Now if there has been any photo shoot that has been a long time in the making for me it is probably this one. I had met Rachel about 6-7 years ago through mutual friends. Over recent years I noticed she had done some modeling work wether it be for mainstream type of projects or for Primitive, but it was noticeable she wasn't letting her good looks go to waste. I remember when I first had this notion of pursuing photography as a passion she was one of the first people I had hit up, for what ever reasons it just never came to fruition. Until recently, we had been keeping in touch and toying around with the idea of a shoot for awhile. And recently she just landed herself a cool vintage styled apartment which means lots of good natural lighting. Luckily for me she had a opening given her busy and demanding career so we finally had set up a day to shoot. This has probably been talked about between us for a good 3 or so years and I am glad it finally happened. It was a relaxed shoot just having fun and shooting the shit about life. Now here is the thing with photography and girls especially that in L.A. since there is a million of both and people are bound to shoot the same people or be shot by the same people. They way I try to look at it is like skating, do something different with the model that she doesn't normally do. For Rachel she has done a lot of glamorous and beautiful looking sets, so I wanted to get the opposite. She answered the door in sweats and a tank top and I told her that outfit was perfect. And it is a bonus to me since I think girls dressed like this are just hot. Simplicity at it's finest so enjoy!
Van Styles: What's the age?
Rachel Metz: 22
VS: And the ethnicity?
RM: French, Spainish, Cherokee, Lebanese, Irish – or an easier description …a mut.
VS: Where were you born?
RM: Ventura,CA
VS: And where are you currently residing?
RM:West Hollywood
VS: Likes?
RM: Boxing, interior design, flea markets, tequila, music.
VS: Dislikes?
RM: The color pink
VS: What do you want to be when you grow up?
RM: CEO of my own company and to be one of the most powerful/respected business women in the game.
VS: Current employment?
RM: I work for a luxury brand and spirit.
VS: What are some of your influences?
RM: My family
VS: Have any favorite foods?
RM: Good Italian or dirty hole in the wall Mexican
VS: What is your favorite place traveled?
RM: New York so far but I have a million other places I need to get to – soon enough that answer will change
VS: And the llace you want to visit before you die?
RM: Paris (I know it sounds cliché)
VS: Do you have any favorite type of music?
RM: Love it all, can't pin it down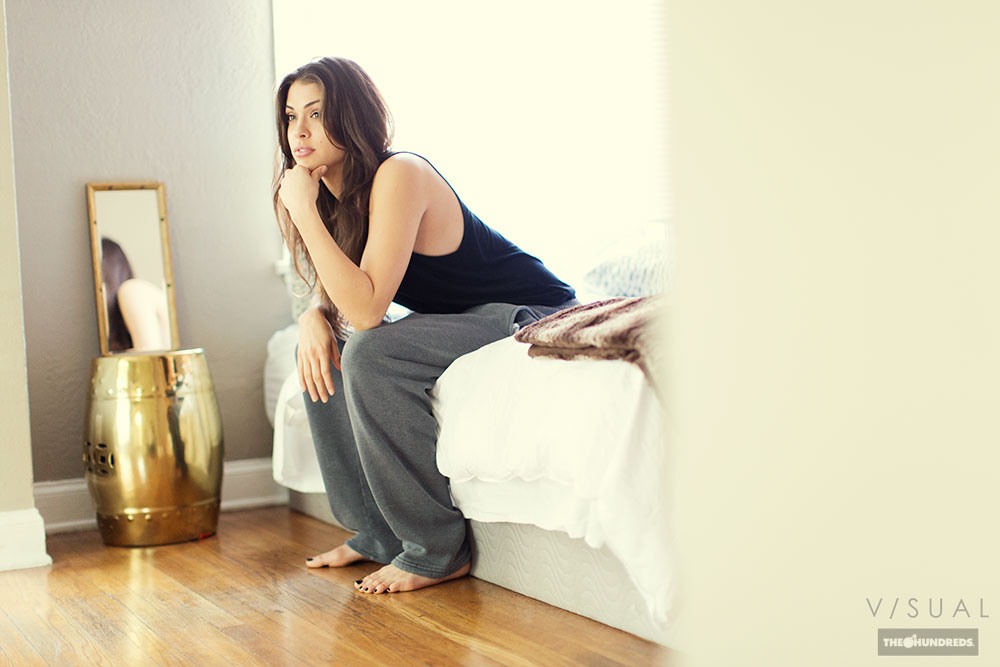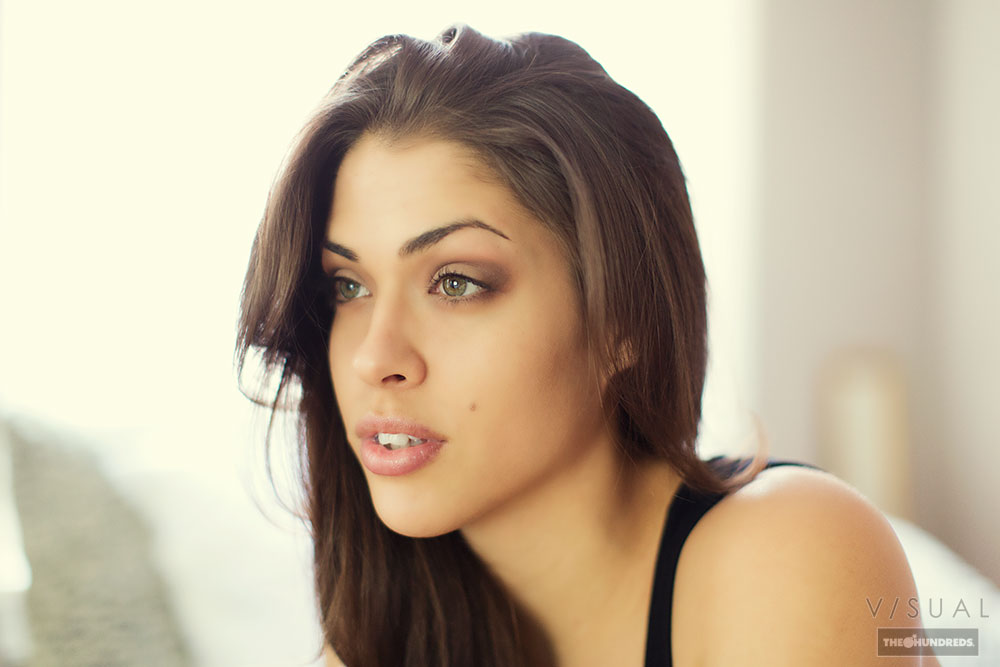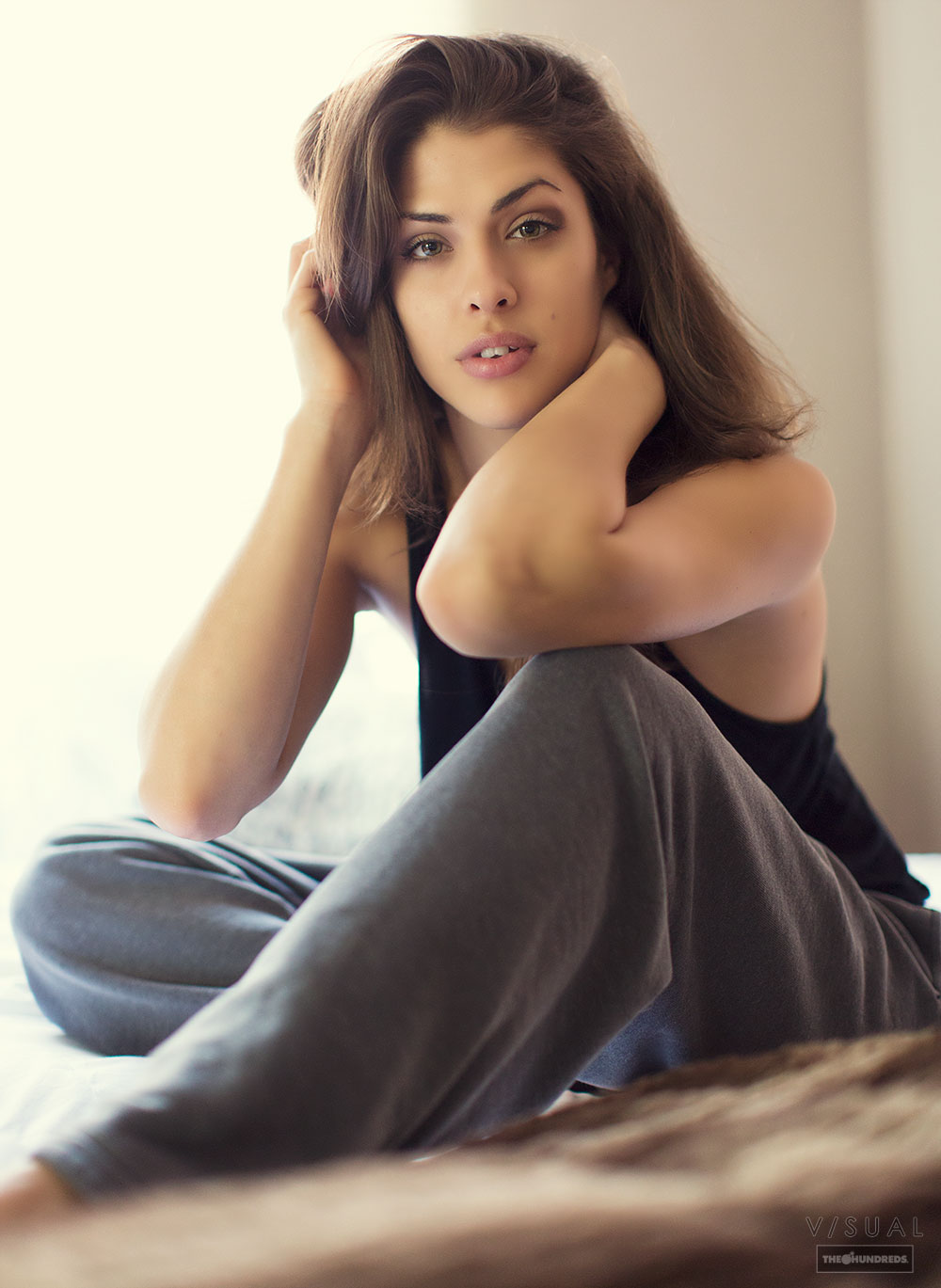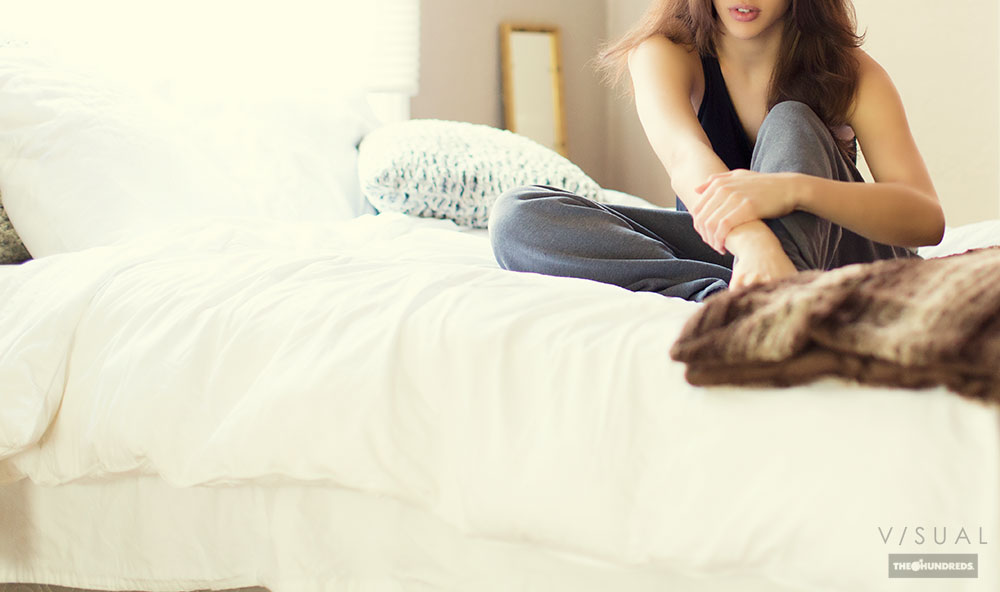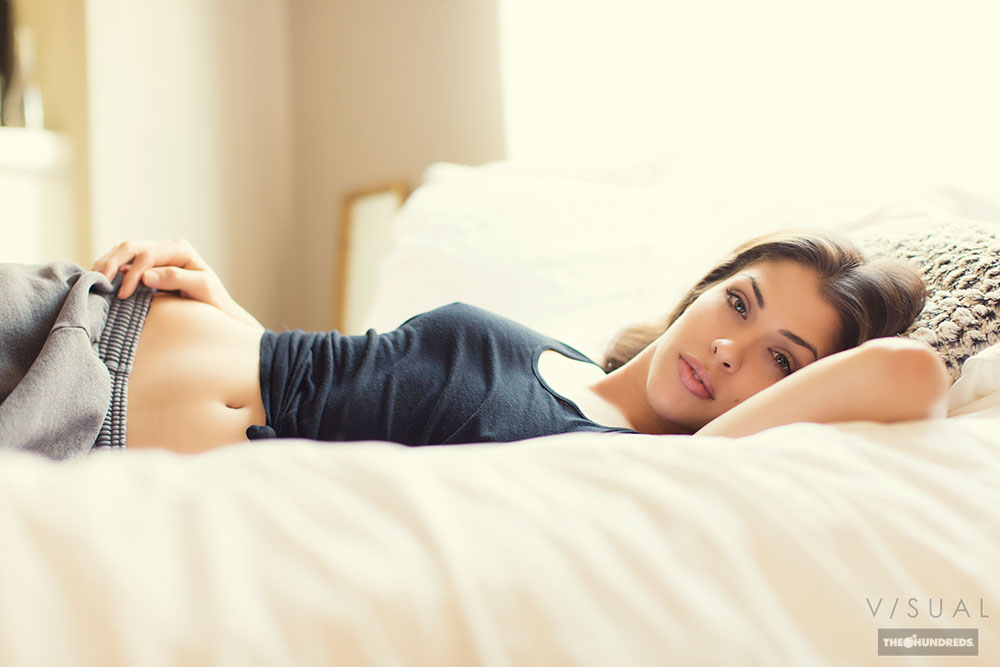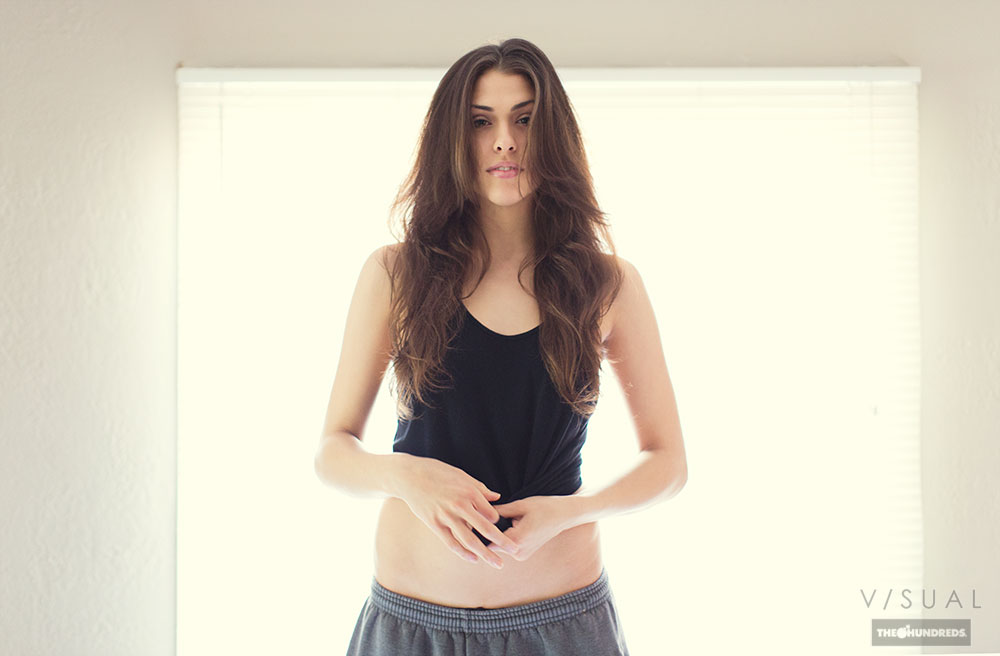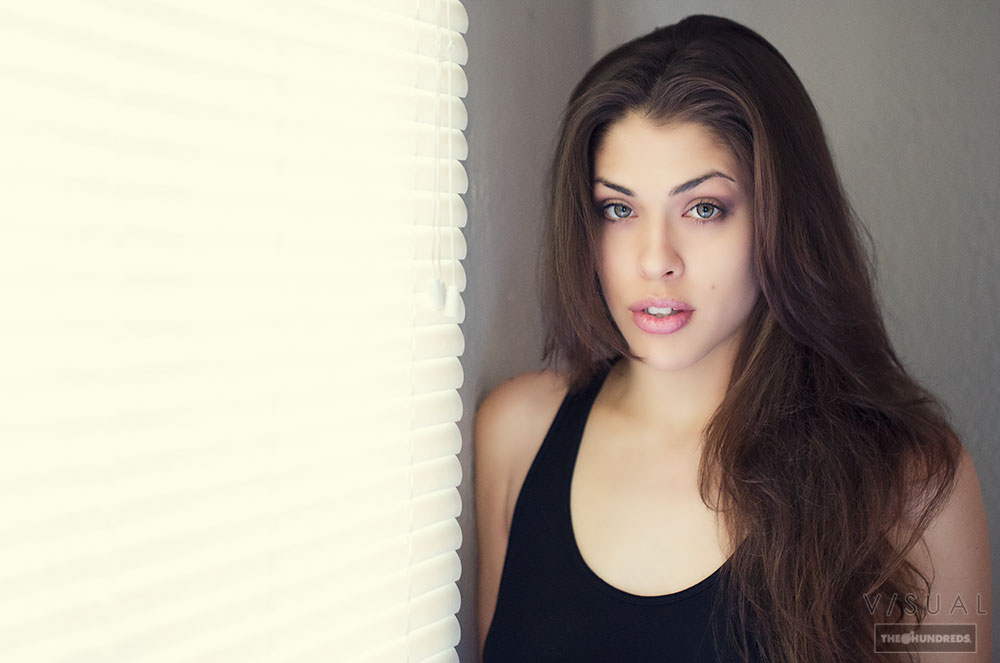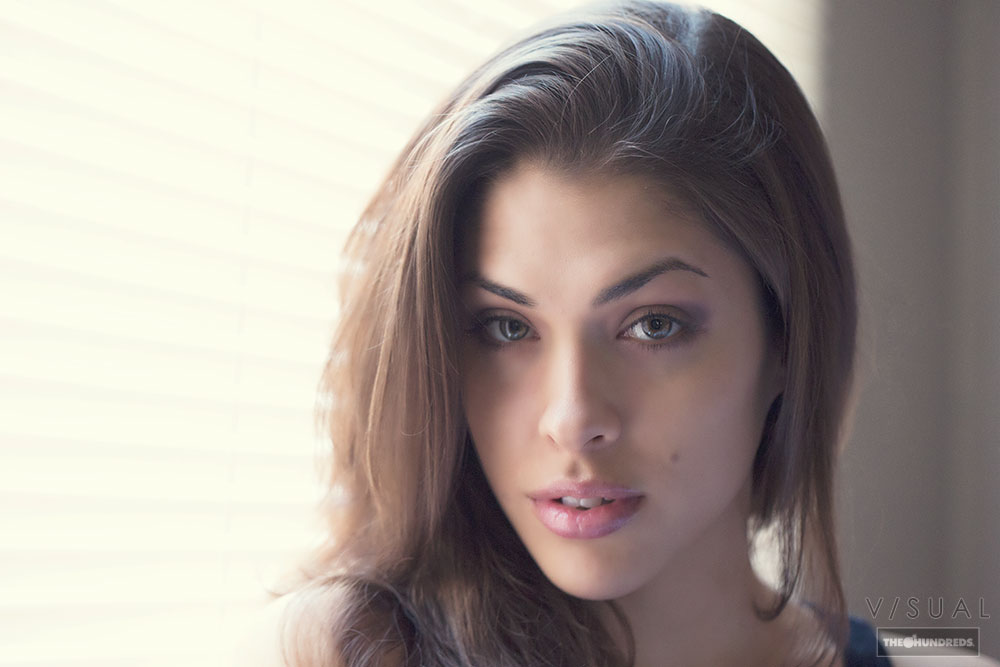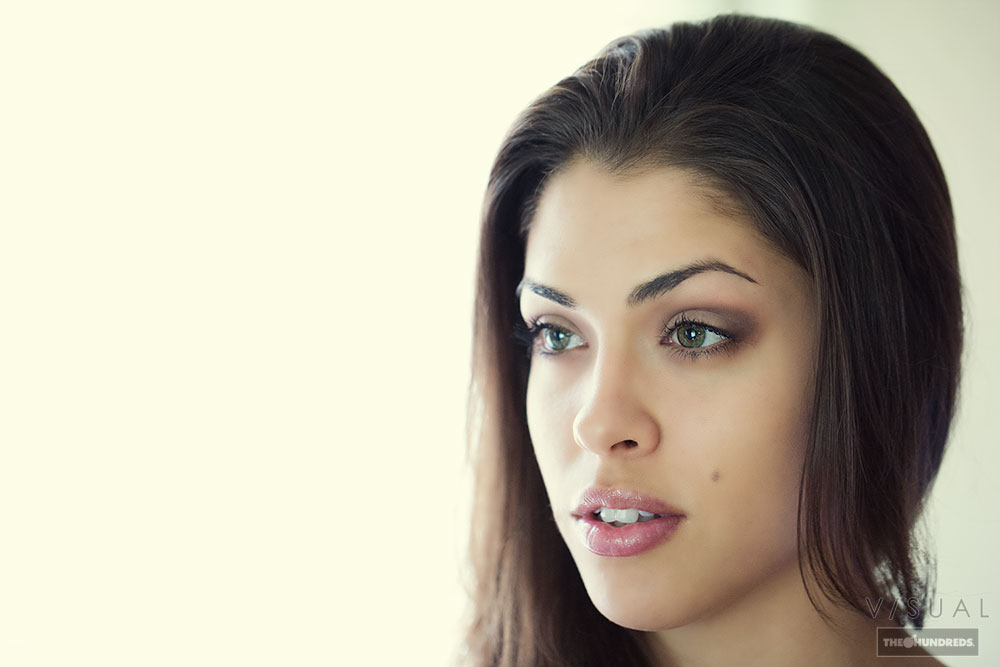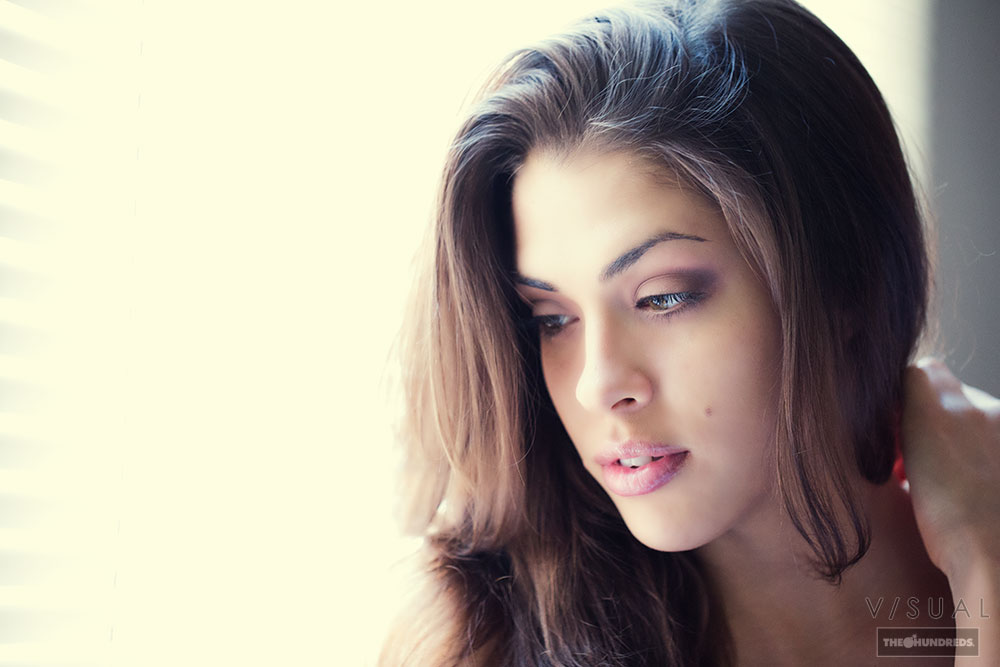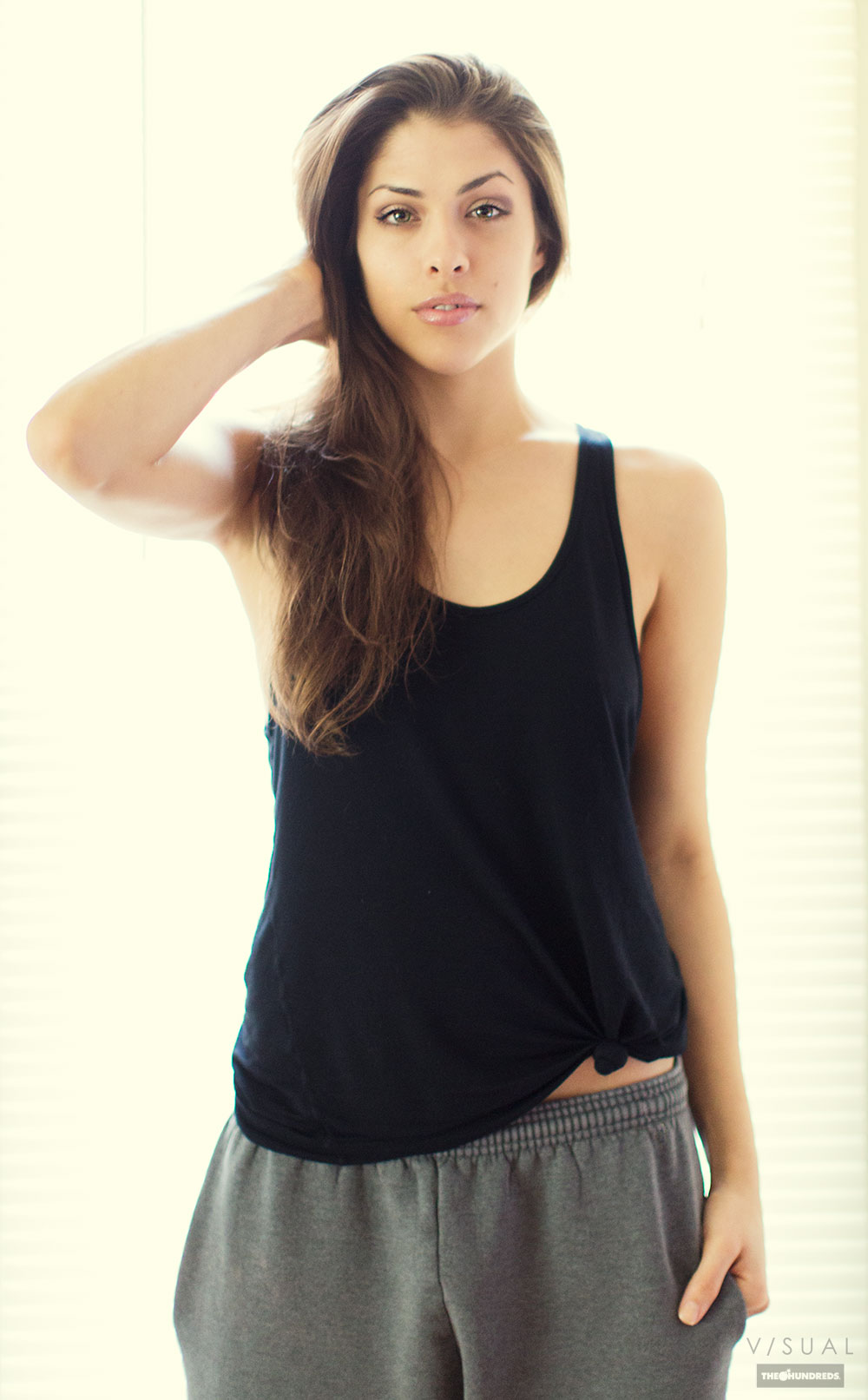 Follow Rachel on instagram