Keeping this week moving, I am back with a new test shot segment. I have been sitting on these photos of Laura Elisa for a month or so and figured now is a good time to share them with all of you. Her and I have been in contact with each other for awhile now, and being that we live on opposite sides of the country, it wasn't the easiest thing to link up and shoot. But while out in Miami, we finally had a chance to get together and to create some imagery. So scroll below to check out the results from our time together and be sure to check out my interview with her. Enjoy!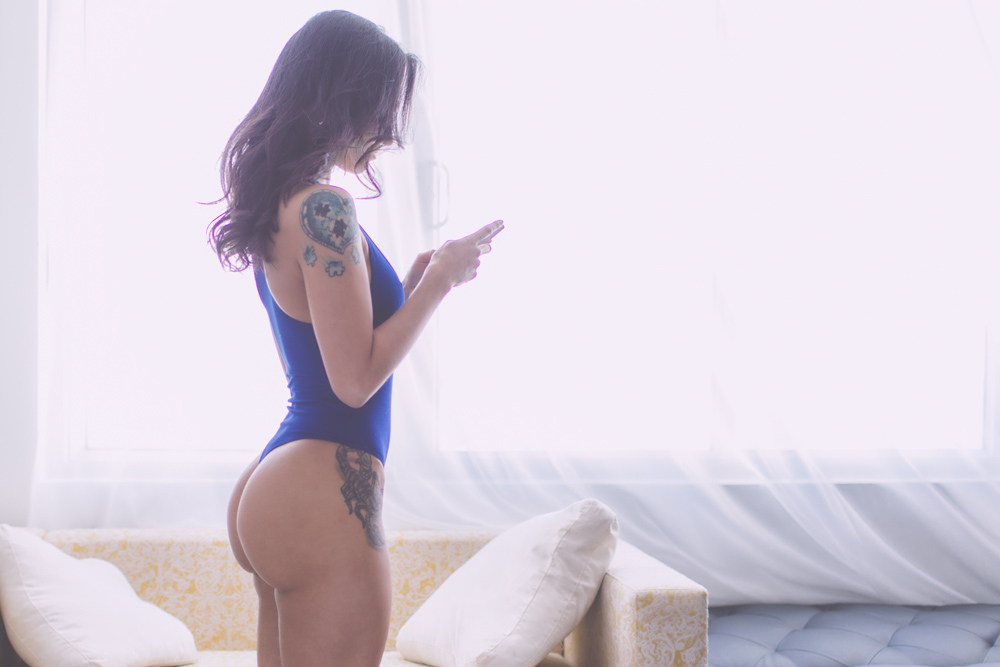 Hi there, Laura. Lets start off with the age.
A Quarter… 25.
And I am sure a lot of guys are going to be wondering about your ethnicity?
Brazilian and Italian.
Good mix. Where were you born?
Fort Lauderdale, FL.
And where do you currently live?
As of now, Florida, but I will be moving to California this year.
What are some of your likes in life?
(to name a few) Air Max 90's, car culture, fitness, and music.
Any dislikes?
I dislike bullies!
What do you want to be when you grow up?
Of course I will be learning and growing up the rest of my life, but as I get older, I have plans of a career within sports, becoming a professional journalist, and pursuing modeling.
Sounds like you have a good idea of where you are going. Do you have any influences?
Audrey Hepburn and naturally ambitious people.
What is your favorite food?
Cheese!
Name a favorite place you have traveled?
Some of my greatest experiences were Bahamas and Jamaica.
Is there a place you want to visit before you die?
Where my Grandpa and Grandma are from–Brazil! São Paulo.
What is your current form of employment?
I have a full-time job working for FEMA (United States Disaster Relief).
Awesome, lastly what is your favorite music?
Hip-Hop/Rap and some Rock.