What is up, everybody. My apologies for the lack of updates. I have been traveling around for the past week and a half. But I did make sure to set aside some photos for all of you when I had a chance. This is long overdue, but here is a new Test Shot segment with Kyra Santoro. If you are not familiar with her already, then you're welcome. I remember meeting her at a Long Beach Agenda Show. It is always rad when girls are just cool, regardless of their status or their looks or whatnot. I appreciate a down-to-earth girl. We had exchanged info and set up a date to shoot. Fortunate for me, I have some really nice friends. Like Evidence who let me shoot some flicks of her in his personal studio at his Venice pad. I thought it was an interesting contrast, since most people have just shot her in swimsuits on a beach somewhere. Changing the setting up for her was fun. It was definitely awesome shooting around the studio and watching her dig through vinyl – always cool to see younger people still having an appreciation for the classics. So scroll below for my interview with her along with photos from this set. And shout out to Ev. Appreciate the location, my dude.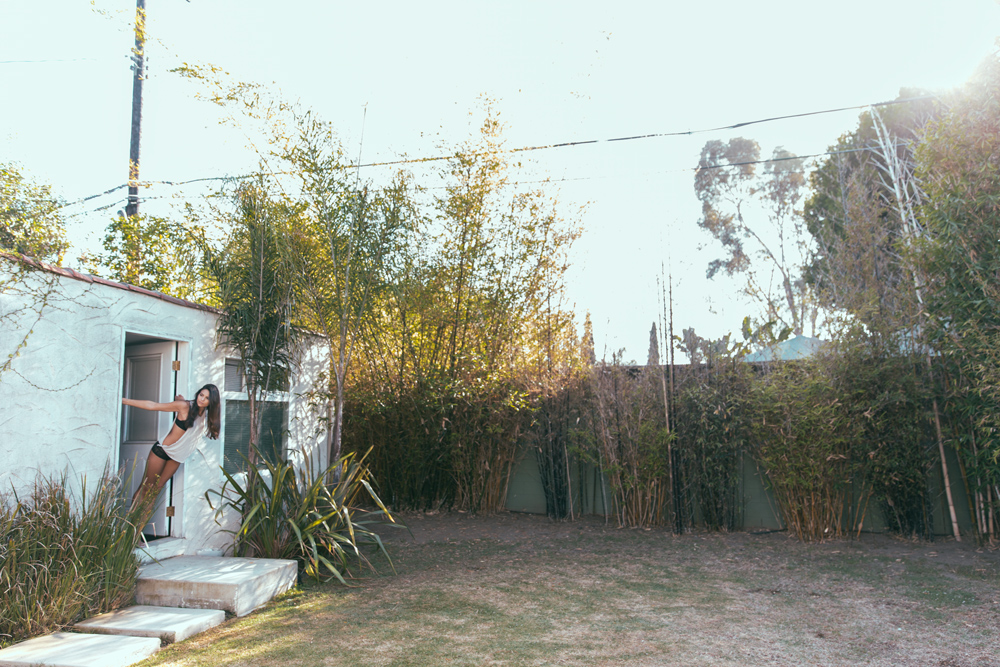 Alright, Kyra, let's start off with a question I am sure some people are curious about. How old are you?
21.
What about your ethnicity?
Italian.
Represent! Where were you born?
I was born in the valley.
Valley life too! I am loving this. Where do you currently reside?
L.A.
Give us some of your likes in life.
Good food, animals, having fun, and roller coasters!
And your dislikes?
Spiders, ignorant people, and cocky men.
What do you want to be when you grow up?
I want to be a teacher or cosmetic RN [registered nurse].
All about helping people one way or another, huh? Do you have any influences?
Atmosphere, Tupac, and my mom!
Solid answers on that one. What is your favorite food?
In-N-Out protein burger.
What has been your favorite place you have traveled to?
Turks and Caicos!
Jealous. Name a place to visit before you die.
Bali.
What is your current employment?
Full-time model!
What is your favorite type of music?
Rap and oldies.
What got you into modeling?
Just to try it out, I always wanted to do it just to see.
Lastly, what keeps you in modeling?
I stay for the passion and enjoyment… I absolutely love what I do.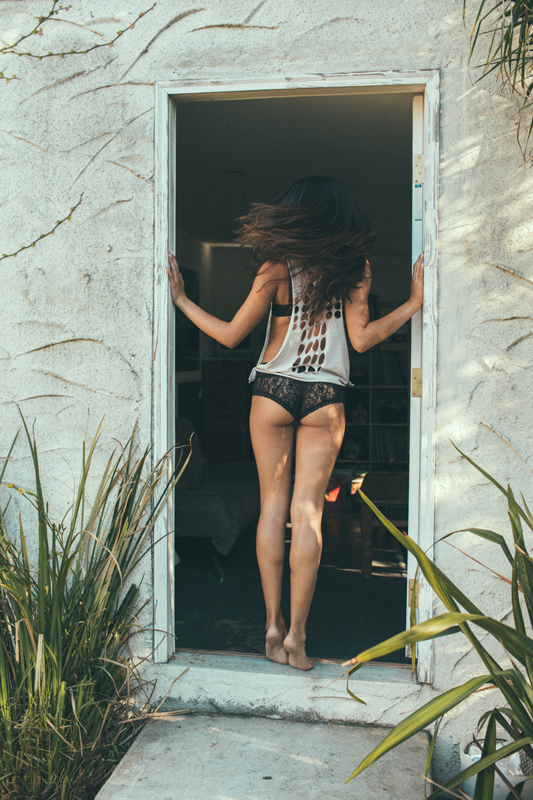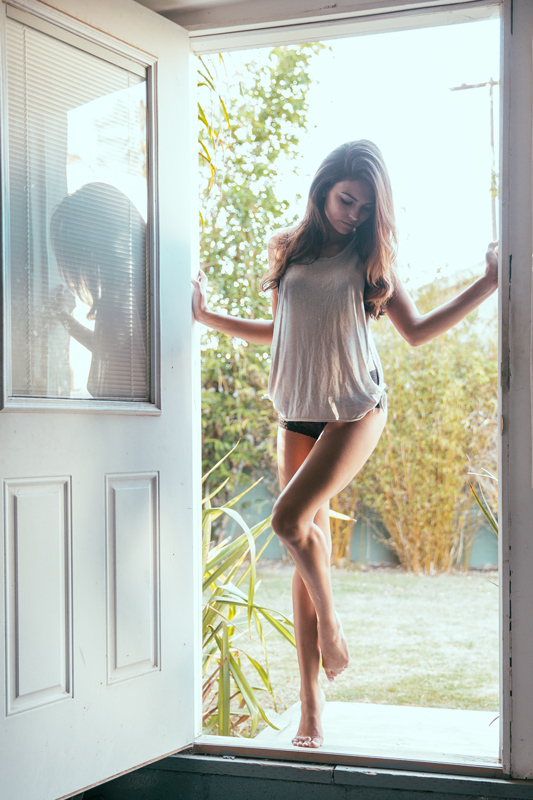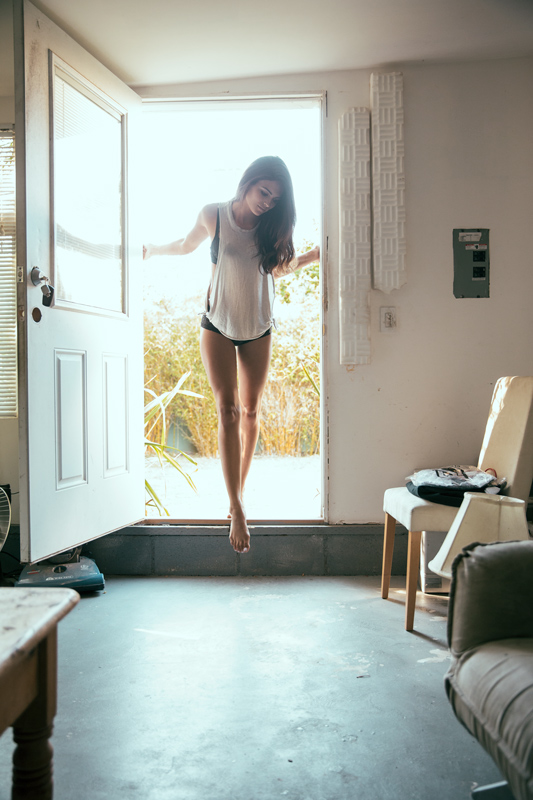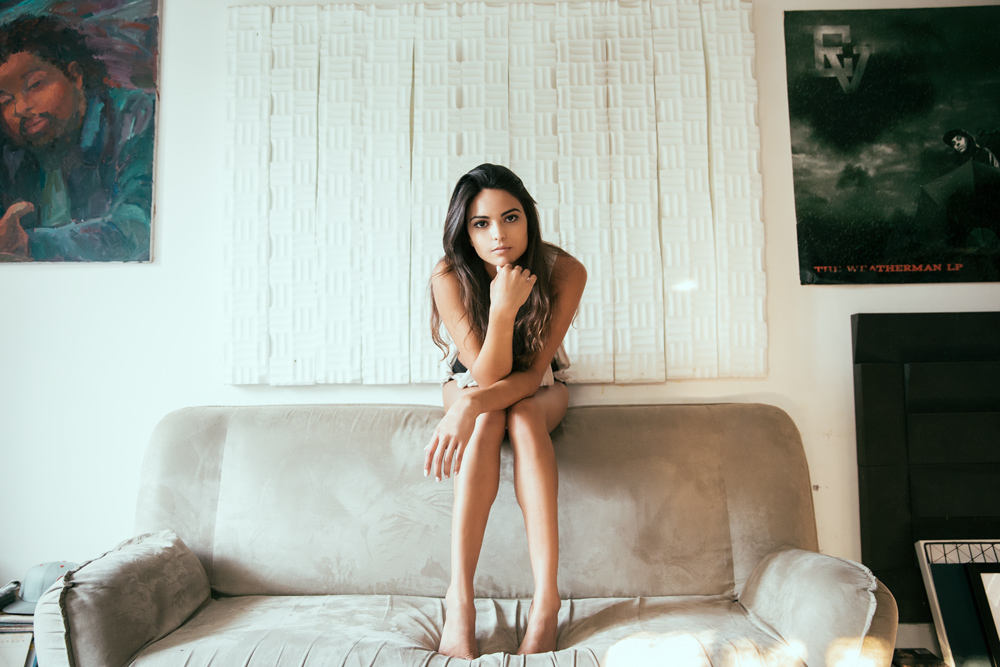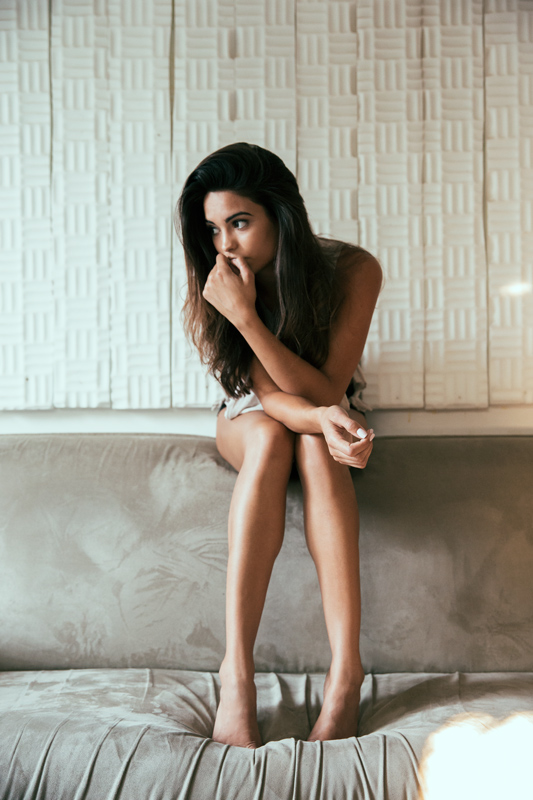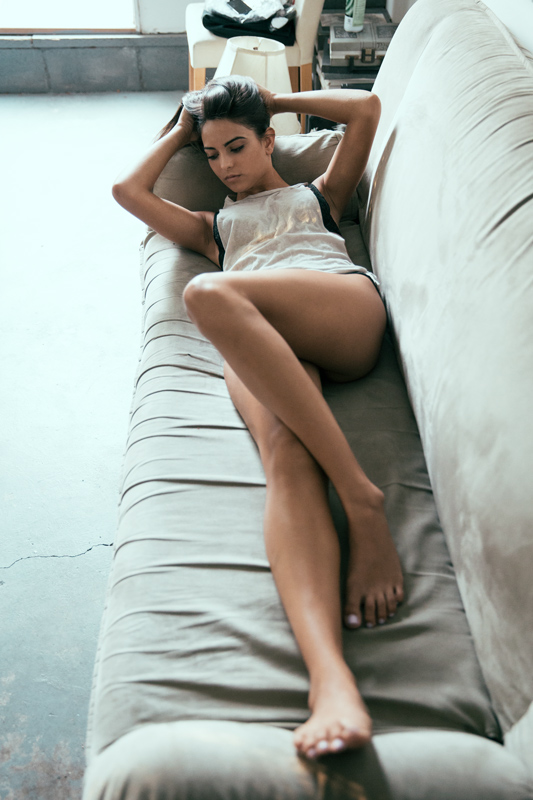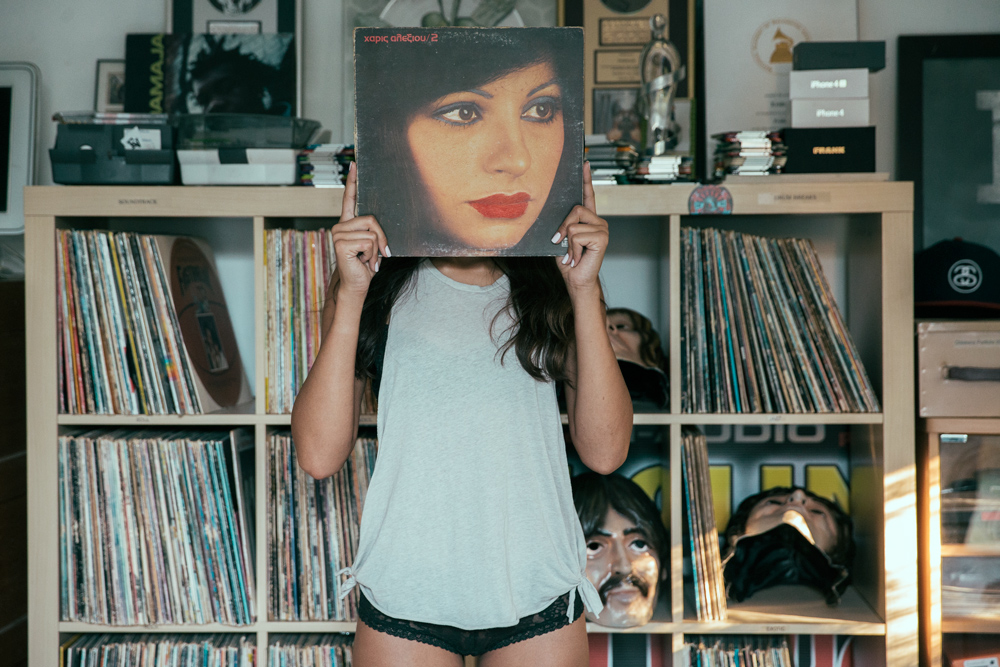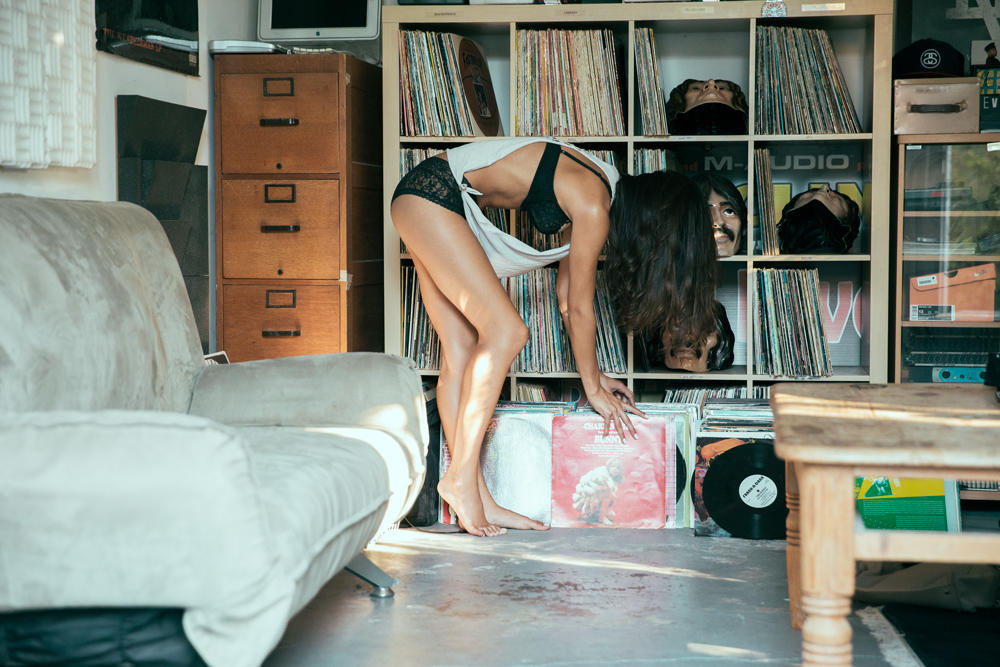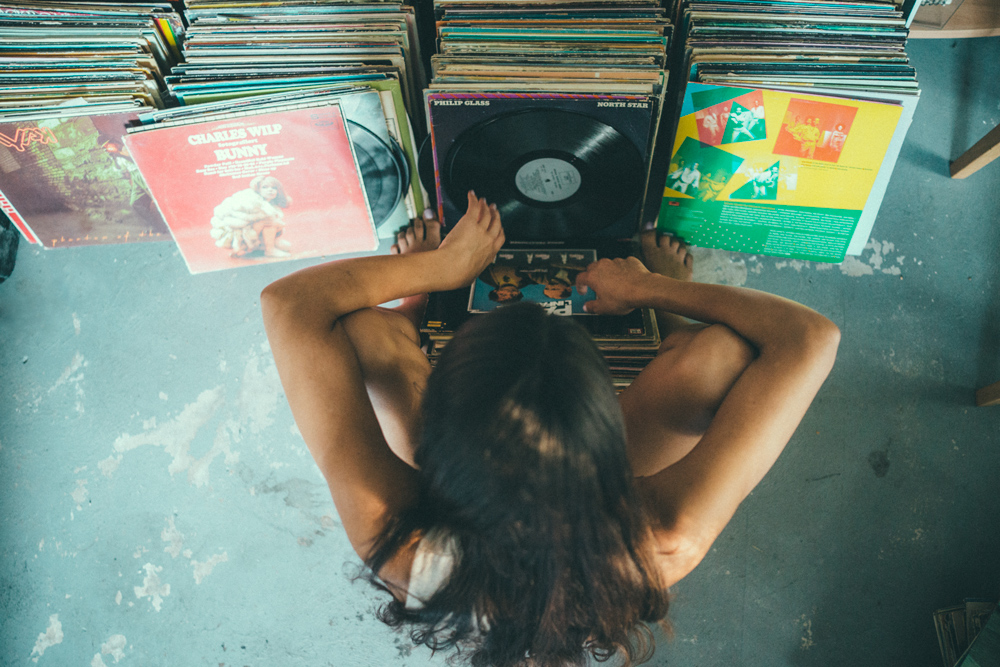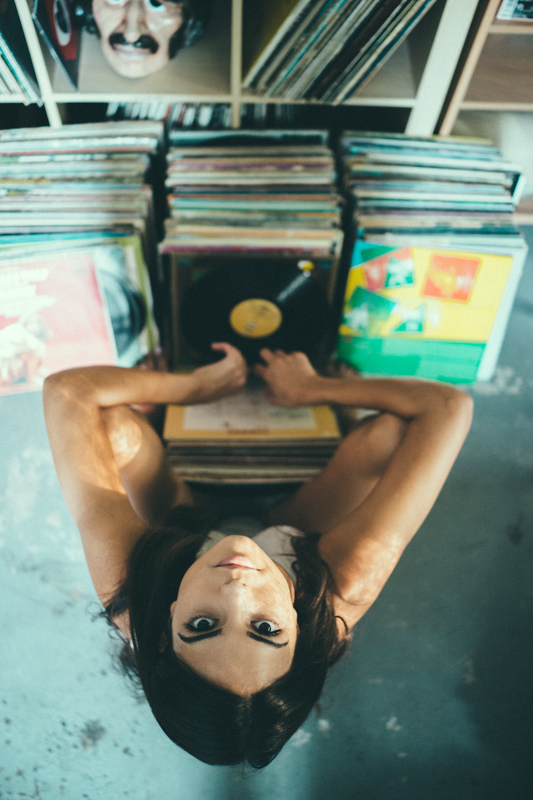 Follow Kyra on Instagram.