Sorry for the lack of updates last week, everyone. It was Agenda Vegas and well… it was Vegas. To kick off some new content for this week, I felt it was only right to bring back a new test shot segment. This time I'm featuring a model from Southern California by the name of Ashlyn Coray. We linked up through the wonderful world that is the internet. I would have to say it was mutual, she expressed in a interest in my photography and I expressed an interest in shooting with her. She made the drive all the way up to LA from SD. And while, in reality, that isn't that far of a drive, if you have ever dealt with traffic in the city of angels then you know the deal. We shot a few sets but I felt this one was my favorite. Between the lighting and the setting, along with Ashlyn's beauty and her outfit, it won't be that hard to see why I picked these photos to be featured here. So enough rambling–scroll below and enjoy.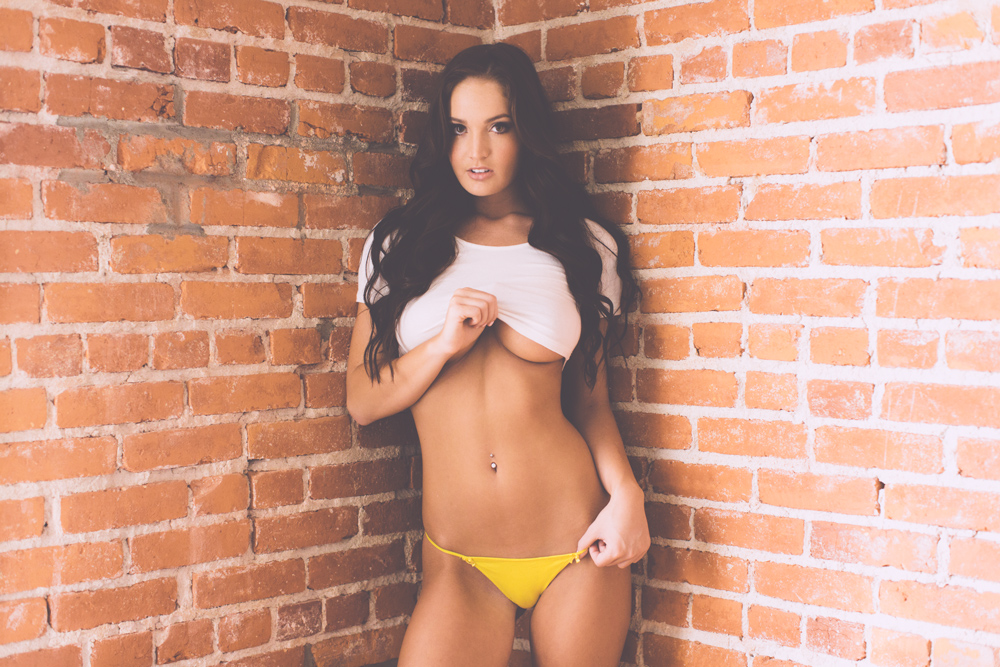 Alright Ashlyn, let's kick this off with age. How old are you?
20.
And your ethnicity?
Filipino, German, Irish, Scottish, Indian… I am a mutt!
That's not a bad thing! So where were you born?
Martinez, CA.
And where do you currently live?
San Diego, CA.
Name off some of your likes in life.
People that make me laugh, Sour Patch Watermelon candy, television dramas, yummy dinners, bikinis, working out, and the list goes on! Oh, and I can't leave the house without my Ray-Bans.
Sounds like you know what you enjoy in life. Any dislikes?
Traffic, scary movies, and those who are unprofessional in the modeling world!
What do you want to be when you grow up?
A Super Model, but if that doesn't happen, I'll be just as happy working with children and making a positive impact on their lives.
Nothing wrong with that. Do you have any influences?
Beautiful Women and Music!
What is your favorite food?
Breakfast food: Biscuits and Gravy. Dinner food: Sushi.
Name a favorite place you have traveled to.
Belize.
Now name a place you want to visit before you die.
All around Europe and Spain!
What is your current form of employment?
Full-time model, part-time nanny.
Do you have a favorite type of music?
Underground hip-hop.
Lastly what is your favorite thing about modeling?
Meeting new people, free stuff, and watching how my work improves over time.