What's up, fam? Apologies for my brief absence (y'all didn't miss me, it's okay), but here's a few photos from a recent day trip out to Girdwood, AK to hit up Alyeska Ski Resort.
Girdwood is a chill town about 40 miles south of Anchorage, home to a lot of skiers, snowboarders, people with dreads, and patchouli… patchouli literally everywhere. All the talk about Girdwood being the hippie capital of Alaska aside, it's a great place to kill a Saturday.
We started the day by linking up with our homie Lydia (S/O to Instagram for introducing us), and she showed us a couple spots that we haven't hit before. The trails are still completely covered in snow, but the mini hikes were worth it once we got to the destination.
The first spot that Lydia took us to was a waterfall that led to a stream. Not quite the same in the winter. First person to run through without falling into the snowbyss wins.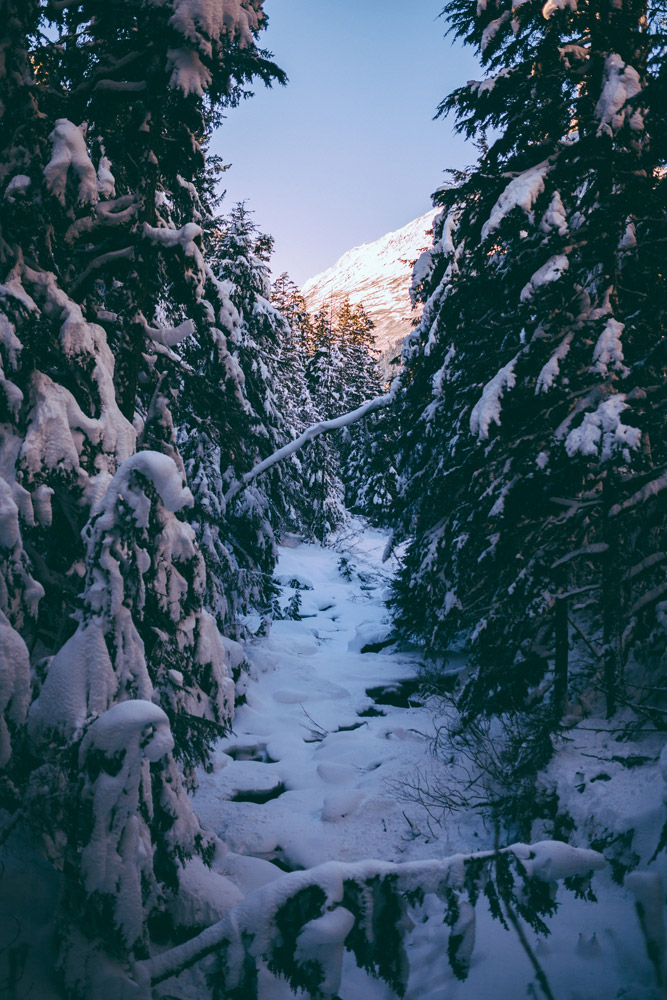 What up, Alyeska.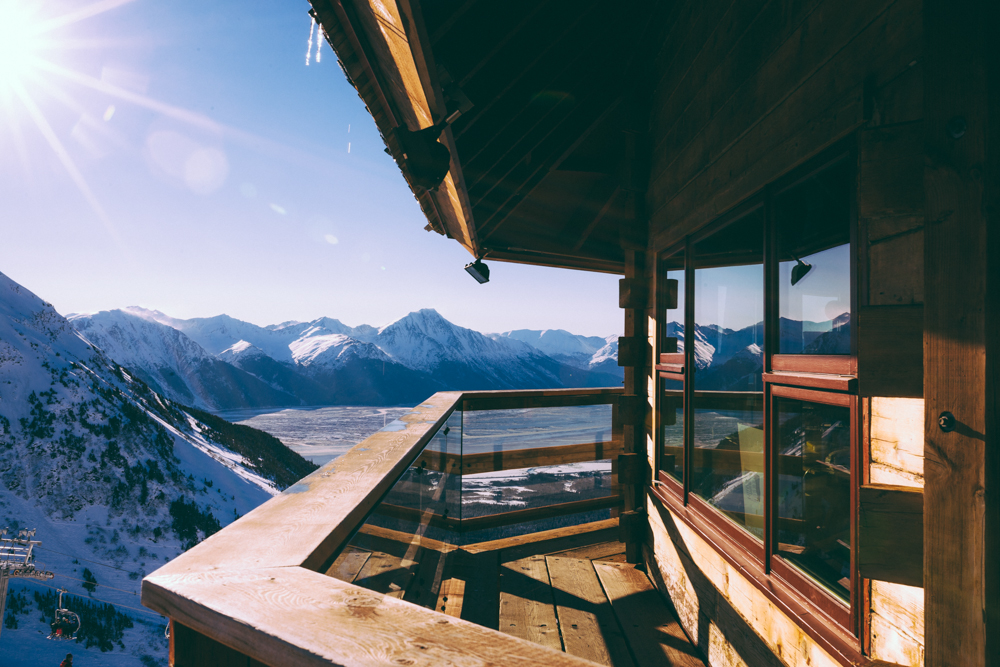 Lydia and her "Fuck it" tattoo. Better hope your mom doesn't read this blog…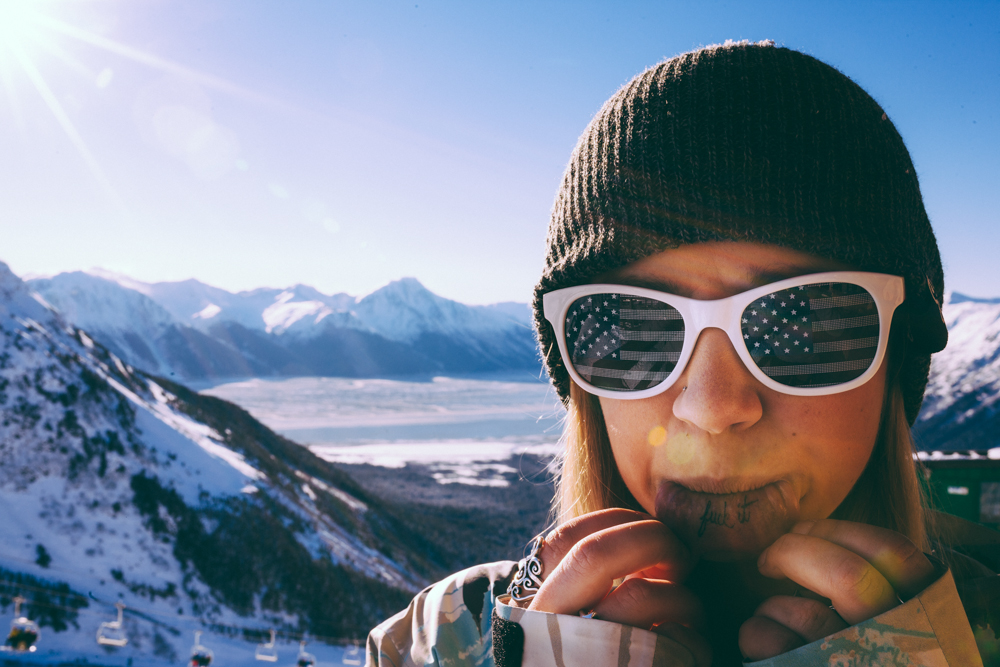 There was a fat "No Tresspassing" sign somewhere around this spot, but they always put those next to the fun stuff.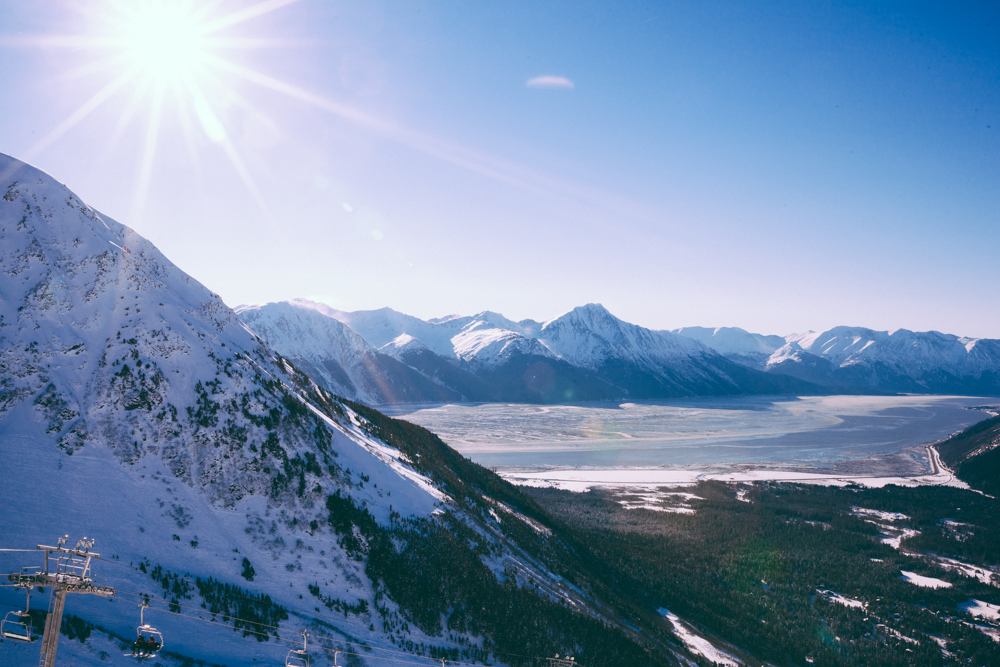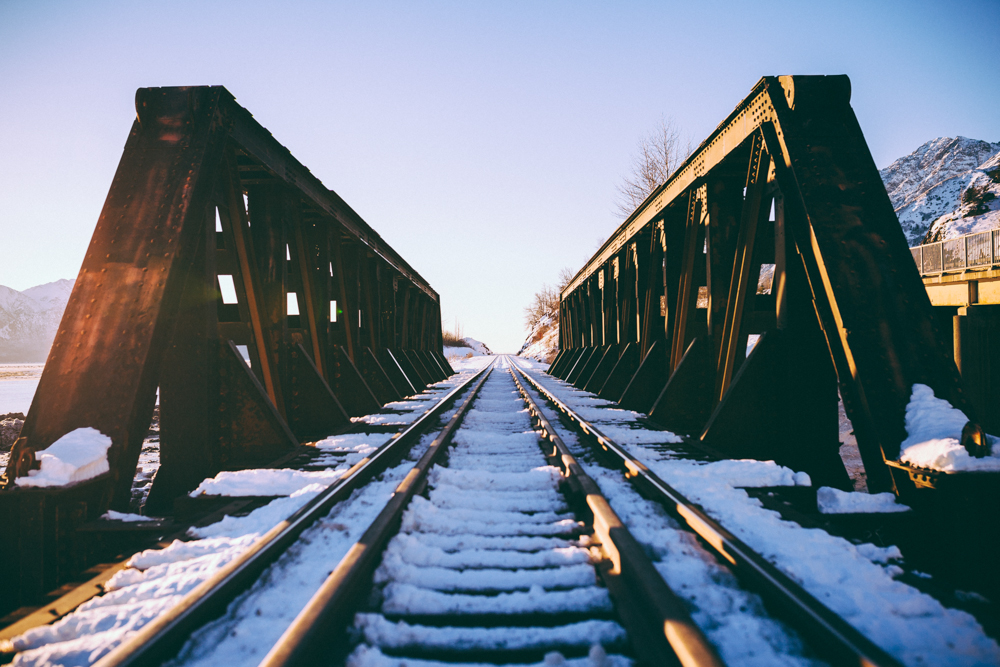 Until next time, y'all.