There are holidays and there are journeys – travel that offers a week's respite from your monotonous to-do list, and travel that changes the way you think about life. My recent trip to Jamaica fell firmly into the latter camp. I went expecting the usual trappings of a Caribbean vacation: palm trees, sunshine, ill-advised quantities of rum. On these fronts, Jamaica certainly excels. But after one day of rope jumping into the Black River, cruising past crocodiles in the midst of a warm tropical rainstorm, and drinking rum and Ting in a bar suspended on stilts in the middle of a Listerine-blue sea, it became apparent that Jamaica was going to deliver much more than a relaxing beach break.
What followed were ten of the most intense travel days of my life, which saw me and my two co-d's drive through every single Parish of the island, bar one. We swam in lagoons and infinity pools, ate jackfruit from roadside stalls and jerk chicken out of tin foil parcels, surfed with Rastas and played backgammon with Chris Blackwell. We also made friends everywhere we went, finding Jamaicans to be some of the most authentic, friendly and vivacious people we'd ever met. Everyone seemed to party until 3am and then be up for work at 6am, running on nothing but cups of the island's rich Blue Mountain coffee and maybe off its palpable natural energy, too.
By the end of the trip I was broke, bruised, and covered in mosquito bites, but completely and utterly in love. It's rare that I come home from a holiday already planning a return visit (a notion that seems akin to reading the same book twice in a year) but I'm already scheming for my next Jamaican adventure. There's magic on that island, for sure.
Technicolor dream scene in Port Antonio.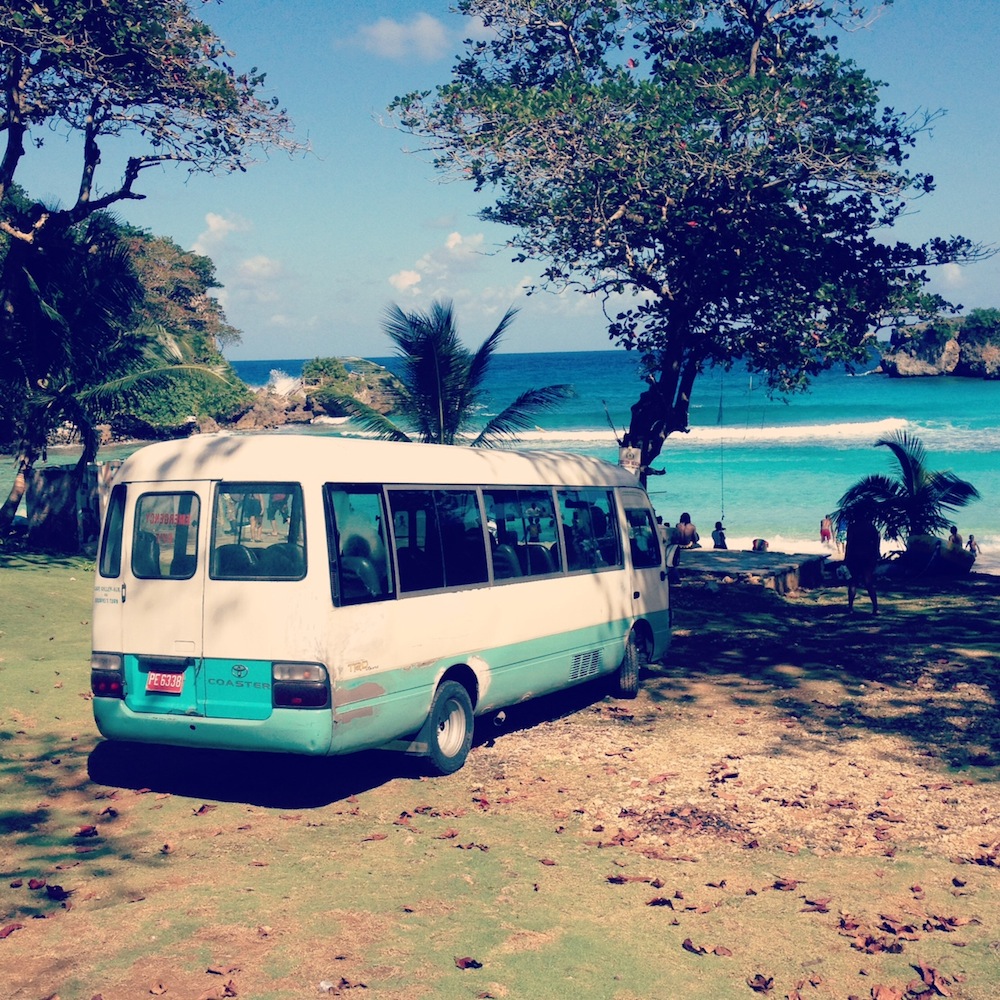 Ital cuisine at Gee Wiz.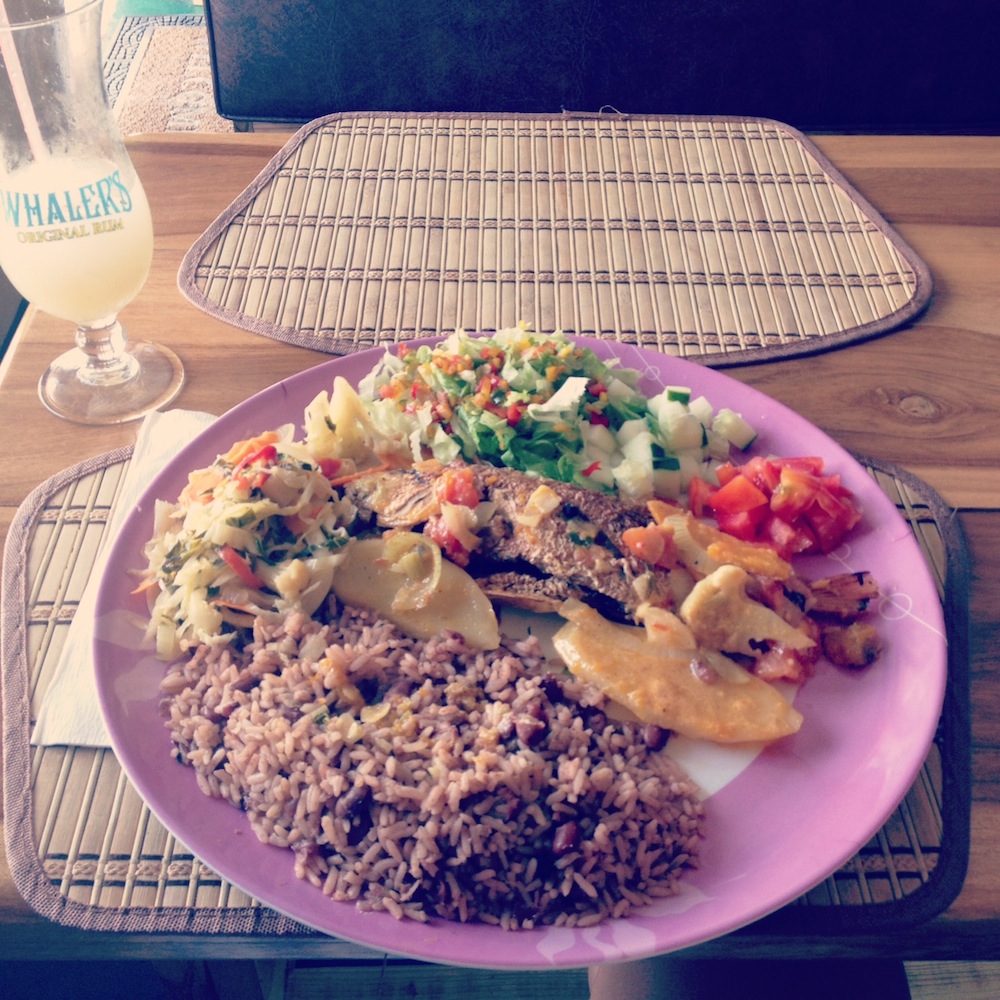 Absurd views of Kingston and the Blue Mountains from the vantage point of Strawberry Hill.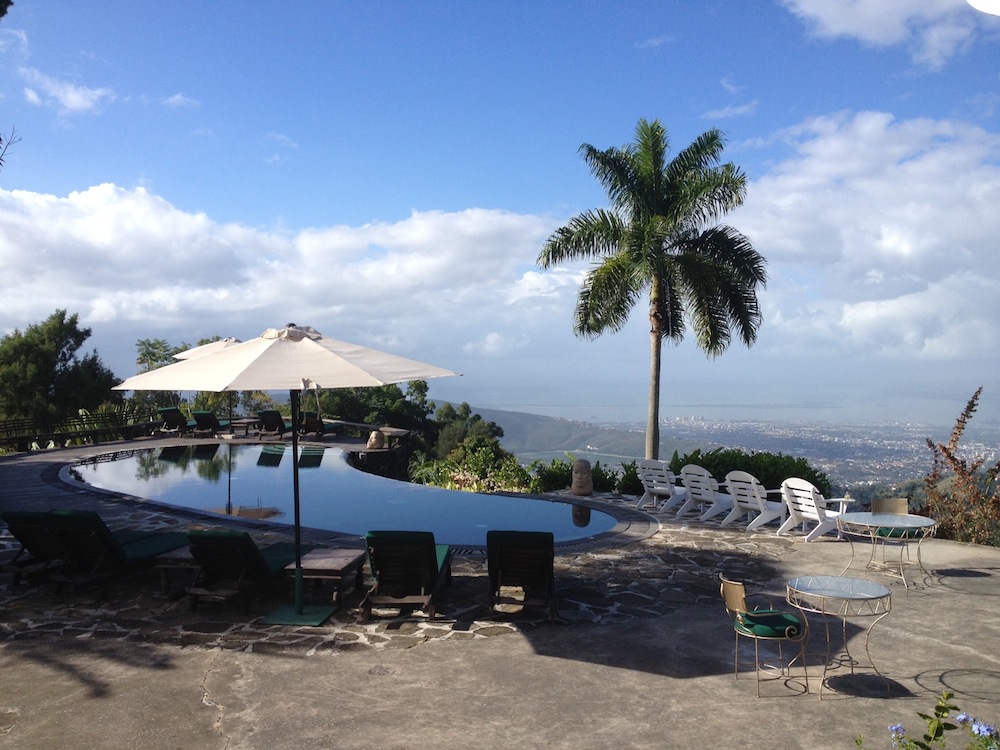 Traditional Jamaican breakfast (ackee, saltfish, callaloo, festival, plantain, Johnny Cakes)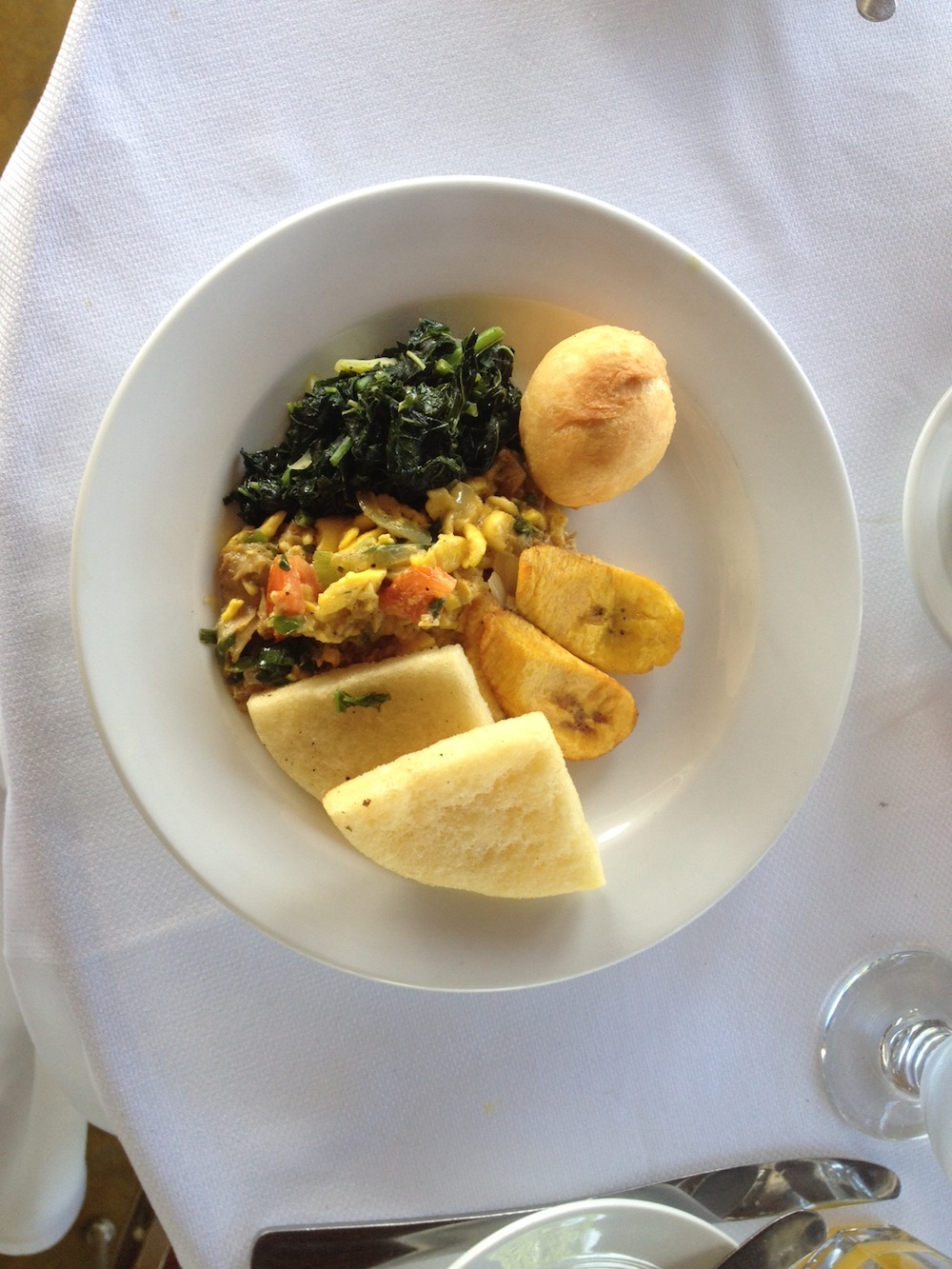 Blue Mountain coffee / Blue Mountains.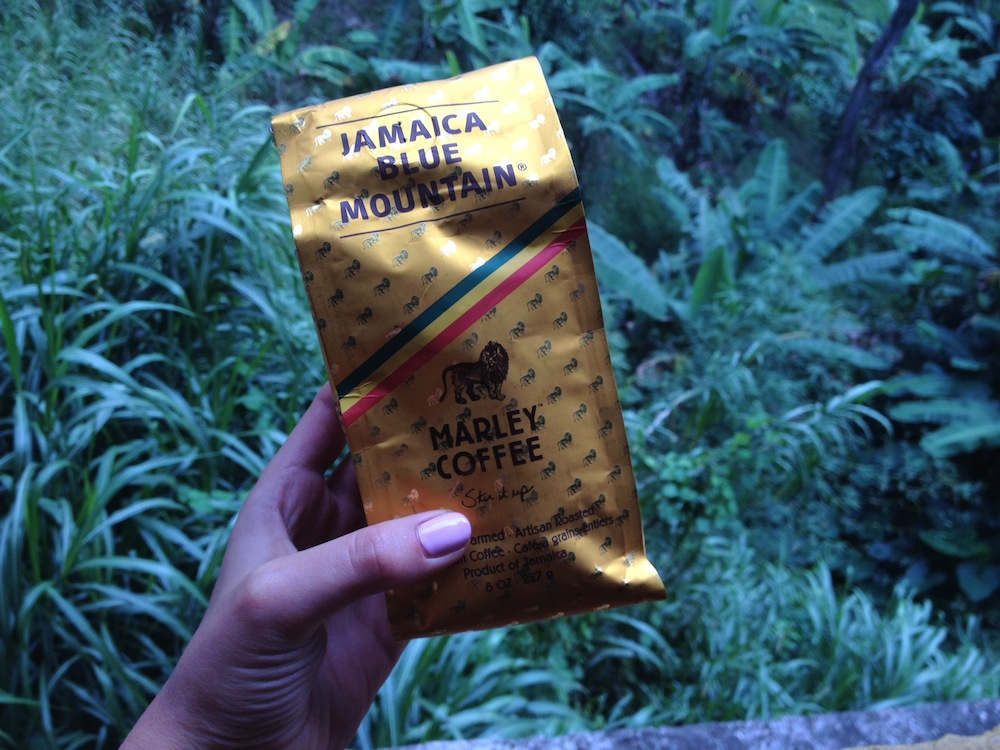 Island Girl Crew.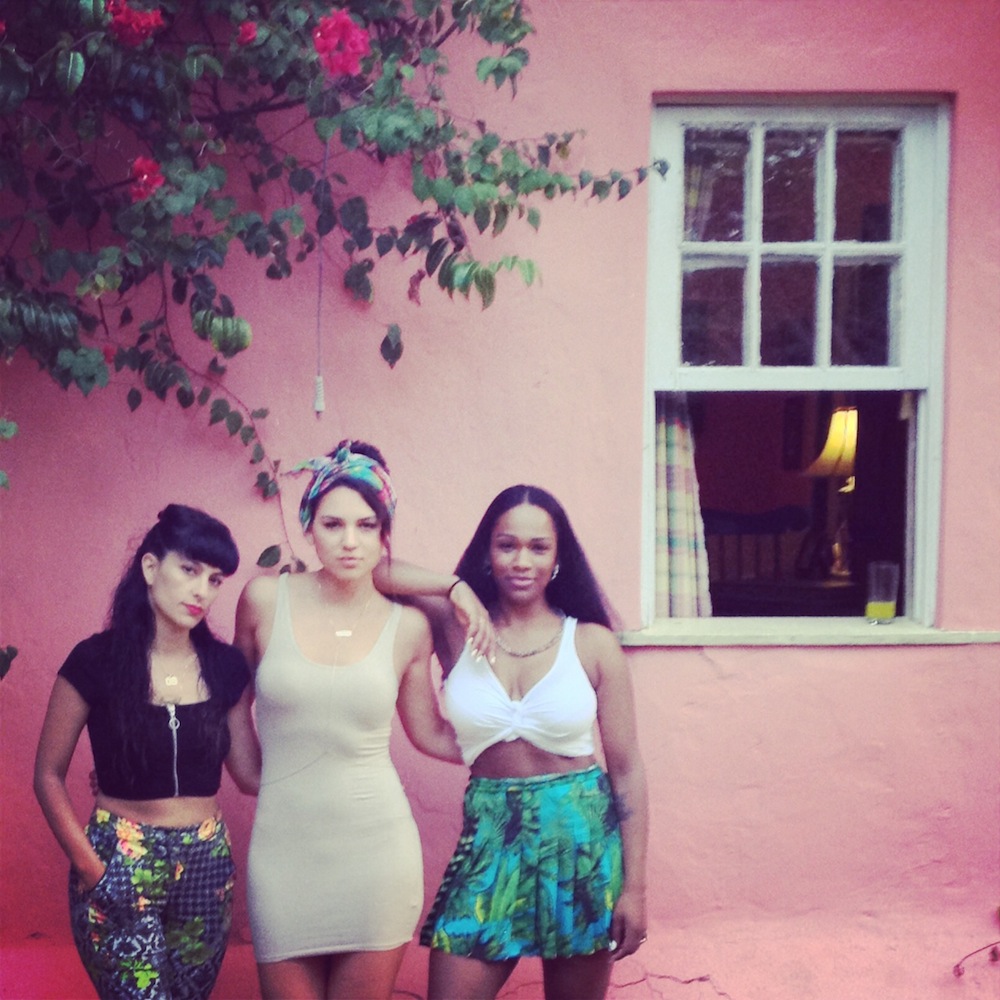 My friend Camille outside the legendary Studio One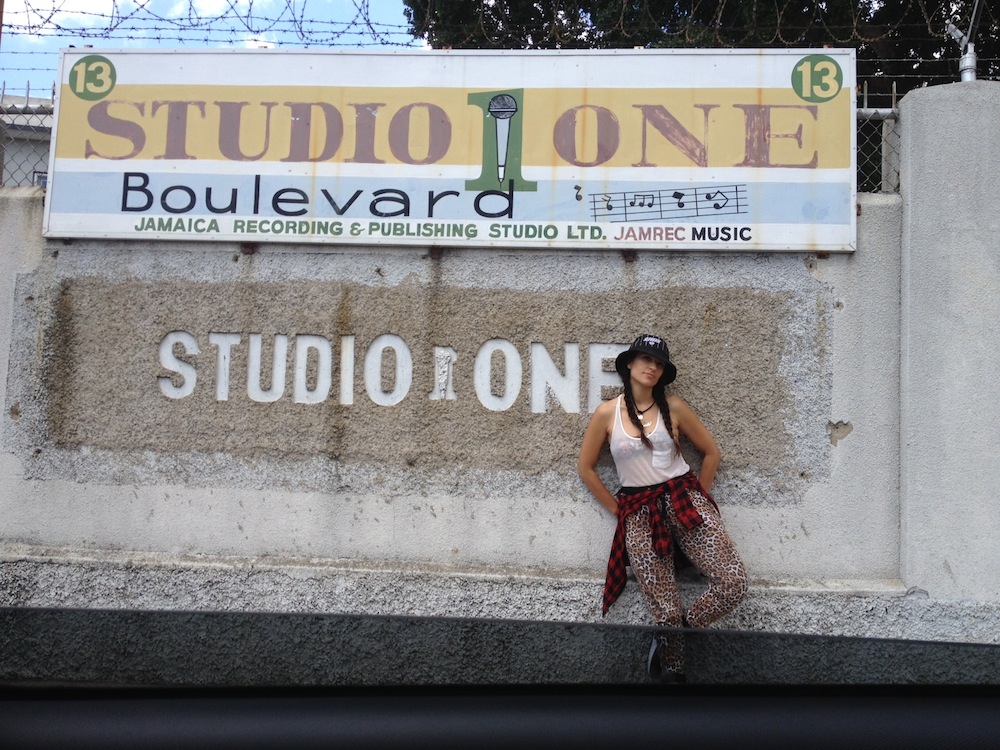 Trenchtown.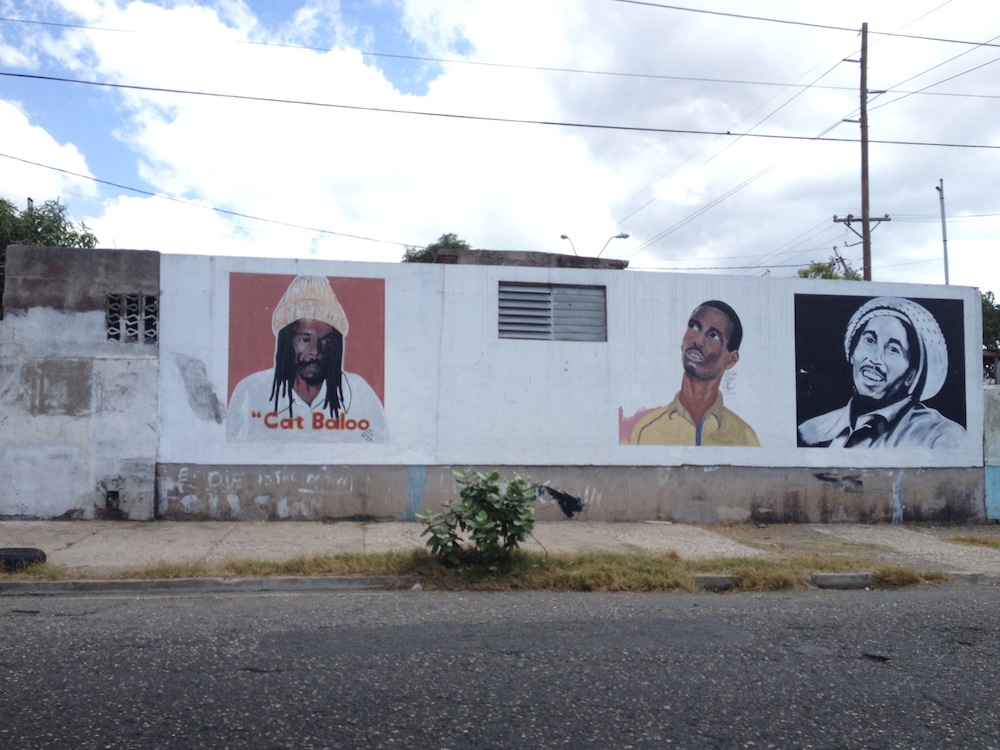 Tried custard fruit for the first time and am pleased to report that it really does taste of custard.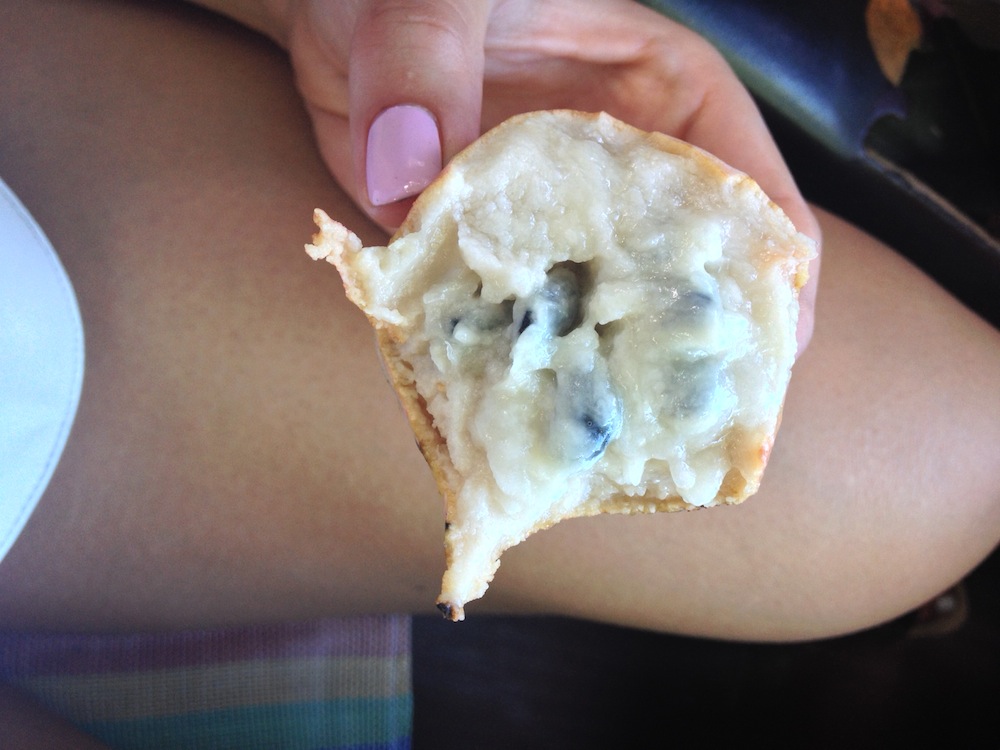 Surfer boy, Boston Bay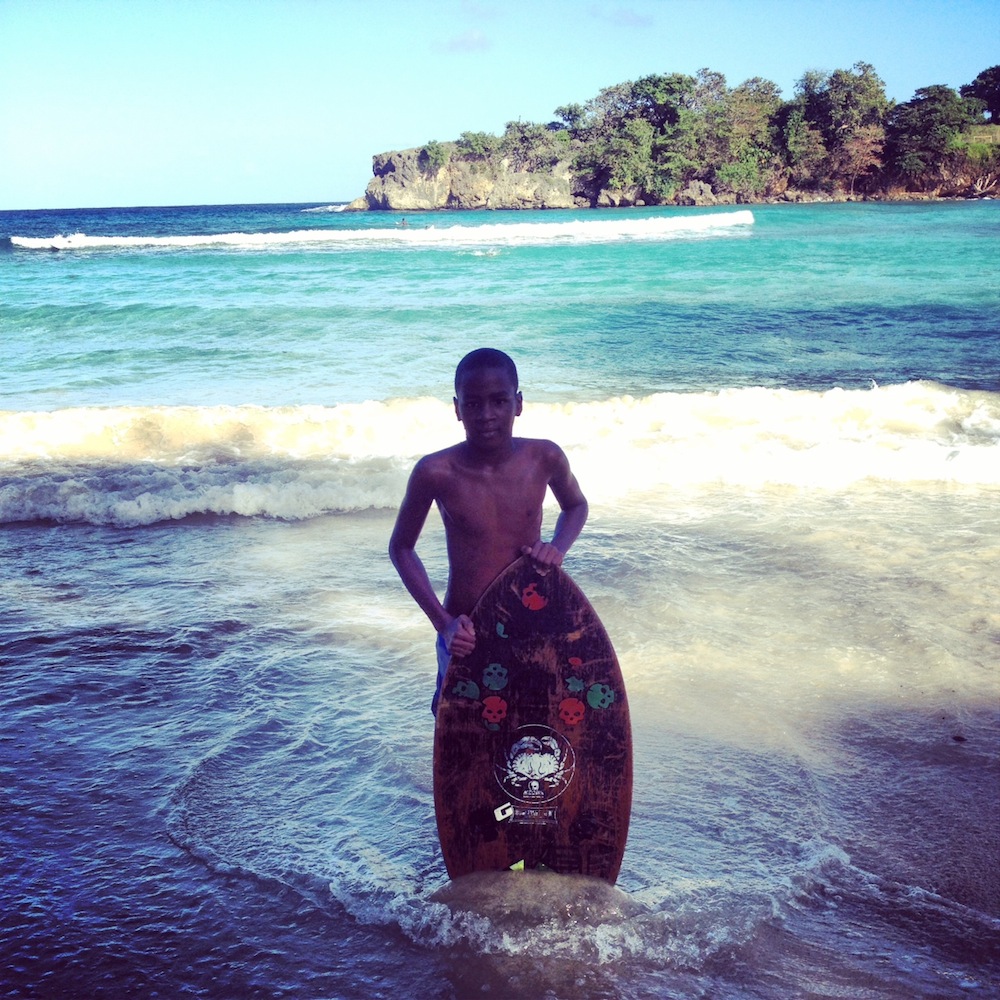 A typically lush scene at Great Huts.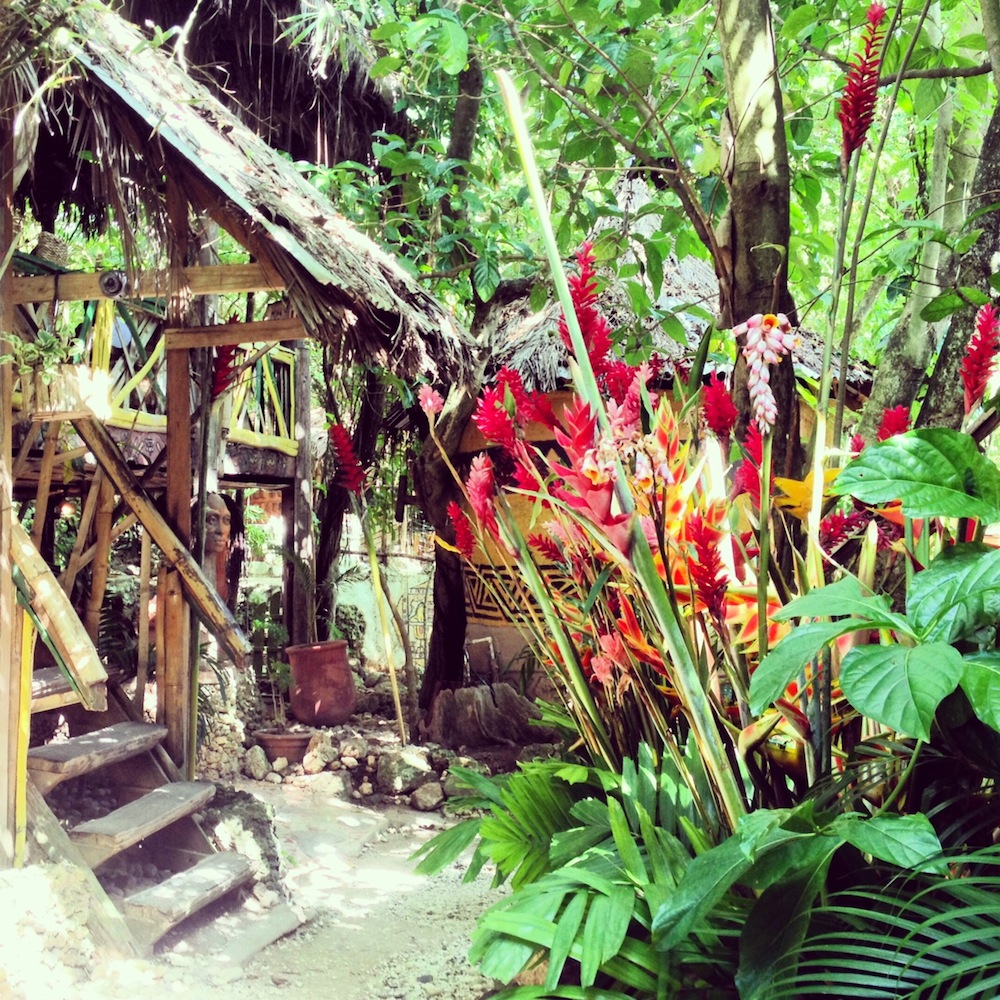 Ate jerk chicken at least once (and often twice) a day. After extensive research I can confirm that the best of the best can be found at Gold Teeth in Boston Bay and Scotchie's, which has a couple of locations around the island.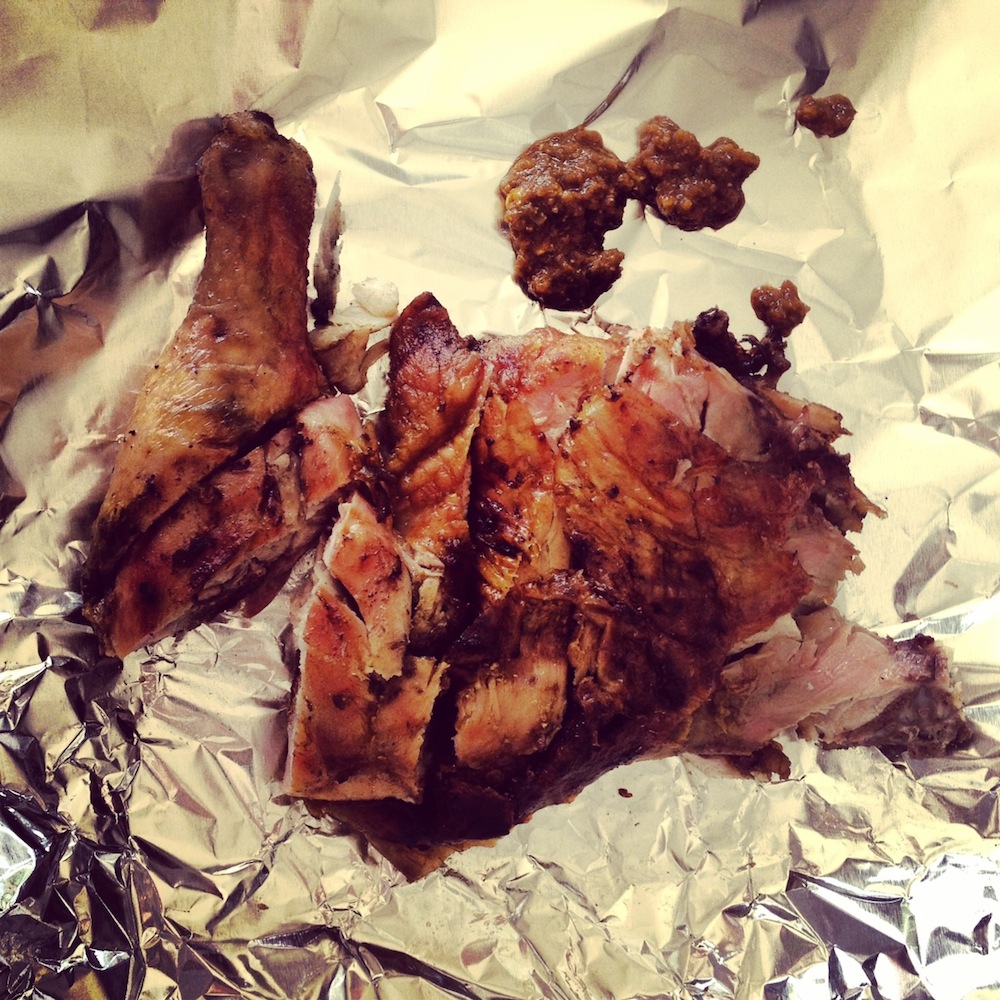 My favorite beach on the island.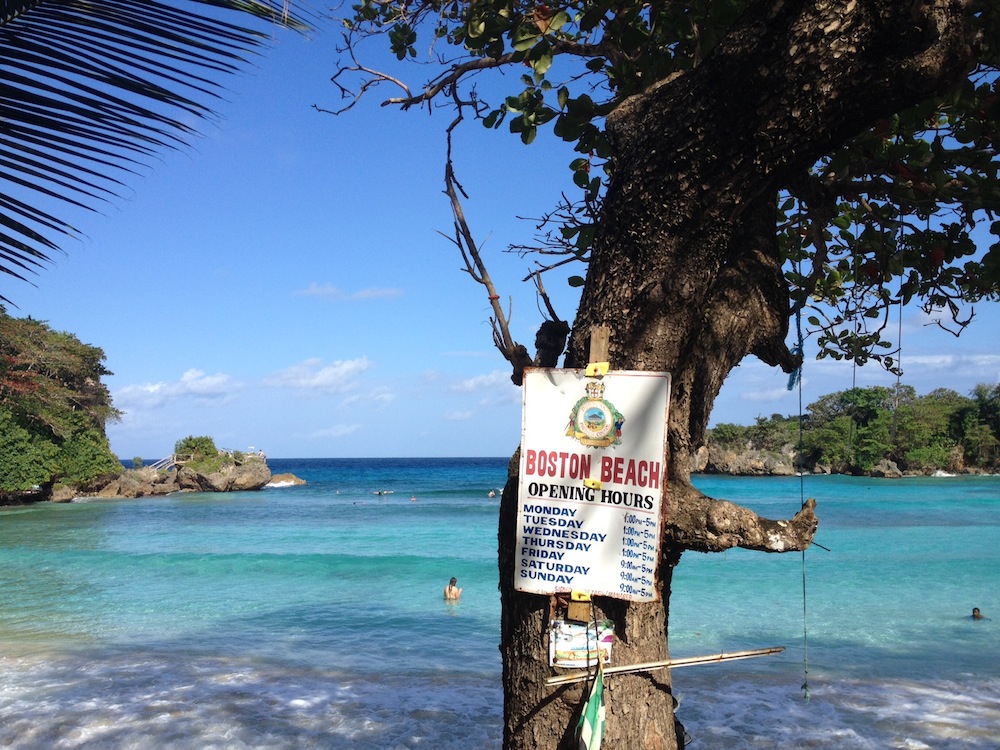 My favorite hotel on the island.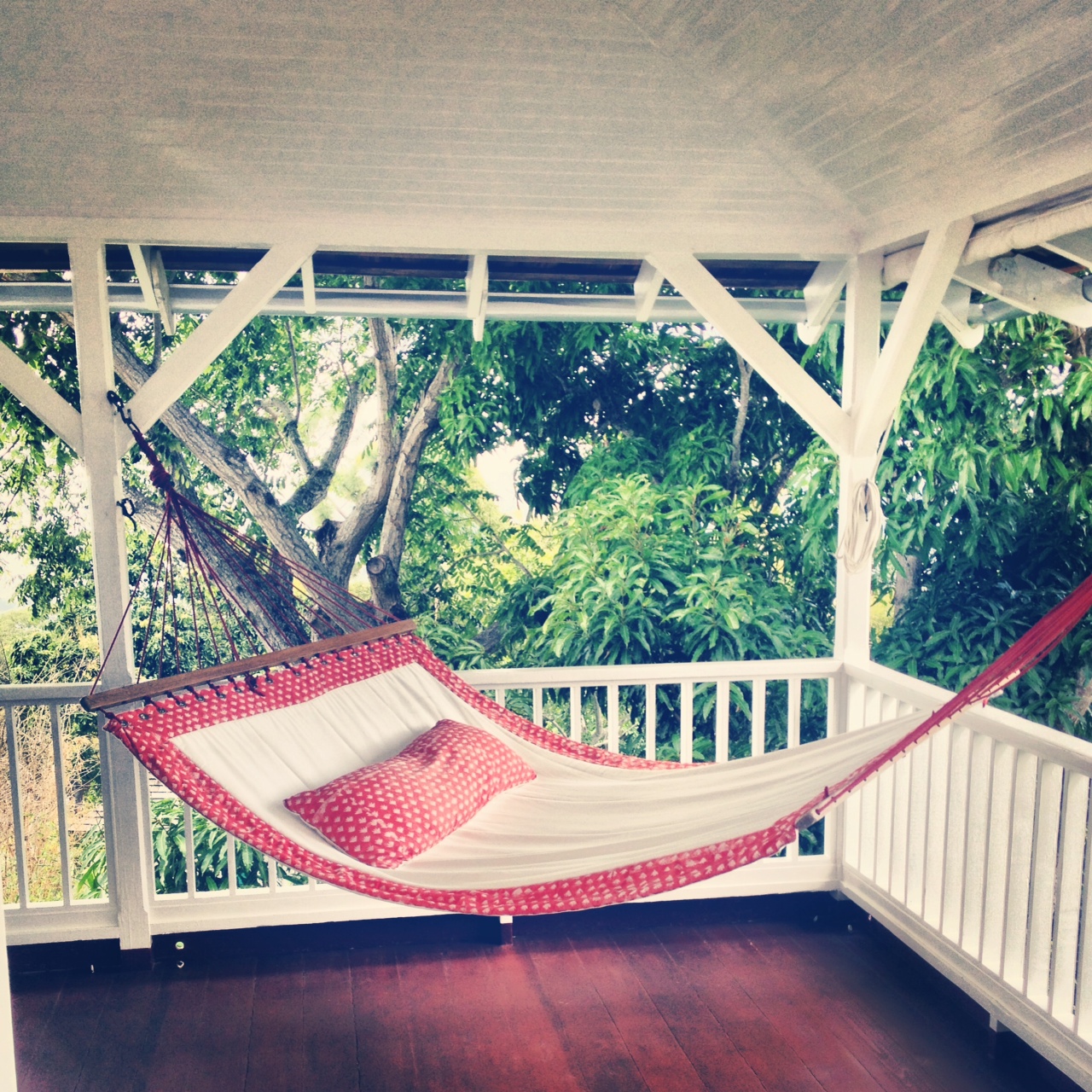 Kingston beauties.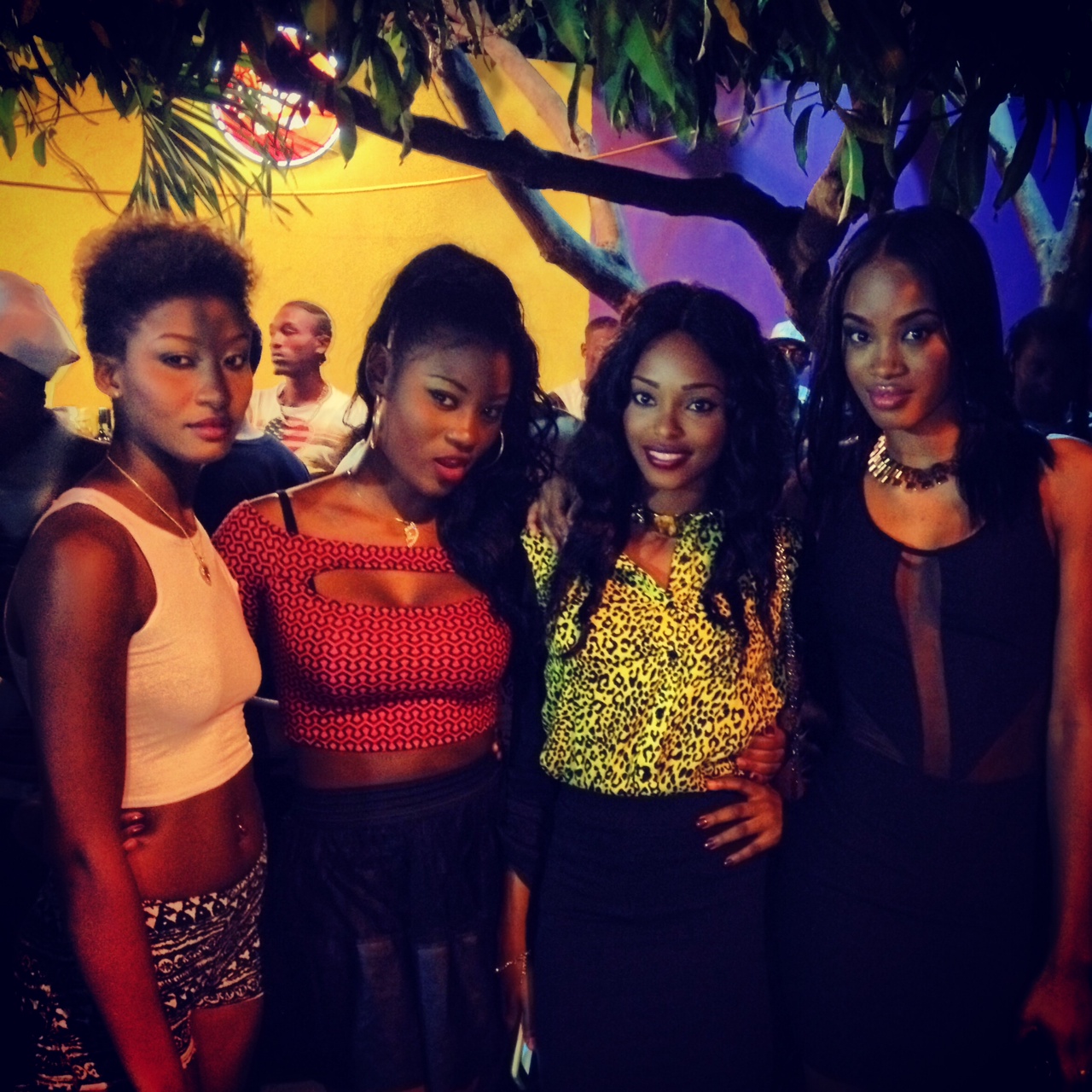 Trident do the hotel bath thing right.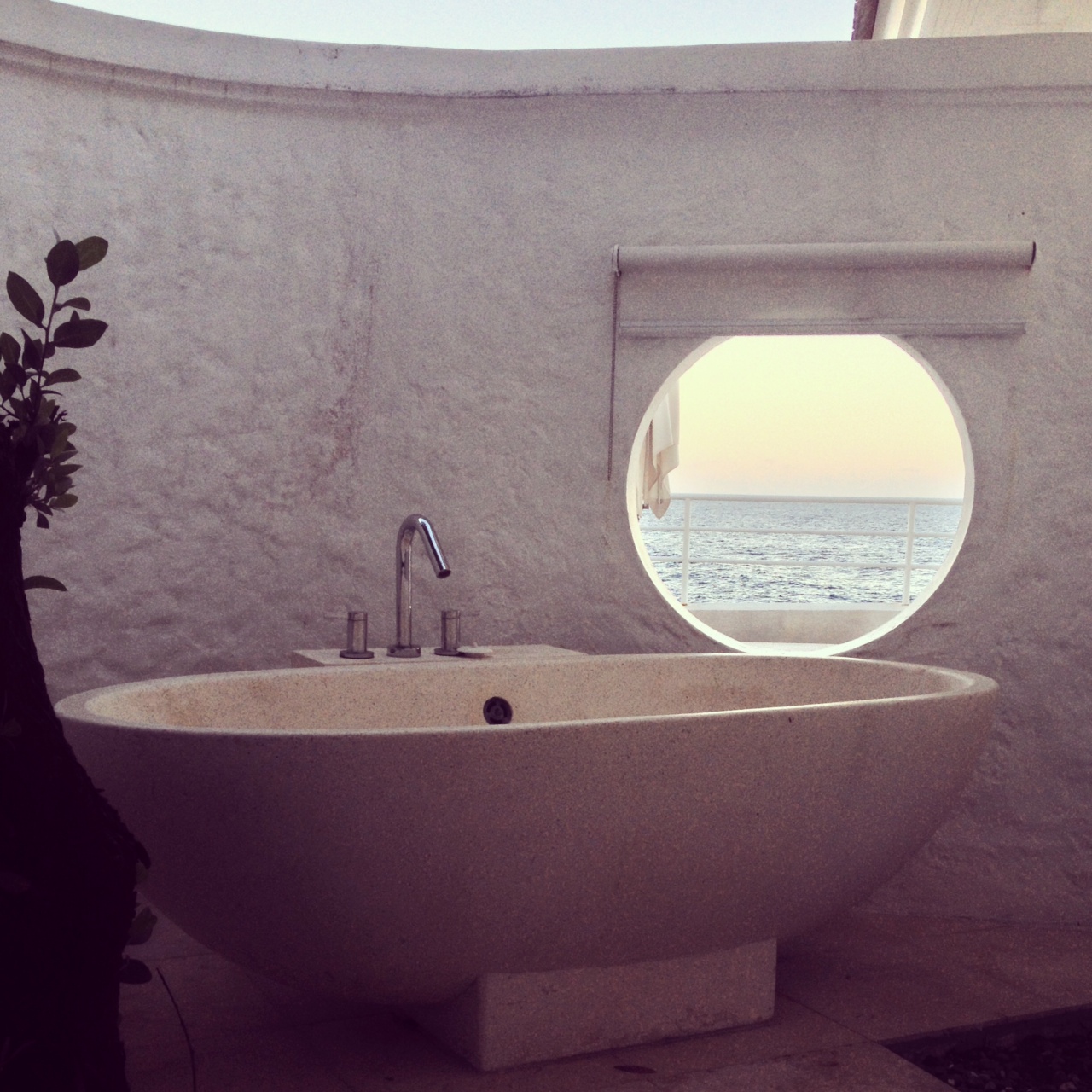 Cherry offers the best plantain burgers, homemade ginger beer, and life advice on the island.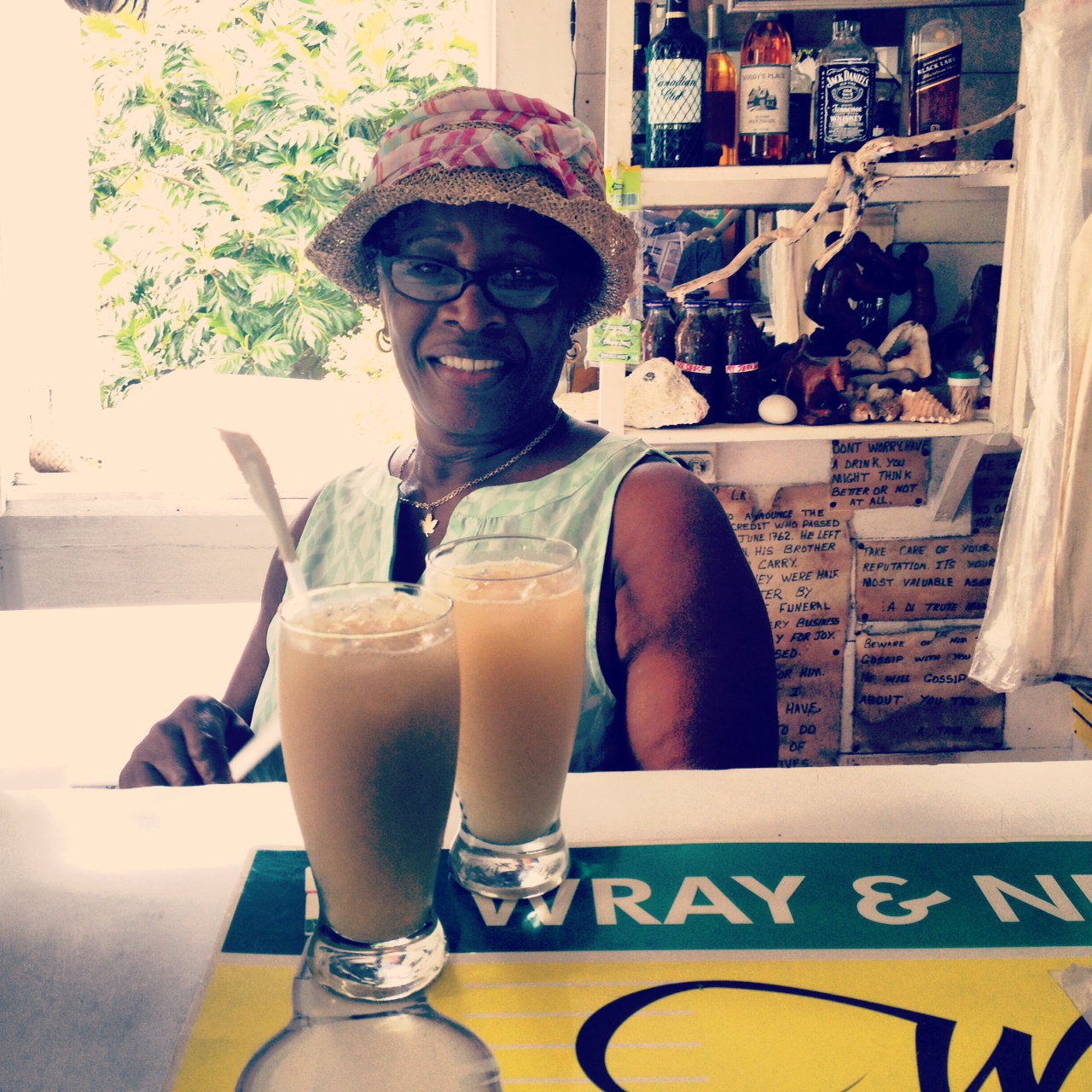 Sunset at the Pelican Bar.