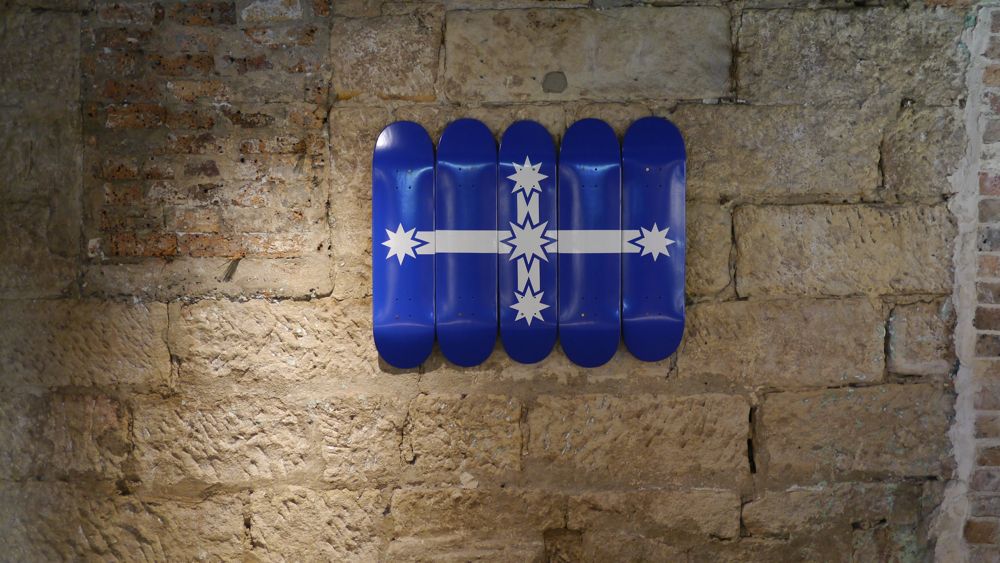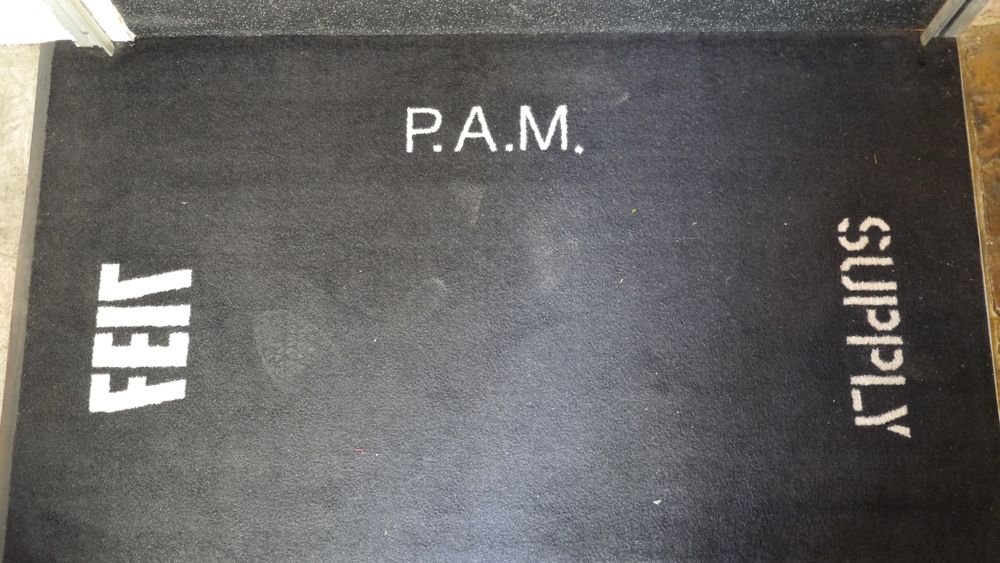 Three way welcome matt.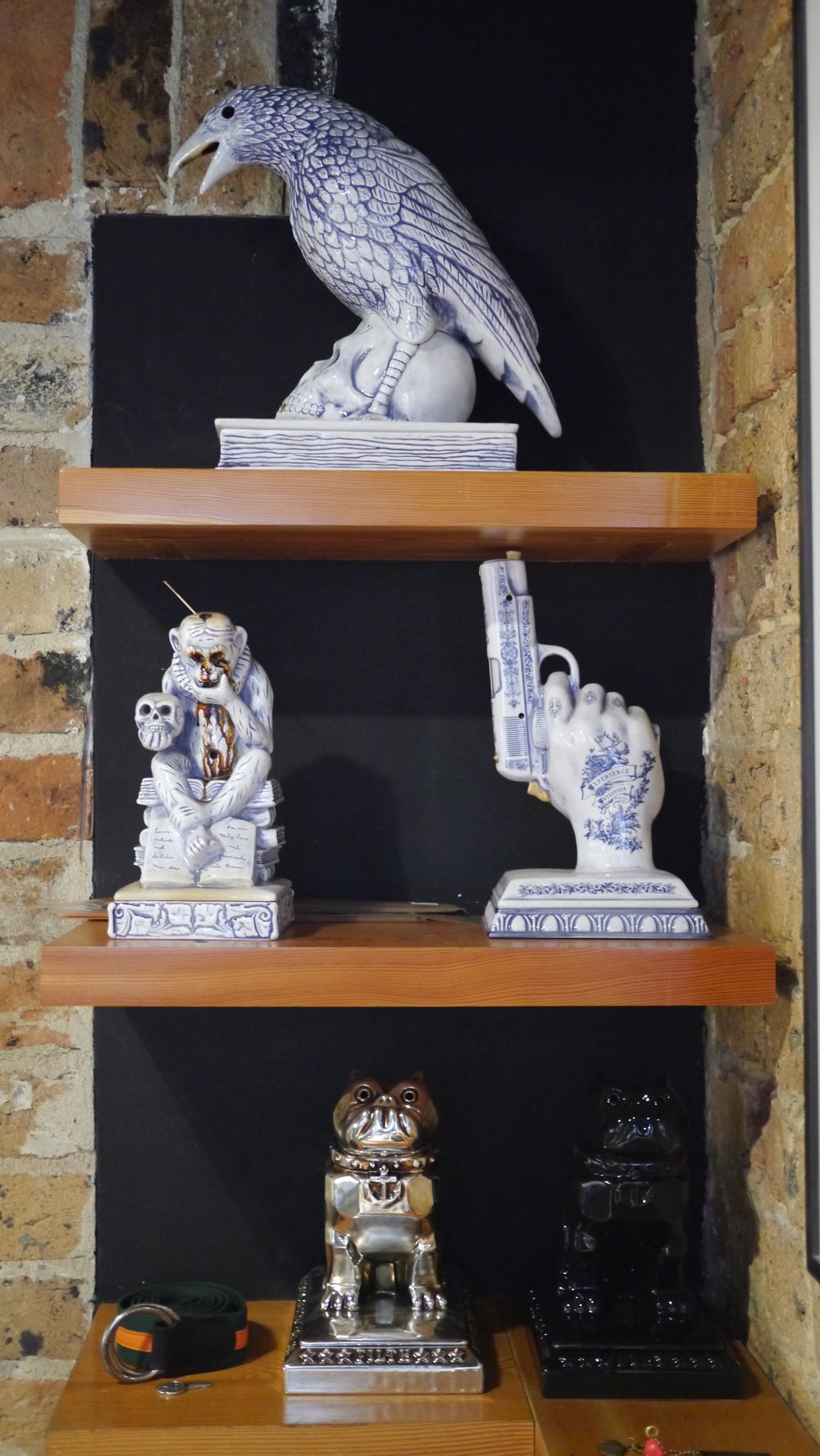 Every year Neighborhood makes a porcelain incense holder. Supply has almost every one on display. The bulldogs on the bottom are currently for sale.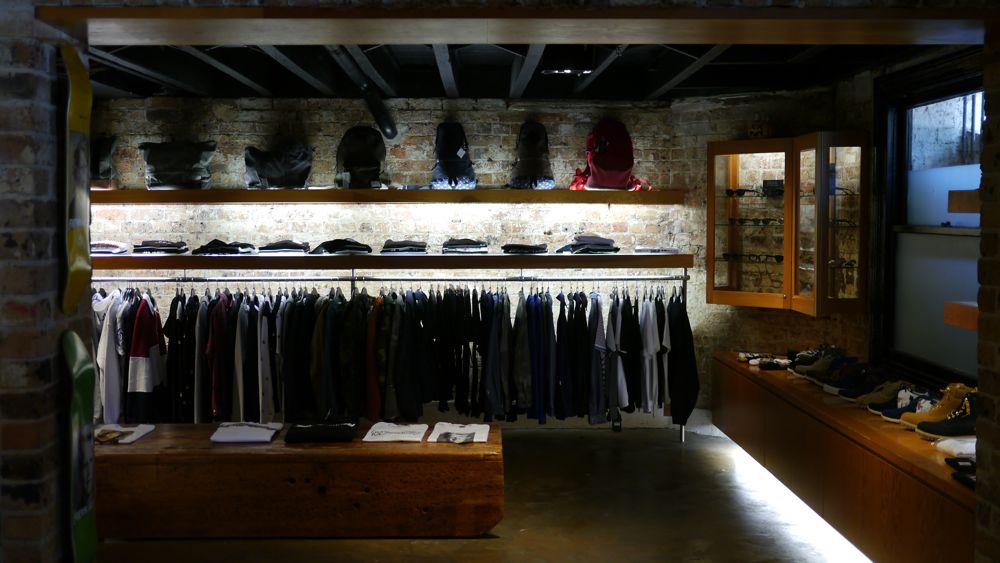 If I can compare it to a store you are familiar with, it's kind of like Union. If Union carried Supreme.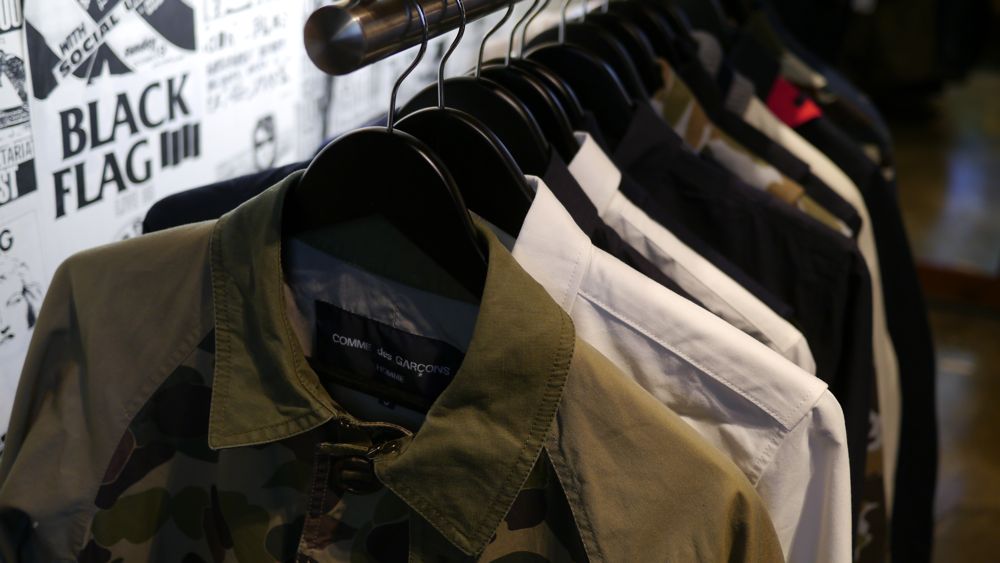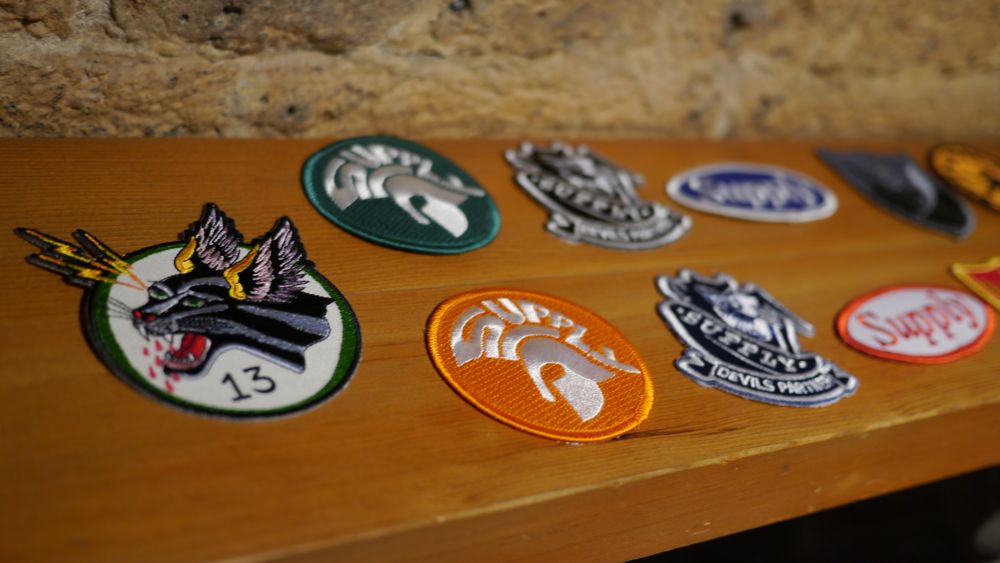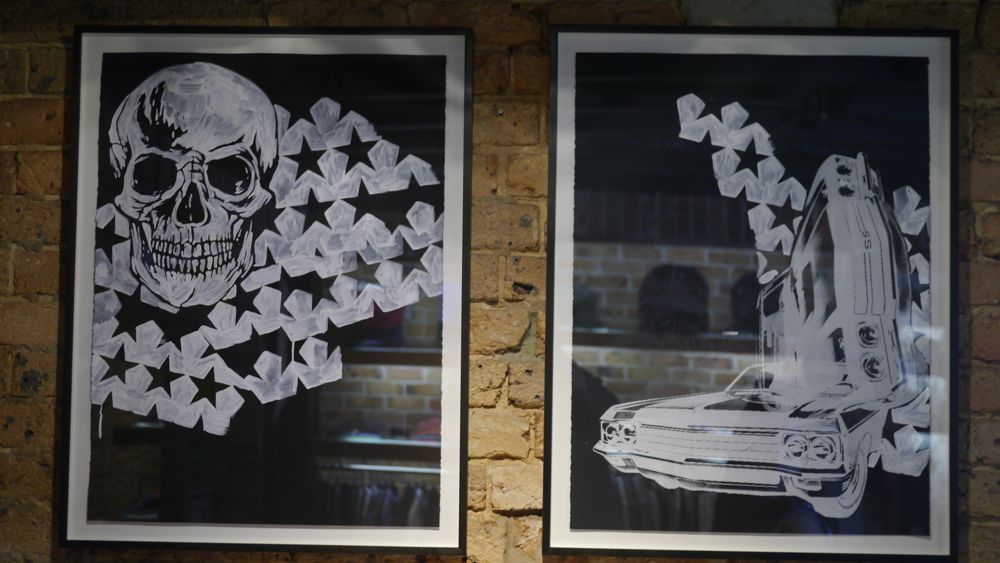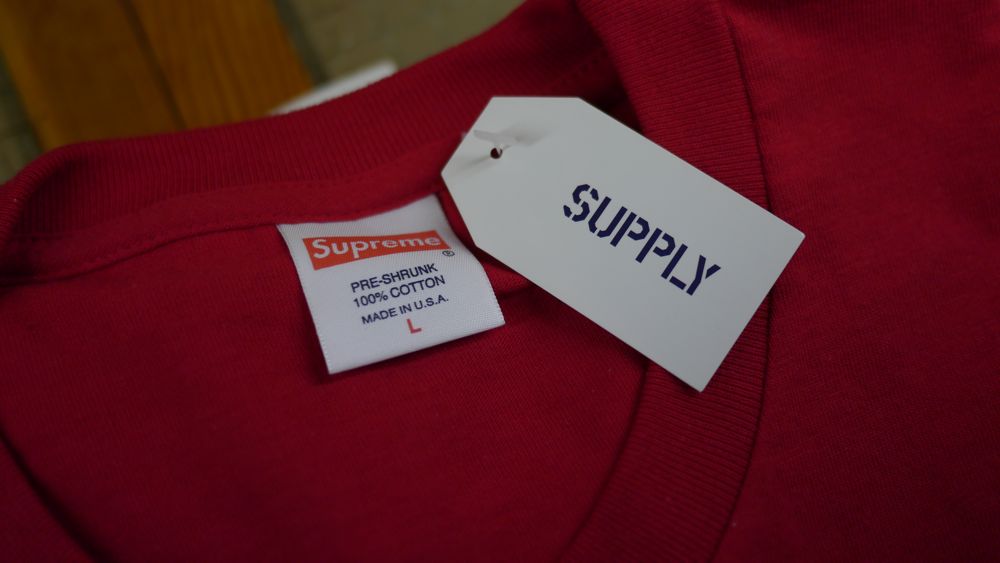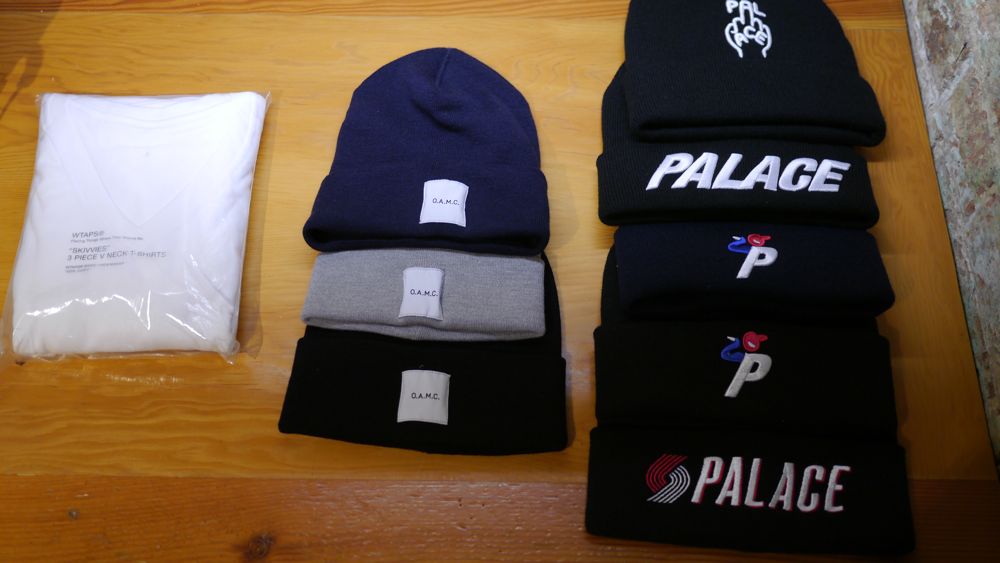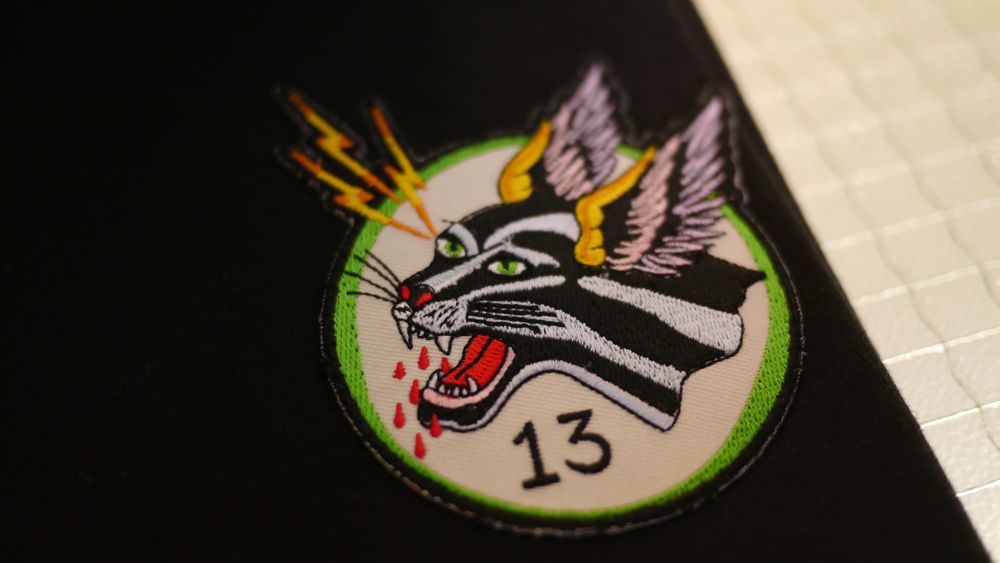 Part of the Supply X Wes Lang collaboration.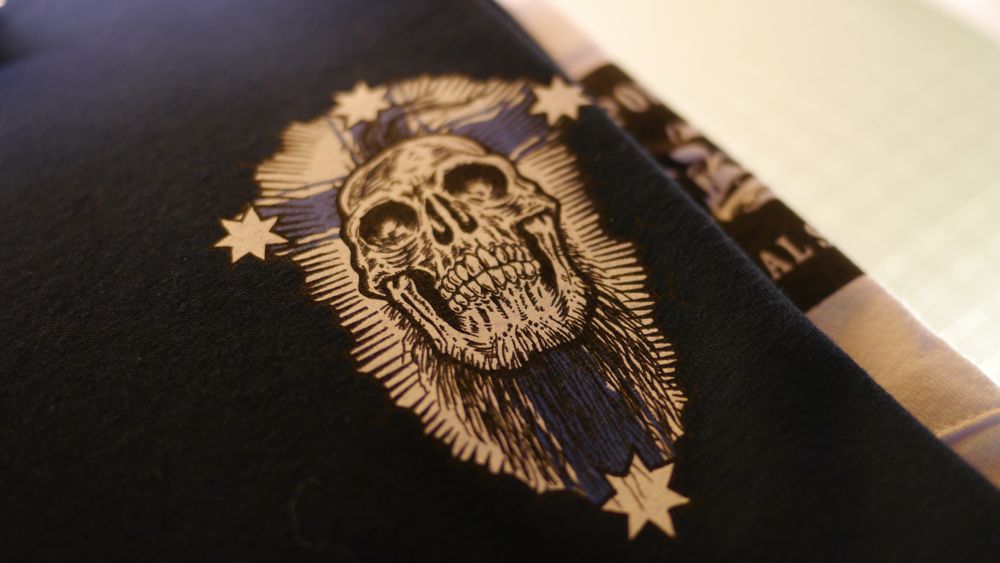 Scotty! I found you the classic Supply Tee… in a small… soz about that. ("Soz" is how Australians say "Sorry".)