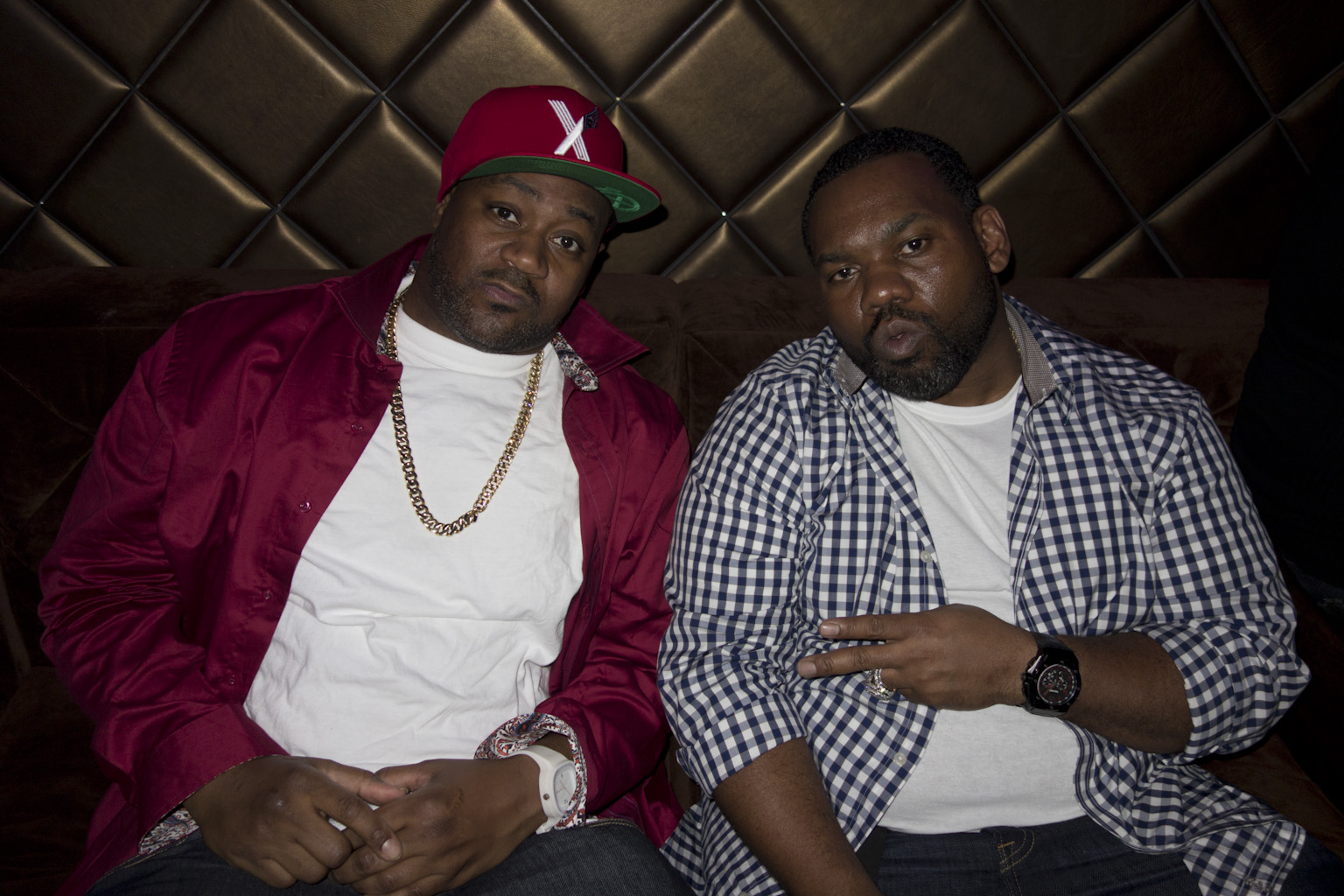 First stop of the night  was 1oak at the Delano to catch one of the best rap duos Ghost & Rae get on the mic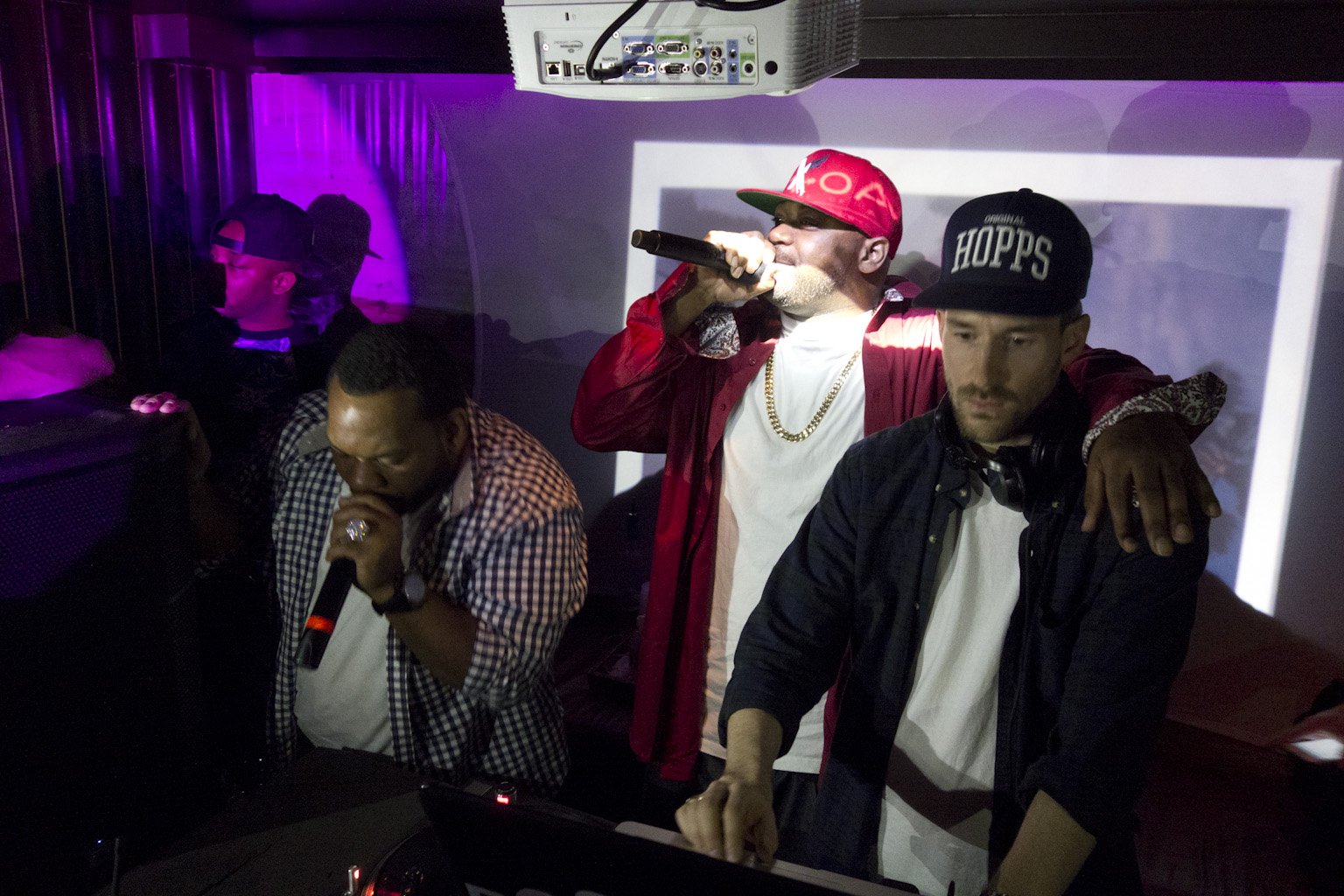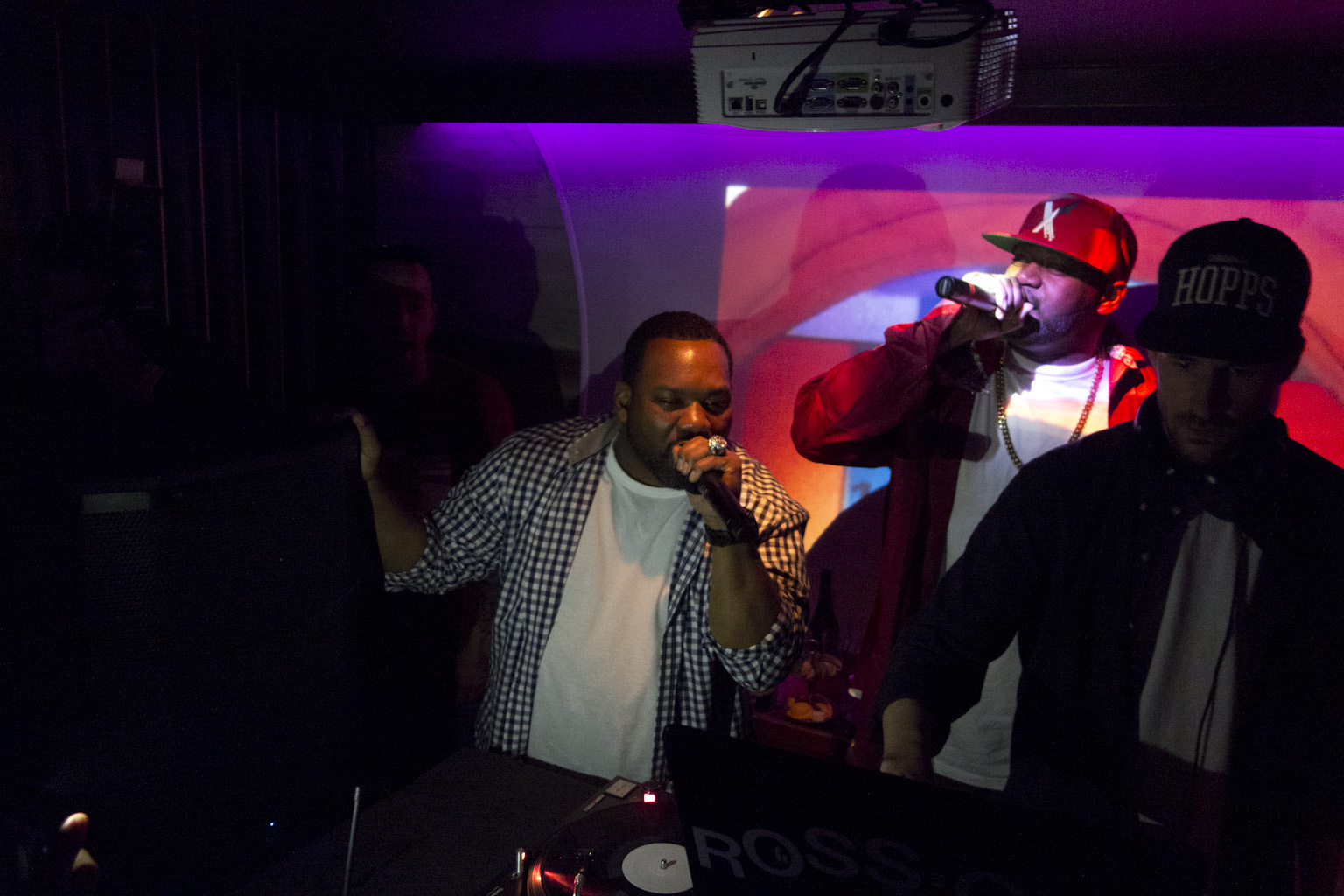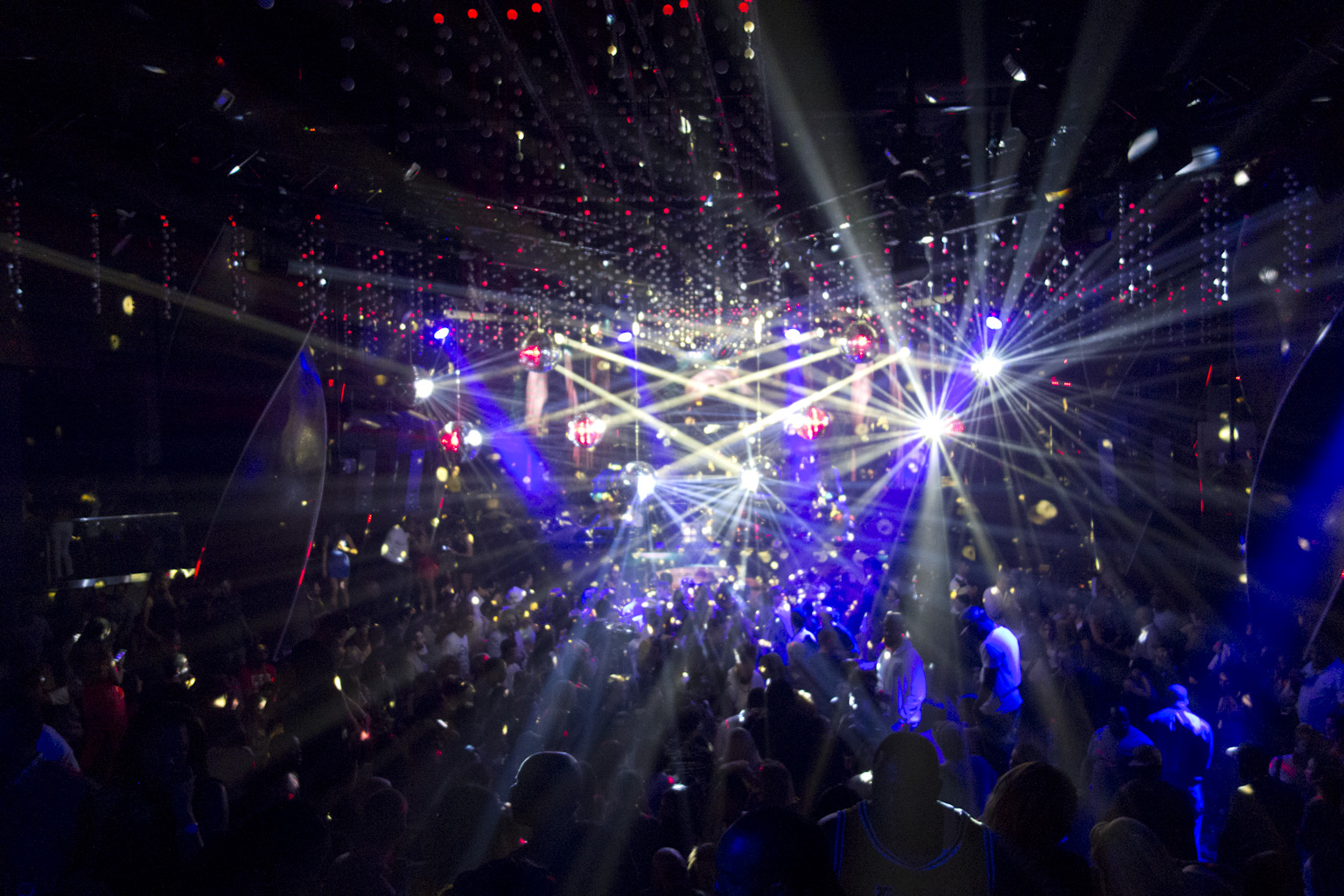 Then off to Story. This might be the most crazy club I have  ever seen.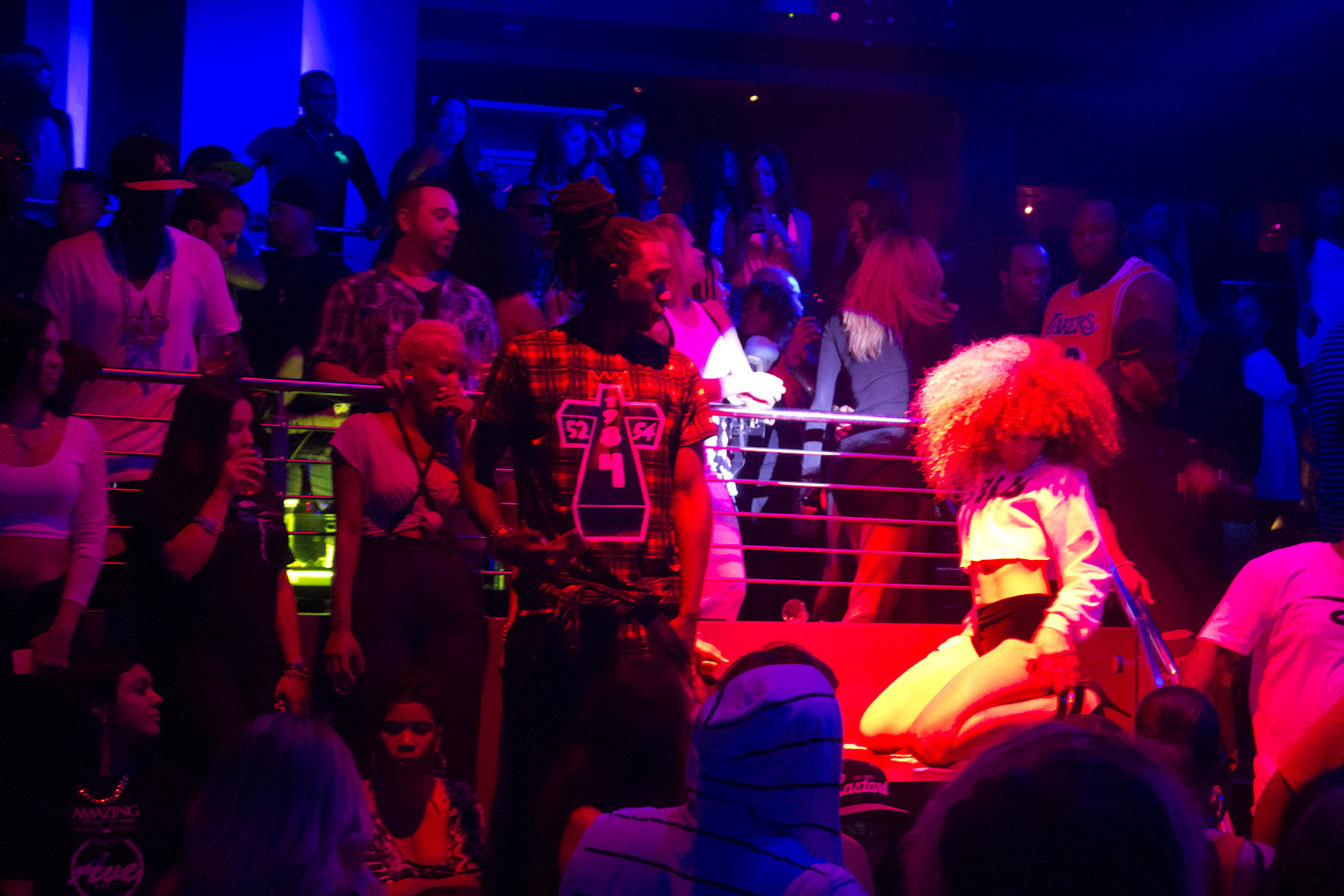 All eyes on her.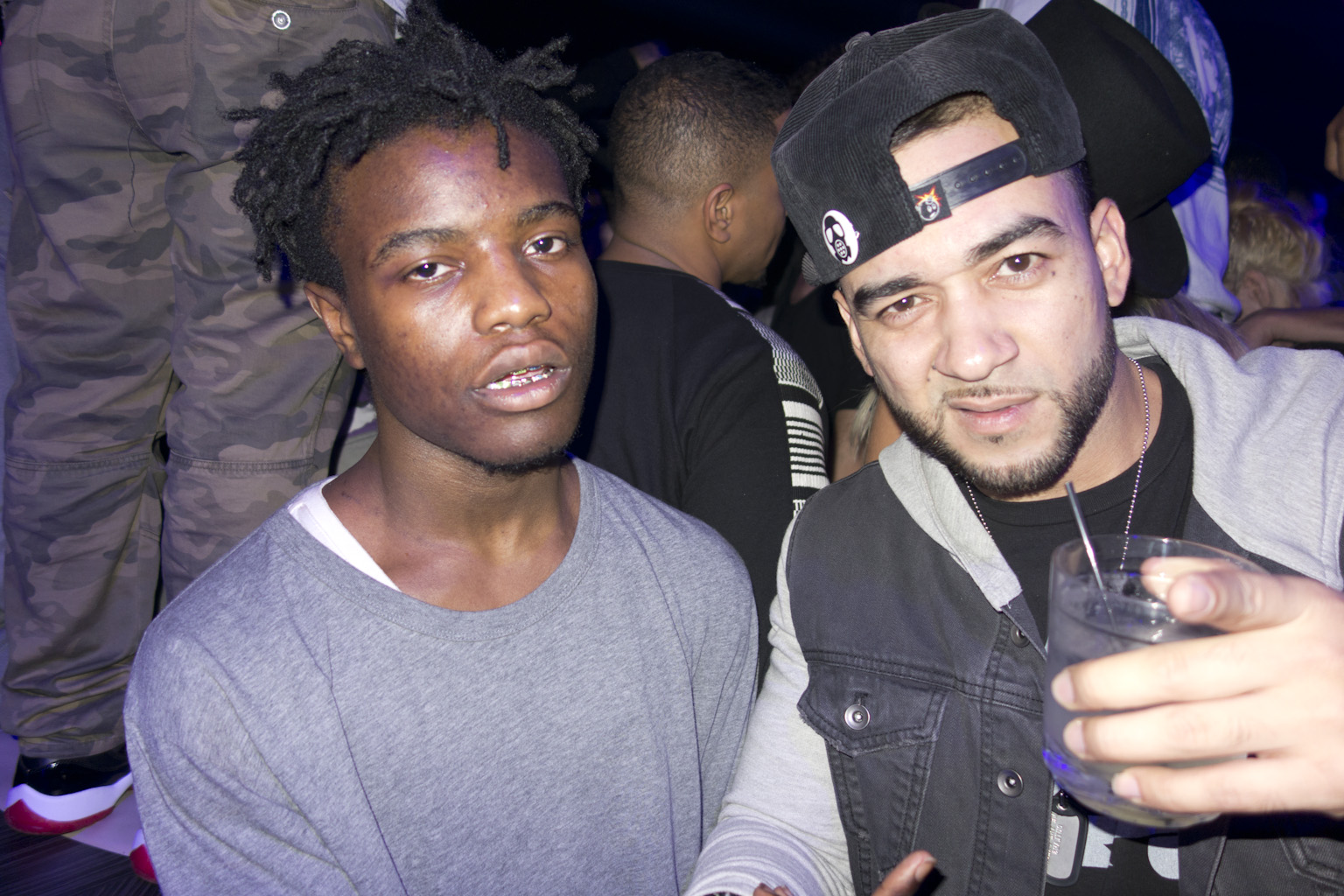 The homies Ian Connor & Aim Mia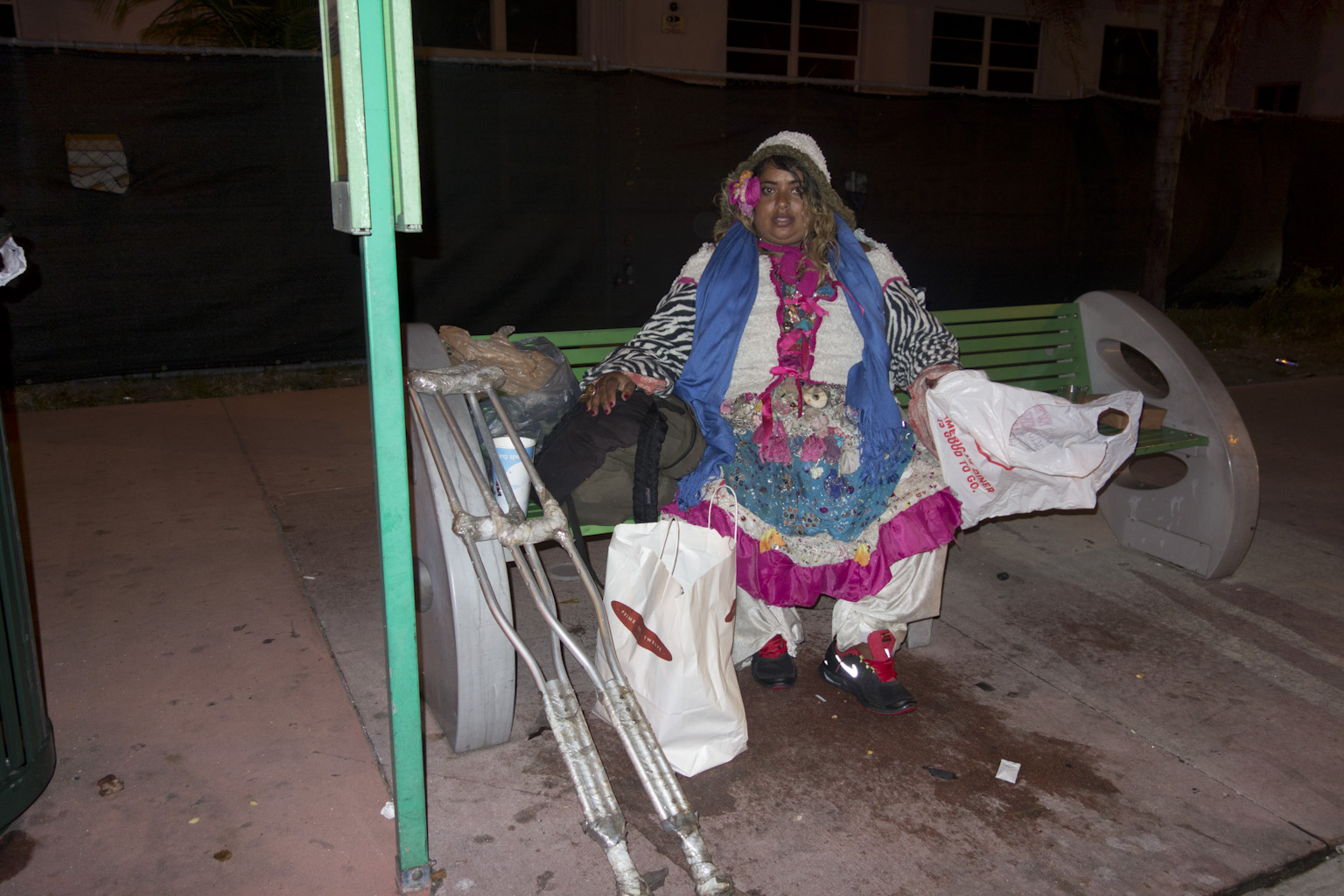 Hit Collins Ave. for a few…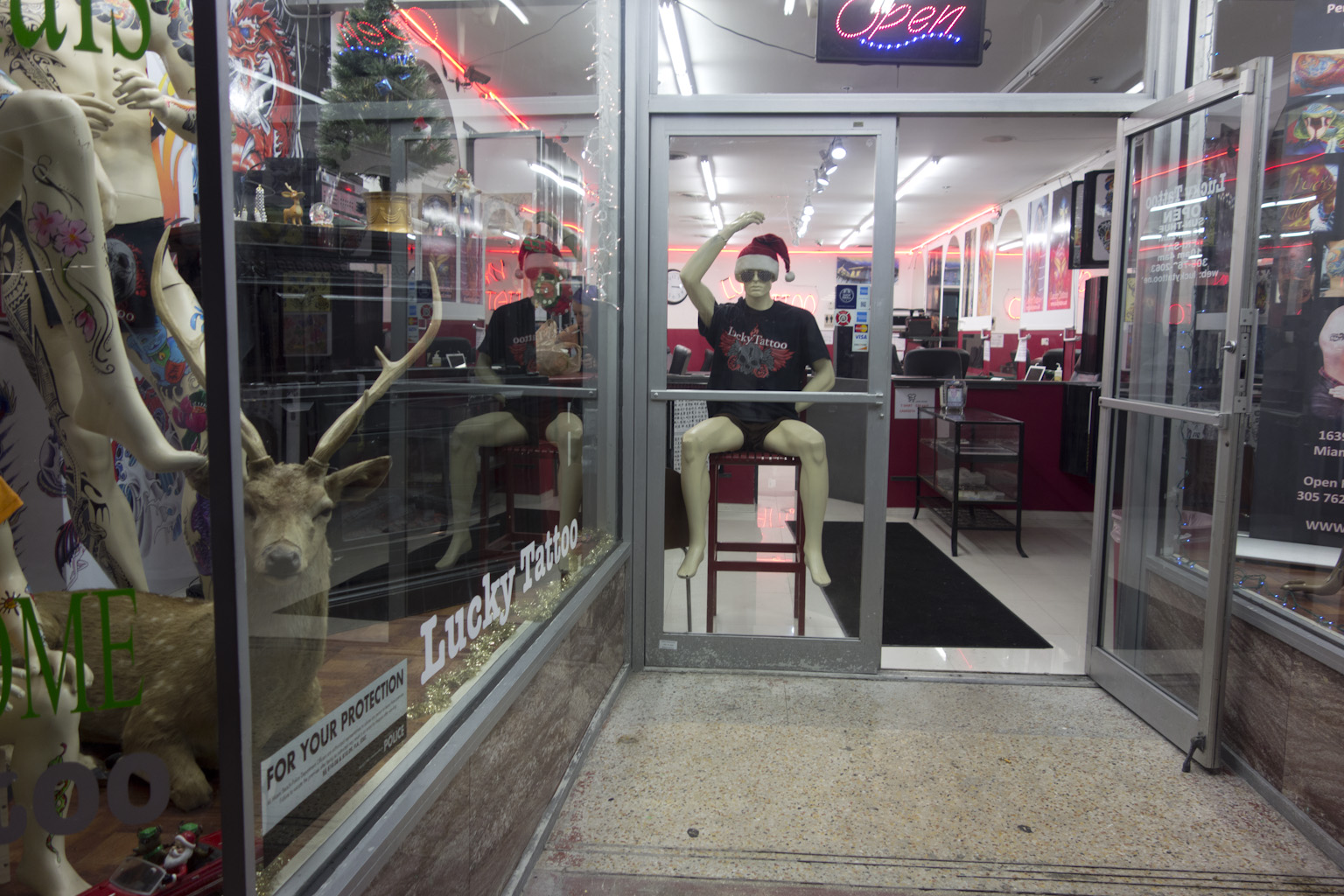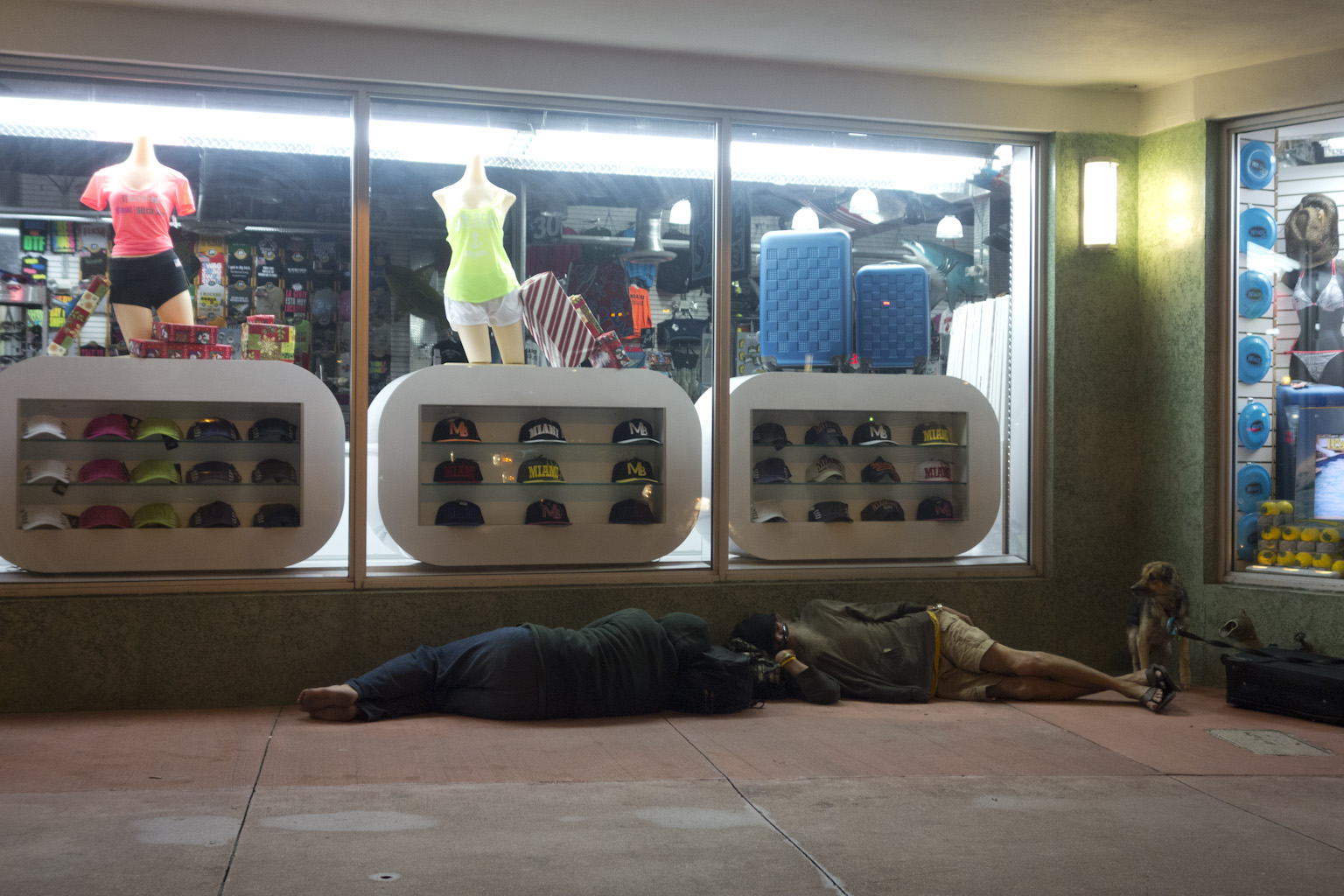 g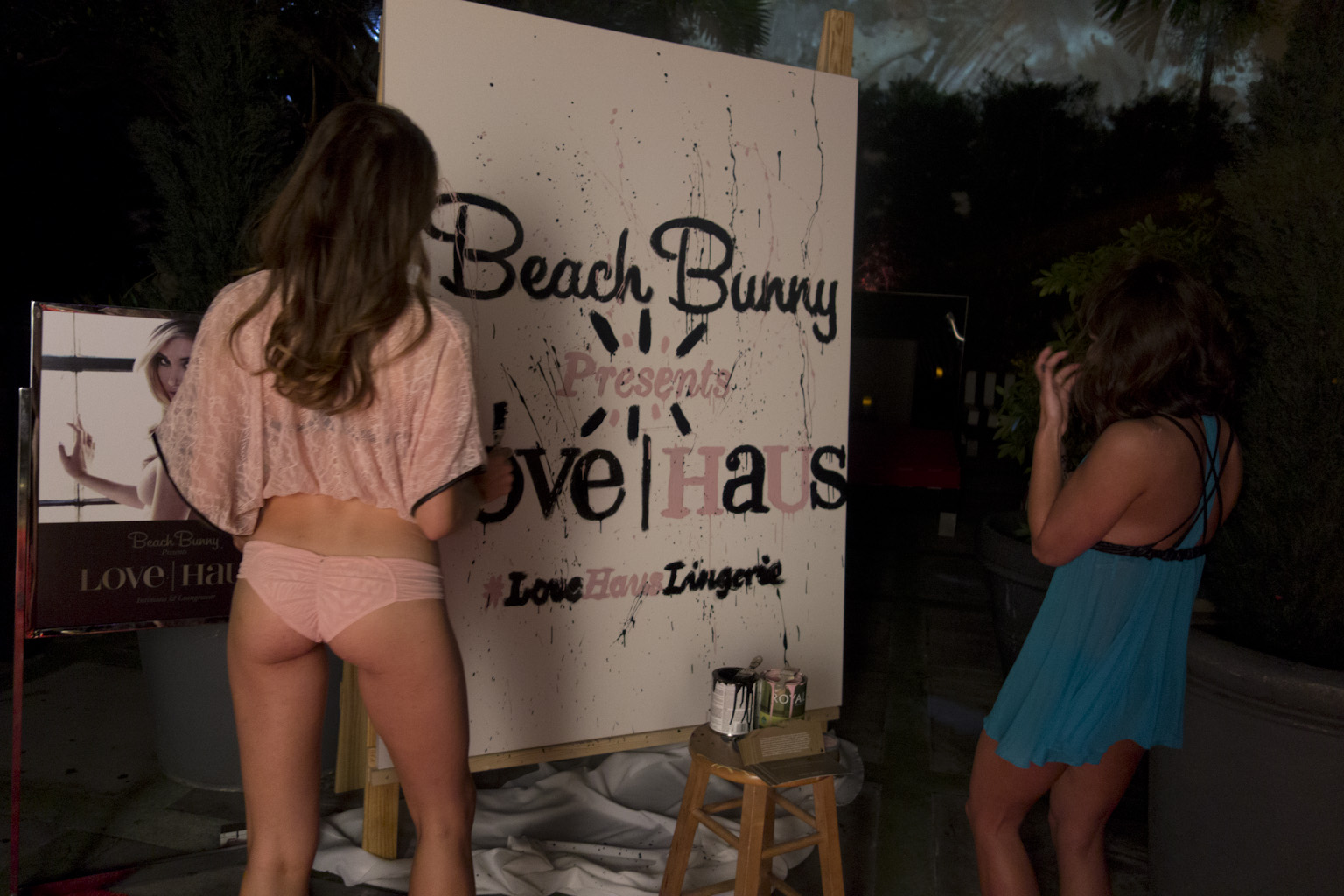 Next up: Mokia – Shouts to Eric & JRose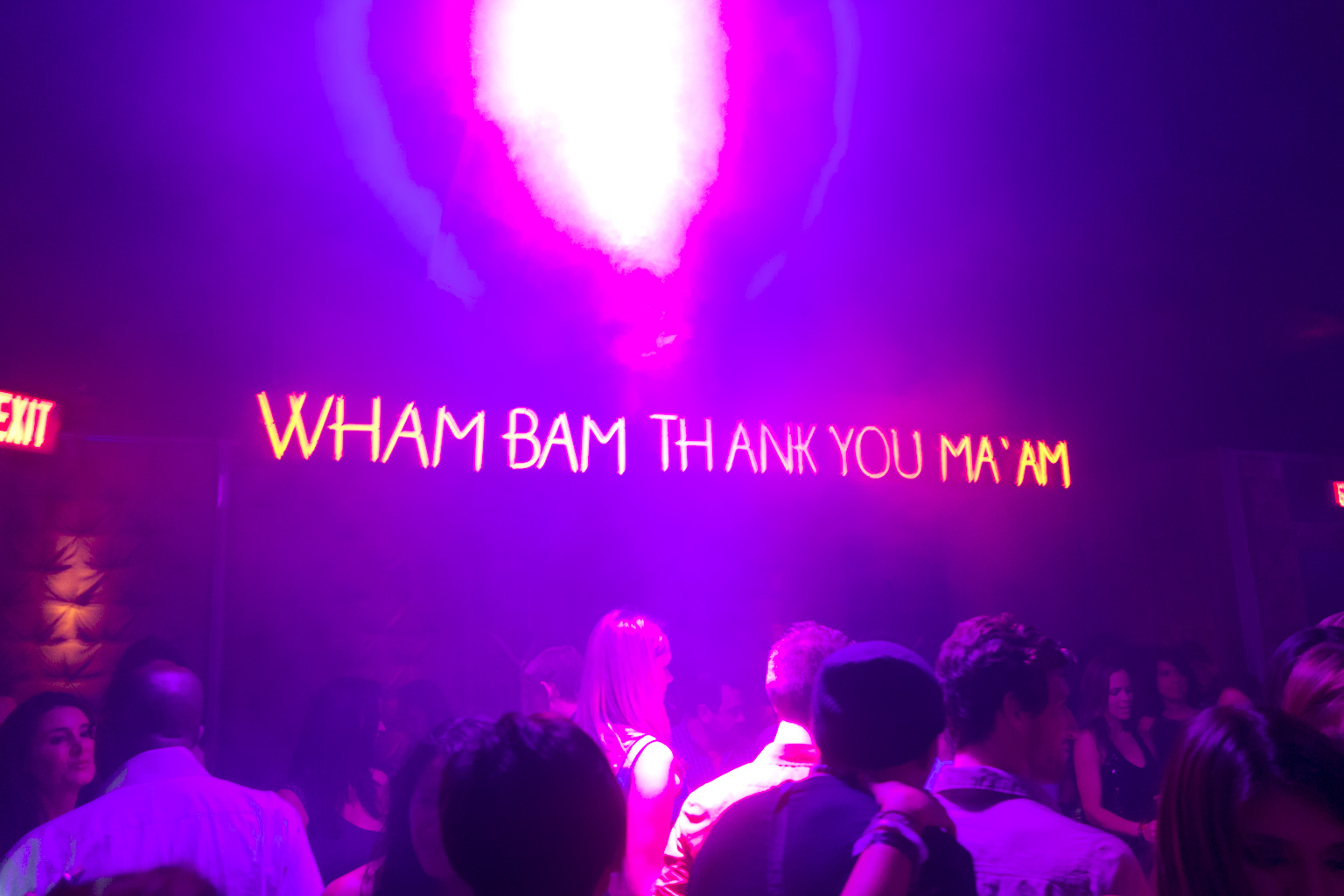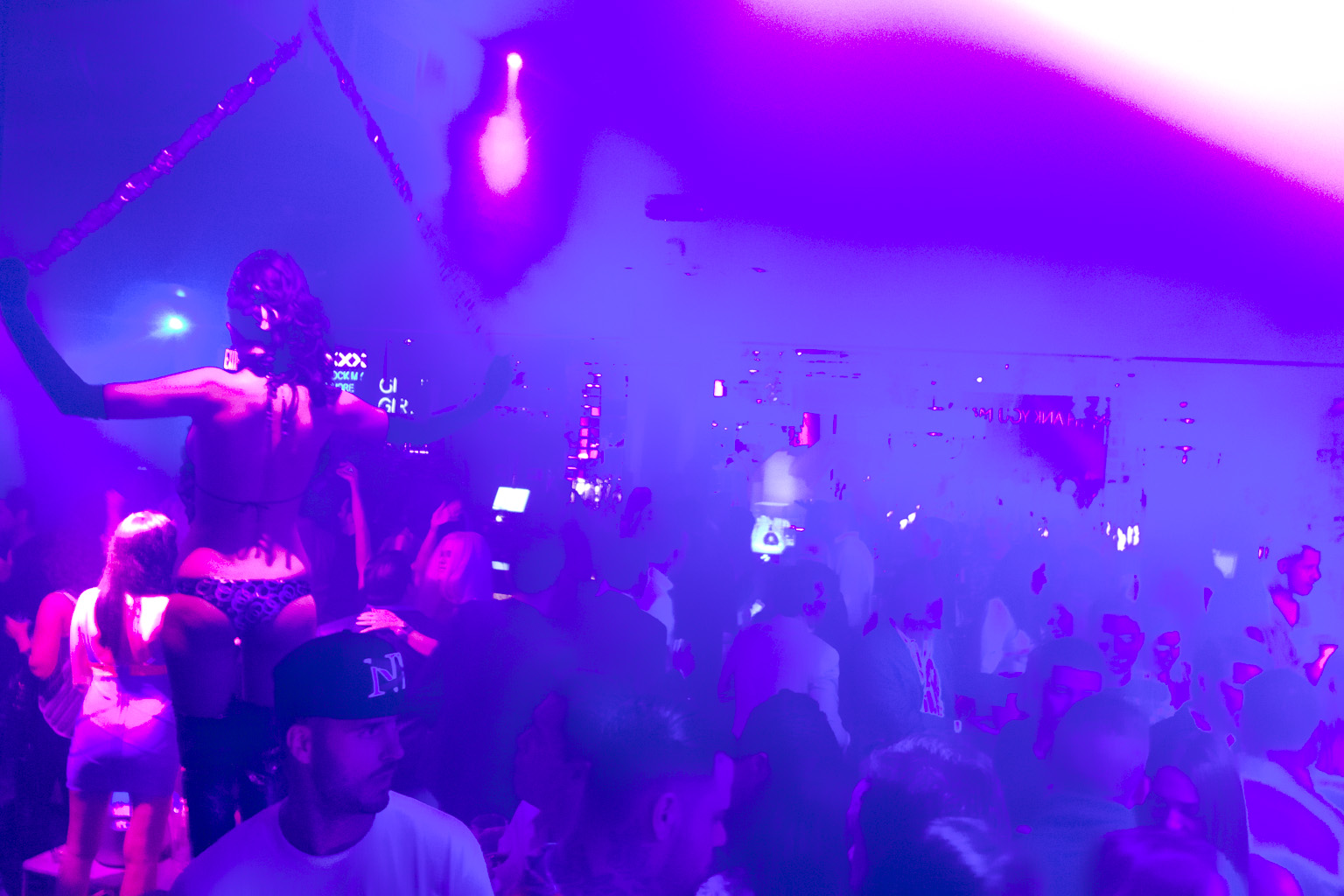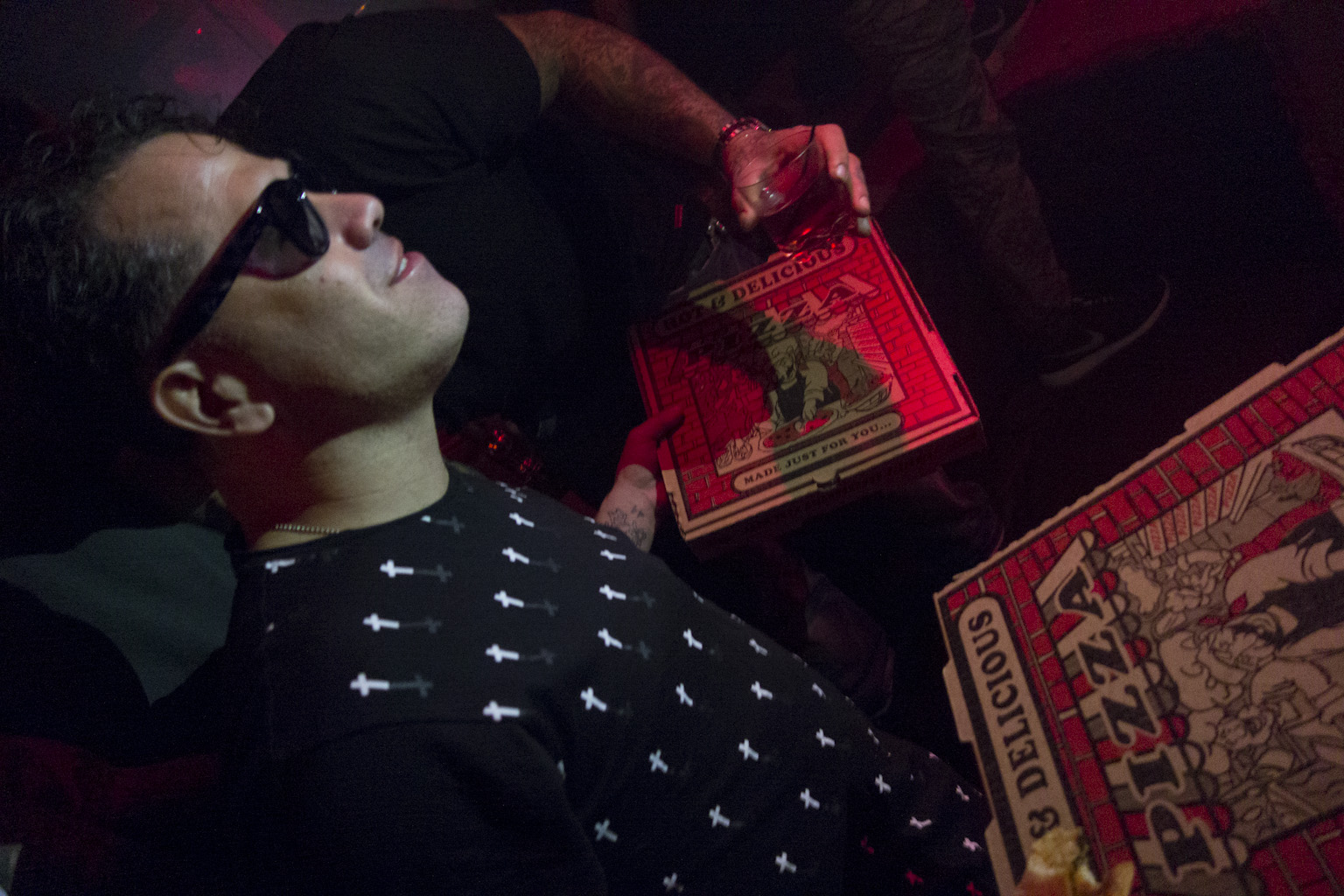 Skam Dust getting pizzas delivered to the club.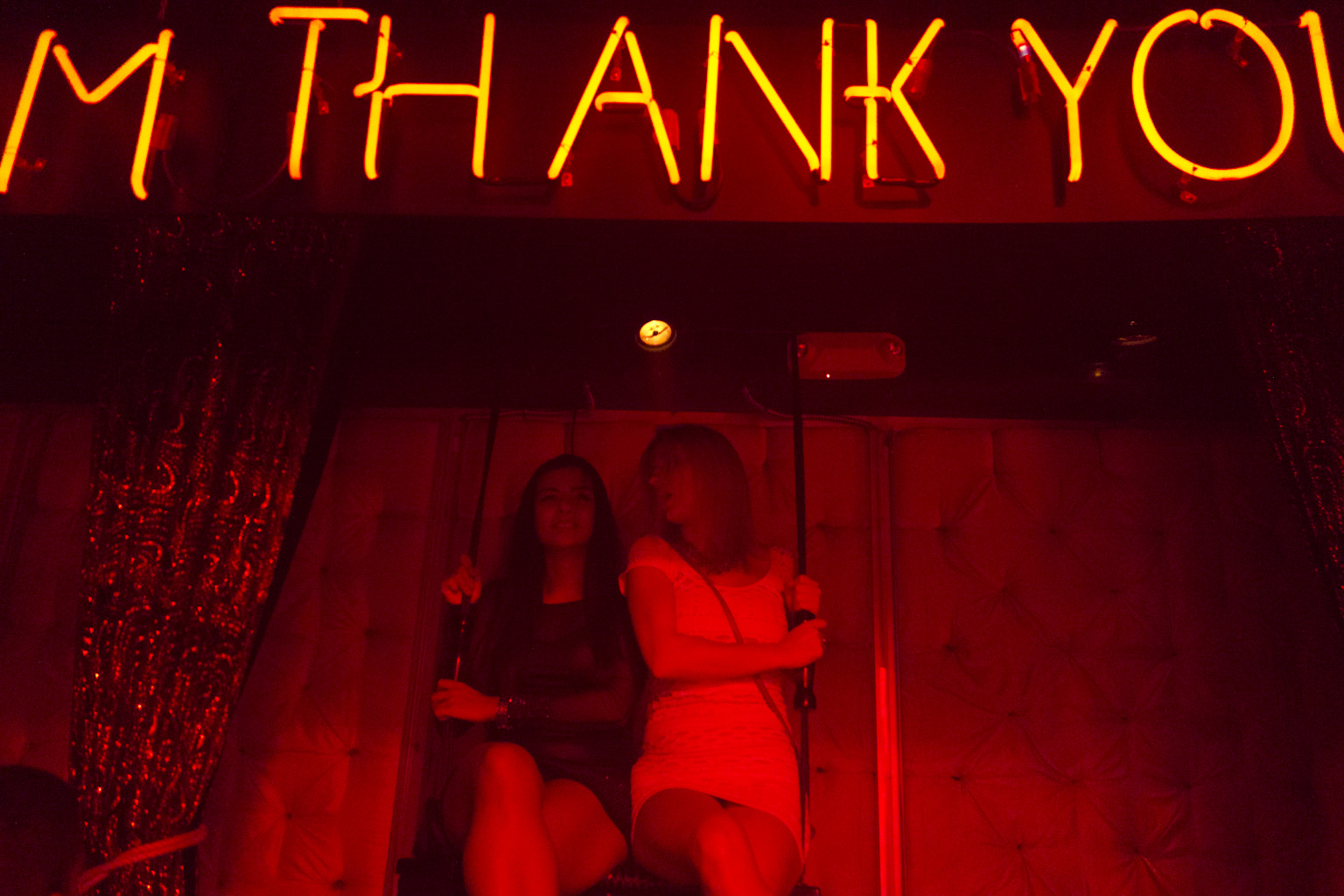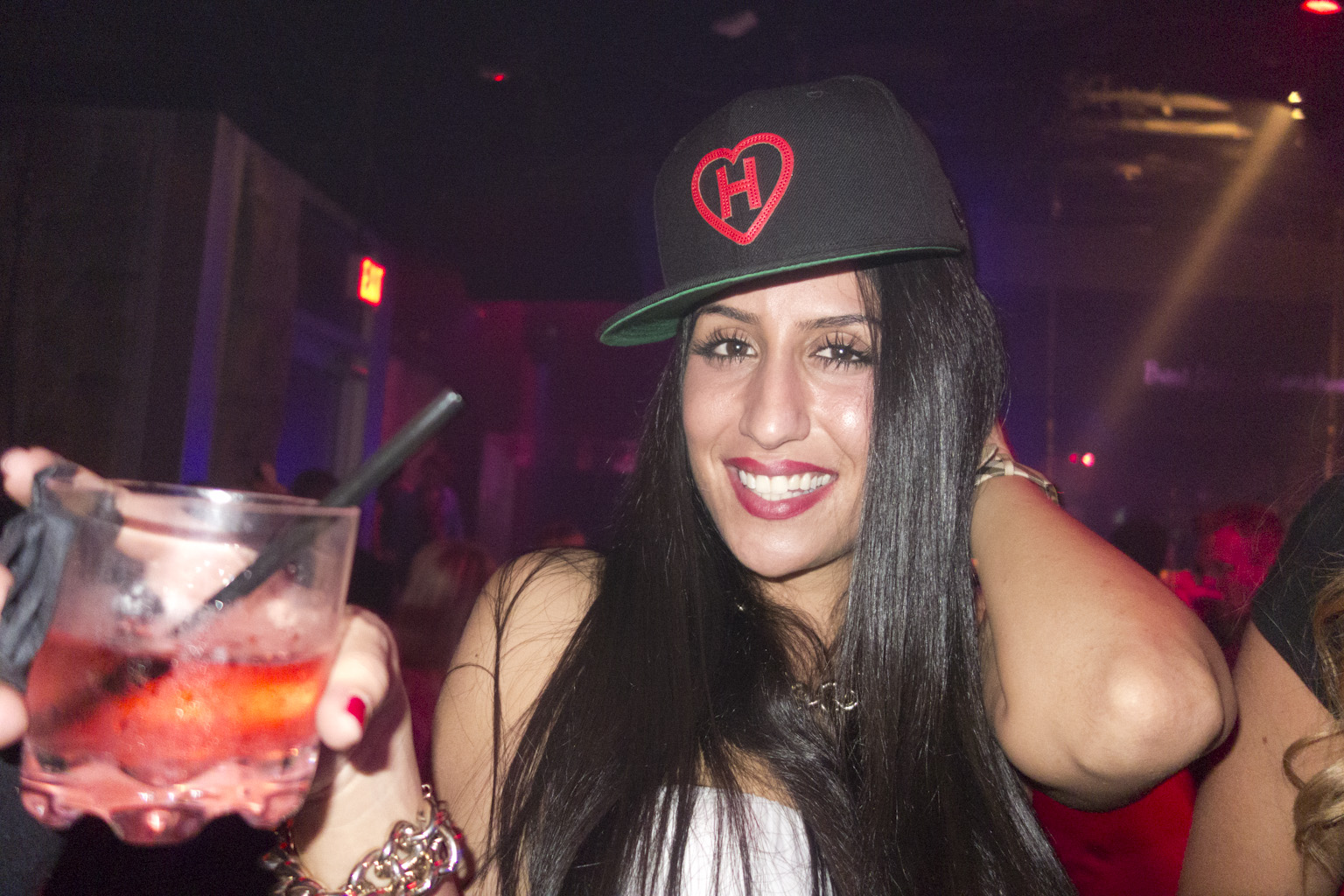 Girls love this HALL OF FAME hat. They're always snatching it off my head.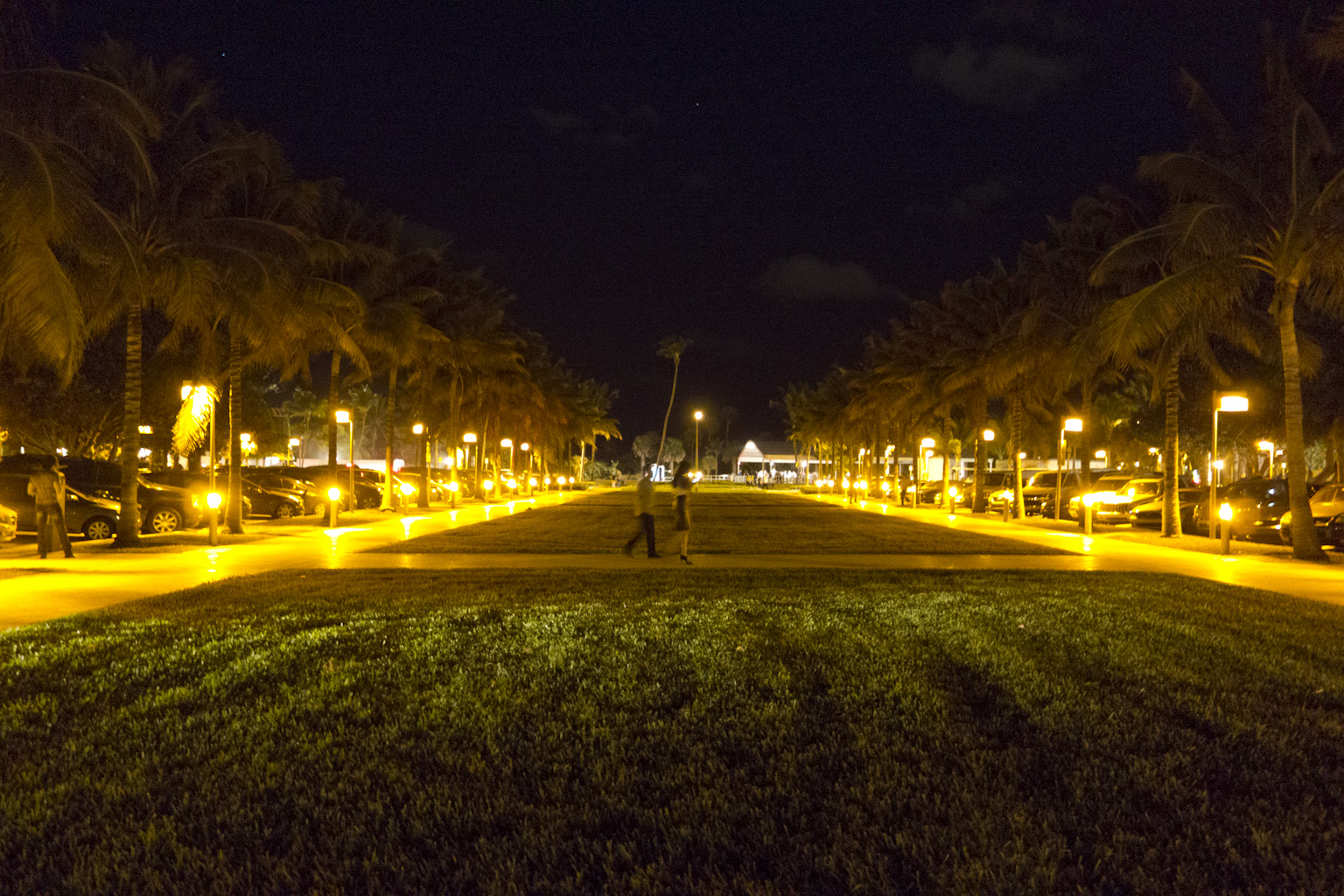 back on Collins AGAIN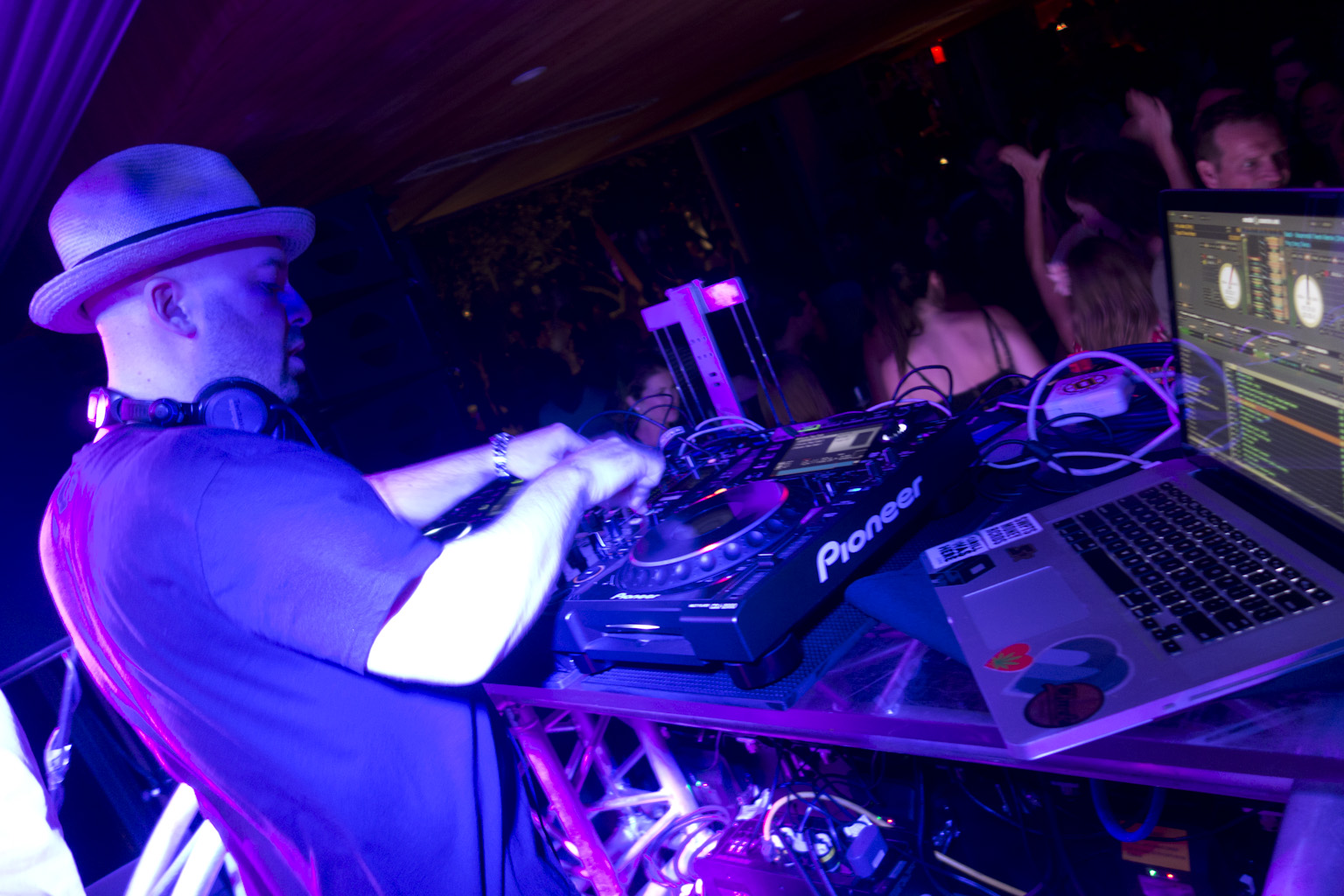 Dj Sinatra on again for the funday party at Hyde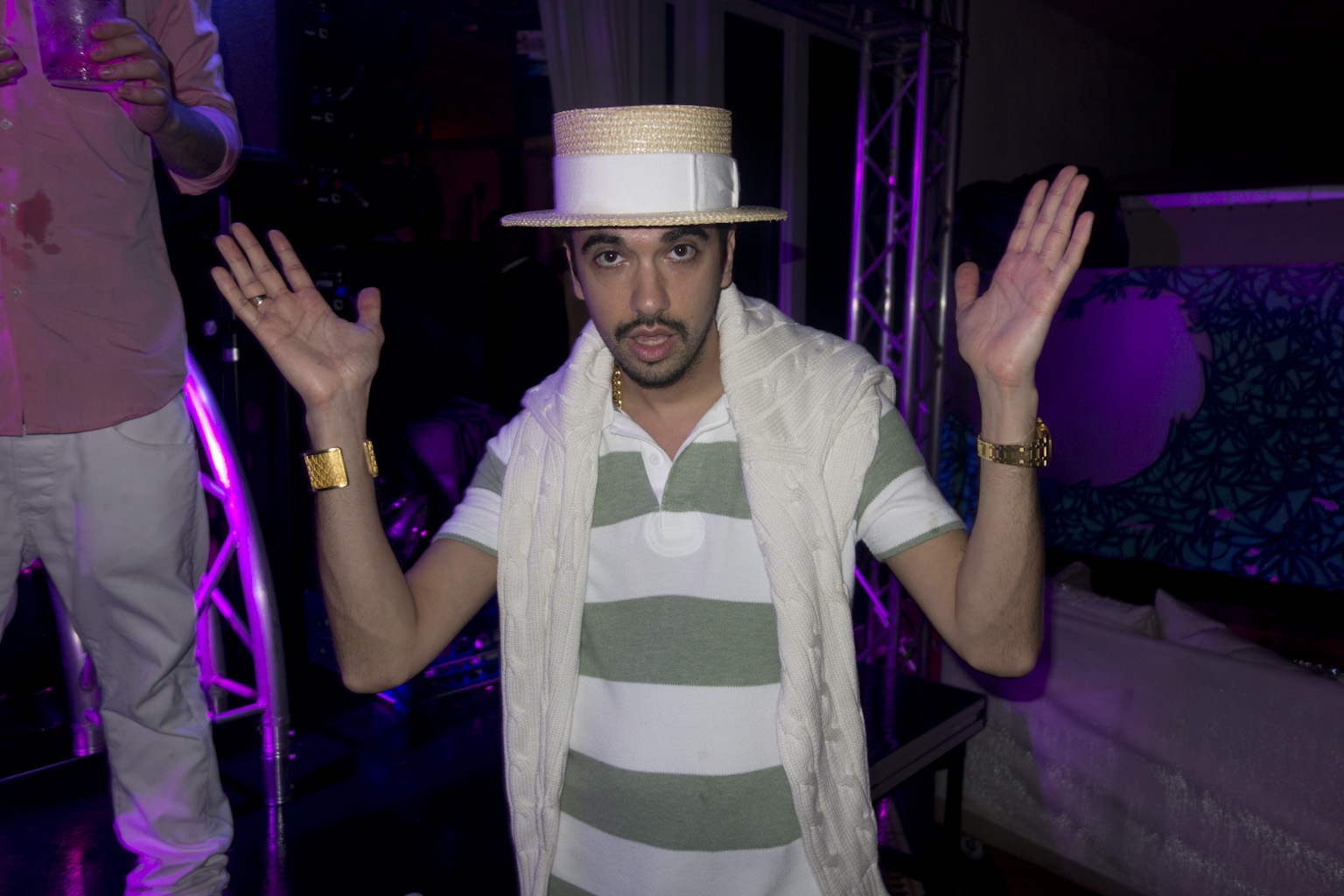 Dj Cassidy fresh back from Wimbledon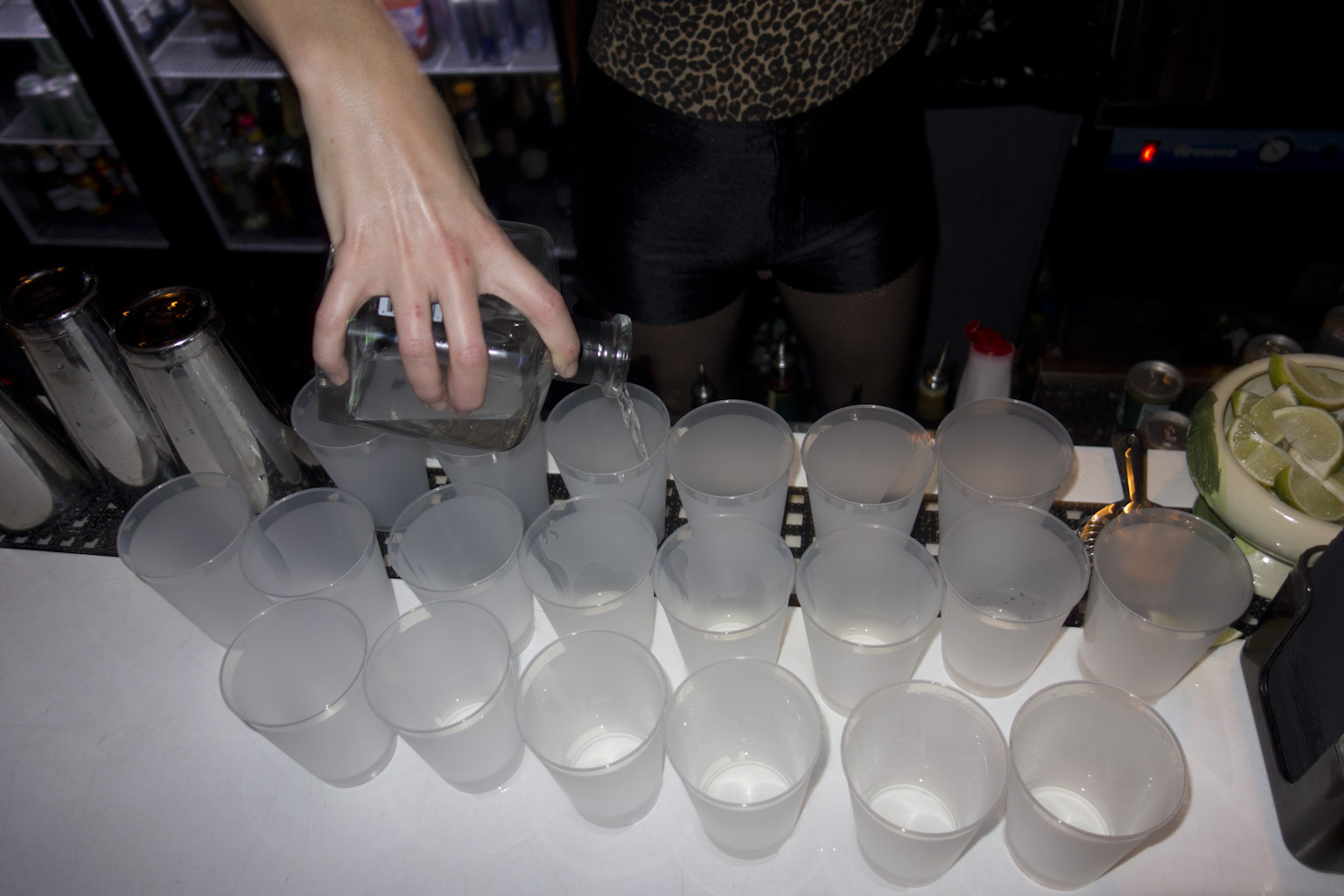 the only thing keeping me going at this point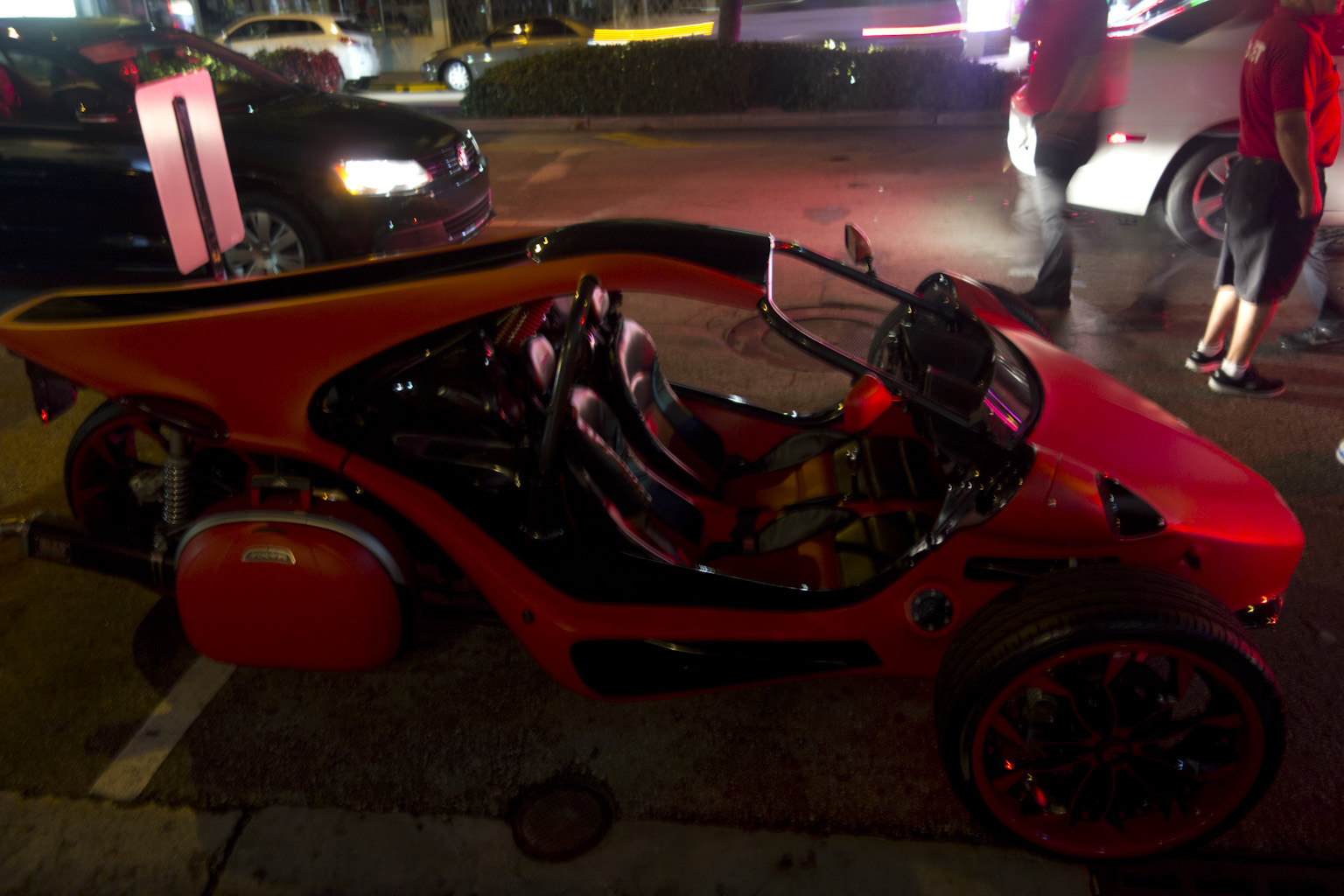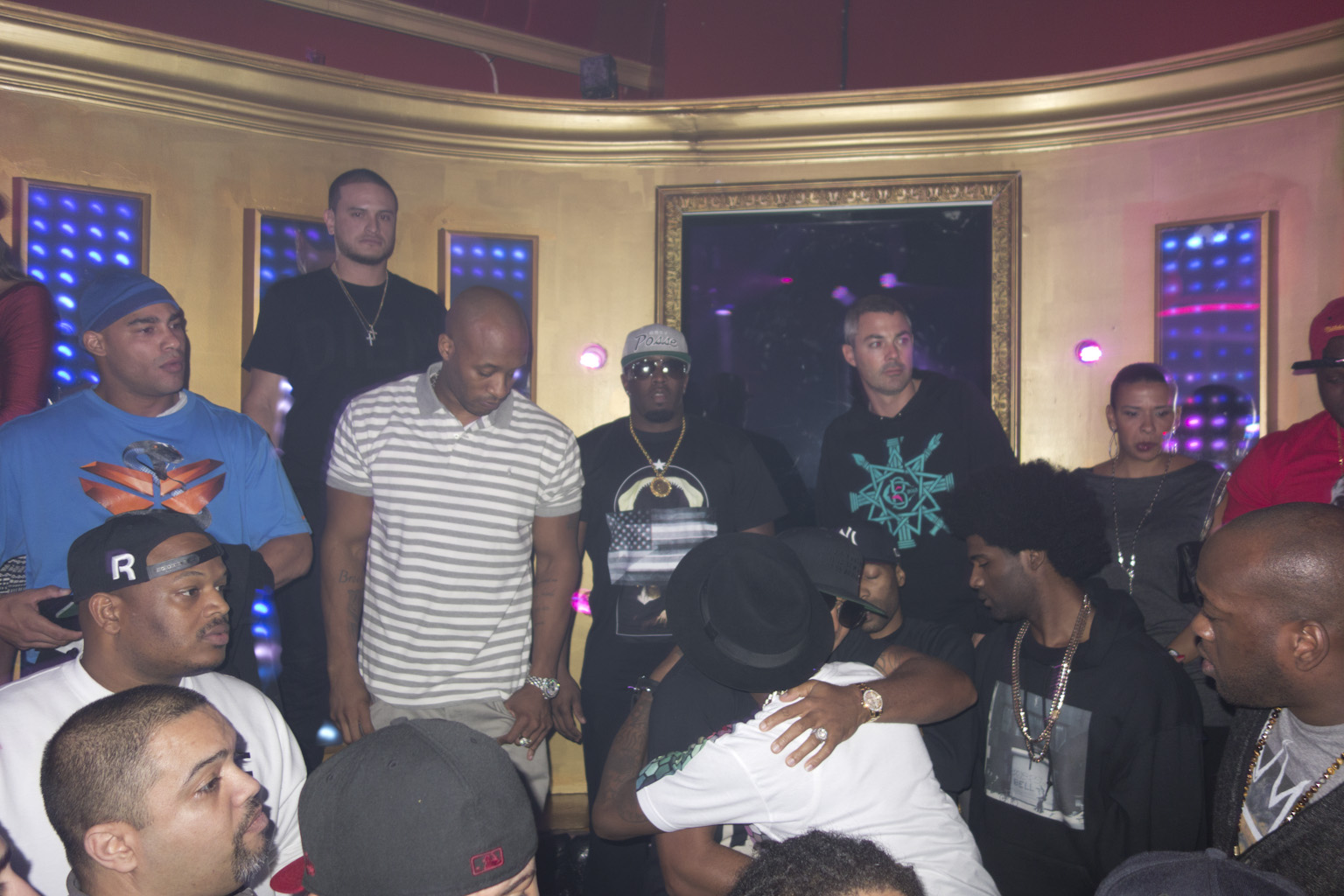 One last stop at Dream for the Diddy party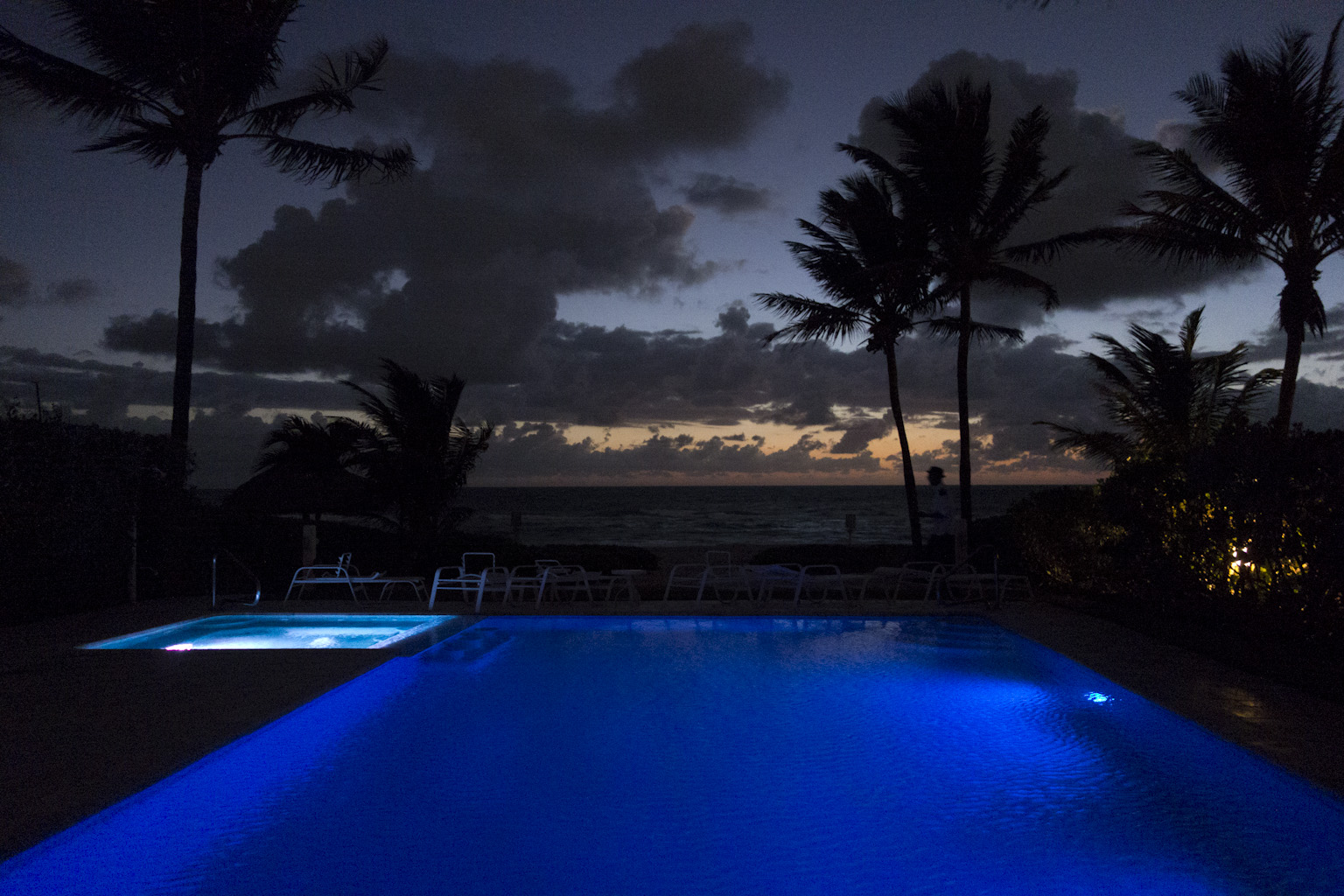 Somehow ended up here to catch the sunrise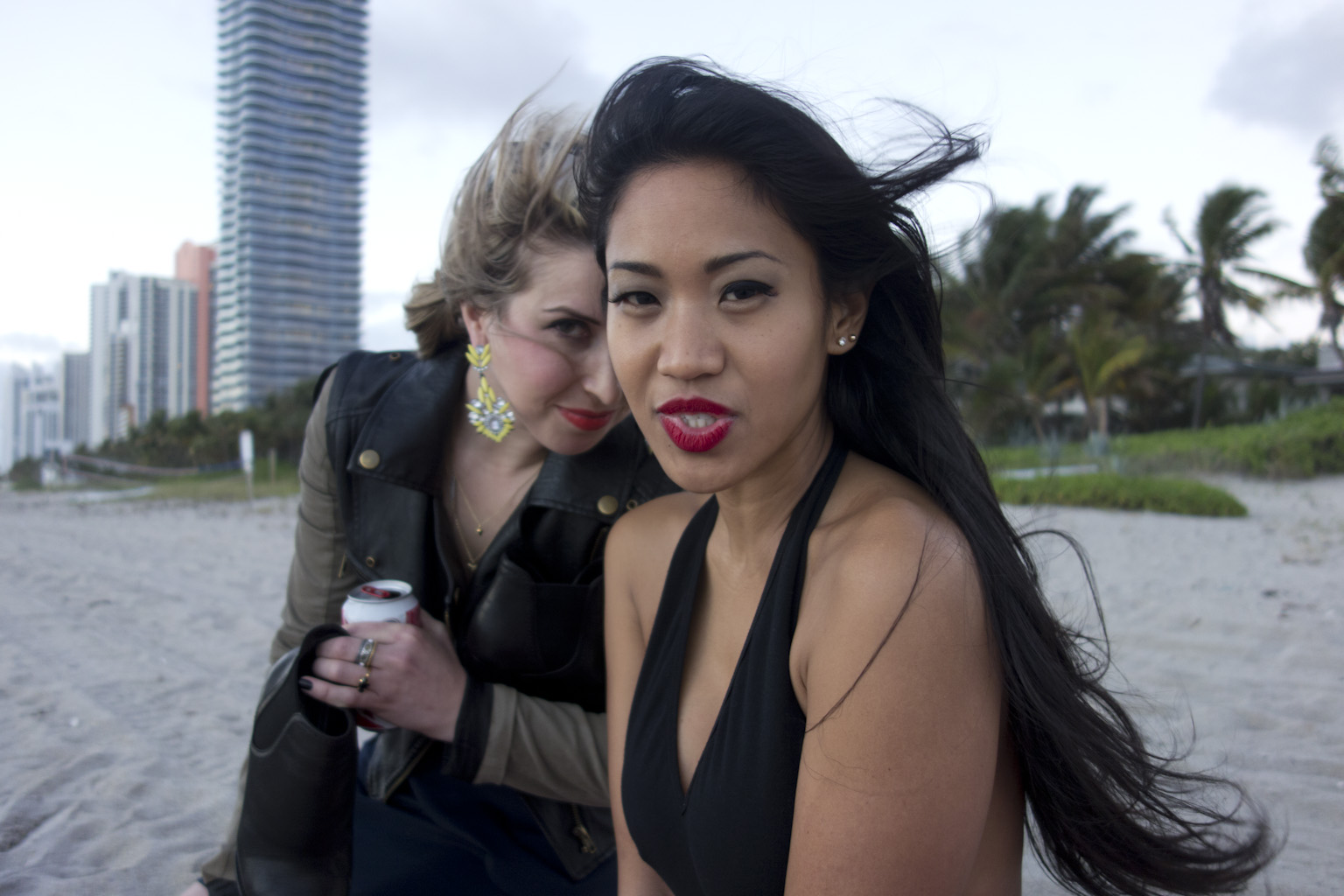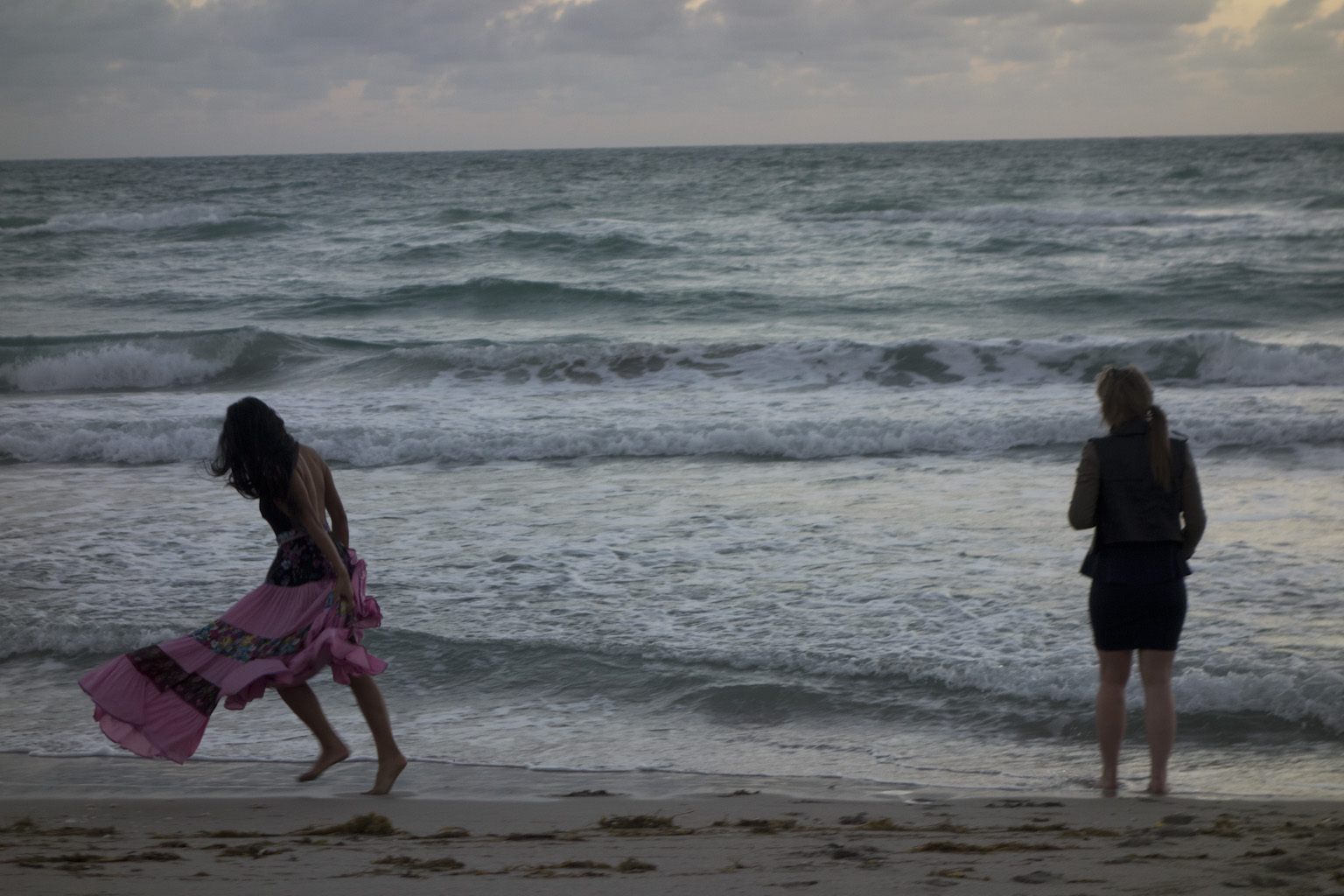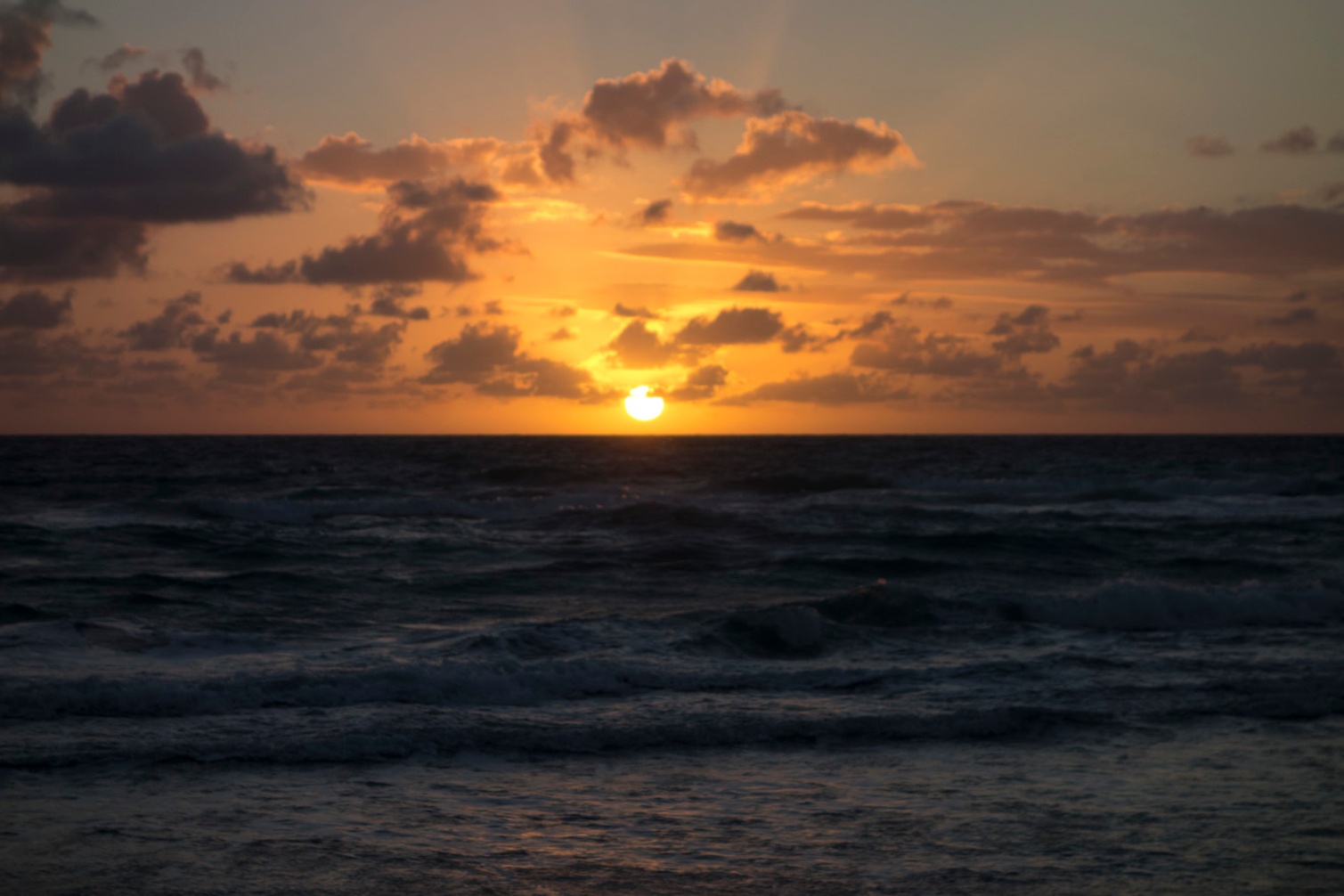 Sun's coming up and my eyelid's are going down.