The Hundreds is proud to announce the official arrival of the The Hundreds Summer 2016 collection—available now at all flagship locations, authorized stockists, and in the Online Shop.
The Hundreds Summer 2016 embodies our California roots in workwear, pop, and surf culture to address the current global and local climate change. This season, we've taken our classic silhouettes and outfitted with them with lighter textiles, such as cotton linen and loop terry.
The Summer 2016 "Wilted State" custom pattern involves an ensemble of hand-drawn California native plants—from holly to lilac, fried egg flowers, to black-eyed-susans. The print showcases dying flowers, drawing awareness to the drought's effect on our agricultural landscape.
Get a first look at Summer 2016's lookbook below.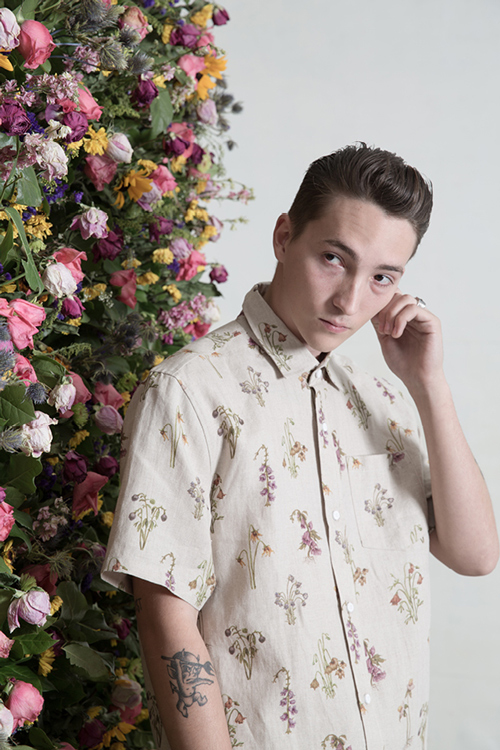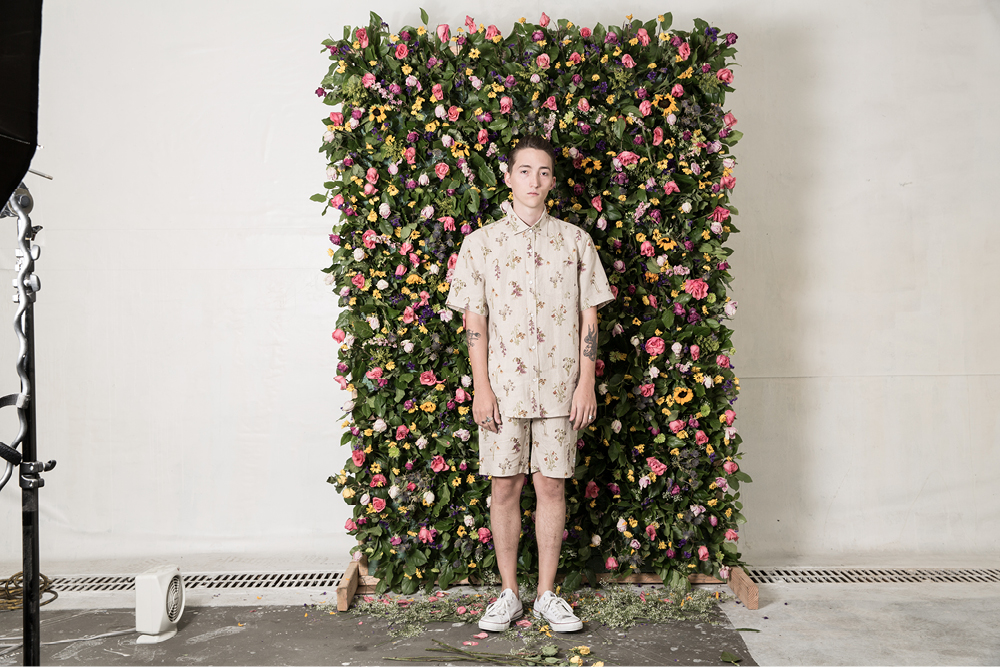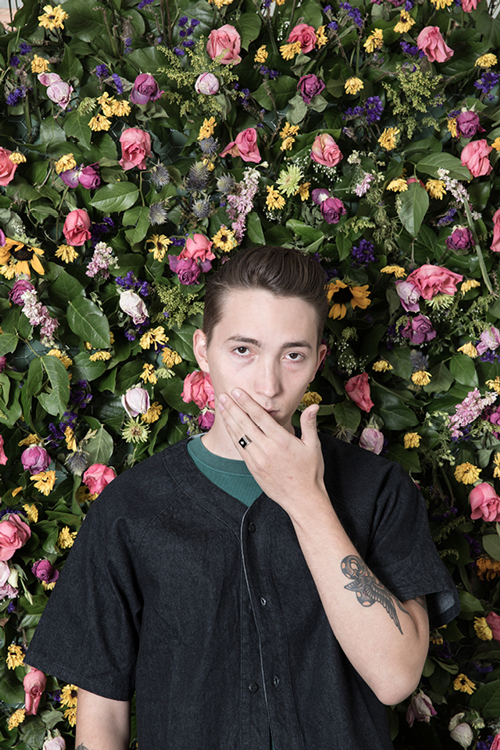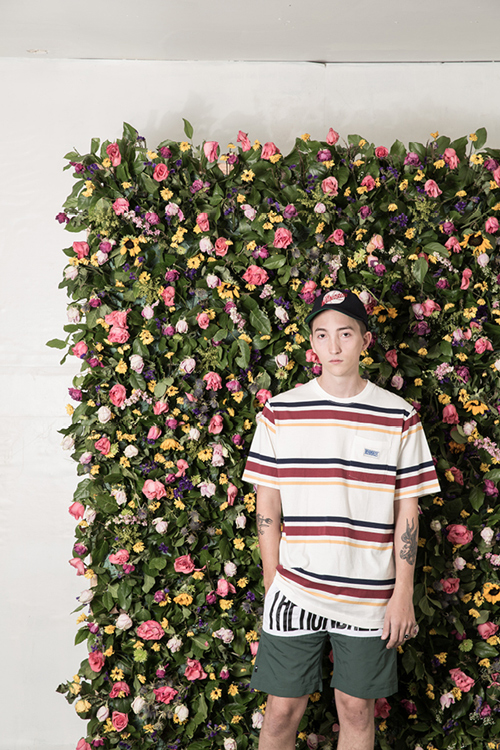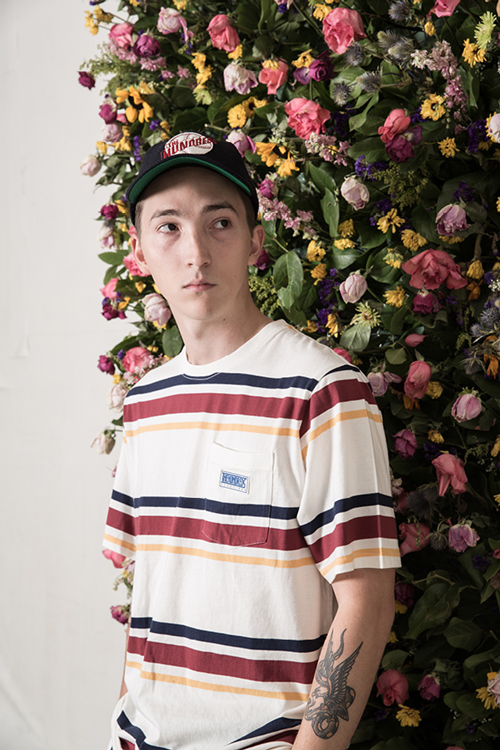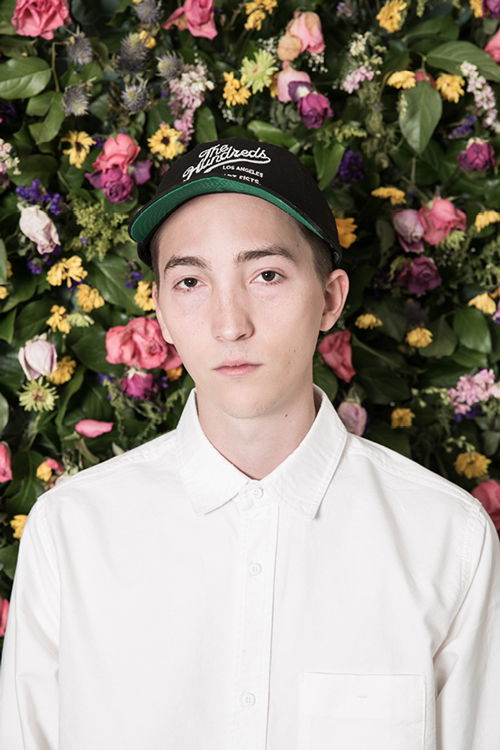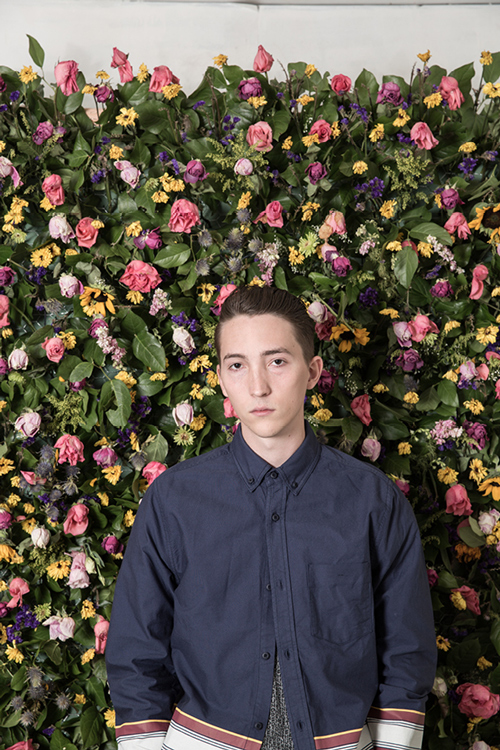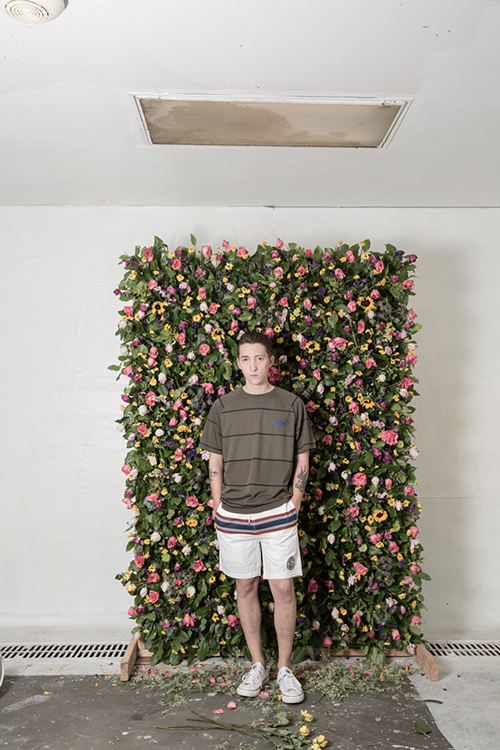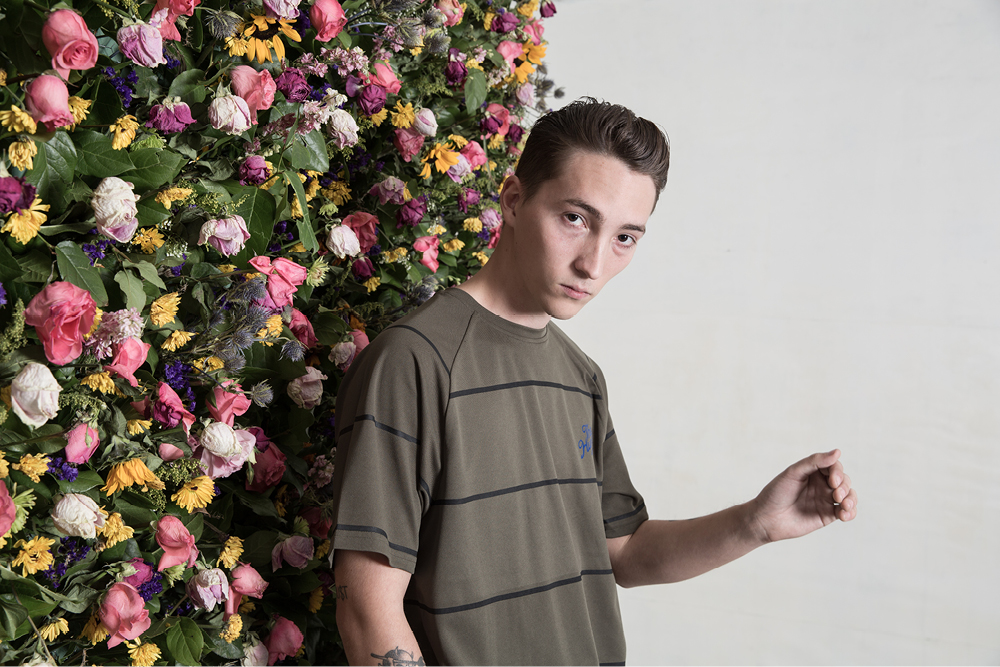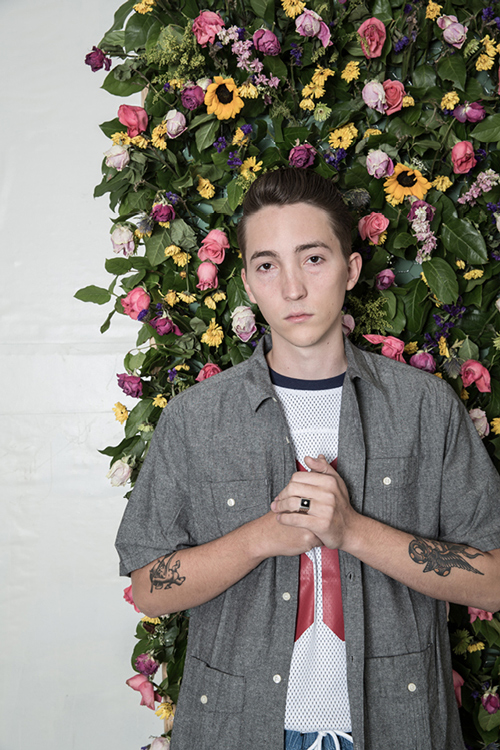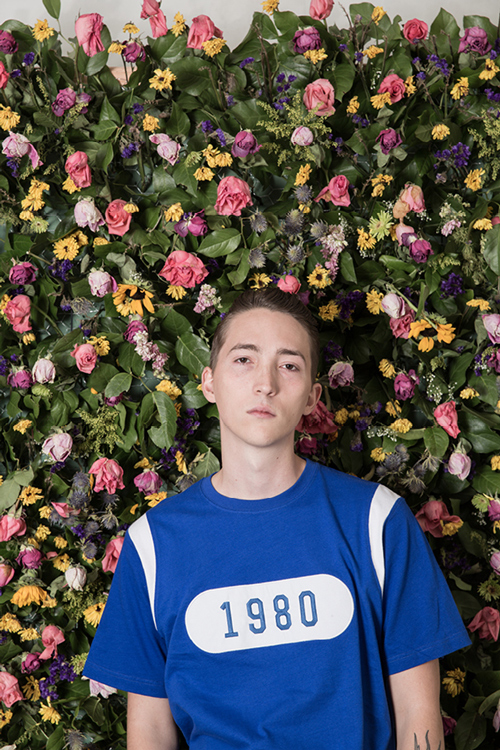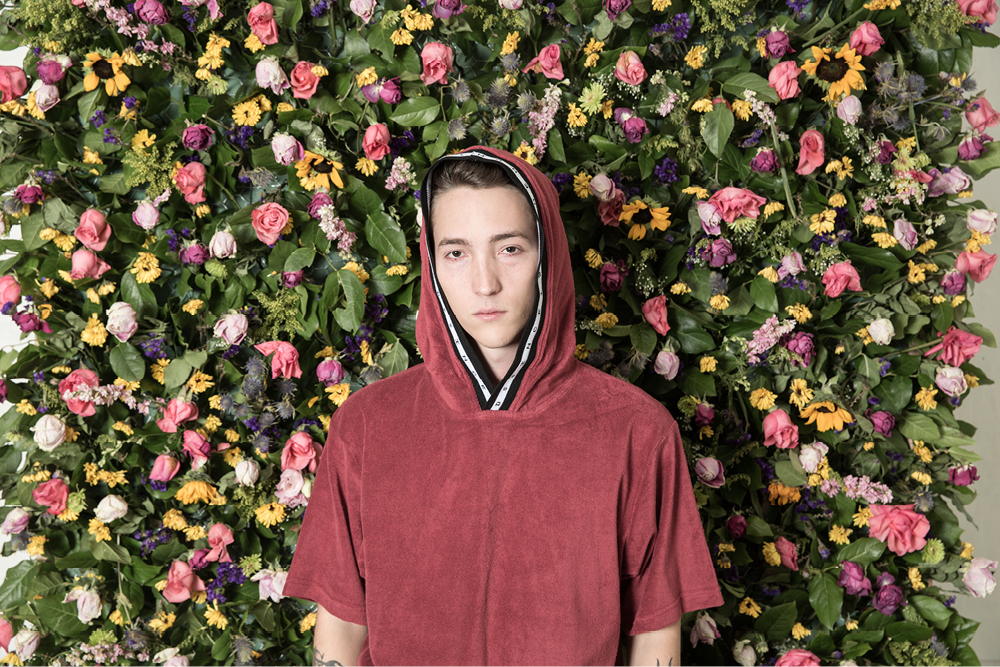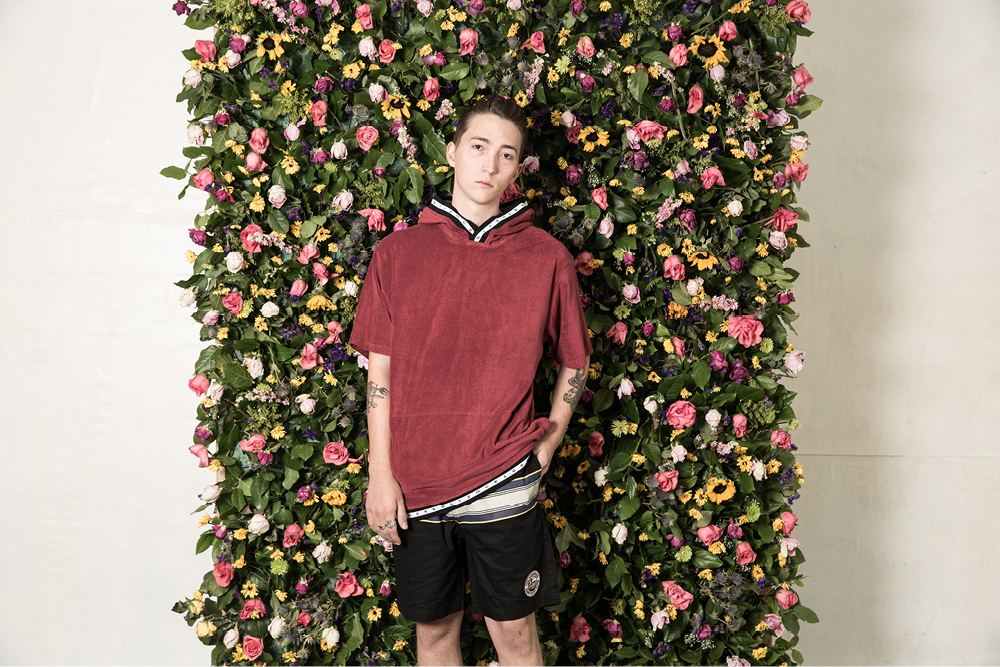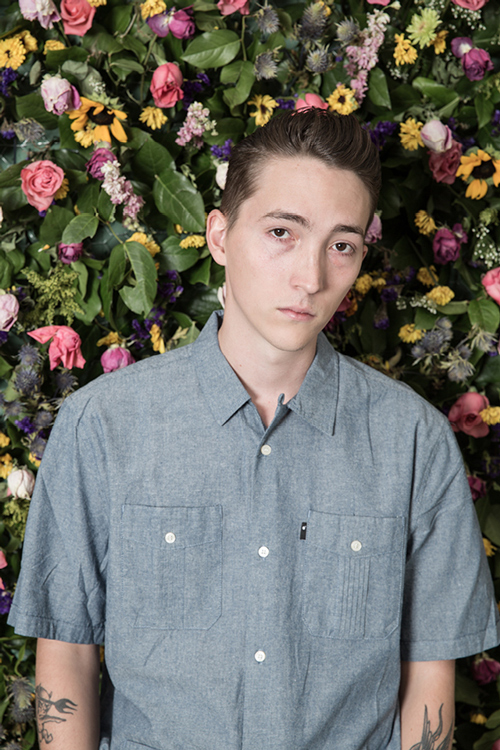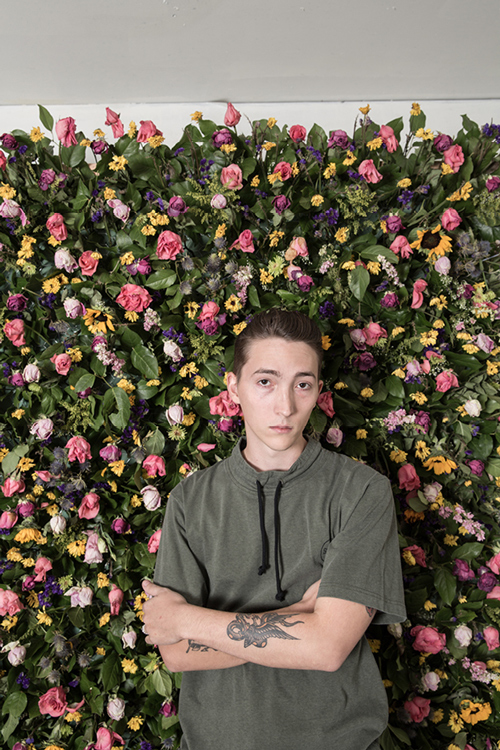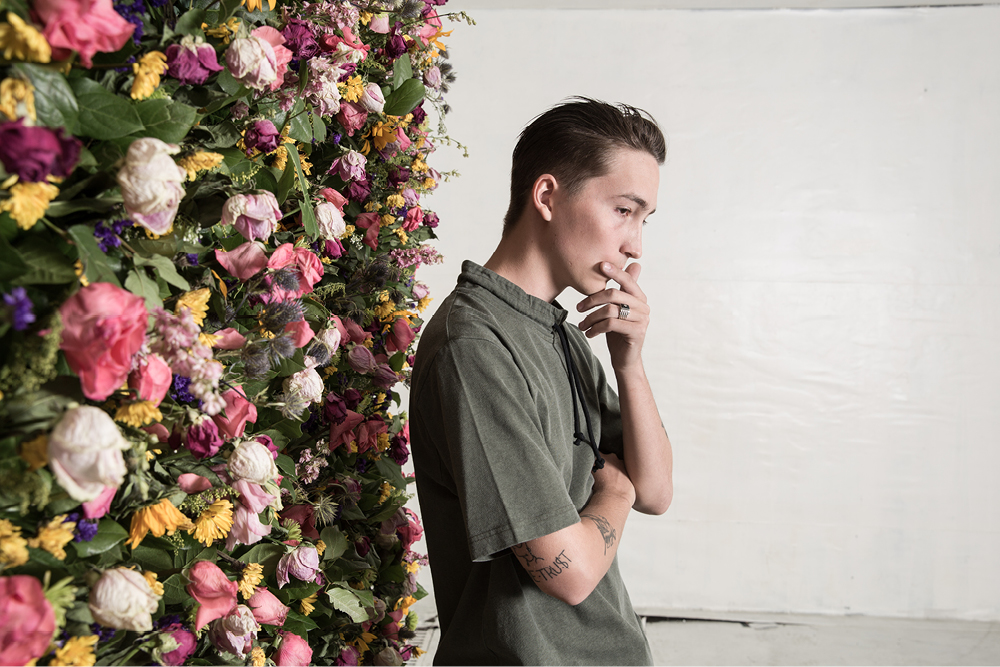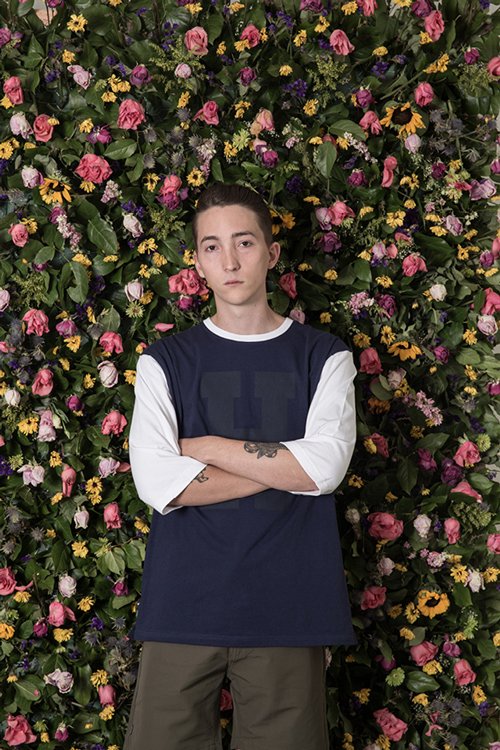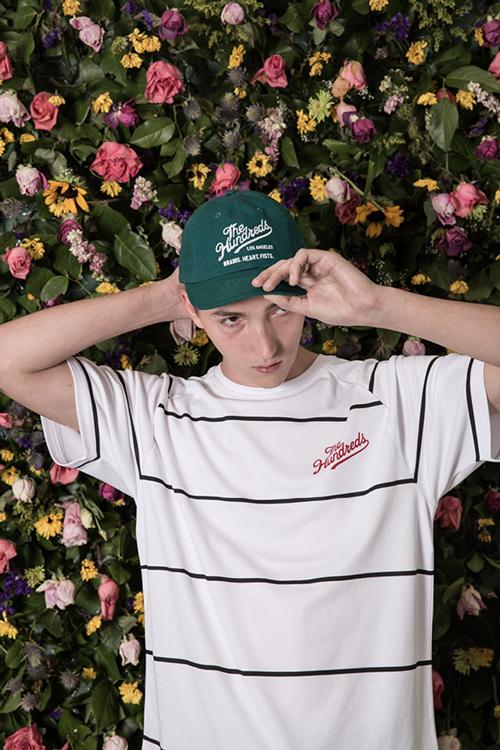 ***