For The Hundreds' Summer 2015 D1 collection, we're bringing you a closer look at one of the featured patterns: "Era Camo."
The "Era Camo" is a reinvention of something so ingrained in us, it's become part of our DNA: Camouflage. Through our past collections, we've experimented with a variety of camo, and "Era Camo" in particular was created in the spirit of revamping the classing standard woodland camo – adapted to be a techno-comic version of itself with a stereoscopic 3D effect. Introduced in Spring 2015, our custom "Era Camo" has expanded onto the "Salvador" tank-top and the "Rosewell" boardshorts for summer.
The "Era Camo" collection is available at our flagship locations now, and the headwear is available in the Online Shop.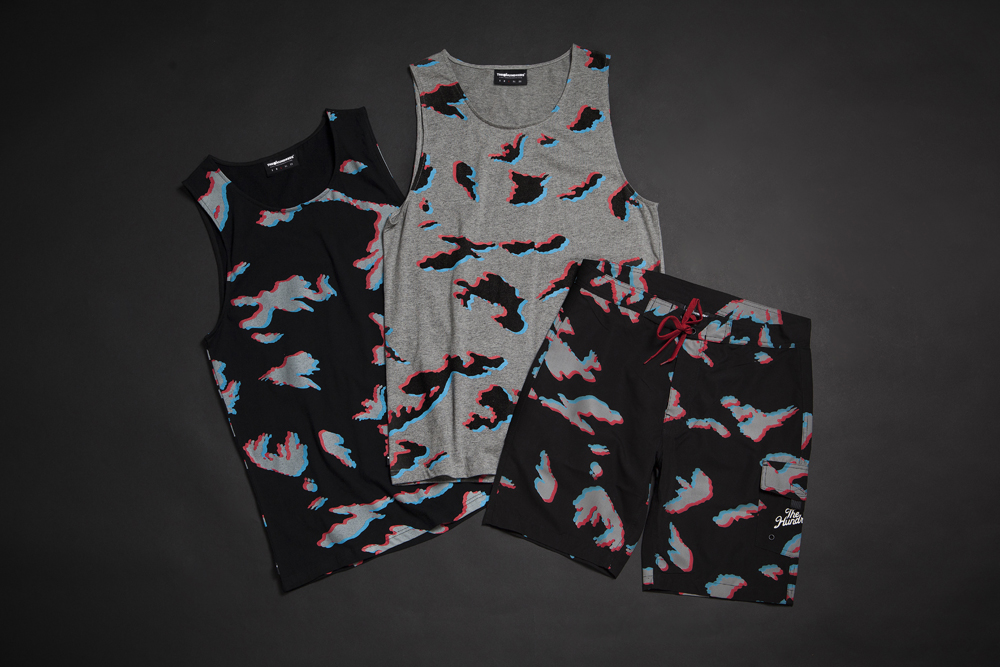 "Rosewell" boardshorts :: Black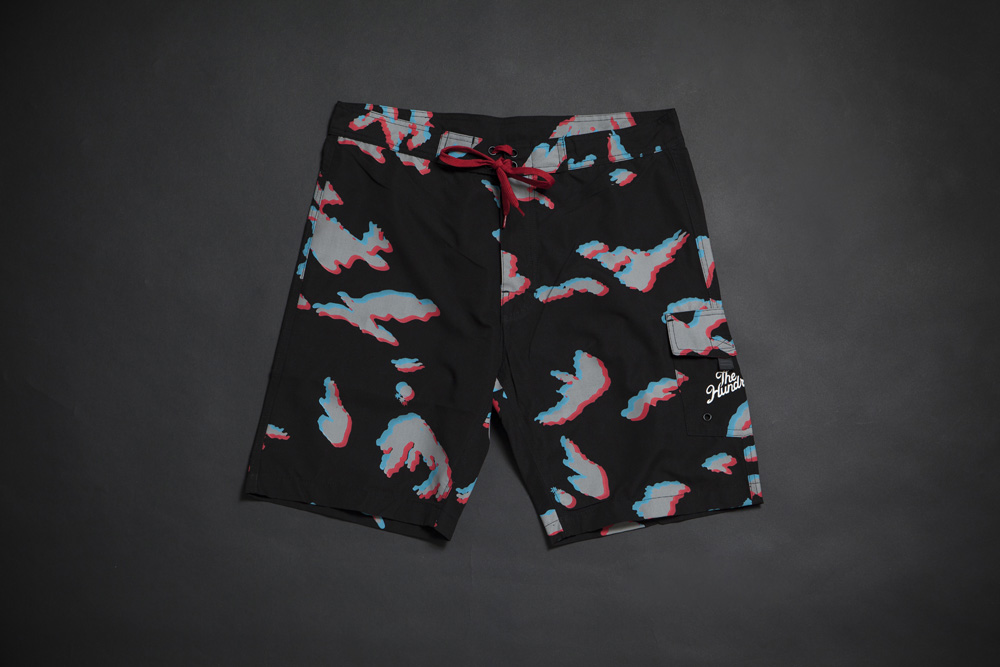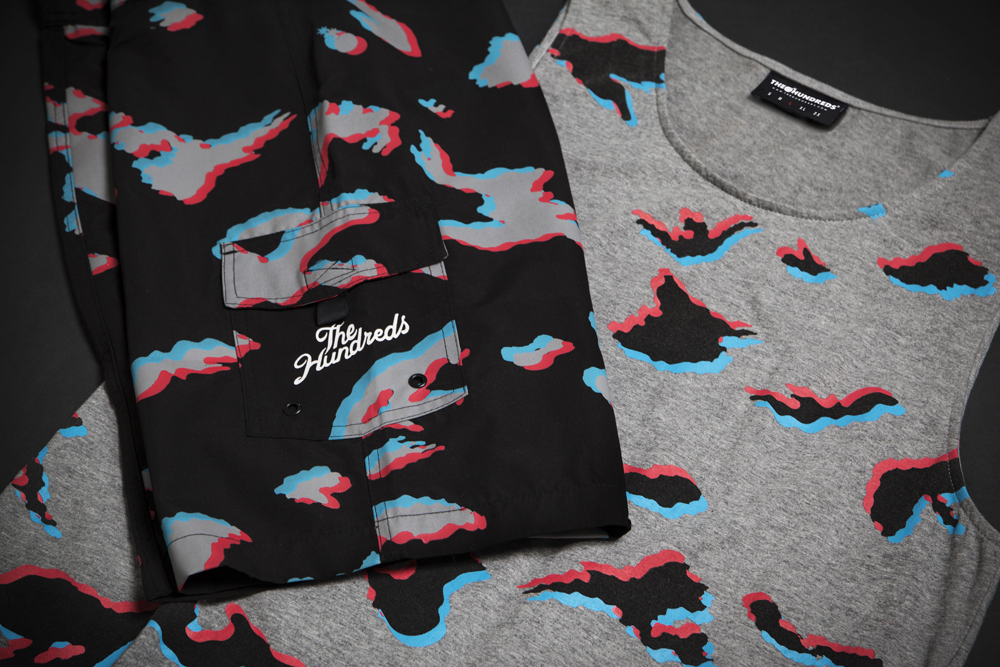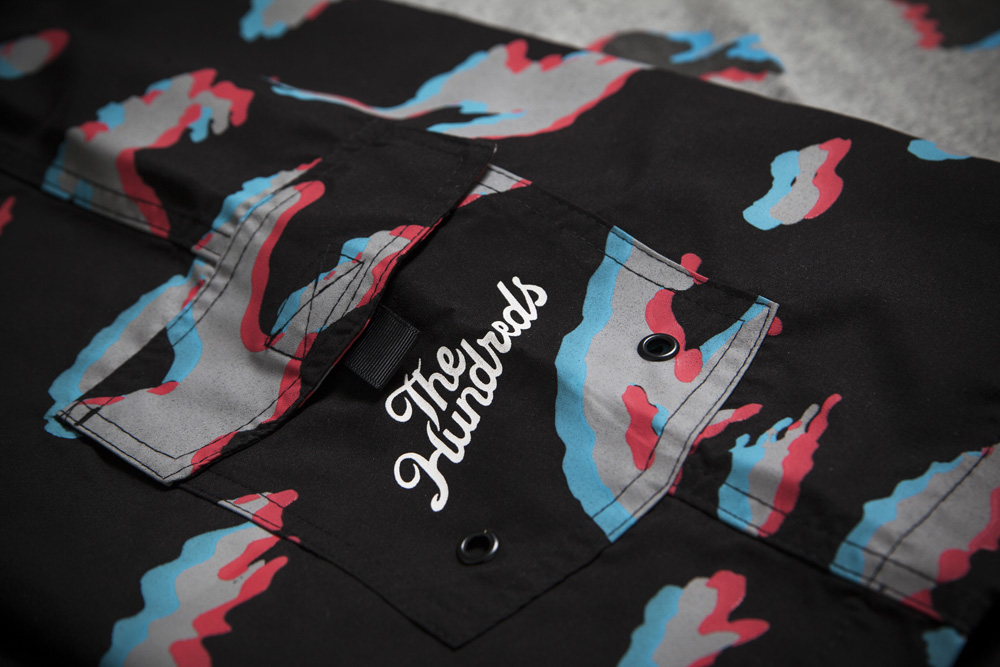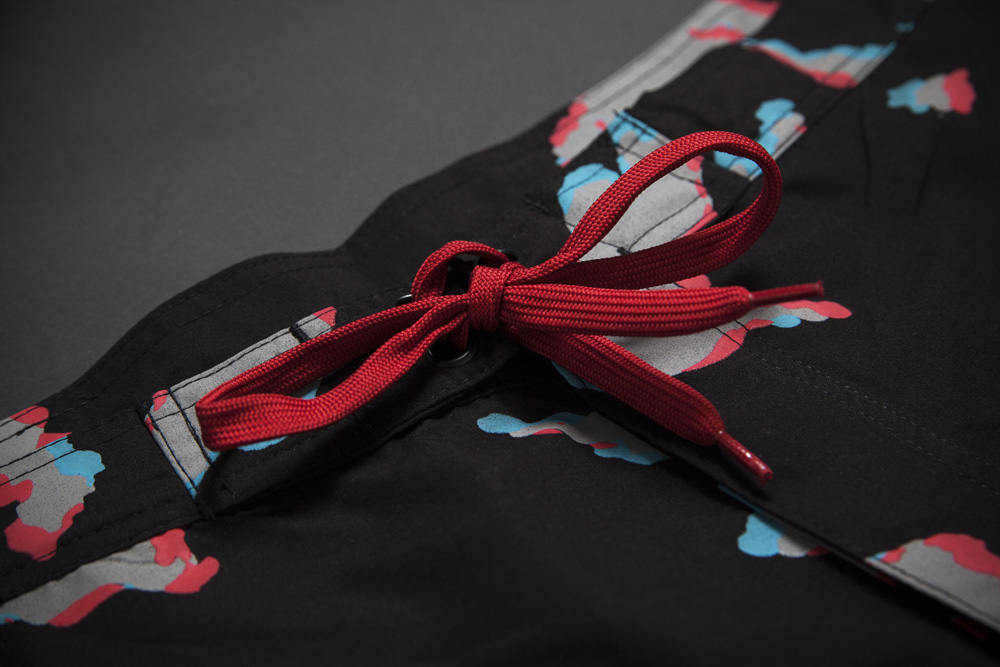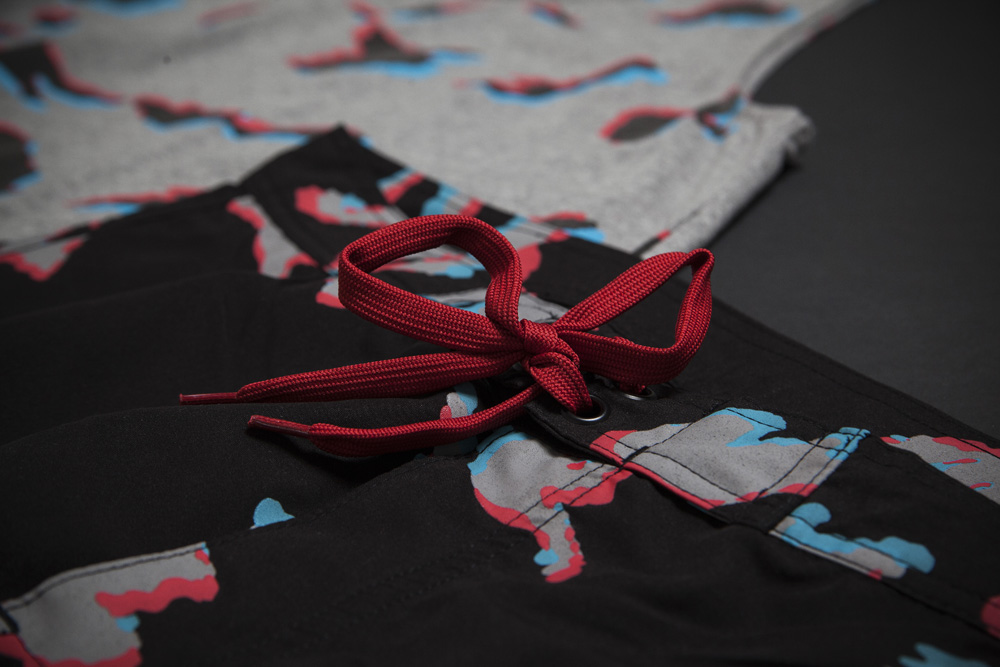 "Salvador" tank-top :: Athletic Heather and Black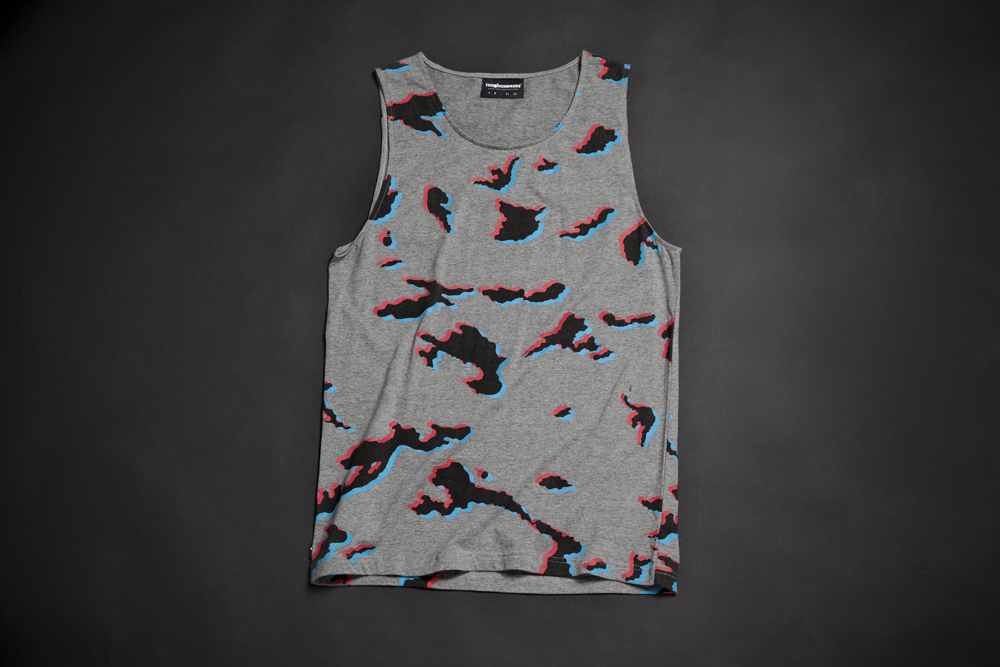 ::
Shop now in the Online Shop.