Diadora Trident 90 – Diadora is doing all the right things, and their latest step is the Trident 90. The classic silhouette follows the same formula as similar runners from the era with the nubuck and nylon soft-blue uppers. What makes the Trident 90 so incredibly vibrant isn't the patriotic colors of the uppers, but the three color midsole that blends grey, maroon, and white. These three colors are further enhanced by the classic gum-colored outsole. Look for this exclusive Diadora to be available soon with a retail set at a steep $240.
Source: Diadora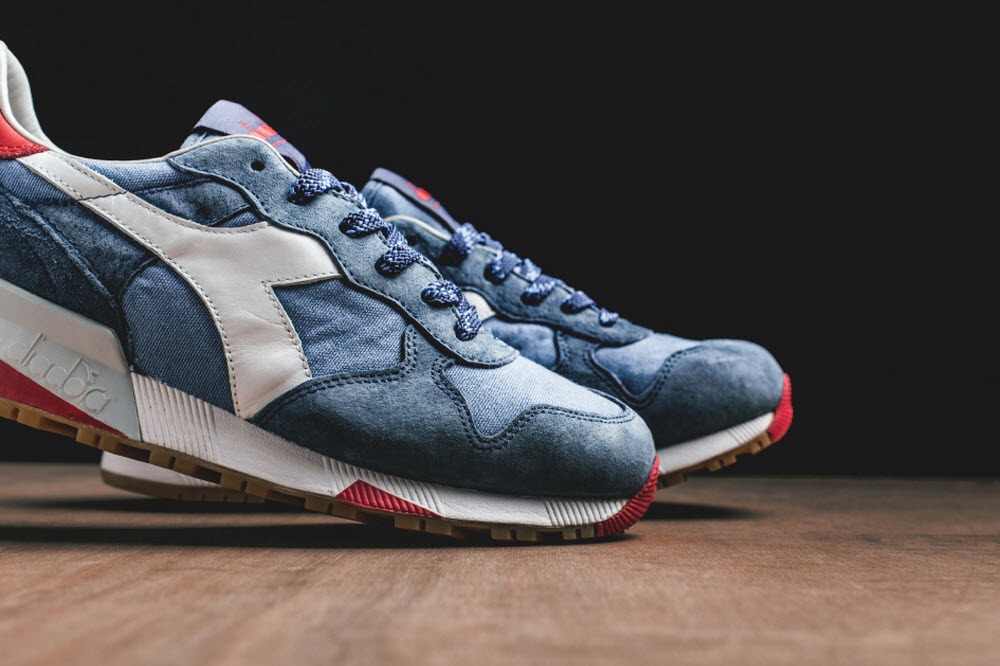 Discommon Watch Wallet – Not many of us have a watch, let alone enough to warrant an entire case, but for those that live the high life, the Discommon Watch Wallet takes care of everything. Made with the jet-setter in mind, the Discommon Watch Wallet is a travel case that properly stores two watches, a few watch accessories, and pockets to stow your Passport and other documents. The interior is lined by a protective D3O that wraps your important items, and hardens upon impact. The zipper enclosure seals the deal, and retail is set at $380.
Source: Discommon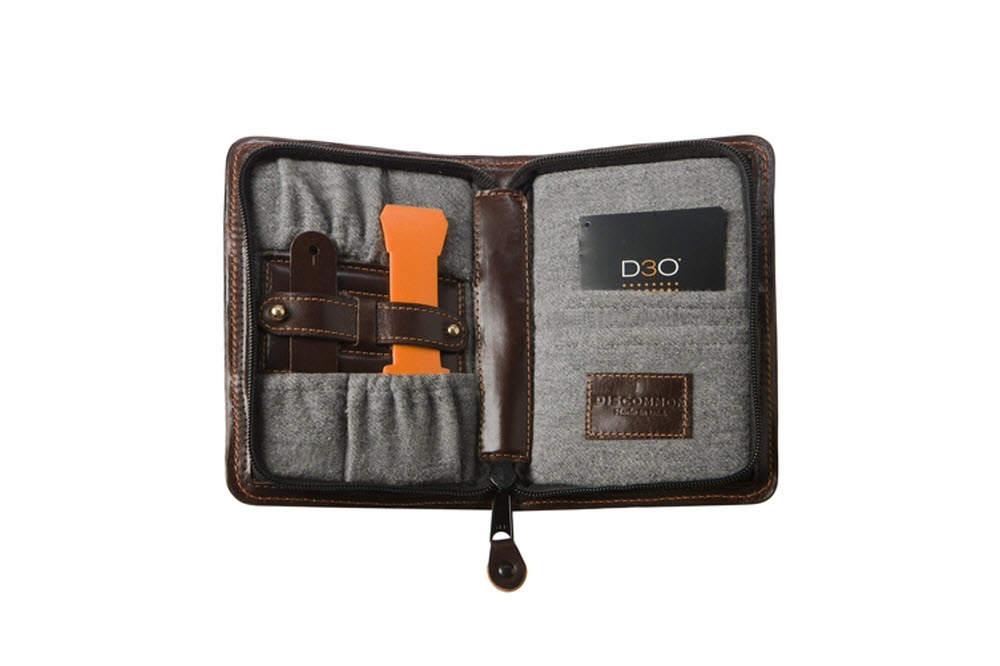 Jeremy Fish for Element – San Francisco-based artist and illustrator Jeremy Fish has worked from Aesop Rock to Nike SB. His illustrious book of clients adds another name, with Element seeking his creative work for spring 2015. The small collection is an intimate one with Jeremy Fish not just re-appropriating previous work, but creating custom artwork to be used a cross a series of graphic T-shirts, shorts, and skateboard decks for the Element Pro Team.
Source: Element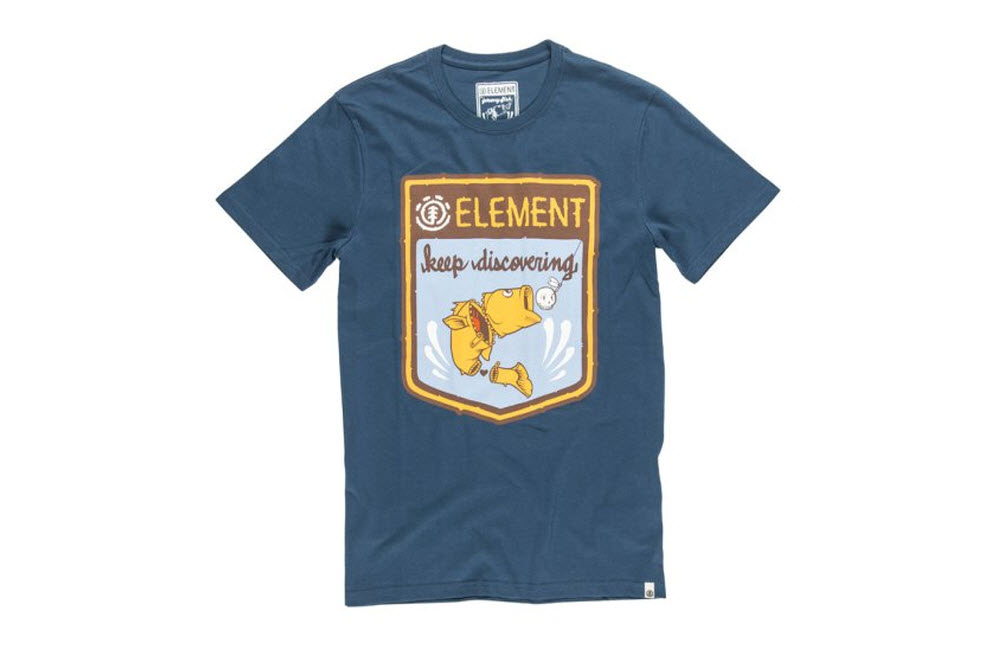 Best Made x Four Sevens – You know there are forums dedicated to EDC (Every Day Carry) and flashlights, right? This is serious business and Best Made shows the EDC community what's up by teaming up with one of the most trusted flashlight makers in the United States. For their latest project, Best Made has Four Sevens create two tactical lights in beautiful brass. The MMR-X and the smaller Mini ML-X both have solid bras bodies, brass bezel, and rated for water resistance. The Mini ML-X has a bulb with 252 lumens and a 100 hour run time, while the larger MMR-X has a re-chargeable battery with 840 hours and a lumen range of 1-800.
Source: Best Made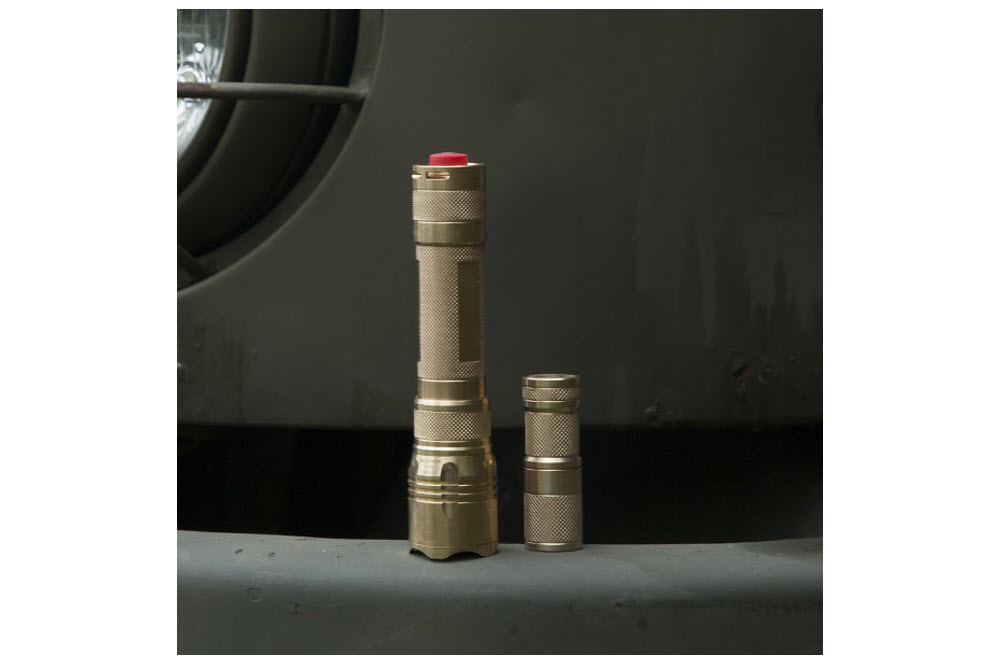 GREATS Wooster Leather Slip-On – Nick Wooster's collaboration with GREATS has been a great success, and one best-selling slip-on deserves another. This time the Slip-On's focus is on luxury and arrives with a premium full-grain calfskin leather upper. Attached to this rich buttery leather is a Italian Margrom sole; commonly found on shoes that are two to three times GREATS asking price. This versatile slip on between GREATS and Nick Wooster are available for pre-order in five colorways.
Source: GREATS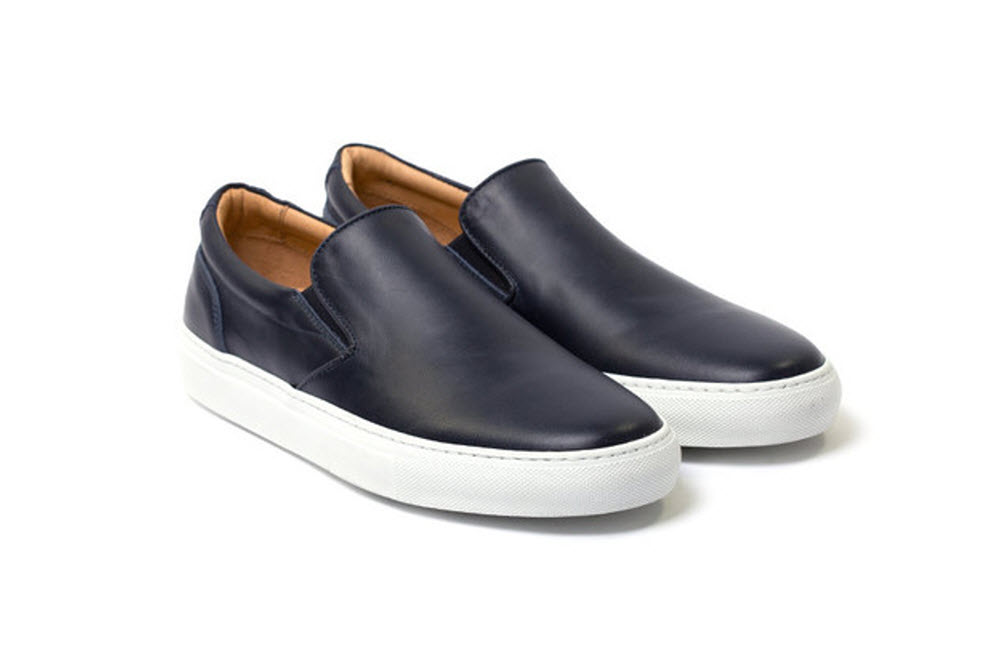 REBEL8 Women's Lookbook Summer 2015 – Sharing similar graphics from the men's collection is the summer women's collection from REBEL8. Further proving streetwear's acceptance in the world of women's fashion is a collection filled with tattoo-inspired cropped graphic T-shirts and v-necks, along with a range of playful printed patterns. REBEL8 manages to inject some femininity into streetwear without seeming contrived, and creates a collection that isn't just something REBEL8 fans buy for their girlfriends.
Source: REBEL8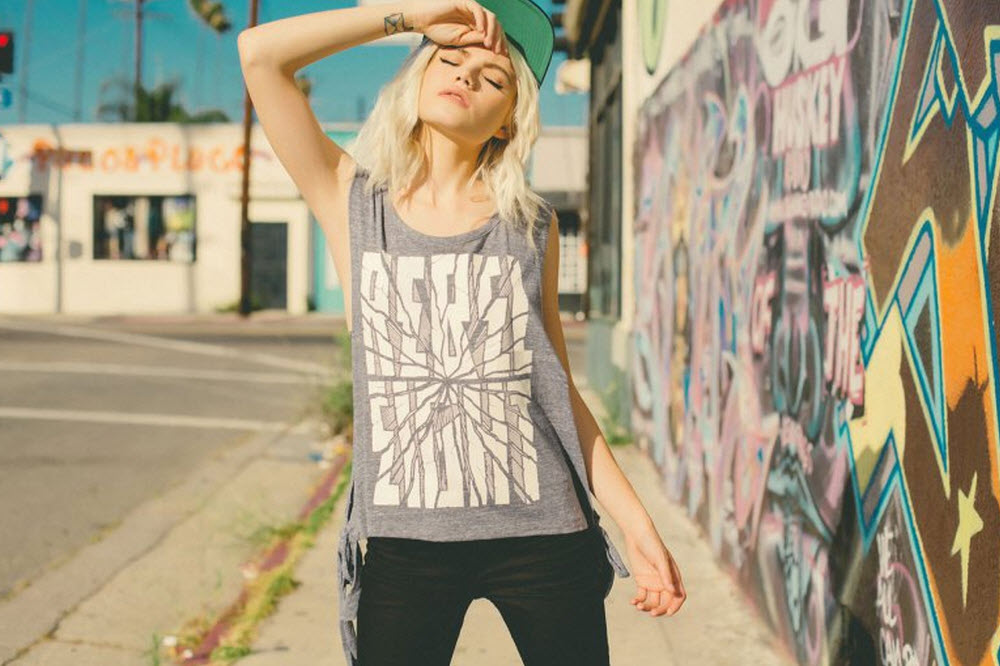 Military Watch Company G10 – Military Watch Company (MWC) creates a compact mil-spec timepiece that can fit any budget. Using the same design found in watches from World War I and II the G10 measures in at 39mm, with a date window at 3 o'clock. Powered by a quartz movement the watch is also water resistant, and uses stainless steel case. The design is clean and simple, and can work with nearly anyone's style. The nylon NATO band is also incredibly easy to change, and can accommodate any outfit. Look for the G10 to retail for under a hundred dollars at $96.
Source: NeedSupply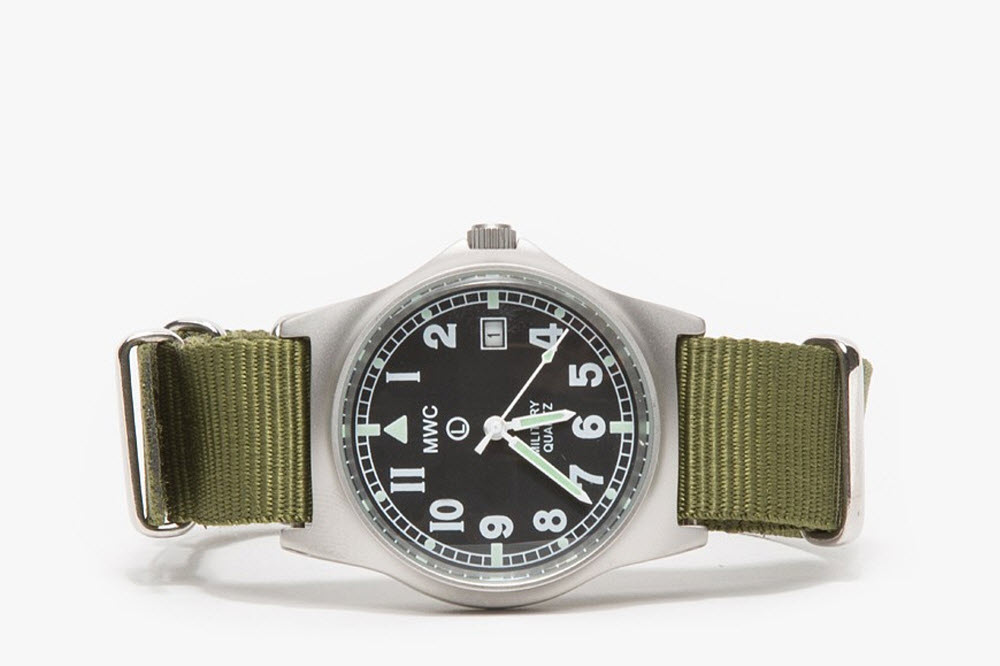 LG 1MM 55″ OLED – LG is changing the game with a 55-inch television that is nearly paper thin. The OLED panel measures under 1mm at 0.97 mm, and weighs just about 1.9 kg. Besides the incredibly light weight and the svelte size, the LG television has a revolutionary hanging system. Instead of relying on the universal VESA mount, this flagship tv set is hung on the with a magnetic mat. Removal is incredibly easy, and making moving the television set a breeze. This super thing television is set to arrive in stores 2016 in 55-inch, 66-inch and 77-inch options.
Source: YonhapNews