Part 1 of Suffoca's photographic excursion of Japan.
What's the point of making a wish list if you don't go ahead and get ticking it off...
Travel is the only thing you buy that makes you richer.
Japan has been the one place I have always wanted to go since I was a young kid. I can't even remember the original reason, but I knew I needed to go.
This adventure went on to become something that I honestly can't stop talking about. It's like I've just found out about the Internet and can't stop searching useless things on Google. Japan, you have me hooked. Below, I have put together a two part story from my ridiculous collection of shots and some of the experiences that I encountered traveling in Japan.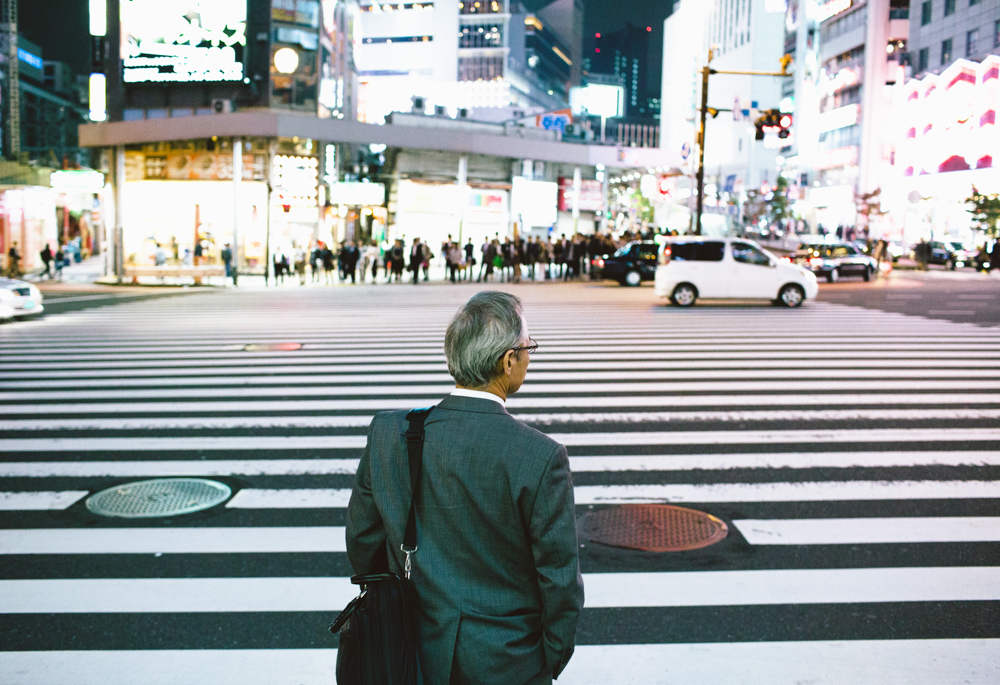 First Stop :: Tokyo Shinjuku 
Starting our adventure in the heart of Japan where a quarter of the population lives, Tokyo. After working out the underground, which is not as hard to figure out as you'd expect, we spent our first few nights in Shinjuku. This was my first experience of Japan, bundles of shops, a incredible amount of long zebra crossings and a sea of people moving around the sidewalks. I loved it all.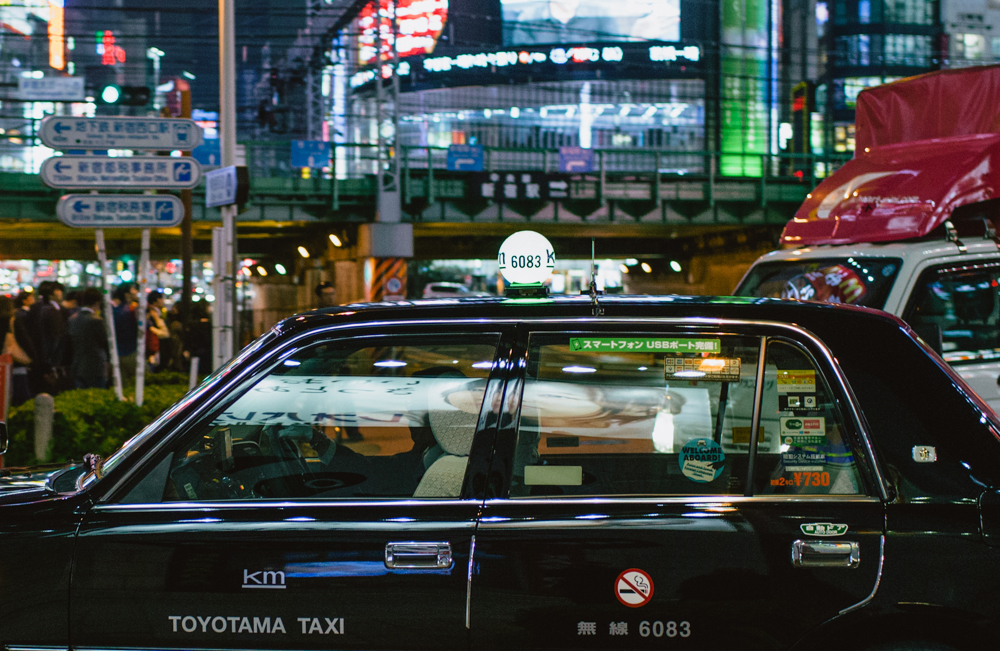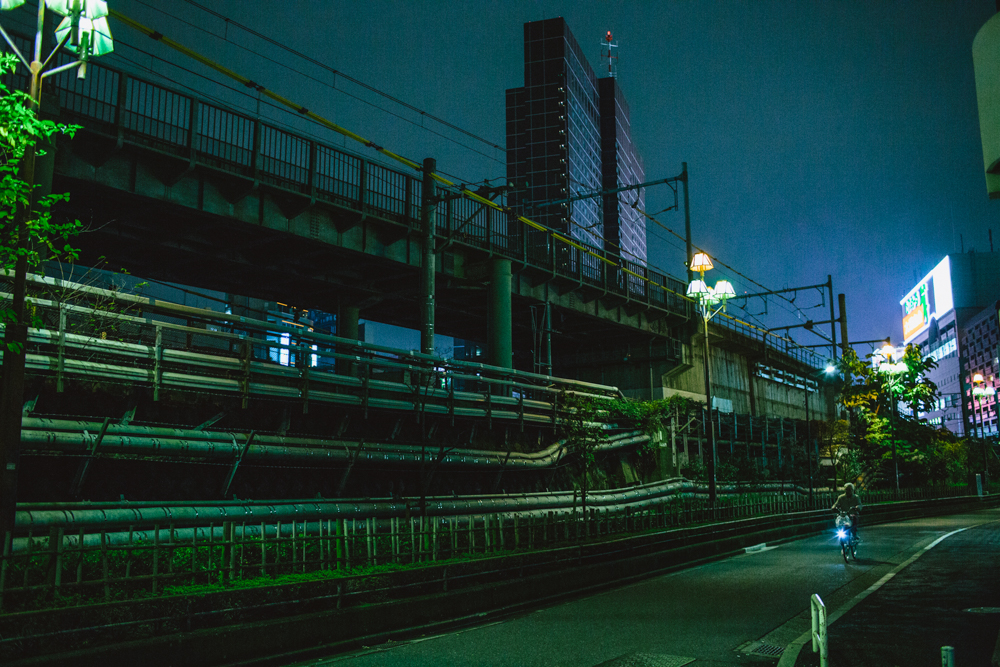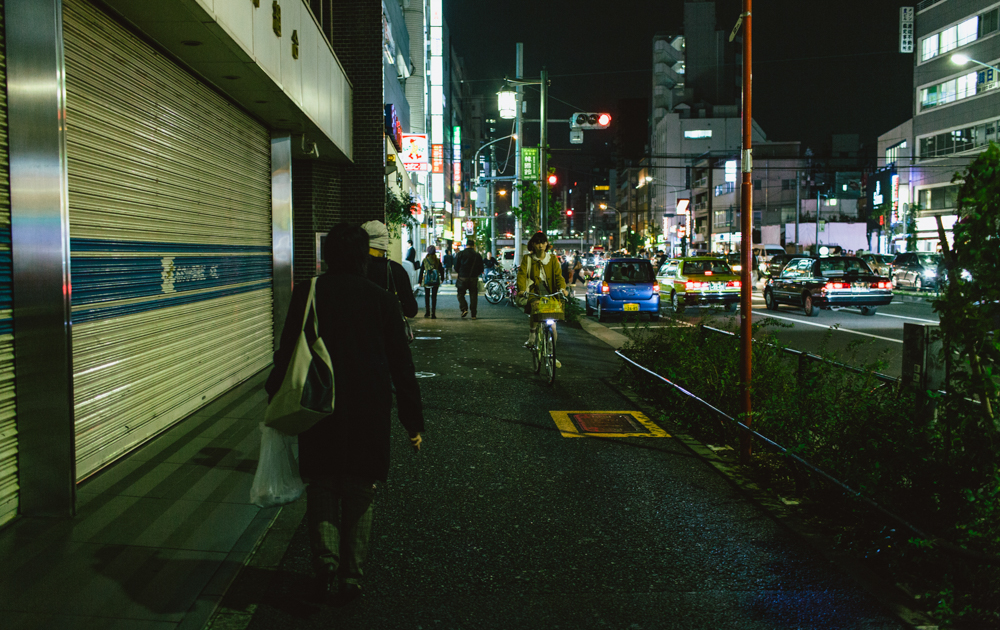 What's amazing about Tokyo and Japan is how it stacks the futuristic next to century-old, deeply rooted traditions seamlessly. On top of that, Japanese shops host some of best presentation and attention to detail I have ever experienced! Also I can't remember the last time I felt so safe traveling somewhere. The people – although kept to themselves – were always willing and happy to help. It's easy to see why so many people love it here.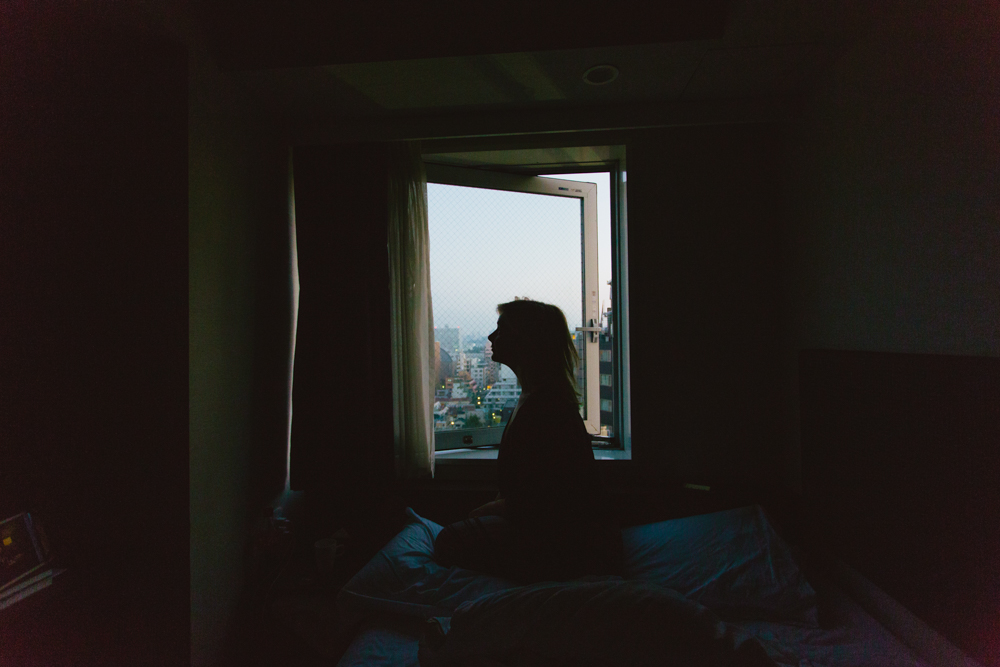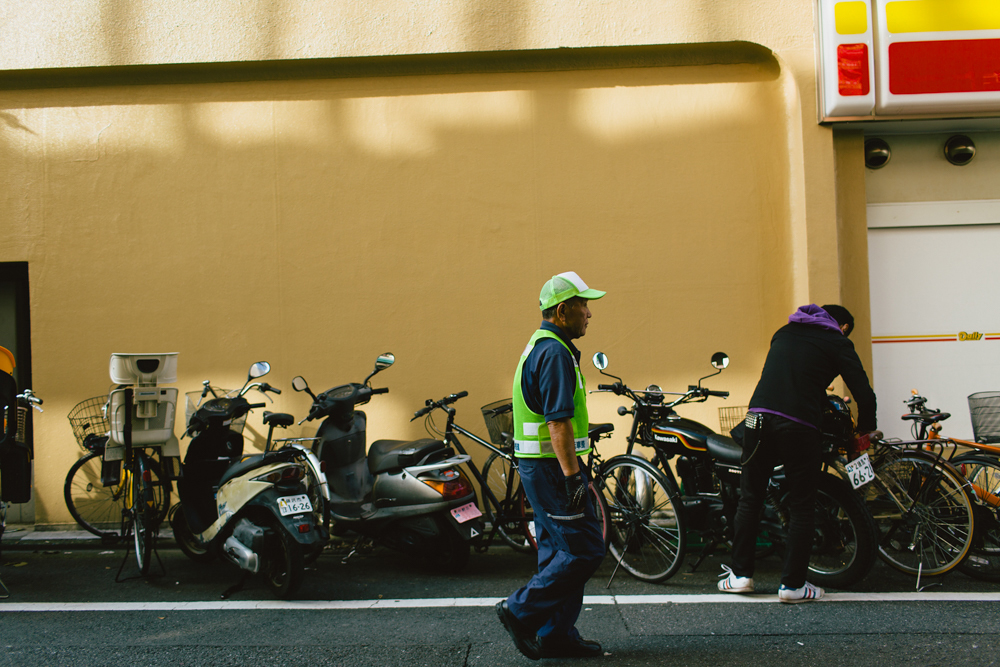 Disney Sea :: 
Surely you didn't think I would go all the way to Japan and not go to Disney. We planned to go to Disney Sea and if we had time, maybe pop in to Disneyland. As soon as we arrived, we saw the notice Disneyland was sold-out, which honestly blew my mind. I've never heard of Disney being full, but anyhow we came to see the one off Disney Sea.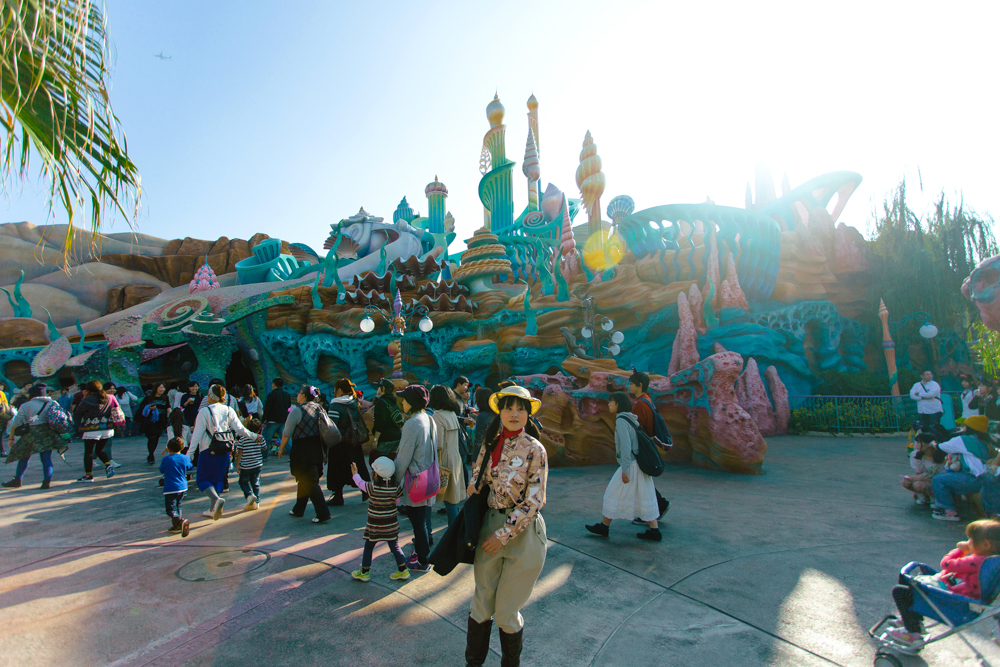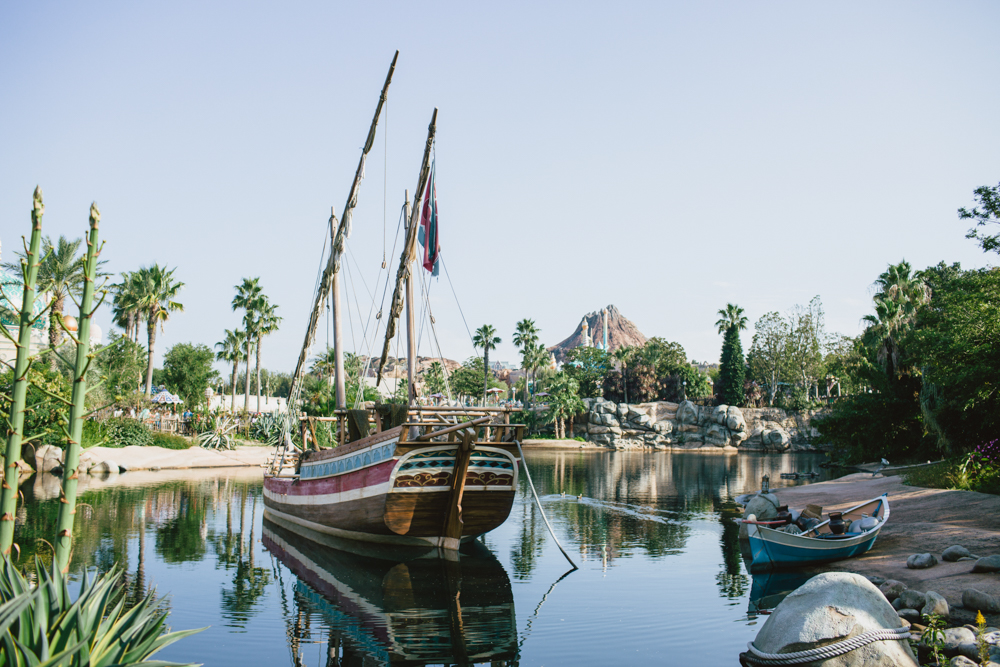 A big reason for going Disney: Toy Story Mochi! I'm a big fan of Mochi, so that being mixed with Disney characters, you have my full attention. These things where incredible.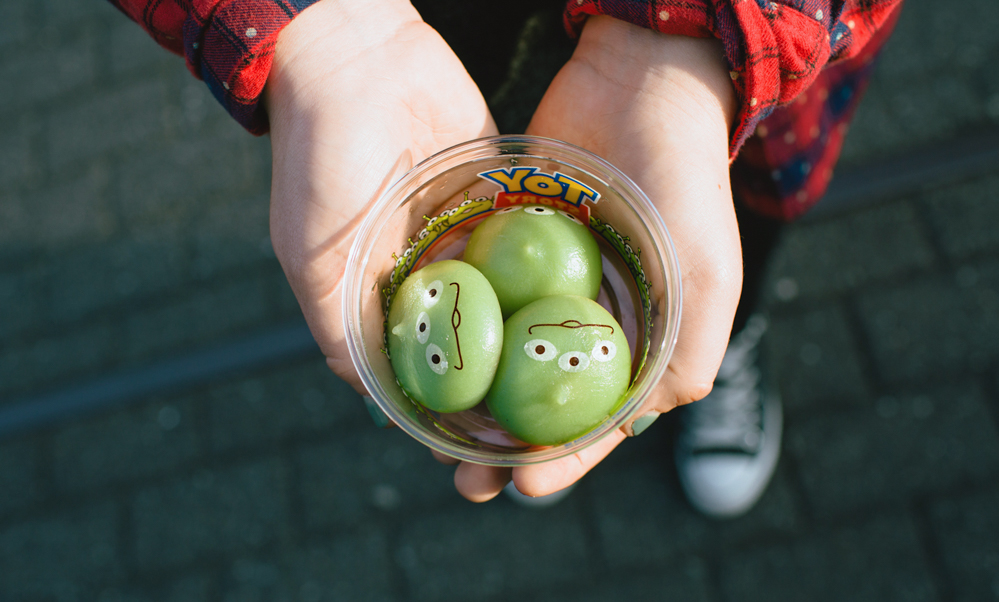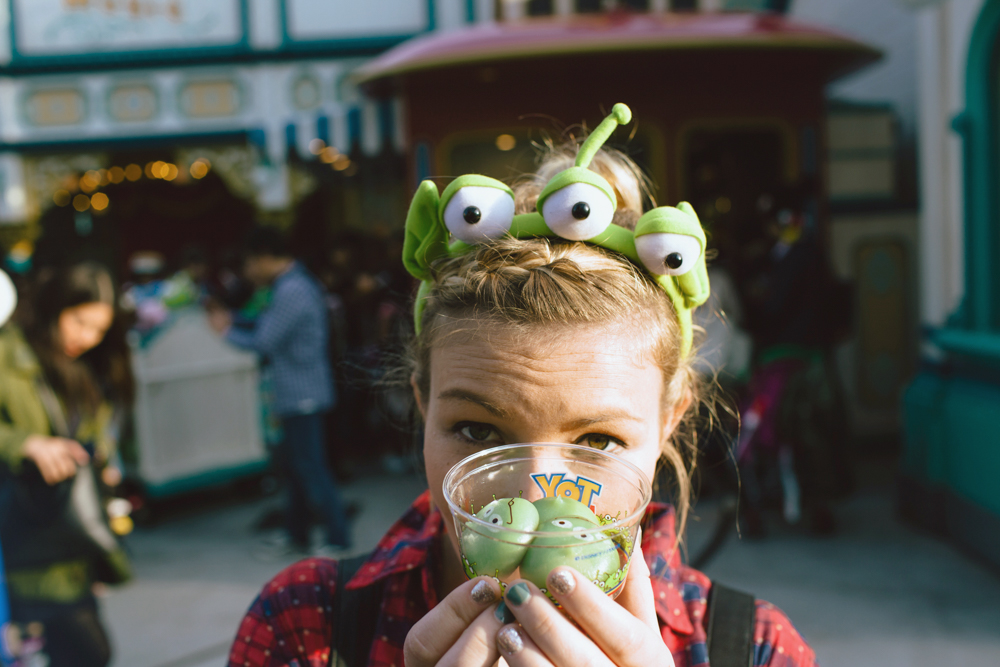 It seems the Japanese are wild about their popcorn too, each land in the park has its own special flavour from Milk Tea to Curry flavour and the lines to get your hands on a pot are crazy.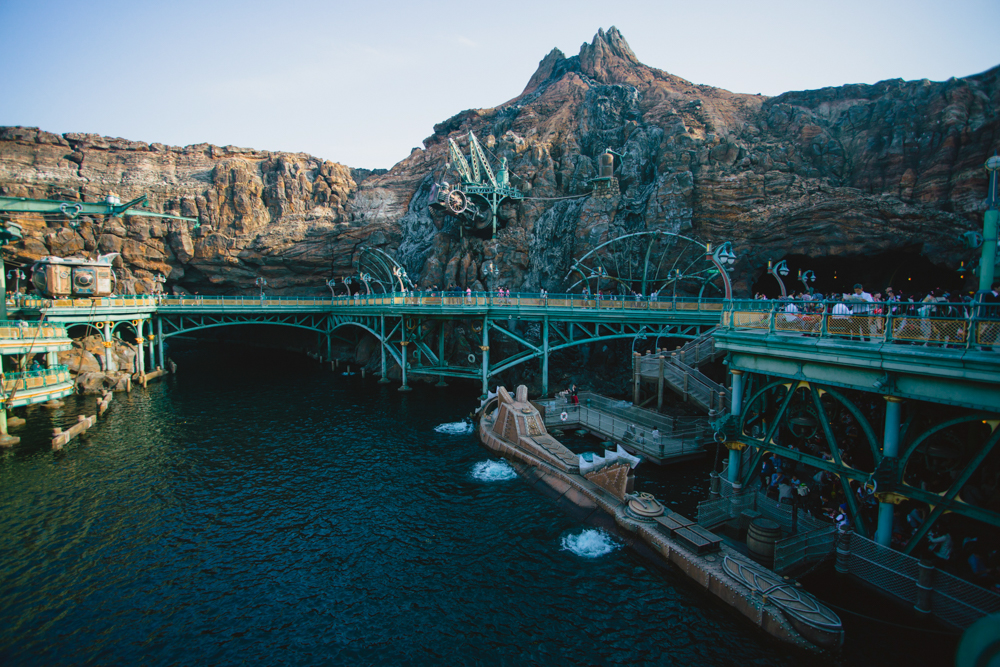 20000 leagues under the sea!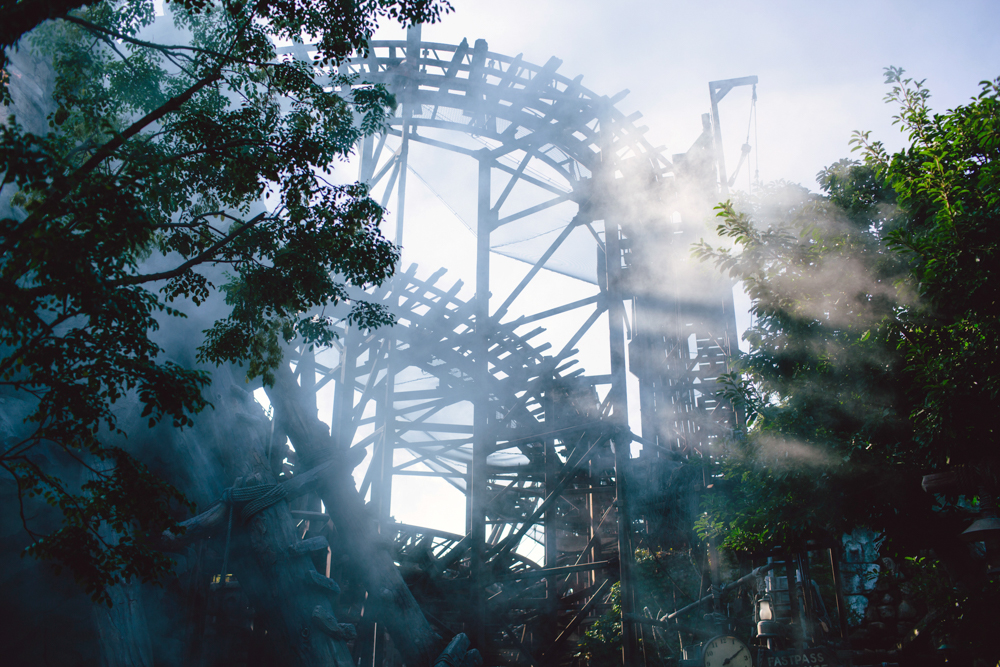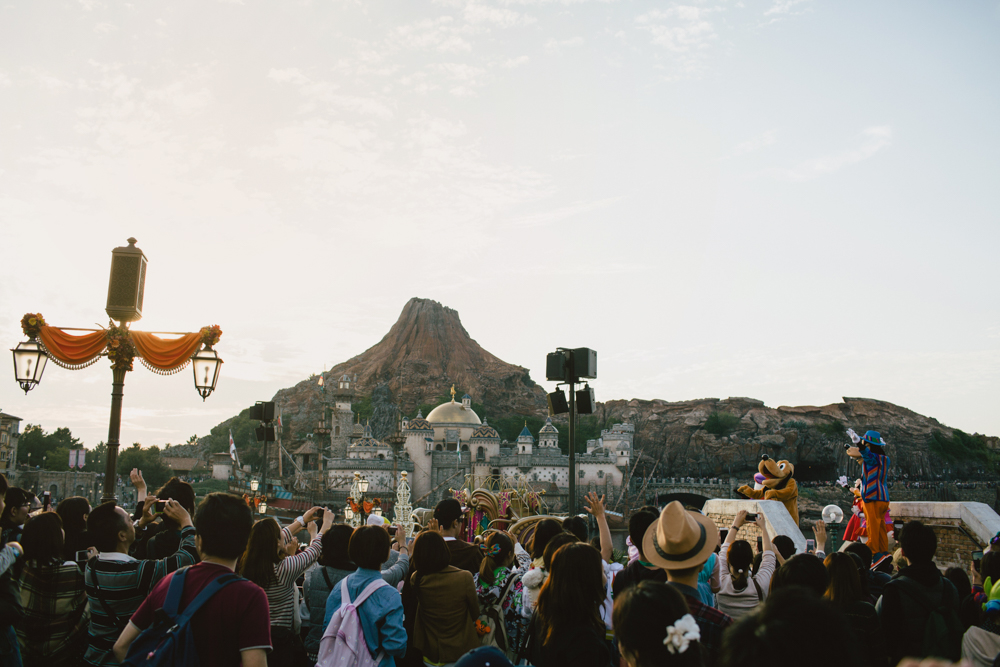 Kyoto ::
Kyoto is beautiful, it doesn't have the tense build up of the city and hosts some incredible sights, flooded with temples, gardens and the famous Geisha district. When speaking to a few people in Tokyo, this repeatedly came up as one of their favourite spots.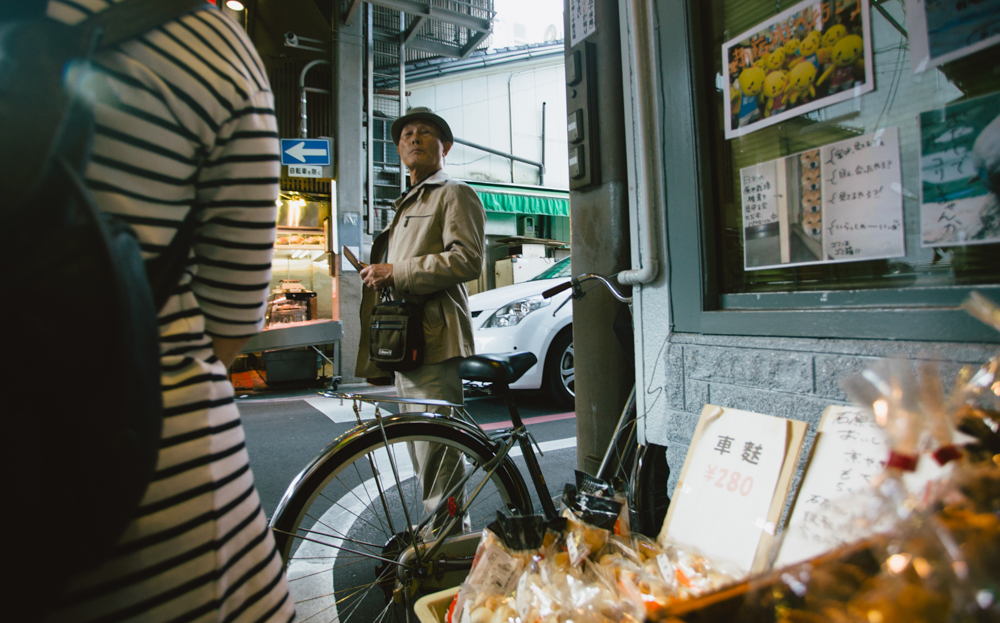 The attitude of the people here seems a lot more laid back. Although Kyoto respectfully hosts a lot of traditions of Japan, it also has a contemporary edge to make things very sufficient and easy. We spent most of our time hitting up temples and learning about Japanese culture.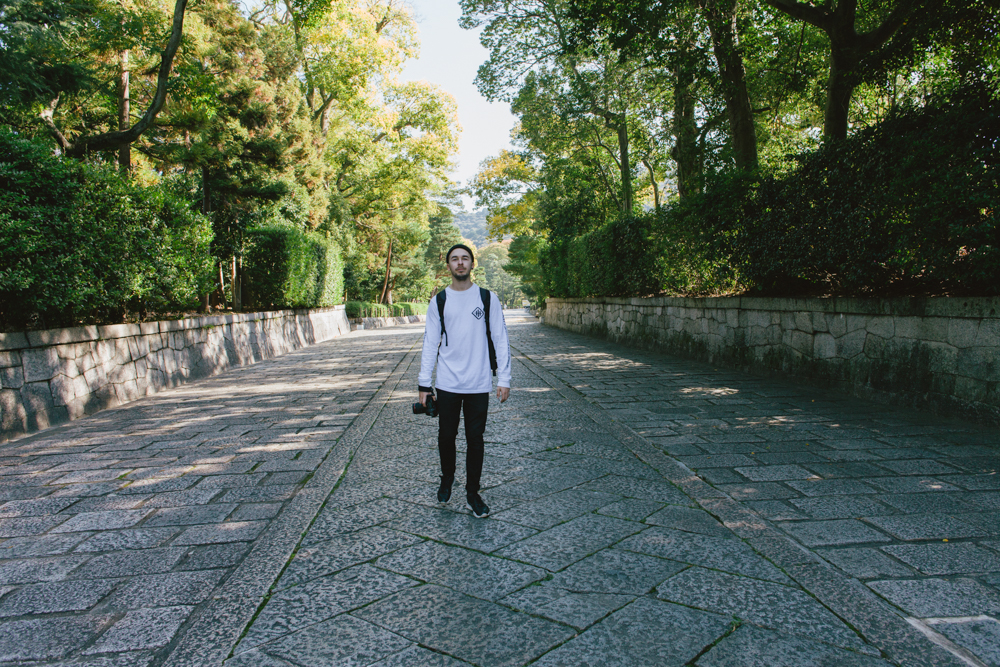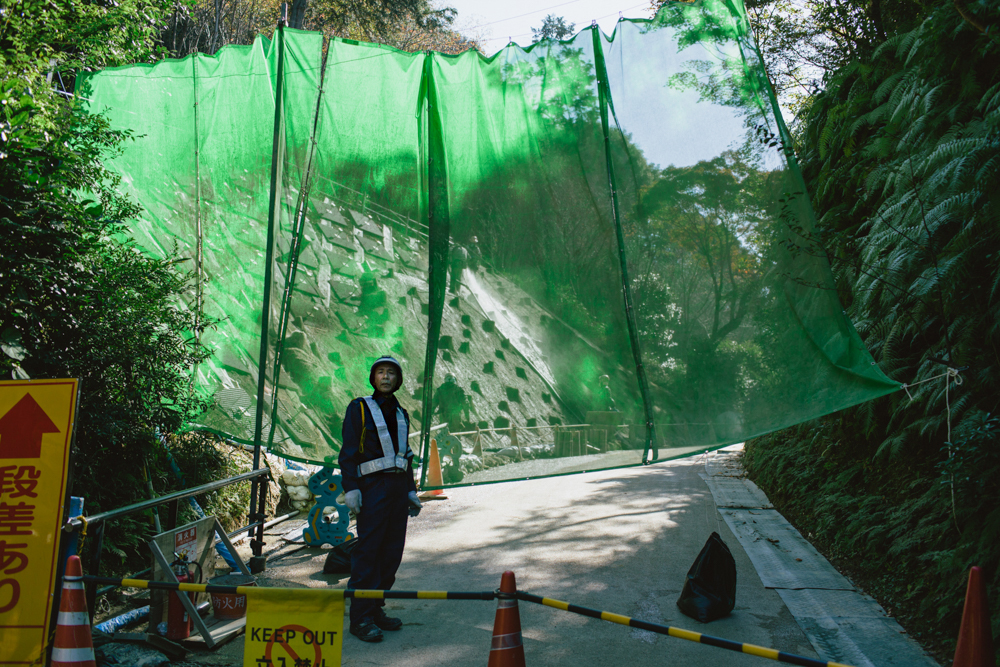 Arashiyama is the spot. Temples, Monkeys, Bamboo Forest – what else could you ask for?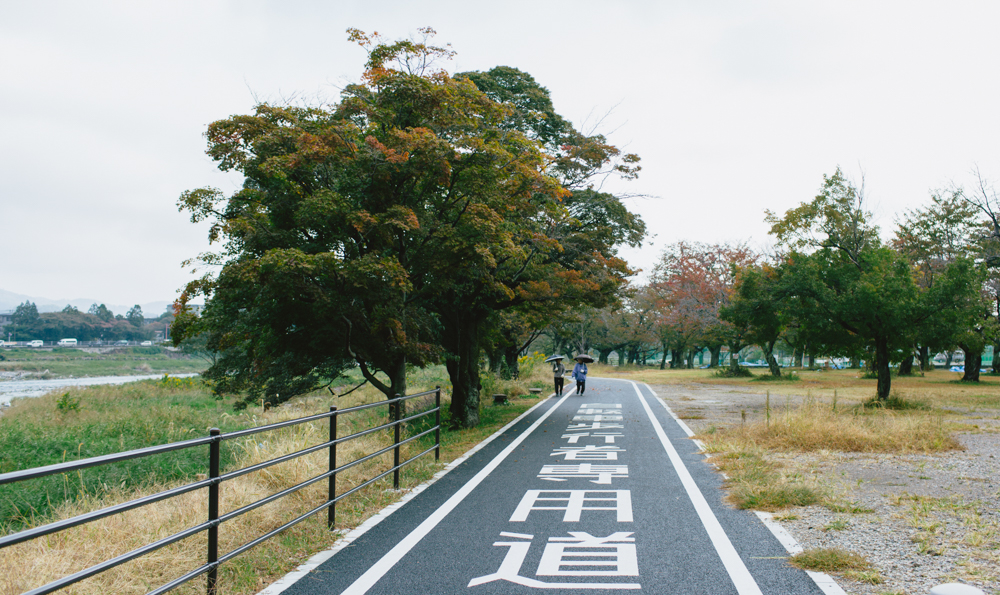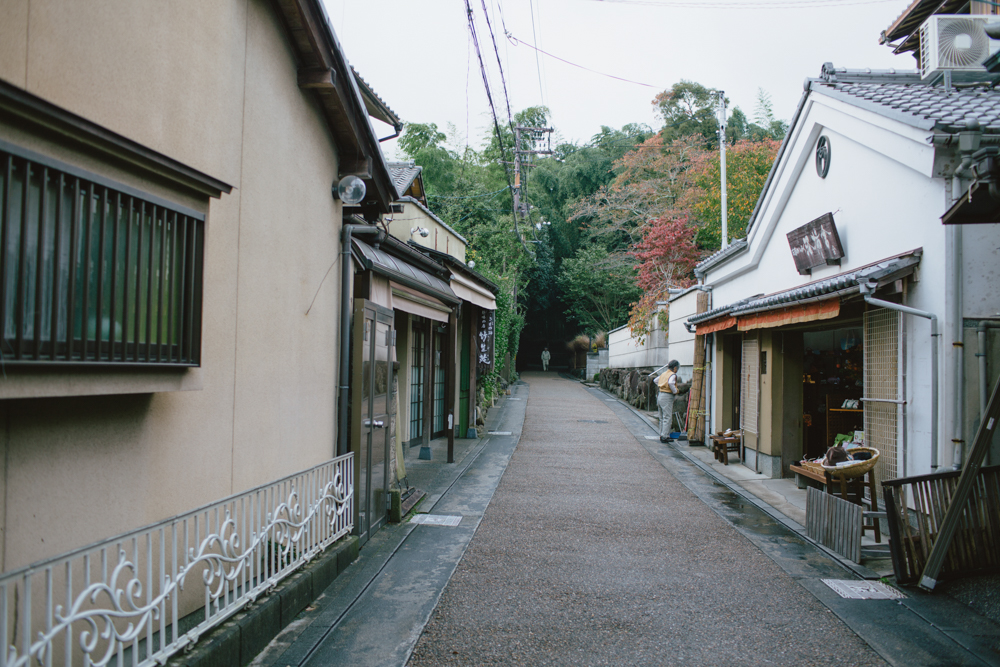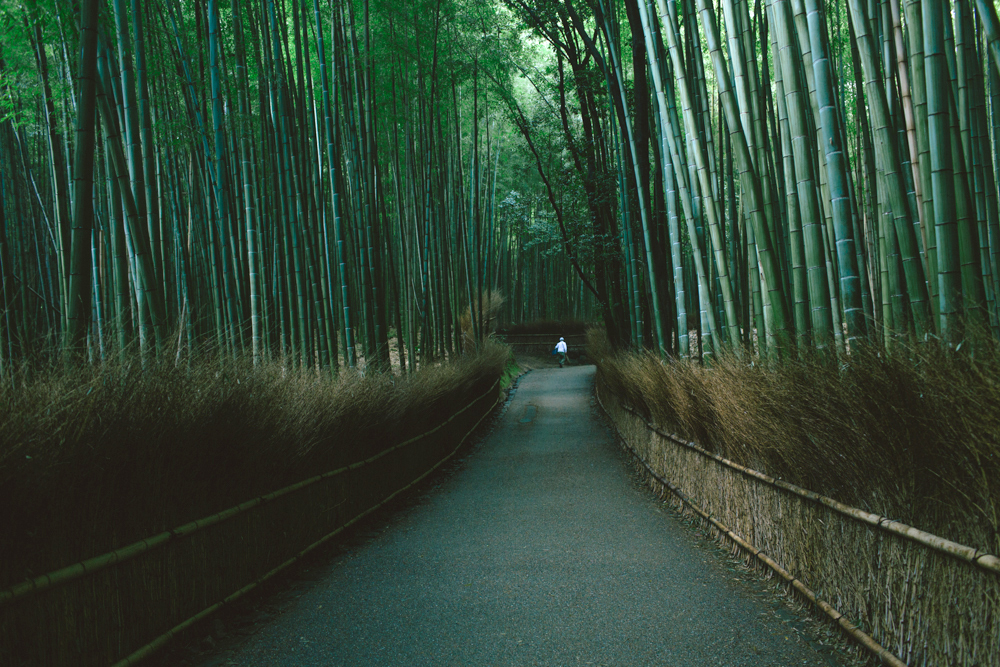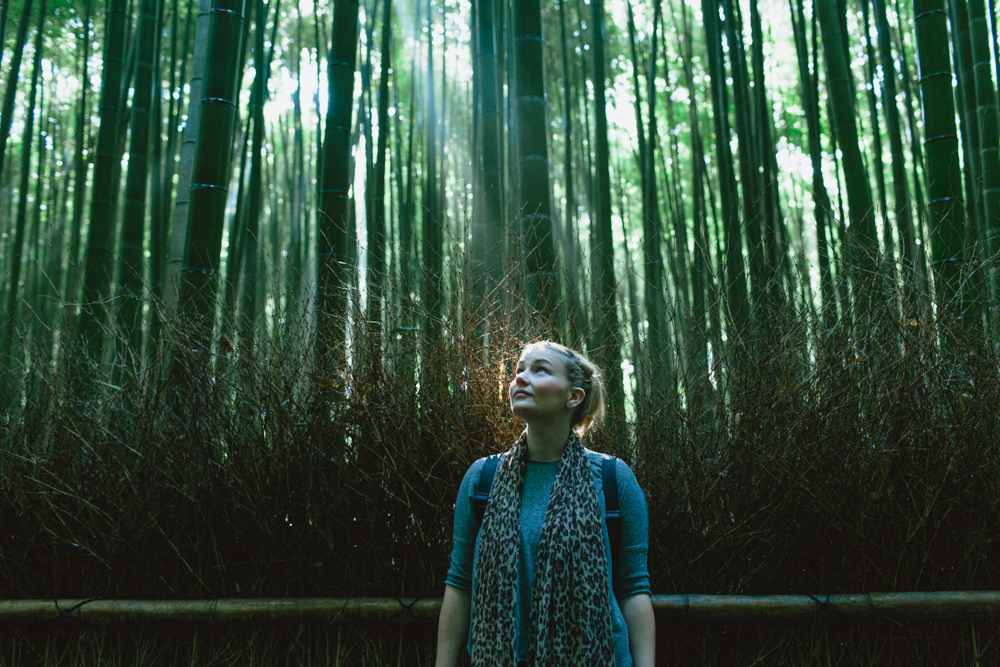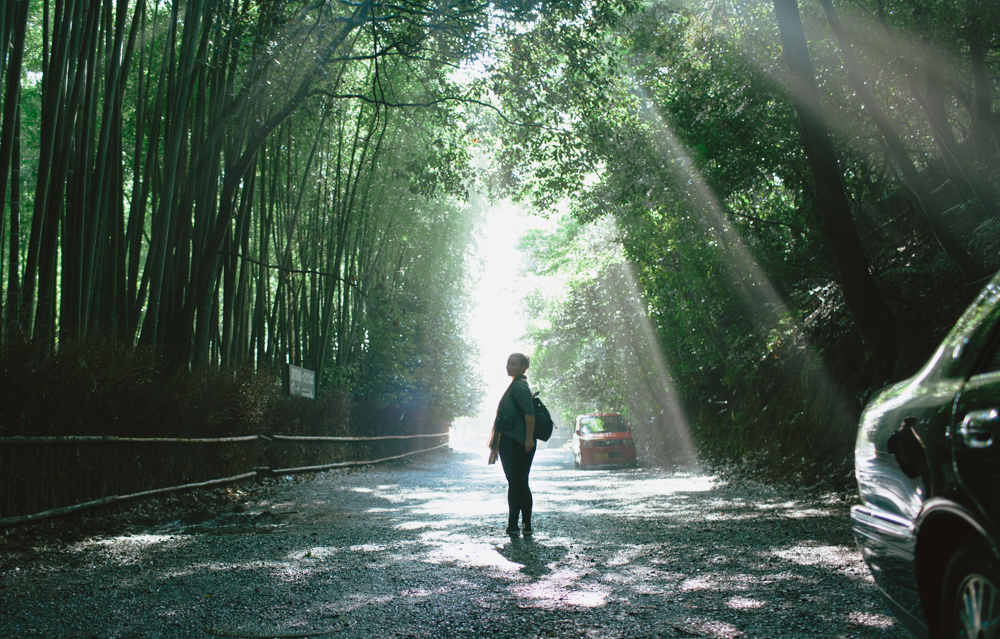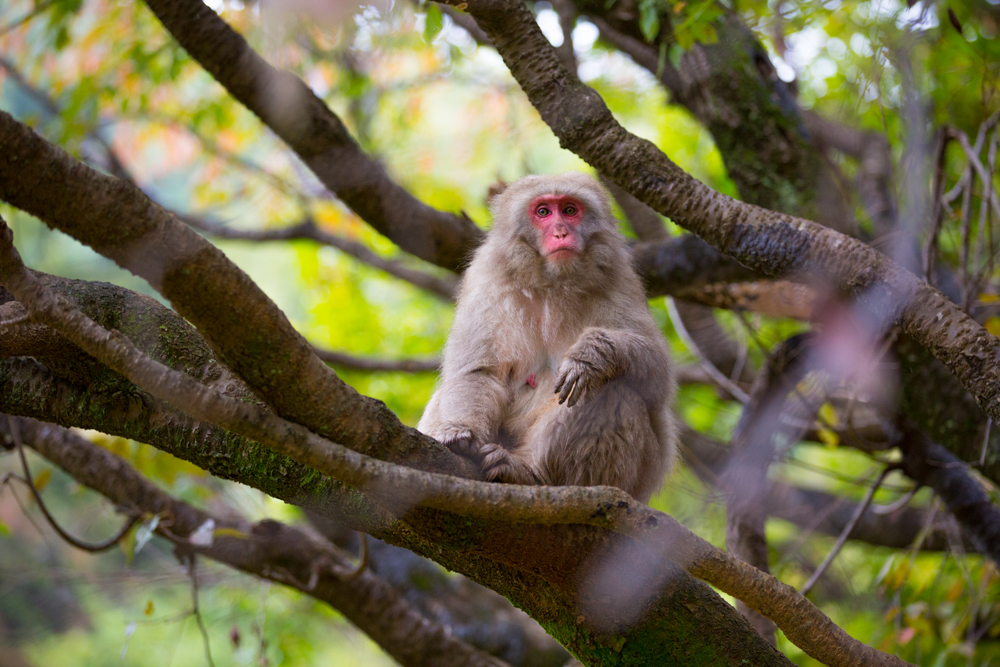 Fushimi Inari Shrine.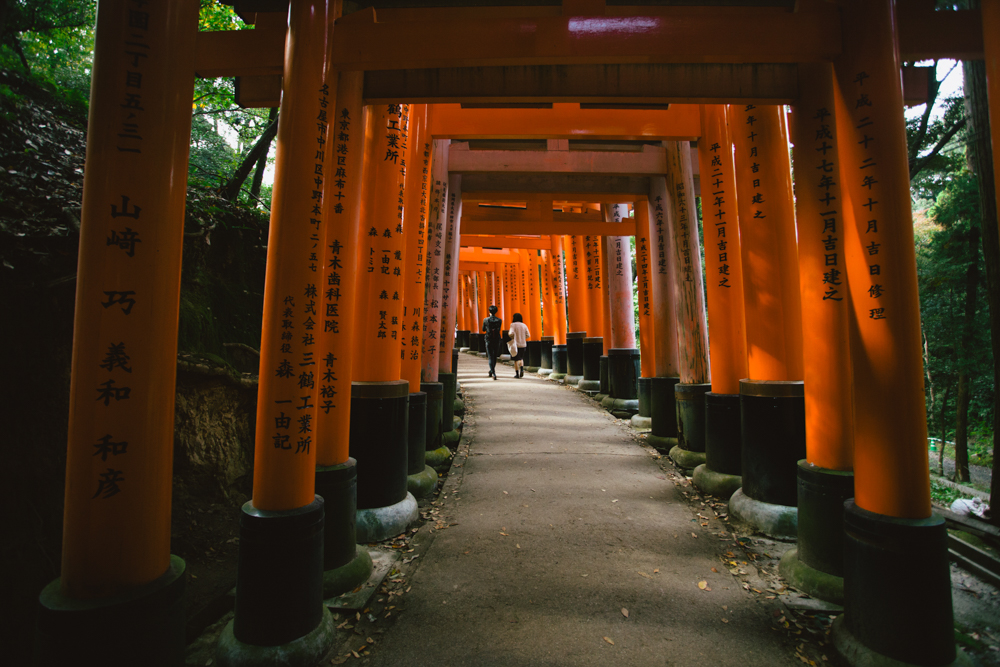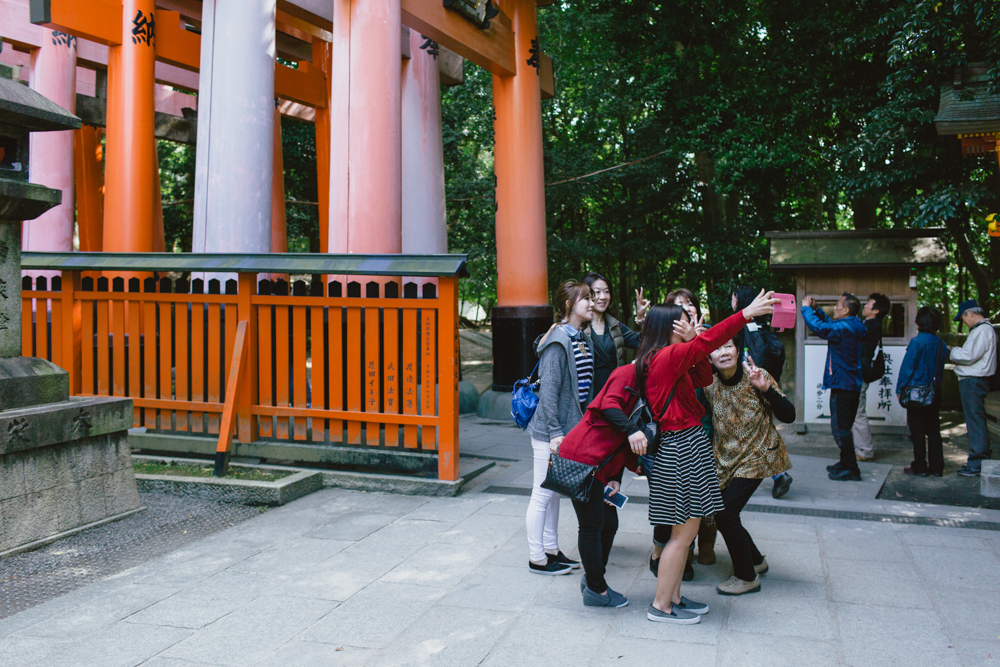 Kinkaku – JI.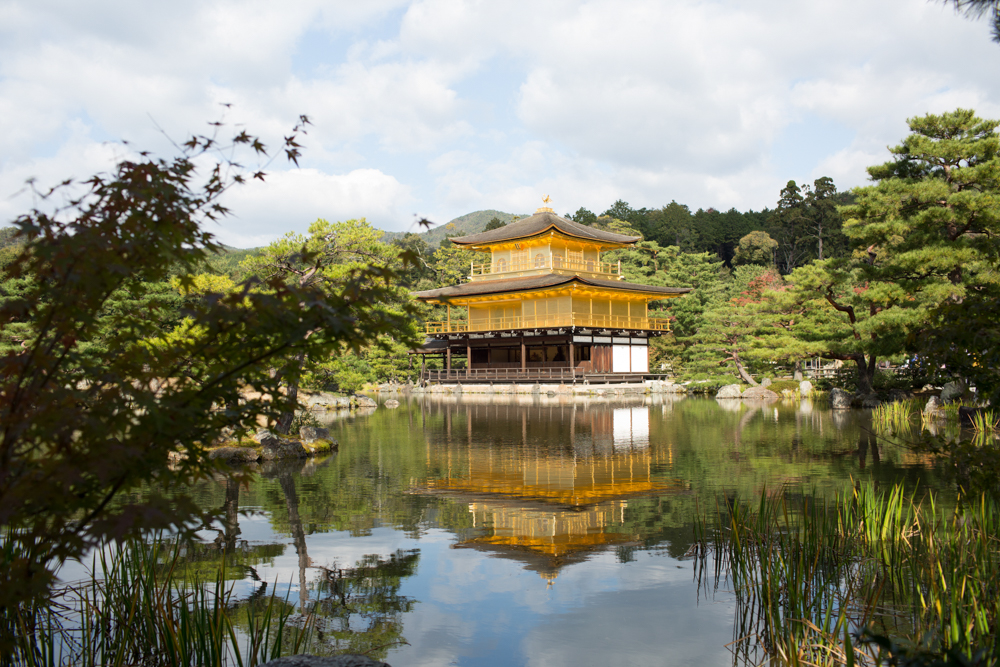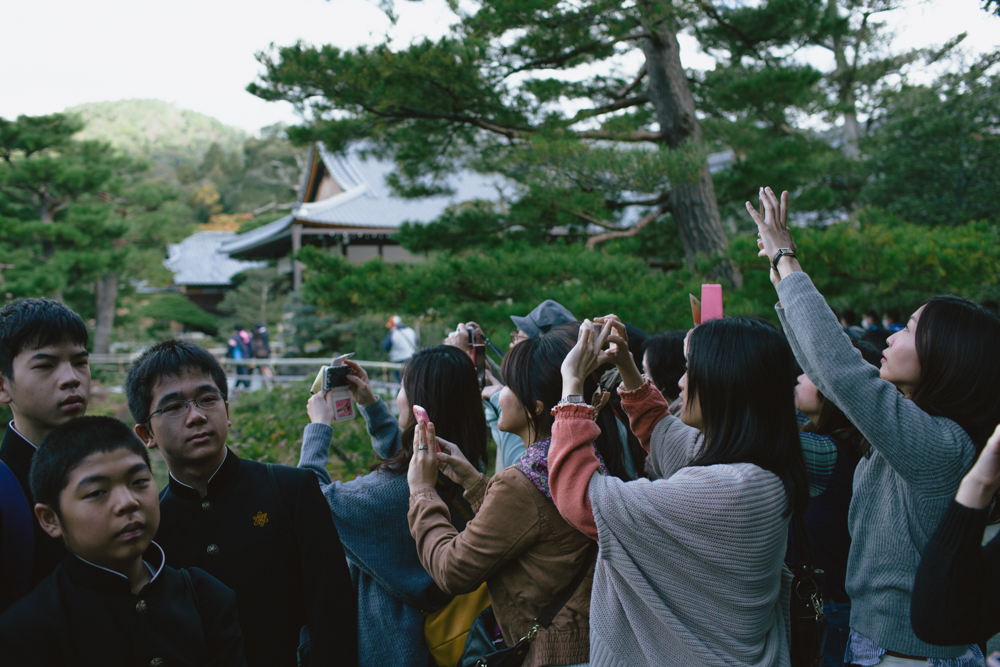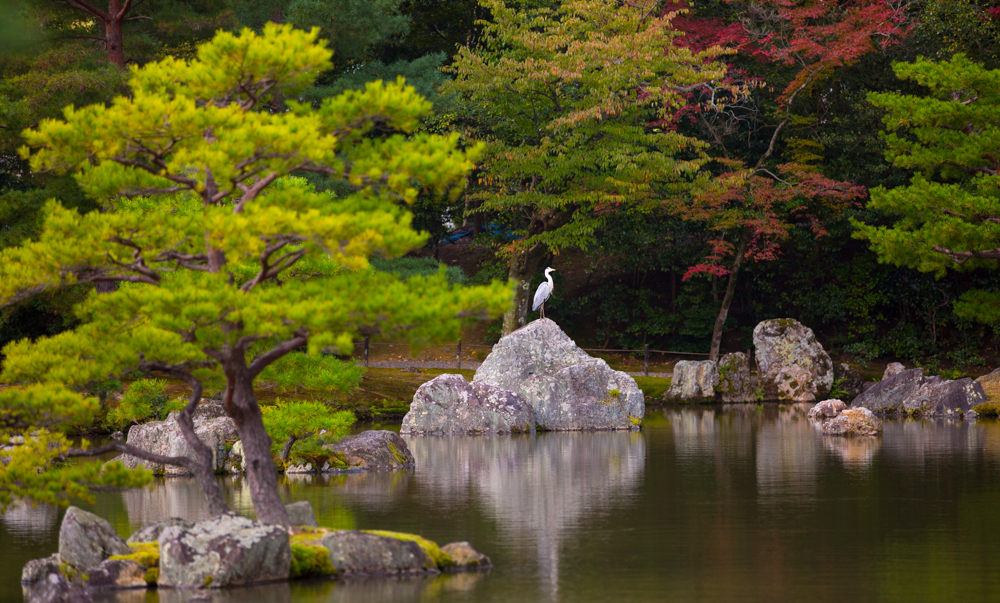 I have far too many shots of this Heron.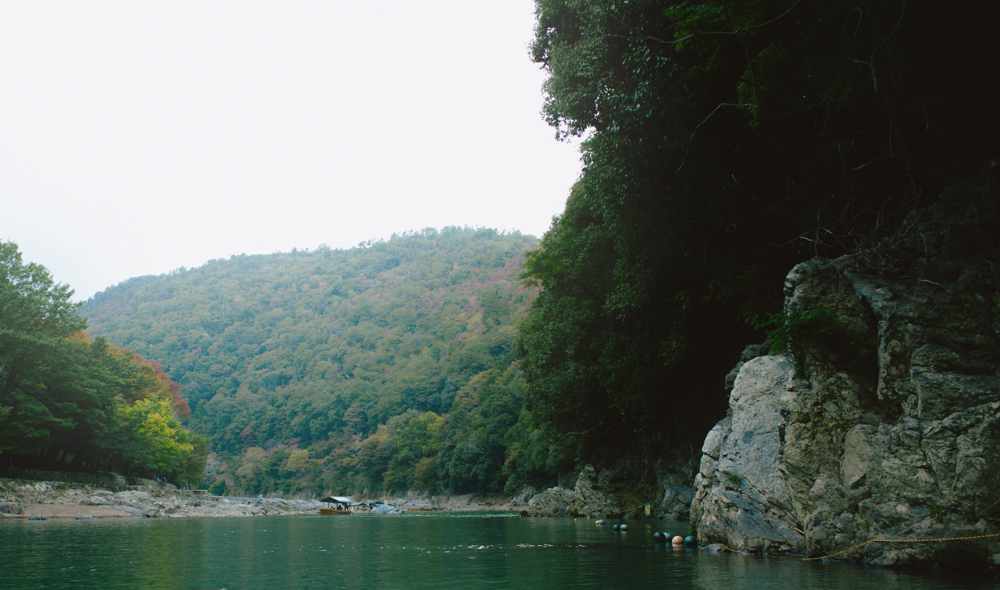 I had no idea how much I would fall for Japan, but it seems I can't get enough. I would like to thank my younger self for always wanting to go, for what ever reason that was.
In part °2, I venture further down Japan before heading back to the heart of it all – Tokyo – where I find my current favourite spot in Japan and have a bizarre encounter.
Till part two,
Toodle pip.