Welcome to the big smoke, aka London—home to over 8 million people packaged in various shapes and sizes, one being myself, Suffoca.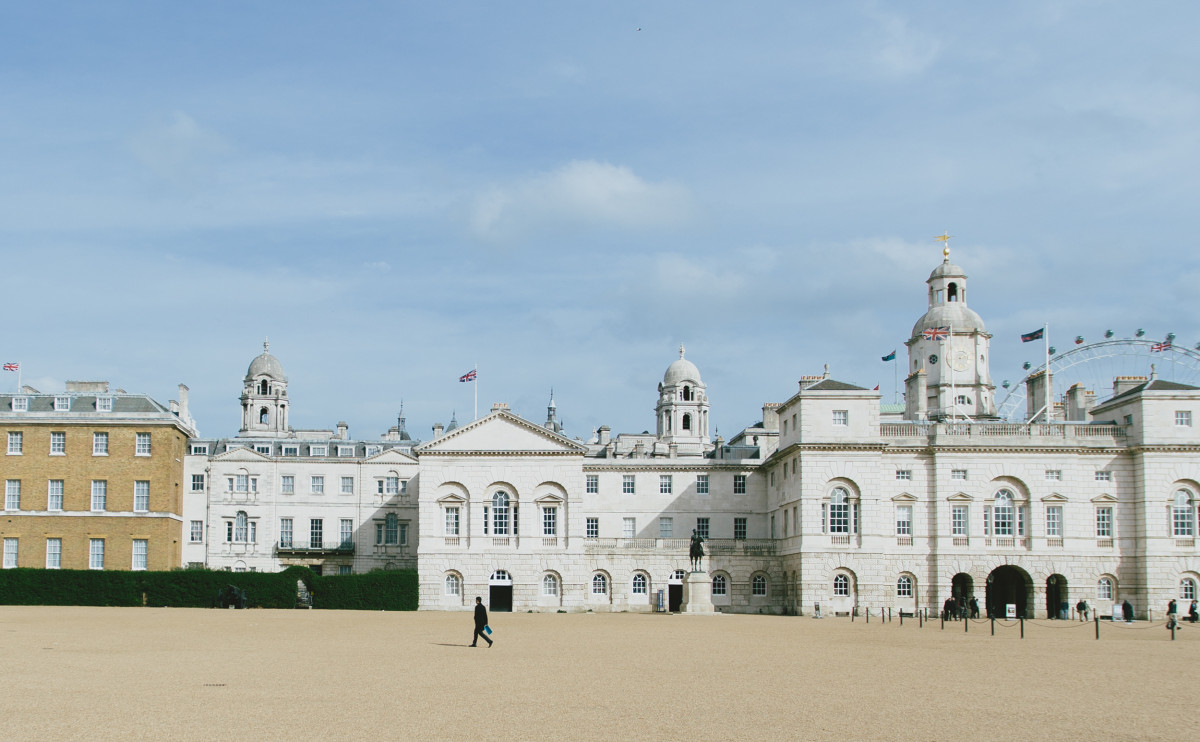 In the coming features, I'll be documenting the many pockets of culture from in and around my home city—a place where you're never too far away from obscure characters, undiscovered locations, secretly awesome stores, a flood of arty exhibitions, plus a whole load of cutting edge musicians. In all honestly, this list should be endless. London is a city that is constantly evolving, and as my post's progress, I'm set to discover new ideas, meet unique individuals and show you my friends who make London culture what it is today.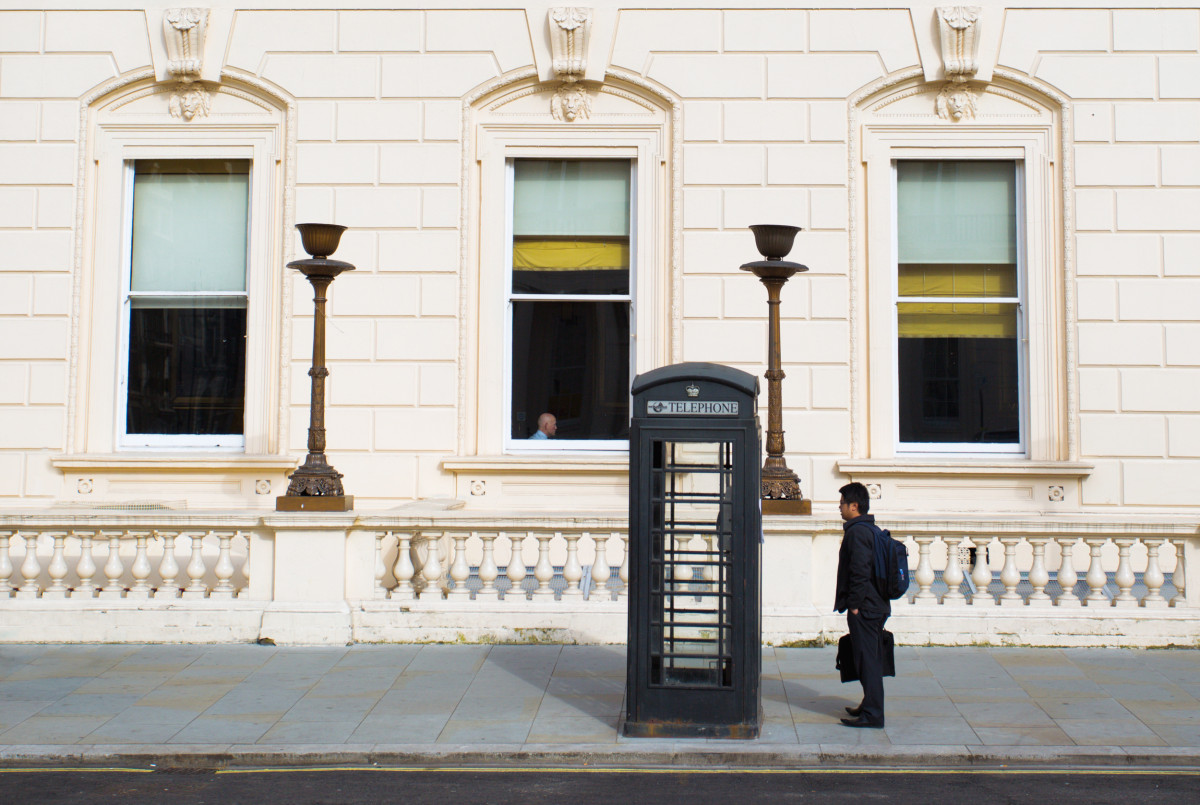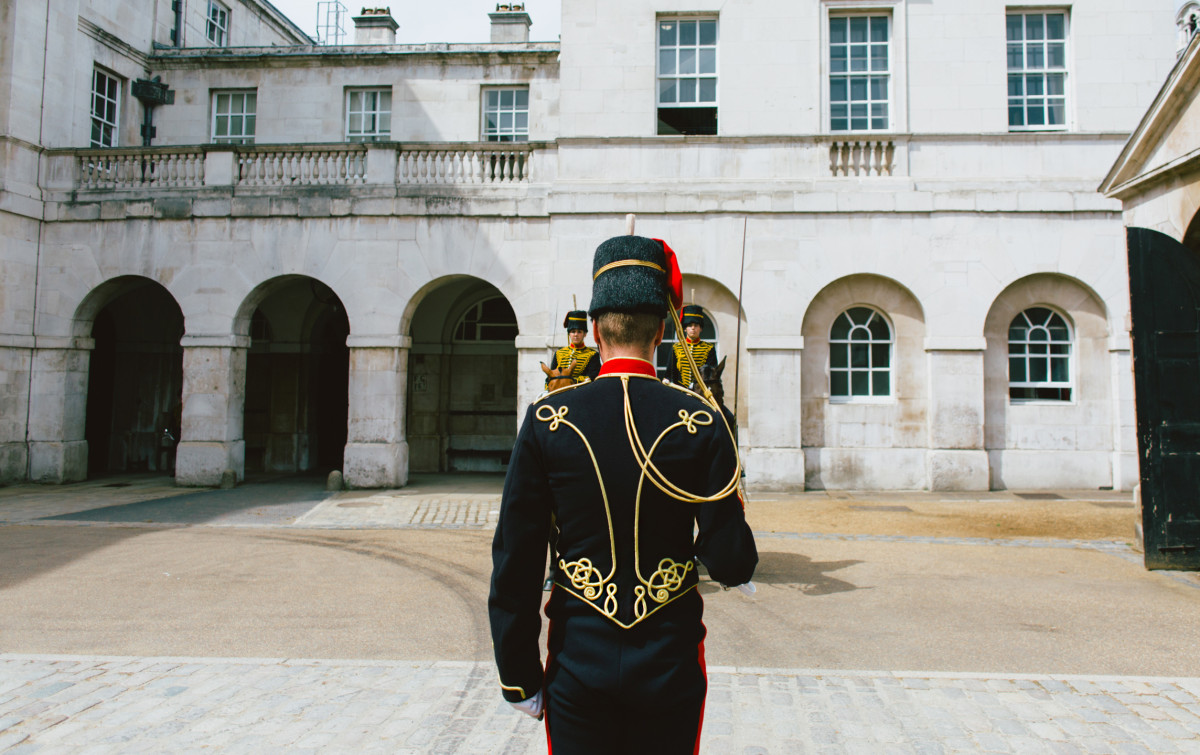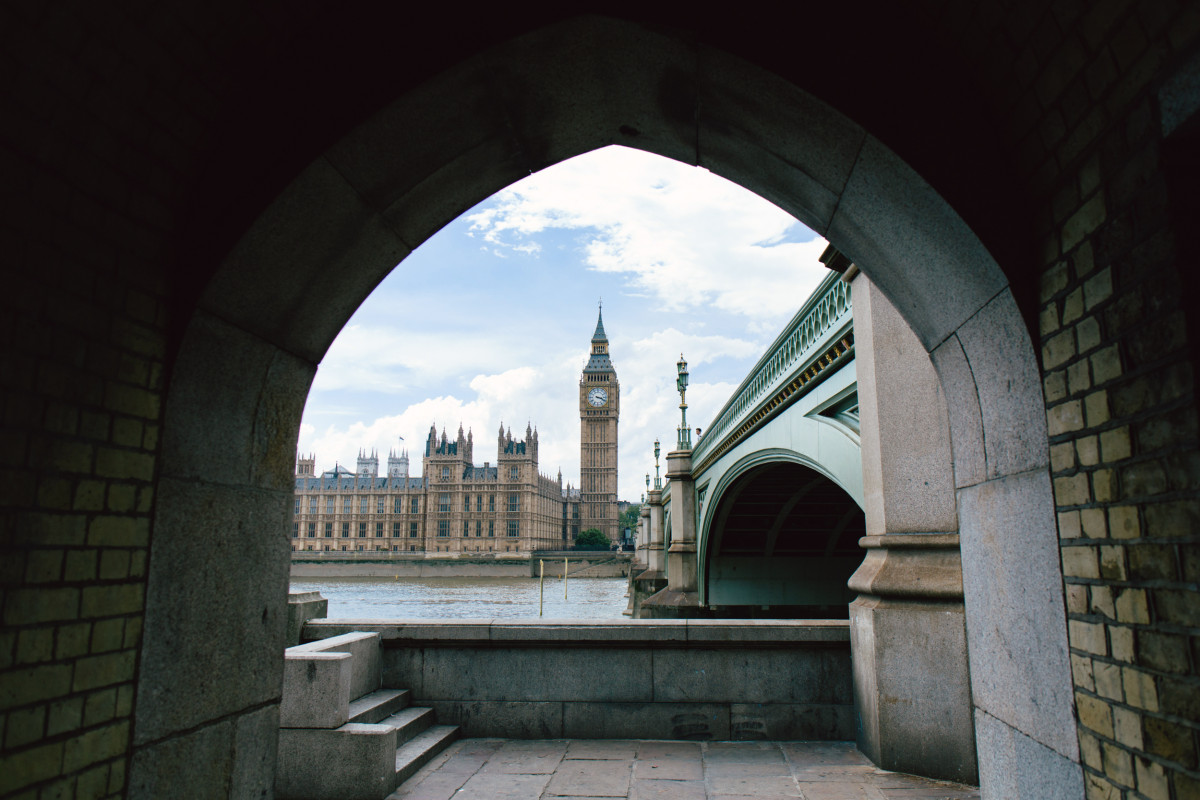 "When a man is tired of London, he is tired of life; for there is in London all that life can afford."

-Samuel Johnson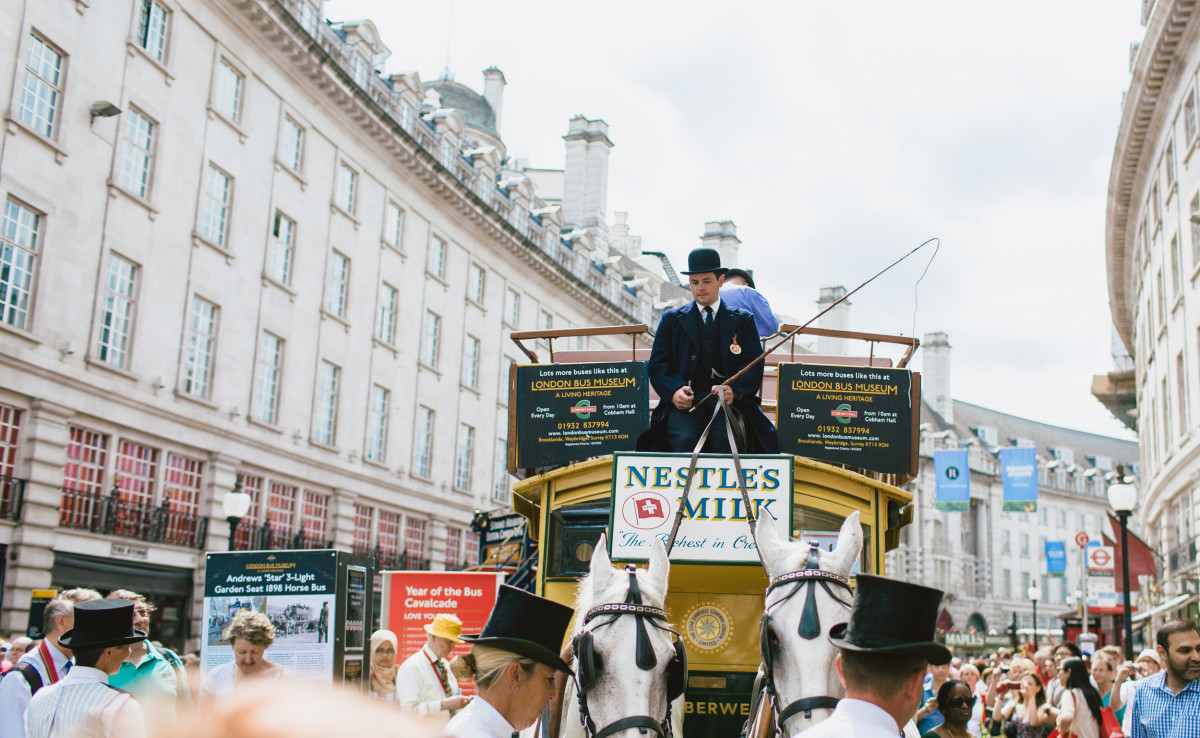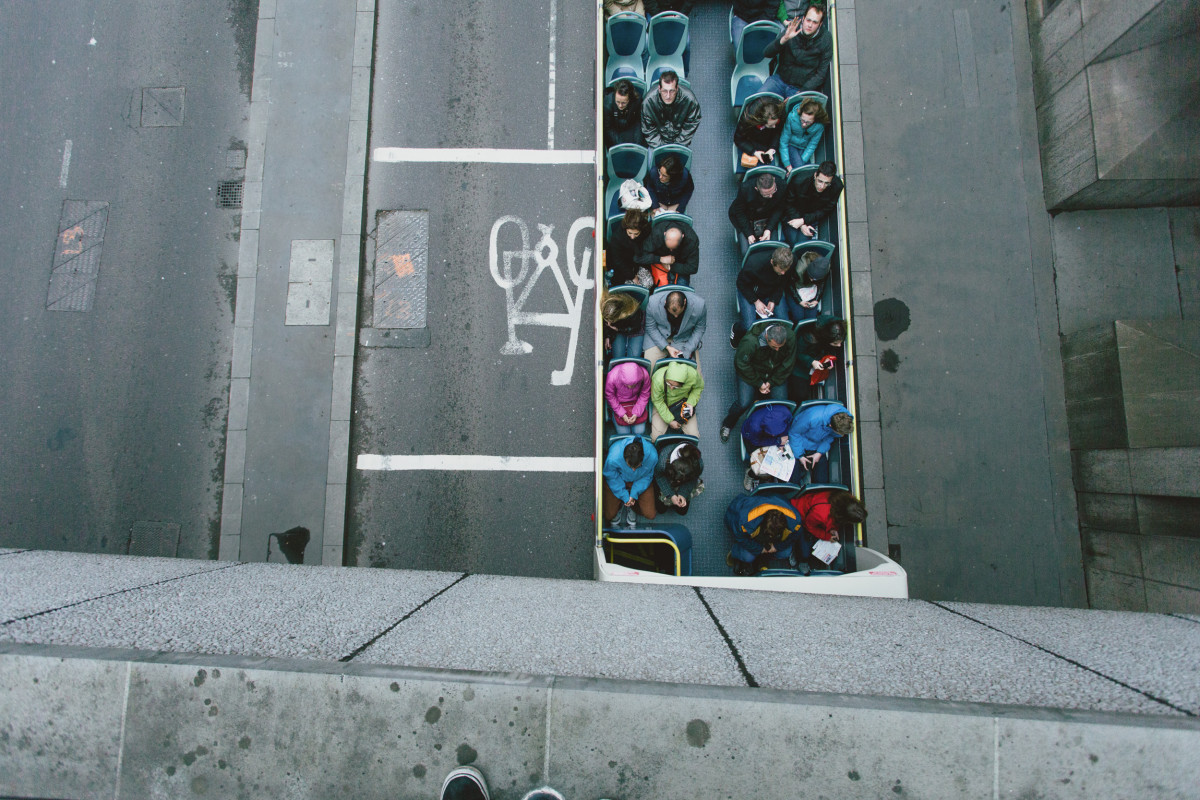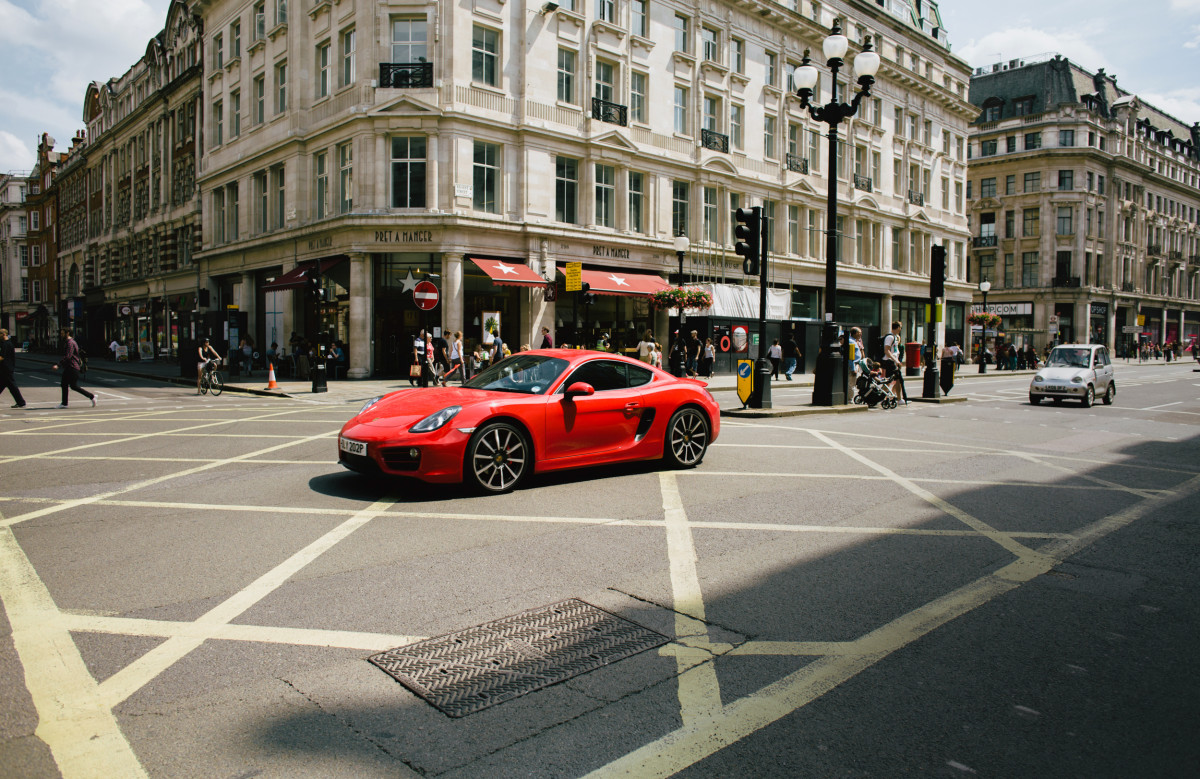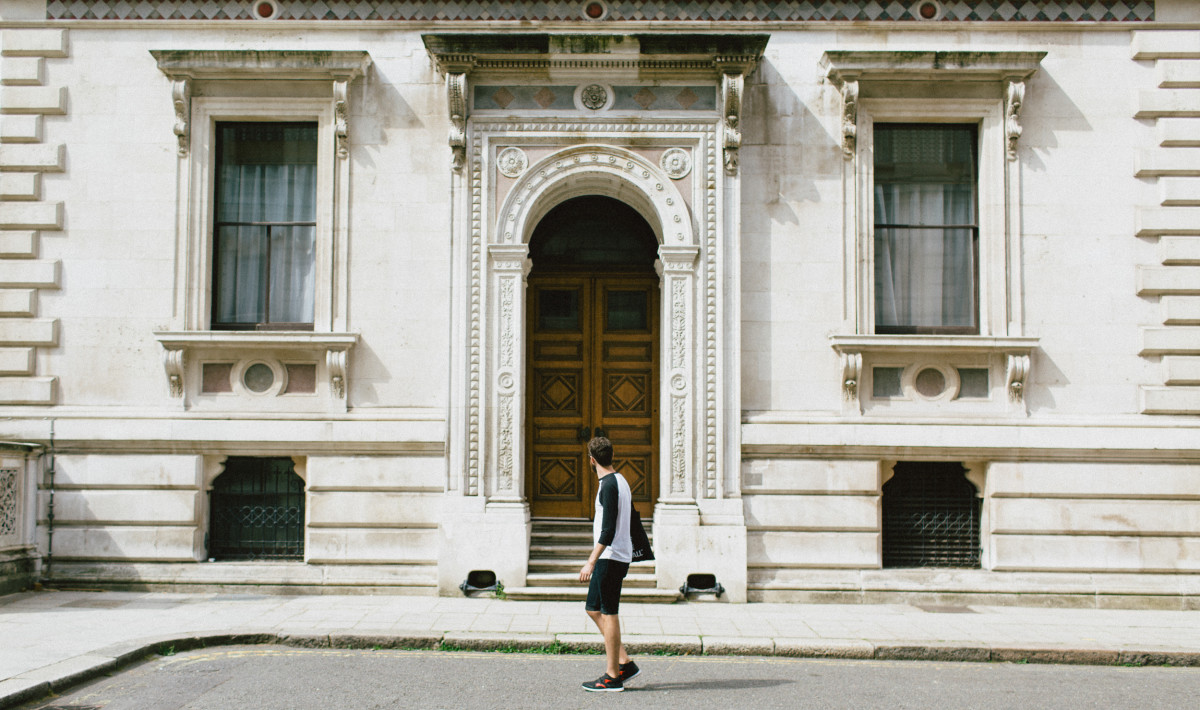 Carrying my camera has become an addiction, since on a stroll from A to B, you're bound to see something worth while documenting.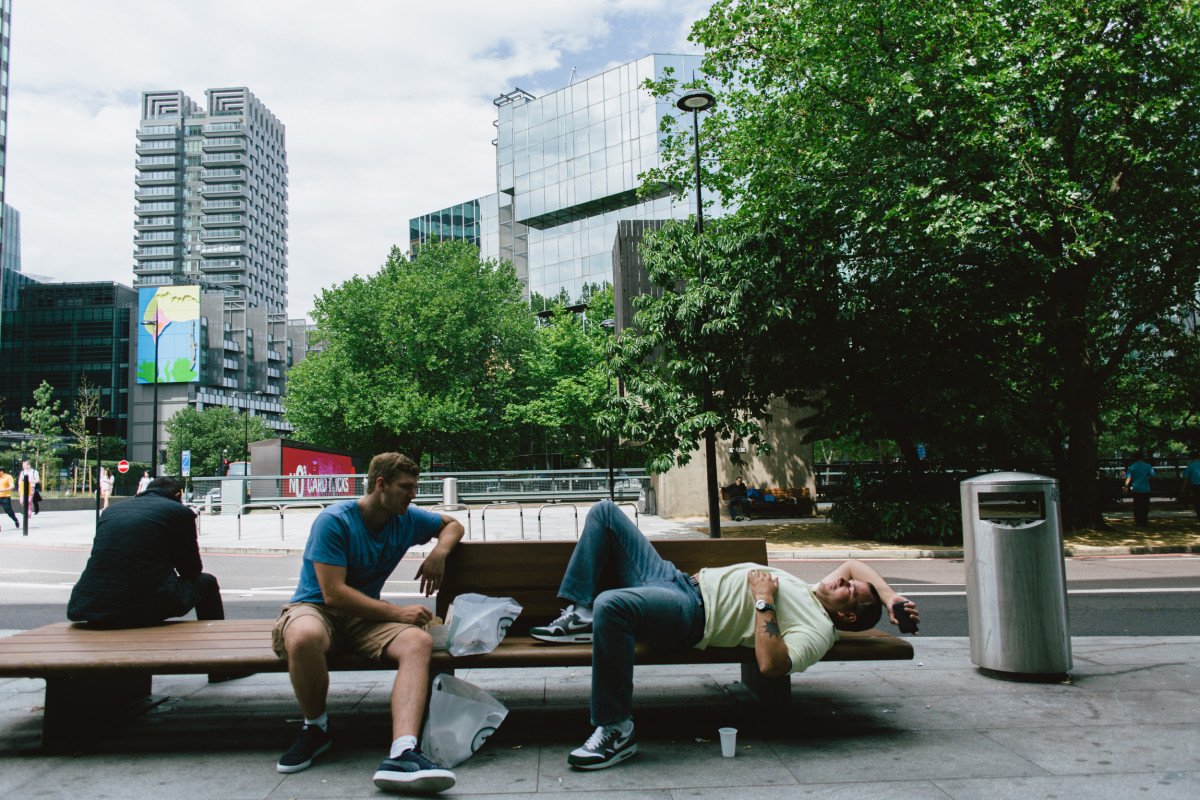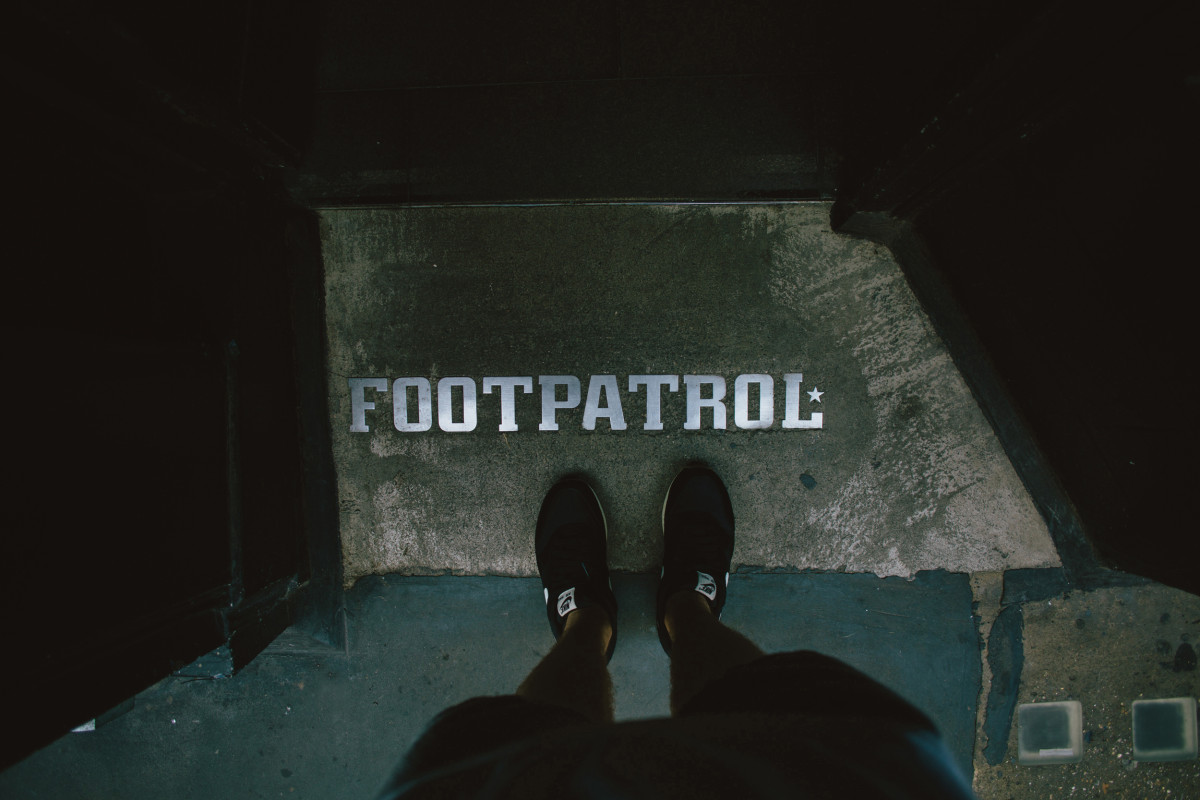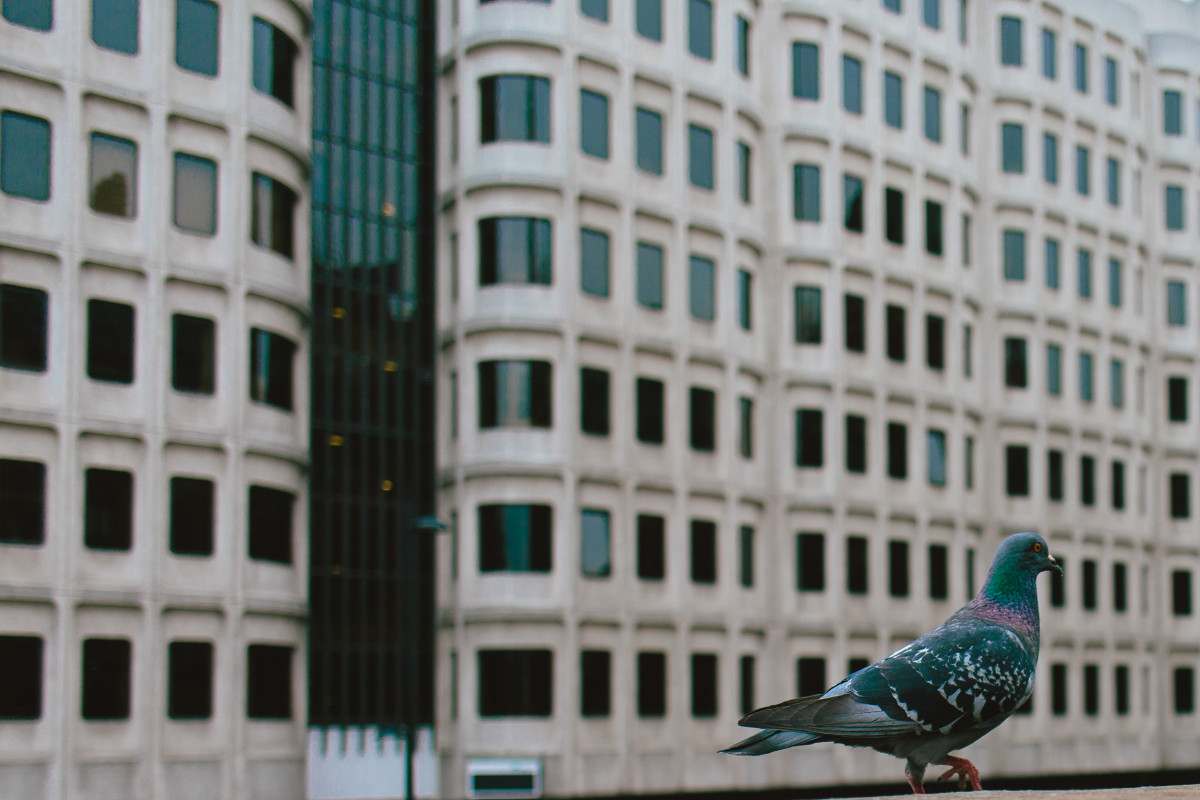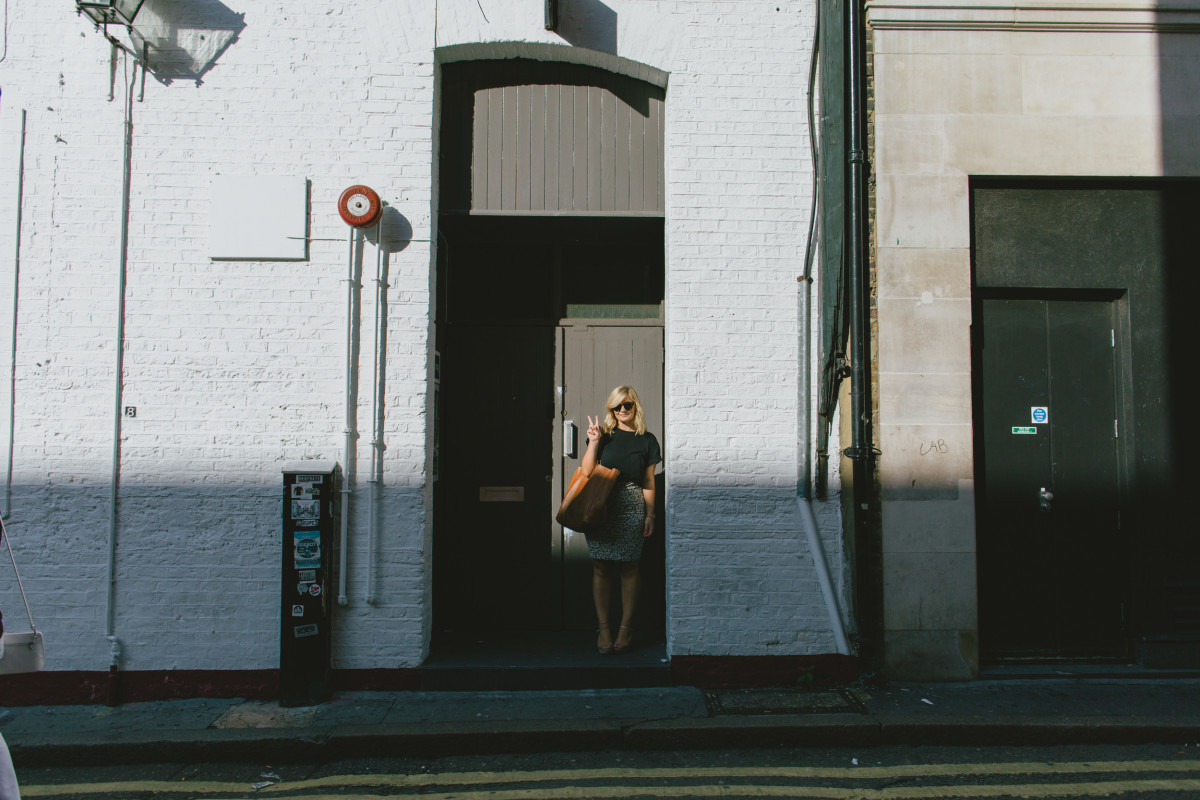 Now Suffoca™ isn't my real name. I branded myself with this alias over 6 years ago to share my own line of collectable cut and sew products, all illustrated with imaginary characters I had developed from my childhood. I brought my brand to life by documenting the adventures I experience with friends and the inspiring people I met along the way—a concept that quickly gained the attention of other brands such as Universal Music, EMI, Samsung, Virgin, Johnny Cupcakes and Puma (to name a few).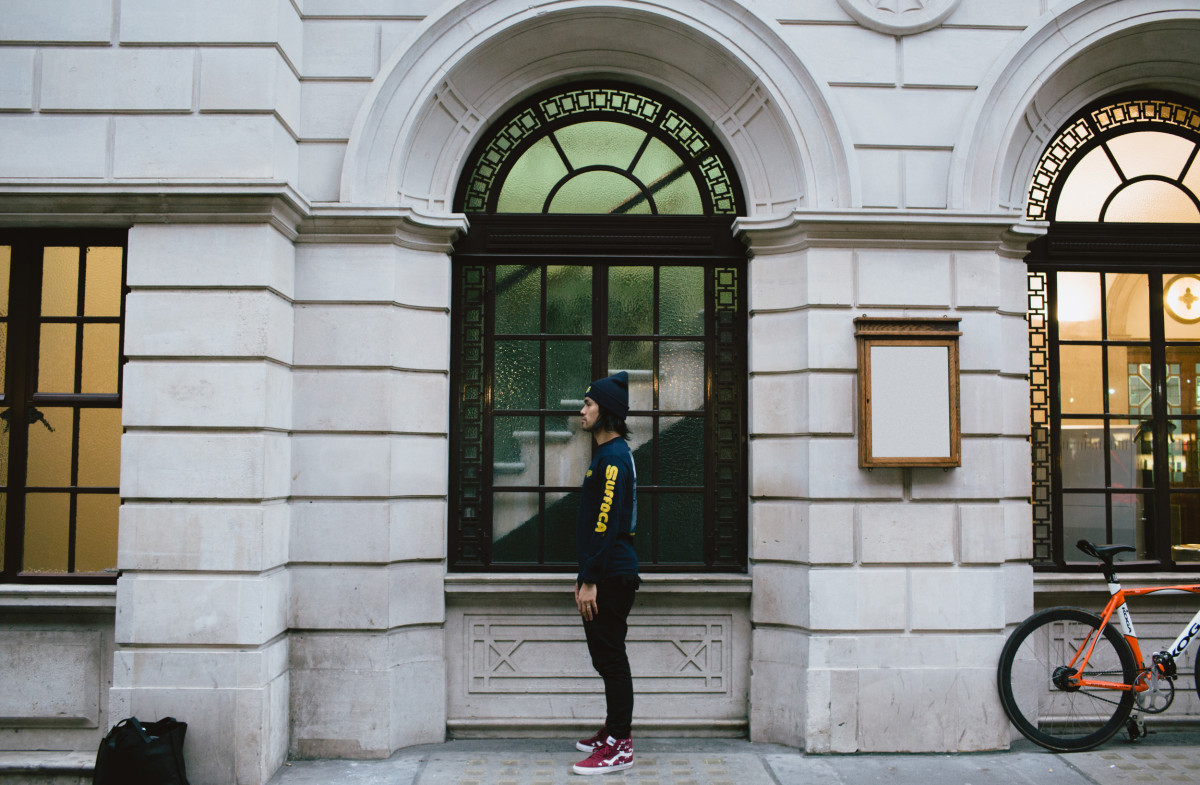 Working with iconic brands, I have been lucky enough to travel the world collaborating in visual storytelling. Surrounding myself with the people who are crafting their way into history. This journey has never ceased to teach me to stay humble, interested, and to consistently improve.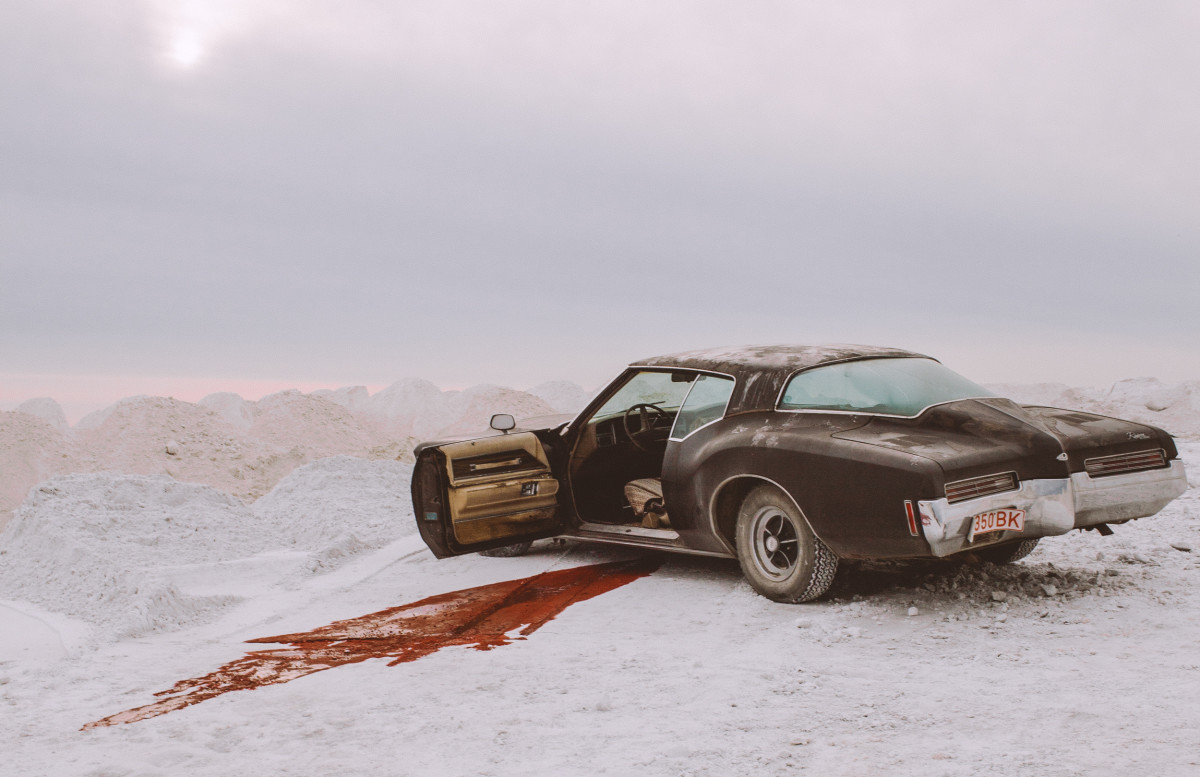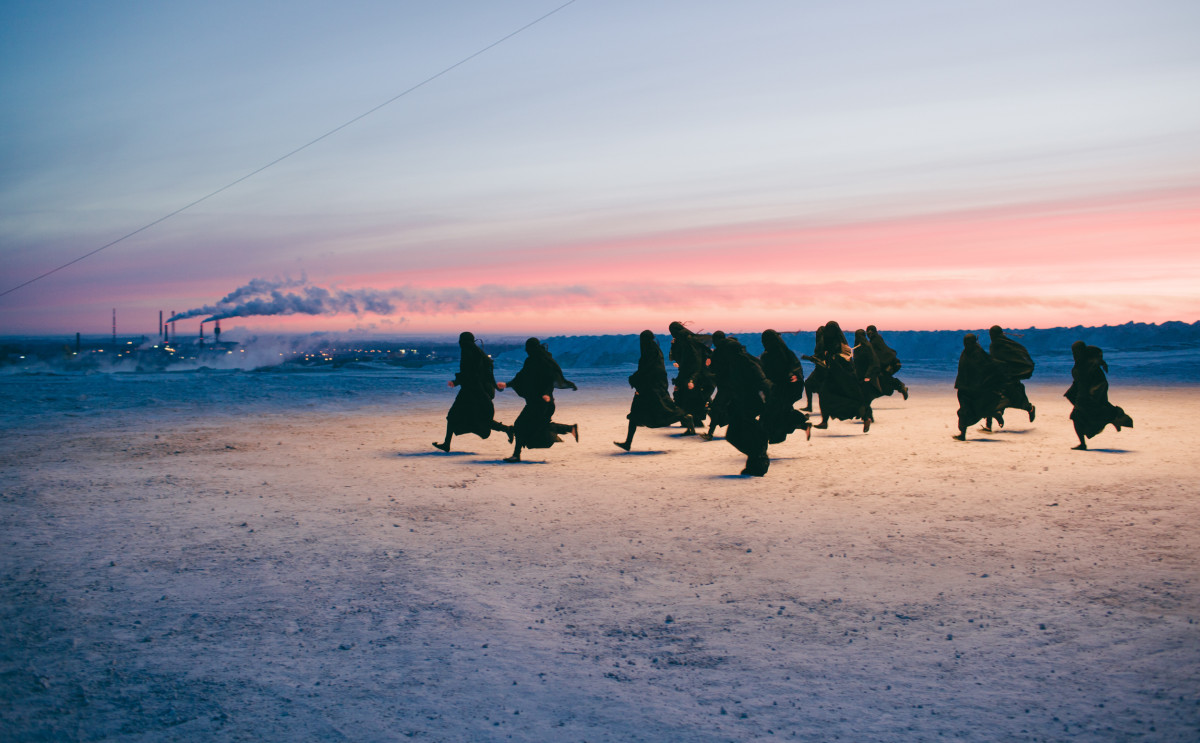 Enough about me, this is merely a quick hello and introduction to my home town. Now, time for a spot of tea. Toodle pip...