One key ingredient that has helped me to build and further my career so far has been making true connections with people through the travels and randomness that life can deal you. It's what got me here...
As part of sharing my stories with you, I thought it would be interesting to give you the behind the scenes eye of my projects, travels, and treats before they come to fruition. So to start it off, here are some of the places and people I have got to see and catch up with recently.
From meeting up with world-renowned brand founders, designers, and music artists, it all comes down to just speaking a bunch of cobblers and having a laugh.
"If you don't build your dream, someone will hire you to help build theirs." – Tony Gaskins
London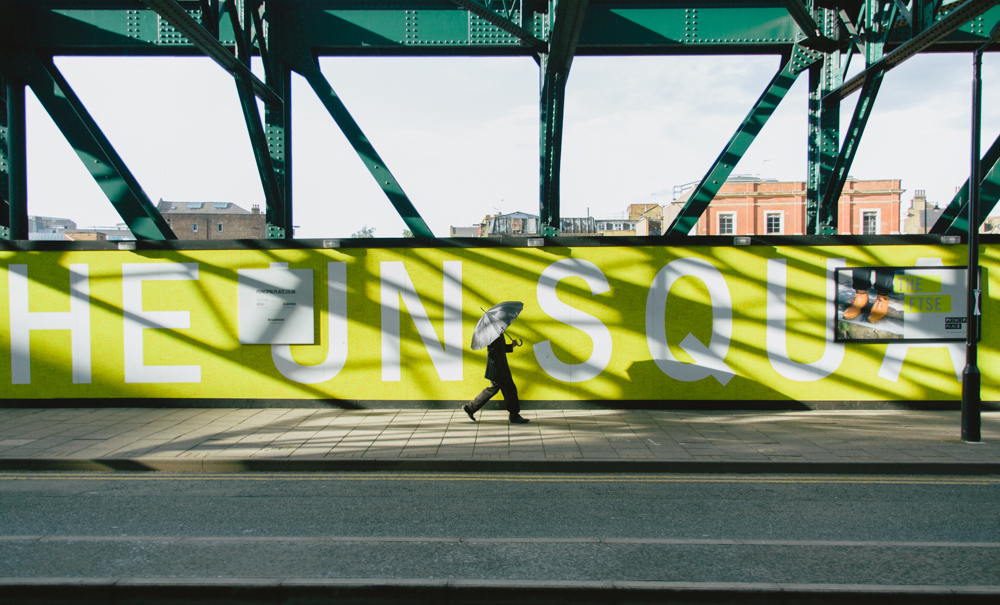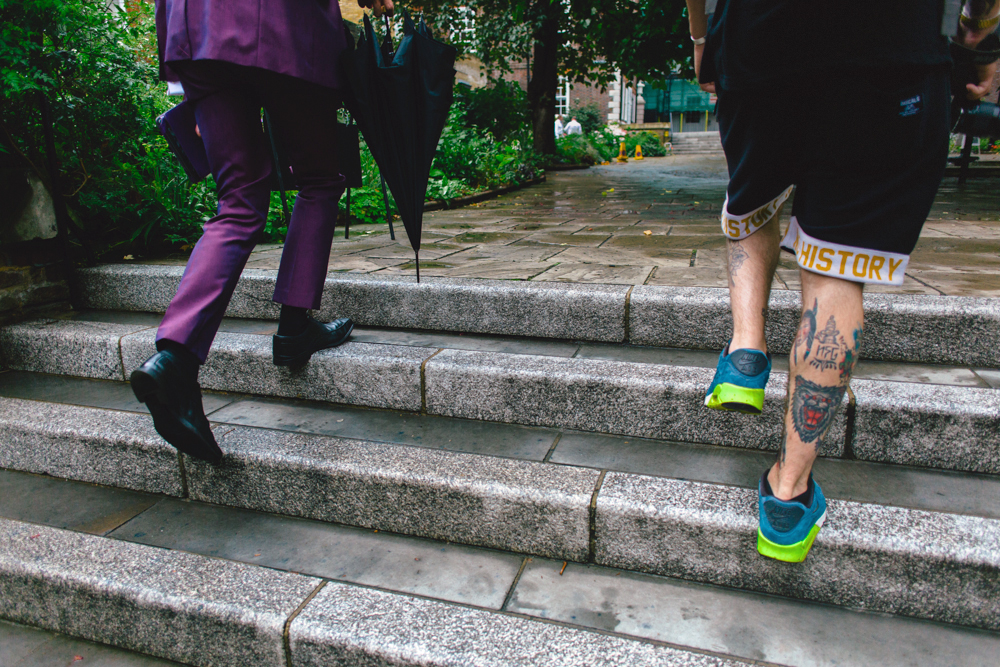 ALIFE
One person, I am super happy I met whilst working is Jesse (Alife). He was over in London recently for the first of the ongoing legendary Alife Sessions. Jesse teamed up with the good guys from Foot Patrol and to top it off, Raekwon the Chef was kicking things off.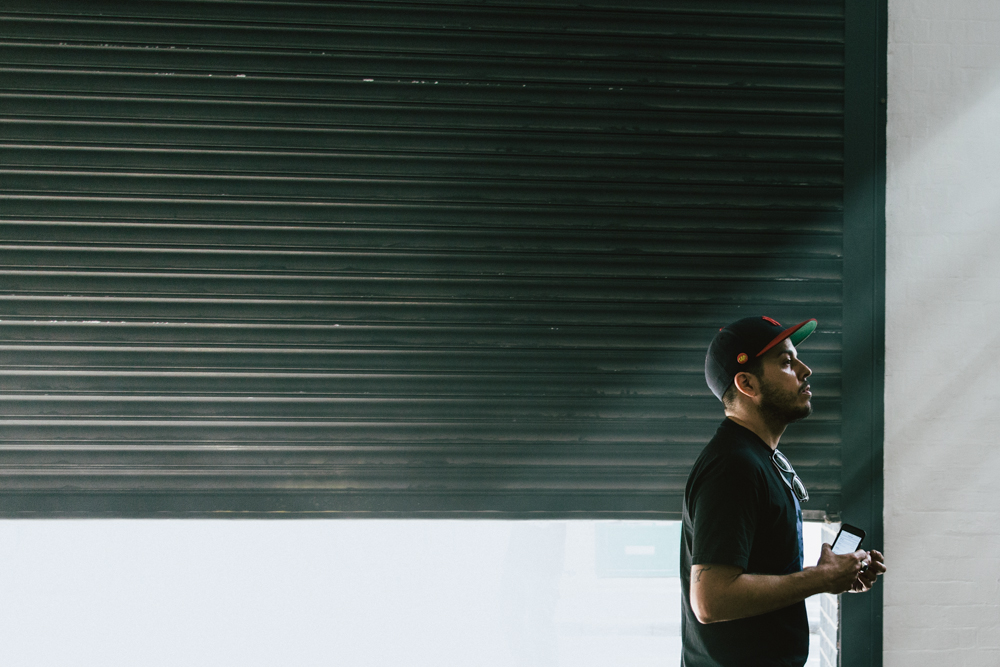 I met up with a jet-lagged Jesse first thing in the morning. Firstly, to catch up and grab that vital morning coffee, then to shoot a piece for an upcoming project for a client.
Jesse is a first-class character in the world of today's business, with his feet firmly on the ground and happy to talk to anyone, so it's no surprise he's doing so well! Keeping everything he does true to himself in a classic timeless way and devoting his time to the things that keep him happy, from building bikes to running a fundamental street brand. It's always good to hang with this guy. I was flying to NYC later that day so I couldn't stick around for the party to kick off, but I heard it was not one to miss. I hope I make the next one.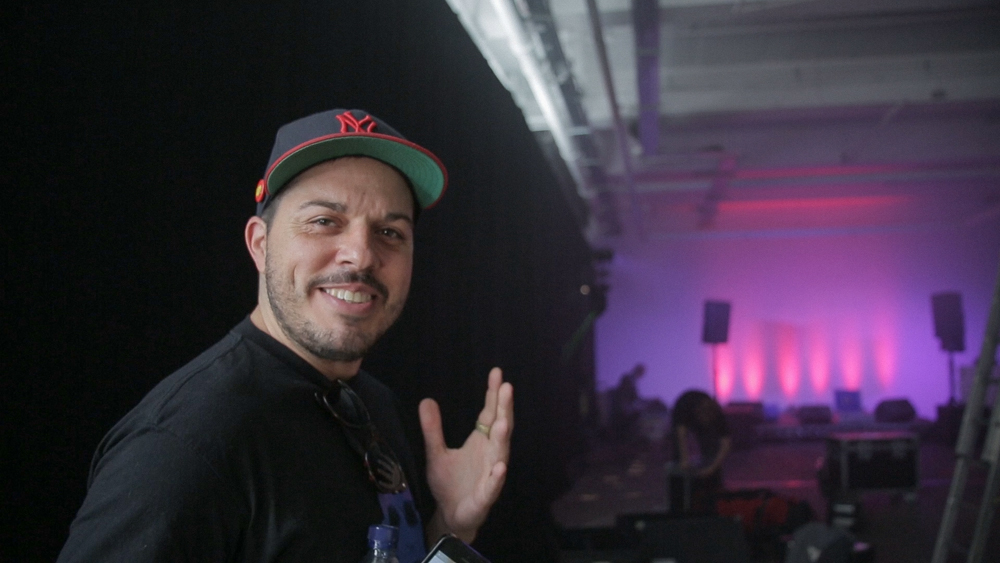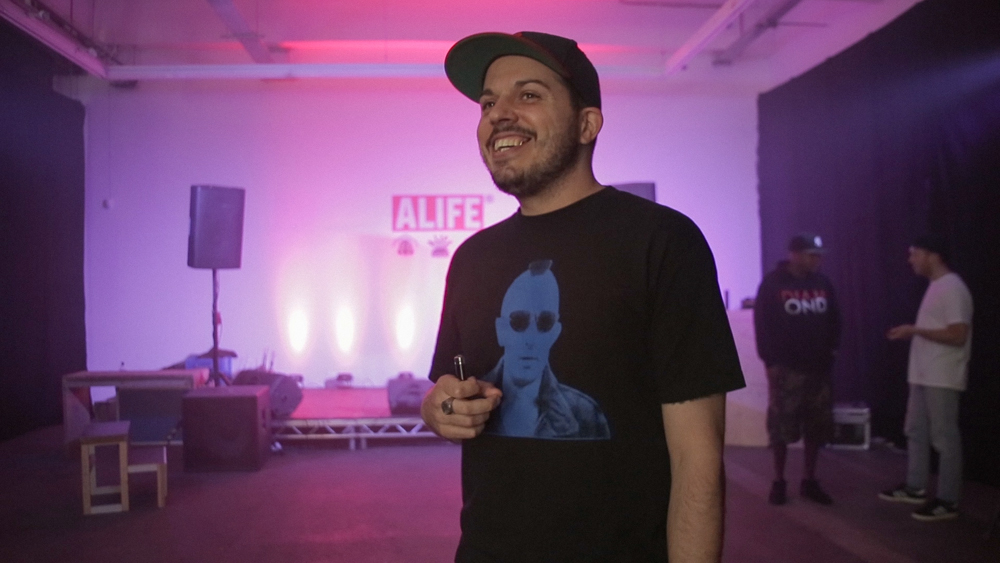 NYC ✈
I would be lying if I said I wasn't still fascinated by New York. I discover something new every time I visit.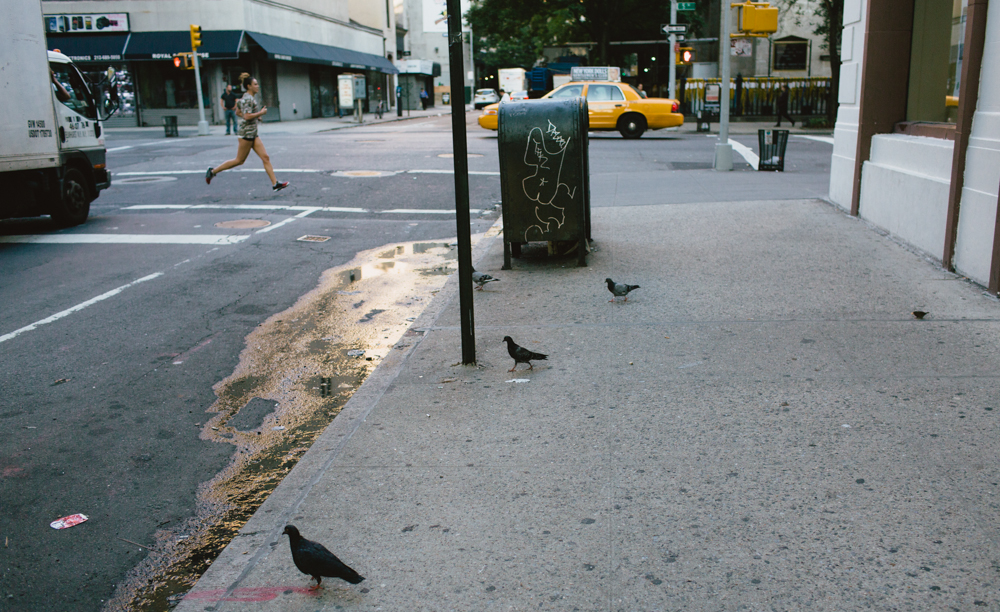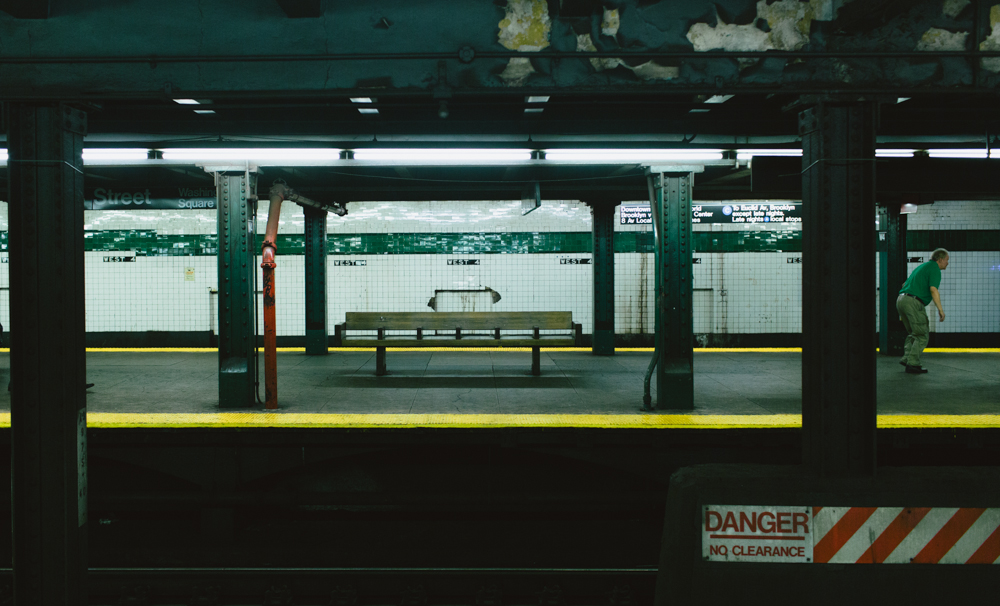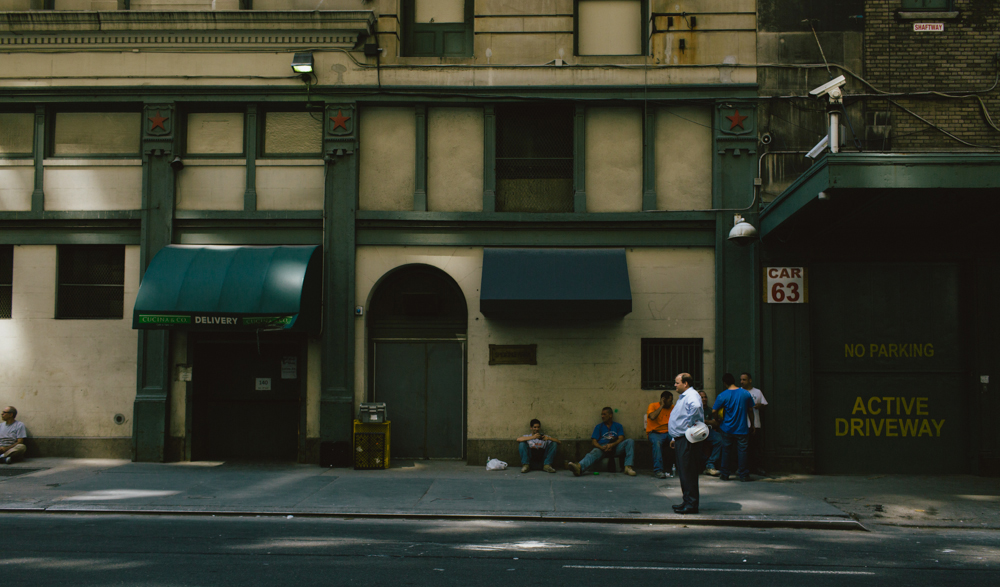 One thing that always amazes me is the city's natural lighting. There always seems to be crazy shadows and spots of reflected light from the high risers – it's a photographer's dream. So lucky for me – still running on UK time – I woke up early giving me a bit of time to enjoy the streets before heading off to shoot.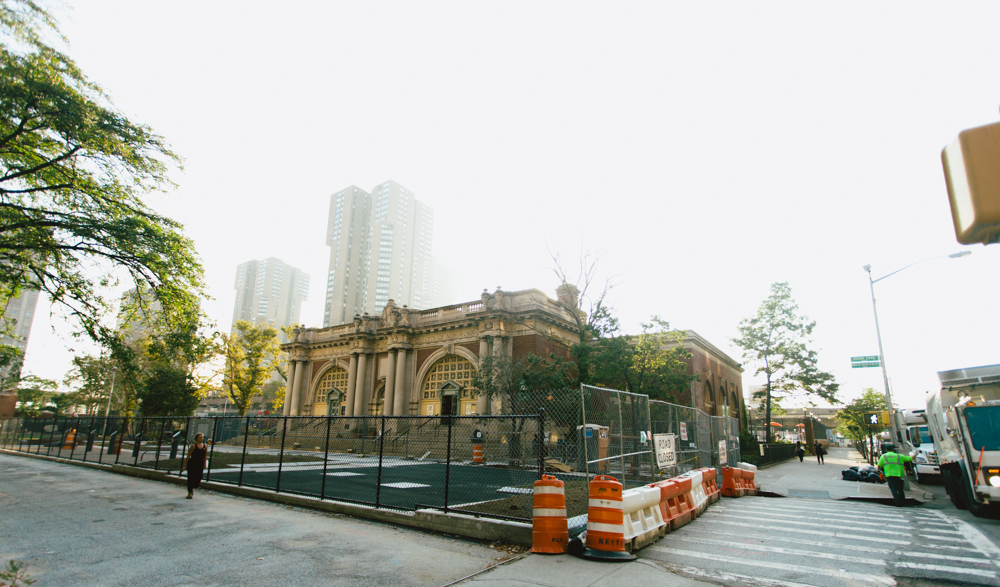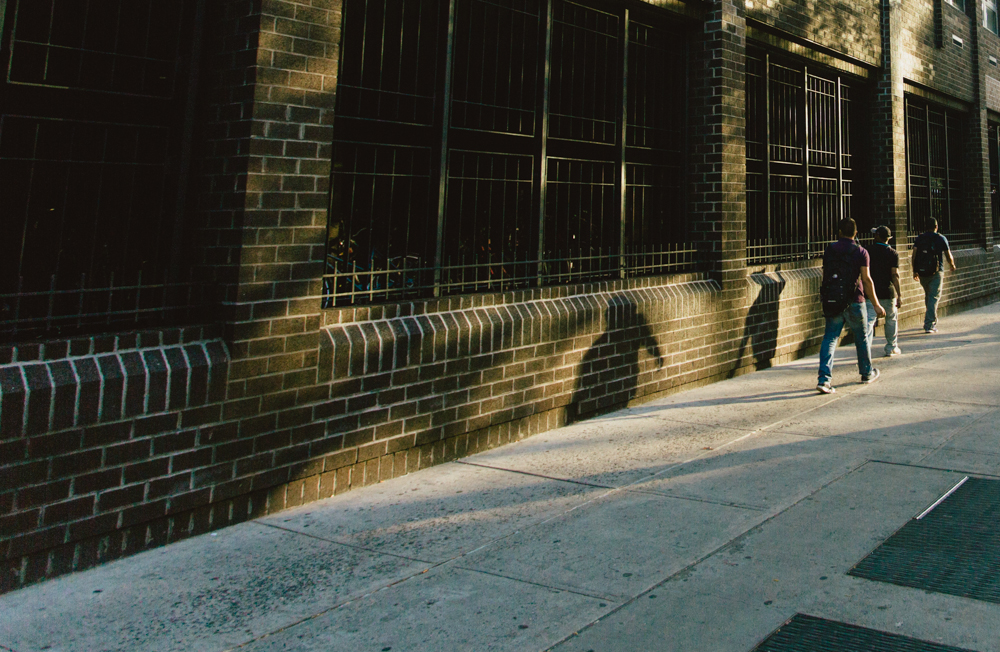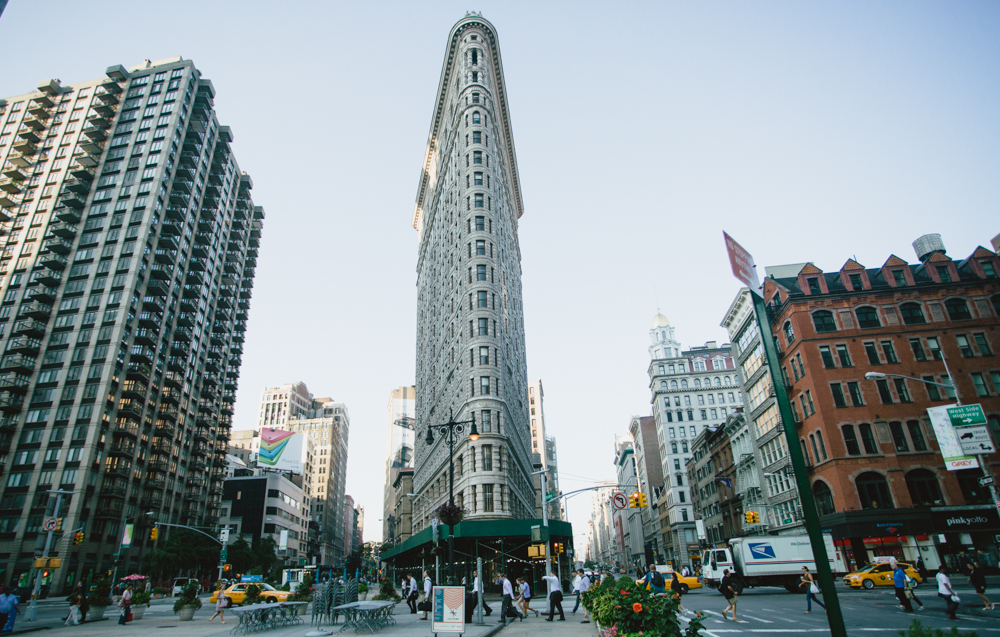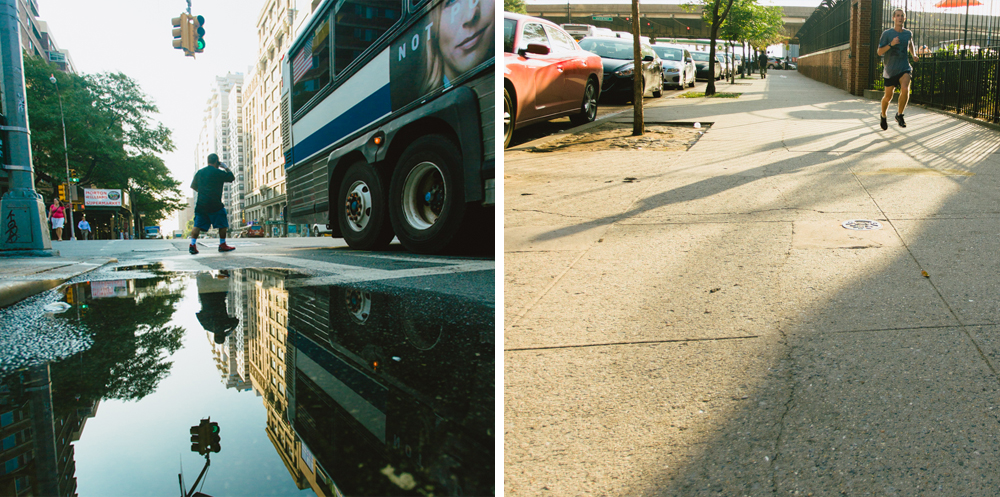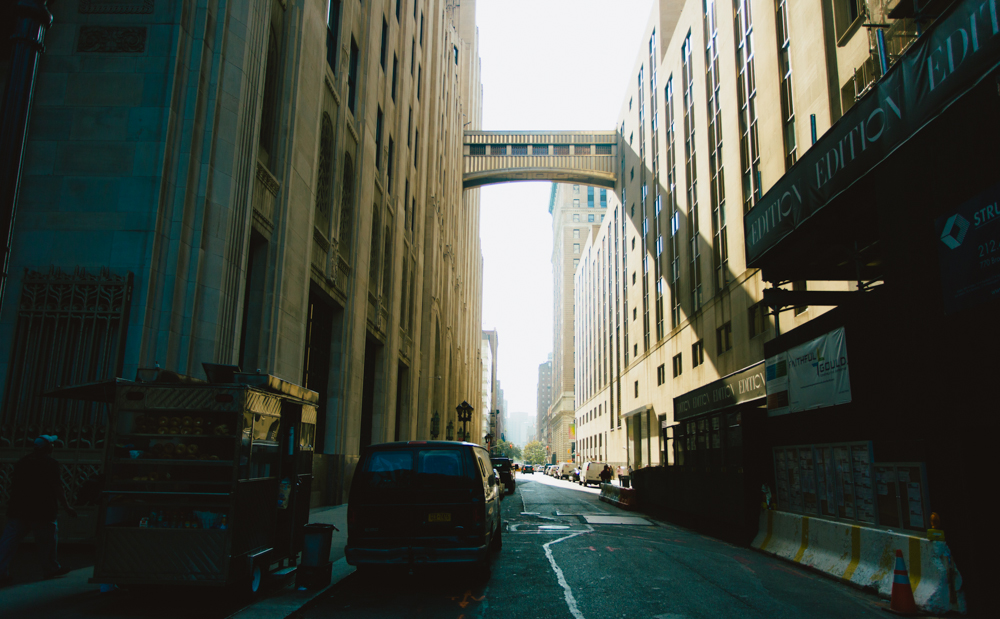 I can't go into much detail about this project but it's always good to see Mike Cherman. When I first met him a while back and heard his back story of his brand, it all felt very organic and honest. It was no surprise by the time I had landed back in London that people were already hitting me up asking about these reflective socks!
Since then, he hasn't slowed down. With an upcoming collaboration with Staple, and from what I saw in his office, a lot of solid tech pieces with that unique ICNY twist, he's only going to get more appreciation for what he's doing. It's truly great to see.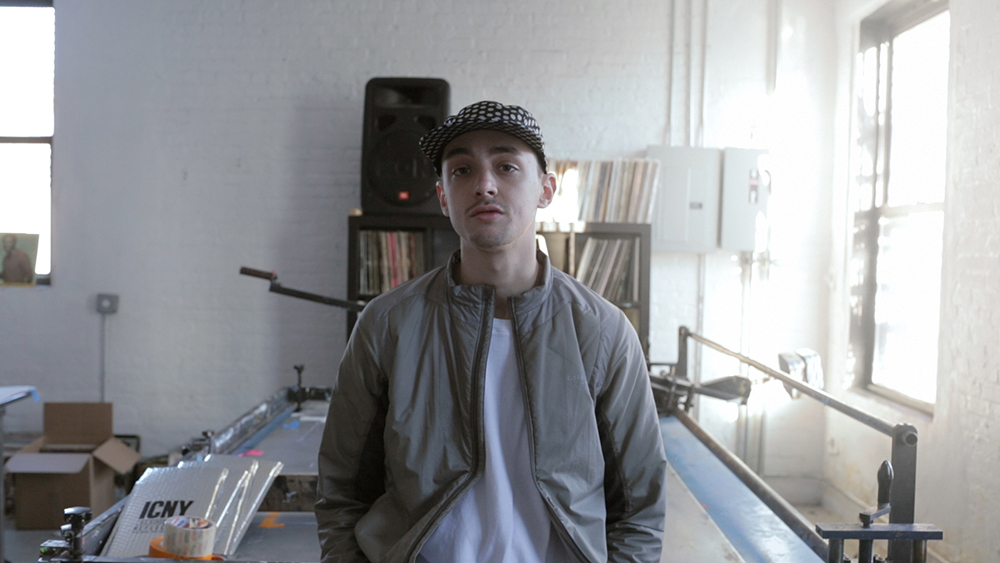 [You can read an interview with Mike on TheHundreds.com by Pete Pabon here]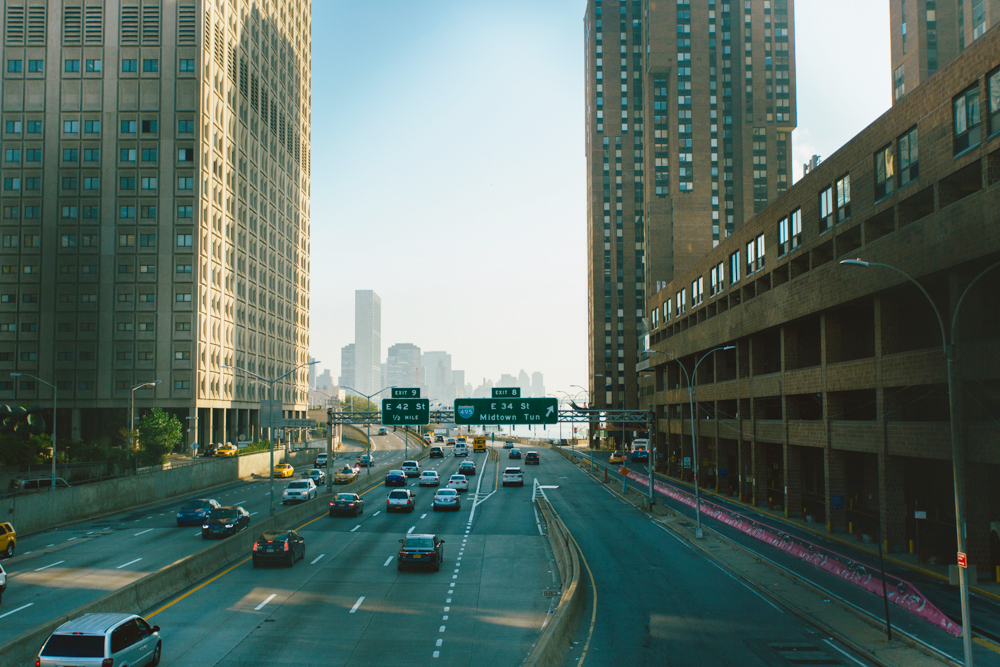 Finally I ran over to see Ronnie Fieg and the Kith crew, who seem to be working non-stop on a forever feeding line of product. Last time I was in NYC, I shot a few pieces for Kith. It's refreshing to work with someone who has a clear vision of where they're taking themselves and let you spin off that.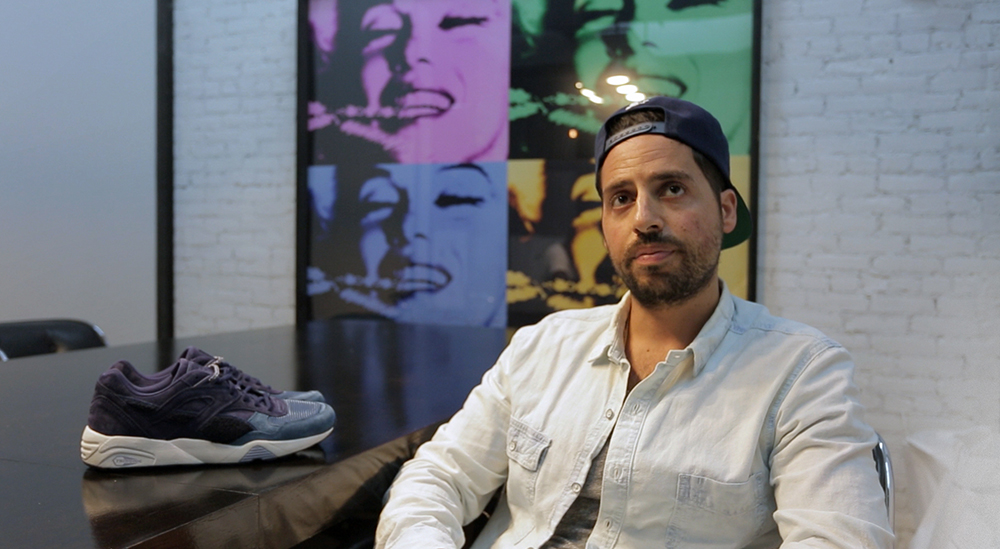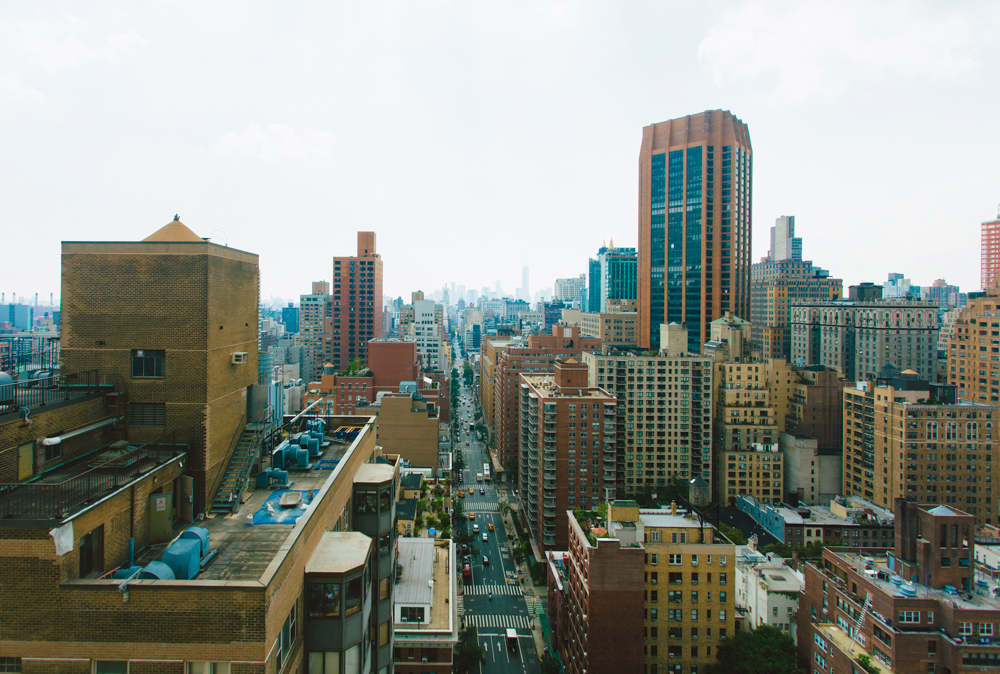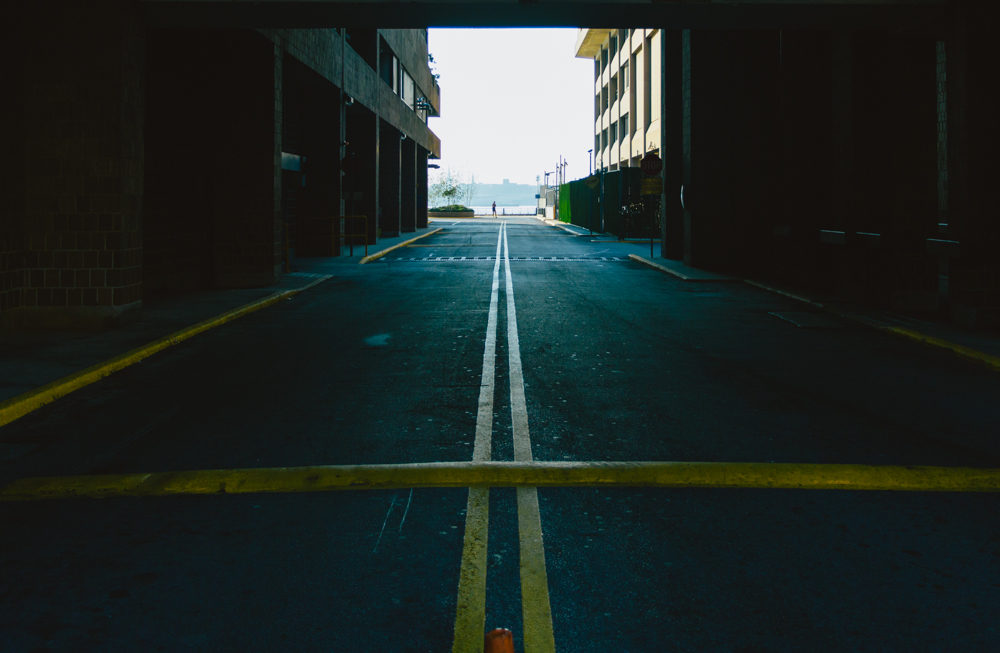 Back in London – BRIXTON ACADEMY
In a suburb of south London stands one of a kind O2 Brixton Academy. One of the many holy grails for artists to perform in London. Since 1983, its had its doors open supporting and showcasing the best talent from home and around the world. You name 'em, they have played here.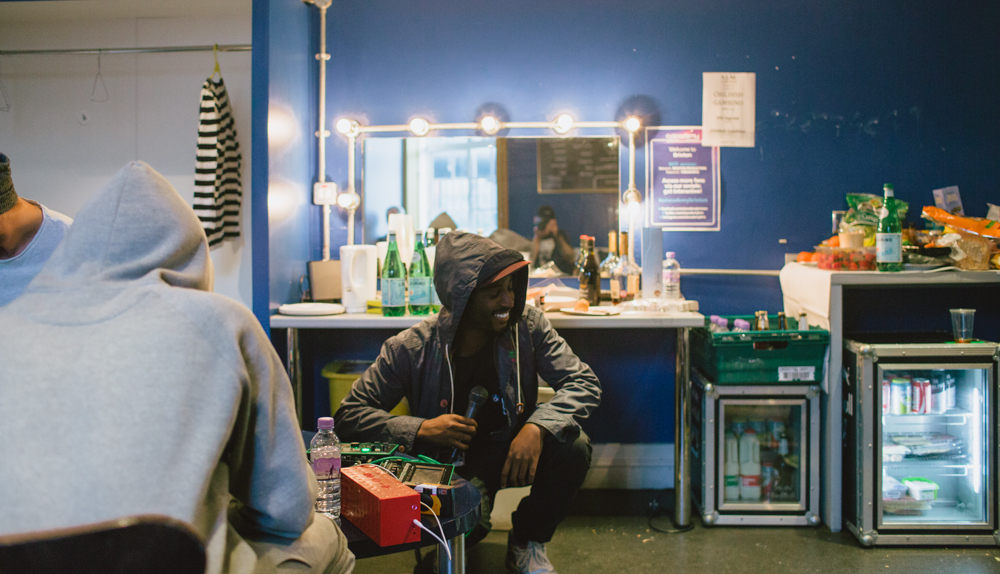 I hit up my good friend Fam who I hadn't seen for far too long, we spent the best part of 2 months touring the states with a crew of friends for the JC Coffin tour back in 2012. He was over in London with Donald Glover/CHILDISH GAMBINO and crew and our catch up was long over due, so me and the Mrs. set off to watch them tear up Brixton Academy and bust some pretty awesome dance moves.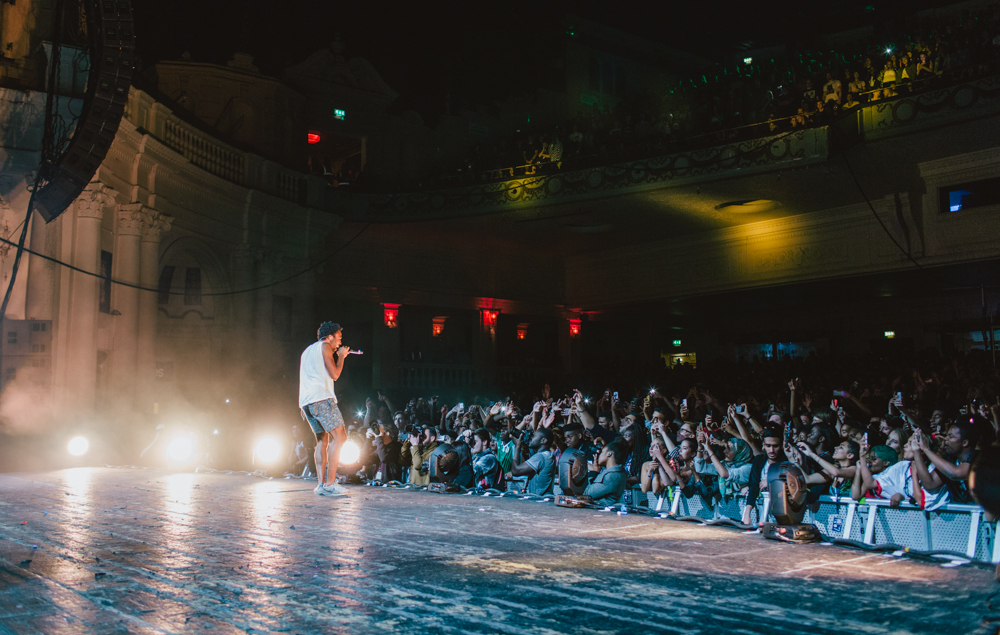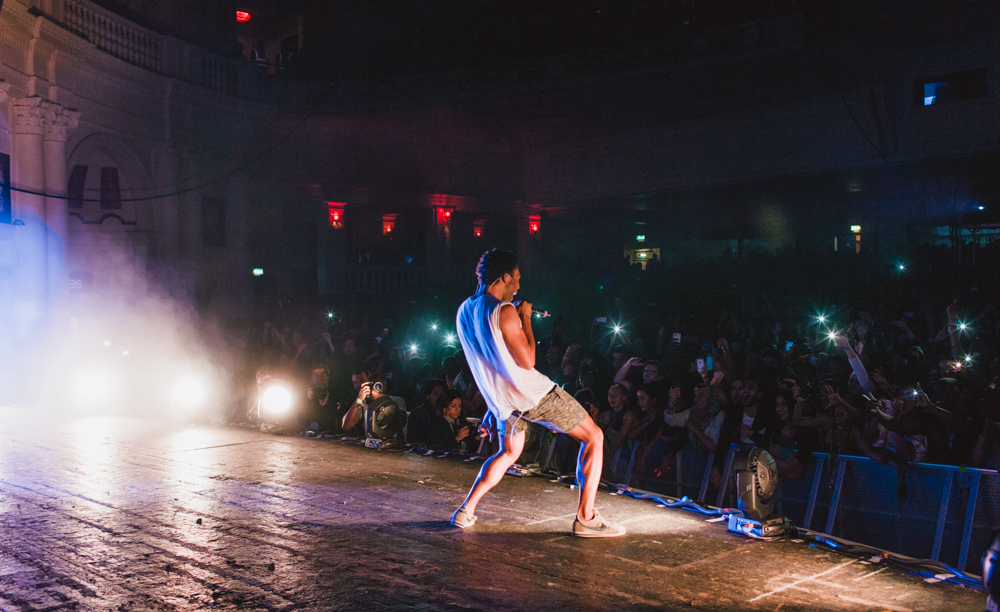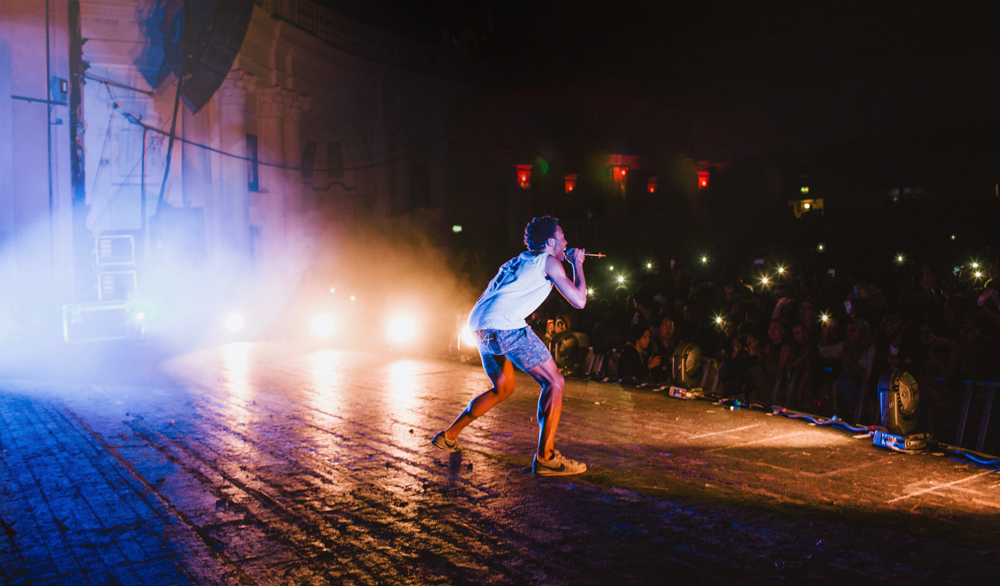 It was the last date of the Europe part of the tour for the guys and they were after some visuals to wrap it up, so of course I offered my hand and worked on a short moving picture piece of the night, which should be live fairly soon.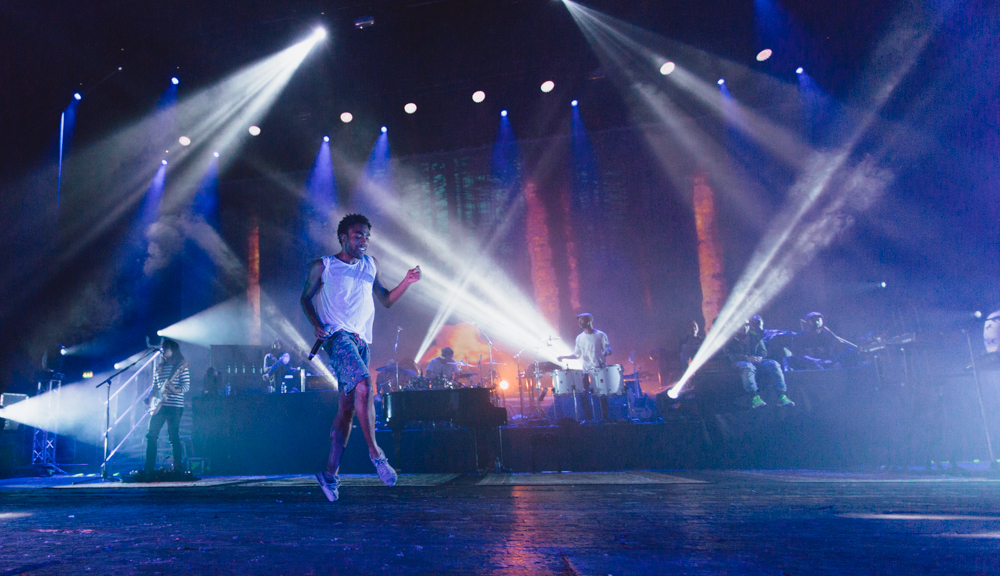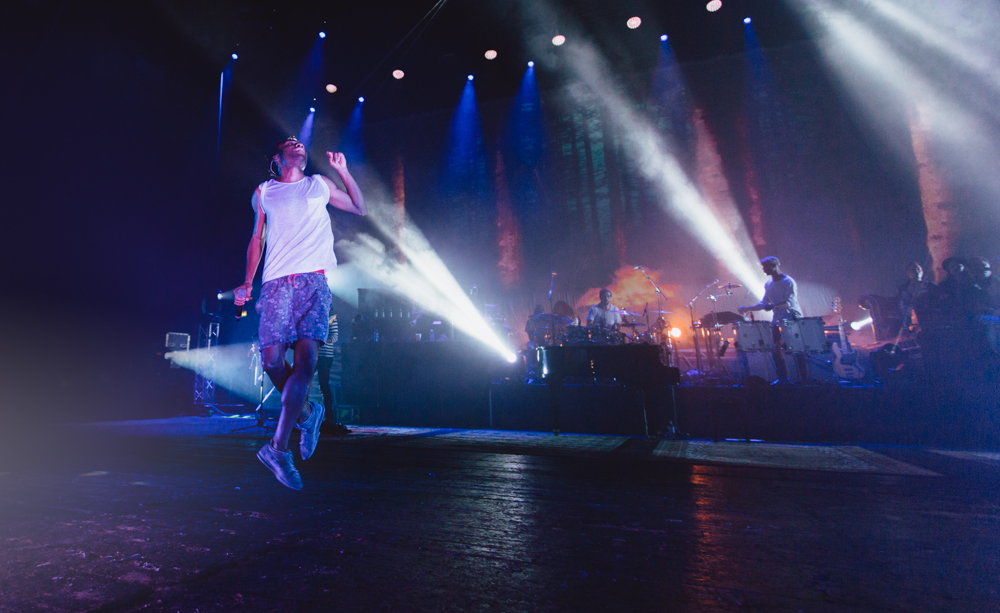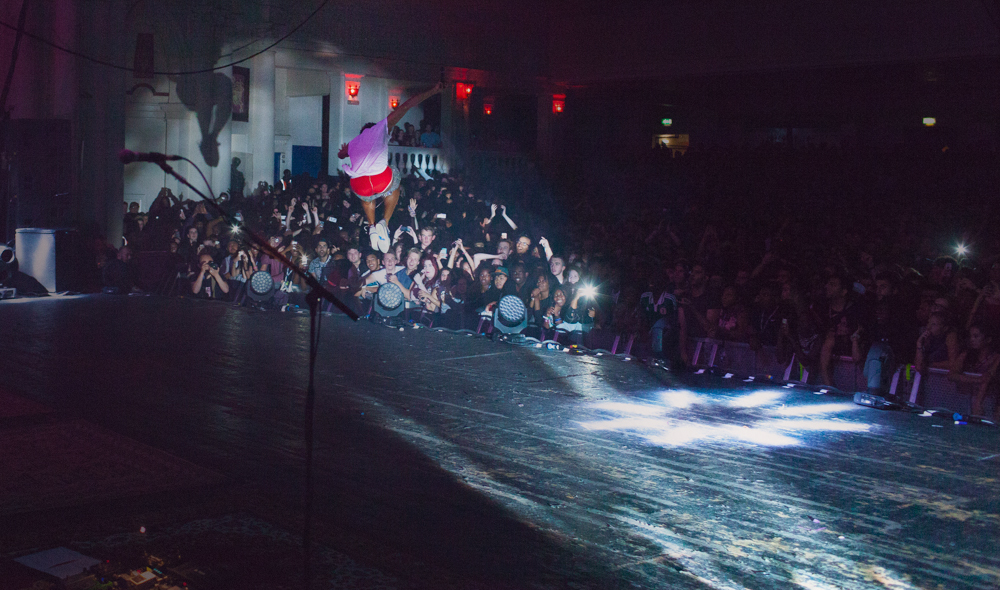 Always a pleasure to meet new people and catch up with the old. The guys definitely put on a solid show and I'm sure the 5000 sweaty people who attended would agree it was another amazing performance added to the strong history of the O2 Brixton Academy walls.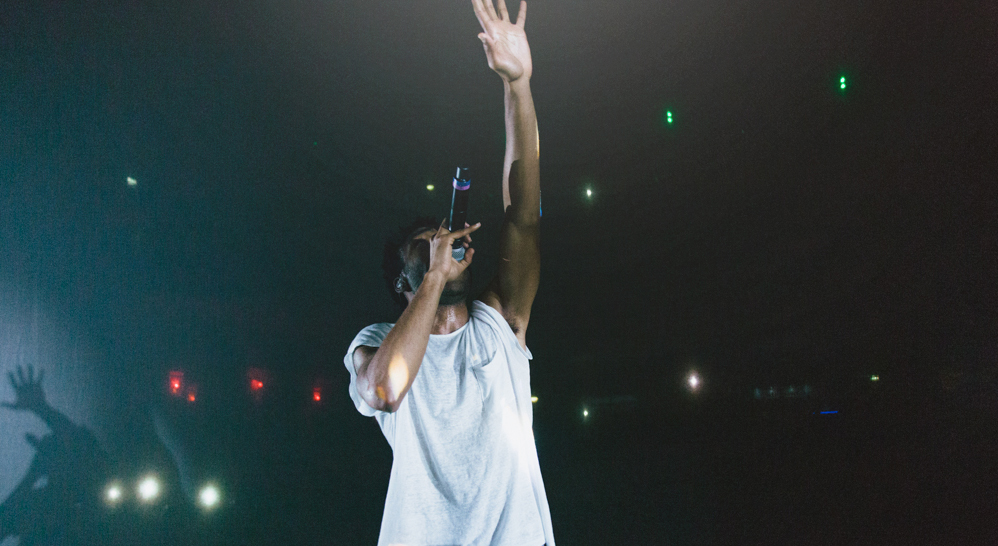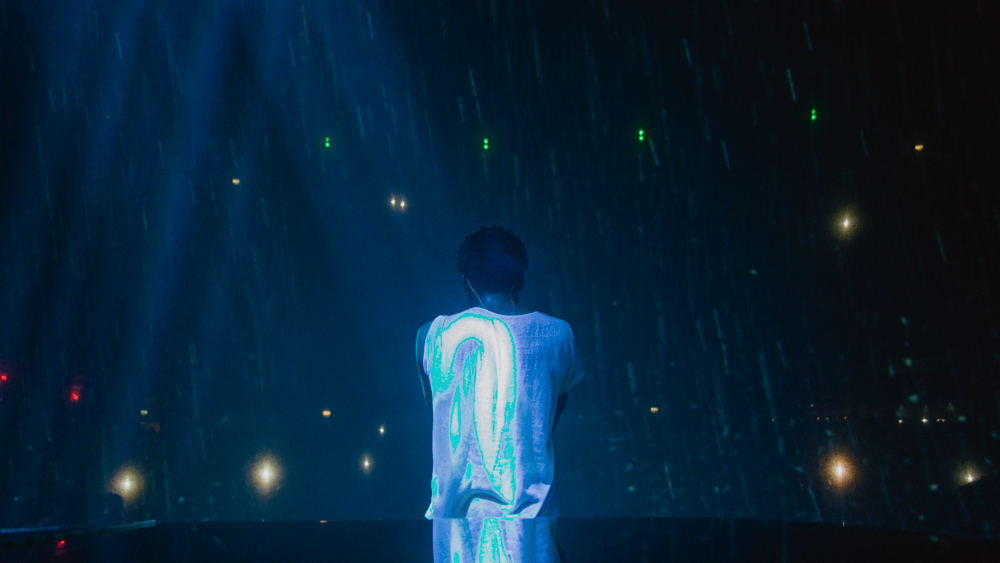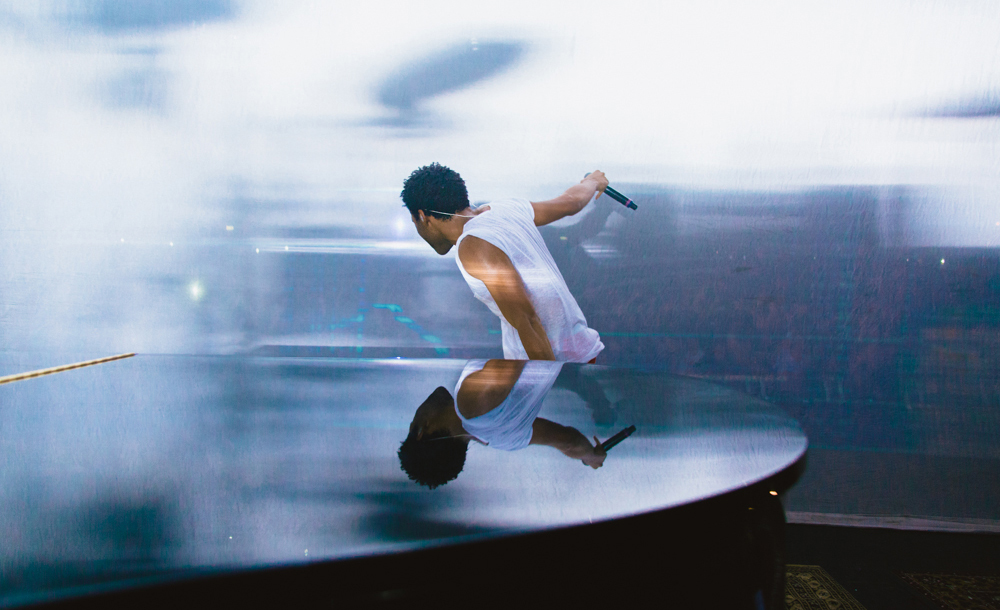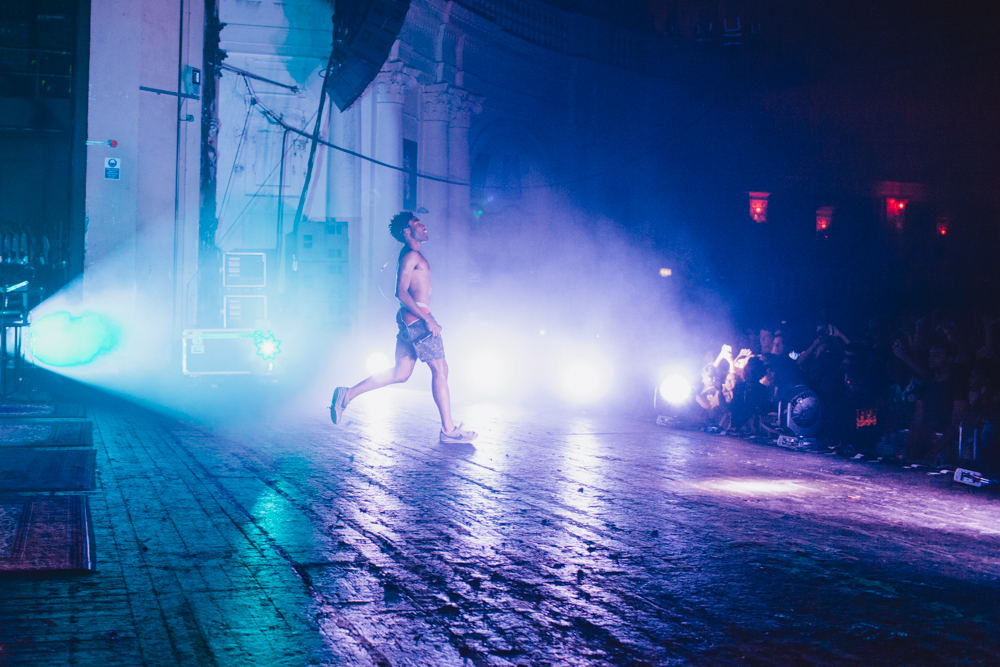 WRAP UP
It's amazing how far a simple conversation with a random person can get you. I have never had an agency or even an education for what I do – not to say thats the best way to do it, but it sure shows if you enjoy doing something enough, you can probably make a living from it, work hard and be nice to people.