Happy Tuesday, everyone. Figured I would kick off this new week with a new Test Shot segment. Today, I will be featuring a beauty by the name of Harley Gusman. I think we originally became aware of each other through the popular platform of Instagram. We messaged about linking up to shoot but one way or another it never happened. But in a showing of how small the world can be, a mutual friend of ours by the name of Connor Vernon reminded me about her and the idea that we should link up and shoot. Since I was on a trip to Miami recently, it seemed to make sense to finally link up. She cruised by my hotel suite for our day of shooting. Coming through the door oh so cool and collect. A very chill personality and friendly as can be. As soon we started shooting you could see she loved the idea of the art form of photography. Which I love due to the fact I think it translates into photos with ease. So do yourself a favor and scroll through below to check out some images as well as her interview. Thanks again, Harley! Glad we finally we able to link up.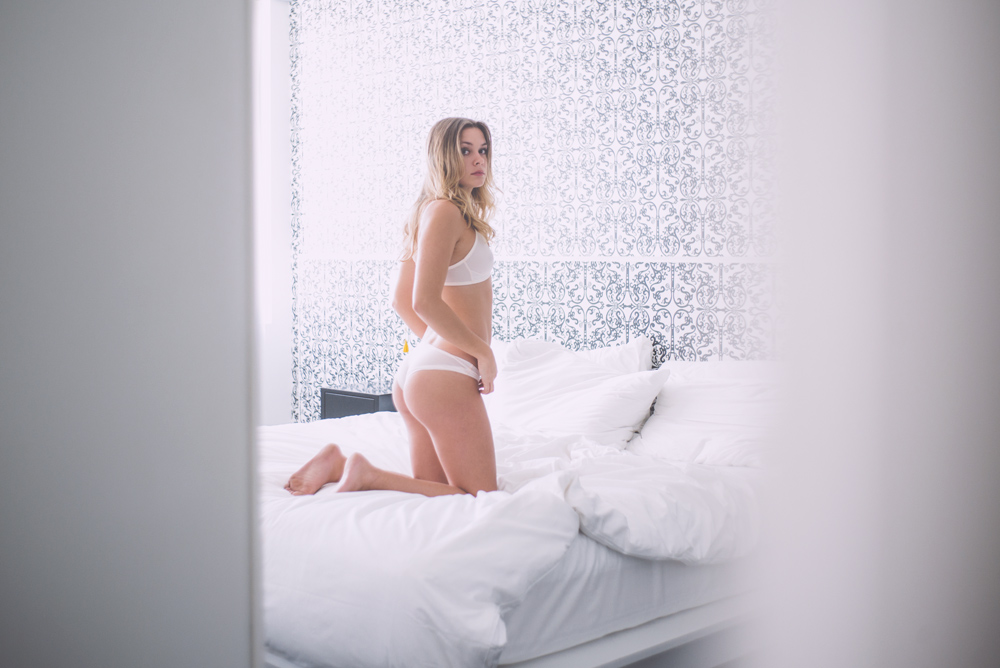 Alright, Harley, let the people know how old you are.
Twenty Two!
Deuce deuce. And what is your ethnicity?
I'm Russian and Irish.
Tough blood you got in you. Where were you born?
In Miami.
Where do you currently reside?
Still here in Miami! But planning to get out soon.
Nothing wrong with that. Give us some of your likes in life.
I love anything that involves being outside… Except of course when I'm shooting in hotel rooms. I travel quite a bit. Even to nearby places in Florida, just to get out and be away from commotion. I like camping, yoga, great food. Cooking straight from the ground is another hobby (garden root)… little things like pic-nics get me excited.
Sounds very zen-like. Now what are some of your dislikes?
I don't like when people chew with their mouth open. I really hate it, actually. That's definitely the first dislike that comes to mind. Close your mouth, damnit! I also dislike that Carrie Underwood took Faith Hill's place for the Sunday Night Football theme song, am I the only one irritated by that???
I am sure you are not alone in your outlook on these issues. What do you want to be when you grow up?
I want to be in Hawaii spending every day learning how to surf… and eventually just getting better at it. I want to be exactly who I am now, just seeing new sights and new places.
Sounds like you have it all figured out. Do you have any influences?
My Mom… and my dad… everyone in my immediate family actually.
Family is everything. Do you have a favorite type of food?
YUCCA! And Mango.
What about your most favorite place you have traveled to?
My recent trip to San Francisco with just my mom and I was pretty awesome. And Yosemite National Park!
Nor Cal is definitely a beautiful place. Now name location you want to visit before you die.
Thailand, Venice. Anywhere and everywhere.
Sounds like you got a lot of traveling ahead of you. What is your current form of employment?
I'm about to launch my business! It's called Truly Organic. It's a line of USDA Organic personal care products. I couldn't be more excited.
That's amazing and inspiring to hear. What is your favorite type of music?
Ugh, I hate this question. Classic rock, I'd have to say.
Here is something I am curious to know. What do you like about having your picture taken?
Well, I've always admired women and their shape and their beauty. I think I've learned to love having my picture taken because it's like I gain a new sense of confidence and pride. I so support women taking pictures of themselves when they want to feel sexy – whether it's a selfie, a candid, or a posed shot. It's important to feel beautiful. Other than that, I really love photography – any way I can participate, I'm there.
Lastly what do you love about Miami?
The hidden spots. When Miami becomes quiet/peaceful, I realize how beautiful it is and how lucky I am.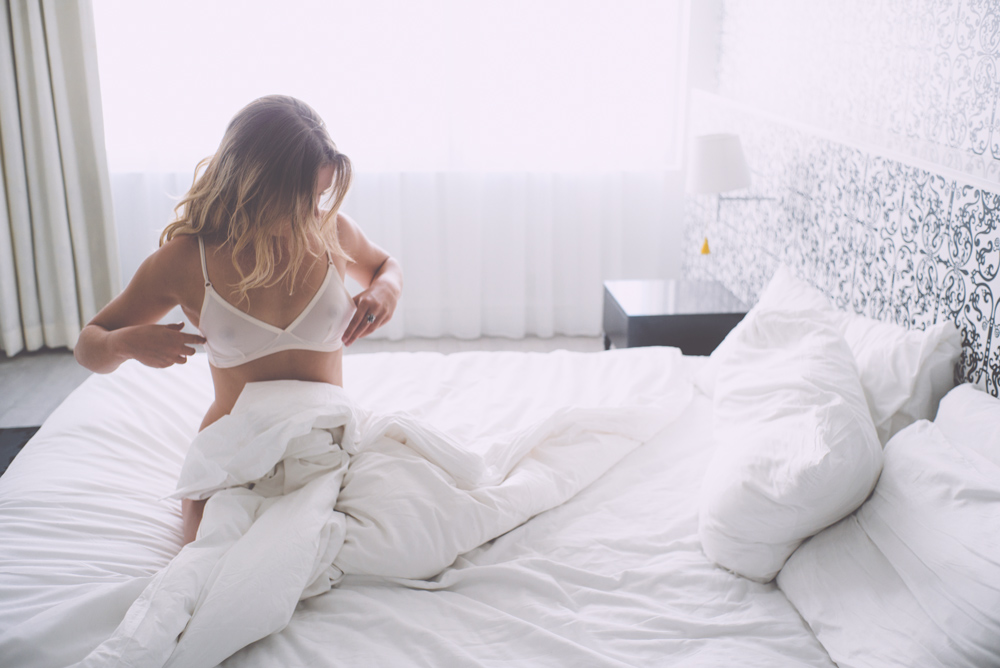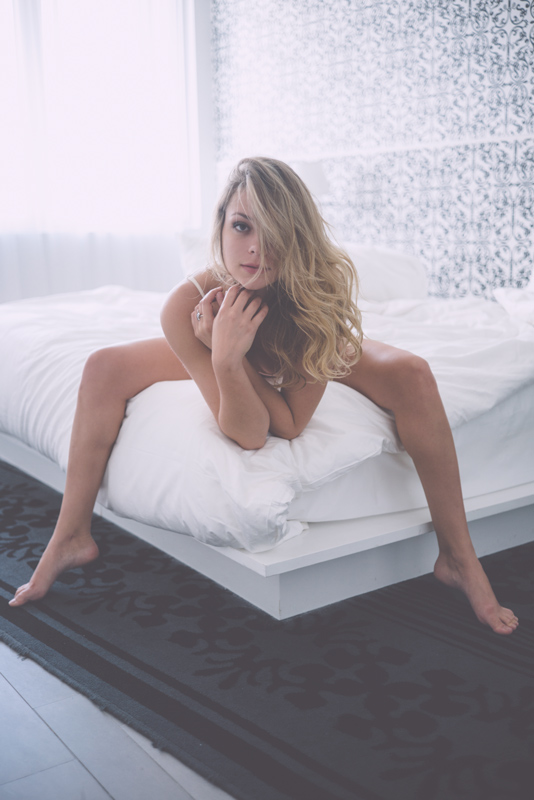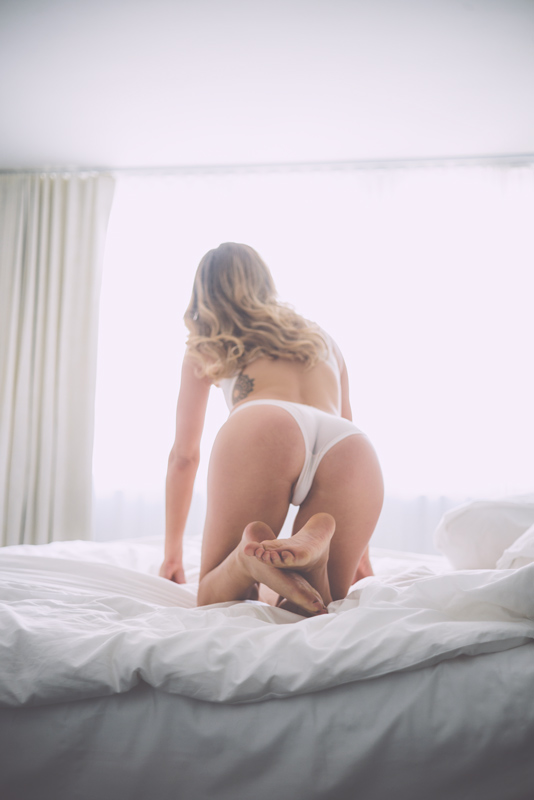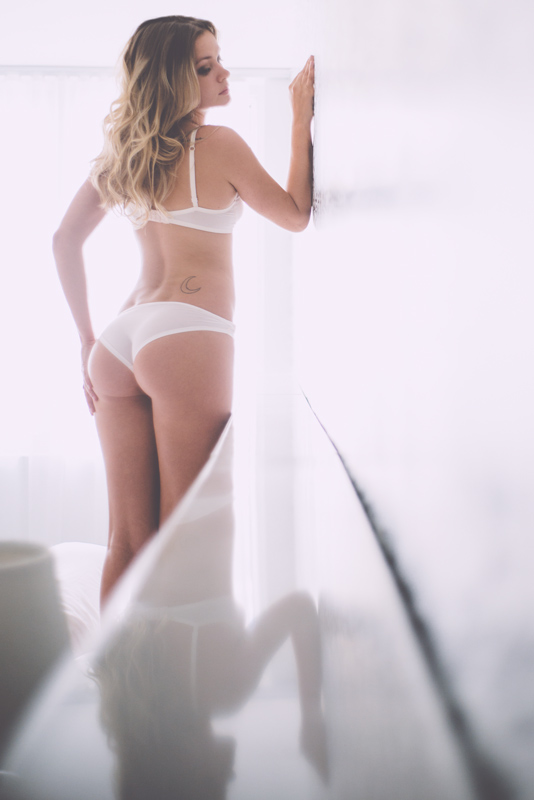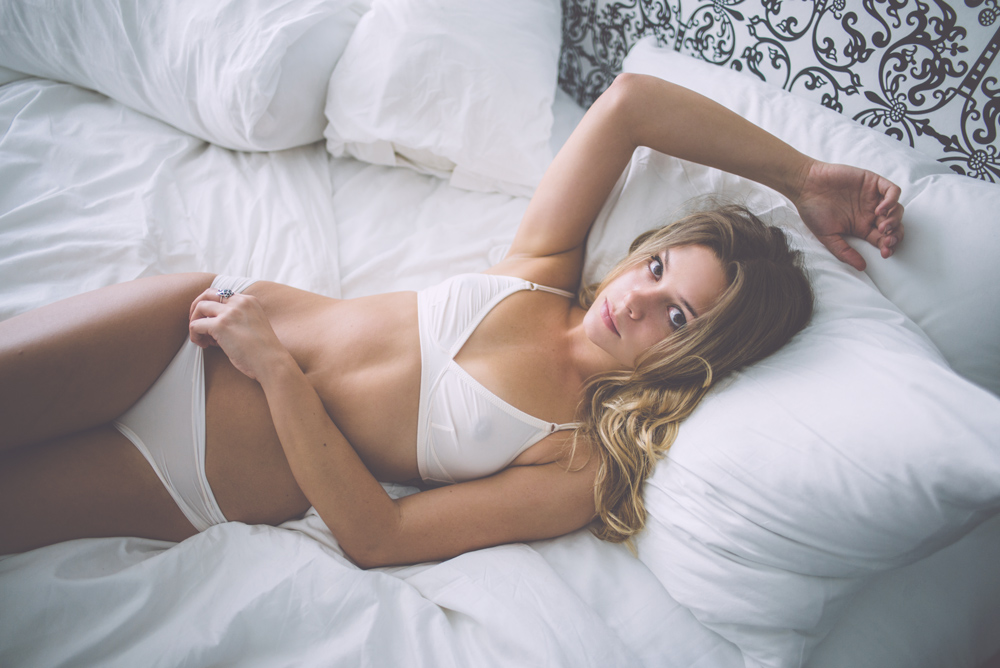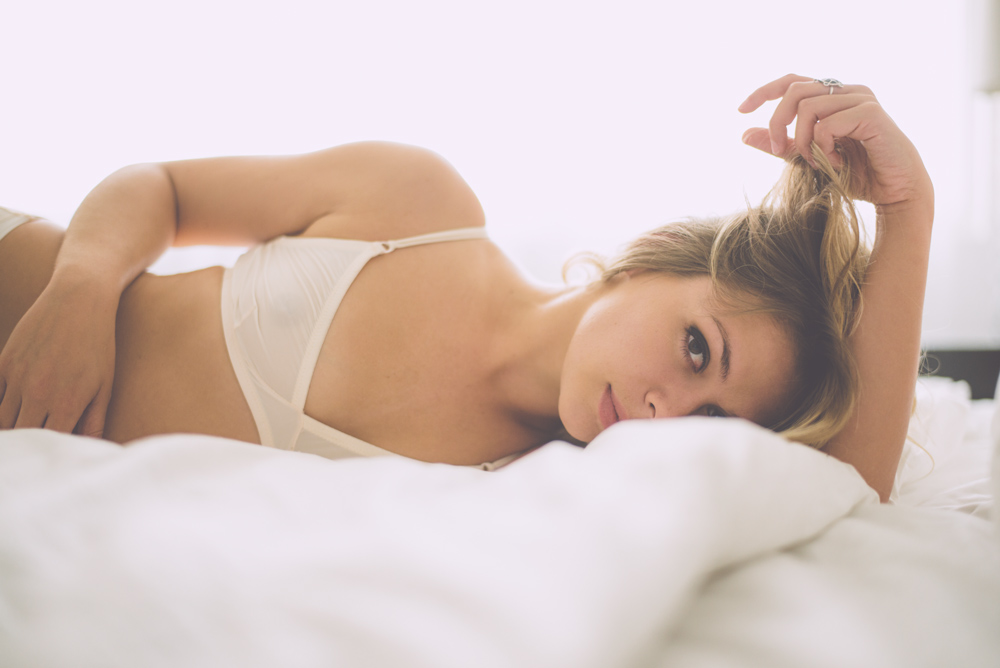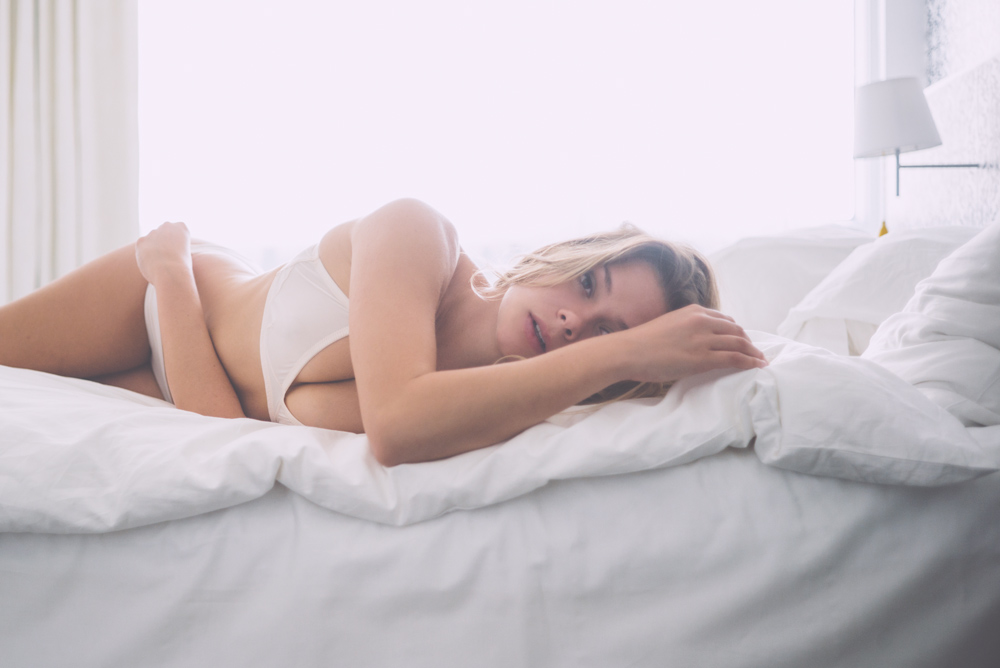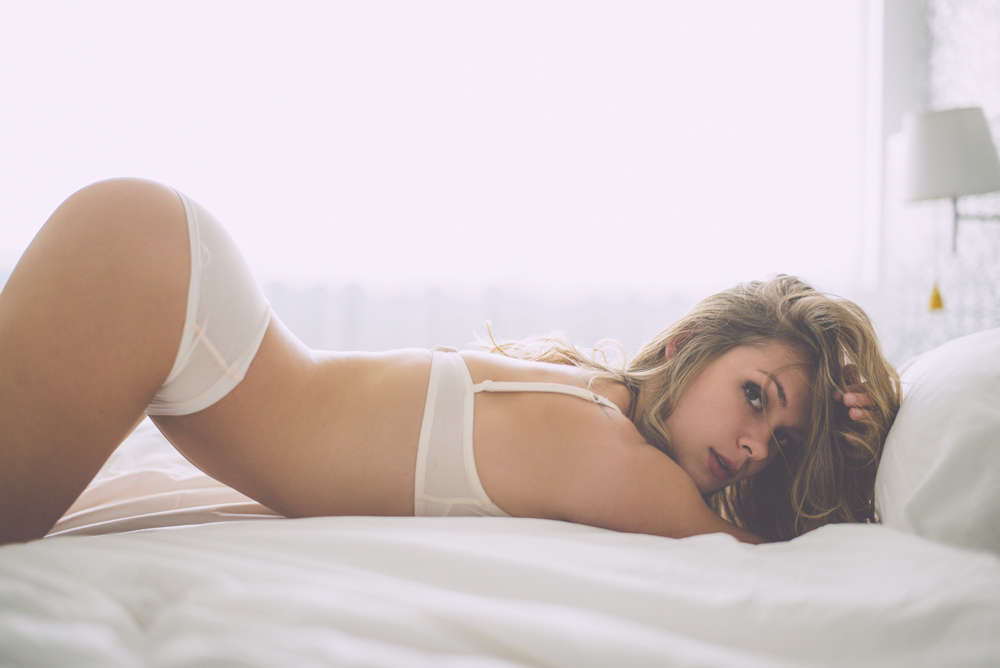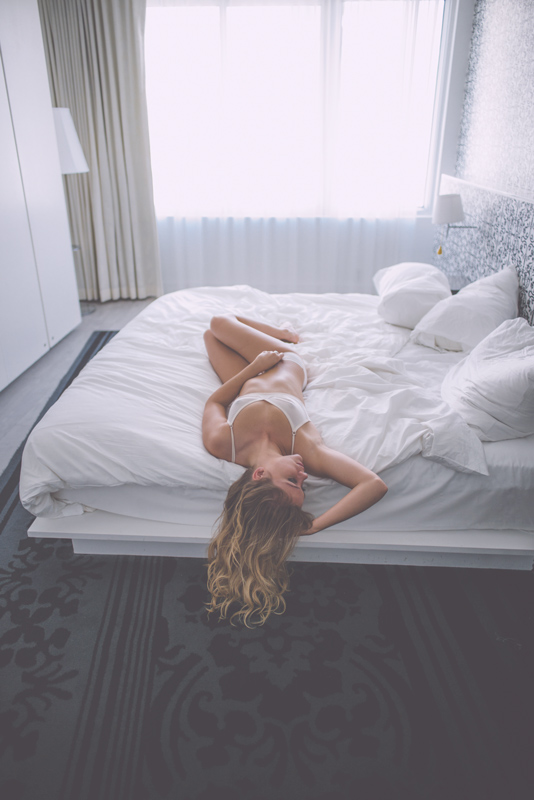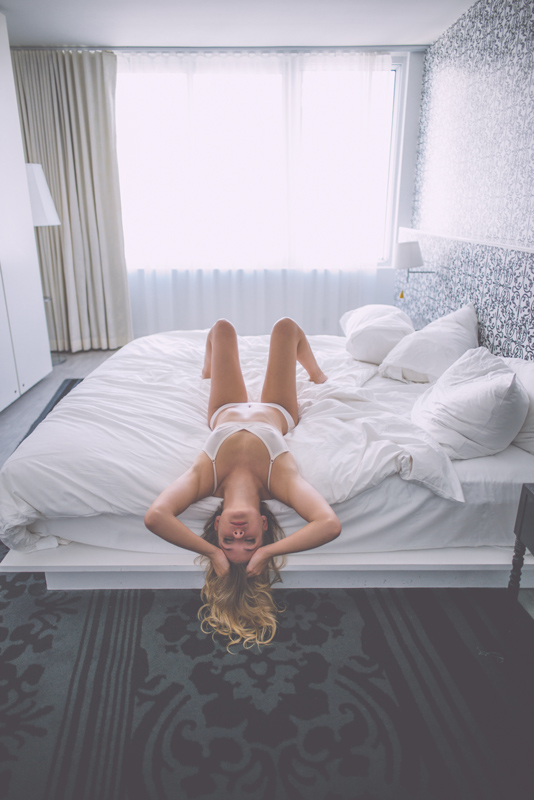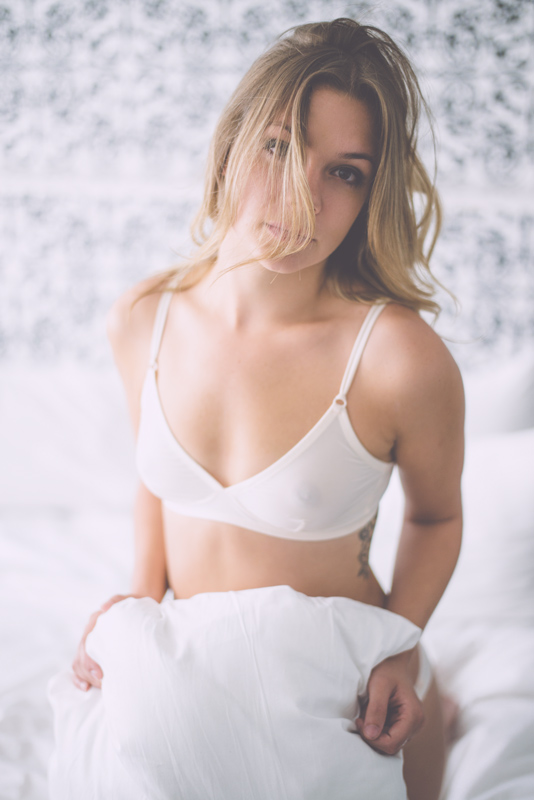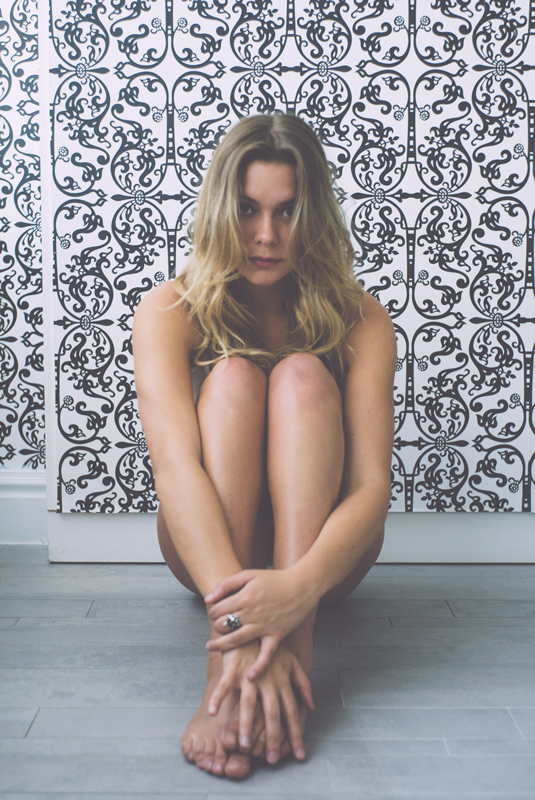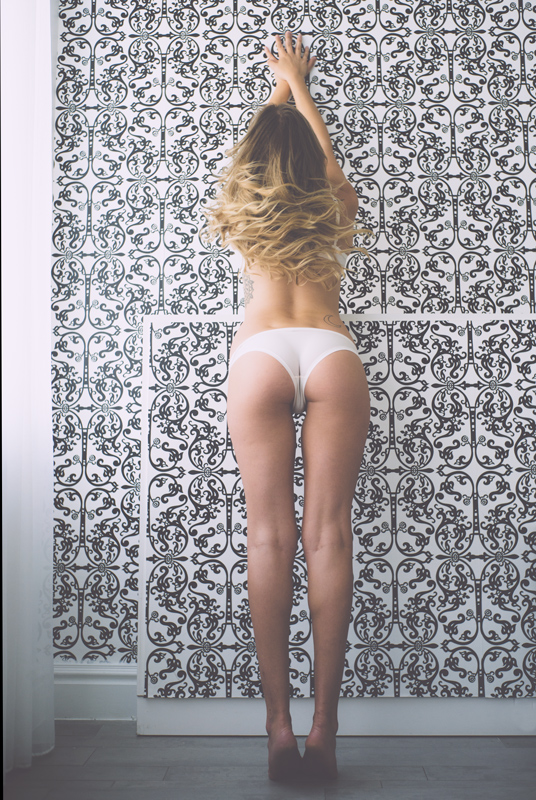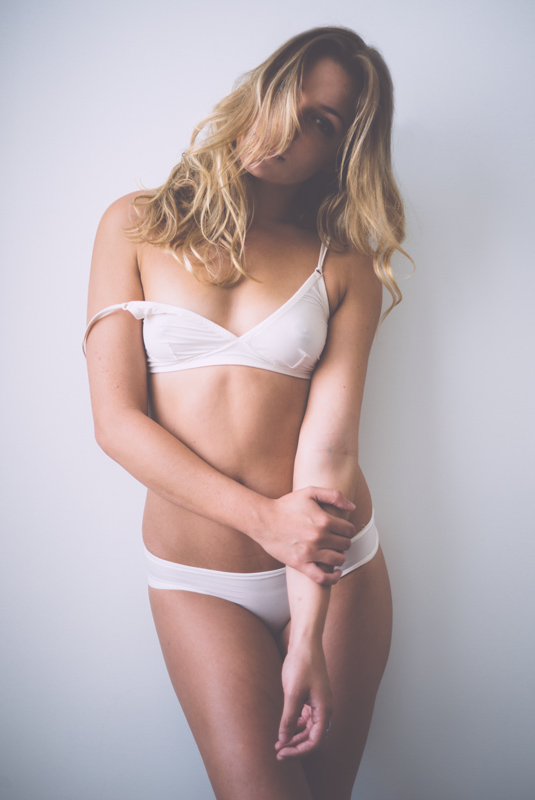 ::
Follow Harley on Instagram