GIF Keyboard – If a picture is worth a thousand words, then a GIF is worth a million. Thanks to the keyboard friendliness of the new iOS 8, the GIF Keyboard is a new way to start or respond to a text. The app lets you respond in iMessage with a a GIF thanks to its library of over a million GIFs. In addition to the huge database of GIFs, the app also allows you to search and save GIFs off of the Safari browser with a single tap. Save up an armory of witty and clever responses with the free app.
Source: iTunes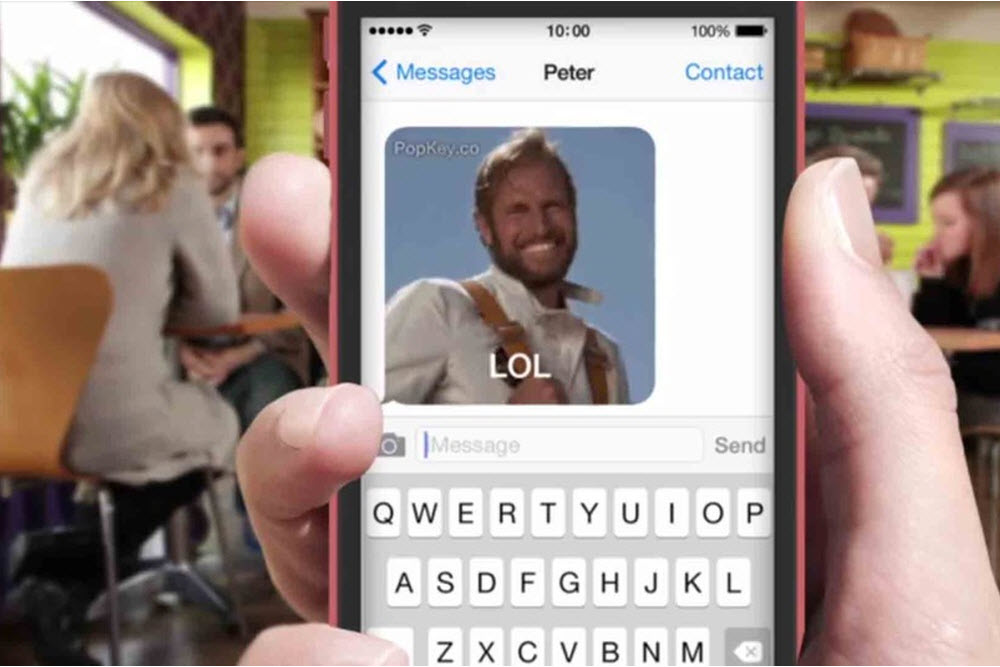 Stussy x Schott – Streetwear is used to seeing Supreme team up with Schott, and with the New York boutique's higher-than-most price points, a $800 leather jacket isn't that much of a stretch. Stussy has taken notice, and this fall the SoCal brand commissions Schott for a traditional truck jacket. This leather coat has the structural appeal of a work jacket, but the use of leather gives it a cafe-racing moto look. The interior of the jacket is lined with signature Stussy typography to give it the streetwear appeal. The jacket is set to release this Saturday, and will retail for just a little over eight hundy.
Source: Stussy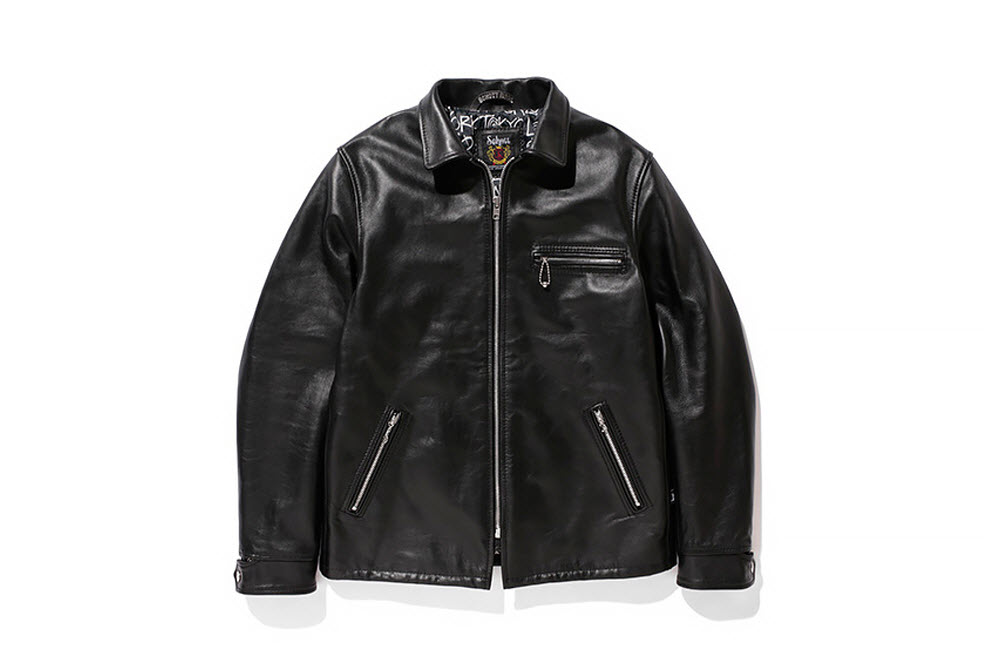 fragment x Nike – After countless projects between Nike and fragment, Hiroshi Fujiwara always comes back to the Court Tennis Classic. The retro tennis sneaker is back again, and arrives with a clean and refreshing look. Using premium leather as its upper, the sneaker rests on a thick and durable rubber outsole, and is punctuated with a snakeskin patterned heel. It's hard not to find a casual outfit to match white tennis shoes, and this latest fragment collaboration can slip into any sneakerhead's rotation with ease.
Source: END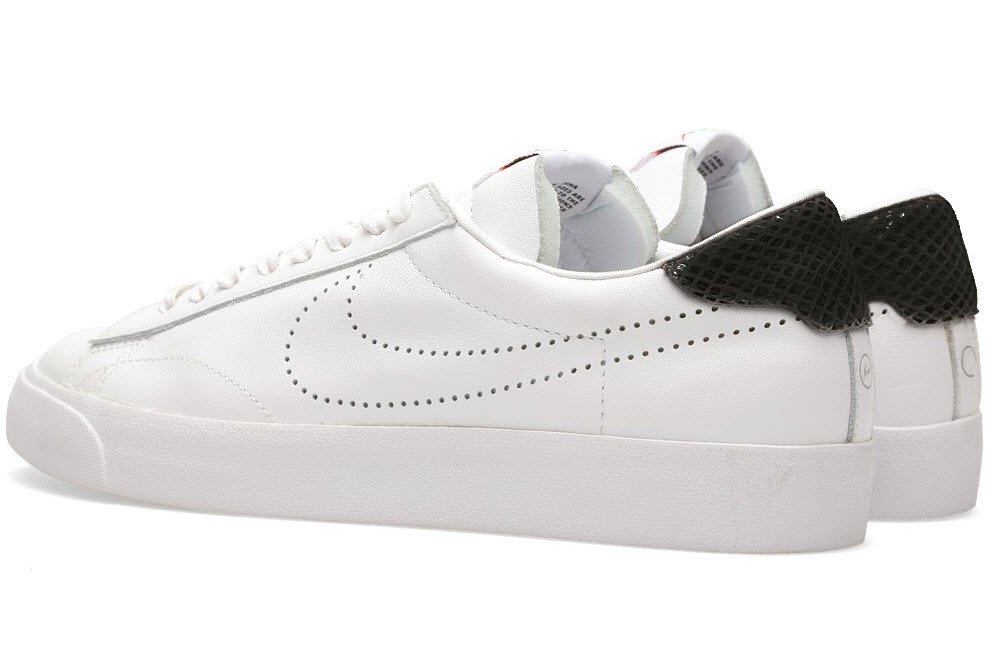 Whiskey Wedge – Whisky fans know the importance of enjoying the spirit neat, but if sipping something lukewarm temperature isn't to your liking, then take a gander at the solution. The Whiskey Wedge gets your whiskey cold without diluting it with water like smaller fast-melting ice cubes does. Thanks to a special silicone mold, the old fashioned glass separates the ice from the booze. Your expensive hooch can finally chill without compromising its integrity.
Source: Corkcicle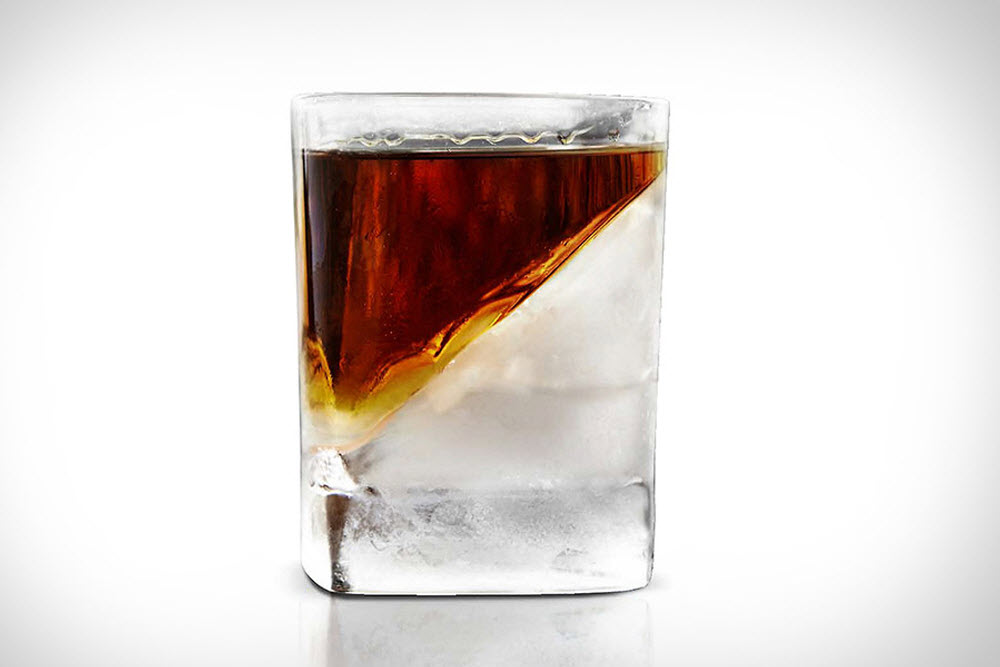 Mercy Rolltop Bag – If Filson has taught the American public anything, it is that heavy duty canvas can last a lifetime. Mercy is a little company out of Grand Rapids, Michigan, that is taking the Filson formula to another level. They start off with a 20 ounce waxed canvas and dress it up with beautiful vegetable-tanned leather. The interior is lined with a 10oz water resistant canvas and the bag is made with T-90 thread, copper rivets, brass buckles, and leather washers at all the stress points. Mercy's goal was to create a bag that you take anywhere at any time.
Source: Mercy