In 2000, Michael Piovesan opened Starcow on Rue Saint Honore in Paris. It was the first shop of its kind in Paname, combining skate and hip-hop styles before there was even a word to describe it. Since then, Starcow has become the center of the streetwear community in Paris. It is known for its well-edited selection of goods from brands such as Fuct and Carhartt, and has carried The Hundreds since its inception. In this interview, Michael discusses the origin and future of Starcow.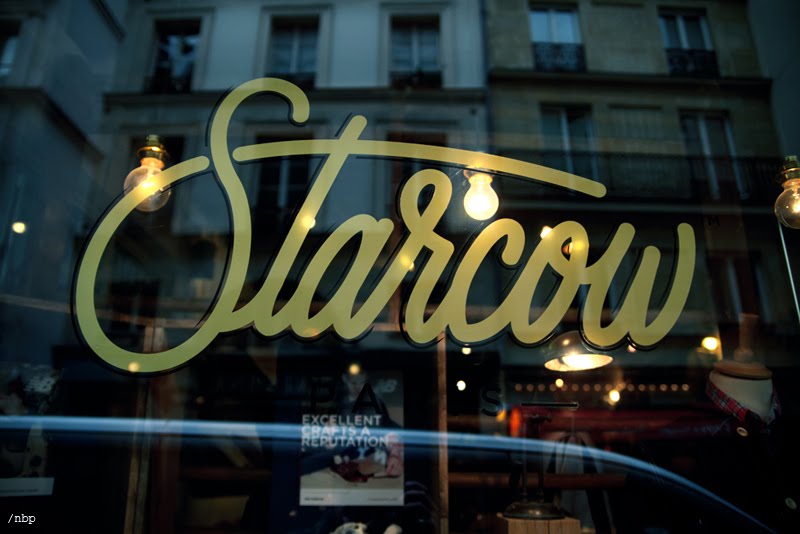 You opened Justcow in 1996, and Starcow in 2000. What was your vision for opening these stores?
Justcow was opened in a Parisian suburb, and Starcow was in Paris. It was the right move as nobody there was really mixing skate and hip-hop cultures and styles. This was before people even named it "streetwear."
It seems that Starcow has become more than just a shop, and is a sort of community. When you opened the shop, was it your goal to create a community or did this happen naturally?
The community happened naturally because the people I work with came with the same background—they're not just salespeople. We see each other as a team with the same goal across generations.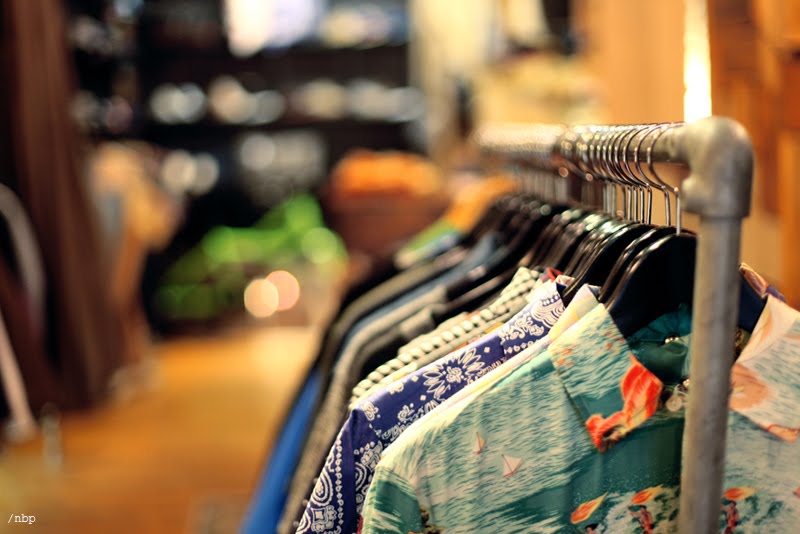 How do you pick the brands and products sold at Starcow?
We try to do a mix of what we like with some new brands. We like to provide emerging labels with quality, and we're always looking around, especially during tradeshows. It's also a mix of what we have here in France as well as international labels. We like to make our move first—sometimes brands come to us to make some buzz or whatever, but it's already too late, we're onto something else.
How long have you been carrying The Hundreds product at Starcow? How did you first discover the brand?
We have carried The Hundreds product since Bobby and Ben started. I was introduced to them by Mohamed, a Starcow family member.
You visited L.A. not that long ago. Did you visit The Hundreds while you were there? What other places did you visit that were memorable?
Yes, I was in L.A. last year, and of course the first thing we visited was the The Hundreds' office. It was huge because they moved to a much bigger place than before. We also went to the Rose Bowl flea market, we visited a lot of different places from Fairfax to La Brea, Venice Beach, car shops, vintage stores and dispensaries.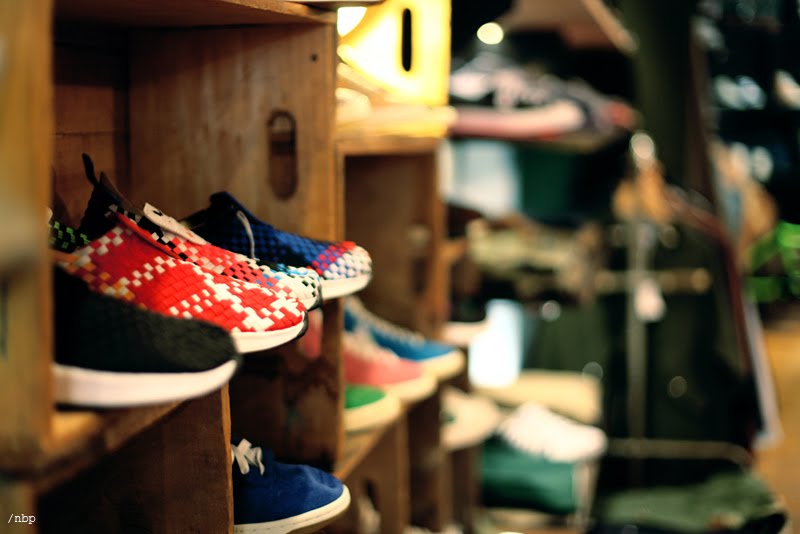 What are a few of your favorite items at Starcow right now?
Crewnecks and Coach jackets are great right now. It's good to see that some of those vintage shapes are coming back.
What's next for Starcow?
We're moving to a much bigger space, so that we will be able to work with Starcow Skate and the main shop together. We're excited about the future, and all the new opportunities.