A while ago, I decided to embark on a project shooting portraits of skateboarding's legends. To be honest, the 14-year-old in me is still nervous while photographing guys like Matt Hensley, Tony Hawk, and Christian Hosoi. This is a personal project for me between traveling and shooting photos for DC, freelance gigs, and just every day life. I intend on photographing as much of skateboarding as I can. Anyone who's been a big part of it whether it be photographers, skaters, etc. Here's a gallery of some of the first guys who I've shot for this project. Big thanks to everyone who's let me photograph them. It means the world to me.
::
1. Lance Mountain at his pool in Irwindale, CA. I called Lance to shoot a portrait for a personal project, and without hesitation he set a date. I had some ideas of what to shoot, but as soon as I arrived at his house – he already had the idea of standing in his pool with water fully clothed holding a board as if it were mid-session. He already had a complete set up. Lance was one of my favorite pros growing up because I thought he seemed like such a rad dude in the Bones Brigade Videos. It turns out I was right!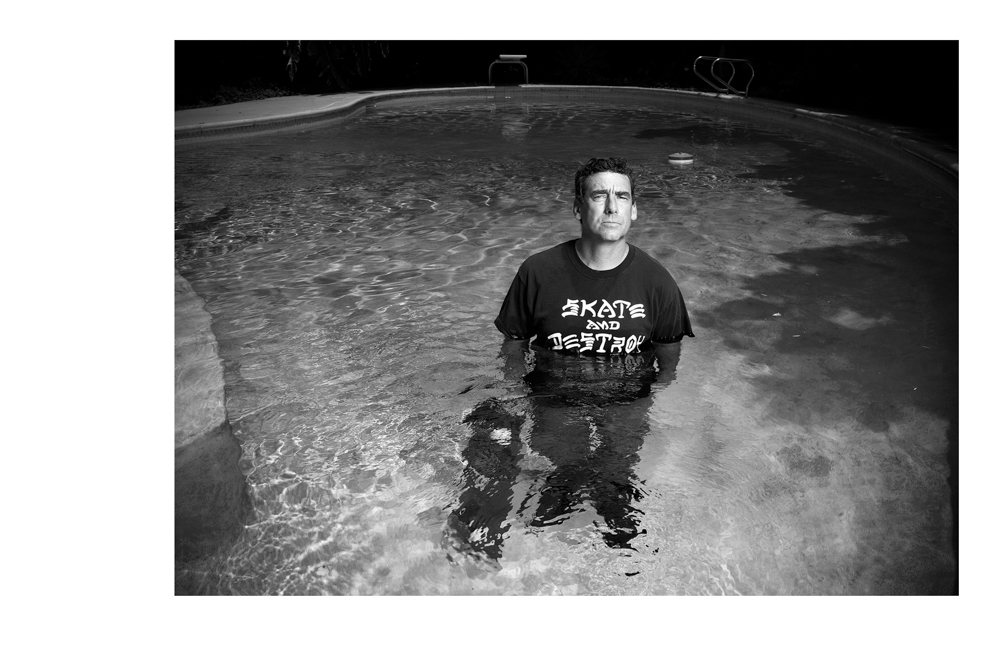 2. Chris Miller photographed in Encinitas, CA.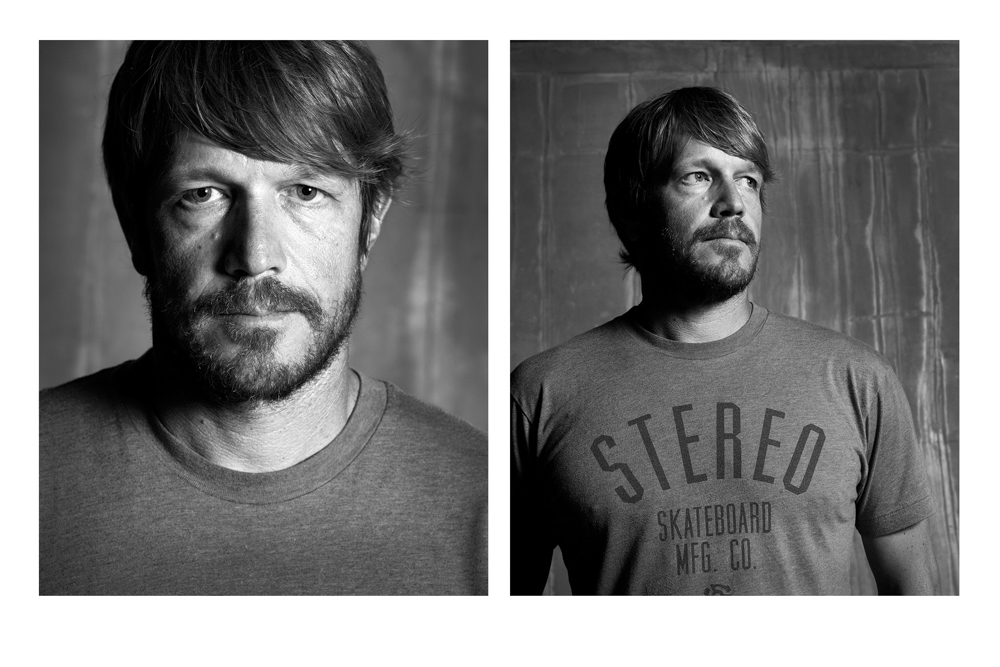 3. Chris Miller holding his drawing of his famous Schmitt Stix graphic.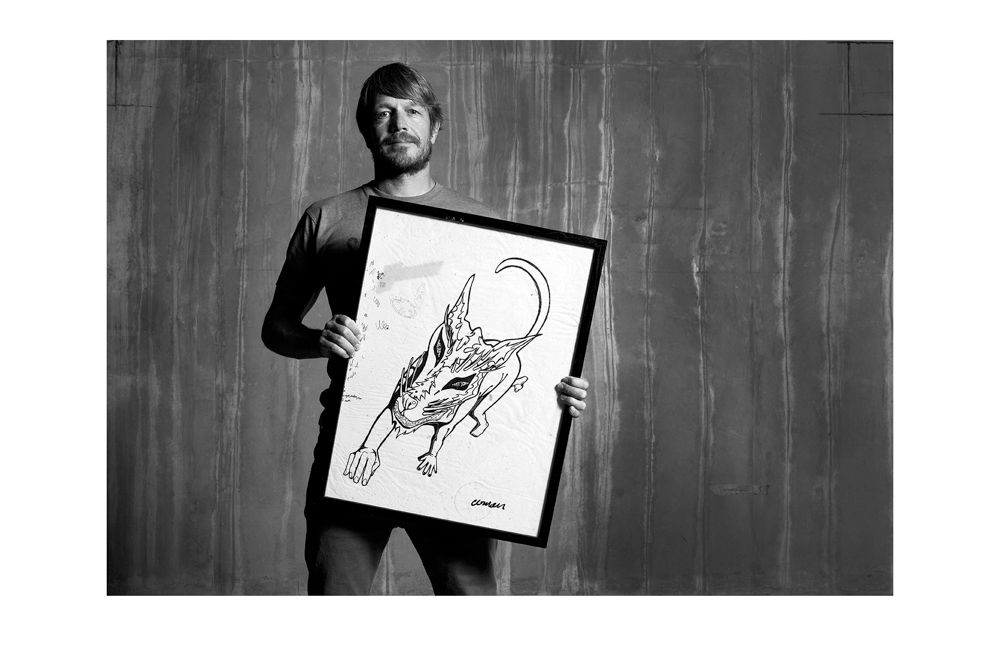 4. Sean Sheffey photographed in Carlsbad, CA. My jaw dropped the first time I saw Sean skate at a demo in Lansing, MI. He was the first professional skateboarder I was ever assigned to photograph when I was 16 years old. Life needed photos of him, so I drove to Grand Rapids to skate with Sean. It's amazing that he skates with my son Noah now who's 16 – at local skate parks 24 years after shooting our first skate photo.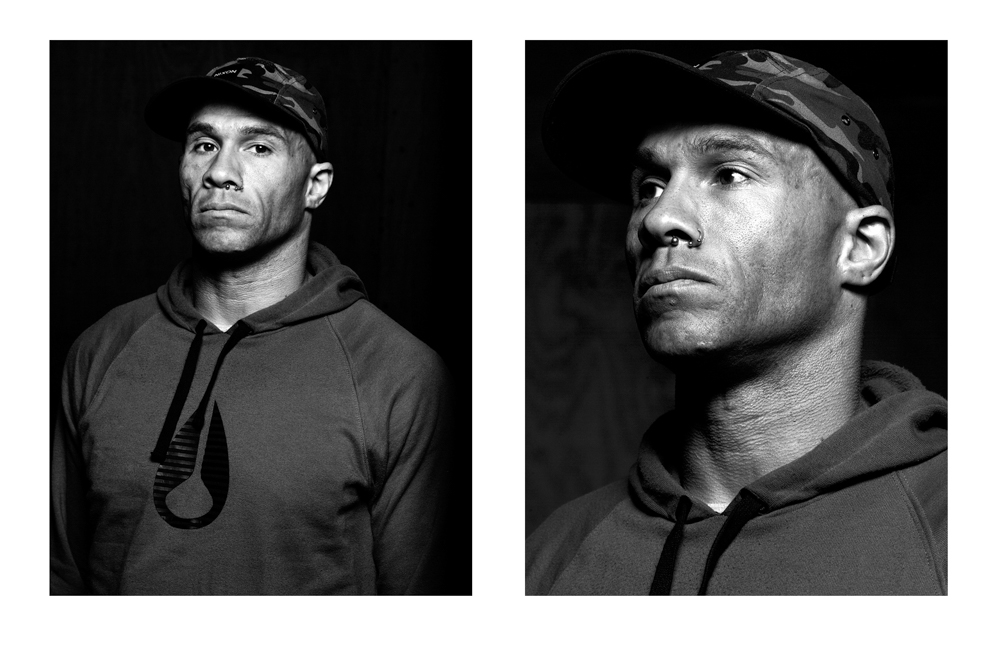 5. Jamie Thomas and Adrian Lopez photographed in Carlsbad, CA. Jamie's T-shirt says it all!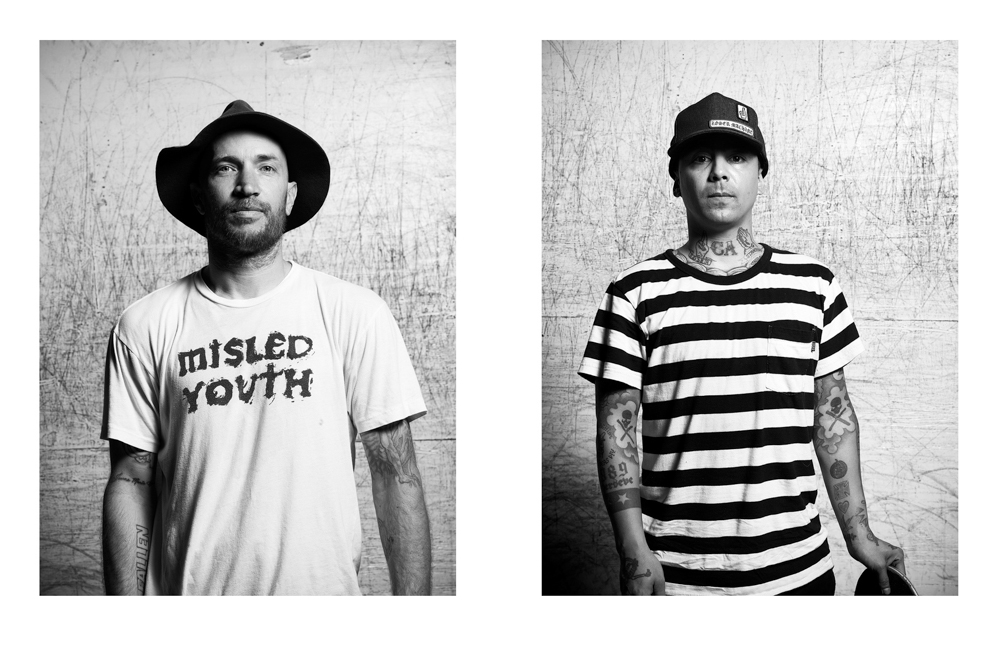 6. Alphonzo Rawls photographed at the La Jolla High rails he famously destroyed over 15 years ago.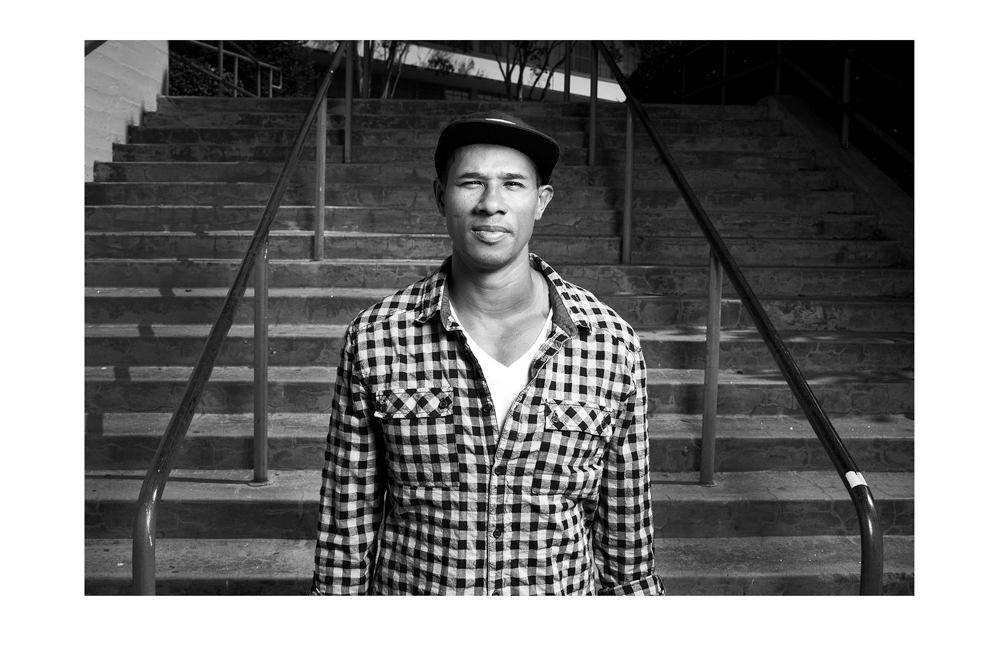 7. Christian Hosoi photographed in front of his house in Huntington Beach, CA. Christian is such an awesome character. He would have shot portraits for hours. After a while, he pulled a guitar out of his living room that Ben Harper signed to him after a concert at the Hollywood Bowl. He has so many things his father saved for him as well as everything else he's collected over the years. I've already hit him up to shoot again!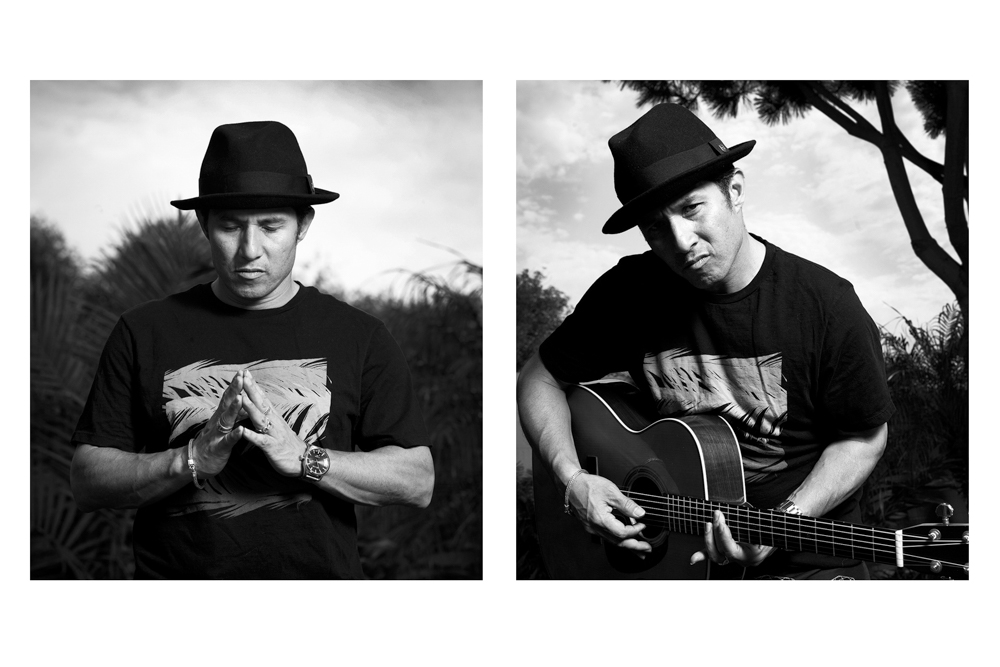 8. Matt Hensley photographed in front of his truck in Carlsbad, Ca.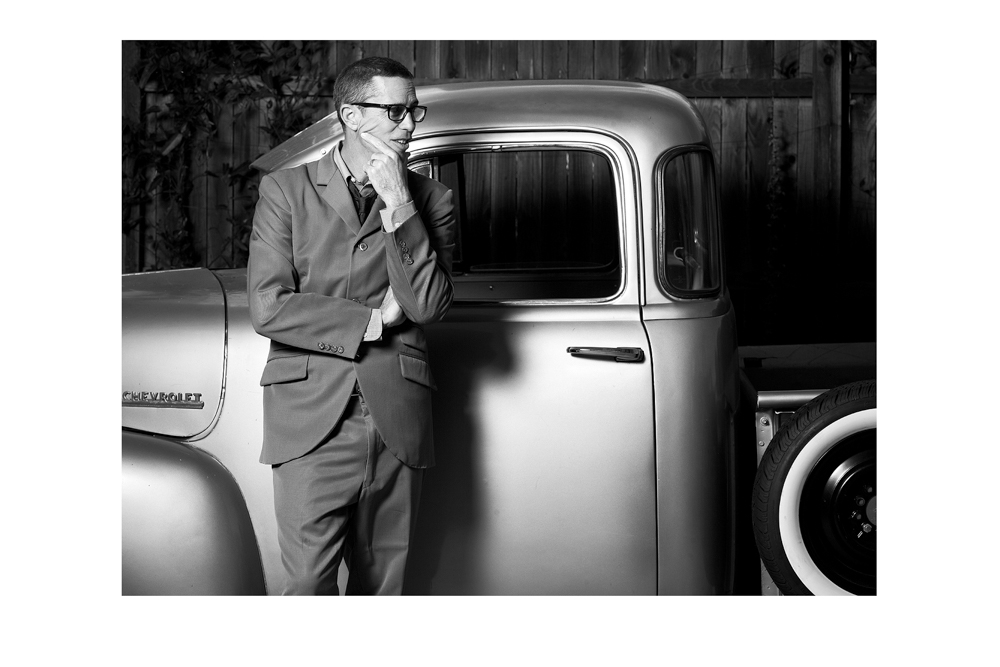 9. Often I talk to people who I'm photographing to capture moments such as these. Matt is an amazing guy. I wish I had the opportunity to shoot a skate photo of him.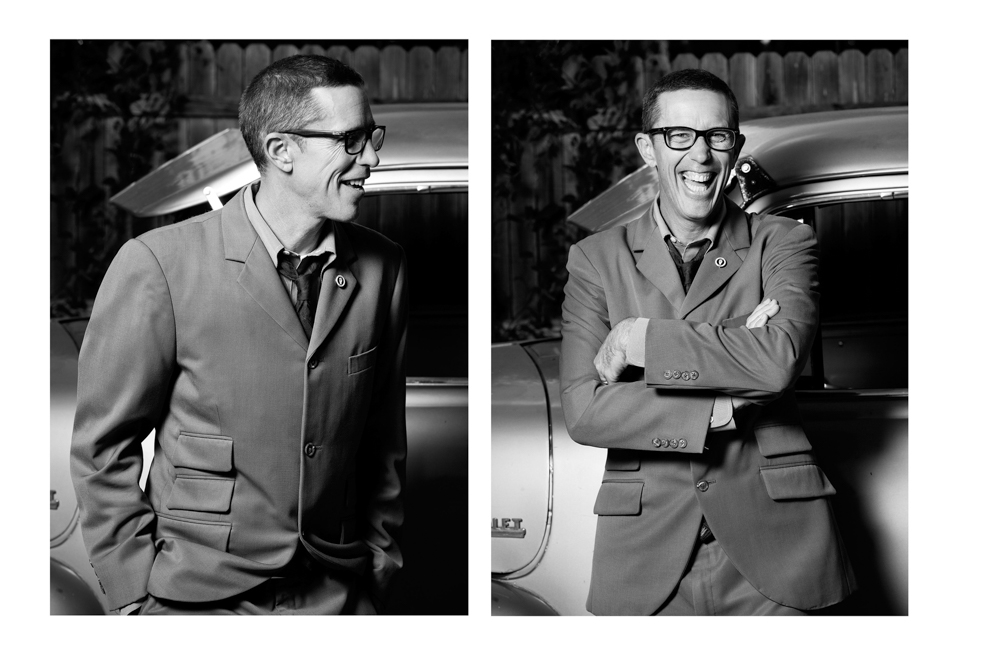 10. Tony Hawk with his first skateboard photographed in Vista, CA. While sitting in a meeting, I saw on Instagram that Tony was going to donate his first skateboard to the Smithsonian Museum Of Natural History. I texted him to see if I could shoot a portrait of him with it. He quickly texted me back, and said it was being Fed Ex'd to DC the next day, but he could meet me at his ramp. We even shot one last skate photo on it!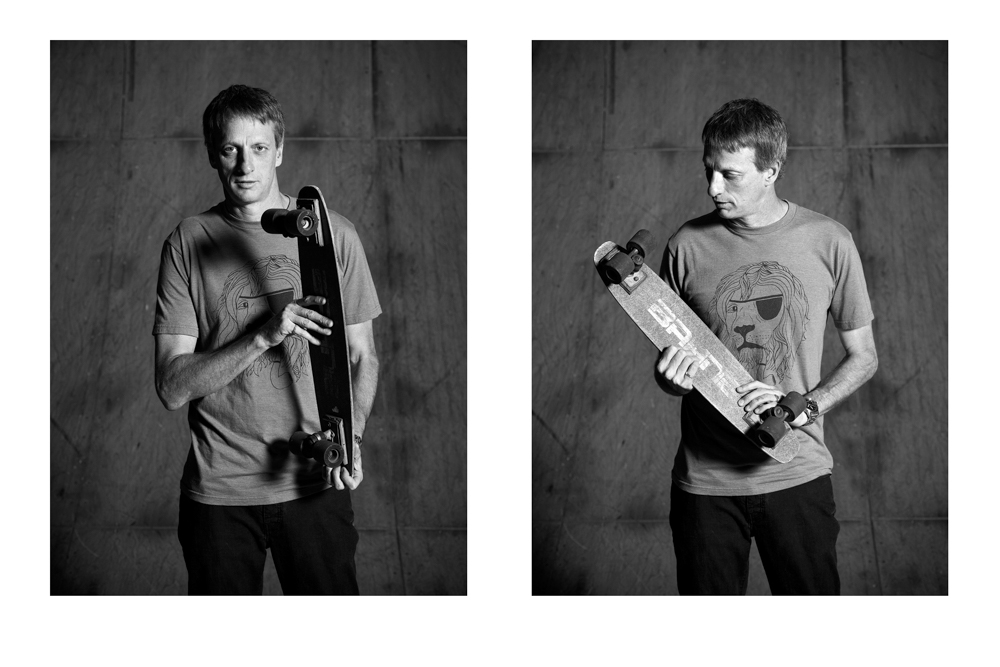 11. Tony Hawk's first skateboard.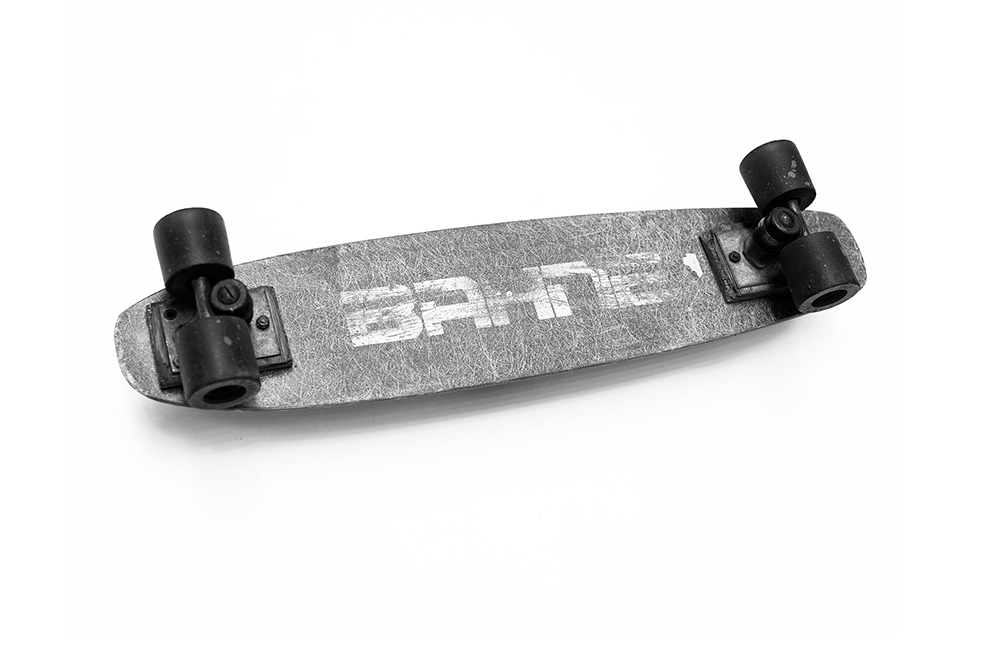 12. One more photo of Lance Mountain at his pool.