The Hundreds is proud to announce that for our next installment of Spitset, we'll be traveling across the world and landing in Tokyo for another night of good times.
Our monthly show, curated by Alexander Spit, will be changing it up this month and featuring an array of performances by both Japanese and American hardcore bands. Headlining the night is Baltimore's own Trapped Under Ice as an addition to their 2016 Japan tour. There will also be appearances by one of Japan's longest-running hardcore bands, Numb, as well as Fight It Out, Otus, and Stand United.
To celebrate the occasion, we are releasing a limited number of our special edition Spitset Tokyo T-shirt during the event for a few lucky people.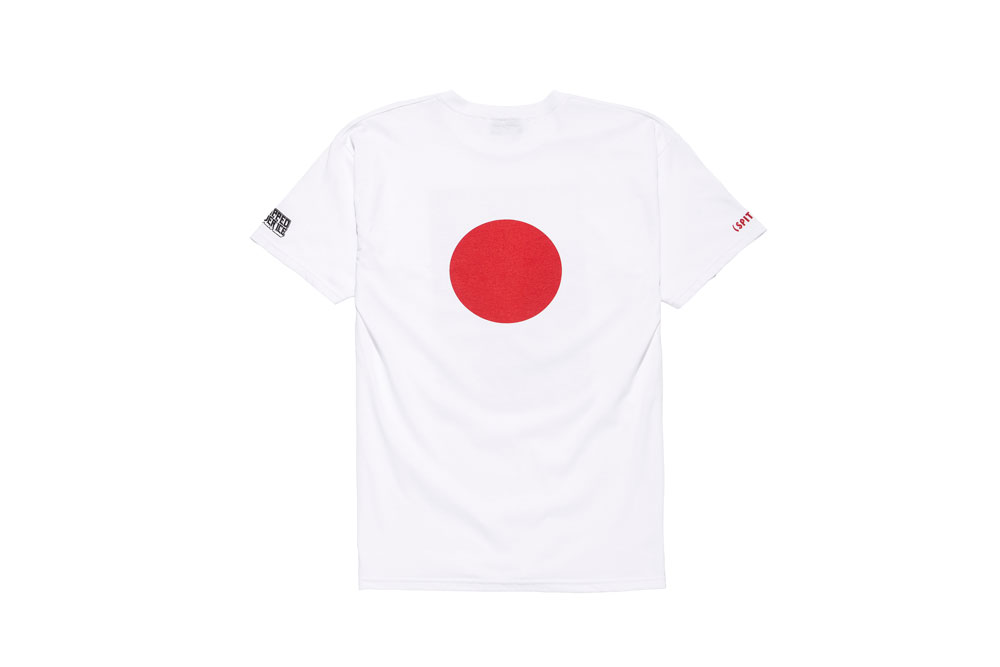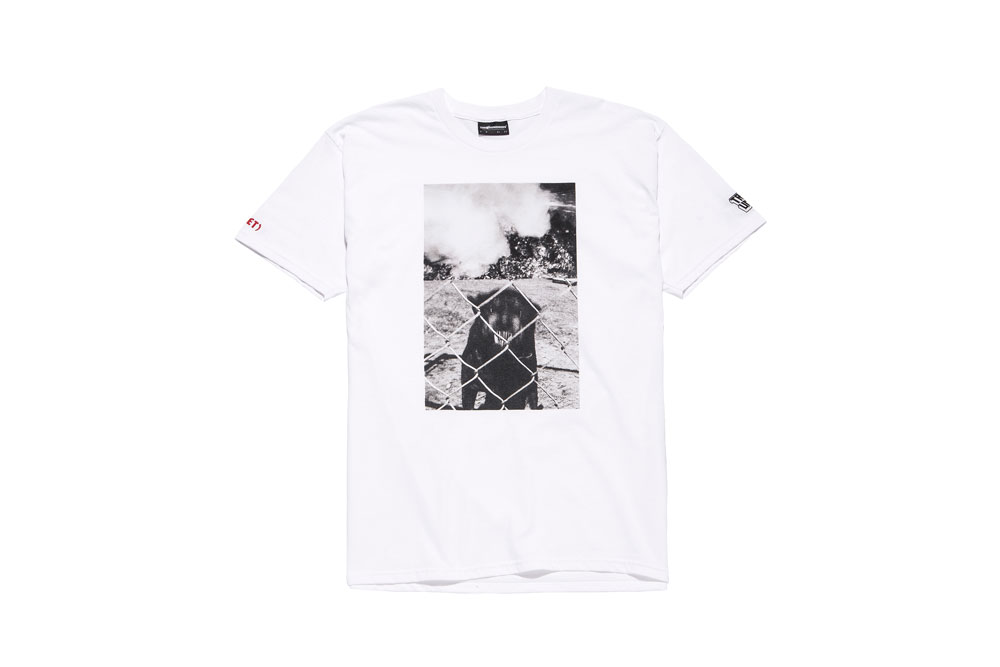 This will be our first time throwing down in Tokyo so don't miss out. We'll be turning up at the Shibuya Garret on September 22nd; doors open at 4:30 pm.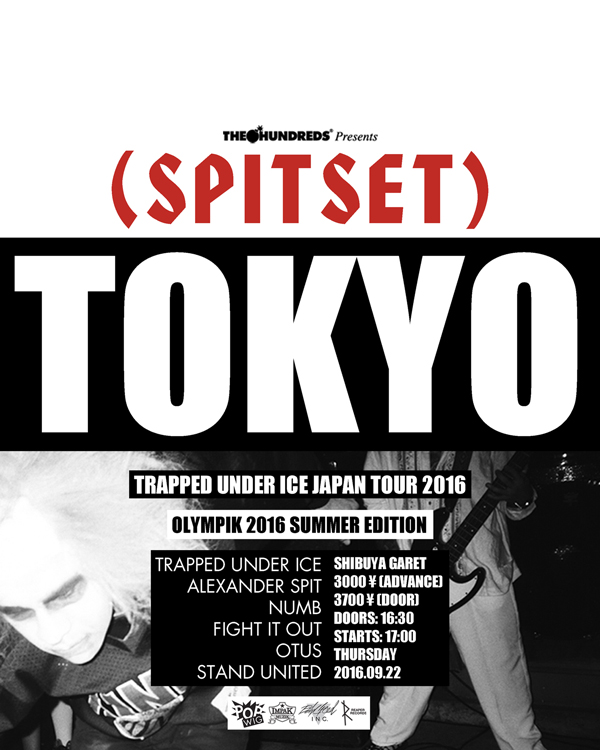 ***