Artist Blue The Great has been following his dreams for most of his life. Eschewing the shackles of higher education and a boring 9-to-5, he's taken his artwork above and beyond the scope of his imagination. He's shared the stage with Kendrick Lamar, and helped join his decay/preservation aesthetic with the anthemic music of the LA rapper in much the same way his mummies are wrapped on the canvas. We followed Blue around during his first solo gallery exhibit titled "So Many Scars," where he walked us through his creative process, and the inspiration behind some of the works that were on display.
Interview by Andres Tardio.
Photos by Sos Adame.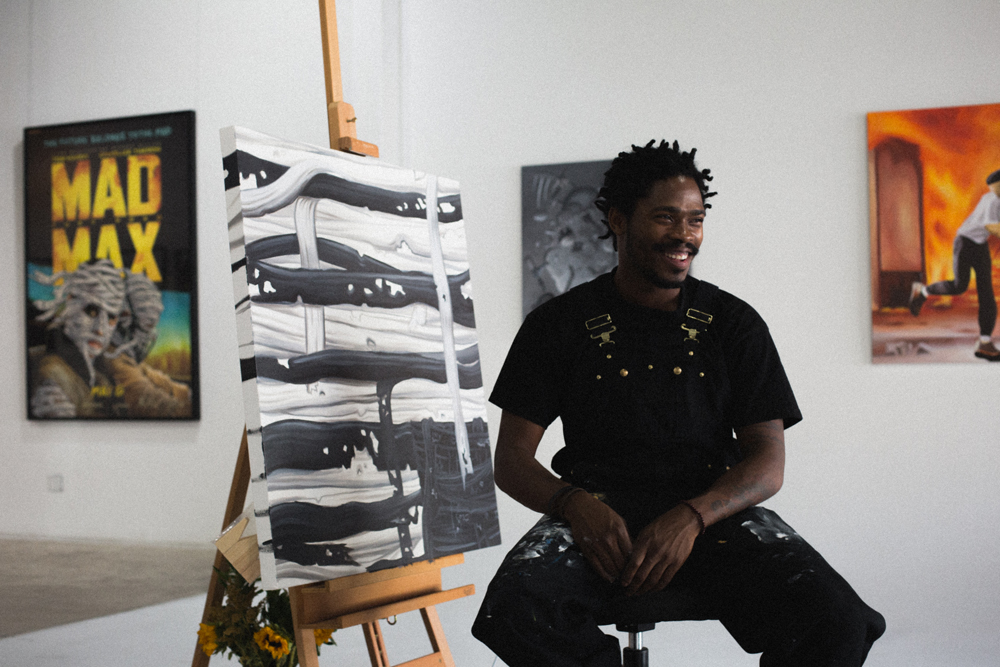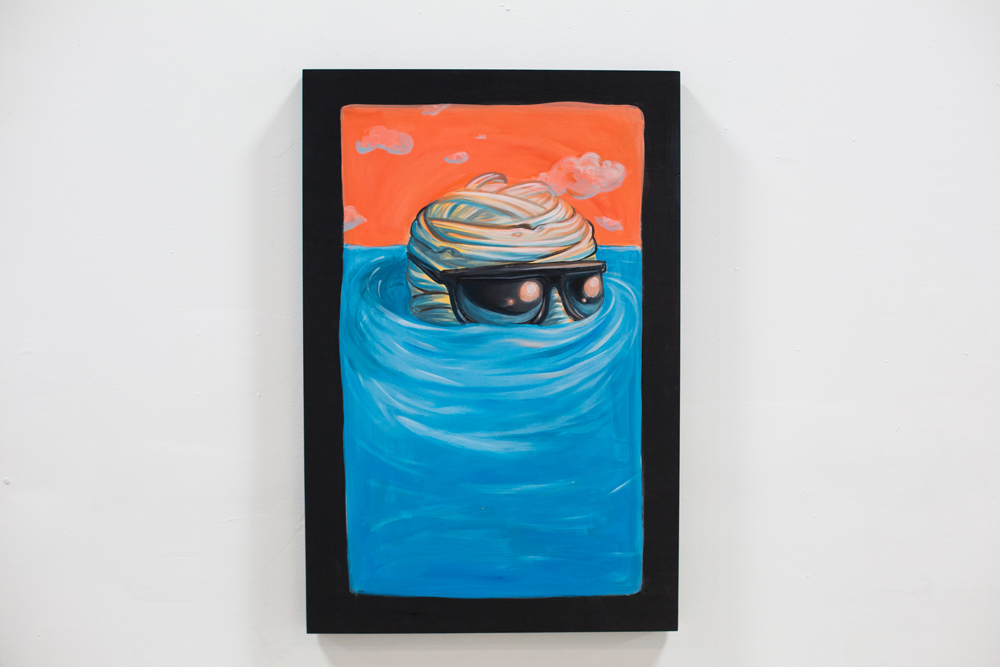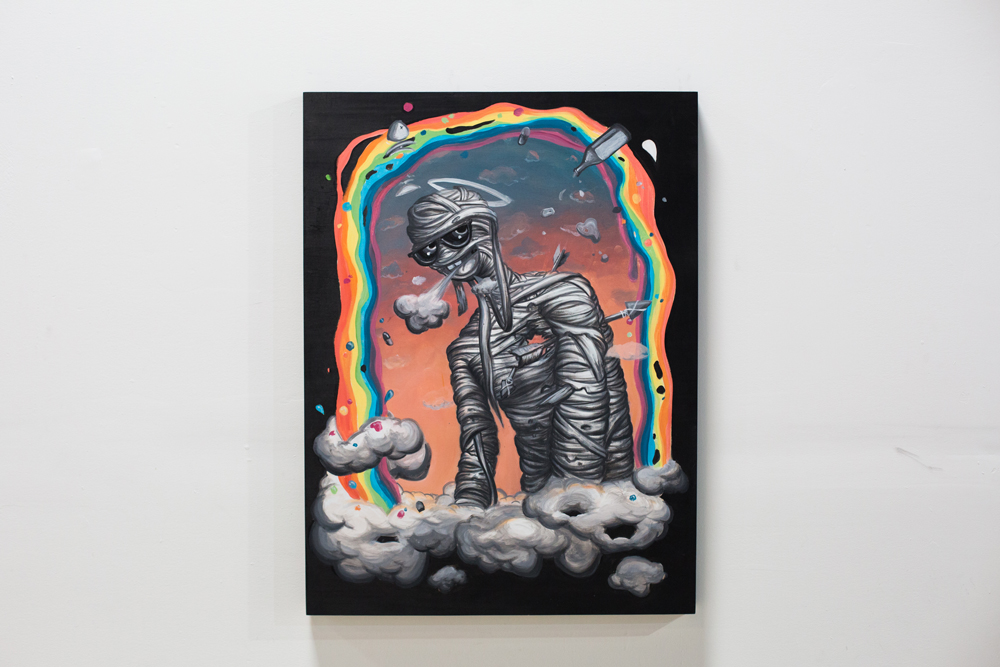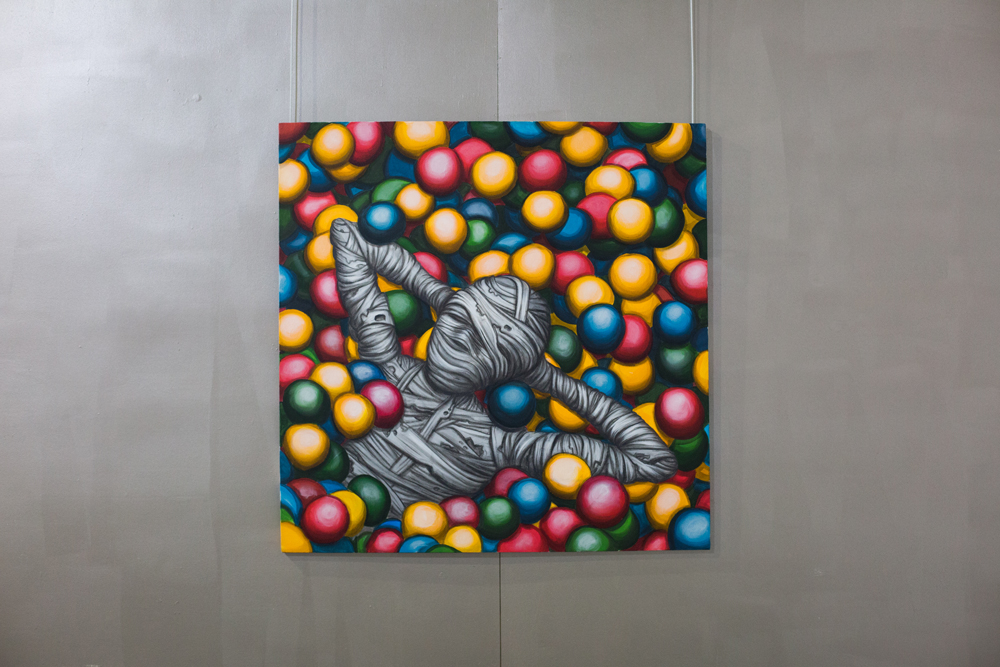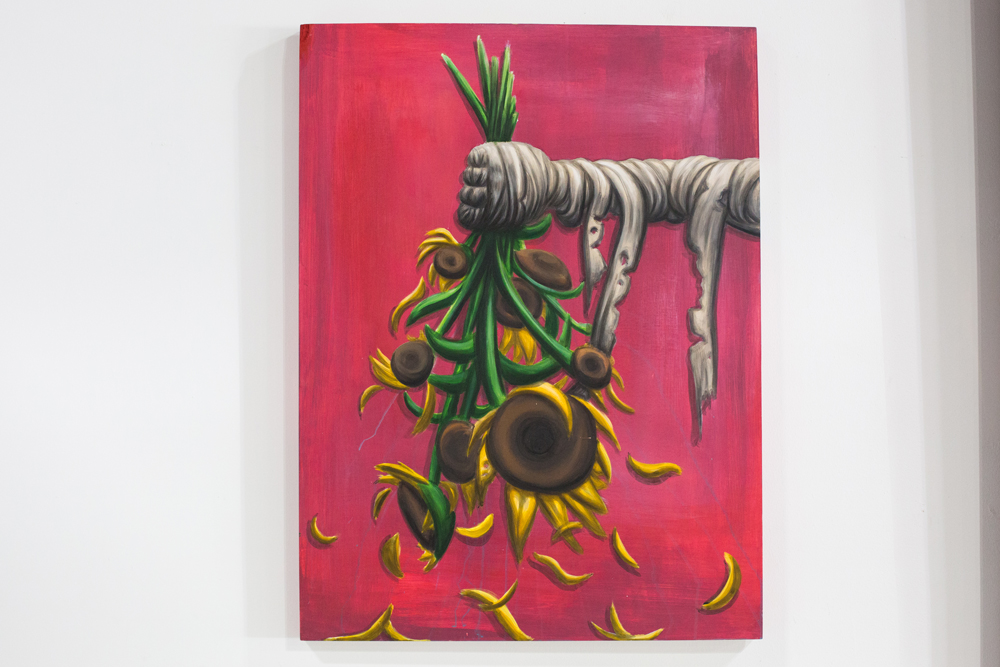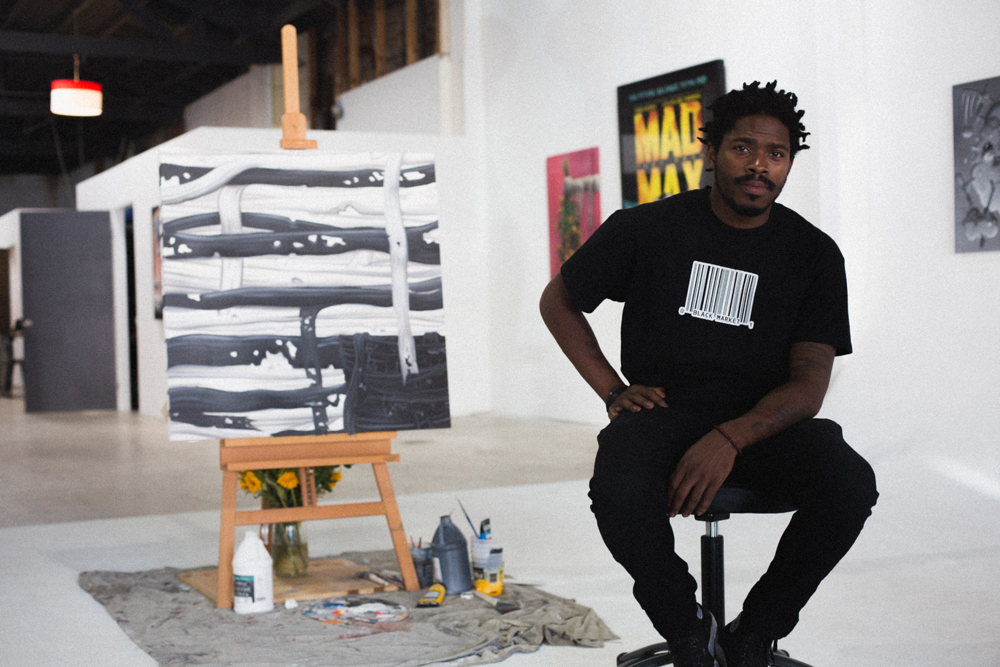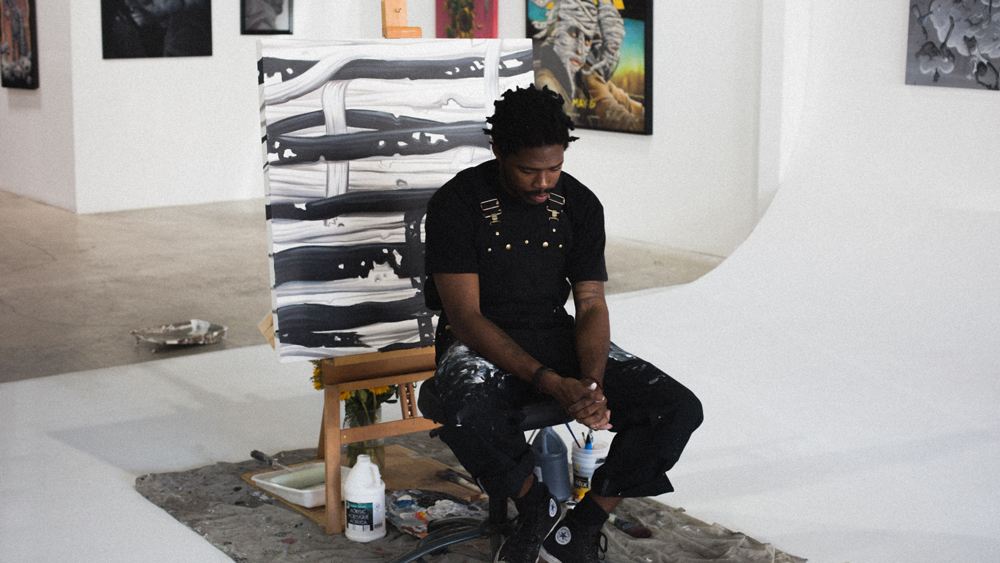 ***
bluethegreat.com. Follow Blue The Great on Instagram @bluethegreat and Twitter @bluethegreat.