Last Thursday marked our first-ever Spitset in NYC—meaning the monthly free party has officially gone coast to coast. Wiki and Sporting Life of Ratking performed, along with DonMonique, Alexander Spit, and DJ CCNY. Shout out to everyone who came through & check out the video recap below:
Photos below by Scott "Switch" Turner: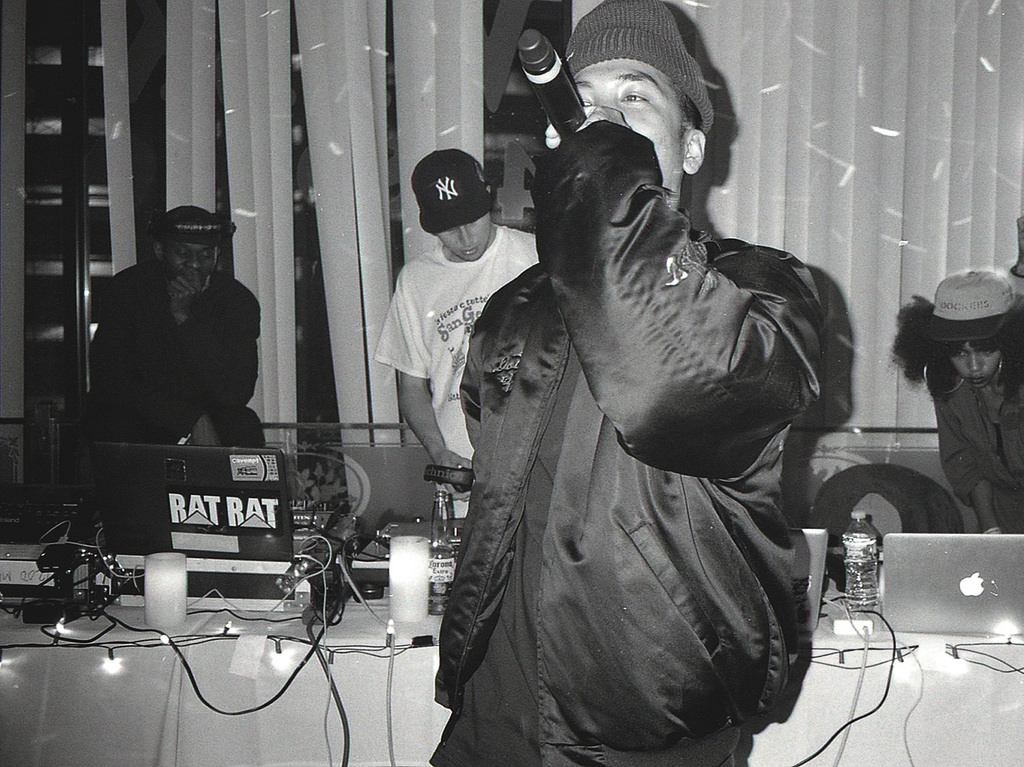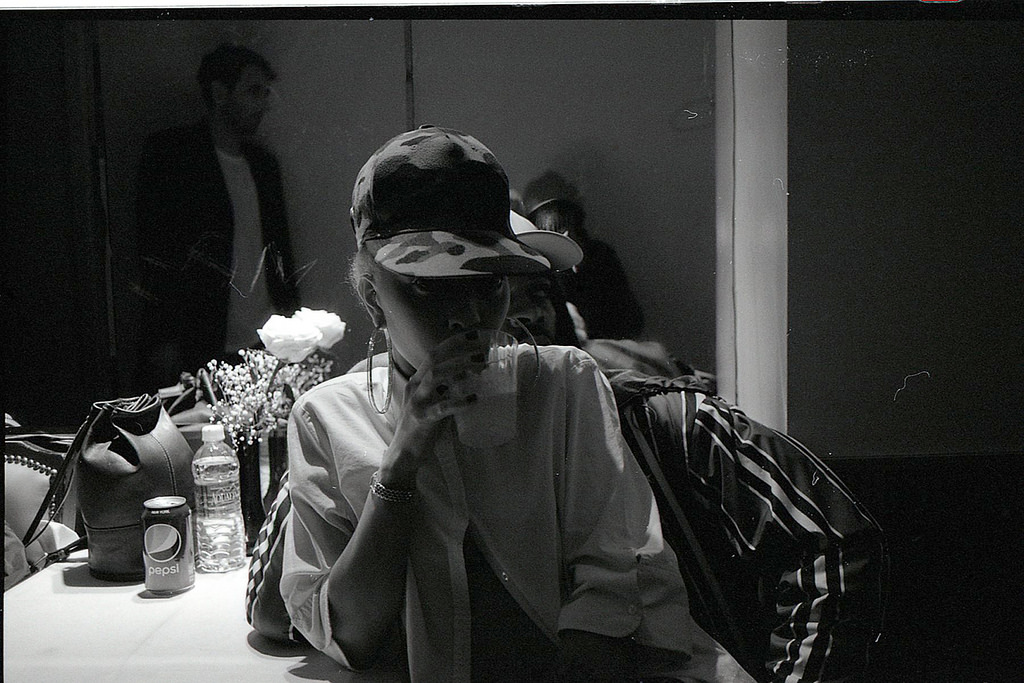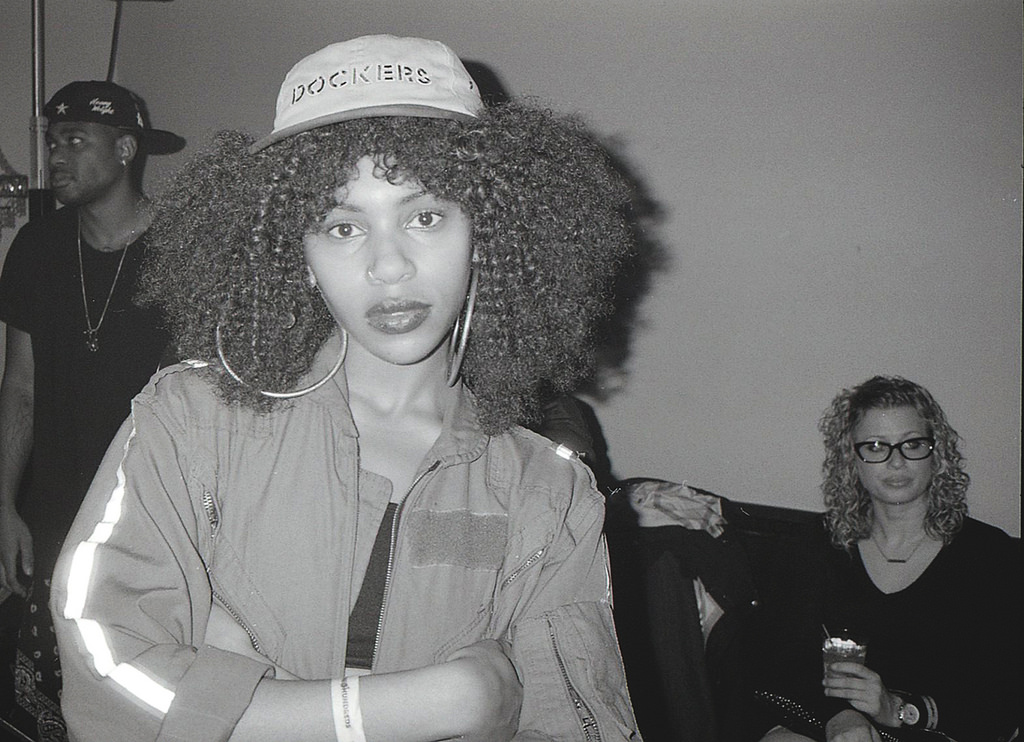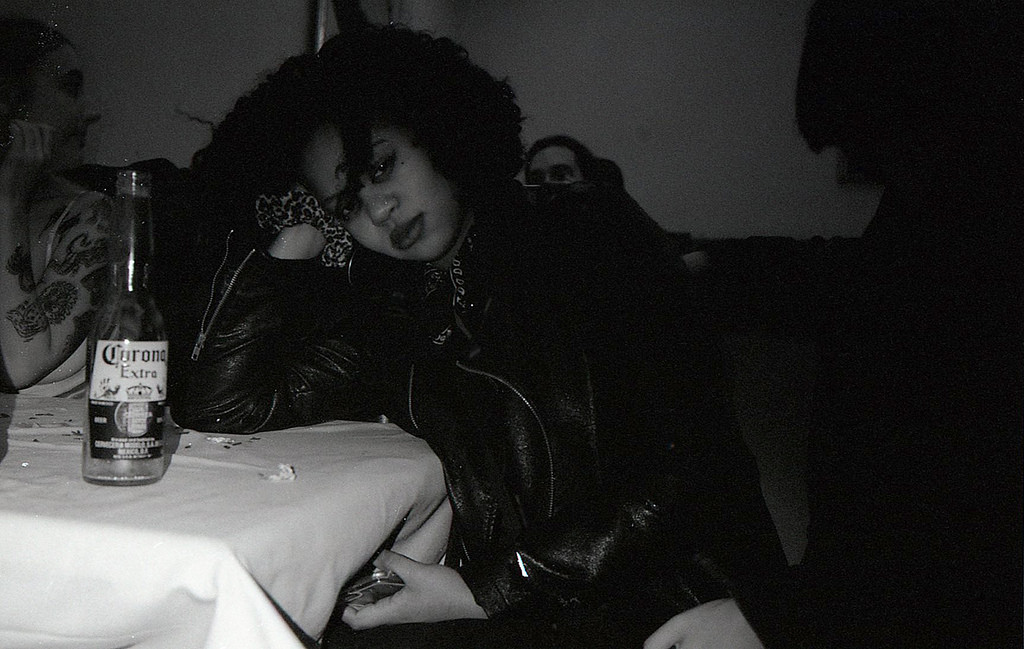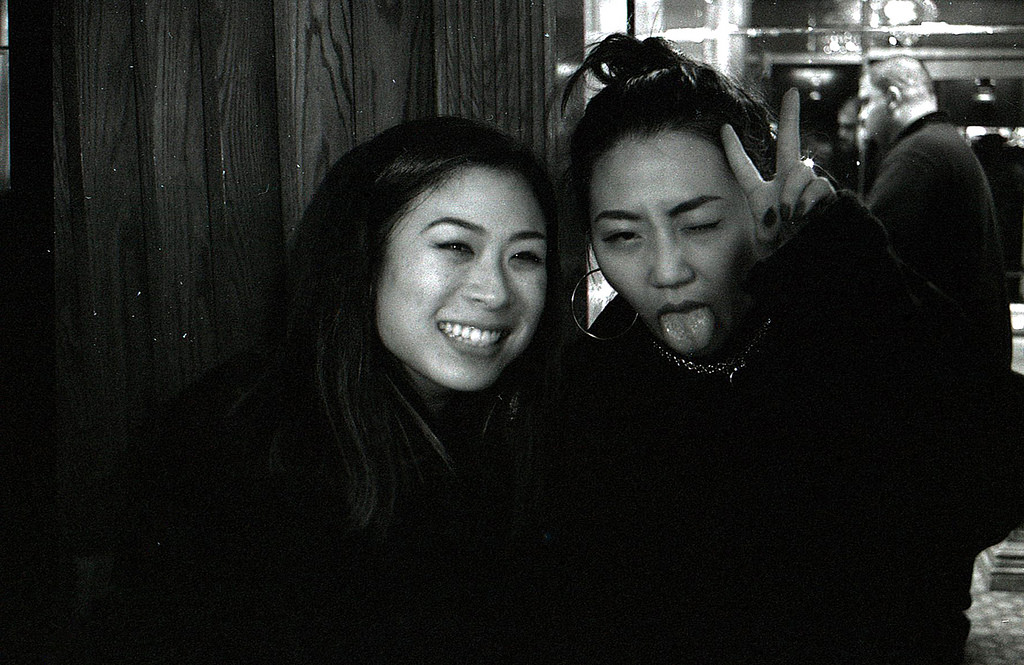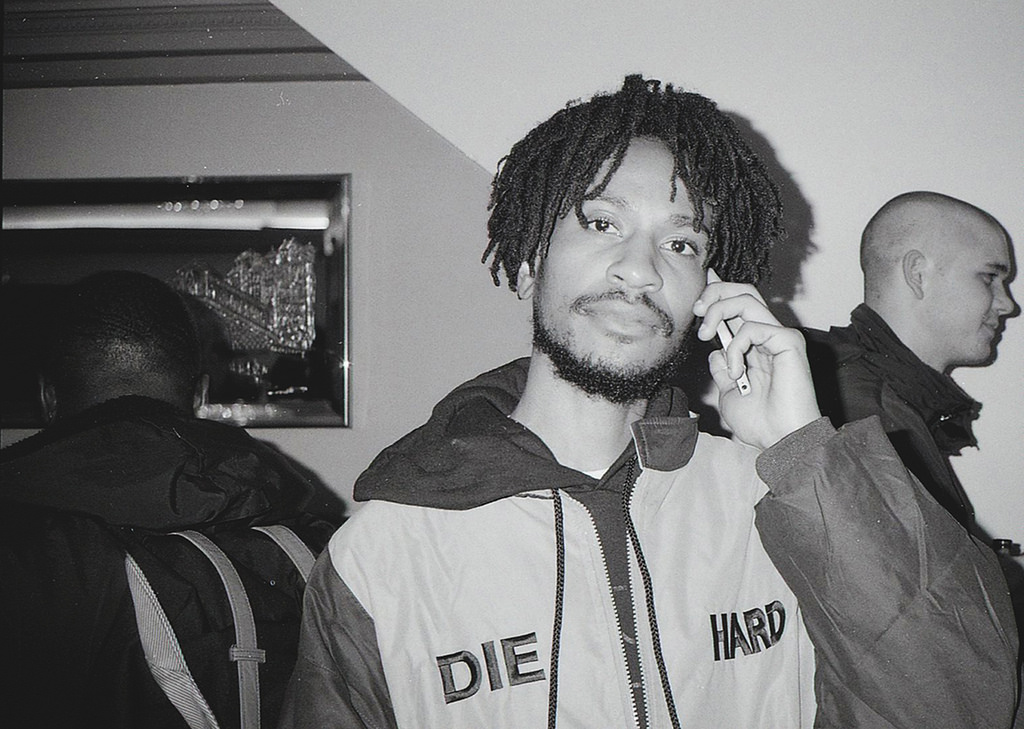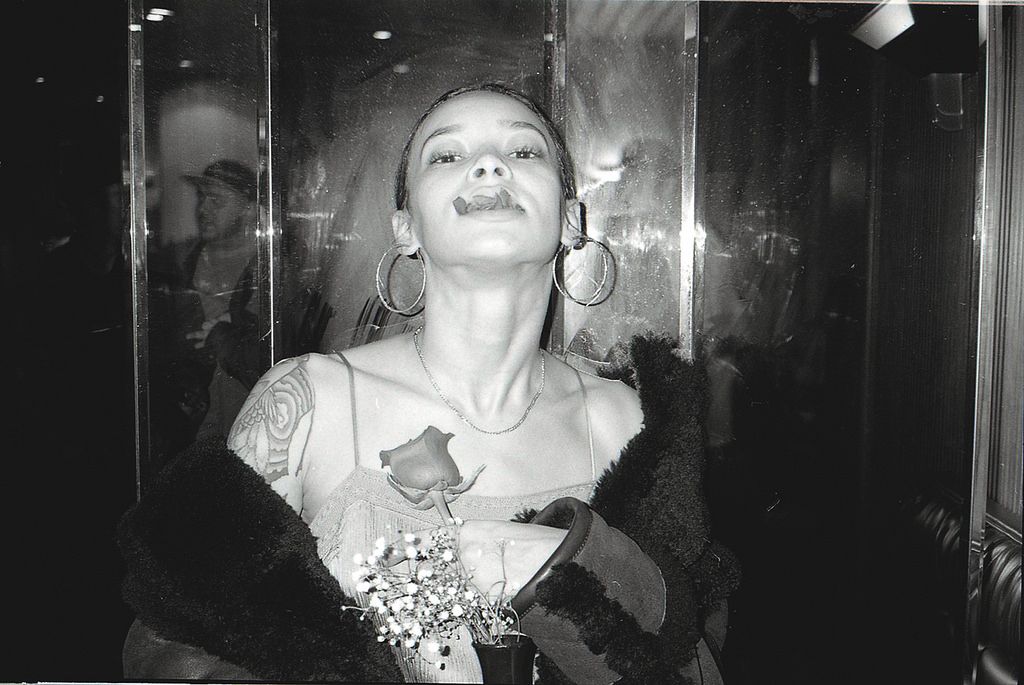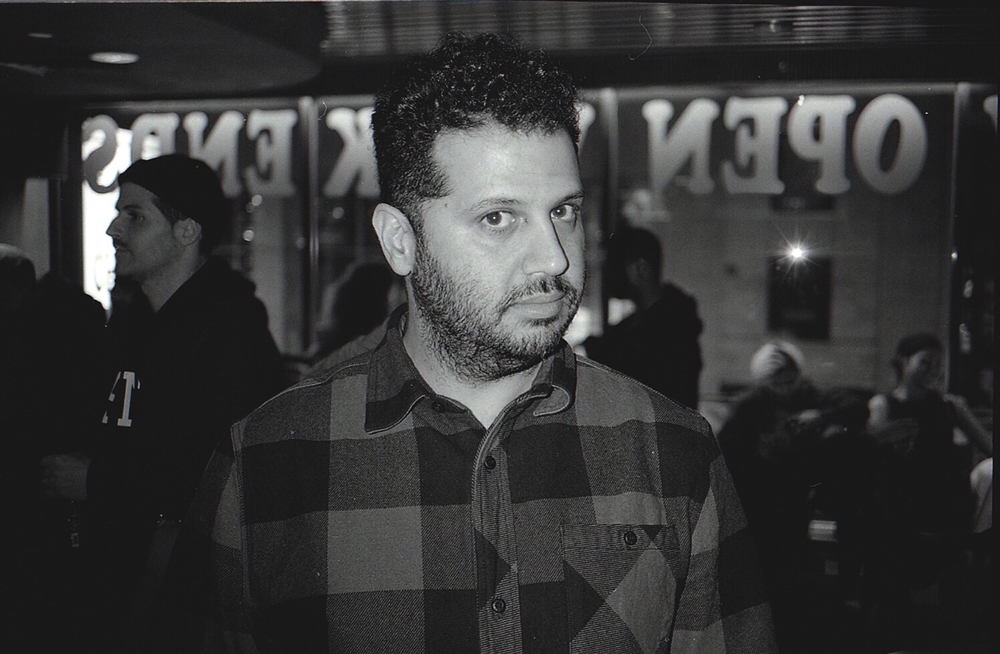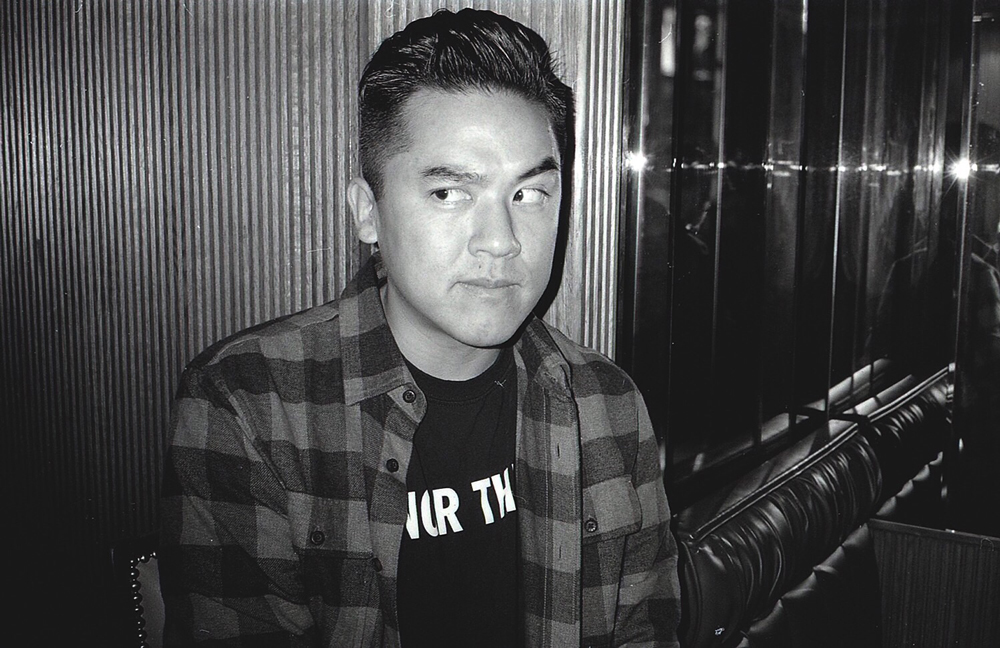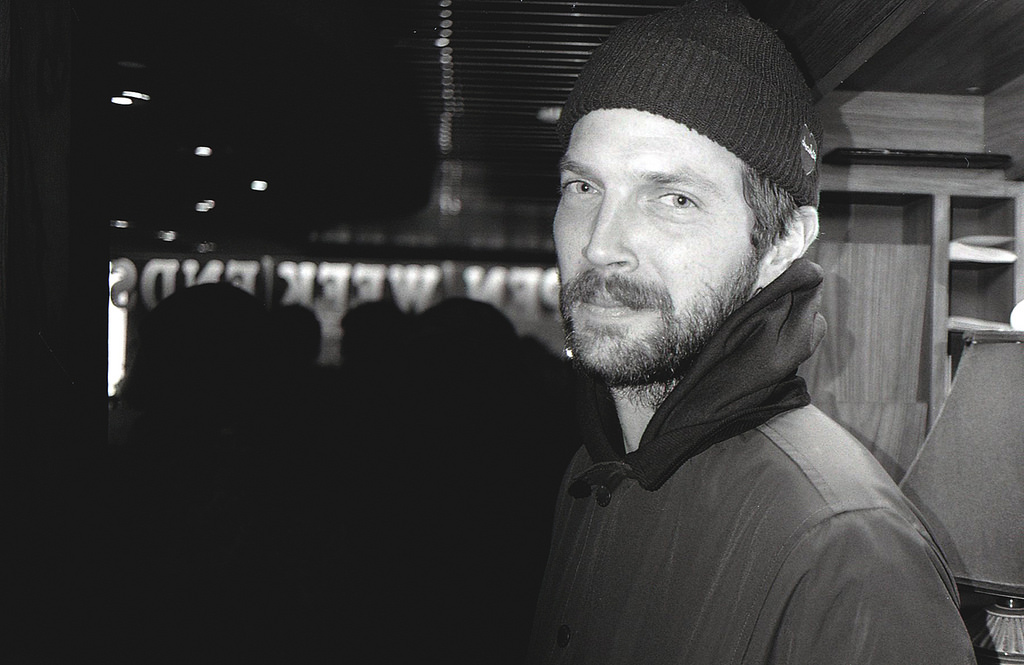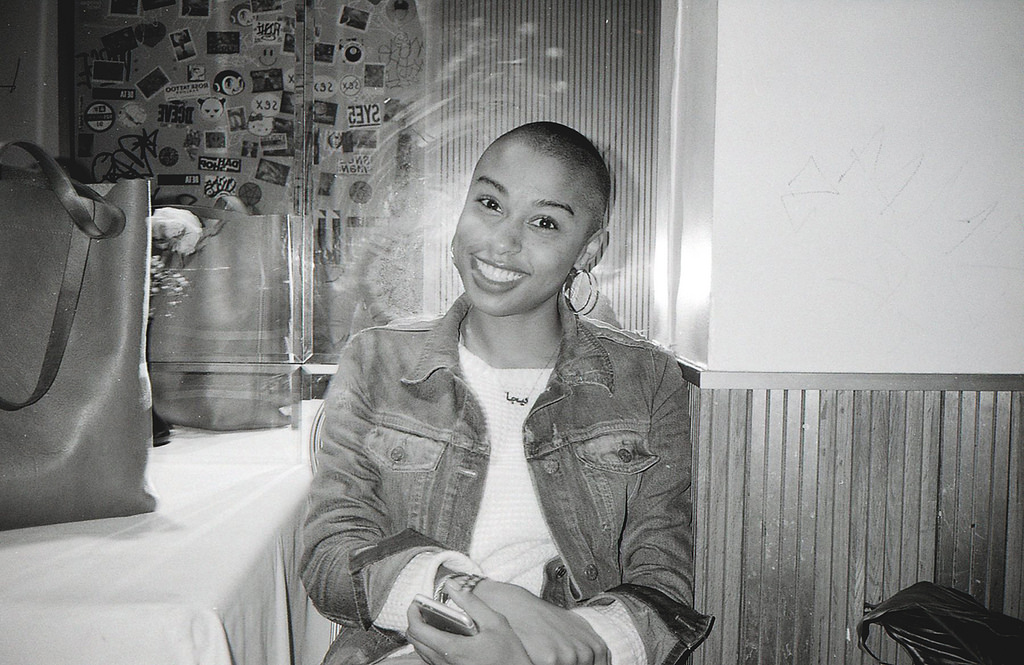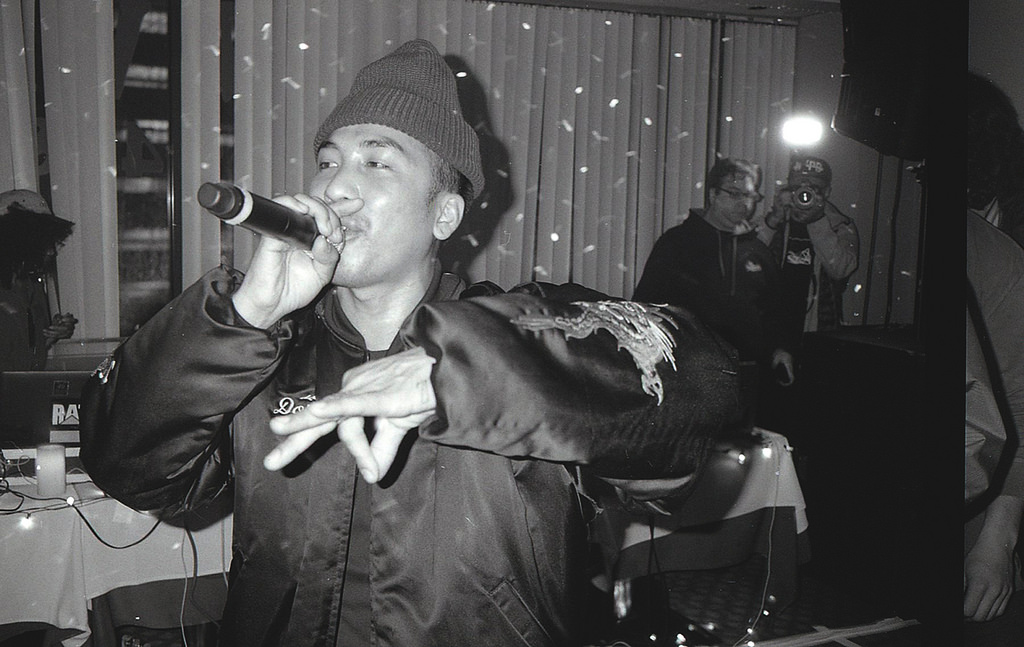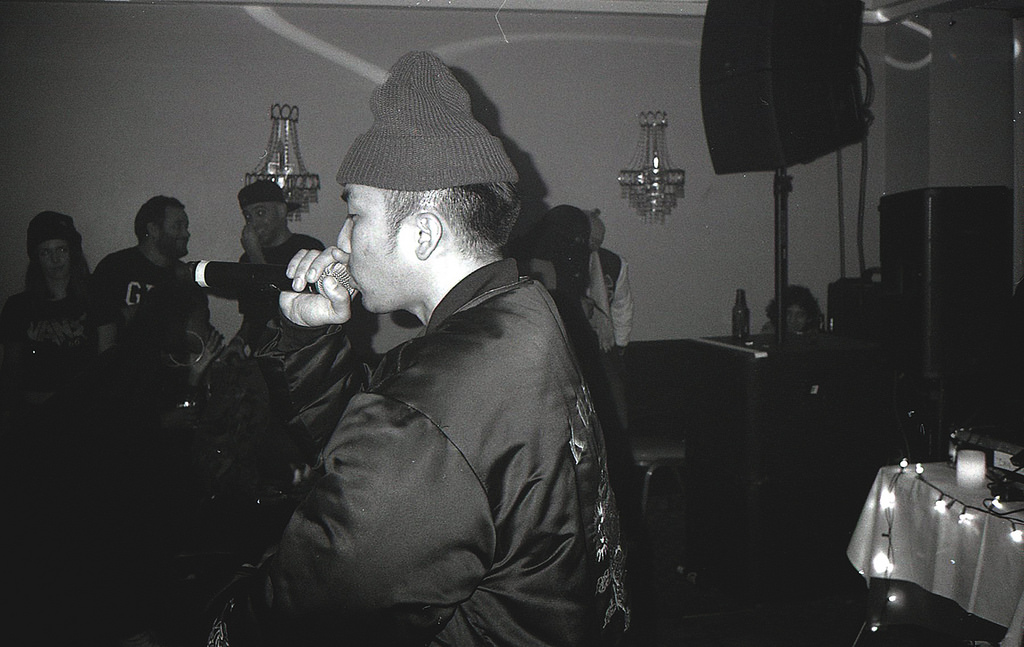 Photos below by @SDJ.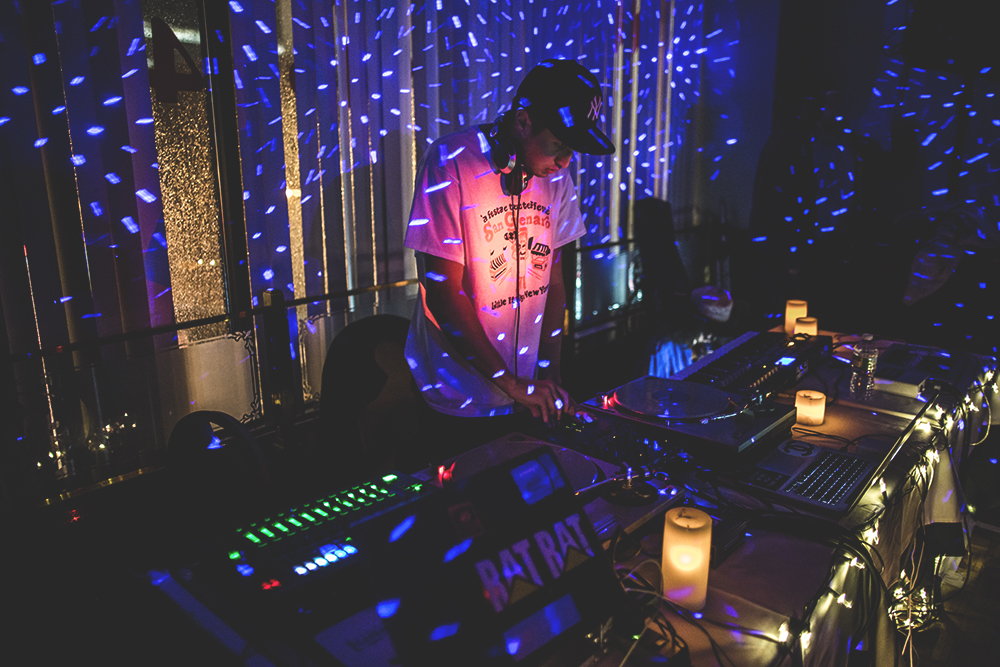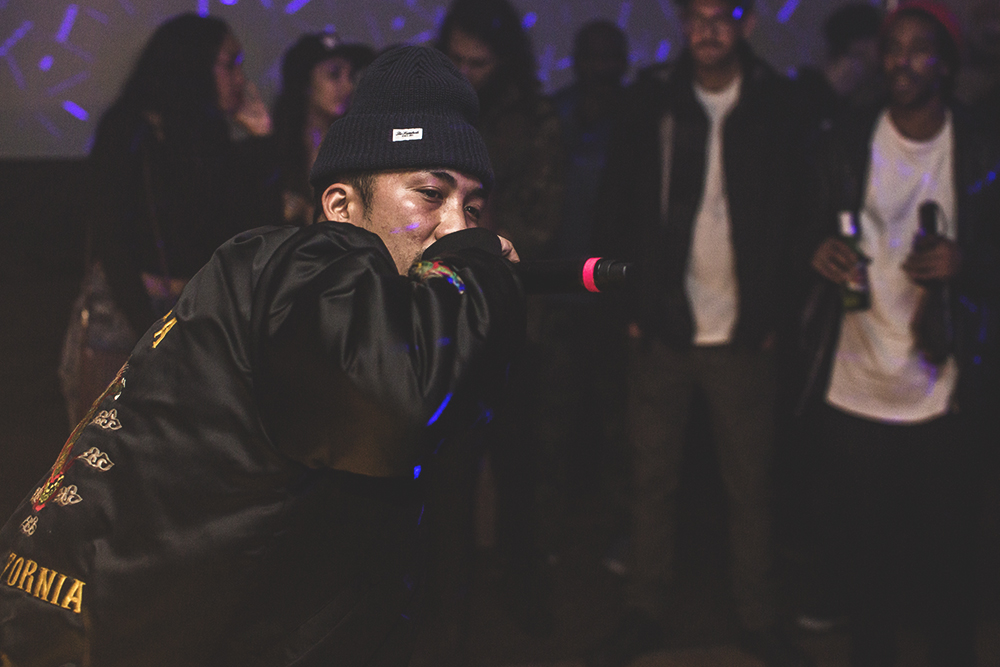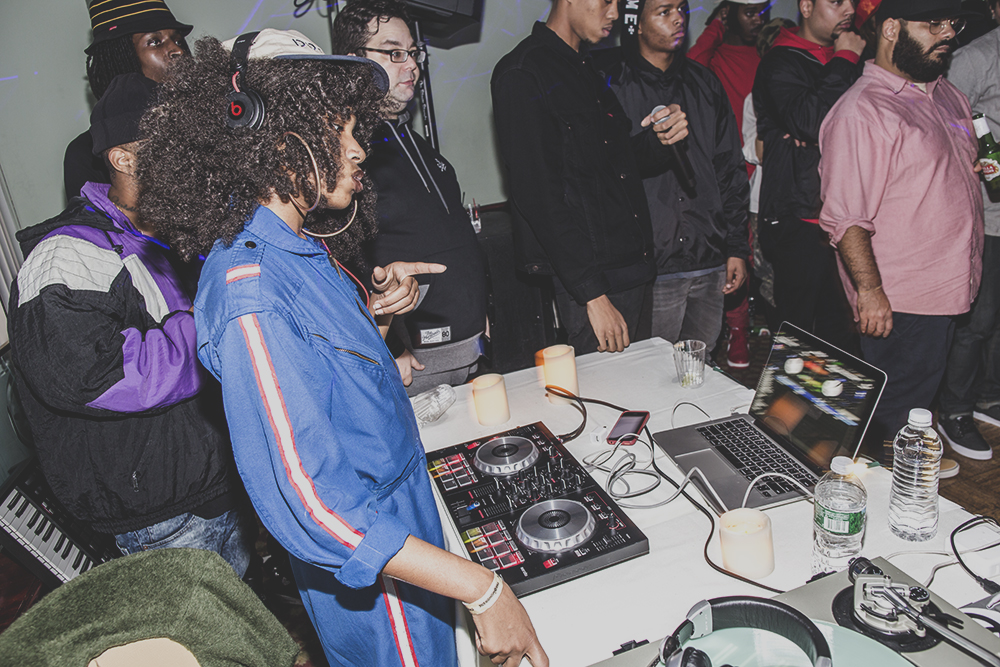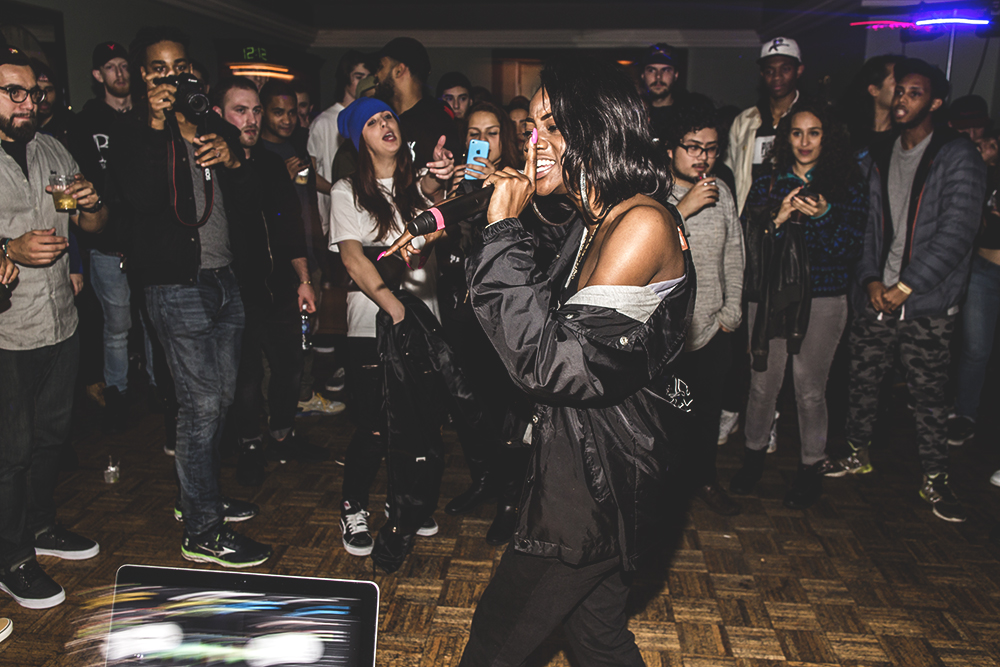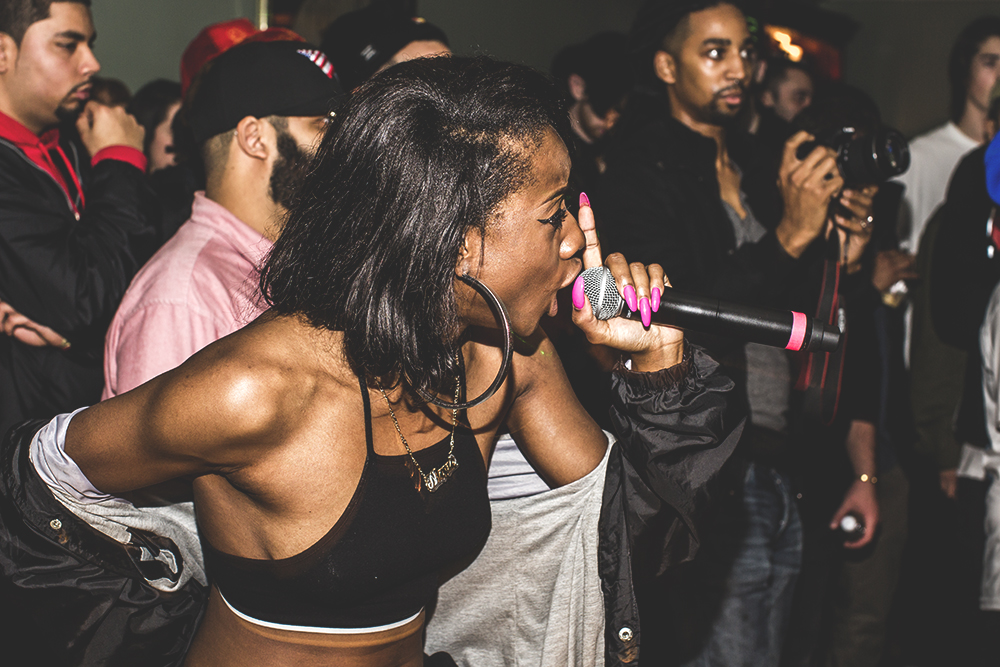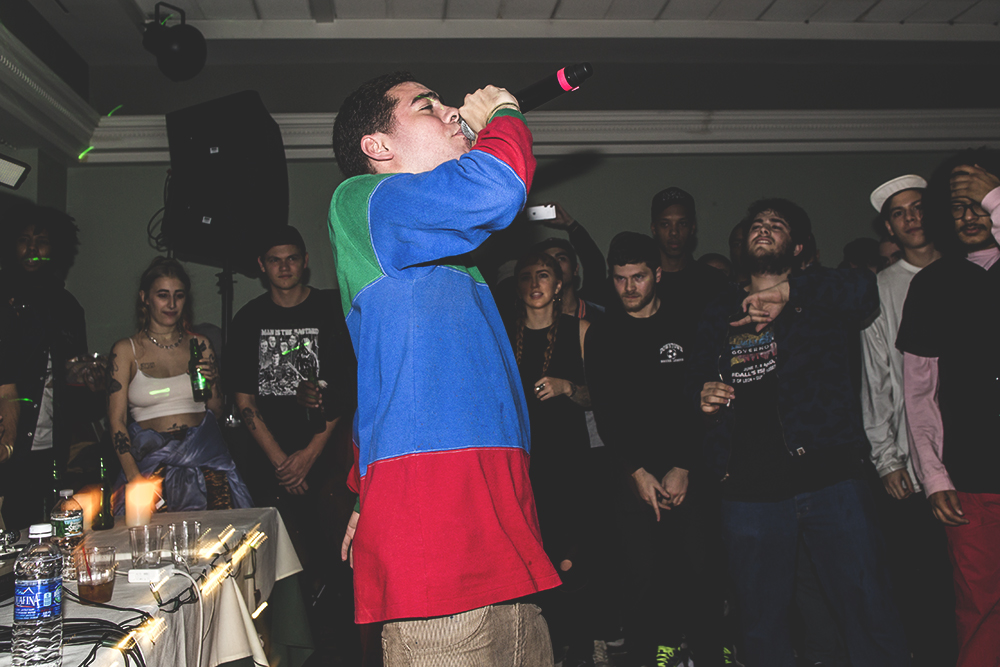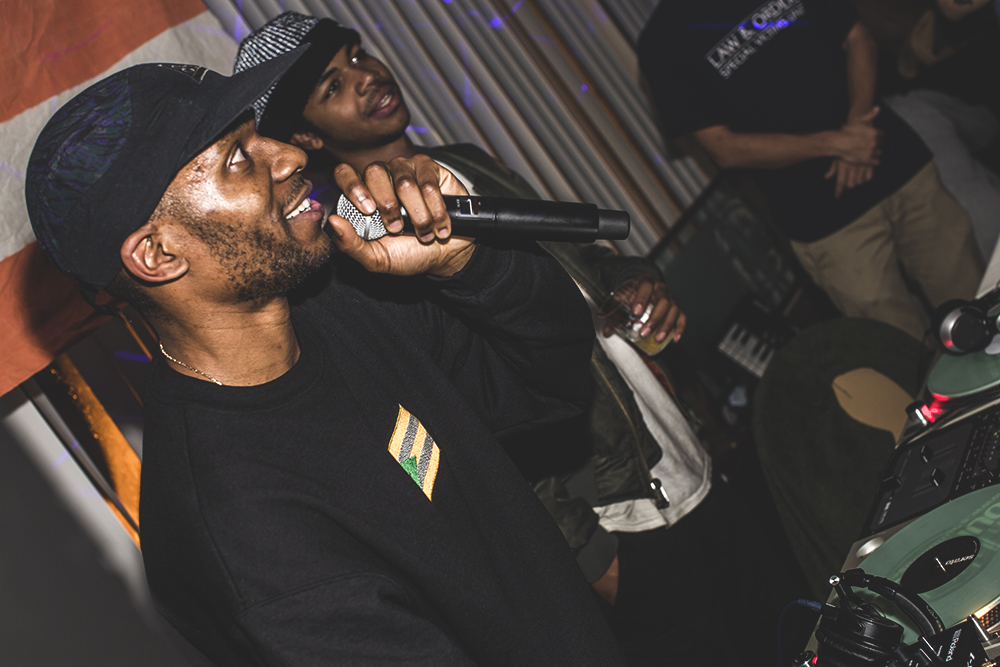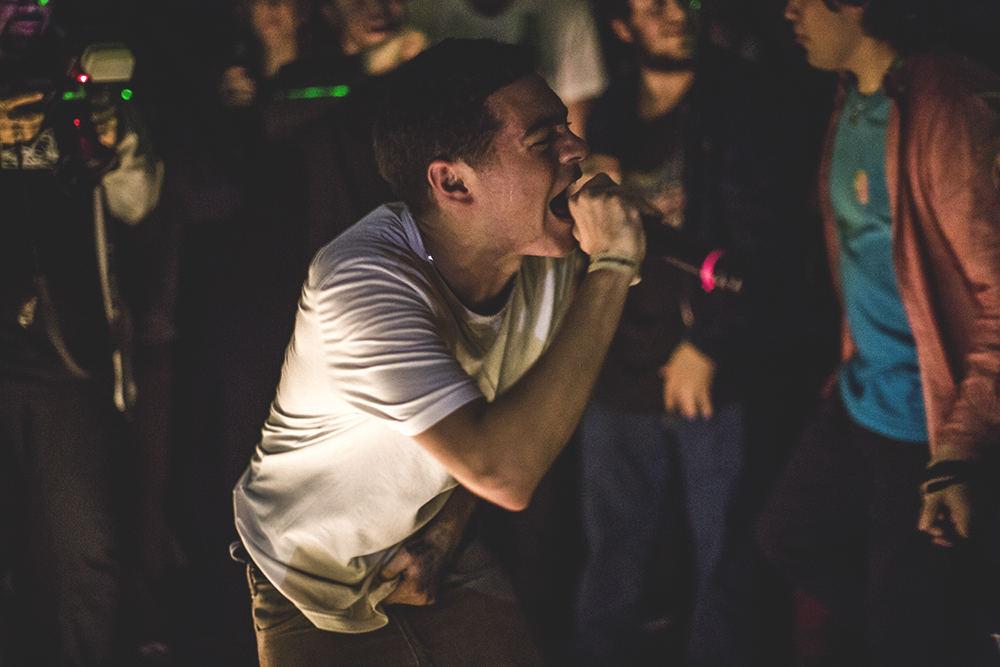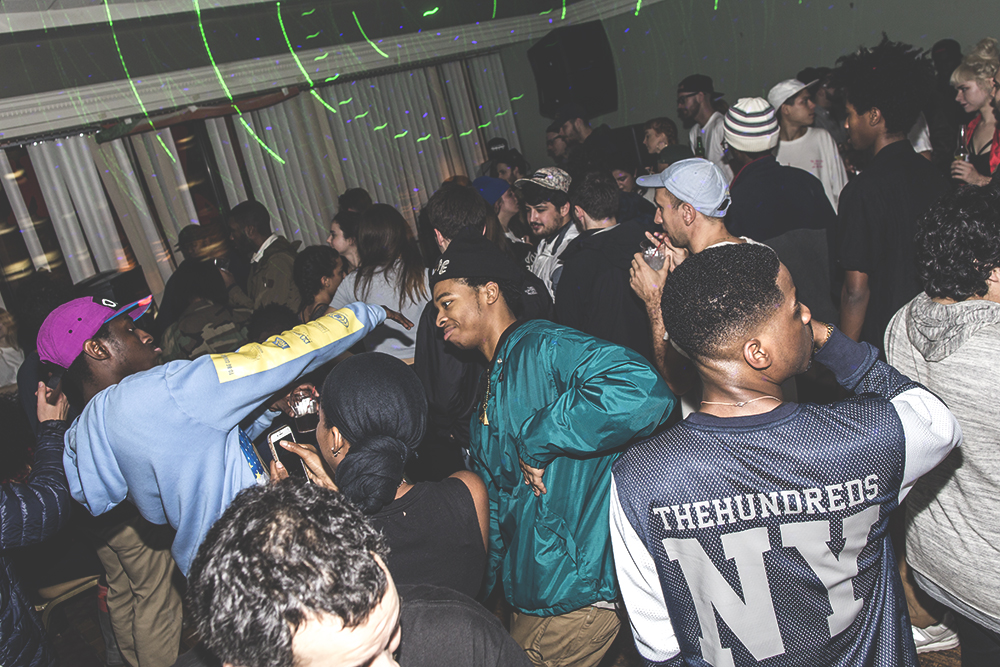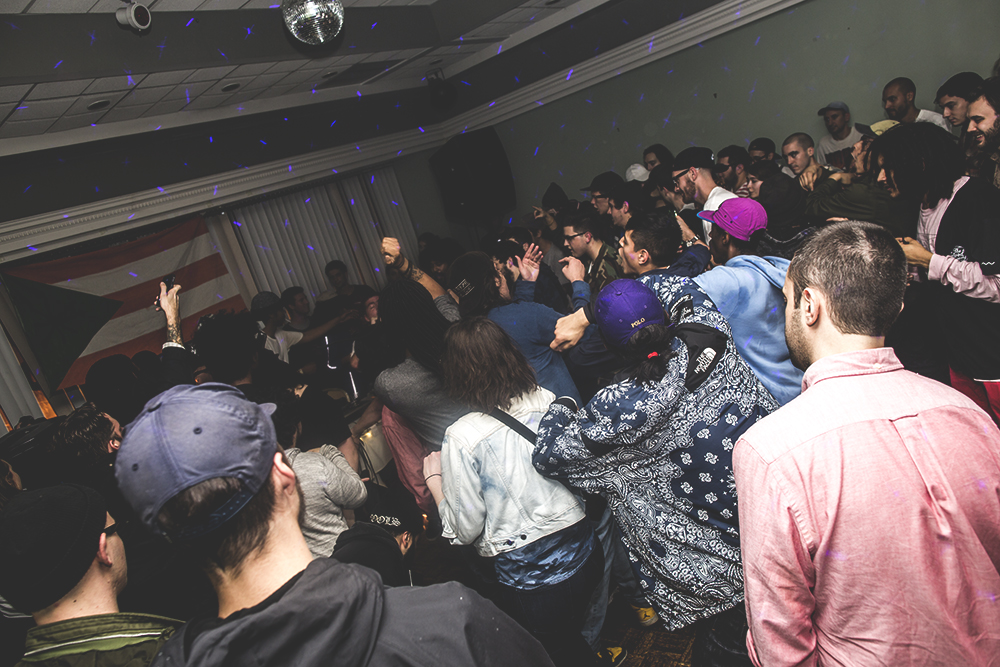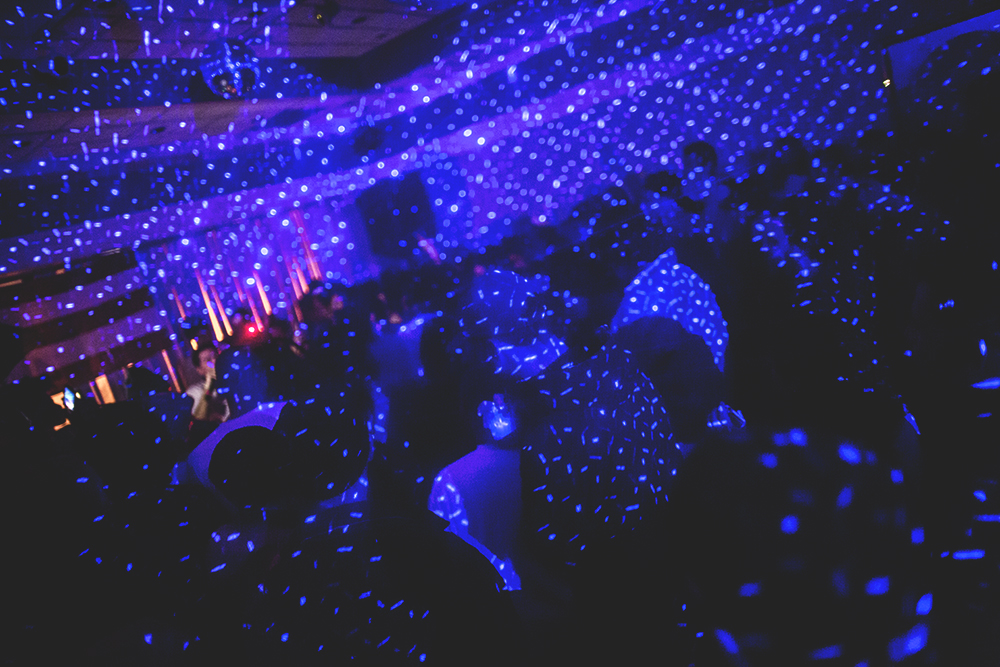 Photos below by @MosaicNewYork.