For those who have quoted "Game of Thrones" in the previous weeks. "Winter is coming", well fuck  you! It hasn't arrived in Canada yet. But, we did get a ton of Spit our way over the weekend, as Montreal and Toronto held the first SPITSETS on Canadian soil in collaboration with The Hundreds and Take Five Trading. The LA-based rapper set foot in Montreal for the first time and by the looks of it, he'll be back again soon. His first stop was in the Queen City of Toronto. The SPITSET in the six had performances by Drew Howard, Tona & Mike Roc. The second stop was obviously Montreal with The Posterz, Bambii & Rue De Bois.
Both cities held the events at Apt.200. Special thanks to the Los Ortiz, Frank Lapierre , Take Five Trading, and Saintwoods for making this event a possibility, but more specifically Alexander Spit for making the flight up to colder temperatures. Thank you to all the people that came to apt.200 in both cities. Here is SPITSET-eh.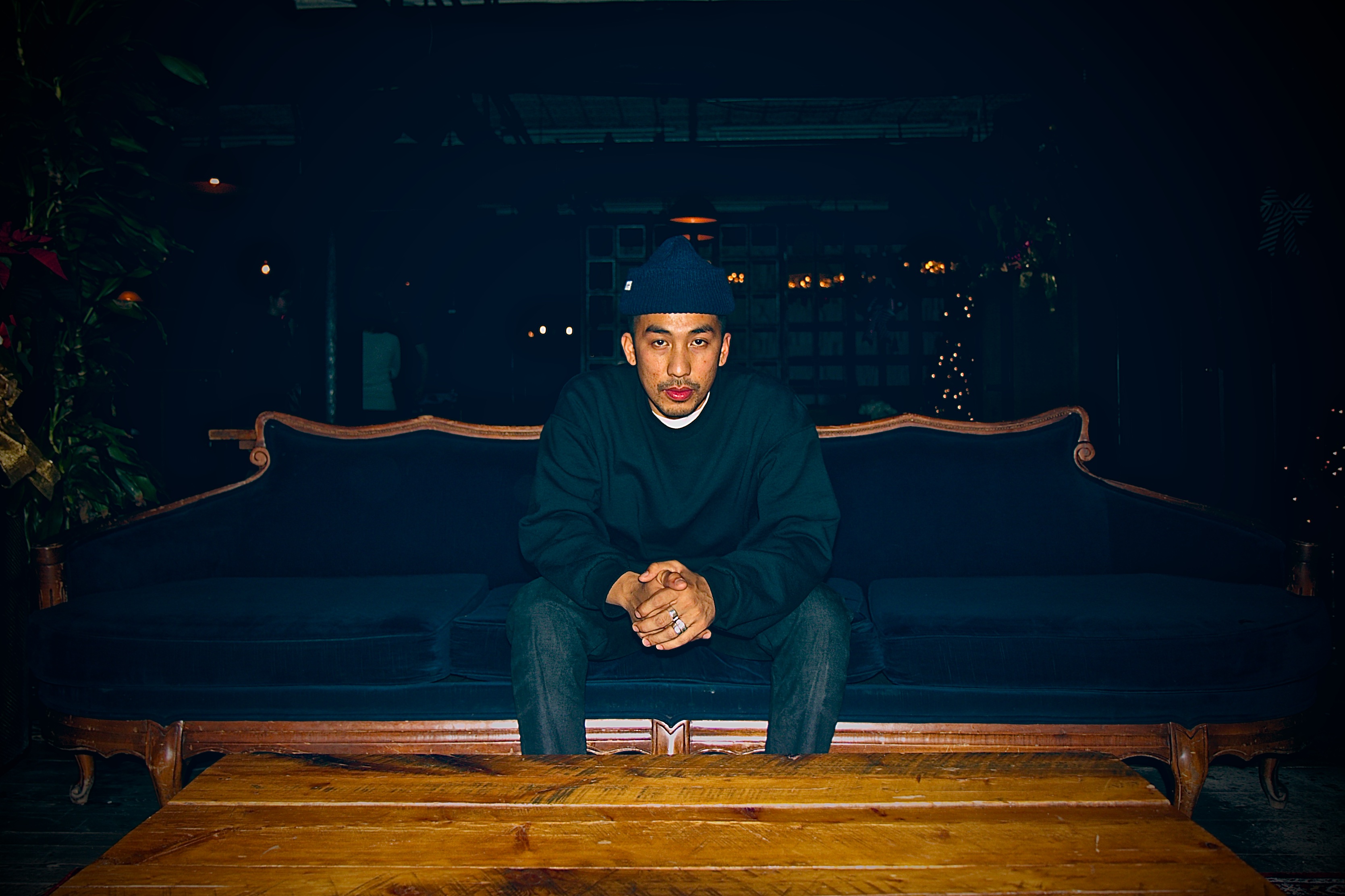 2:14PM : Spit lands on Montreal soil. Greatest city in Canada. Drinking age is 18 and bars open until 3AM. French girls & Poutine. First stop for Spit was his hotel then some food.
Spit was reminiscing on the food he just ate.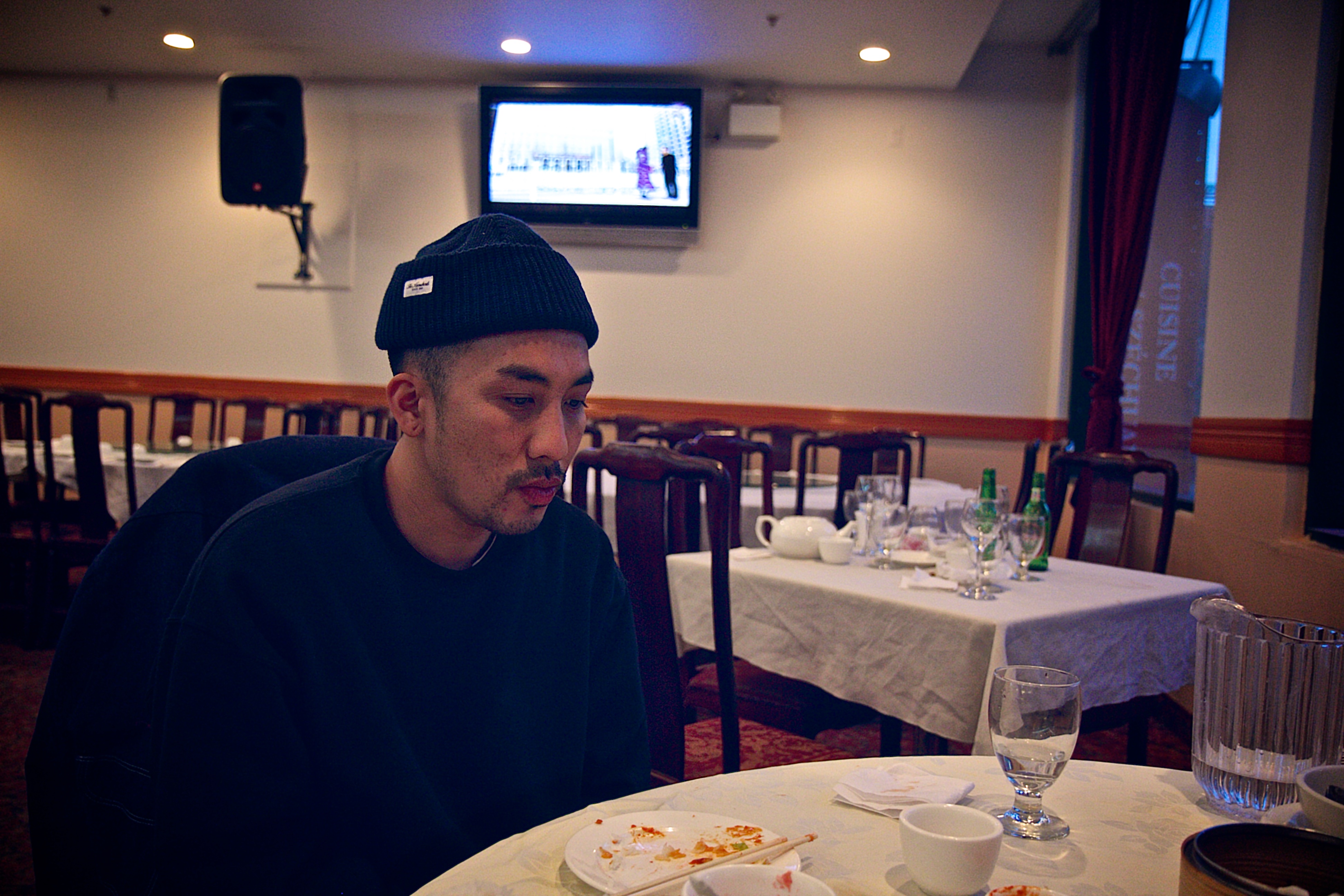 or was he thinking of these girls in Toronto?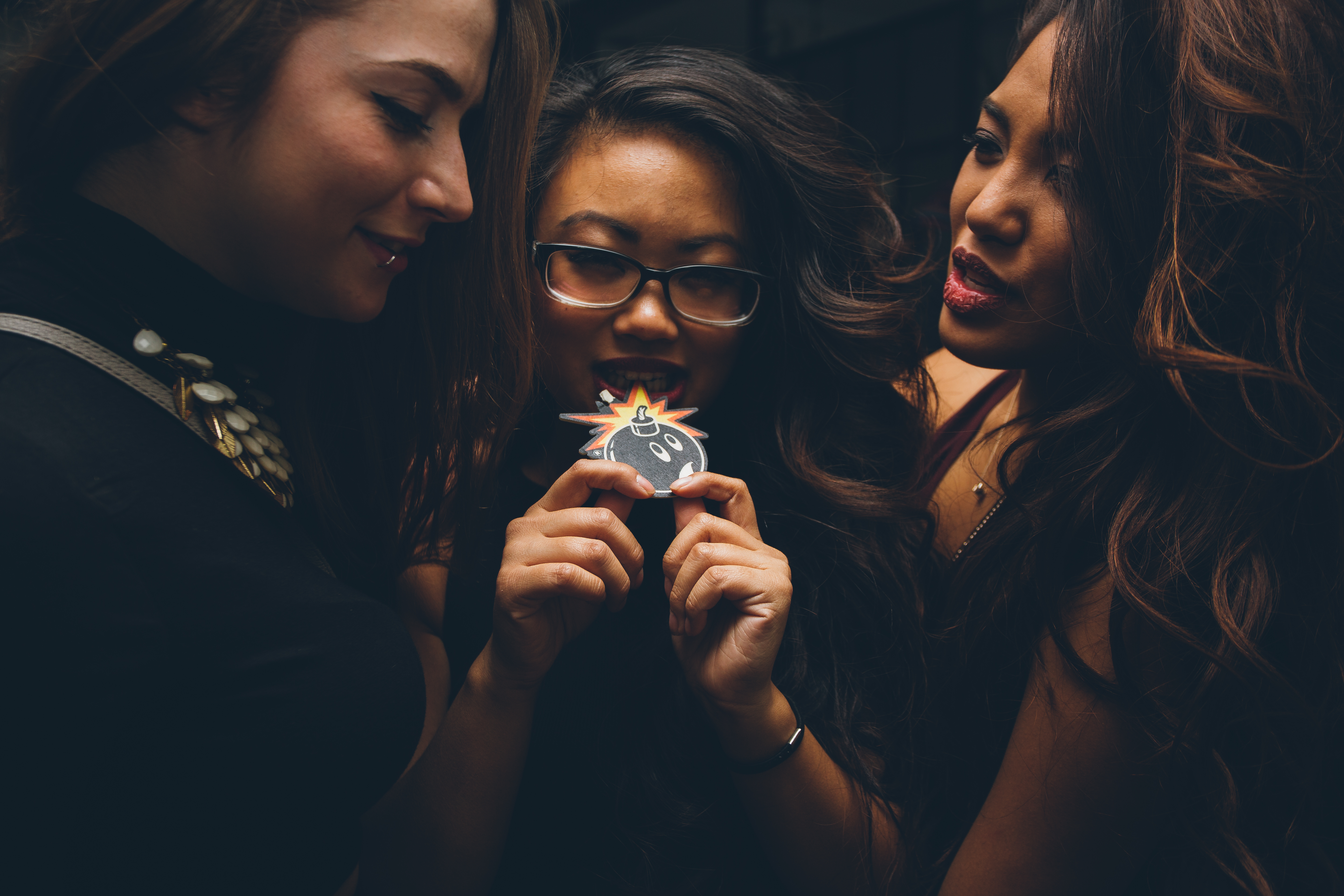 5:30PM : Sound check at APT.200. Special shout out to the sound tech Fern.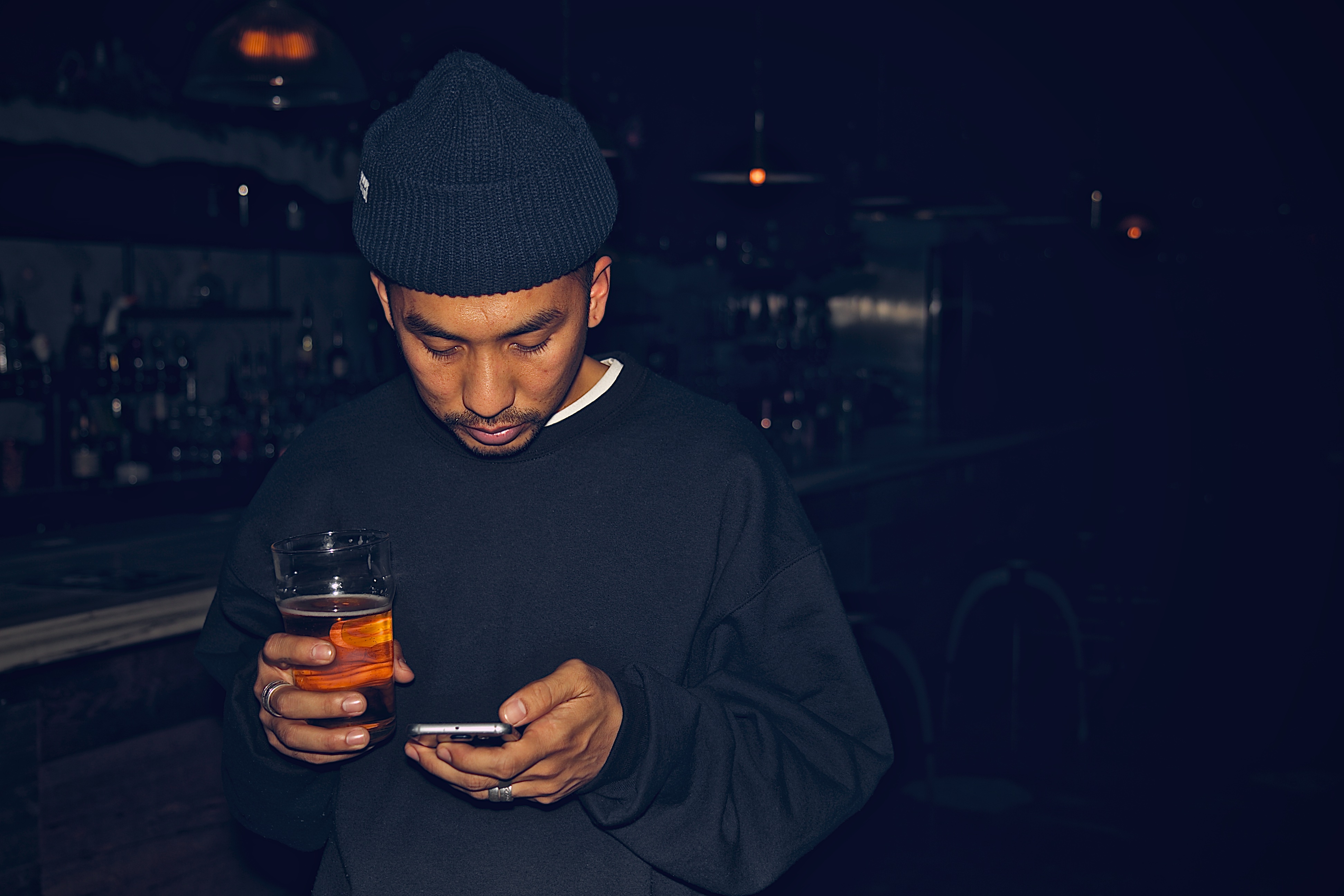 6:30PM : Power nap time. The rest after is a blur. Here is bits & pieces of what went down in Montreal.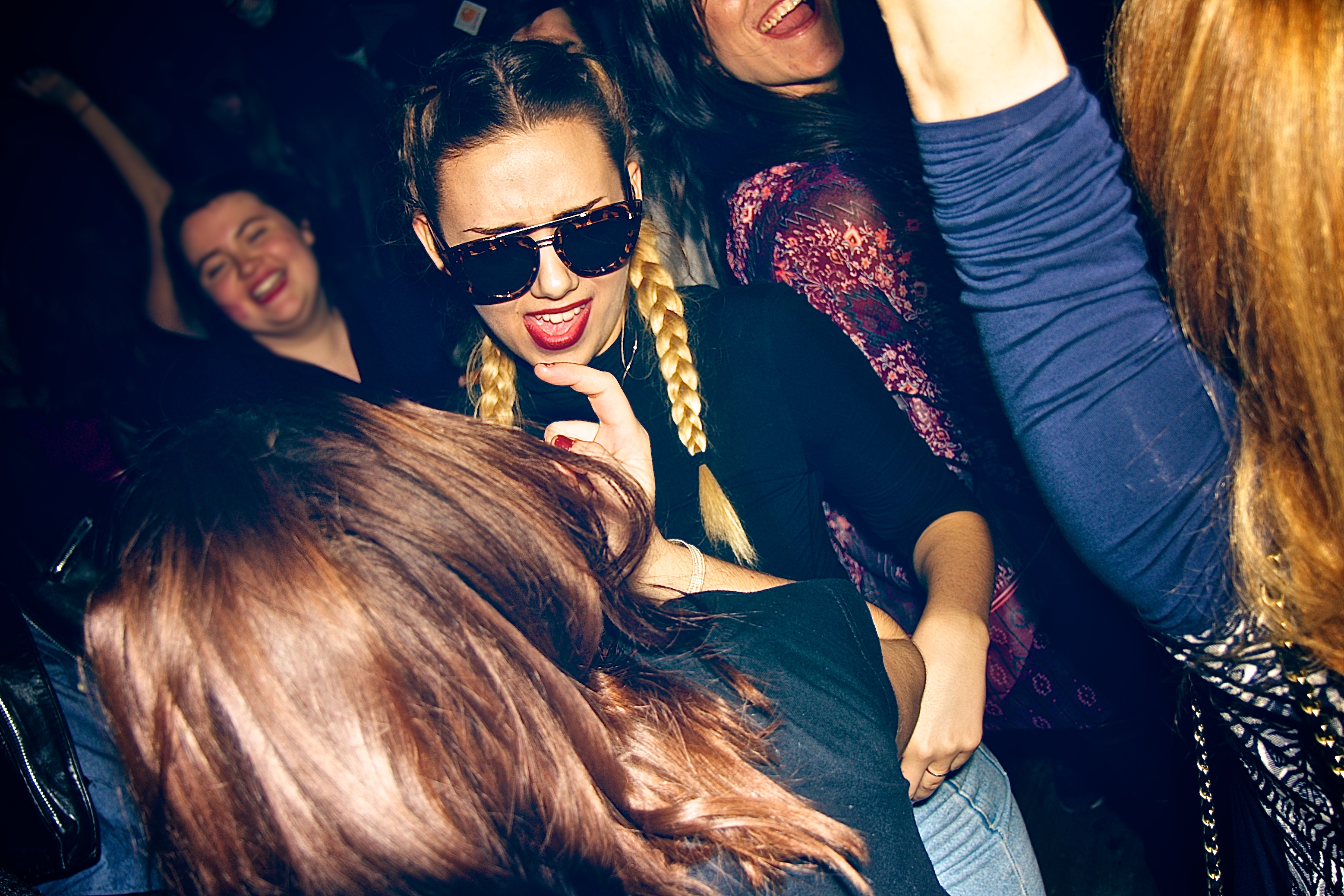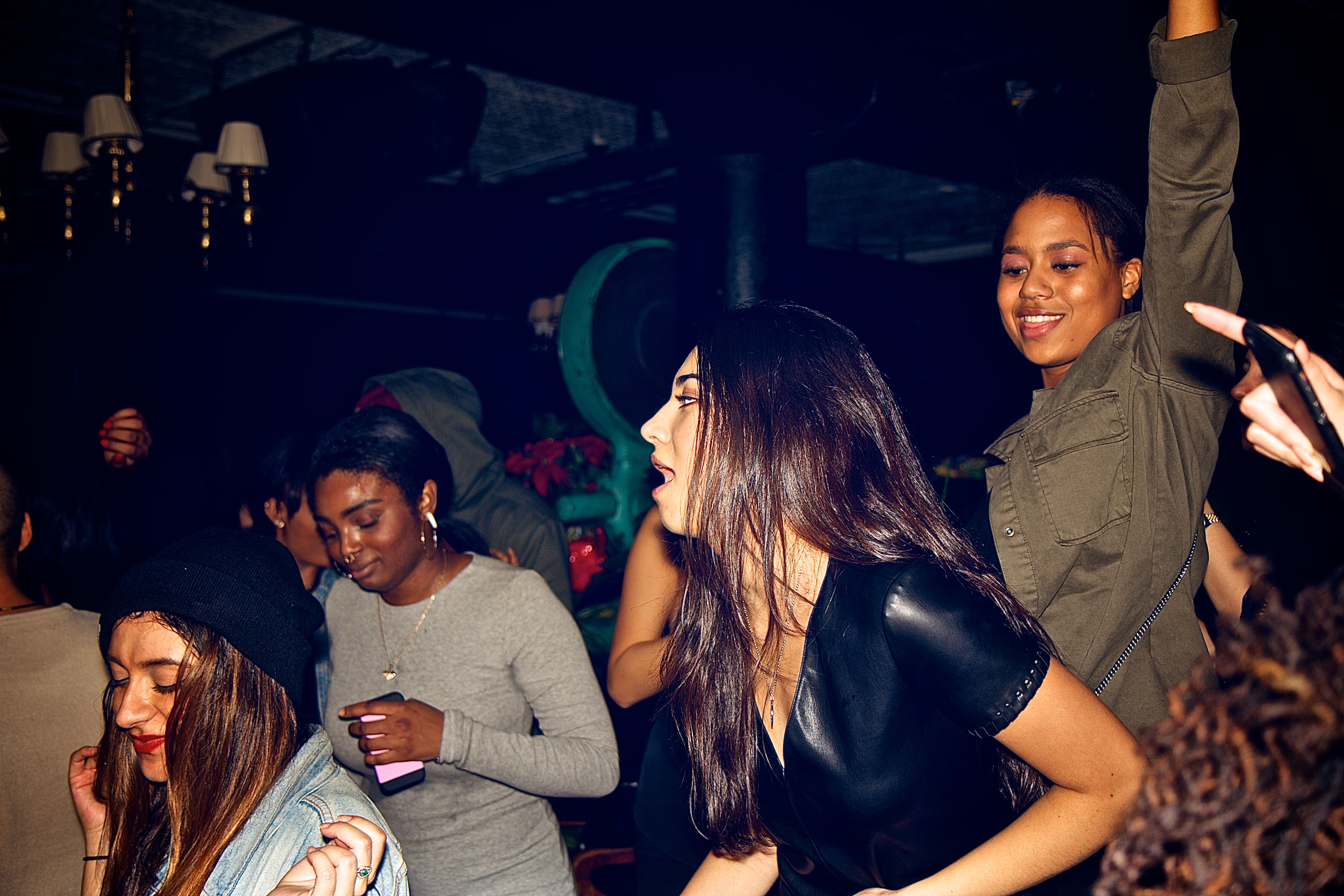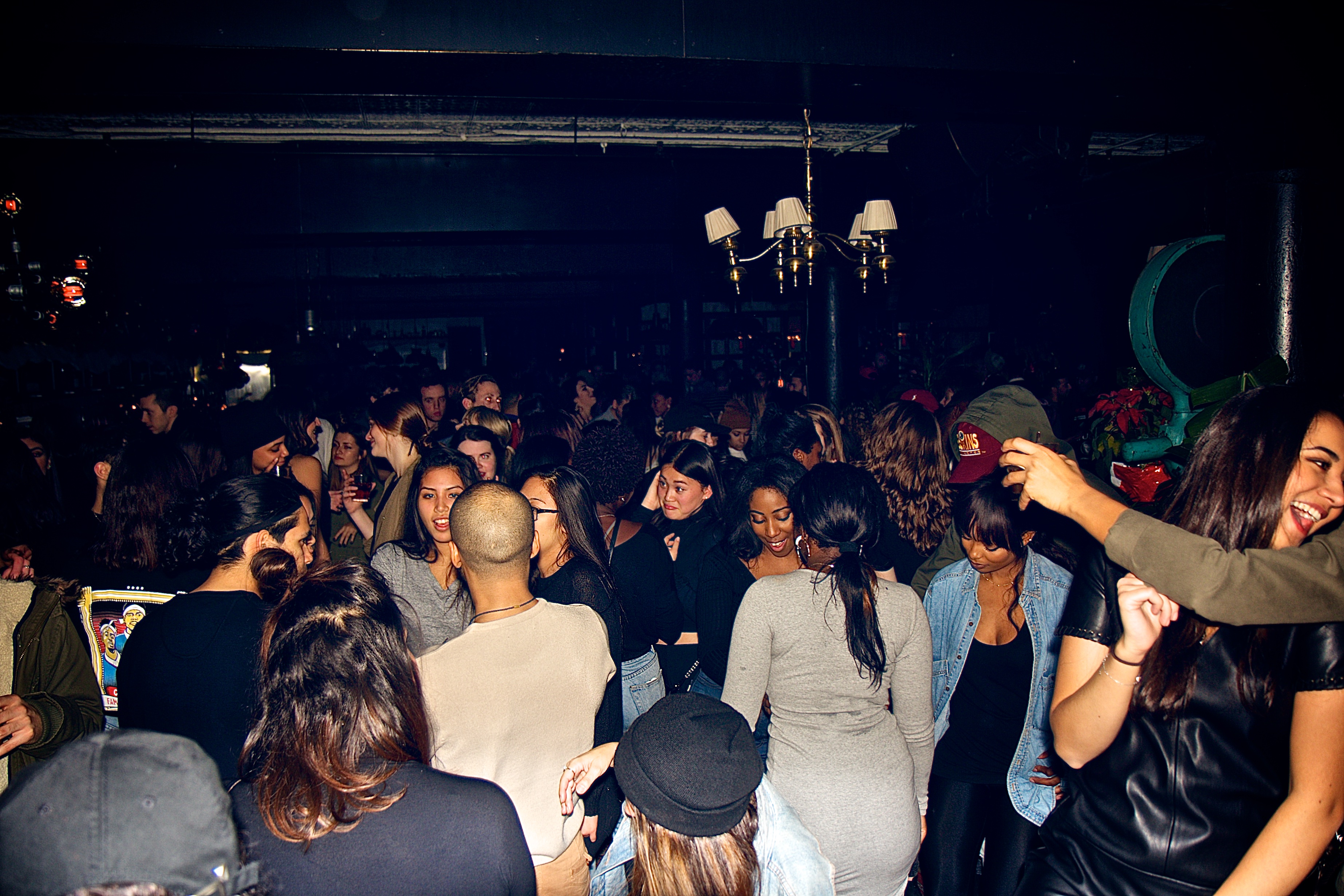 12:15AM : Bambii was making sure the dance floor was packed and sweaty. Spit was feeling it. In between her set she would twerk a bit. The Posterz were up in a few minutes.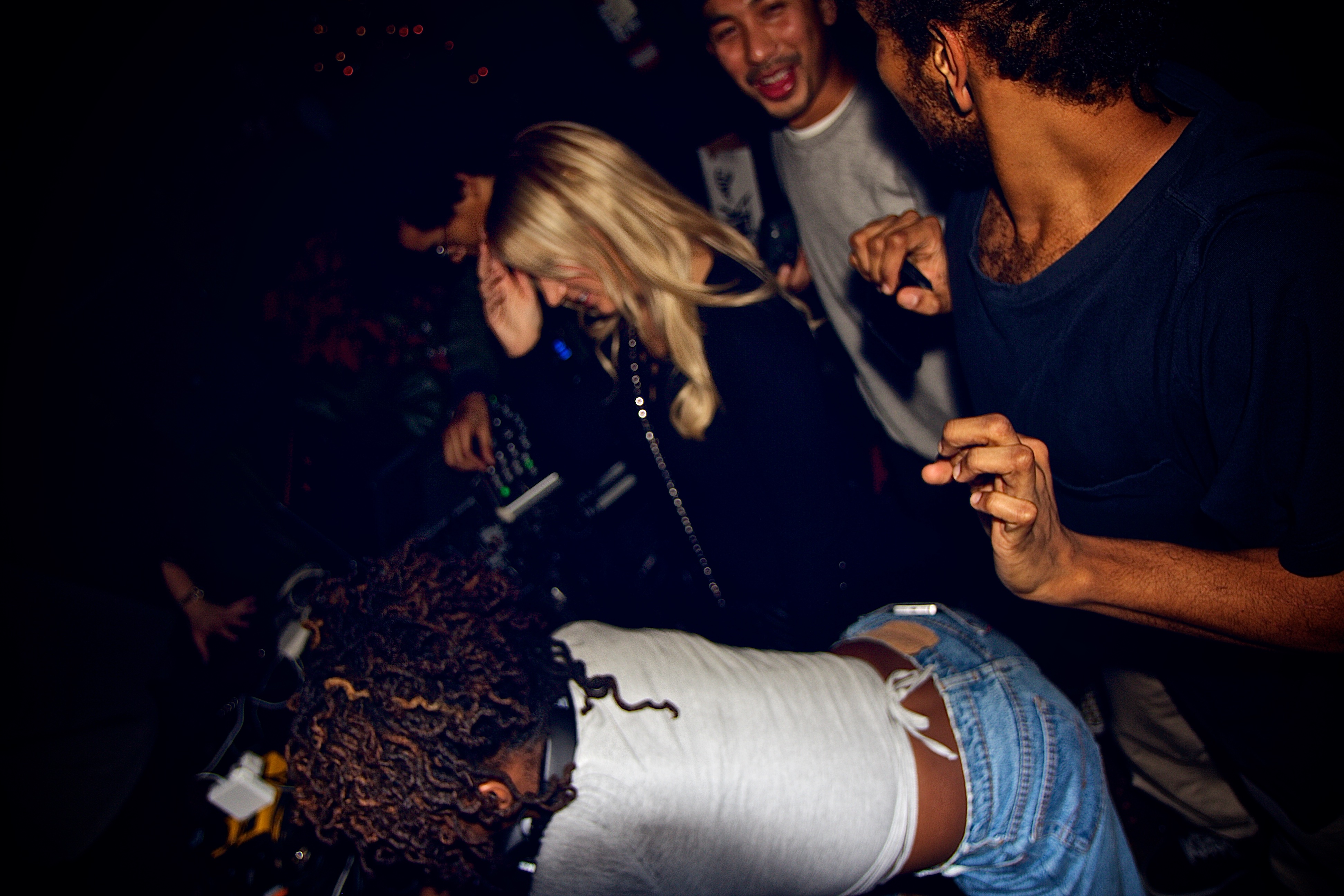 Caught Husser vibing.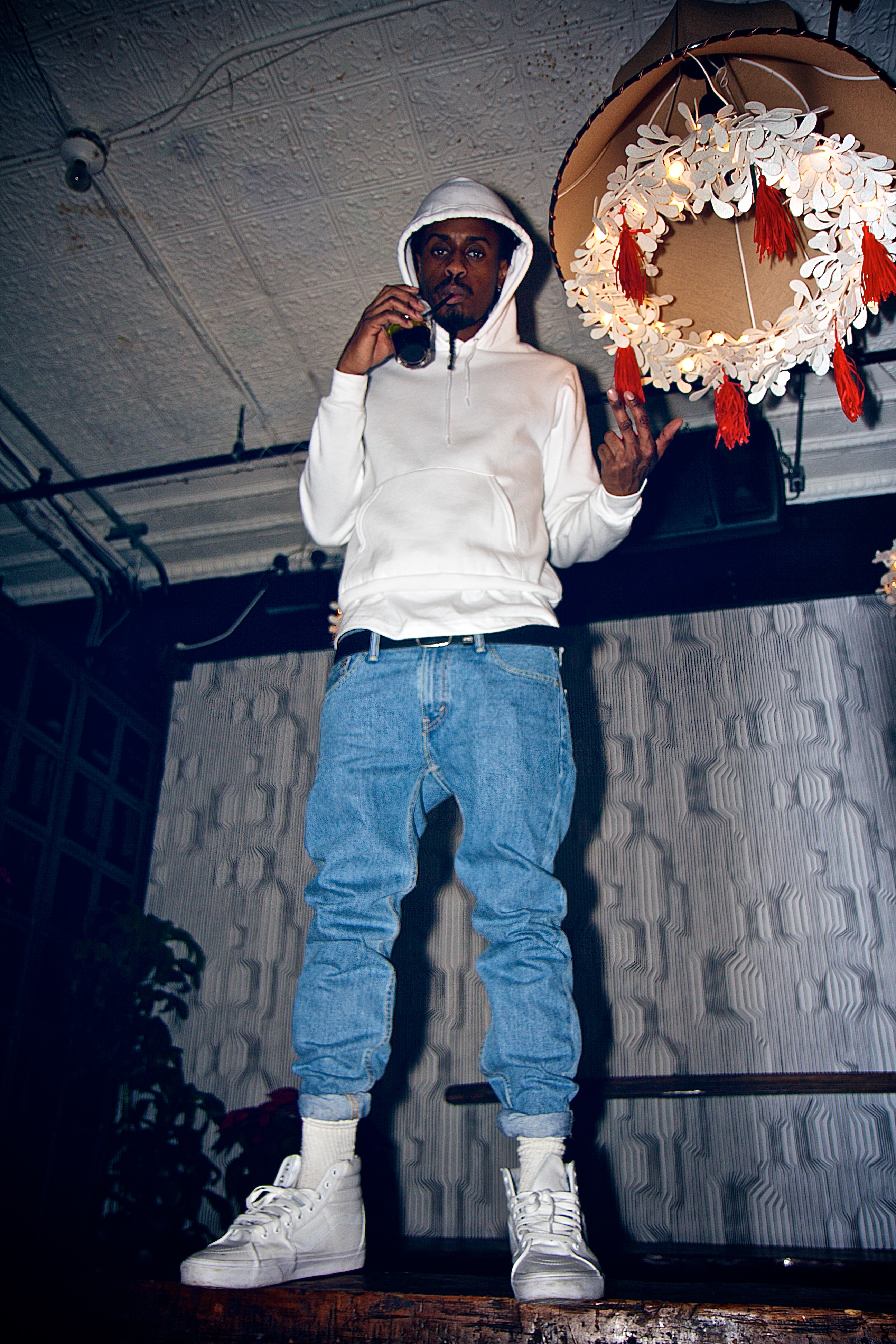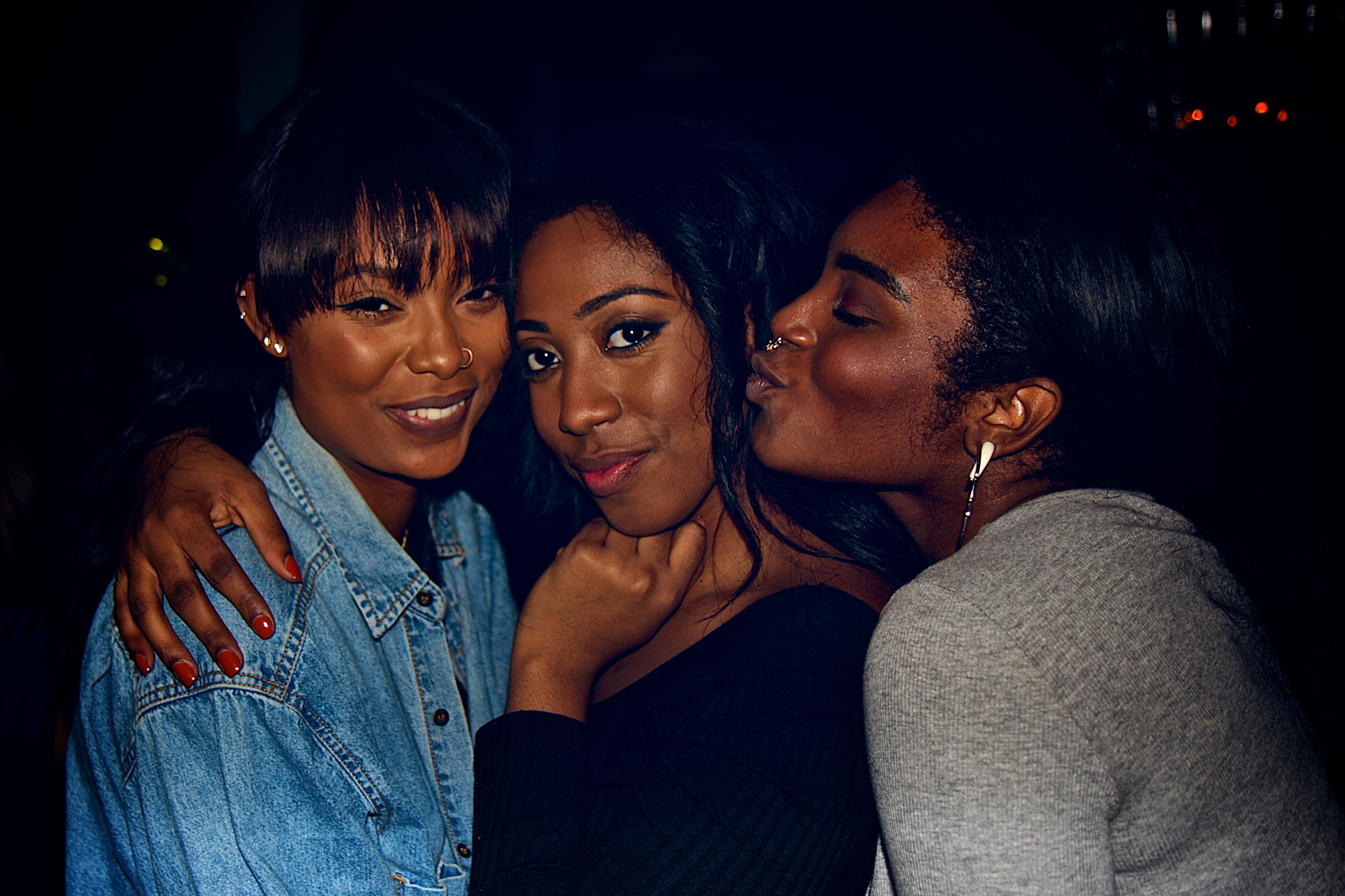 White girls twerk all night long.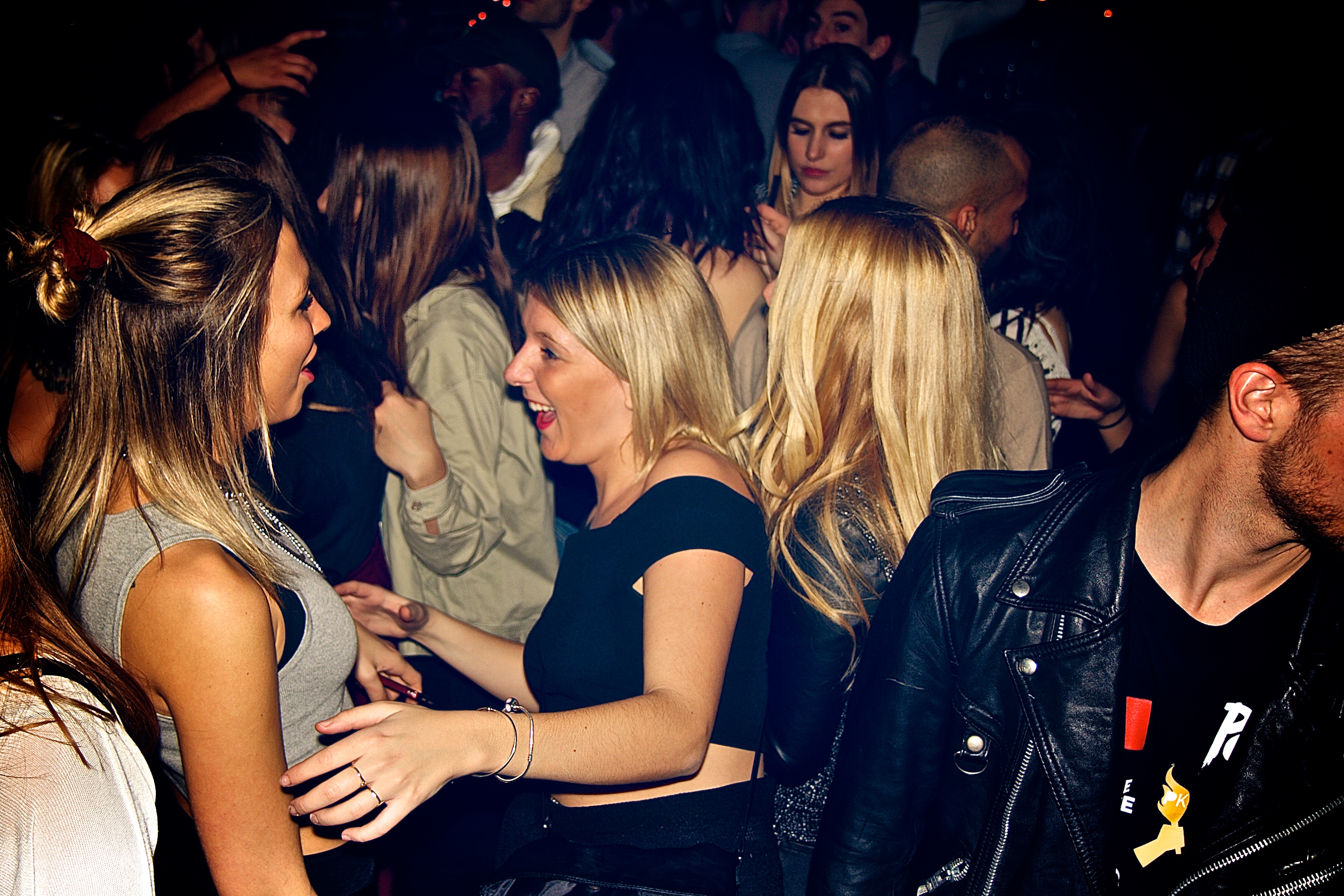 12:45AM : The Posterz went up and shut the place down.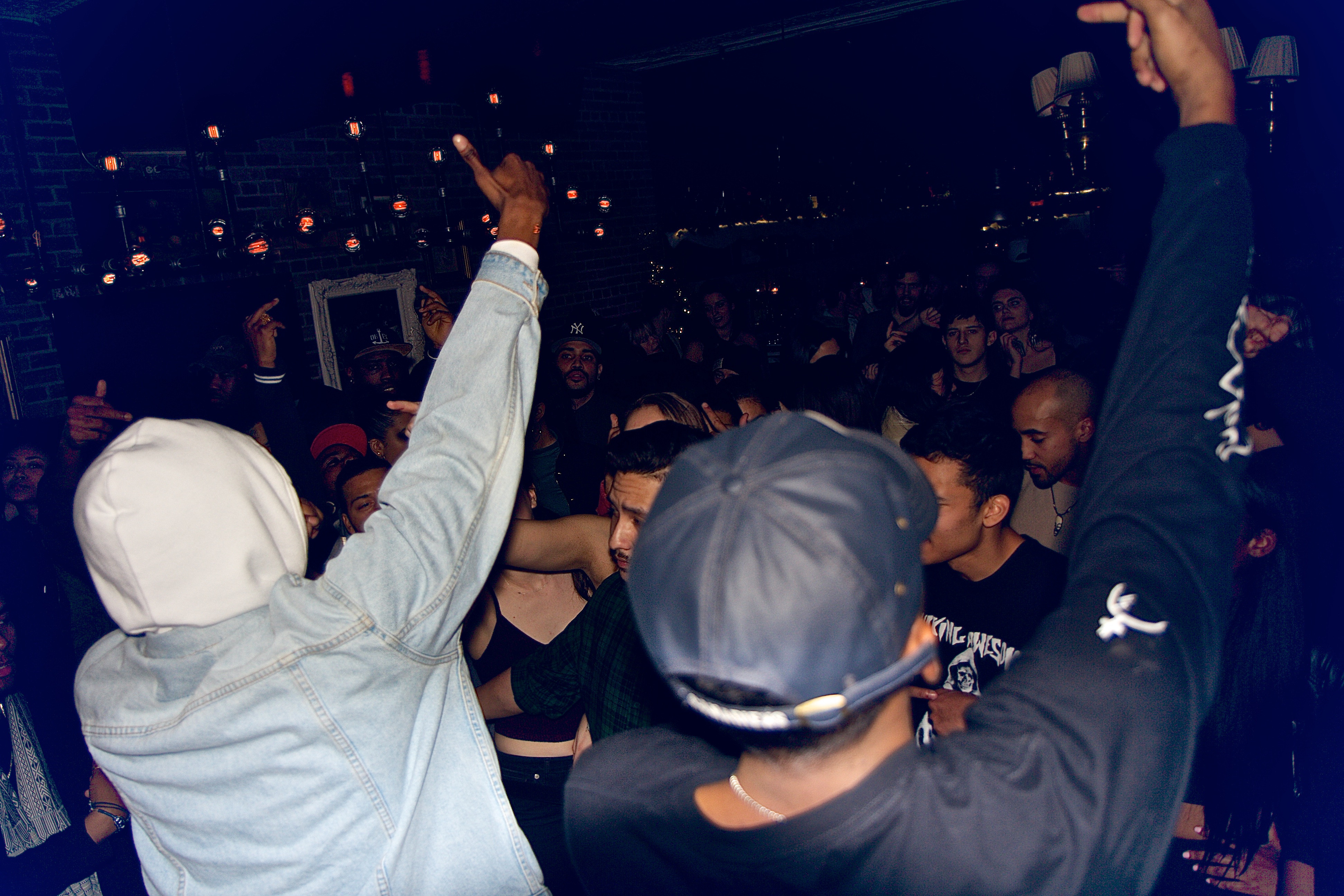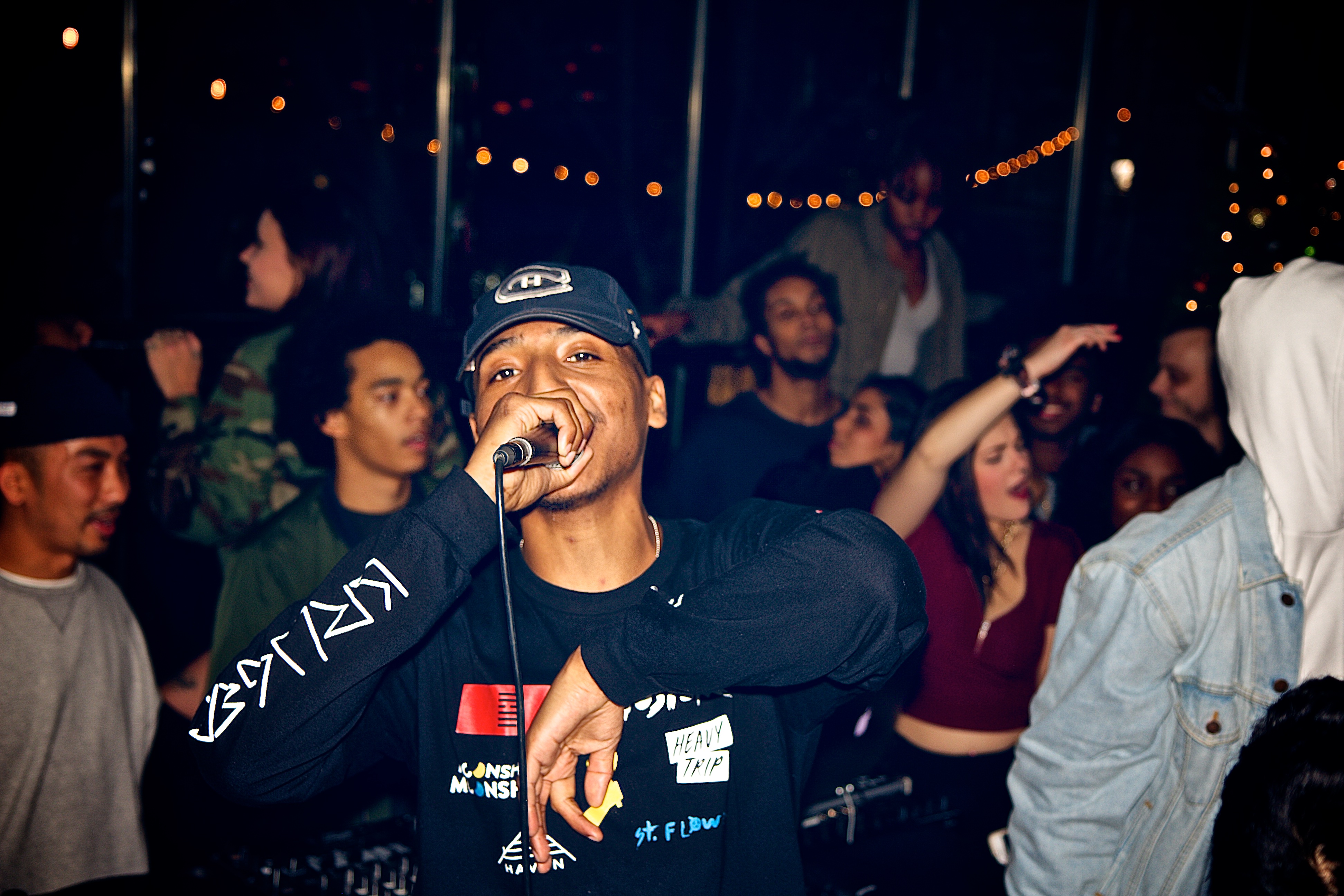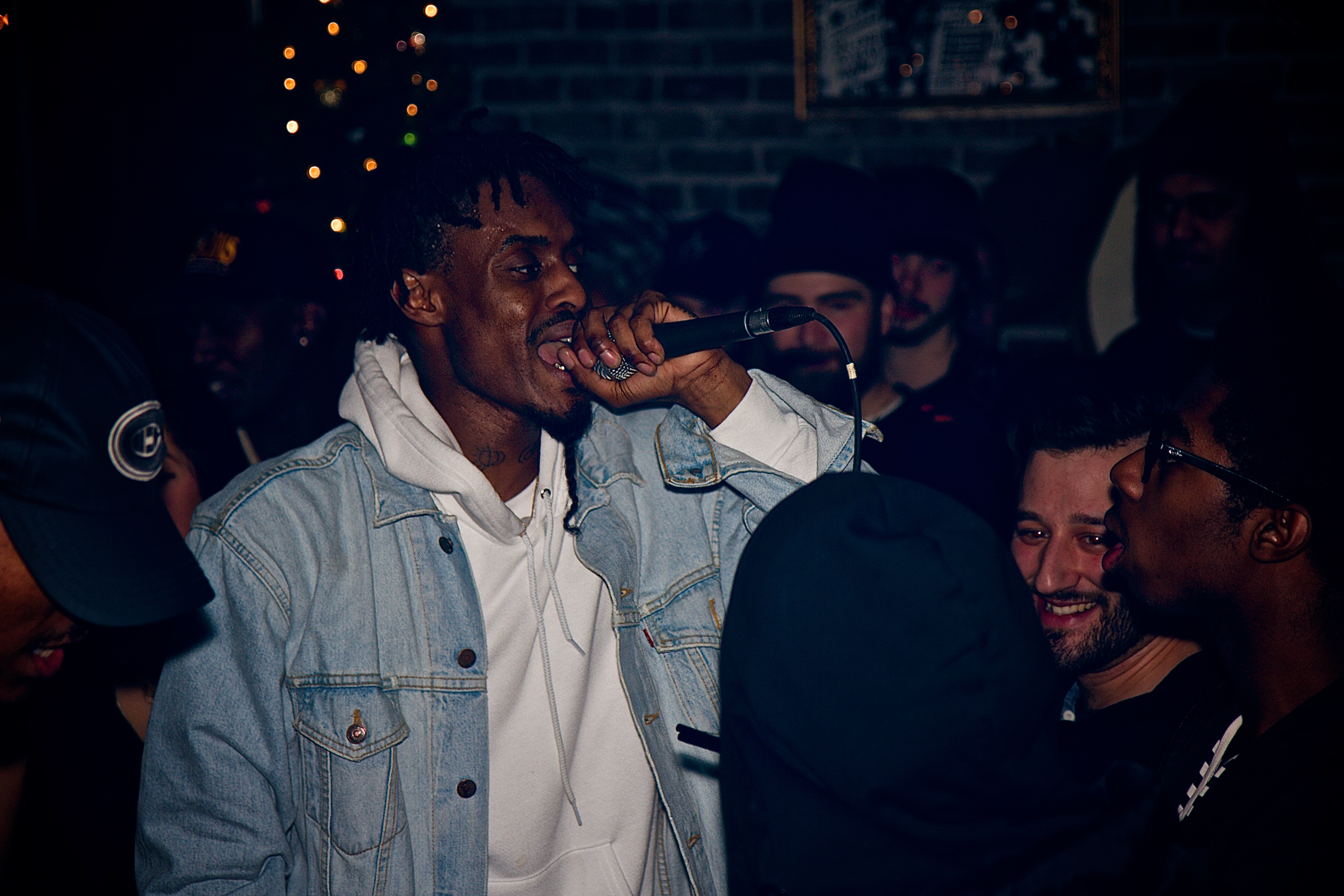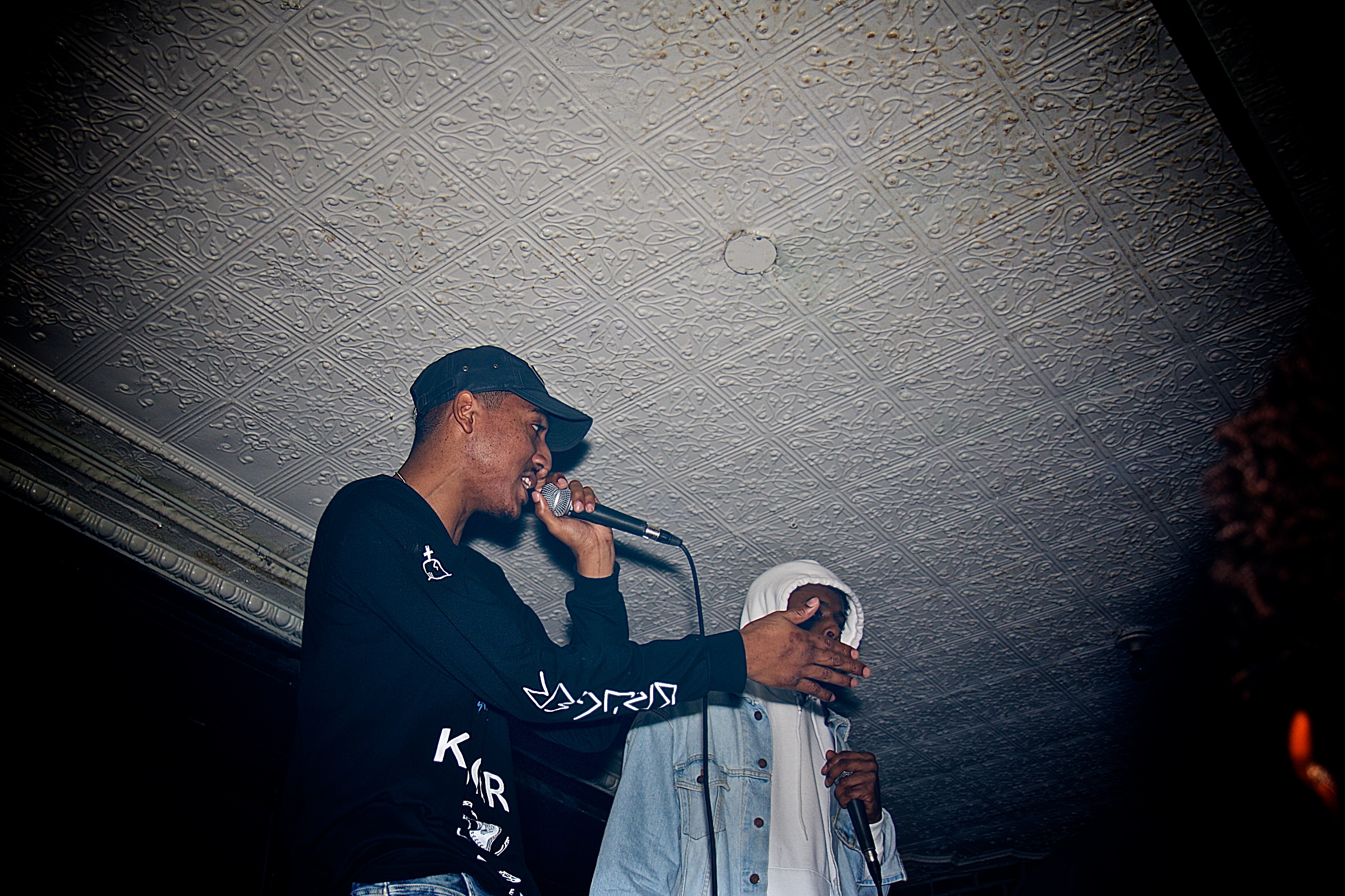 Some good old moshing at a rap show. Notice Husser lost his shoe?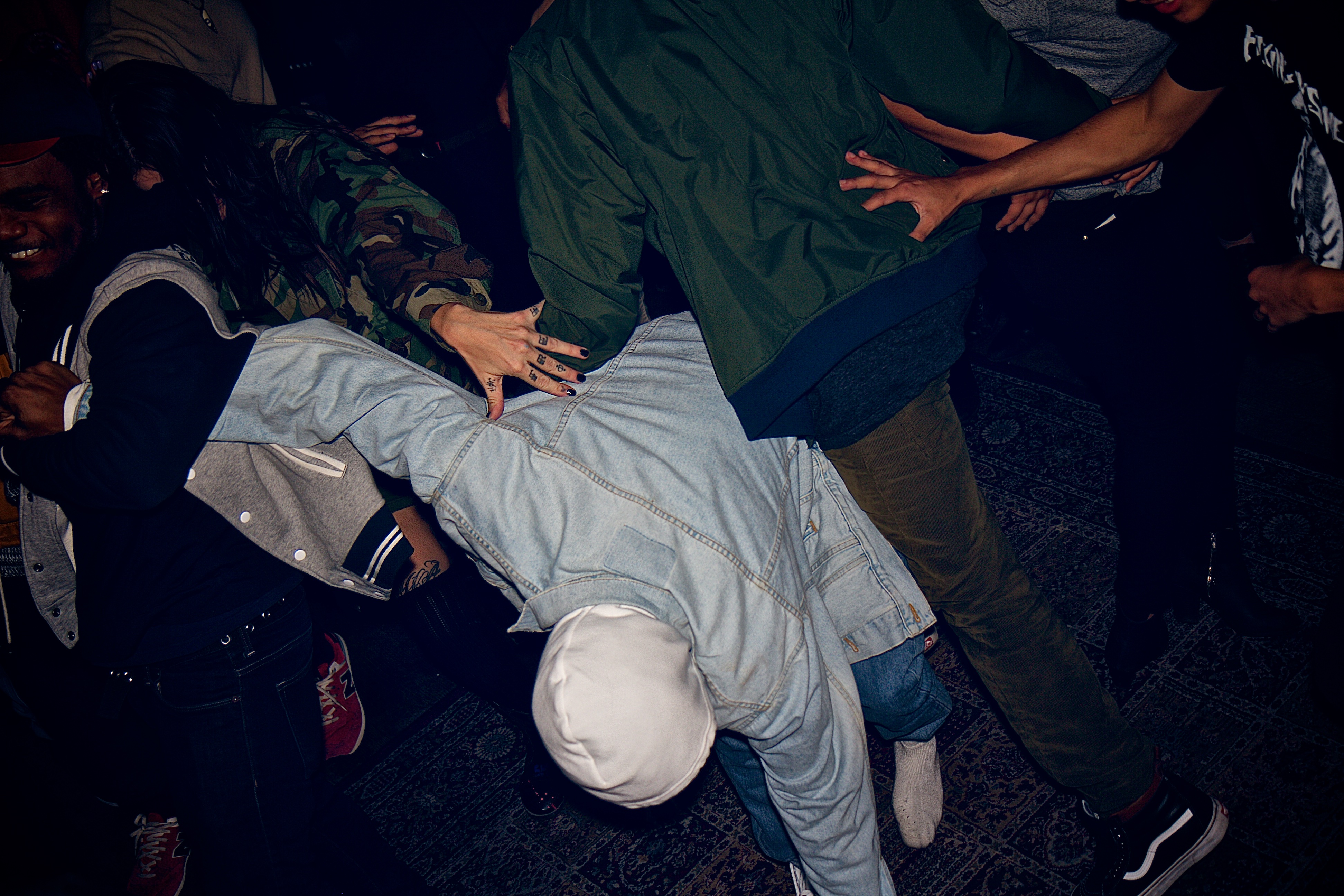 It ain't a rap show without some beef on the floor.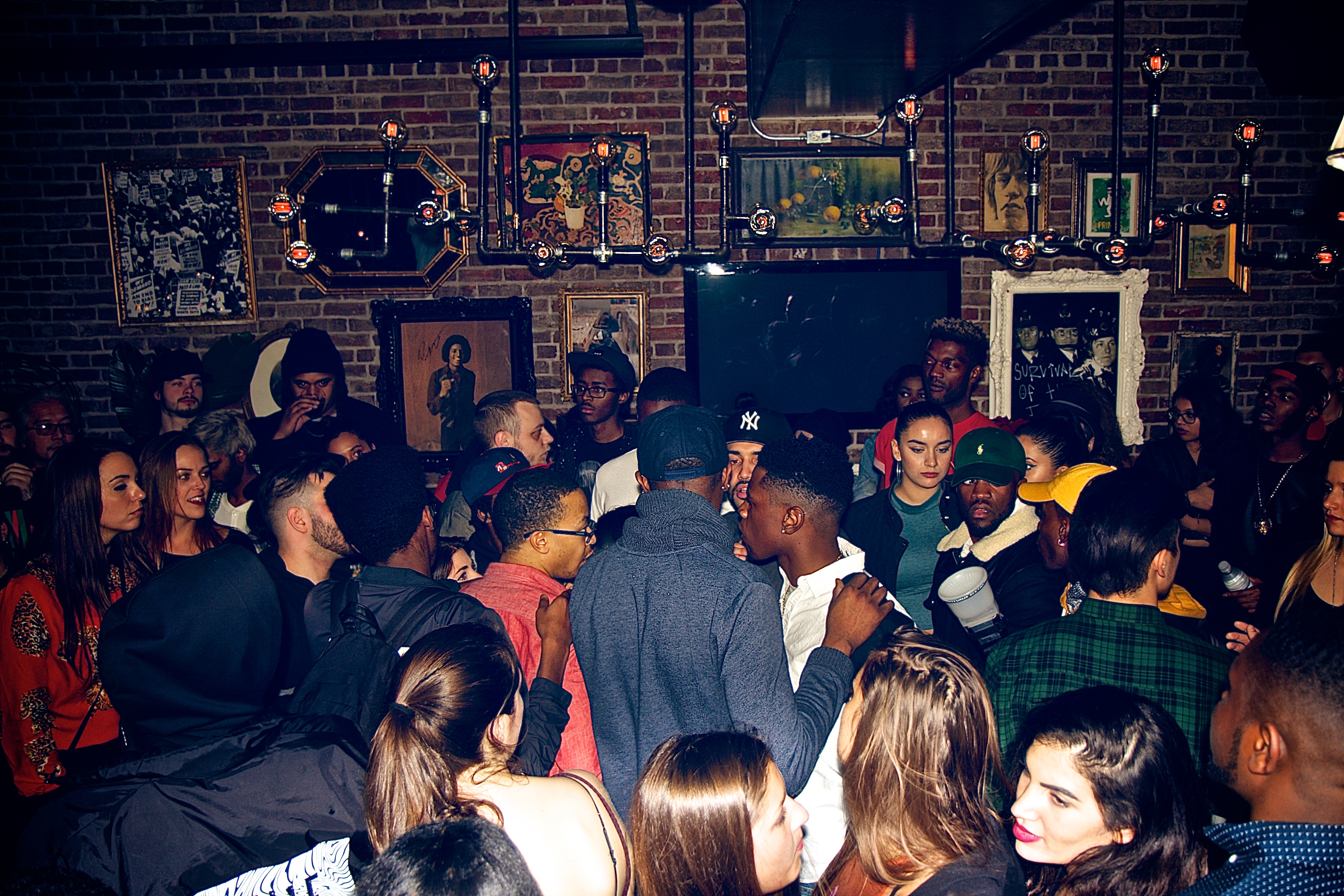 But Husser from the Posterz made sure that no negative vibes were going to ruin the party. Through the mic he yelled out: "Hey, there is no fighting at a Posterz show, just positive vibes and good music," and he cut the music to make sure everything was good.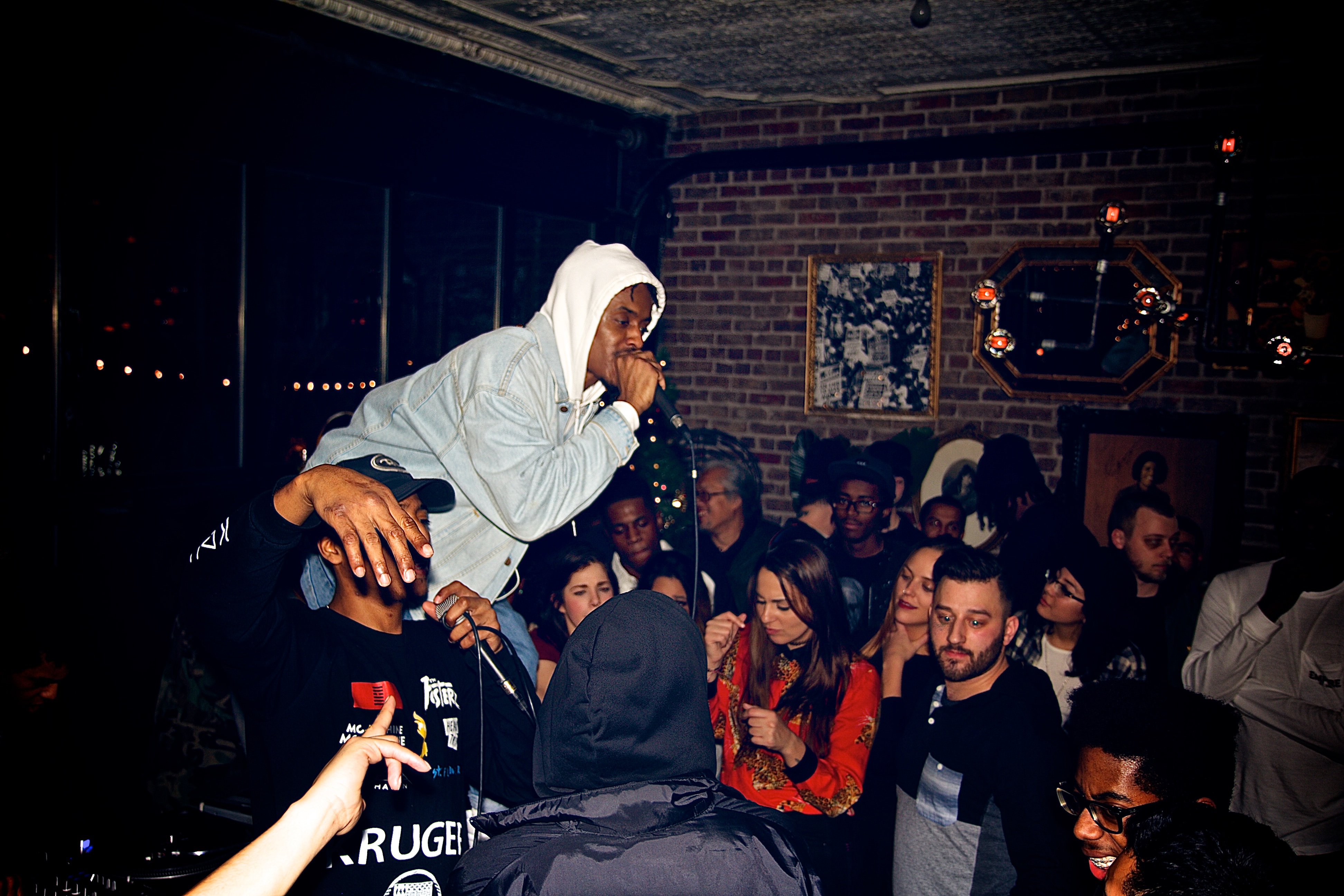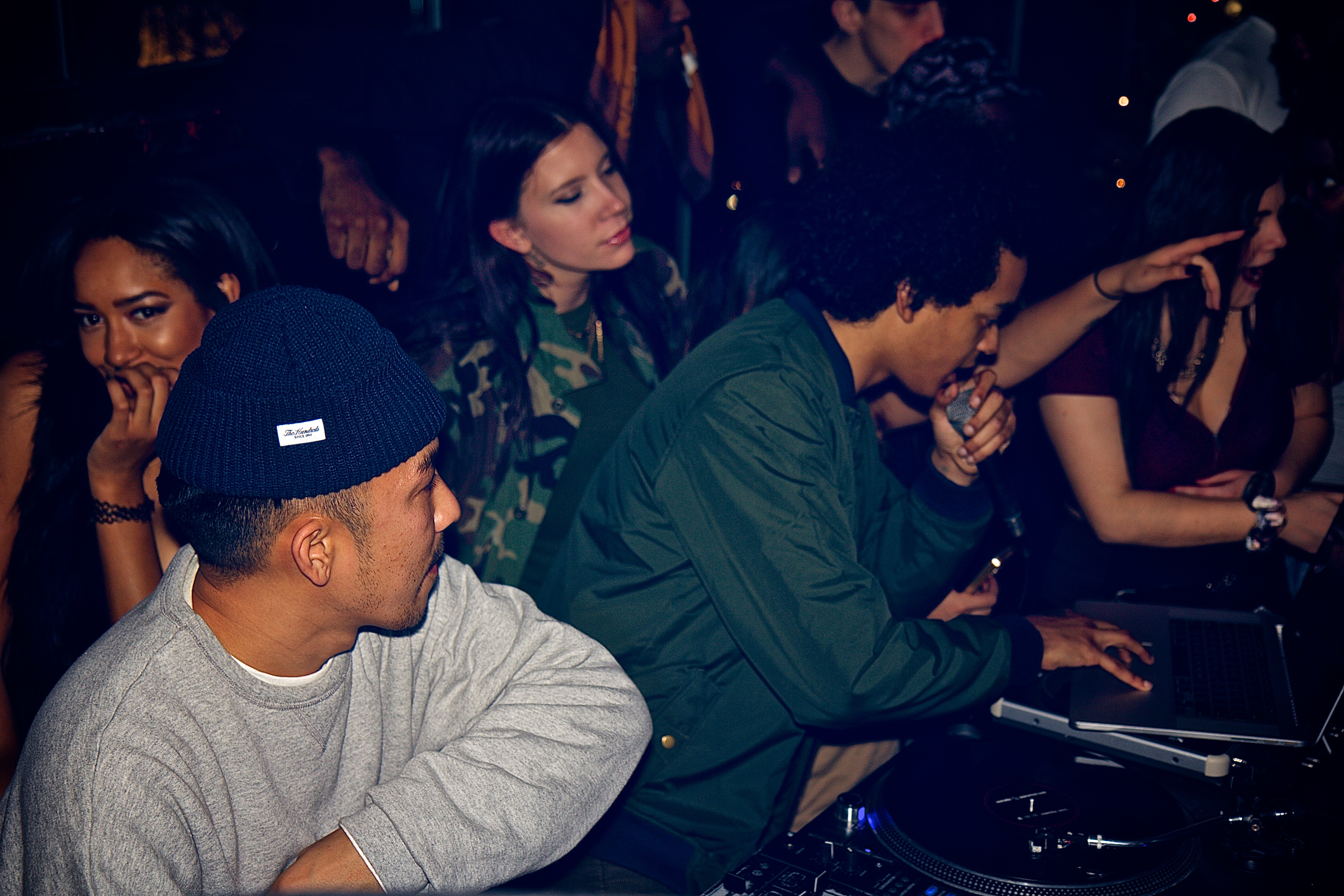 Packed house.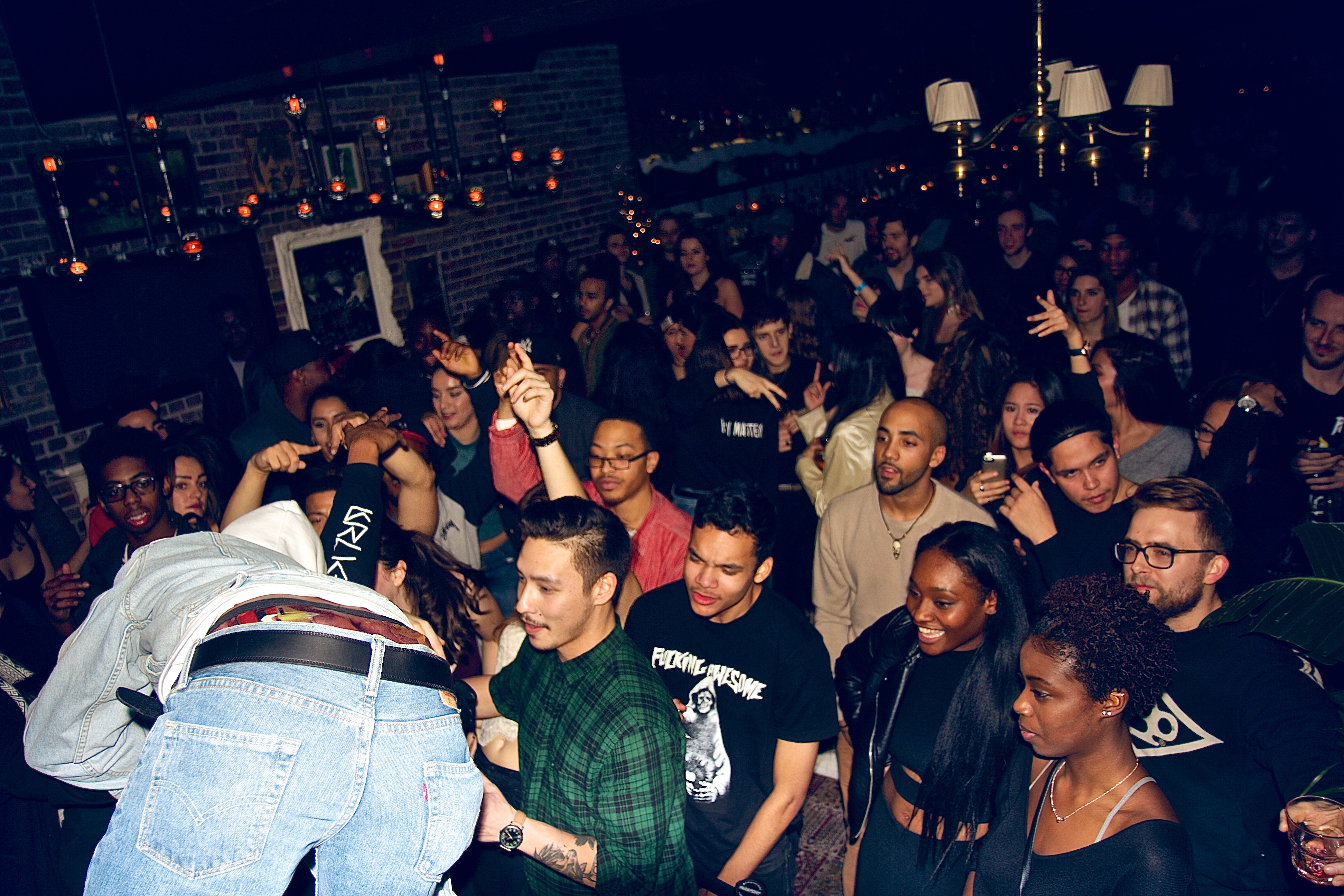 3:00AM : It's a wrap for SPITSET Canada edition. See you next time!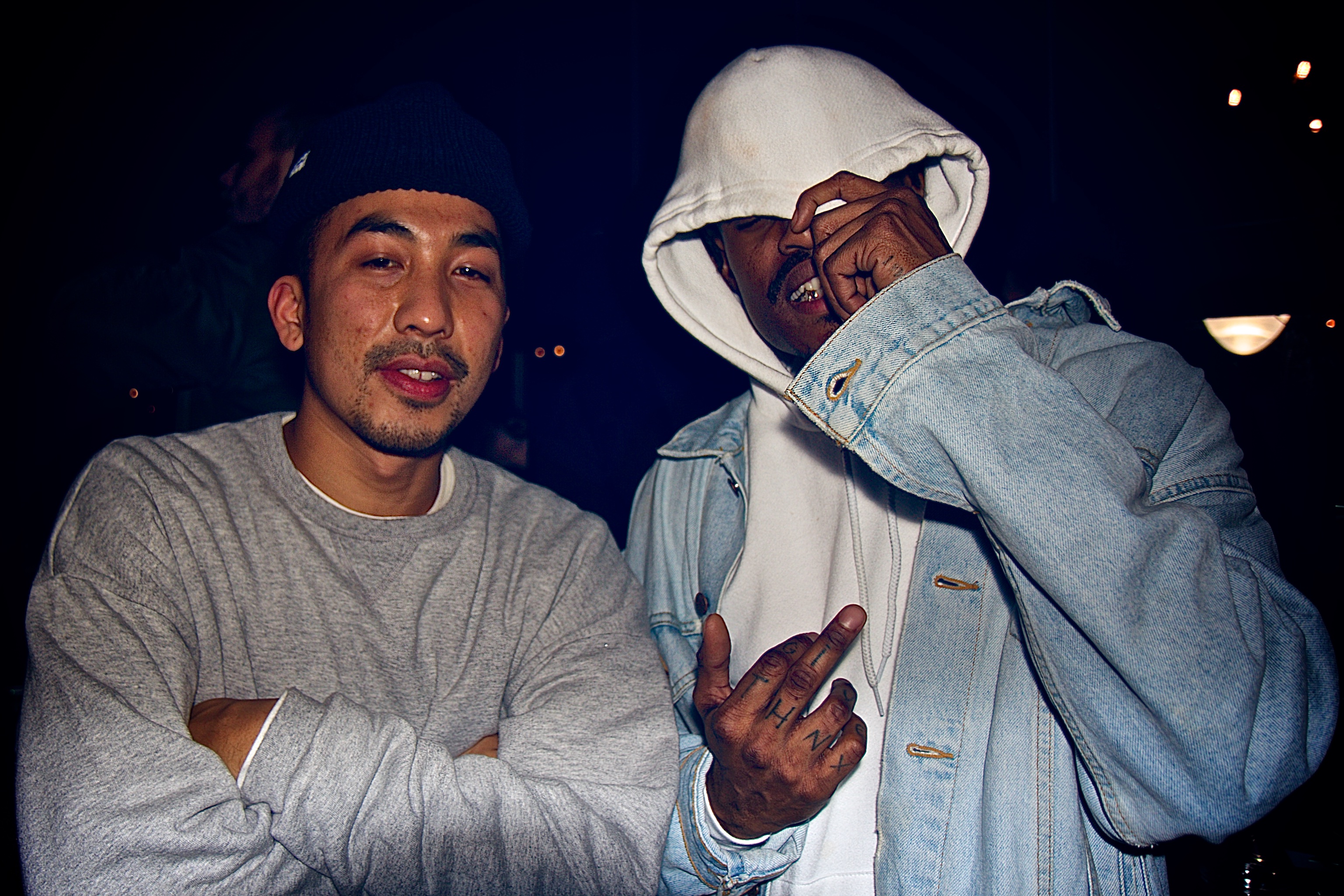 Here are some shots of the Toronto showcase, shot by Due Pinlac.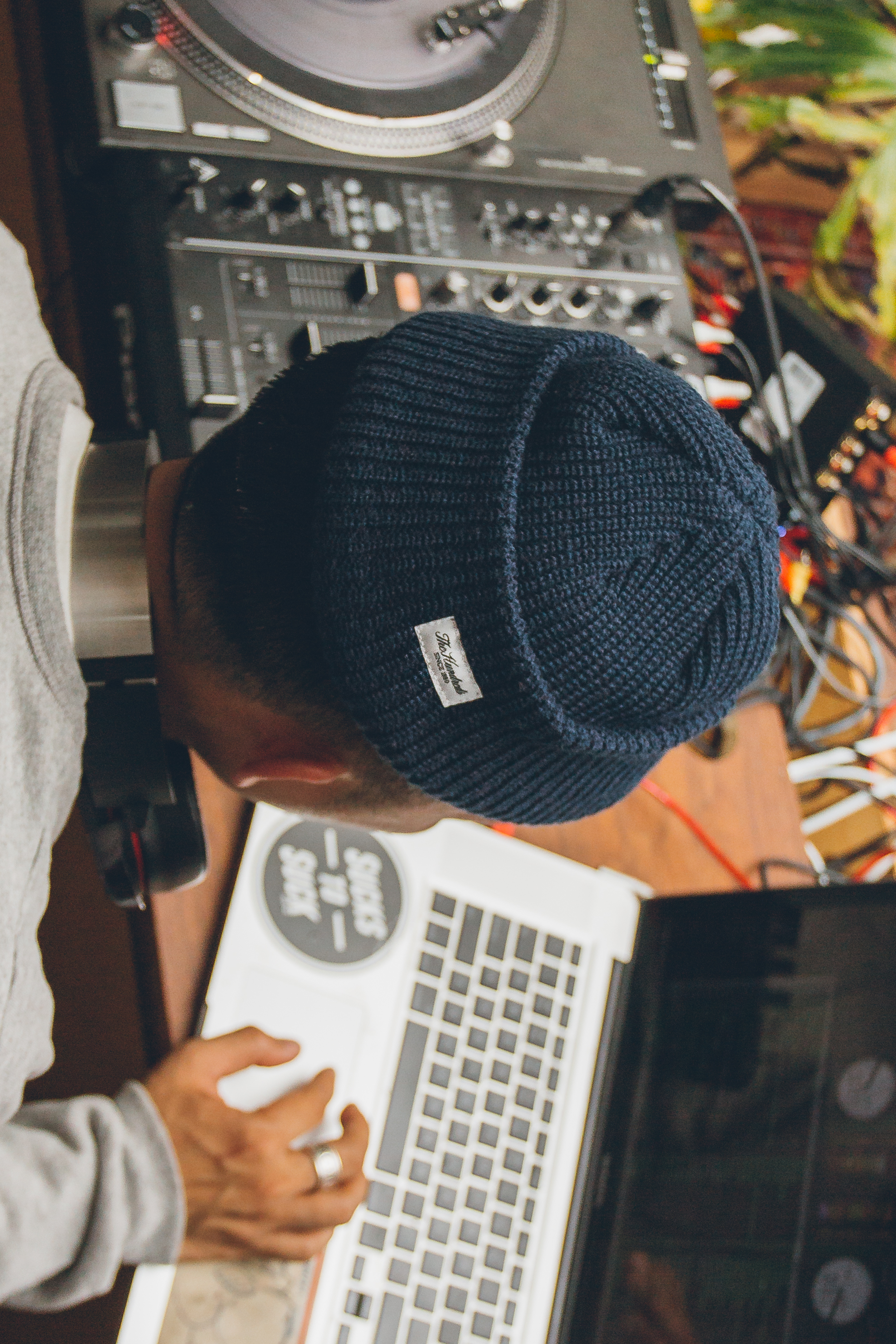 Drew Howard.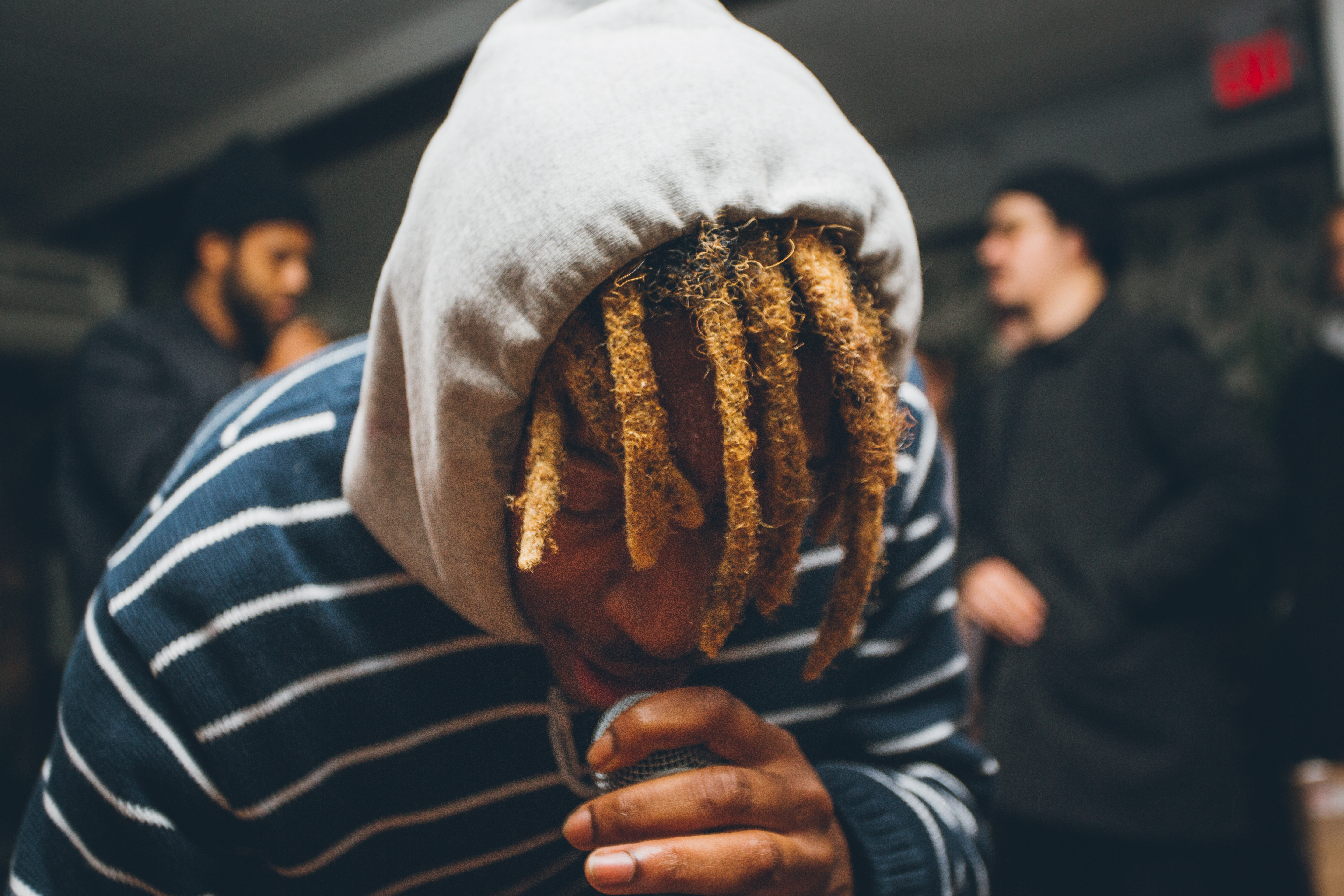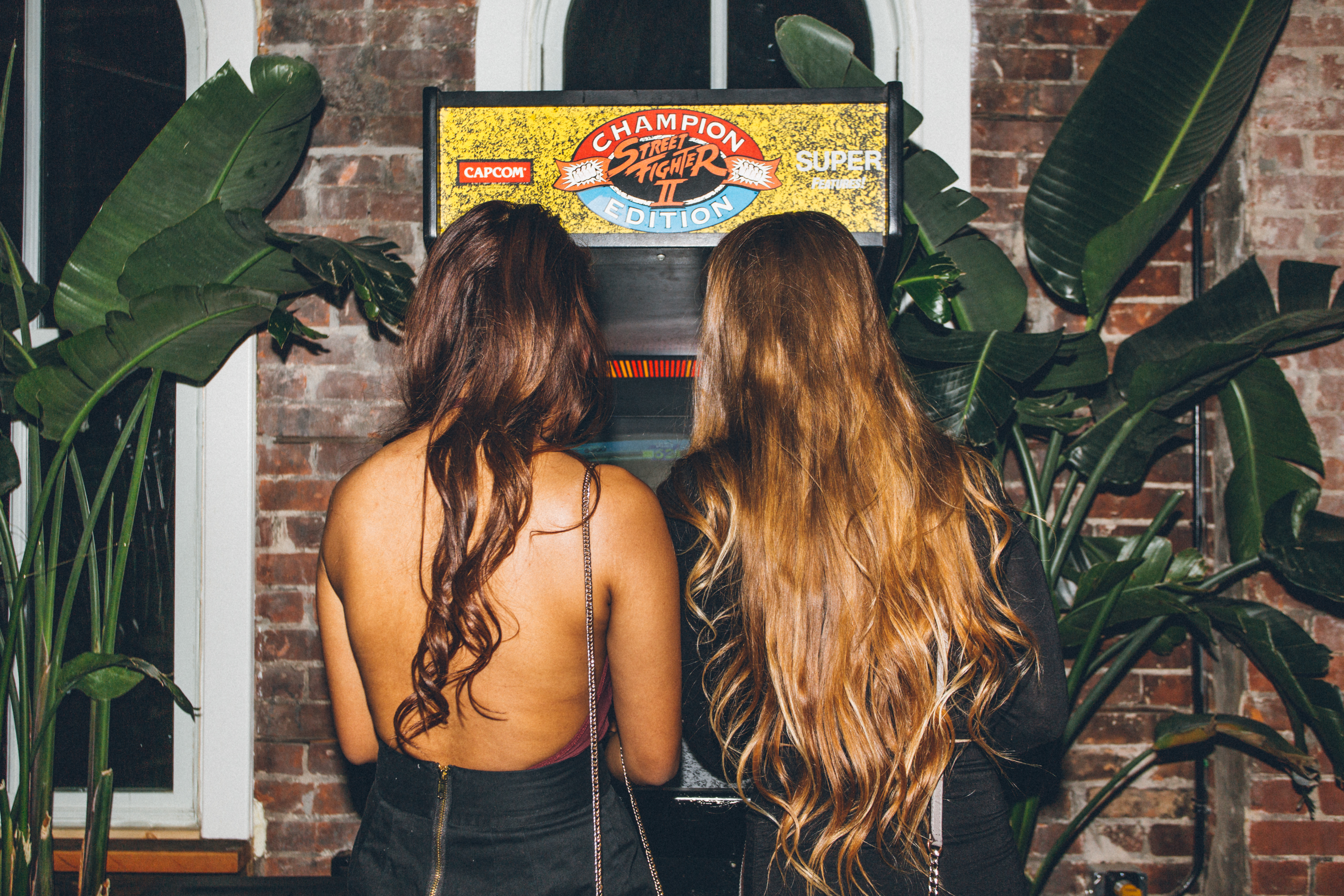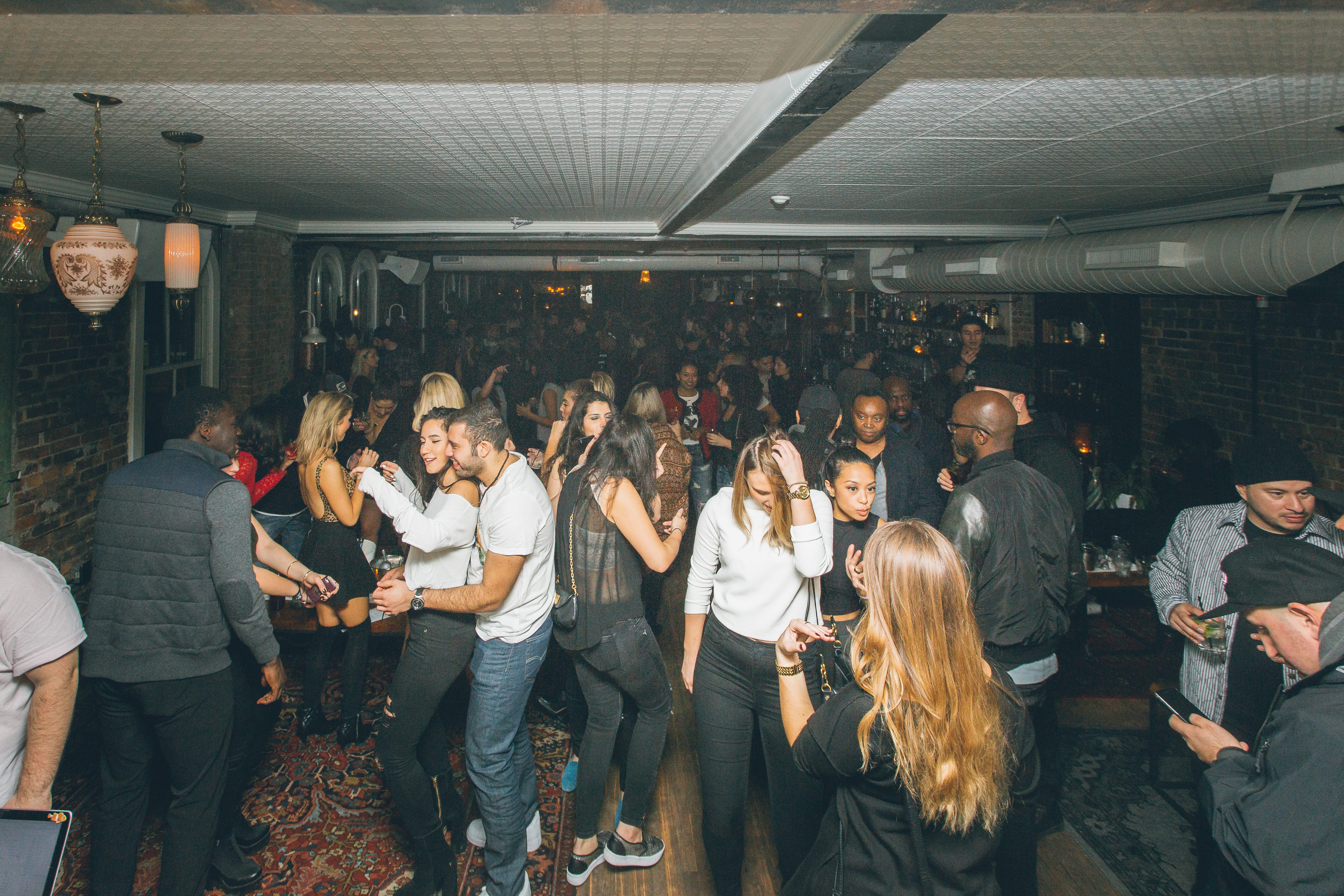 Tona.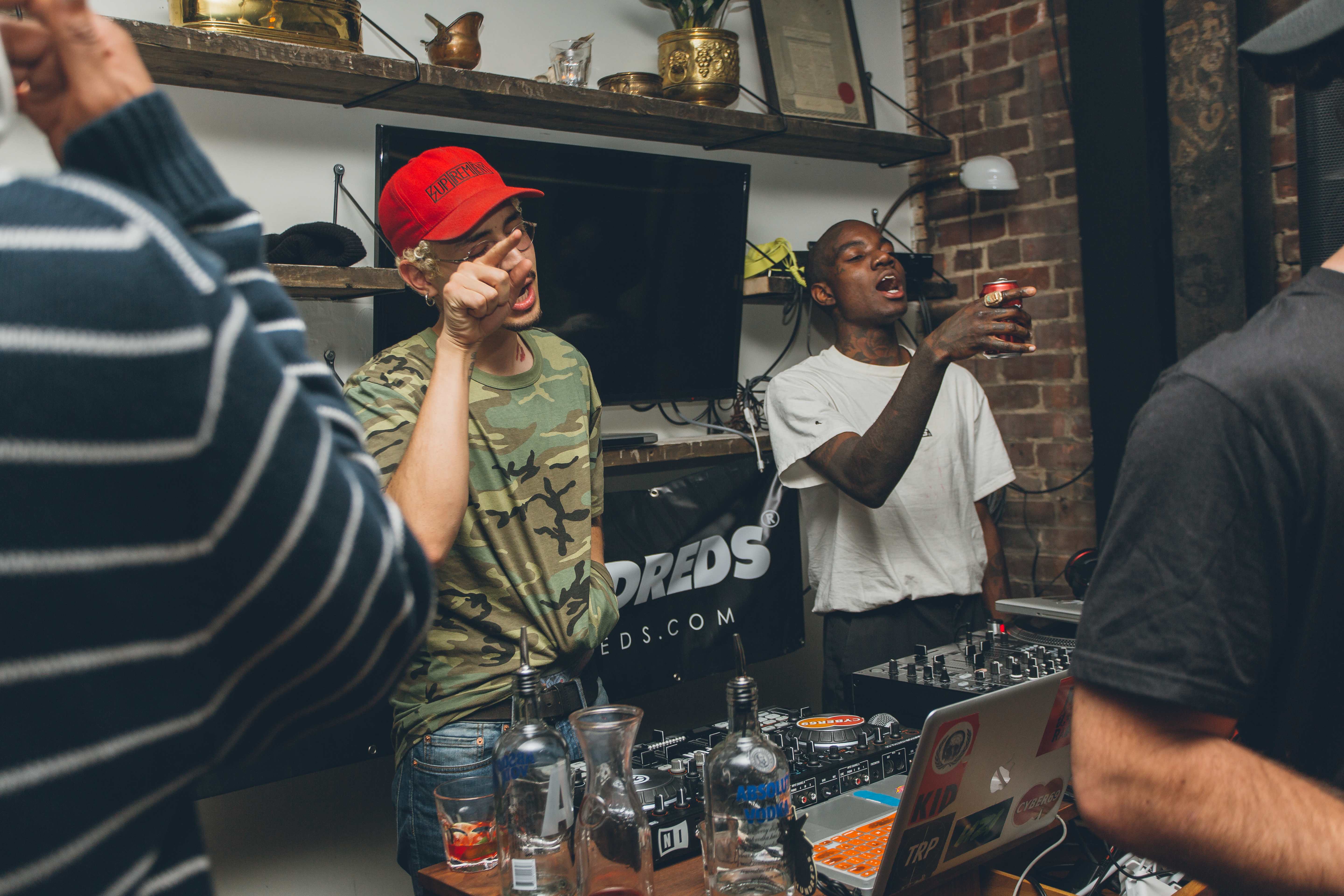 Mike Roc & Spit.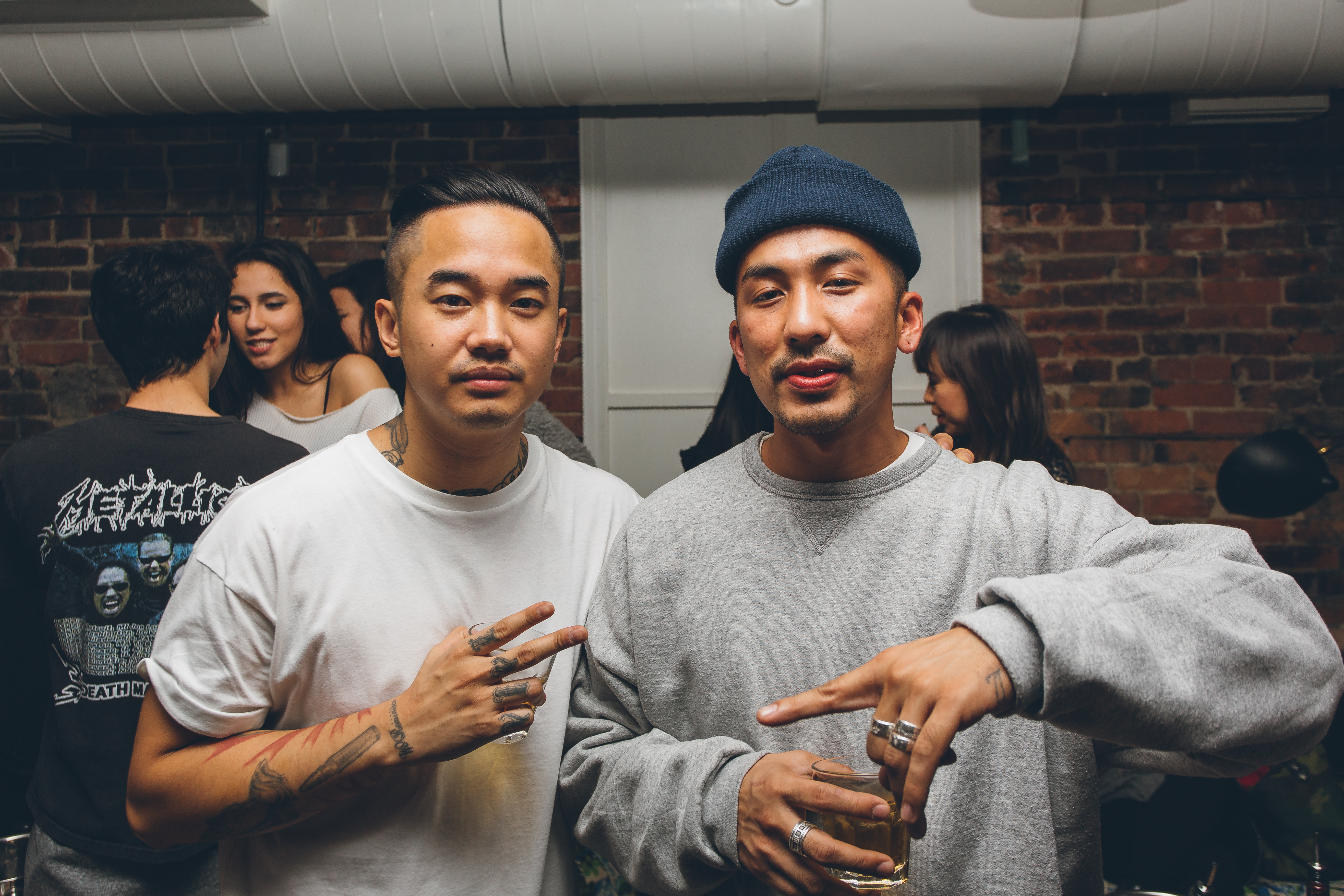 ***