The Hundreds is proud to present round SEVEN of our free monthly show SPITSET, hosted and curated by Alexander Spit, this time in New York City. With a lineup of Ratking's Wiki & Sporting Life, DonMonique, Alexander Spit, and DJ CCNY, it already looks like this month's show is shaping up to outdo everything that's come before. The seventh Spitset marks our first venture to the East Coast, so make sure you RSVP at thehundreds.com/spitsetnyc and don't miss it tonight.
21+. Cash bar.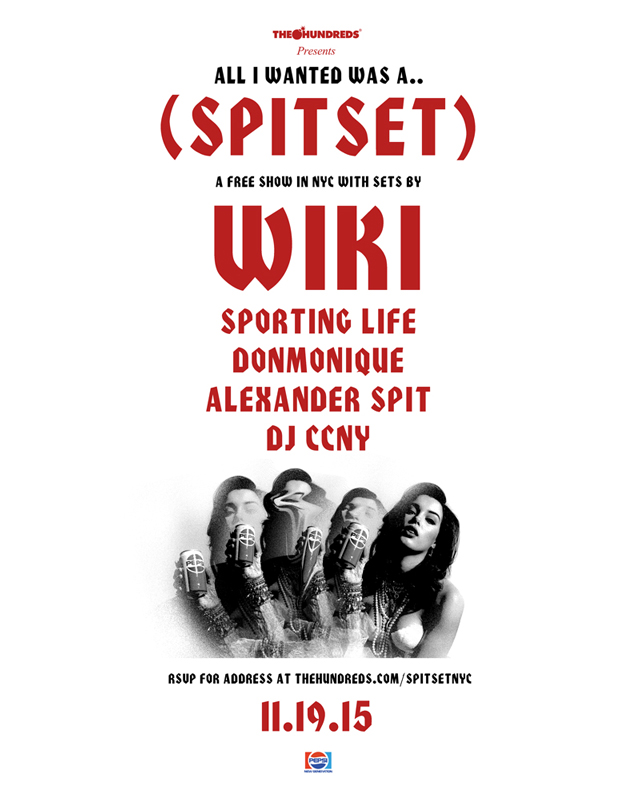 WIKI & SPORTING LIFE OF RATKING WILL BE PERFORMING:
PEEP DONMONIQUE'S NEWEST VIDEO:
NEW SPIT:
ANOTHER SPITSET:
To get yourself in the right frame of mind, check out some of our favorite moments from previous Spitsets below.
OverDoz.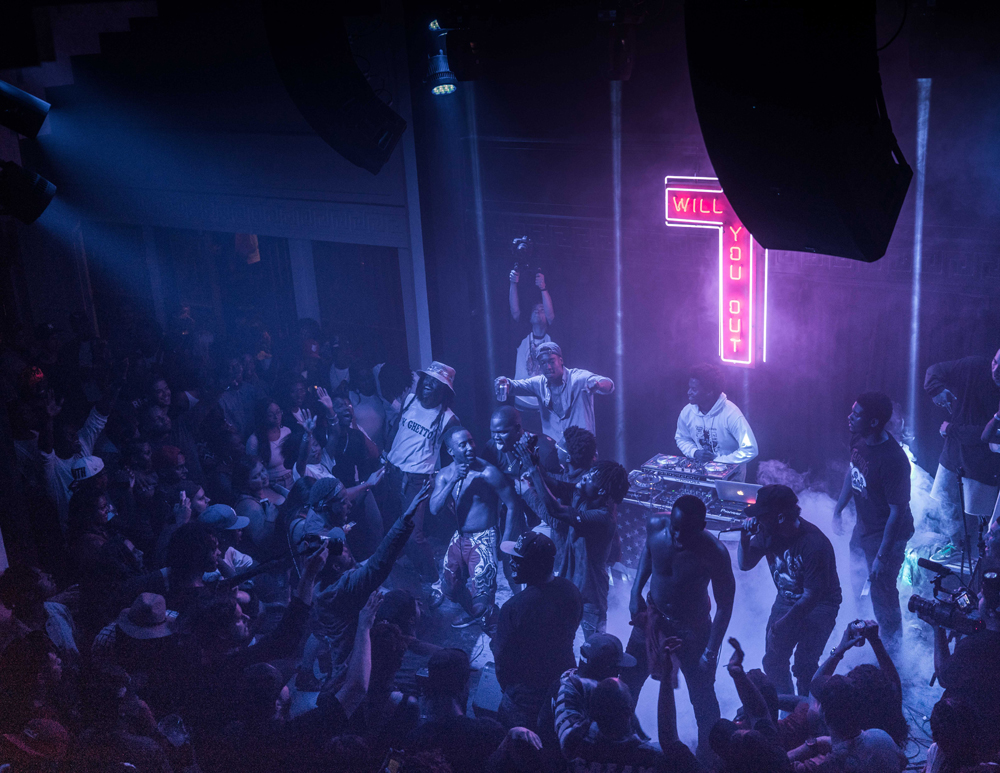 Jazz Cartier.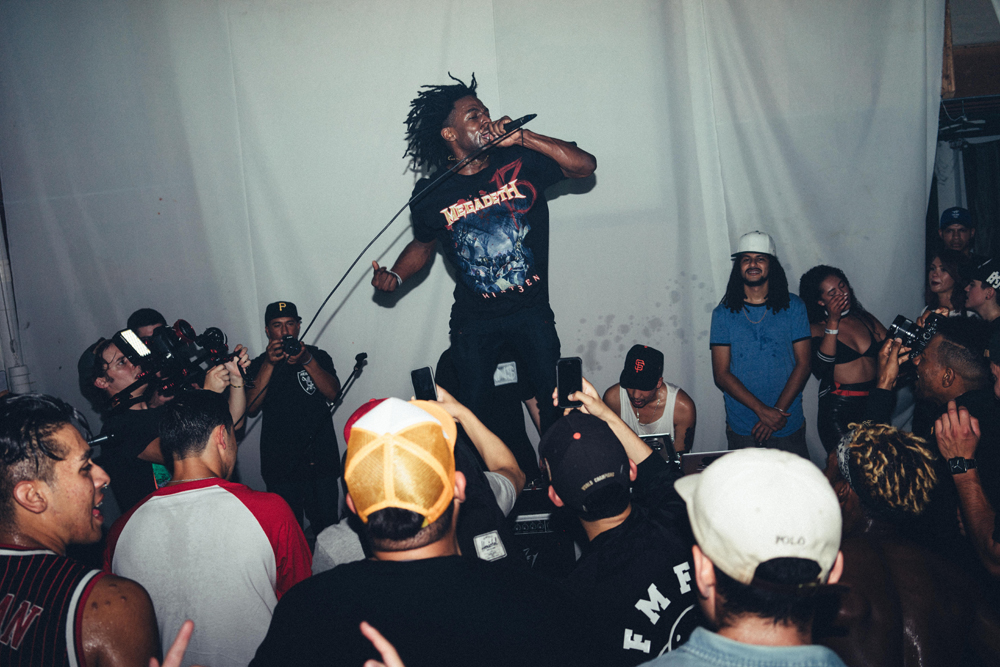 Father.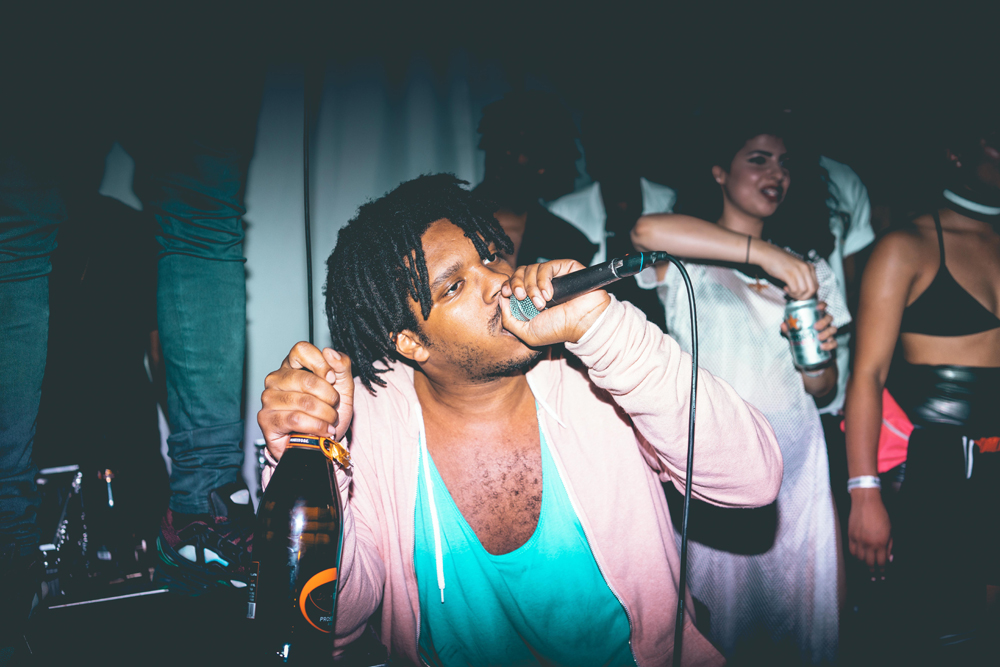 Duckwrth.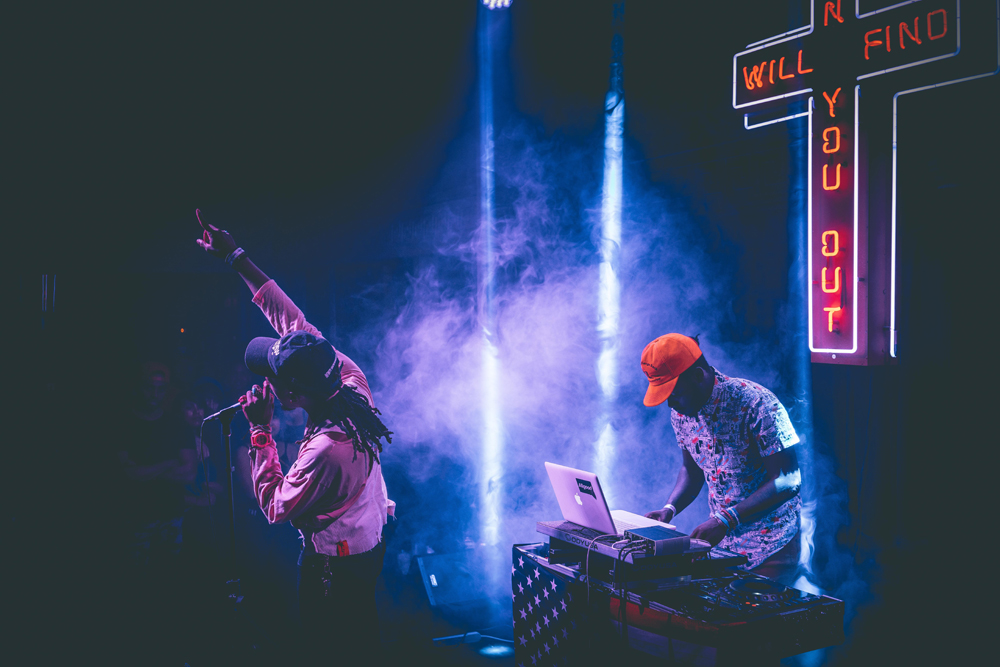 Alexander Spit.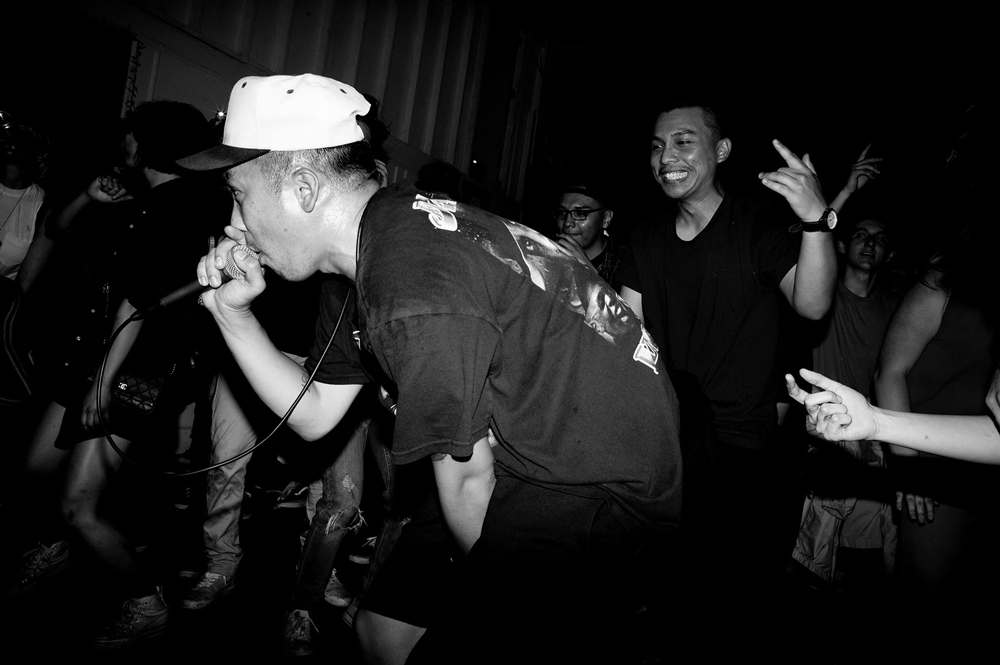 Silk Rhodes.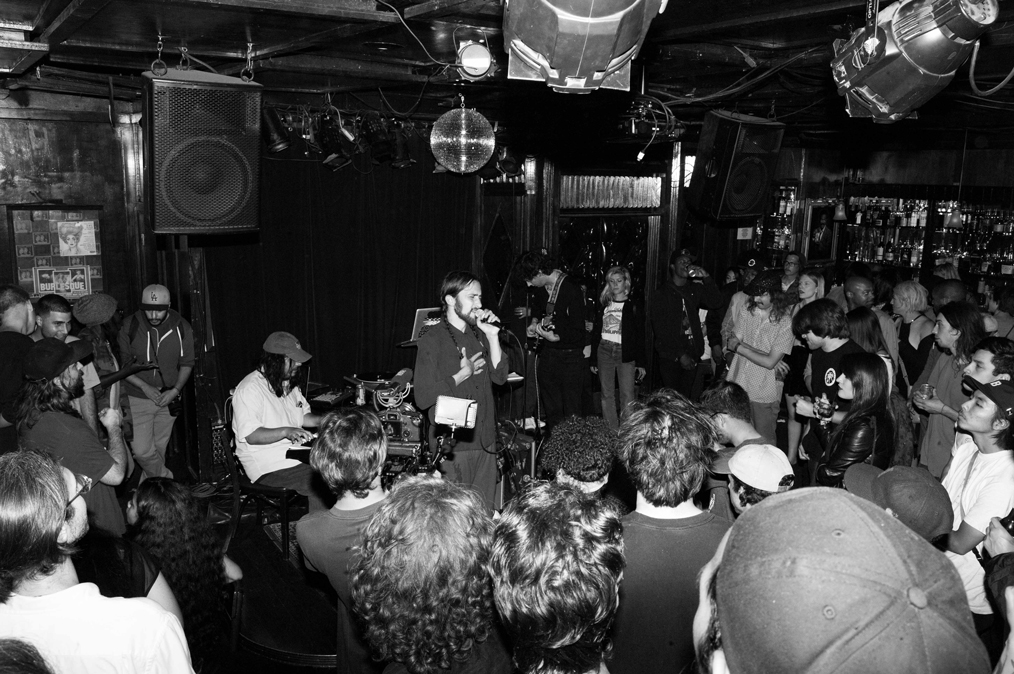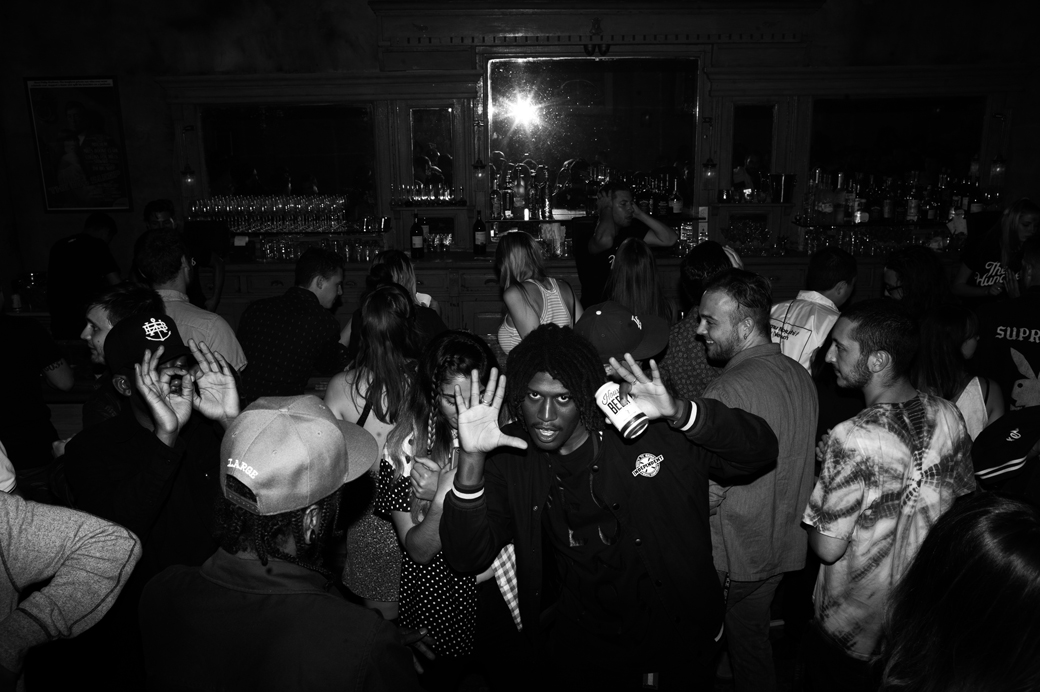 ***
Photos by Exploring New Avenues and Josh Zucker.