You can stop idly scrolling through your feed looking for something to do this Friday: we've got you covered. And we guarantee it'll be a good one—not one of those pseudo-clout-laden industry events where everyone just bobs their head apathetically in unison—with carefully curated underground acts at an interesting venue, orchestrated by multi-talented rapper/producer Alexander Spit.
This Friday, April 6, and as always, it's FREE and 21+. Open bar.
Here's what Spit had to say about the festivities:
"This newest installment of SPITSET will feature live performances by Compton's on-the-rise star, Buddy, as well as the West Los Angeles rap crew Villain Park. The night also will feature a DJ set by the multi-talented Mia Carucci.
The lineup is a showcase instantly familiar to LA's cultural insiders. These names circulate and flourish through the city just below the radar of the basic and uninvolved. The goal is to bring out the city to a realized space for the community without any hidden agendas beyond dedication to the authentic."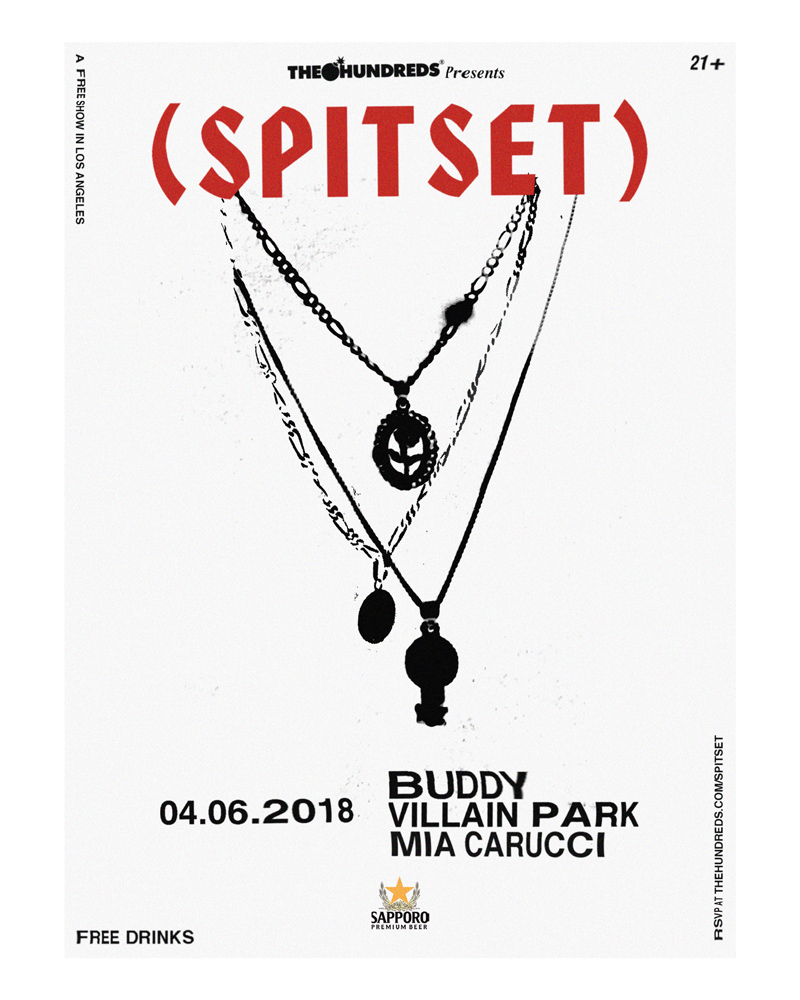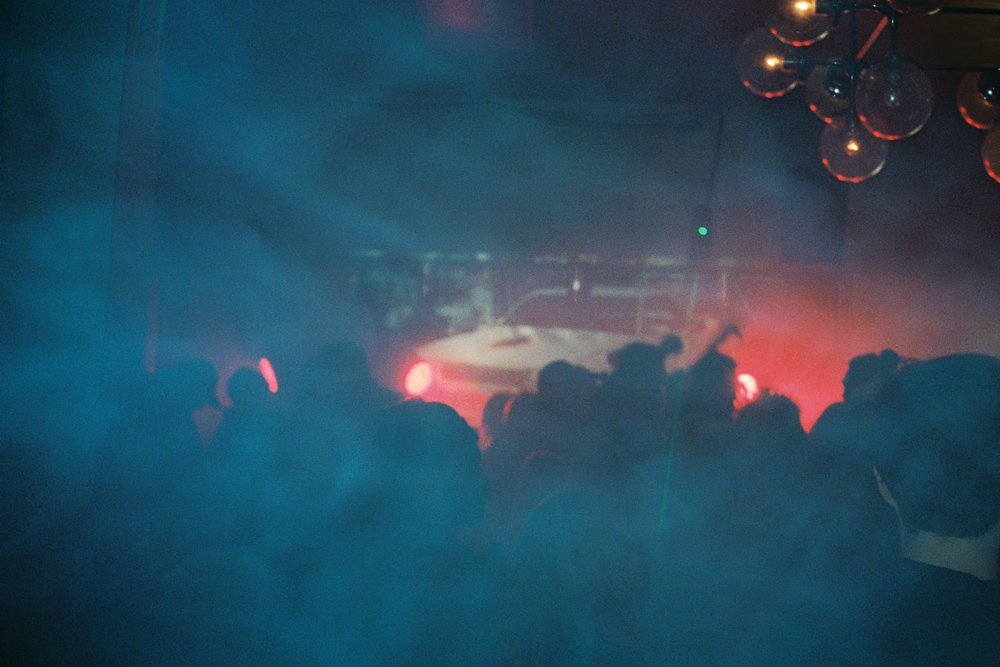 24-year-old up-and-coming rapper, Buddy, will be bringing the heat at Spitset as headliner. After getting signed to Pharrell's i am Other collective back in 2011, the Compton native has consistently released bangers that prove he's the one to watch, like his collaborative EP with prestige producer Kaytranada, Ocean & Montana, which came out last May. Stereogum described Buddy's style on the mic perfectly: "One of the hardest kinds of good rapping to describe precisely is the type where the rapper evokes a mood—where the rapper's voice seems to float, to decorate everything around it. That's the type of rapping that Buddy does."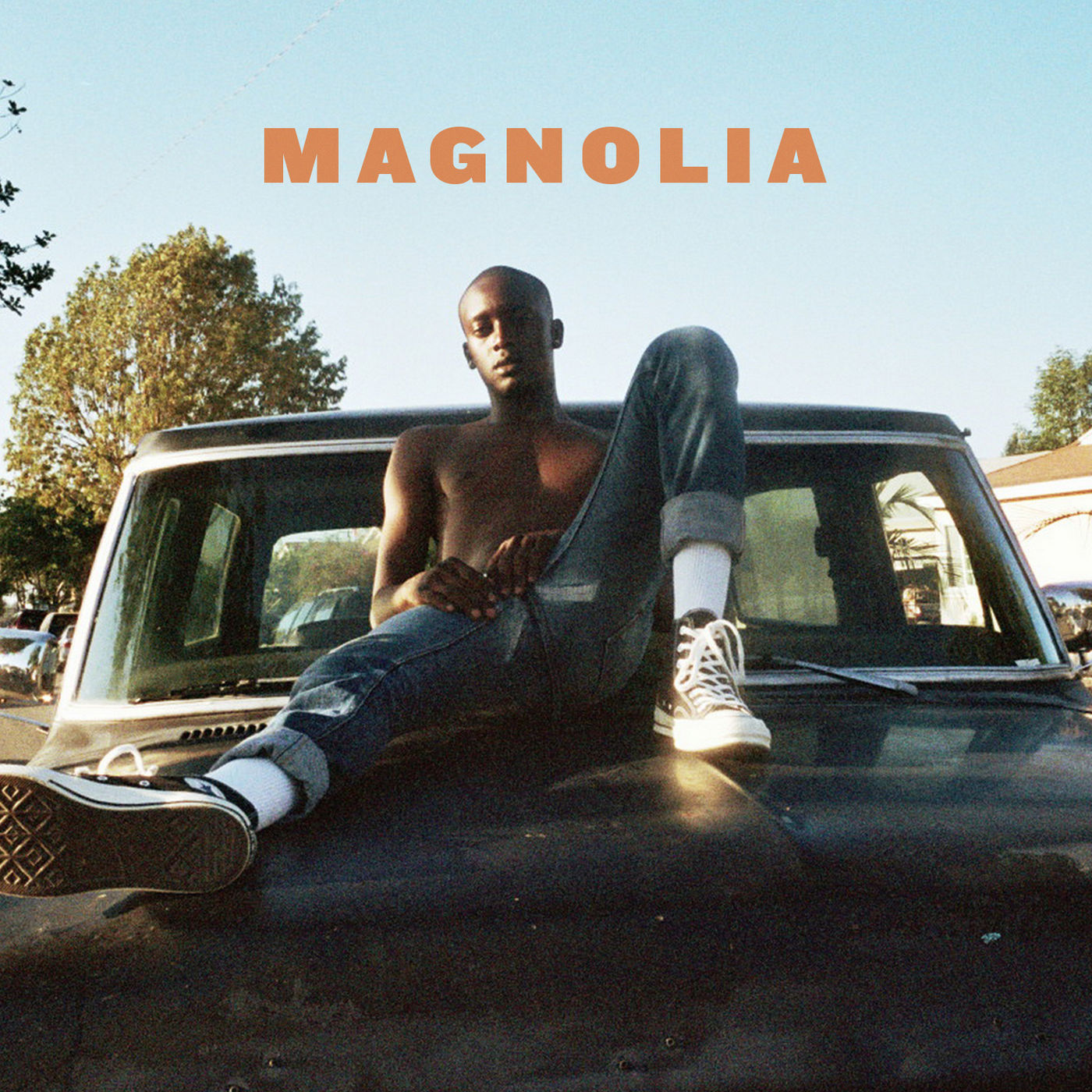 Pigeons and Planes described his most recent project, Magnolia, as having "beats that bump hard but still have soul, [with] Buddy's versatility [coming] to the fore." Despite Buddy's resounding success and continual growth, he remains humbled, telling The FADER that growing up in Compton made him realize, "every moment is just so precious 'cause it could all be over so quickly... Through all adversity, it really pushes you to give it your all and be your best every time."
In addition to Buddy, hip-hop trio Villain Park will also be providing the tunes come Friday (read our interview HERE). Their energy has been described as "youthful" and "infectious" while their boom-bap inspired music is said to be "ear-grabbingly good" by Bonafide magazine. DJ Booth also chimed in, noting the group's "engaging retro vibe" (we're reminded of the Wu Tang while listening to these guys).
Since 2012, Villain Park has evolved over time with revolving members. But the three Angelenos that comprise of the current group—emcees Bunge and Smoke and DJ Coly Cole—are excited about the future of their music, telling Pigeons and Planes recently, "Our long term goal is to leave a legacy and inspire other people out there to know that you don't have to sound or be like the next person to be heard." In addition to that, they recognize the power of the local, underground music scene in LA: "The scene is dope out here, you just gotta hit the right events." We'd like to think Spitset is definitely in that—and invite you to come experience it for yourself.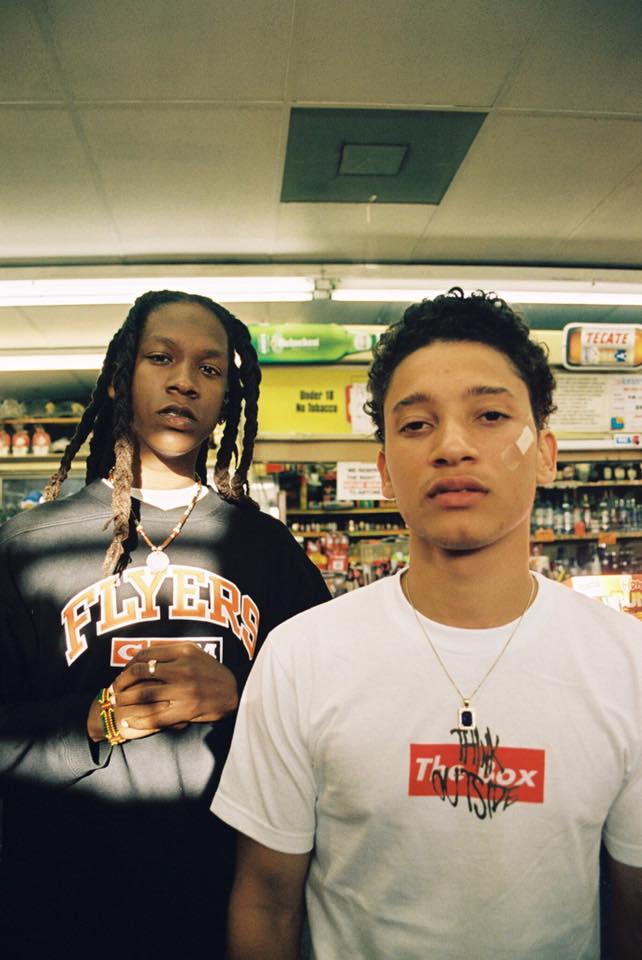 With special guest MIA CARUCCI on the ones and twos…