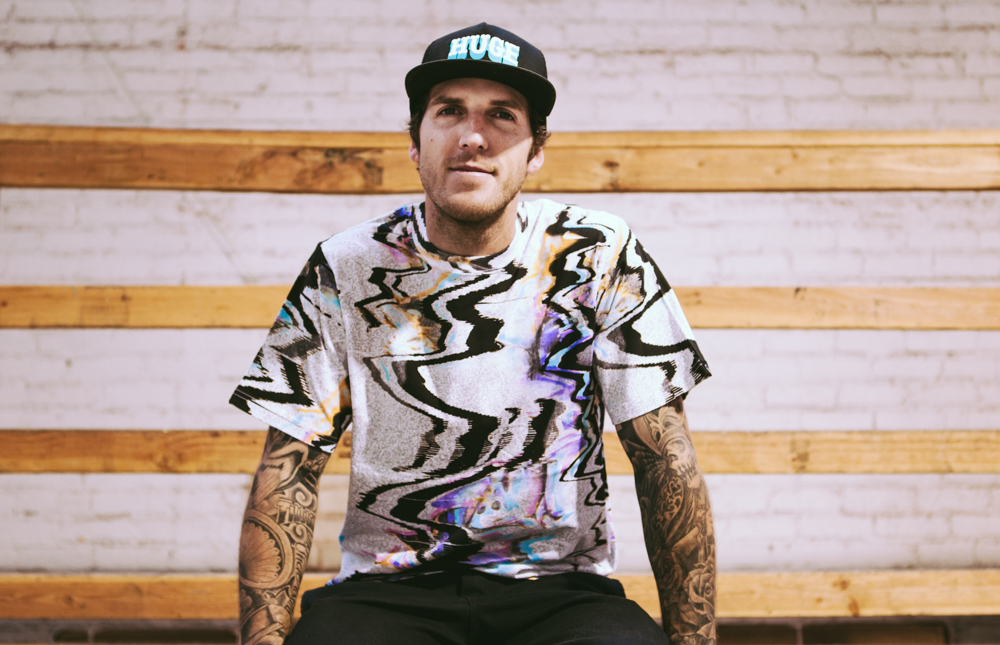 :: The Hundreds Skate Team Manager ::
Hometown:
Saugus, CA
Age:
27
Occupation:
The Hundreds Skateboarding Team Manager
Stance:
Goofy
How long have you skated for?
16 years
How long have you been a team rider?
About 9 years
Favorite skate spot:
The Palmdale Ditch
Street or Vert?
Pools
Your top 5 favorite skaters?
John Cardiel, Julian Stranger, Mark Gonzales, Heath Kirchart & Jake Bolls
Favorite skate parks?
Chino Skatepark & Skatelab
How is it coming into The Hundreds Home Base and skating the ramp?
I've seen The Hundreds grow into where they are now since day one and it's amazing to see the progression of the brand and to have an amazing ramp to skate surrounded by the equally amazing people that hold it down at the Hundreds is truly a blessing. Thanks Guys!!