The word "cool guy" gets thrown around left and right these days and quite honestly I lost track of its current meaning. Is it a term of endearment or another way to call someone a Hypebeast? Either way, if I had a choose a "cool guy" that I knew, then Miggy Garcia would be that dude. Up on all the trends before most, Miggy's worn more hats than a rodeo, went from being a professional skateboarder in Mexico to owning Barracuda on Melrose, to currently running his own clothing label U.S. Alteration. The guy just gets it done. Always seemingly having something new and interesting up his sleeve (or on his back), I stopped by Miggy's pad in Beverly Hills to hang for a bit and see what he's been denting his credit card with.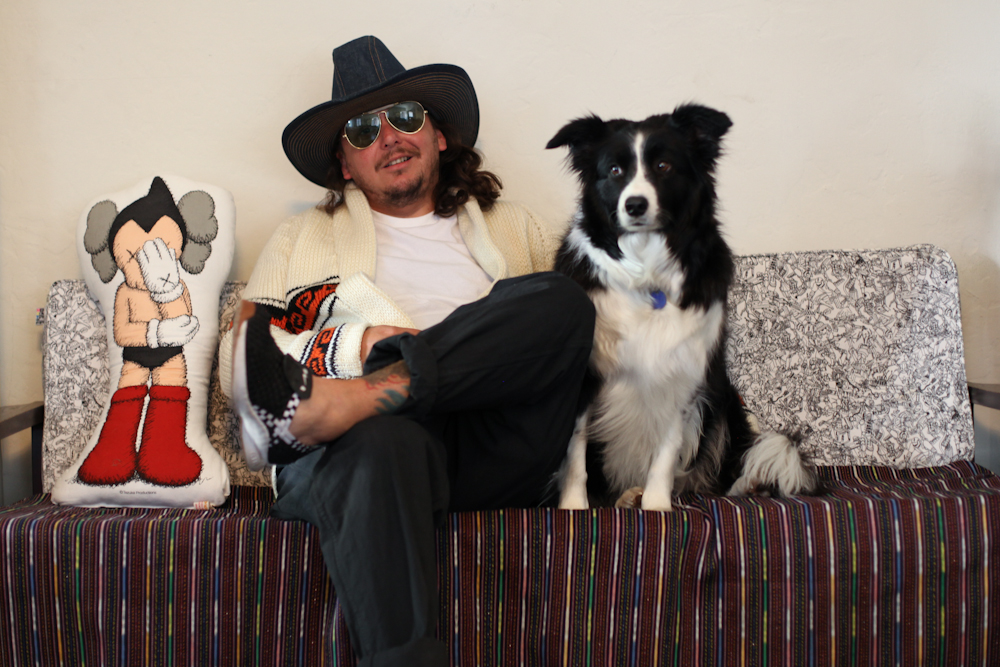 Supreme Peter Saville New Order Hoody – I'm a huge fan of sweatshirts. I collect both new and old. I'm also a big fan of the post-punk era and Peter Saville's designs have always been influential to me, from the Joy Division days to now.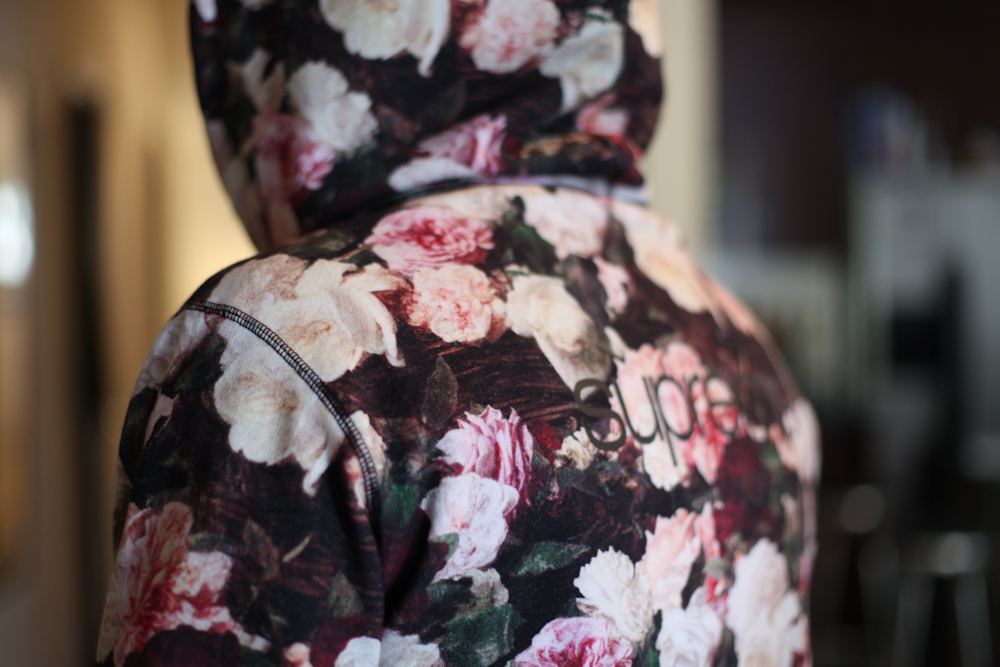 Miguelito Chamoy aka Mexican Candy – It cures my home sickness.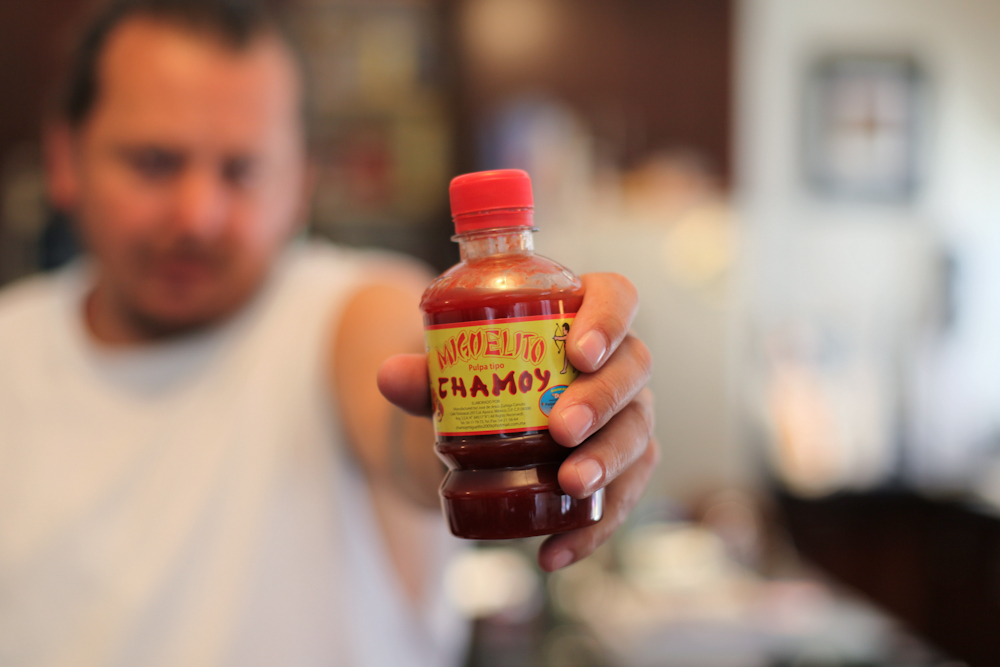 Eames Book – Other than the skate and streetwear culture, Eames is one of my biggest inspirations when it comes to design. I actually bought this book to learn more about the details, patterns, and layouts of Eames fabrics.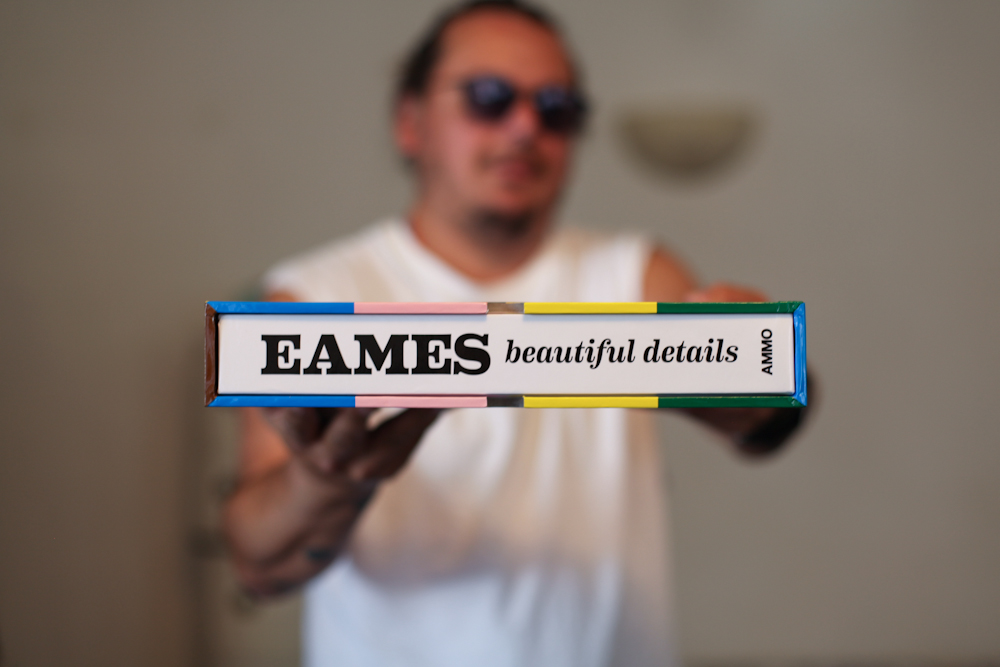 Nike NSW Free Inneva – I love the innovation. Its very cool that a product like this has such smart technology. They look and feel incredible while still remaining somewhat classic. I also have an appreciation for the design's ecological consideration and craftsmanship.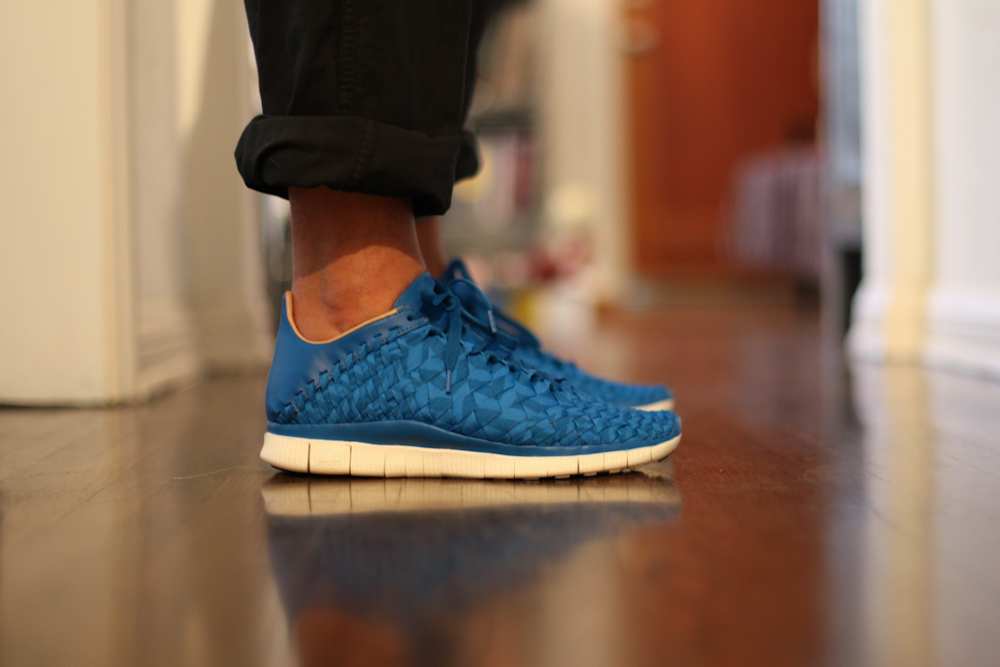 Dita x Thom Browne Frames – This is such an intelligent collaboration. They were designed in Los Angeles and made in Japan. These specific frames were altered for me by swapping out the original lenses for this blue tint. The strap is a custom U.S. Alteration hand-woven product.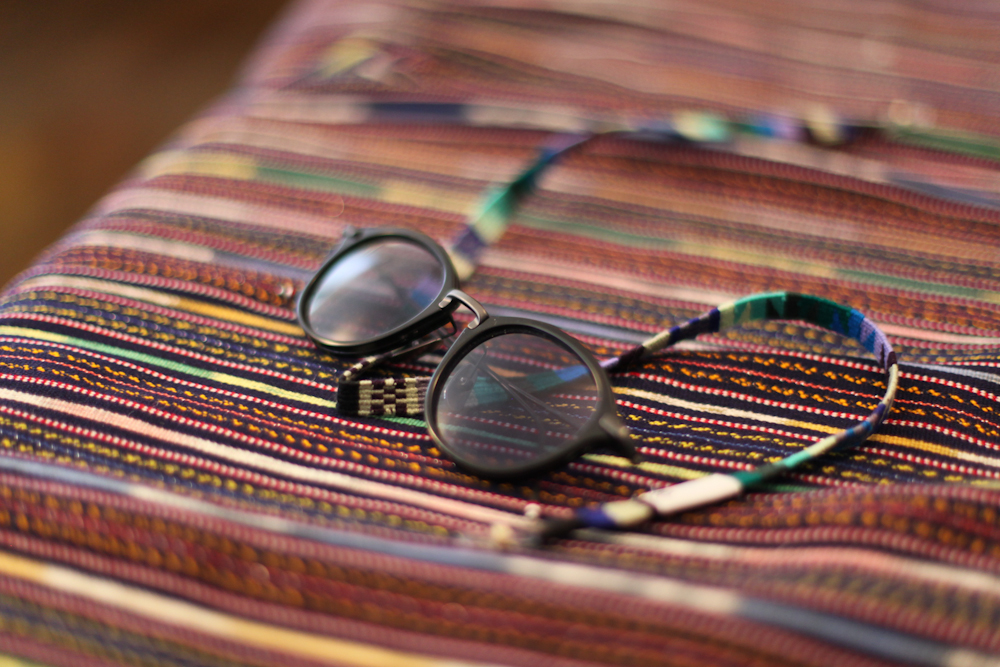 Military Zulu Strap – I just got this because it makes my watch lighter and more bad ass, haha.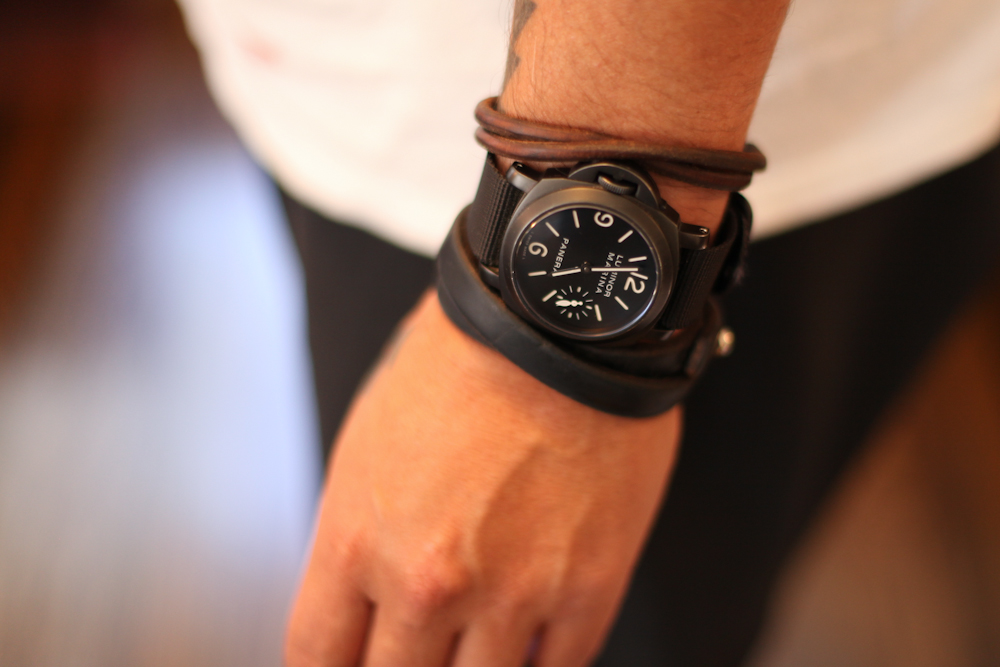 Incense from Japan – I'm crazy about every part of the design experience, with scents being a contributing factor. I appreciate Japanese sensibilities for how something smells and is presented.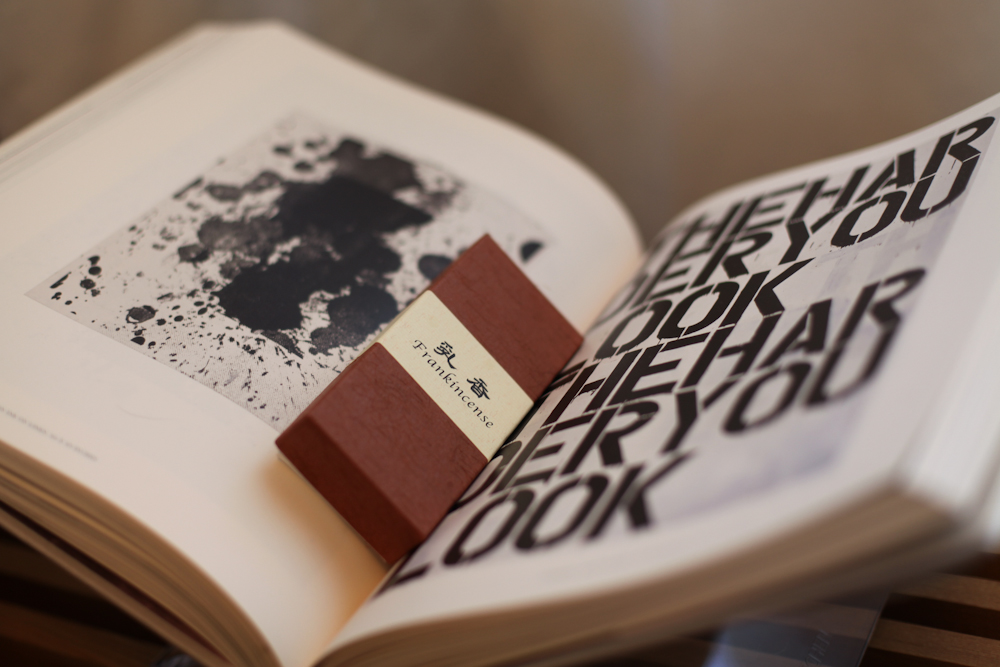 World Beads – Most of these were originally used as currency. I've been learning a lot about them as I collect more. Some are over 100 years old.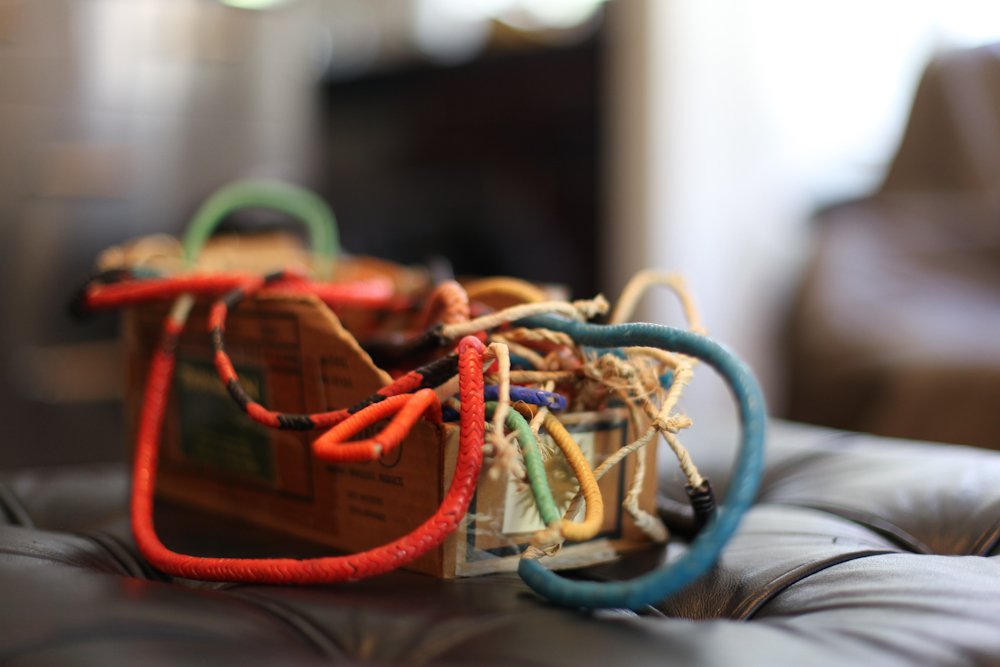 Case Knife – These knives are well-crafted and American-made. Sharp motherfuckers with polka dots.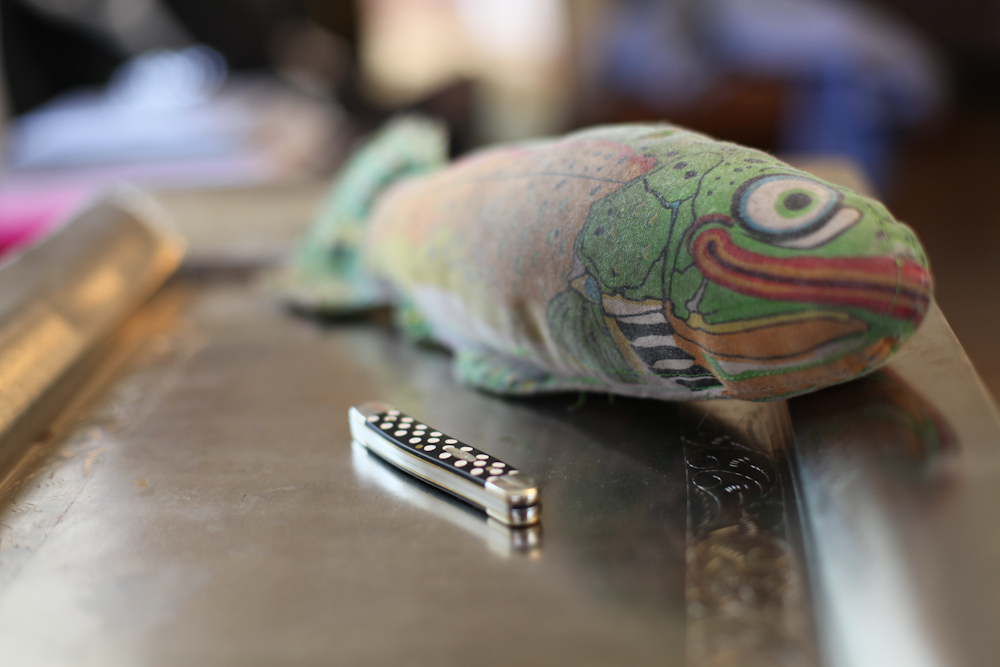 Mexican Hand-embroidered Fabrics – Rad colors to make new U.S. Alteration product and support the indegineous that remain true to their incredible craftsmanship.