2014 was probably the best year to date for me. I traveled to places I've (once again) never been before, worked my ass off, and found love (awwww.) I've done one of these recap thing-a-majigs since 2009, so it's only right that I continue with the tradition here on The Hundreds. A big shout out to The Hundreds for giving me this platform and having a voice – it's been one year since we began working together. I love you, The Hundreds fam!!
May 2015 bring just as much (plus more!) joy, adventure, and success as 2014 did.
January
I began my year with a visit to the MLK parade in Liberty City.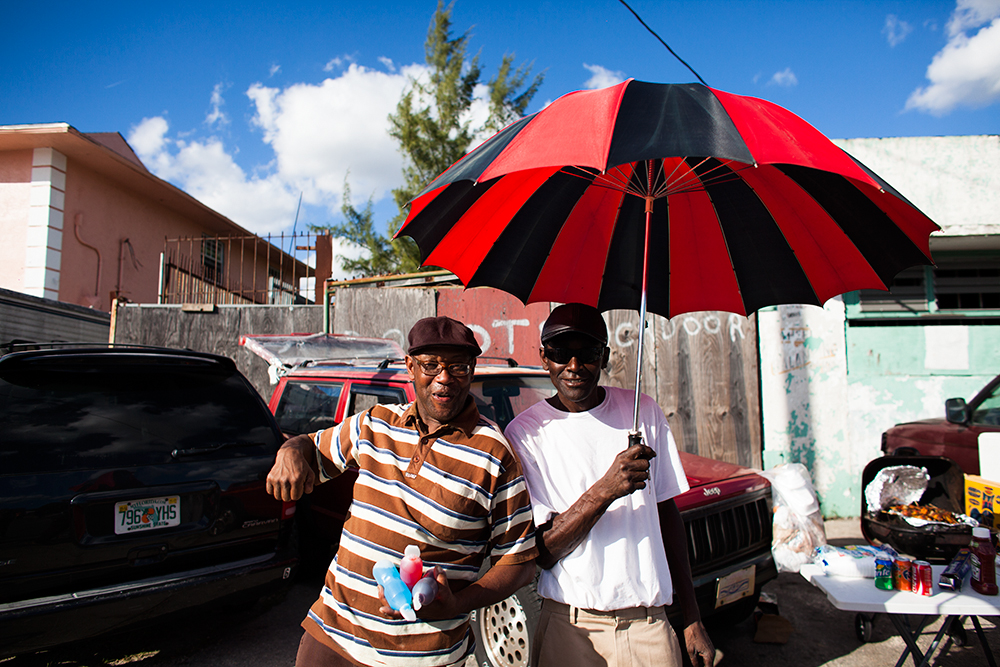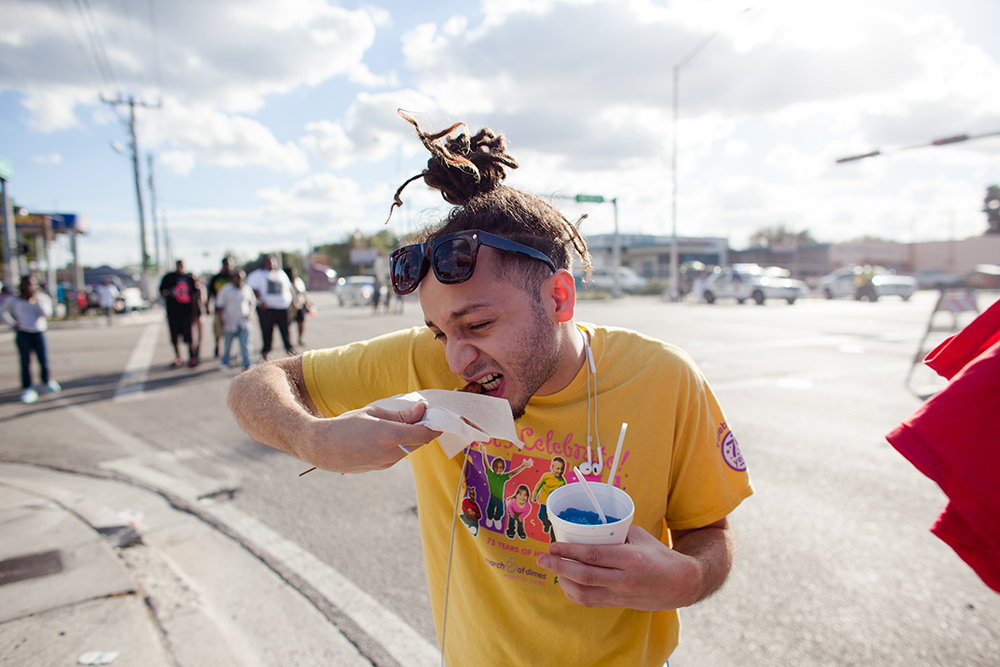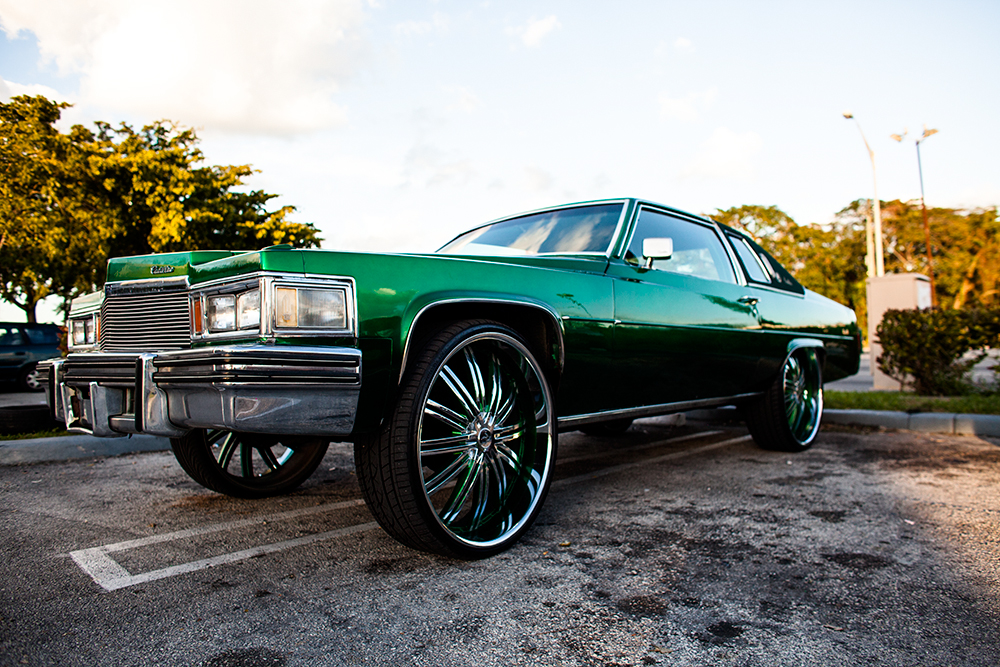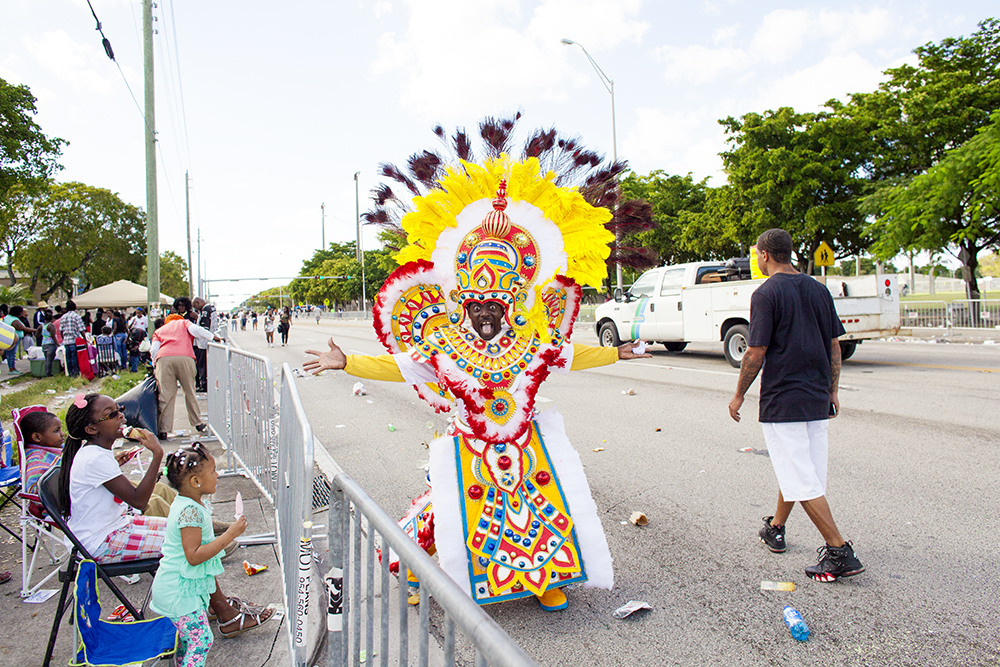 February
I started a job with a realtor that required me to photograph 19 neighborhood guides in the Miami area, so I did a lot of street shooting from then until June.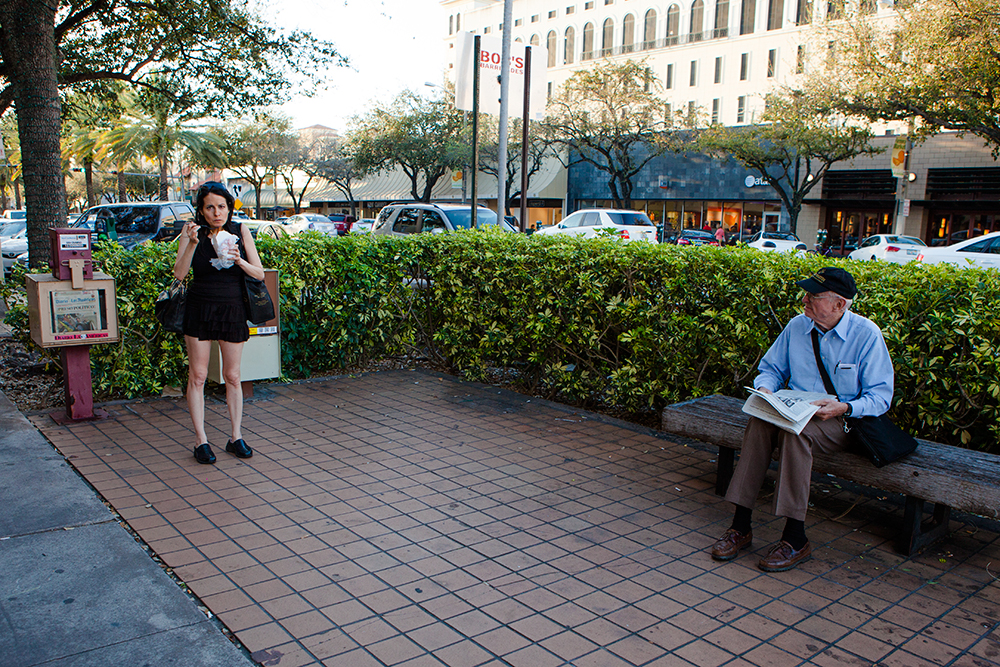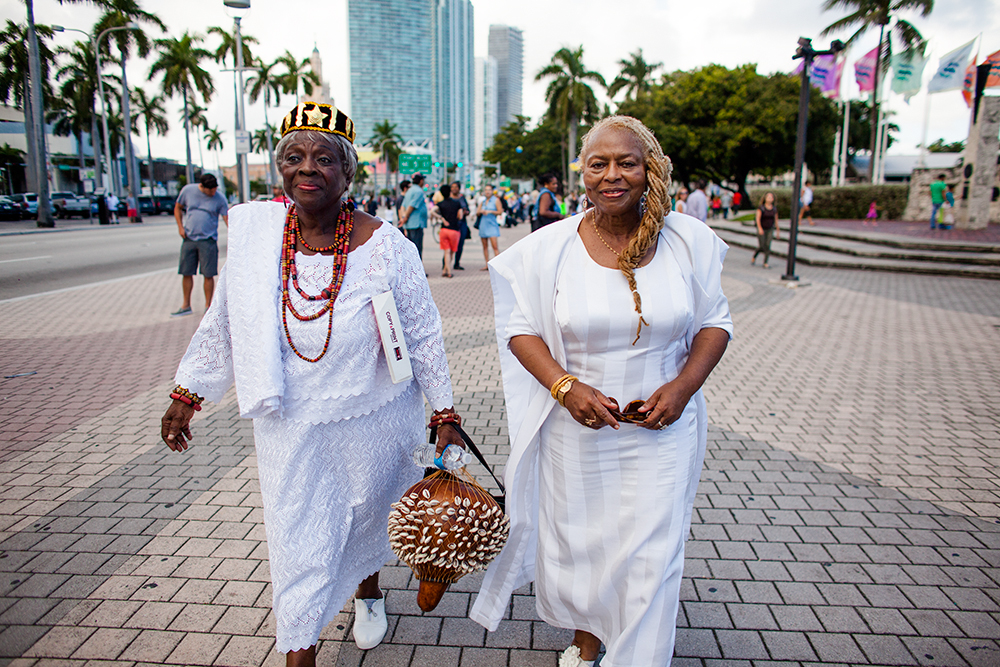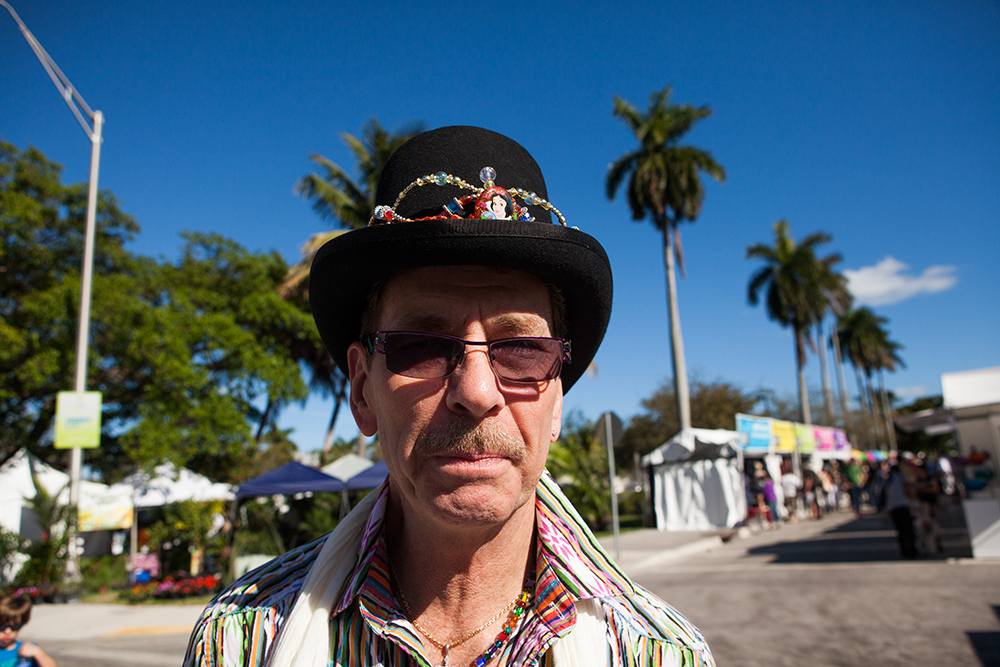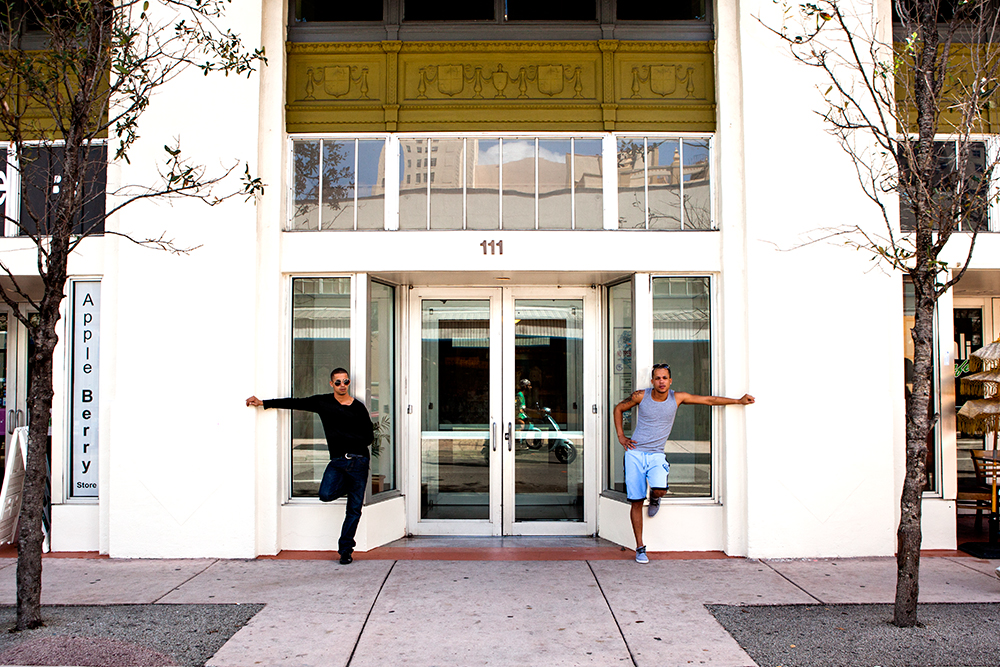 March
I was commissioned as the poster artist for the Miami International Film Festival 2014. It was pretty cool to see my photo on buses, billboards, and all over the city. The festival itself was amazing. I got to walk the red carpet, see great movies, meet incredible actors/filmmakers, and also spend some time relaxing at The Standard Miami.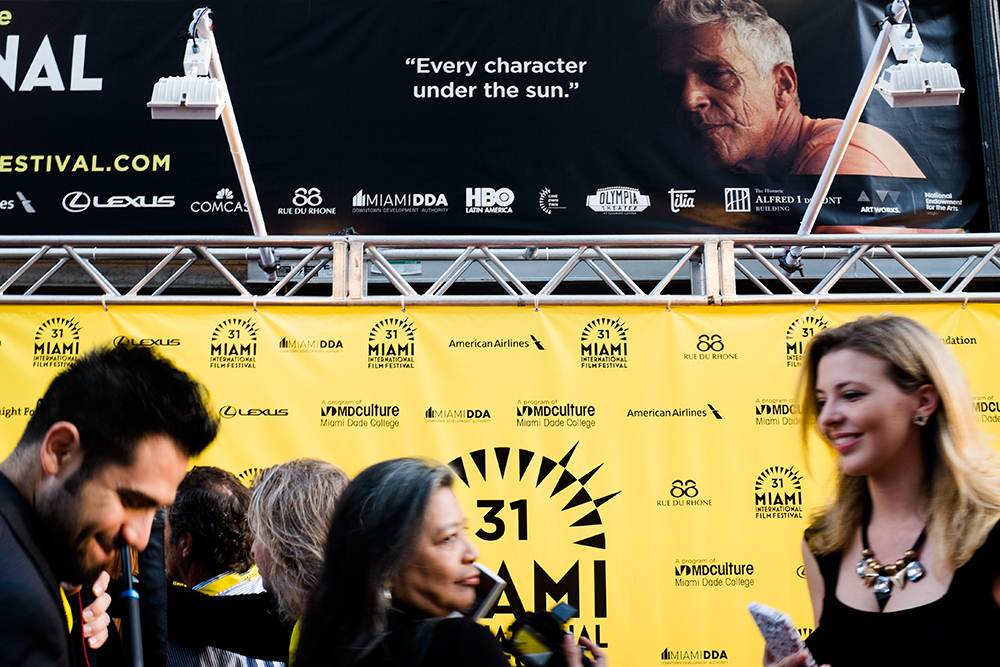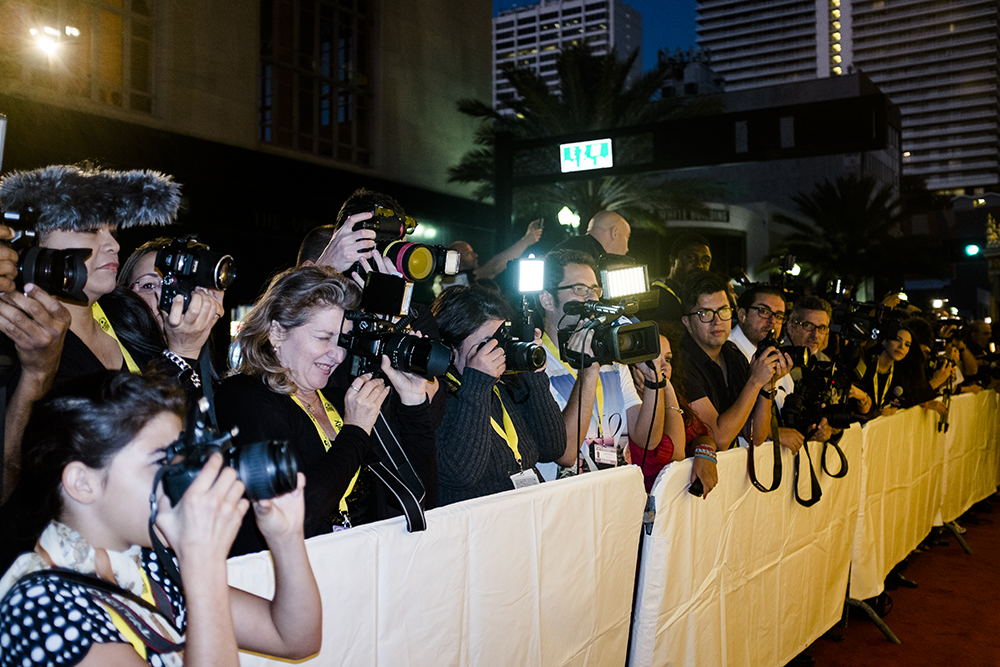 It was kind of weird being on the other side of all of those cameras…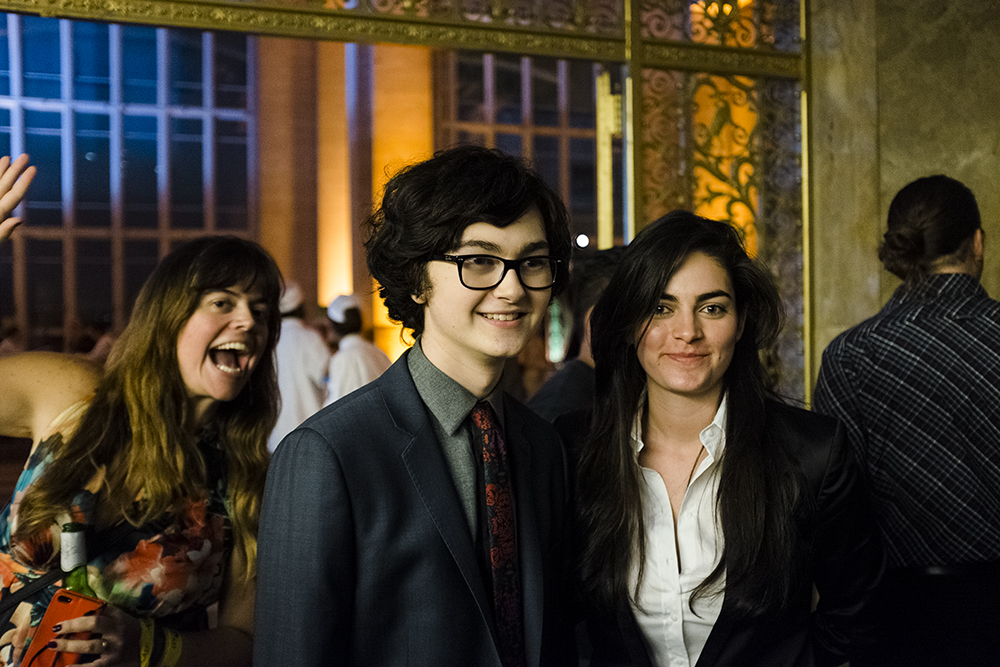 (Jared Gilman, from Wes Anderson's Moonrise Kingdom! with the MIFF team).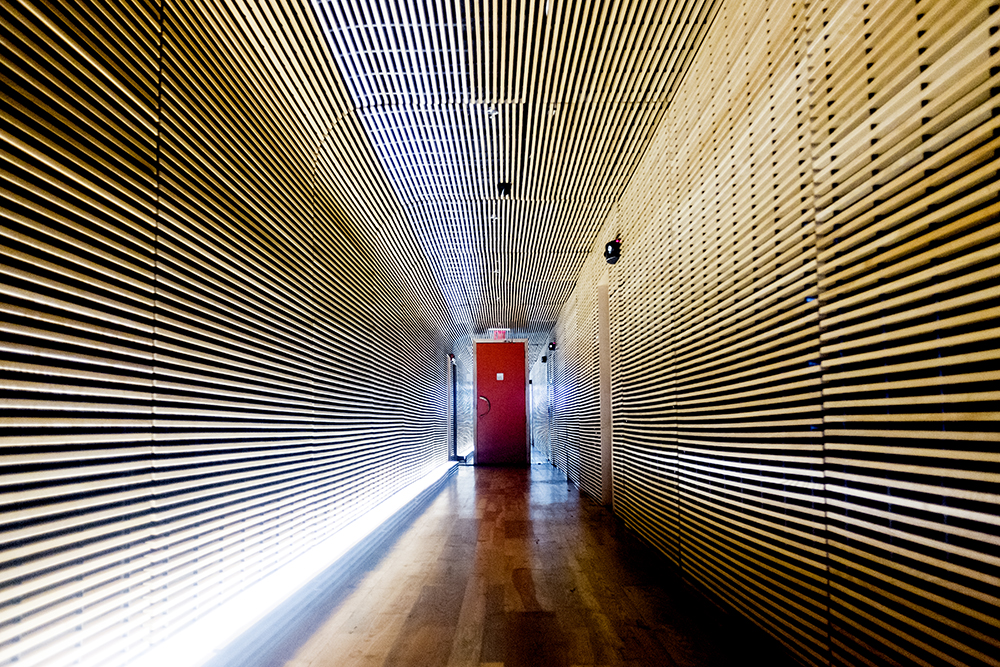 April
And so the street shooting continued, but I took some breaks along the way. I attended the Miami Beach Gay Pride Parade and met some interesting people.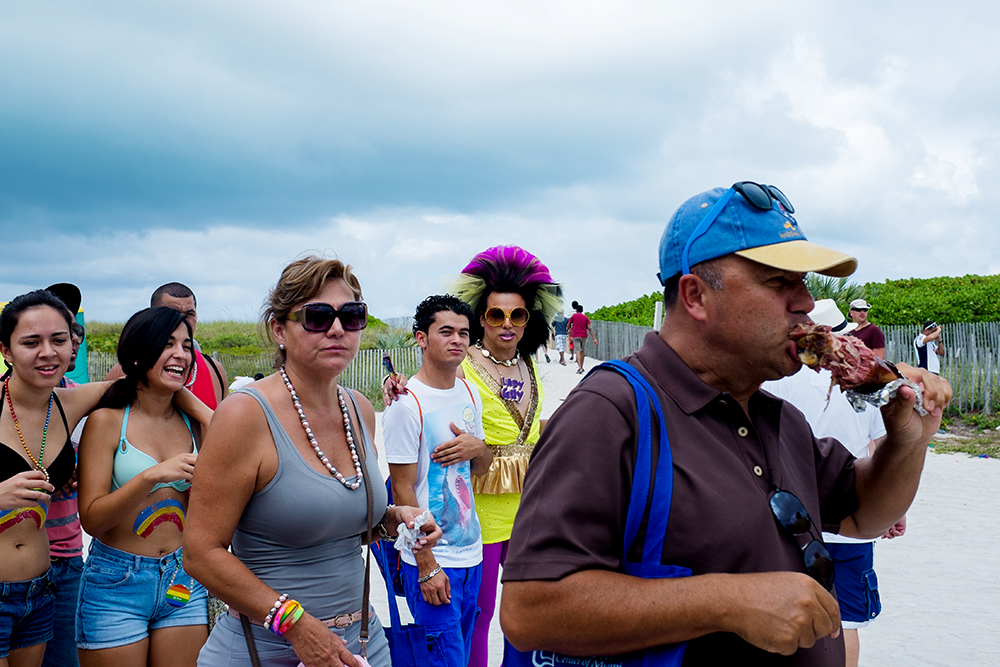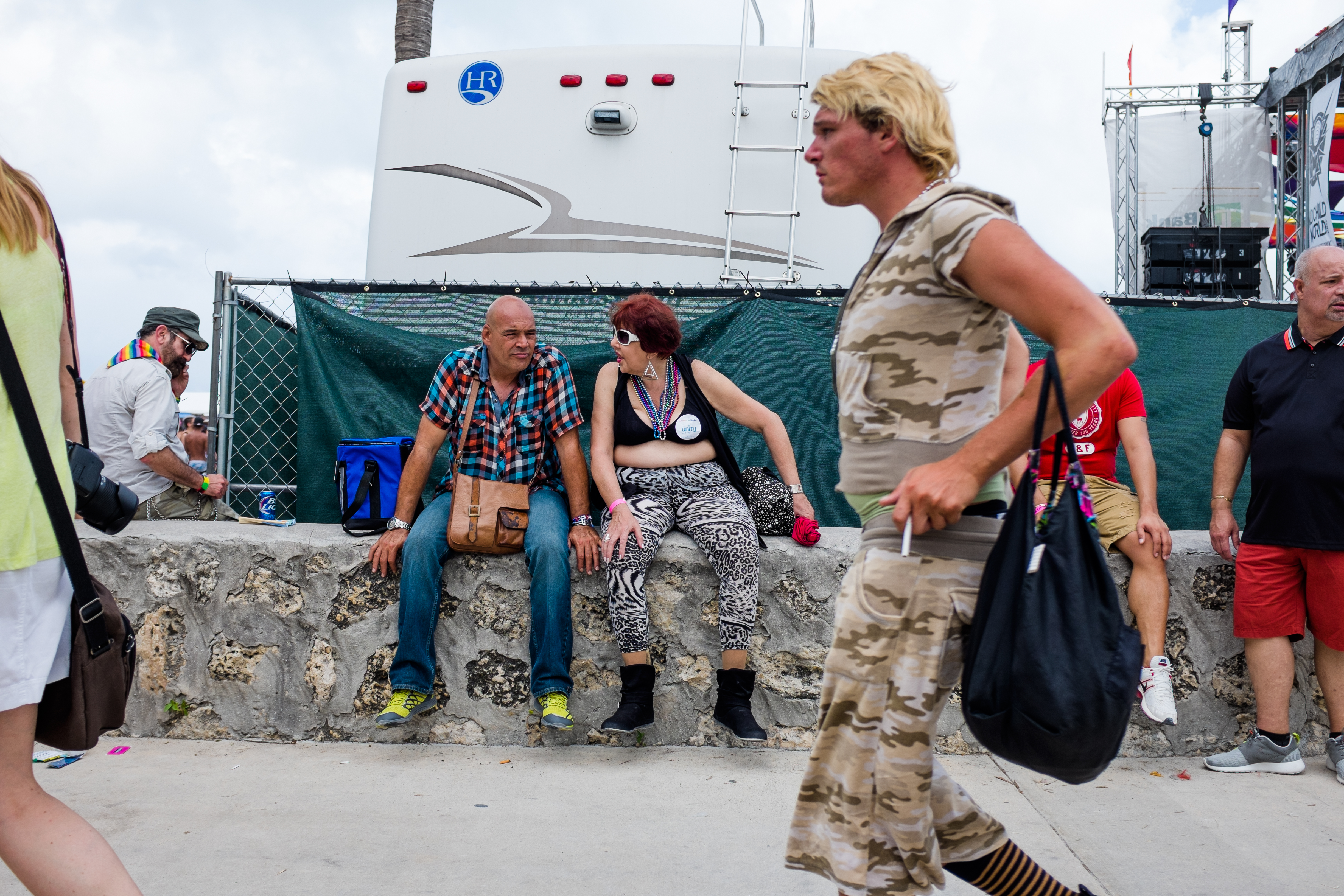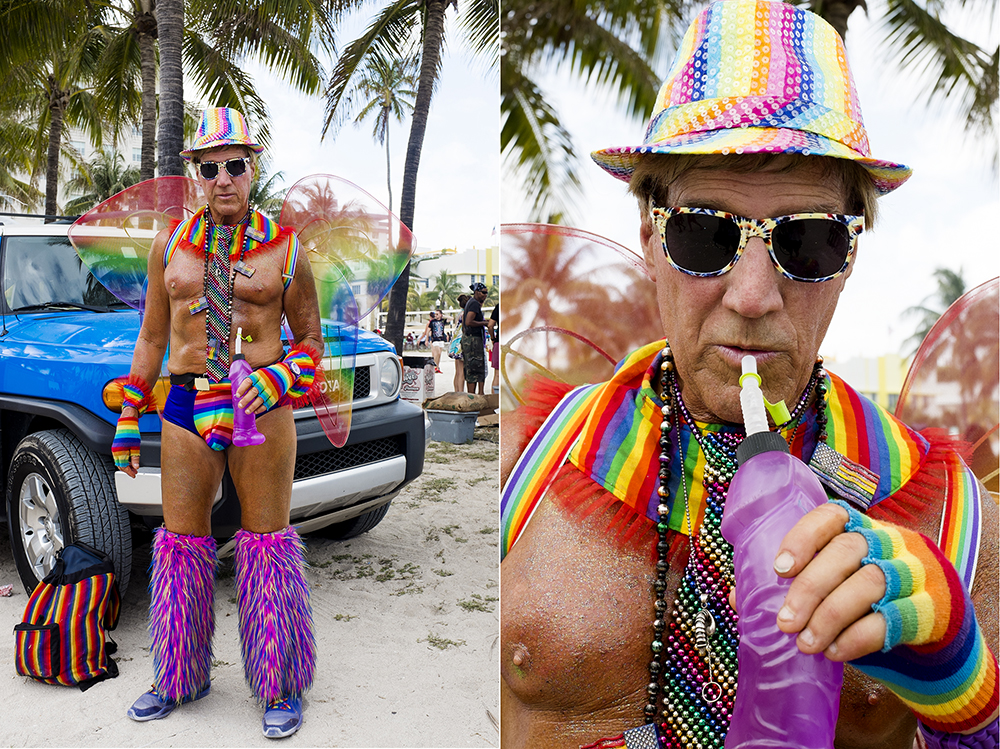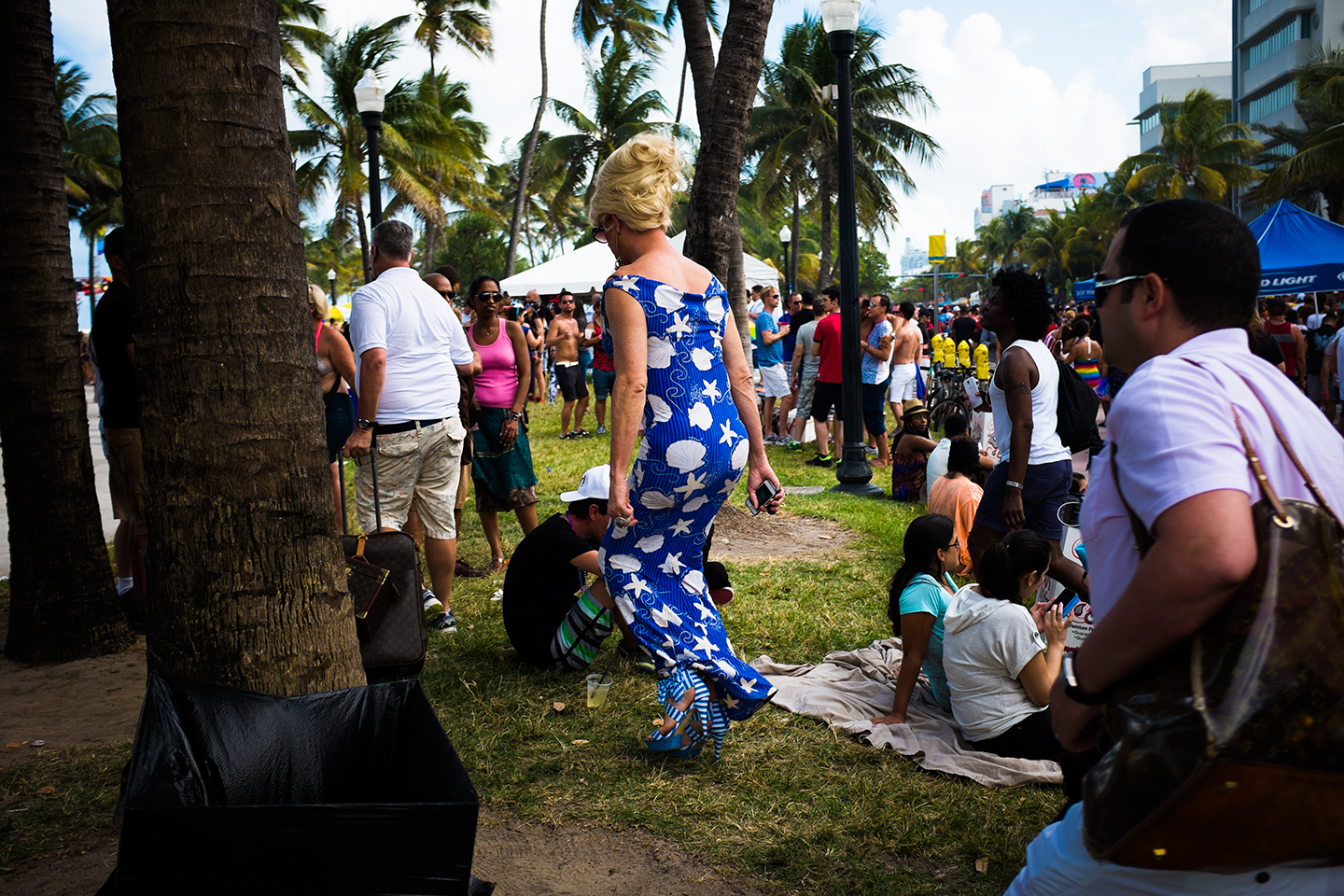 May
I had almost finished the neighborhood guides, but was tempted to enjoy the cooler months on the beach before the summer heat kicked in. Considering I was photographing beaches along the coast, it was only fair that I joined in on the fun.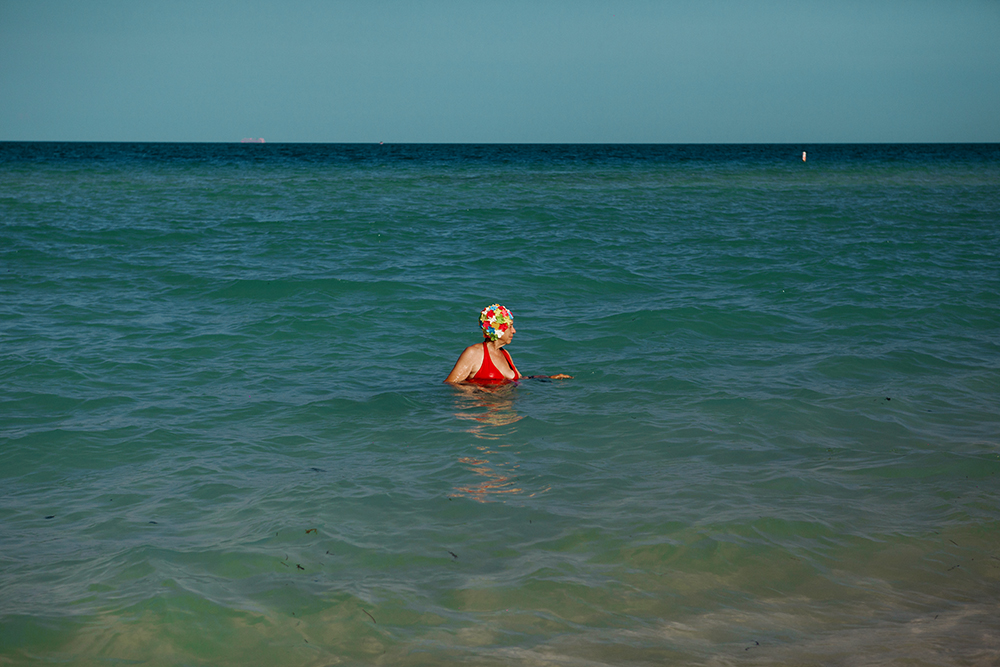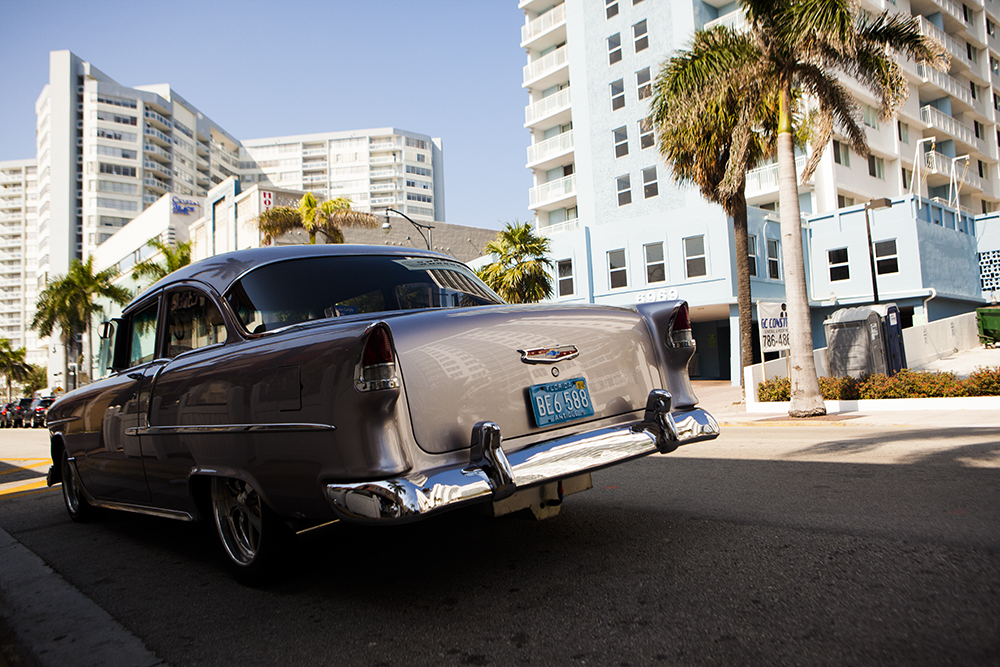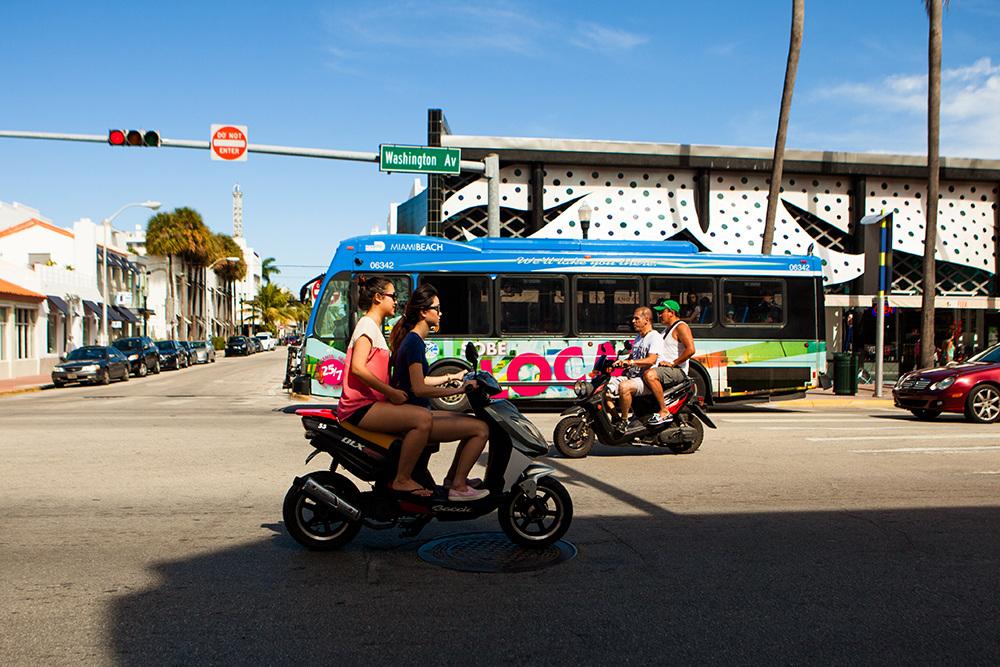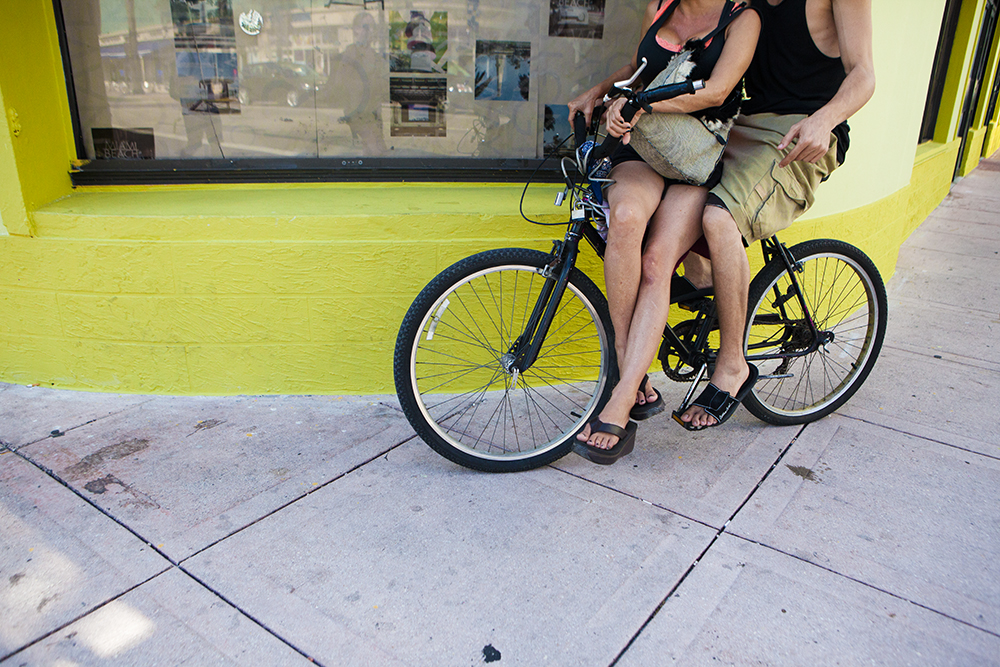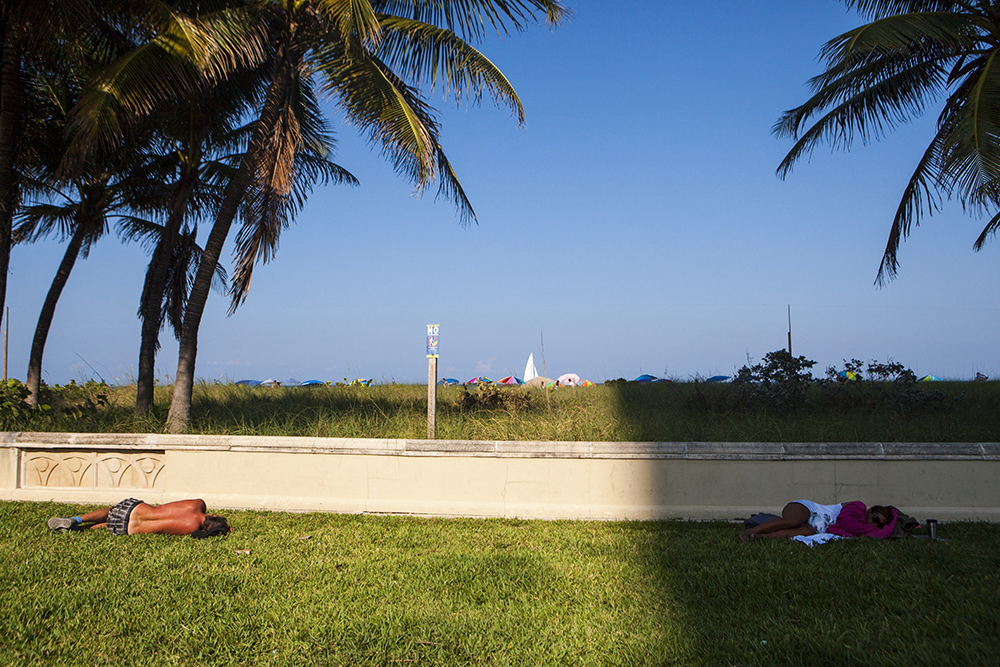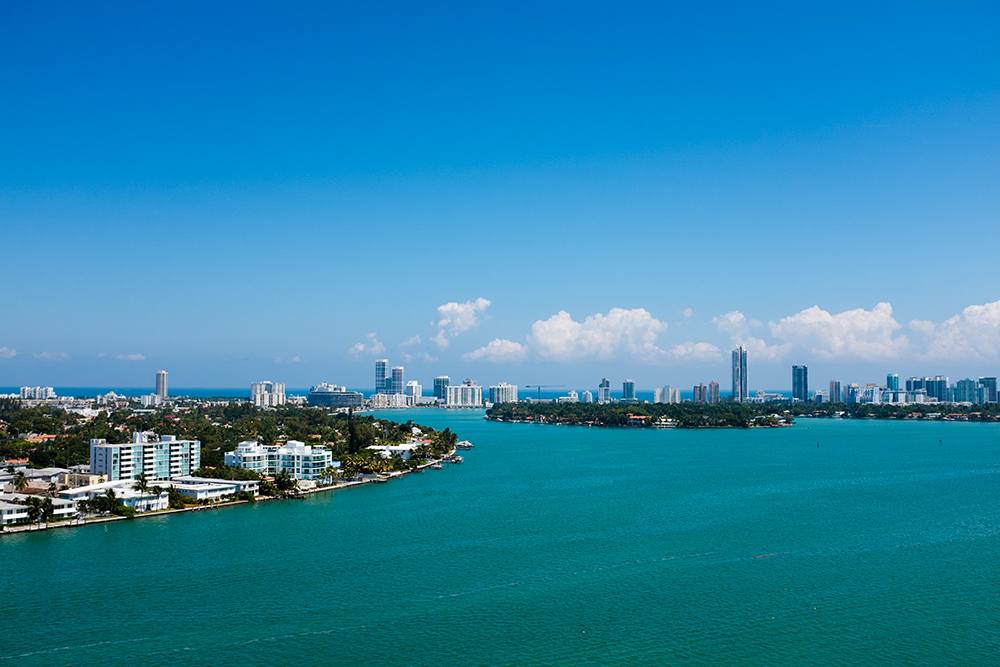 June
The Gumball 3000 was back in Miami! I was excited to photograph the start of the race.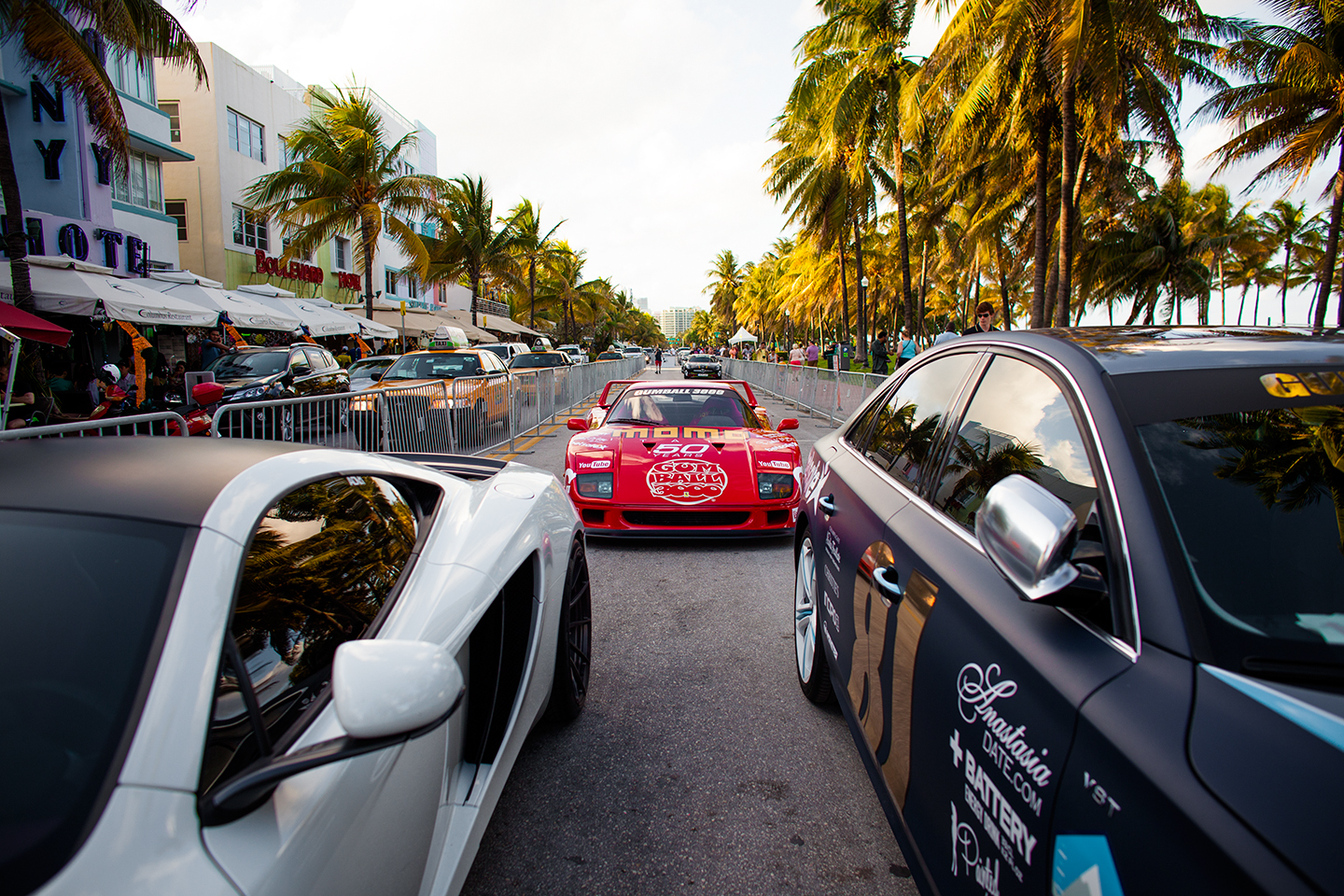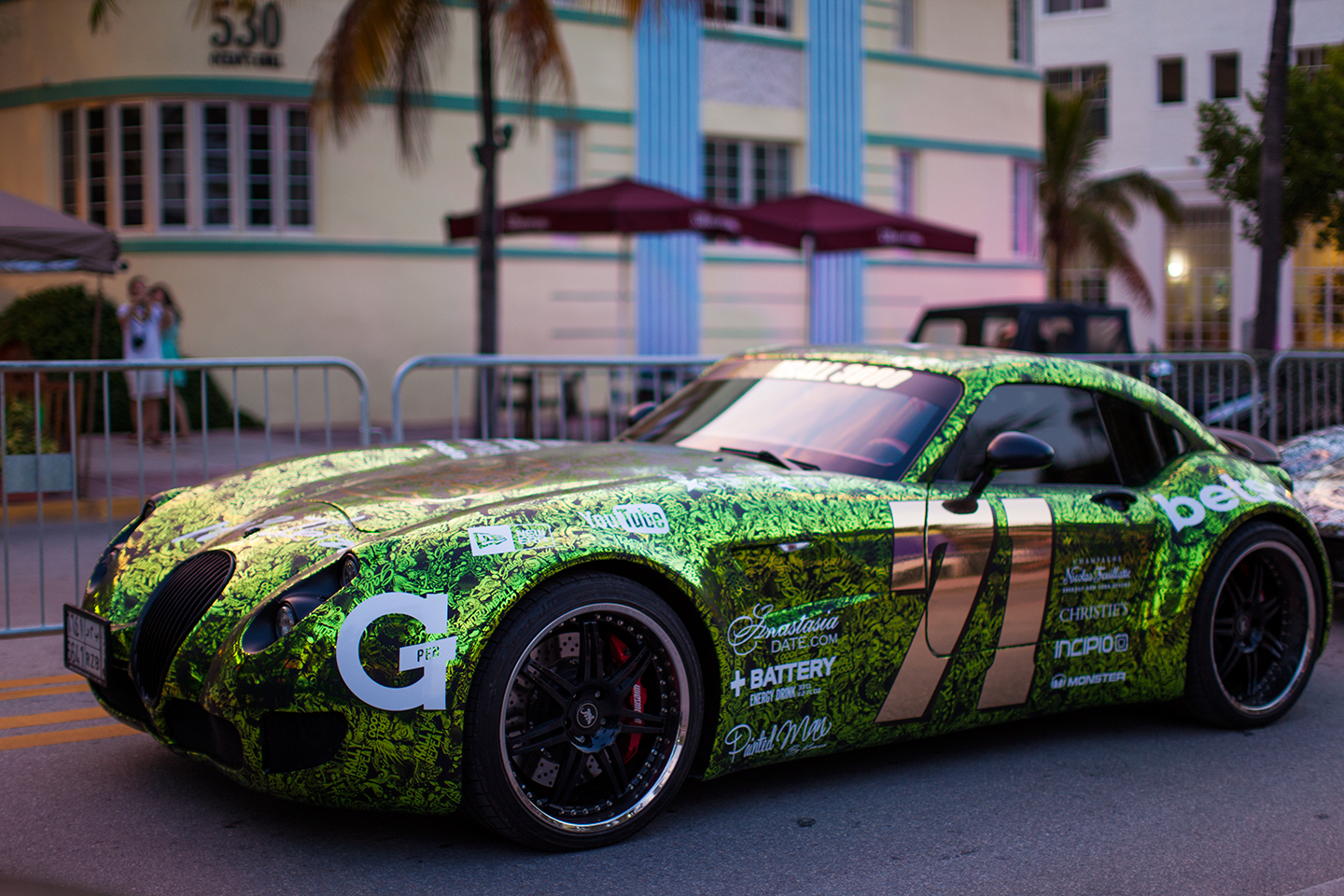 Then there was an England V. Honduras soccer football match played in Miami just a week before the World Cup. At this time, I wasn't sure if I'd be going to Brazil for the worldwide event. Regardless, I couldn't miss out on my England boys in Miami. Little did I know this would be my very first taste of a very football-filled year.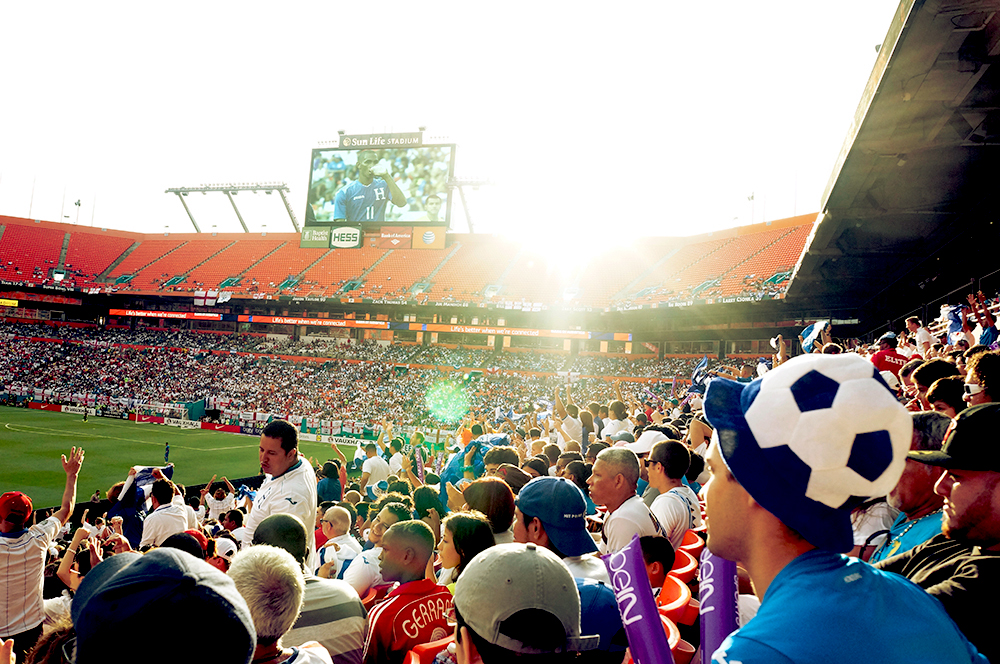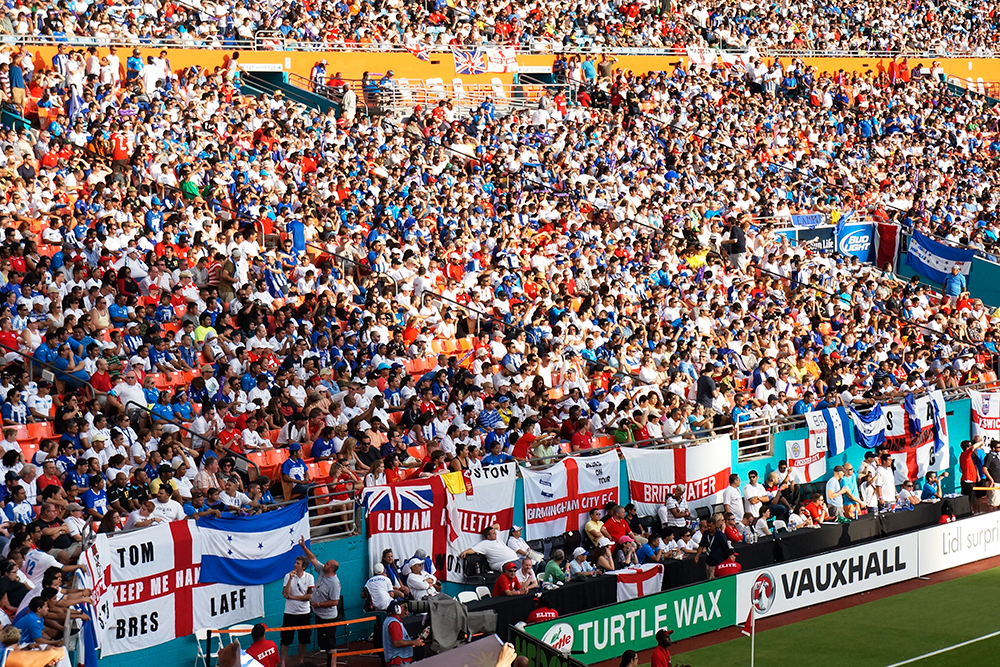 July
And off to Brazil I went. World Cup ready, but with my first team (England) being knocked out just days before I arrived, I came prepared with my secondary (USA) gear too.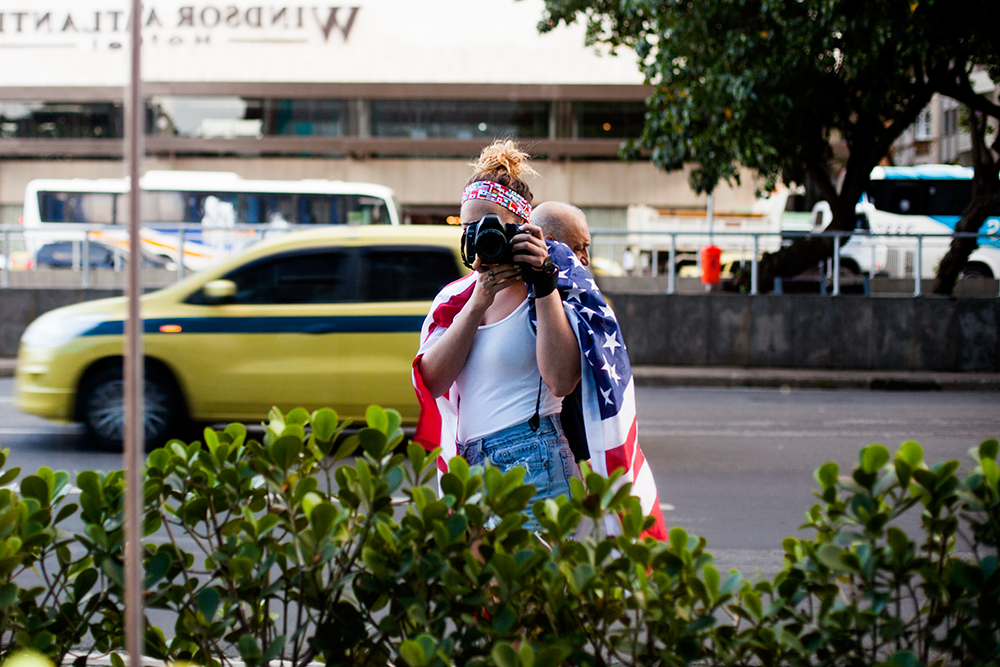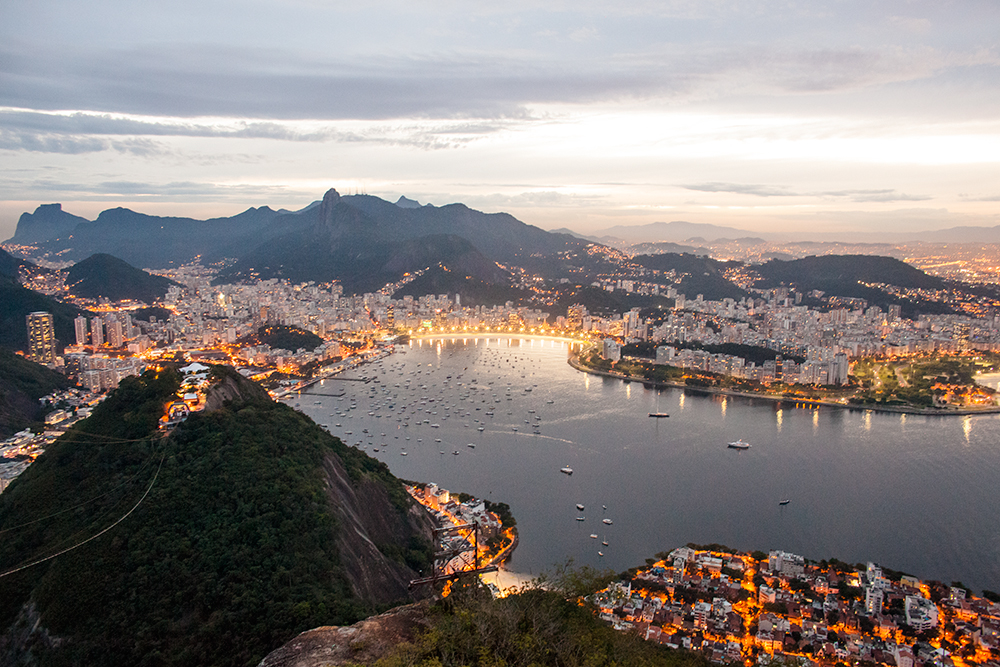 This beautiful country and its amazing people were everything I expected and more. I can't wait to go back to Brazil.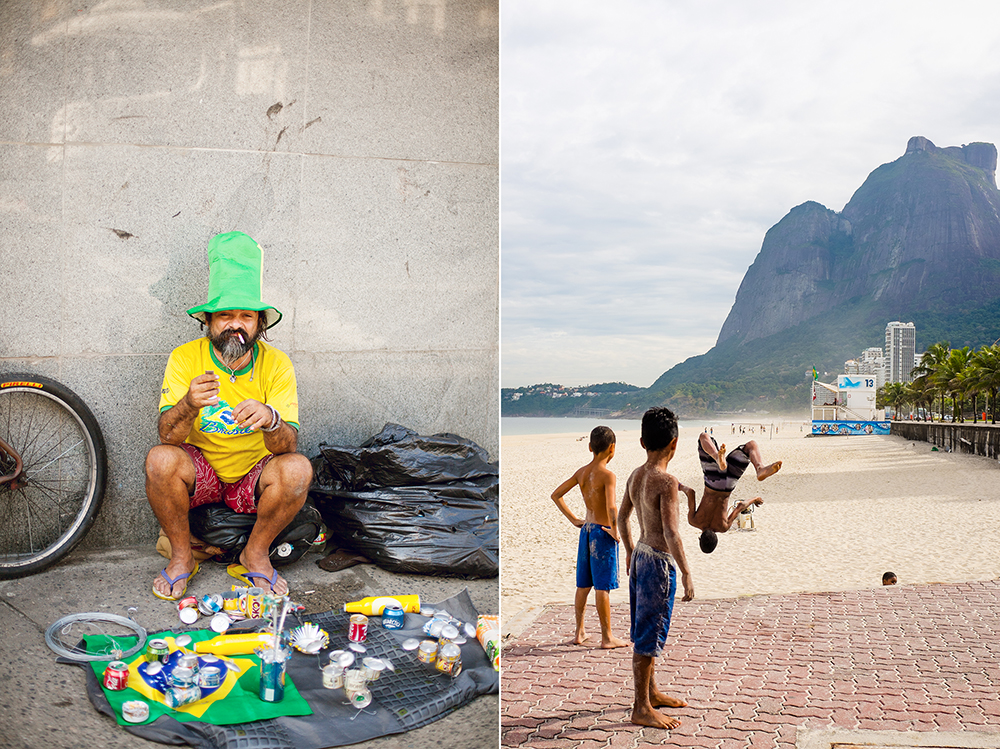 I was in tears walking into Maracana for the Quarterfinal match (France V. Germany.) – Real. Fucking. Tears. I had been dreaming of this moment since I was a little girl. (Part 1,  2,  & 3 of my trip to Brazil.)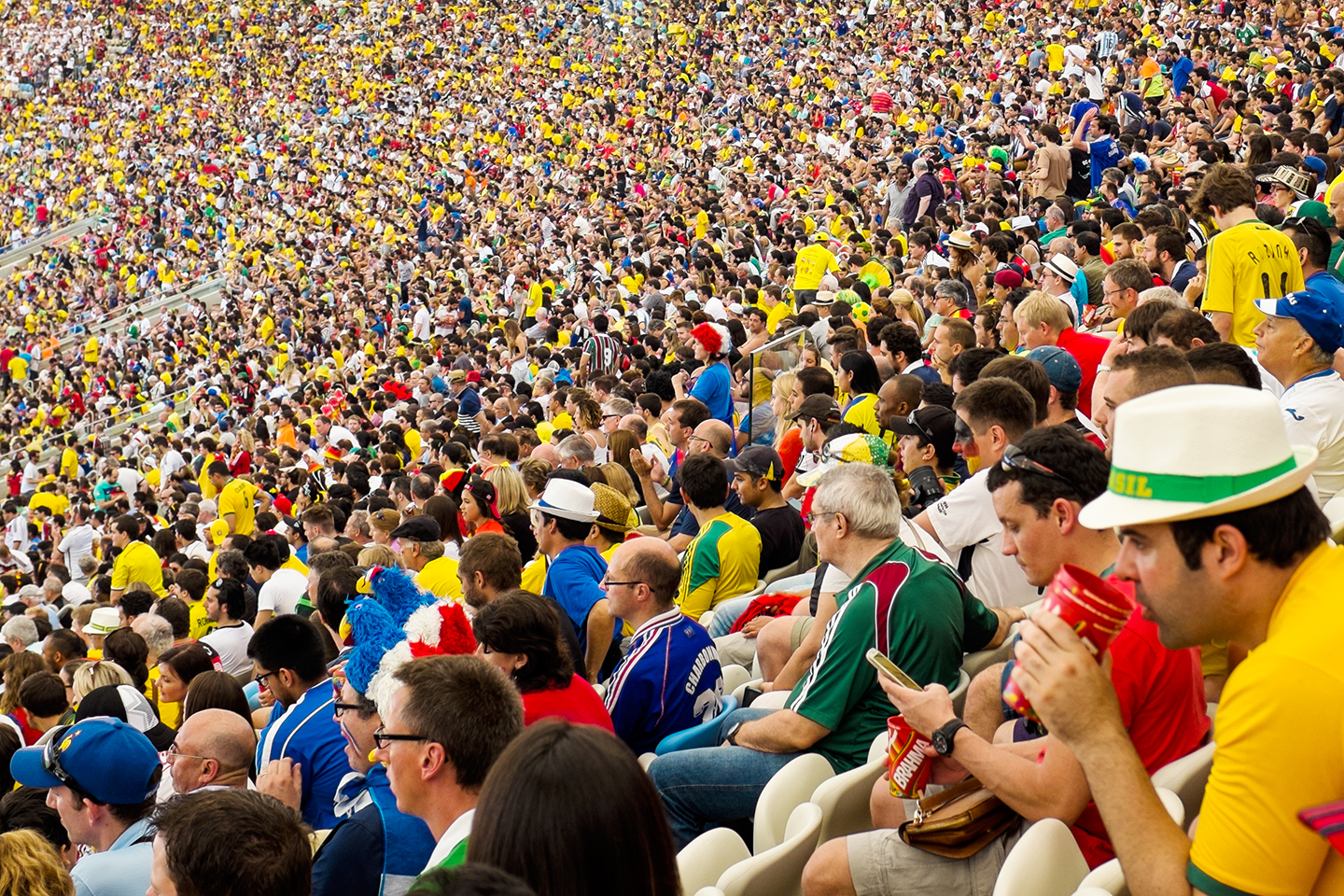 August
I was Back in Miami and still on my World Cup high when I got to attend the most epic friendly football match, ever. I'm the biggest Manchester United fan you'd probably never guess, so United V. Liverpool is kind of a big deal for me. I've only been able to attend one United game back in Manchester (where I was born) years ago, so this was one for the books (we won!).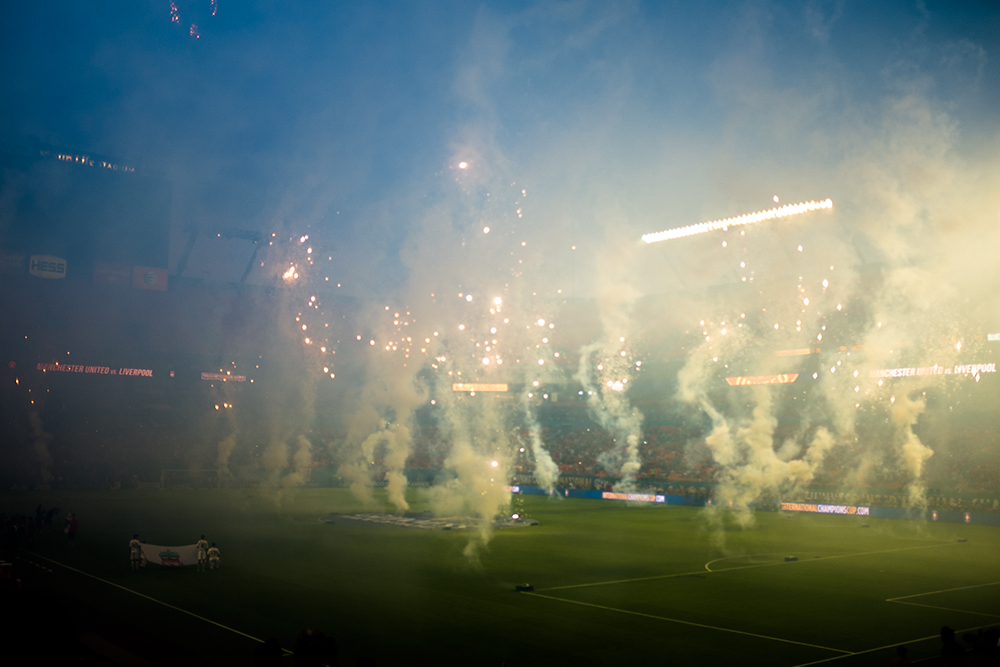 I worked on a really cool documentary style campaign for Google with my favorite team, Kreative Kontent. This production had me in NYC shooting one week…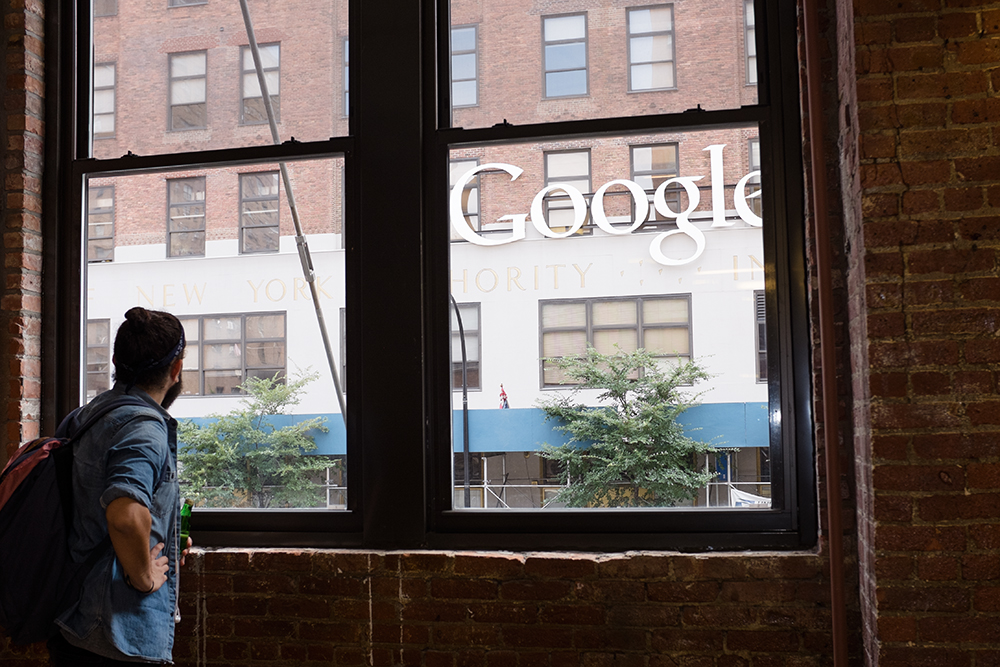 …and in LA the next. From continent to continent and coast to coast all in a matter of weeks.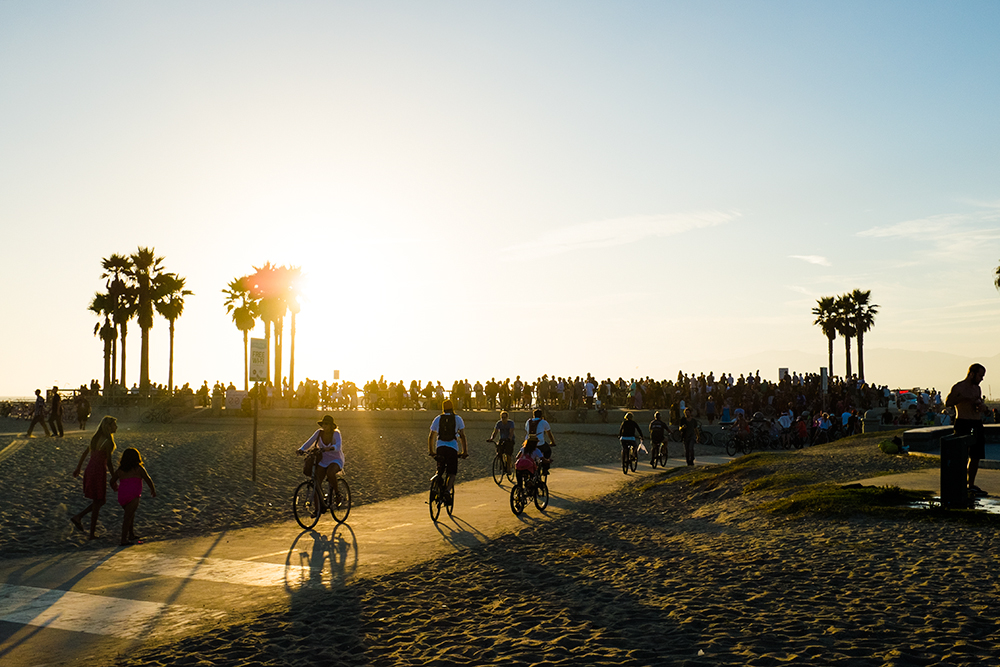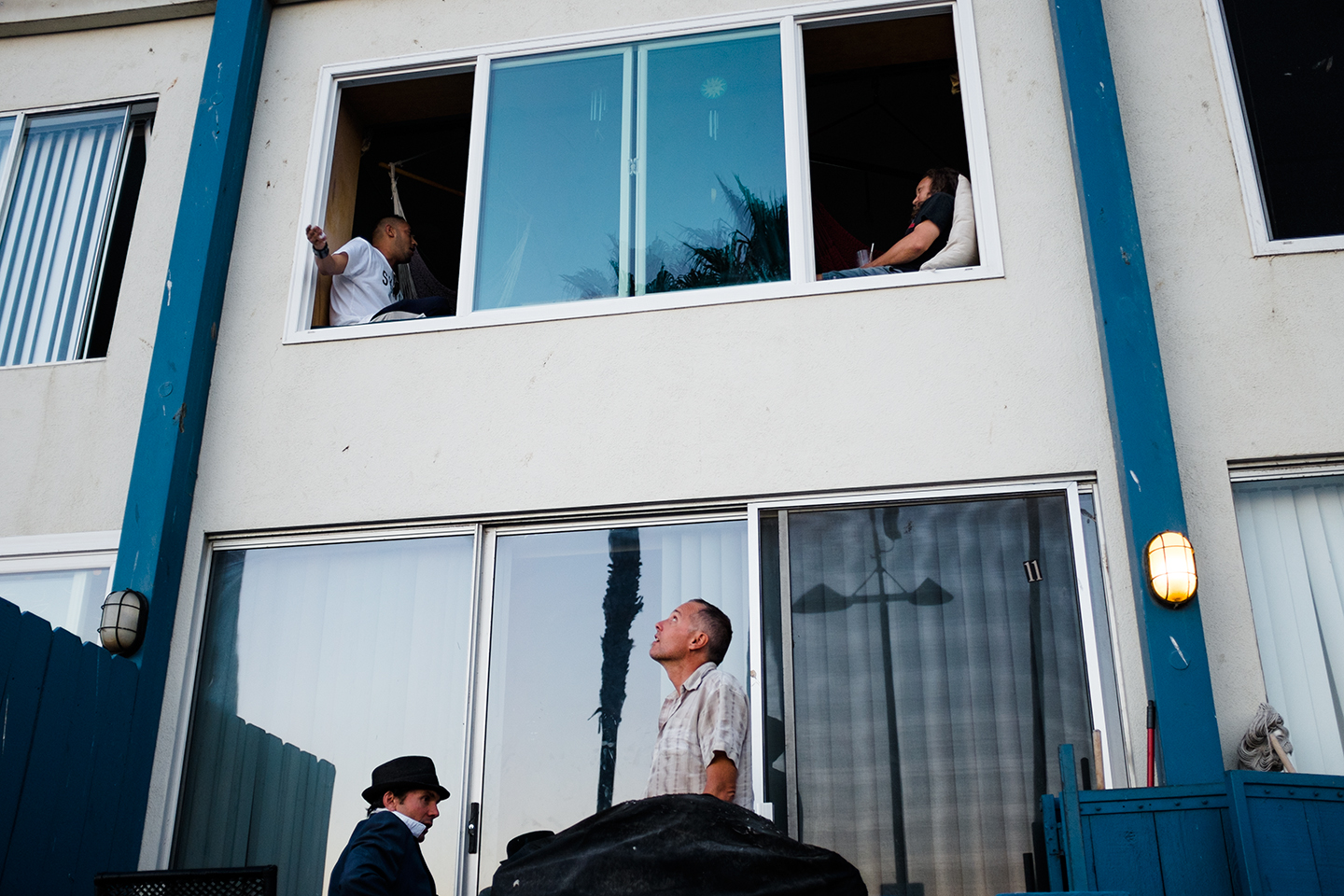 While in LA, I stopped by the Stonesthrow HQ where I picked up the first copies of The Beats, Madlib's newest LP with my photos on the cover and Jeff Jank on the design work. 4 of my photos on 2 different sleeves of a solo Madlib album. This was kind of a big deal for me...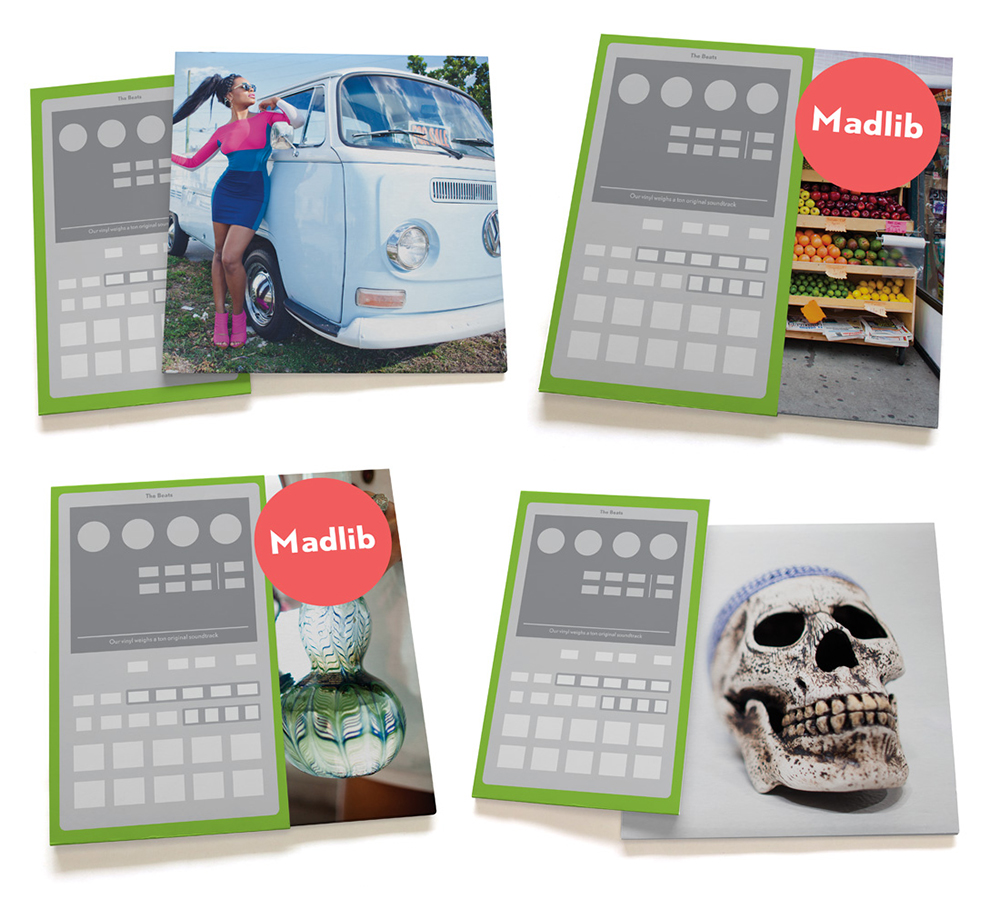 September
I took it easy in September and kicked it in Miami. I stopped by the Miami Marine Stadium to check out some of the new art and graffiti. If you're ever in South Florida, you have to visit the stadium, it's a dope little piece of Miami history.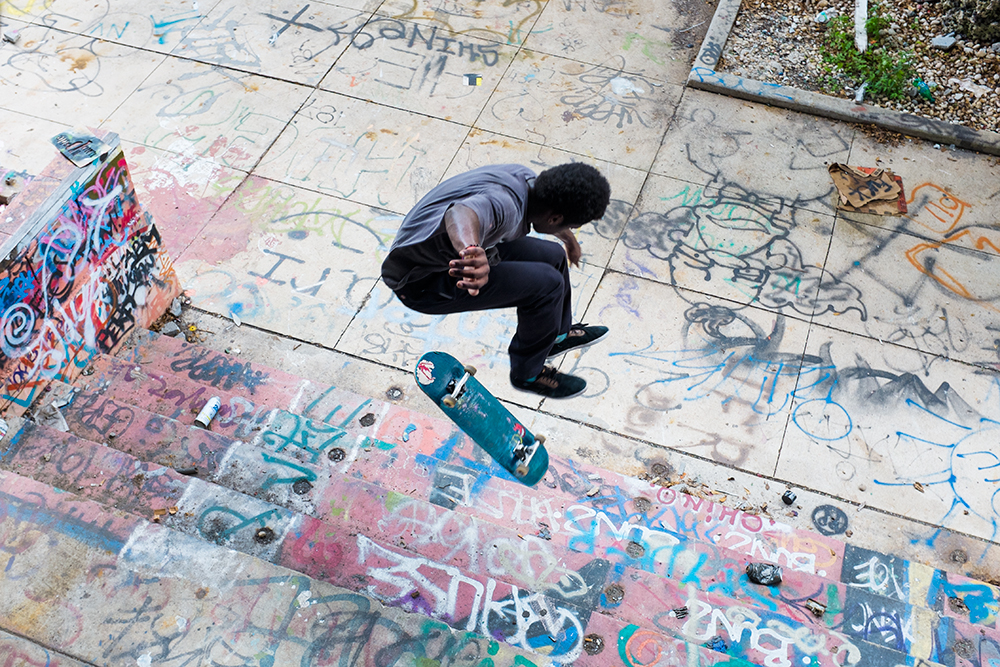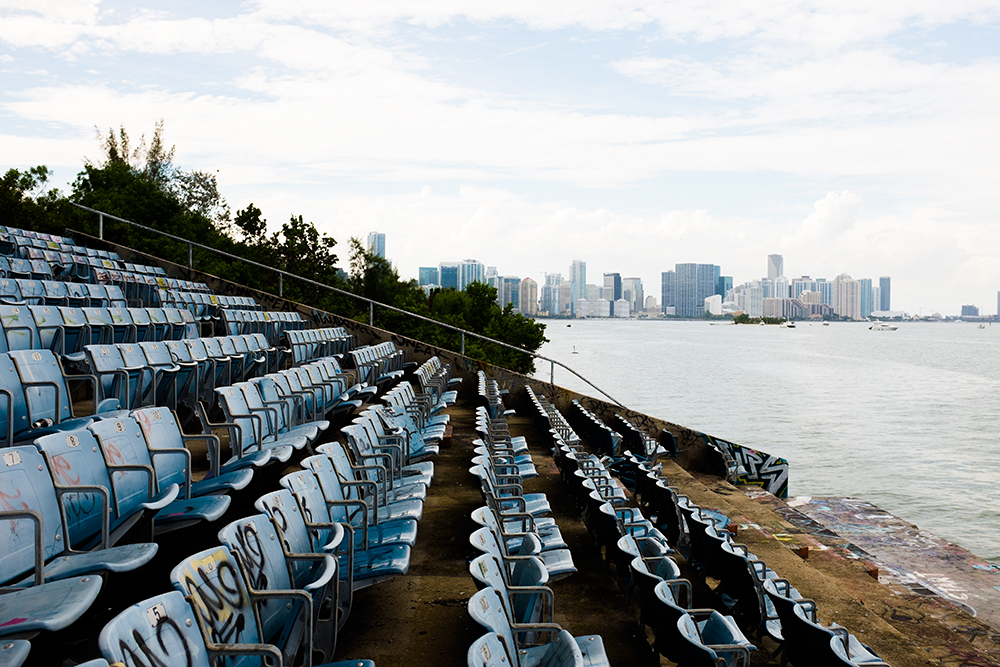 I took a quick flight to Atlanta to visit my Mum and family for Rosh Hashana, the Jewish new year. Every time I'm in Atlanta, I stop by the High Museum, one of my favorite museums in the South.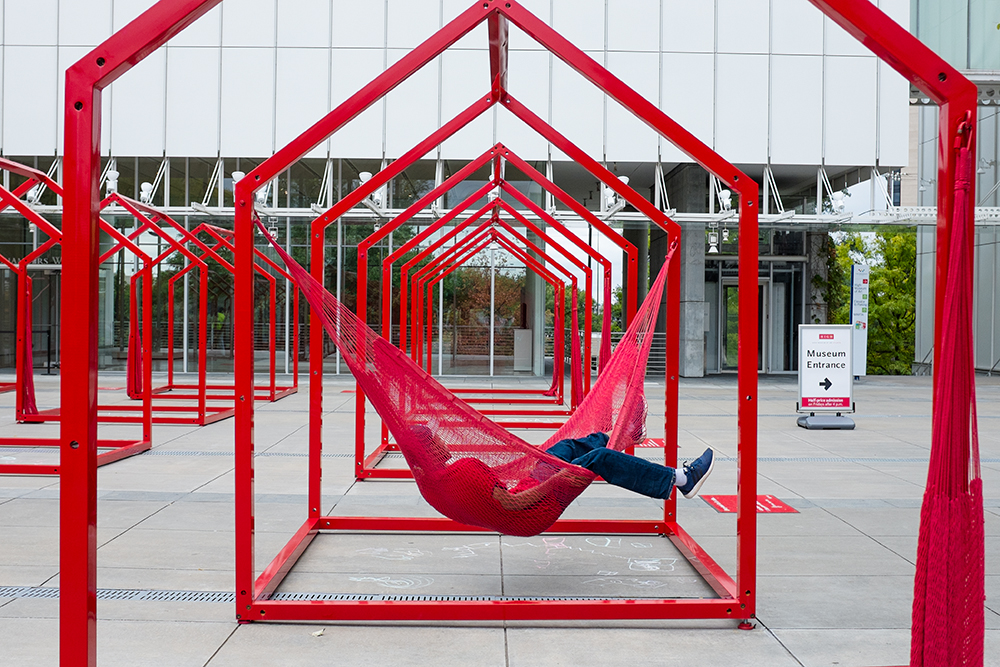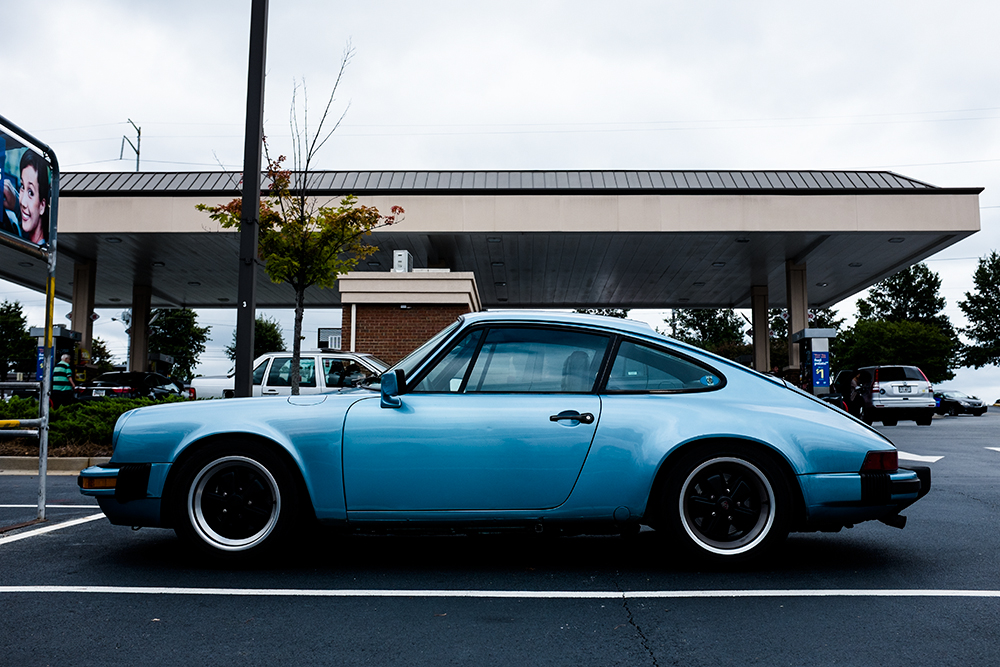 October
Damn October, you totally surprised me. Actually, it was my boyfriend who surprised me with a trip to visit my family all the way in England. We kicked it in London for a few days with my cousins, took a train to Manchester to see my grandparents, and of course caught a football match. (Okay, I'm not gonna lie… the trip was planned around the football match.) We saw United (my team) V. Chelsea (his team), it was a tie – so we both came out winning!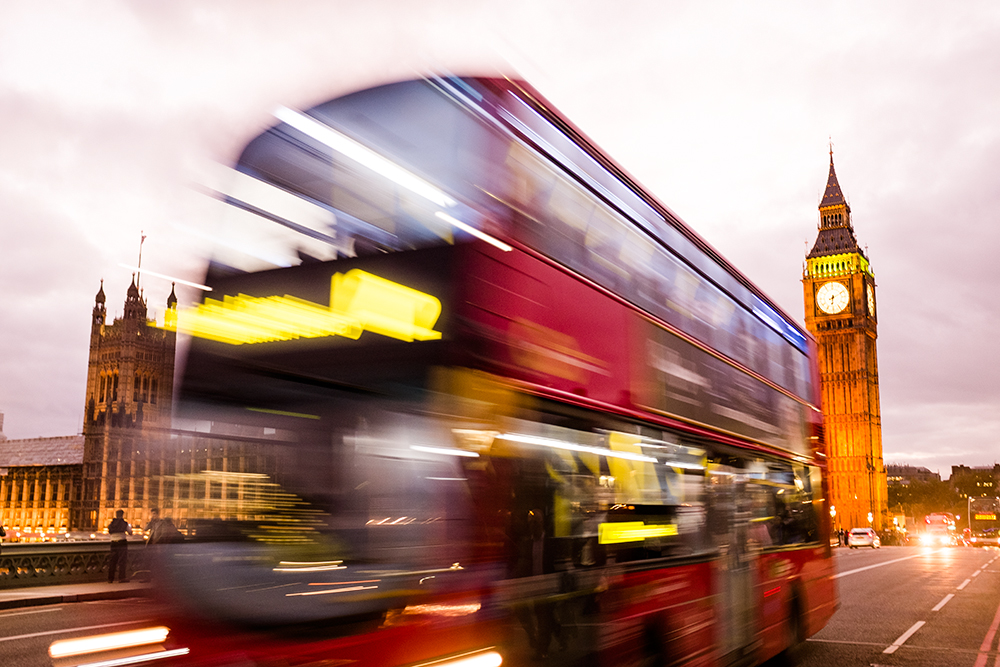 We saw the stunning installation of Paul Cummins, Blood Swept Lands and Seas of Red, 888,246 ceramic poppies surrounding London Tower to commemorate the century anniversary of WWI.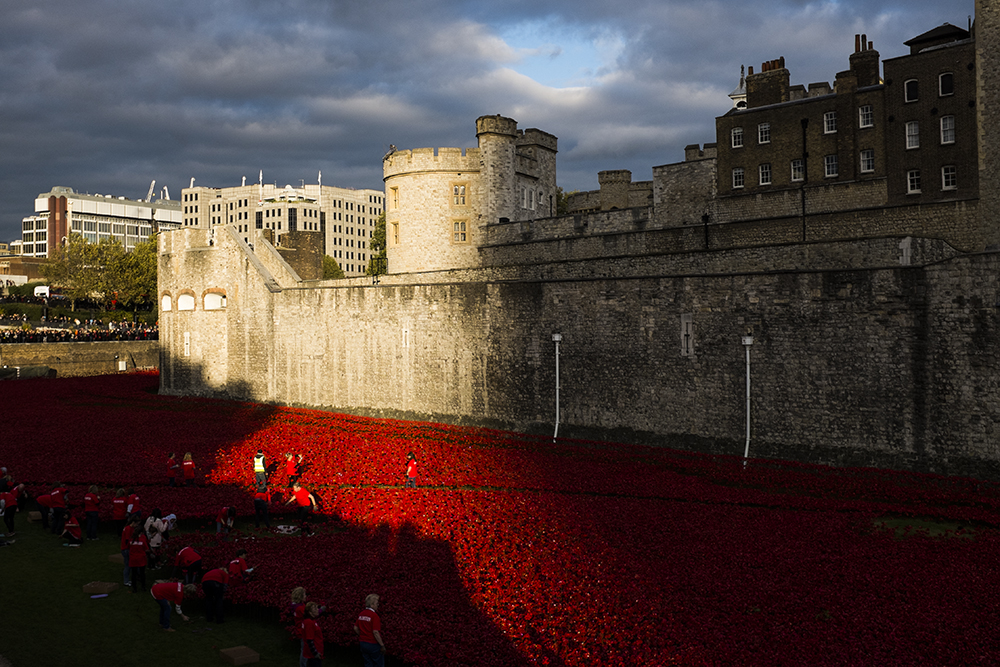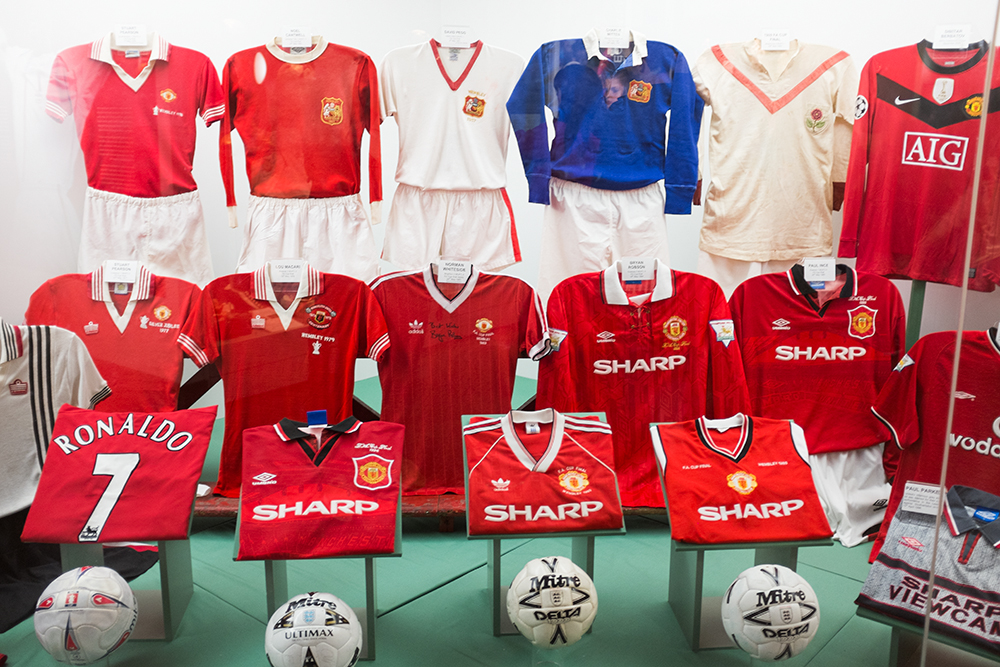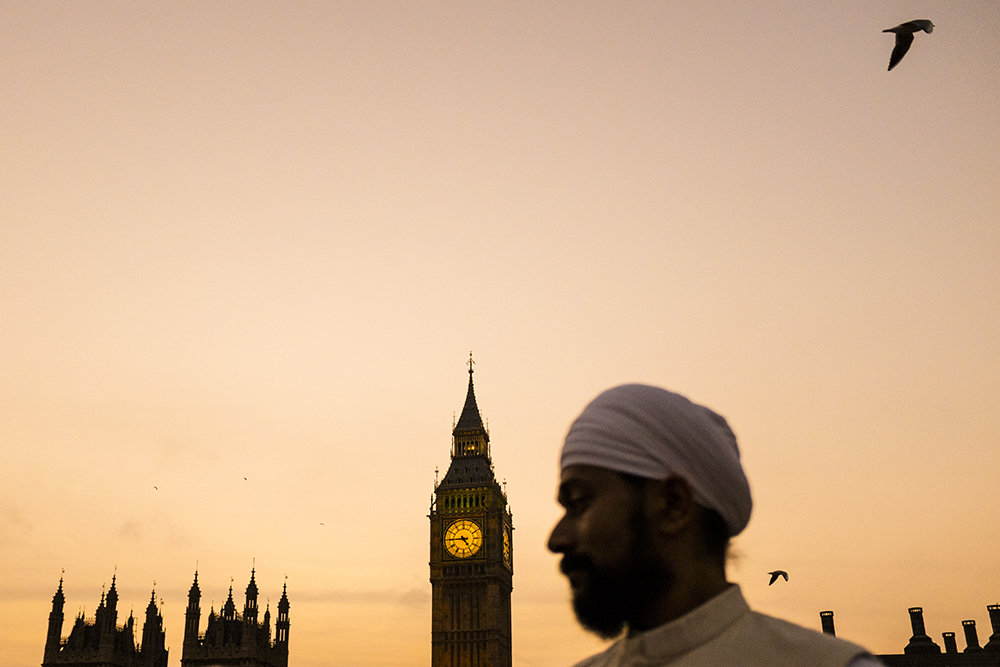 We spent our last night in London on October 31st, Halloween.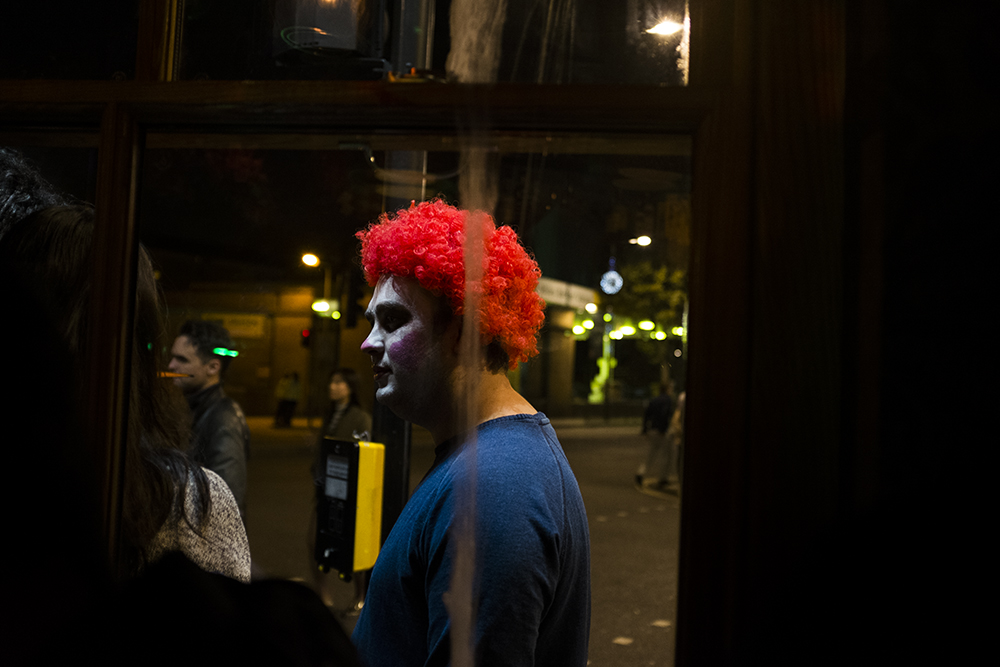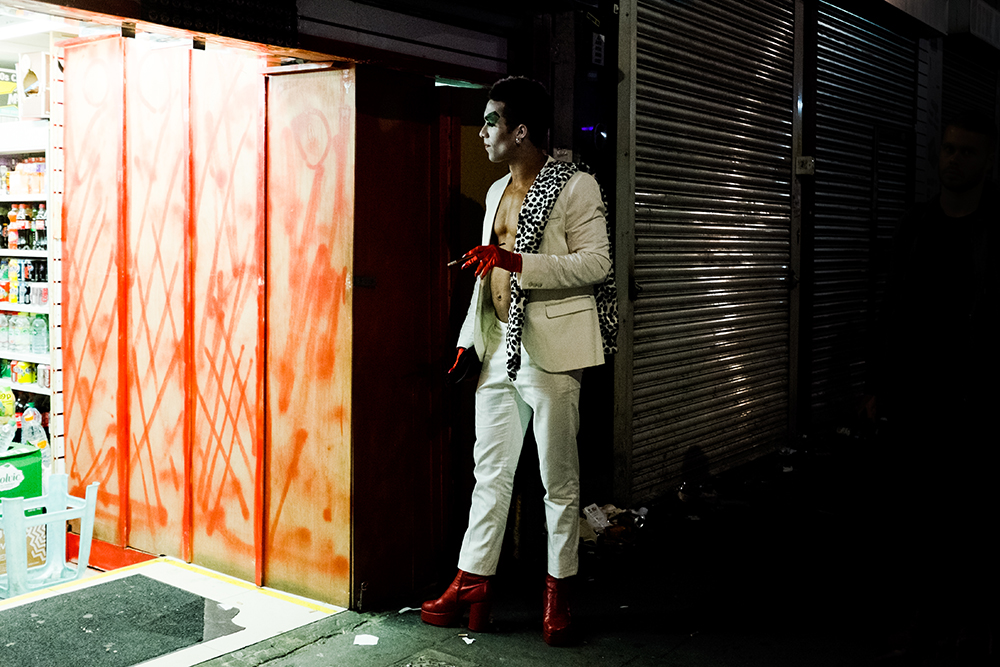 November
My birthday, in Paris. Perfection.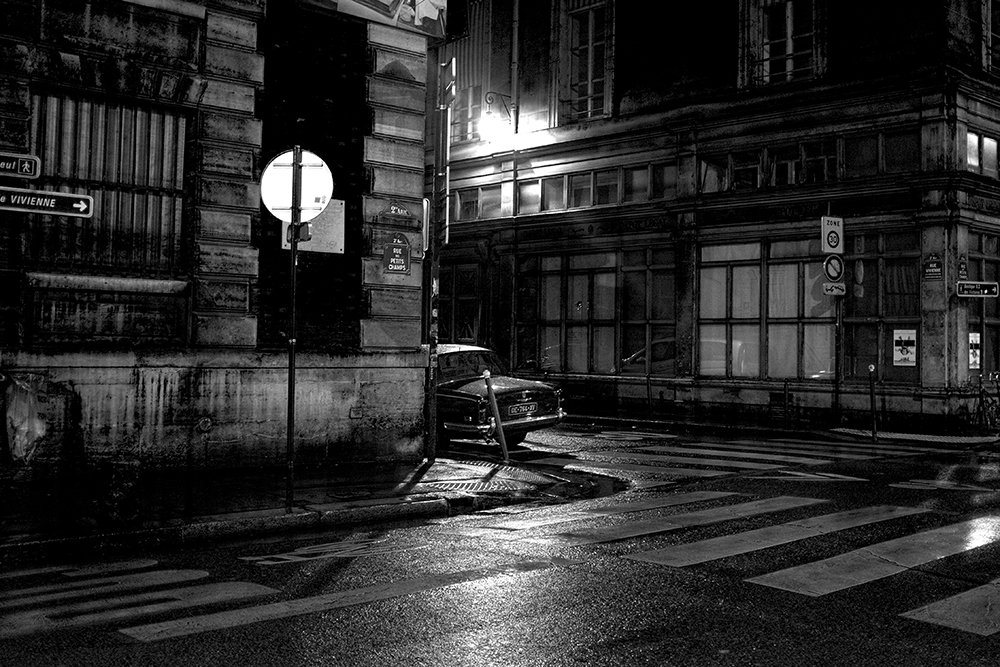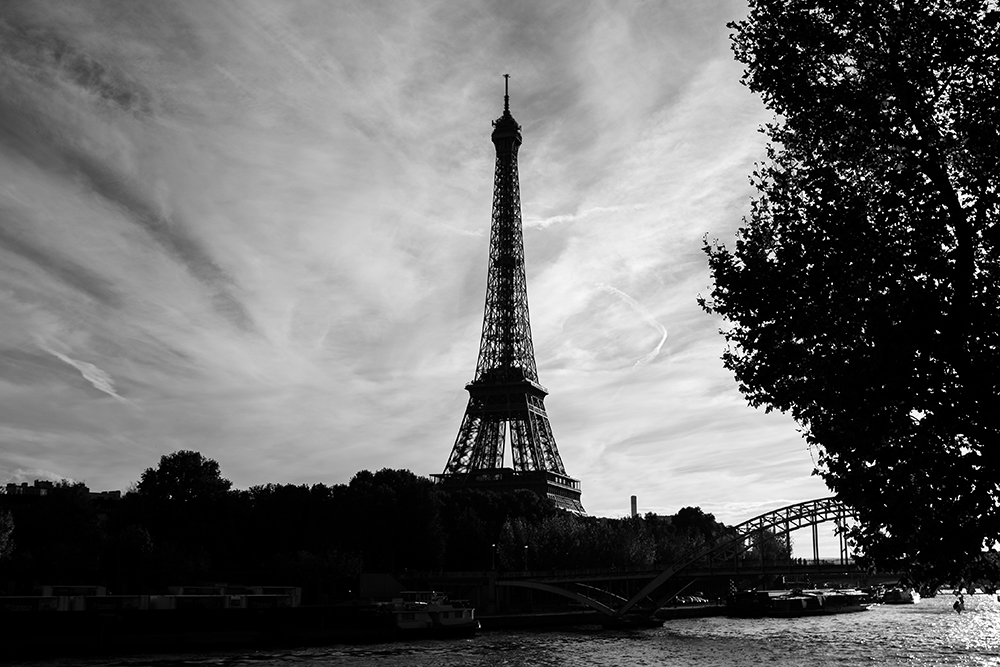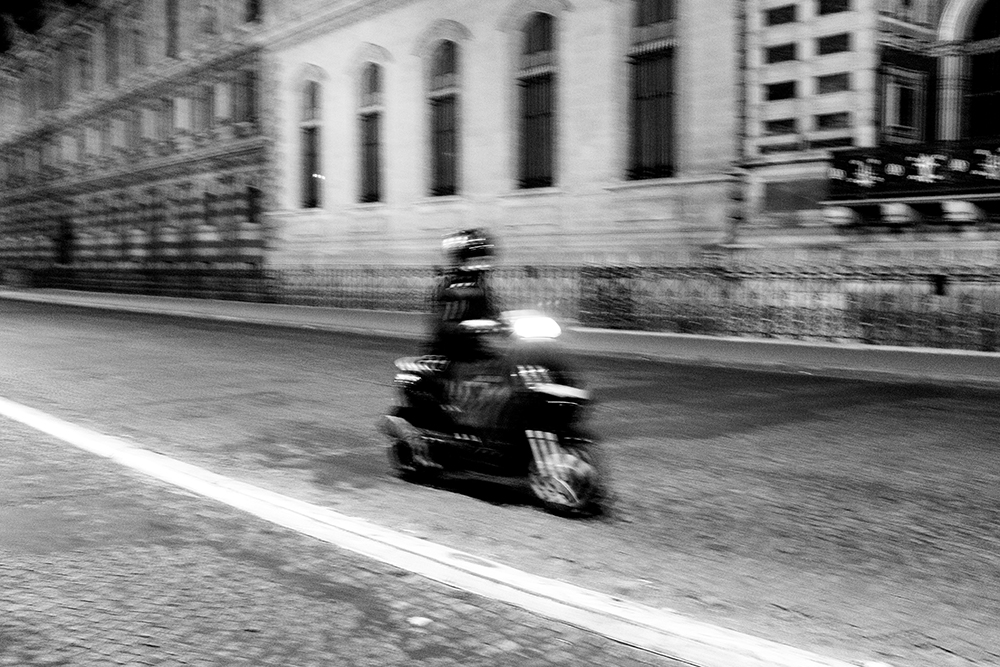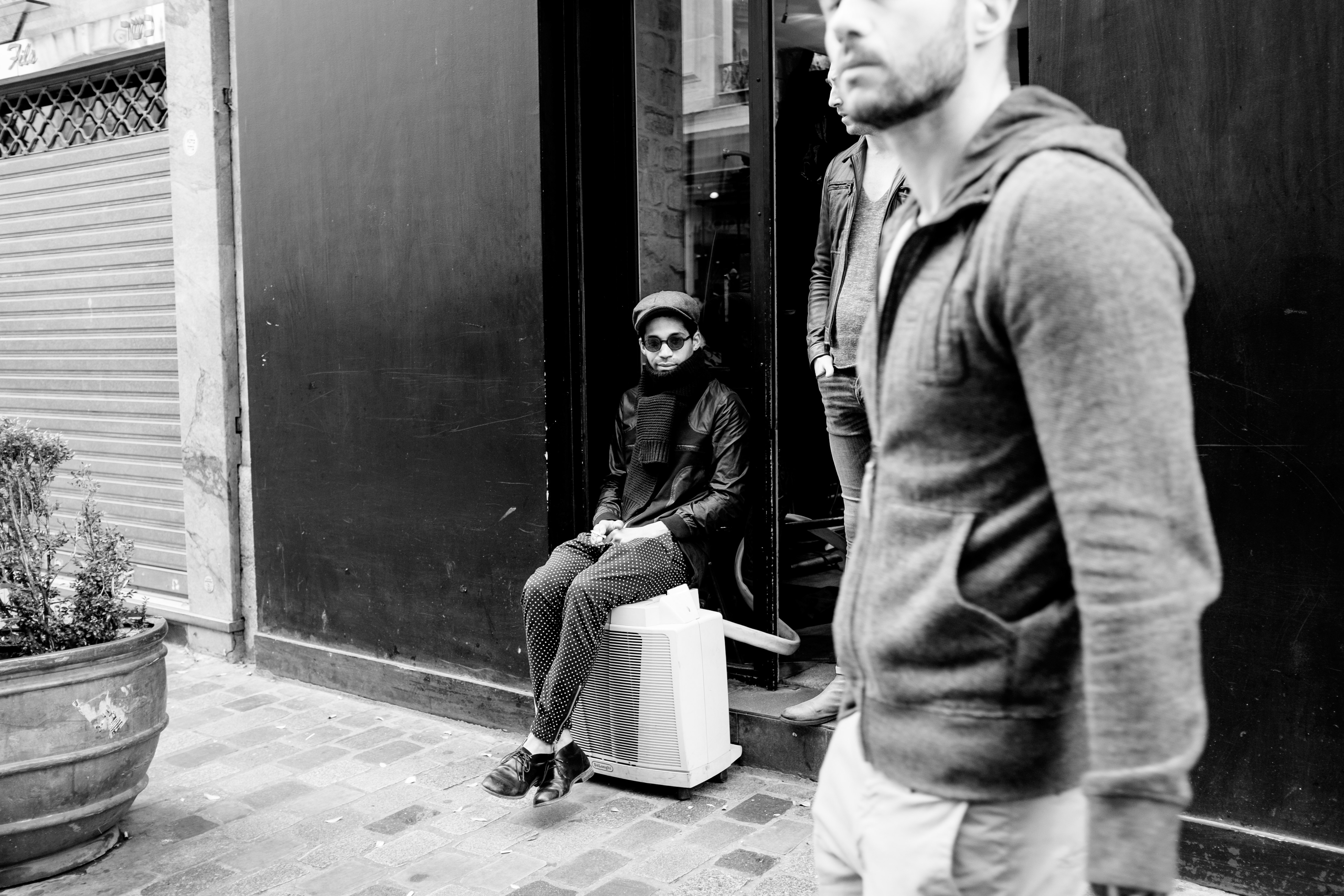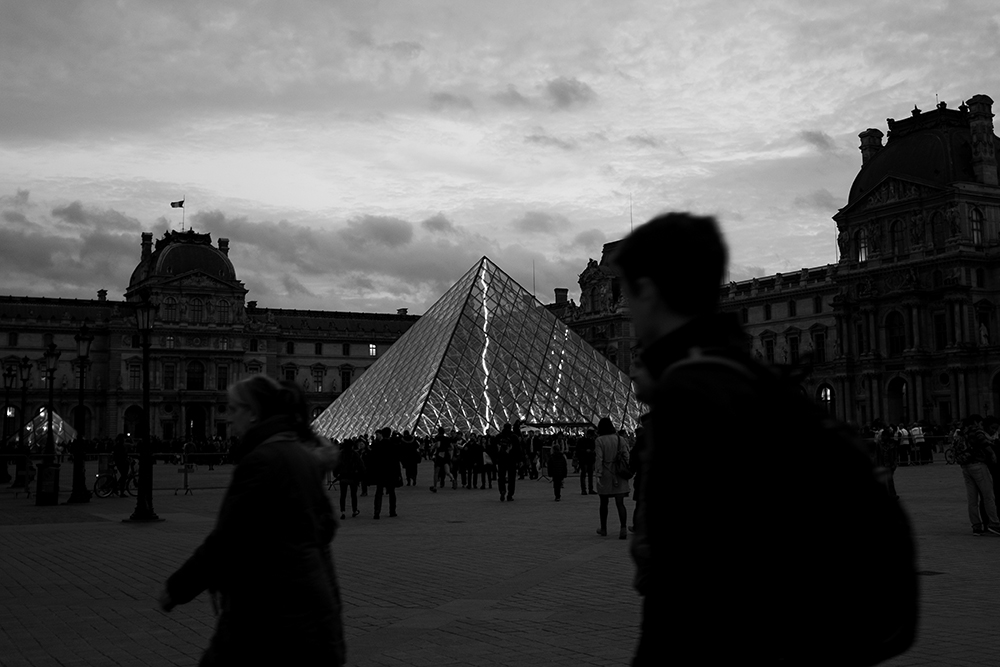 December 
I'll let my Art Basel Retrospective post serve as my "December," because that's seriously the only thing that consumed me.
Check out some of my previous year recaps:  2013, 2012, 2010, 2009.
::
Happy New Year y'all – stay curious, stay inspired, get trippy, be safe.