Biolite NanoGrid System – Preparing for my trip to Machu Picchu next year has me looking up the craziest stuff. After 8 hours of hiking, its downtime at campsite for the next 16 hours, and what better way to lighten the load than throwing a disco party. The Biolite NanoGrid system offers 200 lumens of  360º lighting in normal mode and 250 lumens in a directional torch mode. With flashlights and headlamps being direction the  360º lighting will come in handy. Put a couple of these together and there will be a party in the Amazon.
Source: Biolite NanoGrid System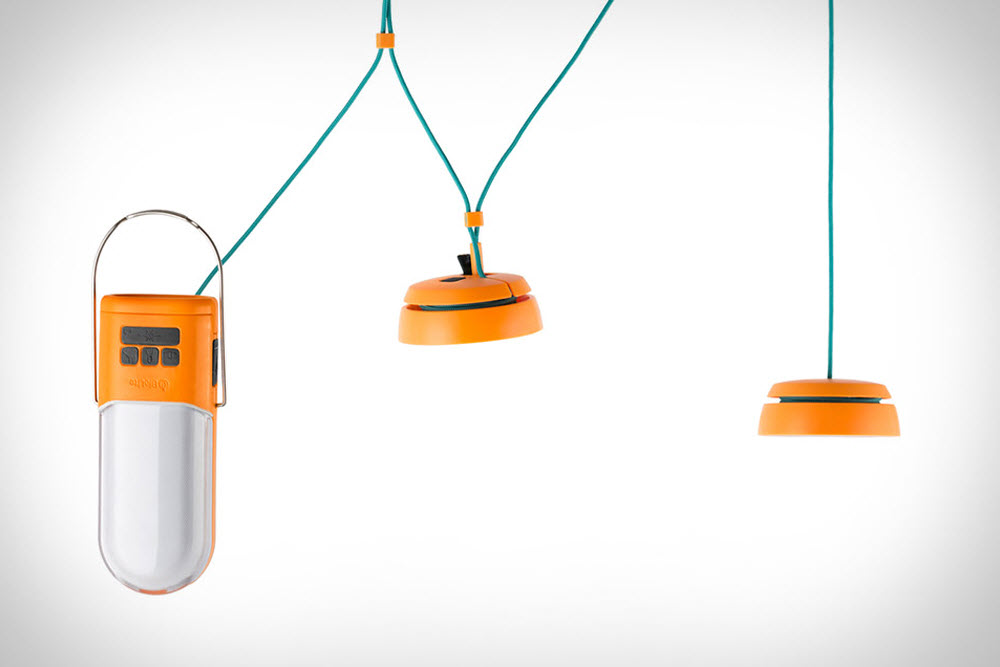 Camera51 App – While most are ready to accept smartphone apps that correct colors and add filters, there is a bit of disdain for an app that tells us exactly what to do. But, if you swipe through Instagram, you know that there are some of those that need a little more help than Hudson or Inkwell. Camera51 is a free app that helps the user frame your shot. Using fancy algorithms the app reminds users to move the smartphone camera closer, up, down, left, or right; simply move your camera into the box on your screen. The Camera51 app is currently free, and it's pretty tough to say no to free.
Source: Camera51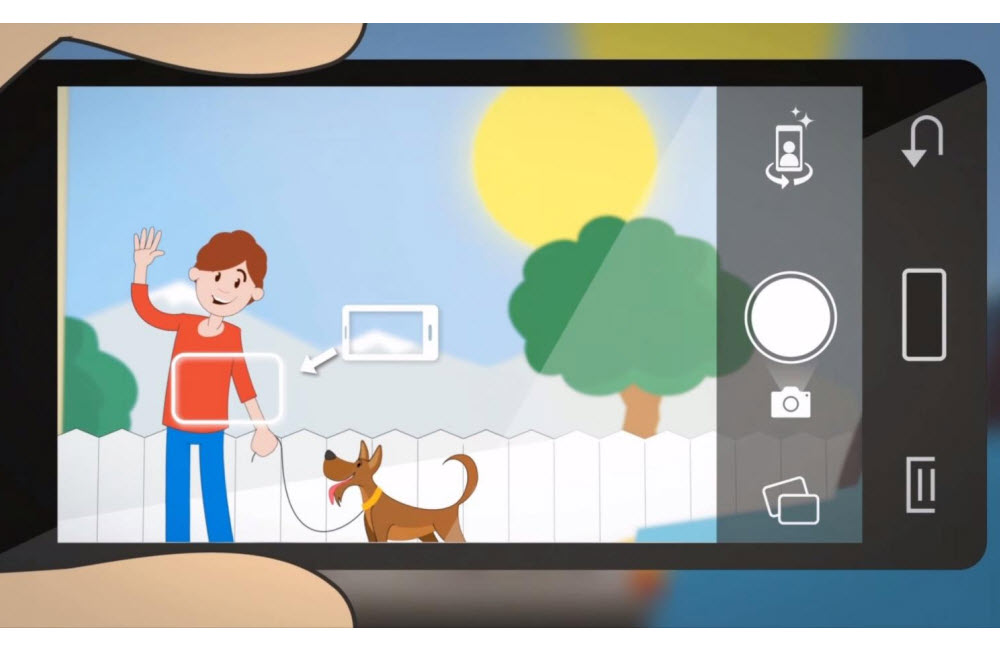 Samsung ATIV Book 9 – While the ultrabooks can compete with the MacBook Pro, there hasn't been anything that could get on the same level as the MacBook Air. The light svelte machine has all the refinements of an Apple with a price tag usually hovering around 1K. Samsung finally has an answer with their new ATIV Book 9. The laptop comes in at a super thin .46 inches and weighs in at a little over 2 pounds. With a 12.2 inch 2560×1600 resolution display and the long awaited Intel Broadwell Core M processor, the specs on the ATIV Book 9 beats nearly every spec on the MacBook Air. Windows users finally have something as portable, lightweight, and responsive as the Air.
Source: Samsung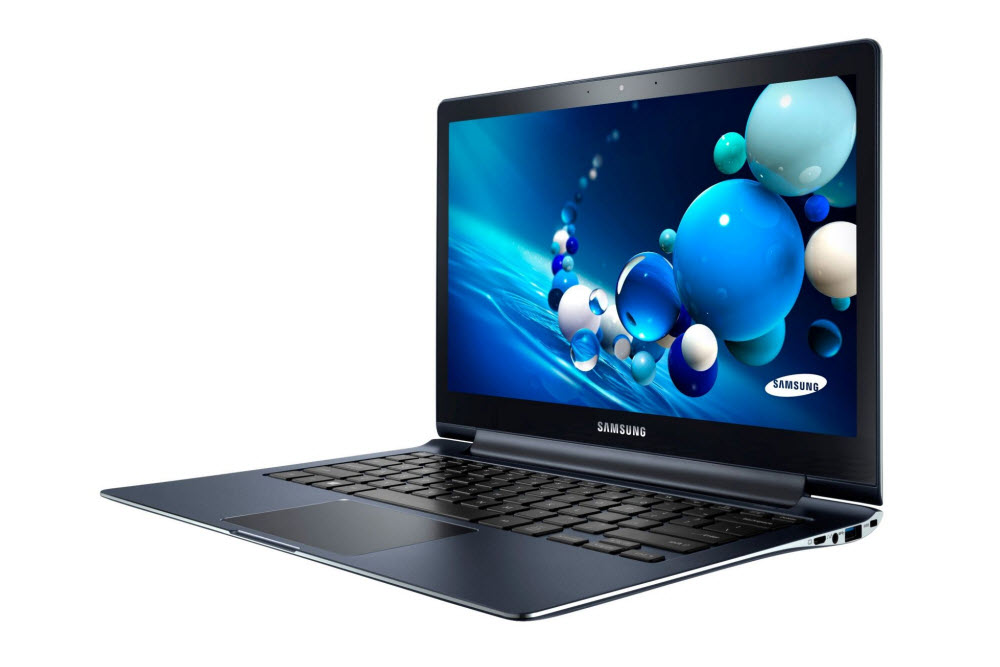 Uniform Experiment x Alpha Industries – With Alpha Industries supplying the armed forces for centuries, they have become the perfect choice for Uniform Experiment's latest project. The Japanese brand taps the military supplier for a collaborative MA-1. The classic flight jacket is better recognized in nylon, but it looks just as good in leather. Using premium sheep leather, the jacket still comes with a bright contrasting orange interior, and a snug fit is guaranteed with the tonal ribbing along the cuffs, collars, and waist.
Source: HAVEN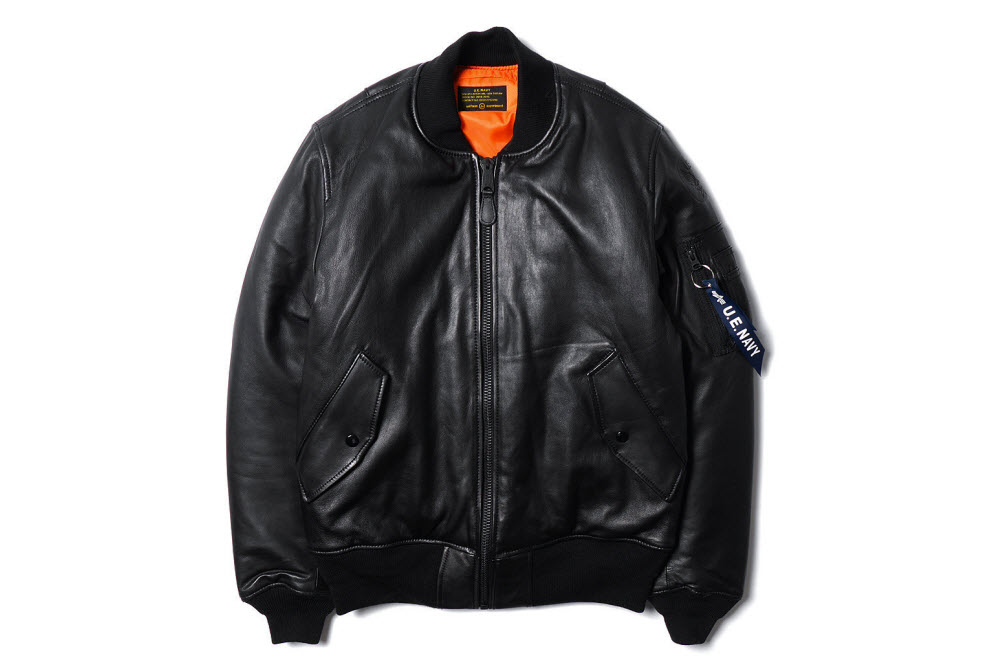 Jordan 4 Retro Columbia – It's a toss up between the 4 and the 6 for me. These are the two best Air Jordans ever released, but when the Columbia came out in 1999, it was an abomination. Besides not being an original colorway, the plastic heel was missing the big "Nike," there was no mesh quarter panel, and leather wings never looked right. Over the years, the clean colorway grew on me, and it's nice to see that it returns in 2015 with all the details that made it special. I'm glad Jordan brand went with the tumbled leather instead of that soft cardboard they try to pass for leather. Here's to more Jordan Retros in 2015.
Source: Nike