Putting so many years into chasing hard to find items teaches the collector a few things. Like making a color that is only available at certain retailers. Any cool thing North Face makes is only for sale in Japan. If you want to never hear Eminem ever again you have to join ISIS. So we here at BUSCEMI have been experimenting with a few distinct colors. Since The Hundreds have been so nice to me for so many years, I'm doing them a solid and releasing the first images of this shoe on their site. You're Welcome. Release date and location has not been determined.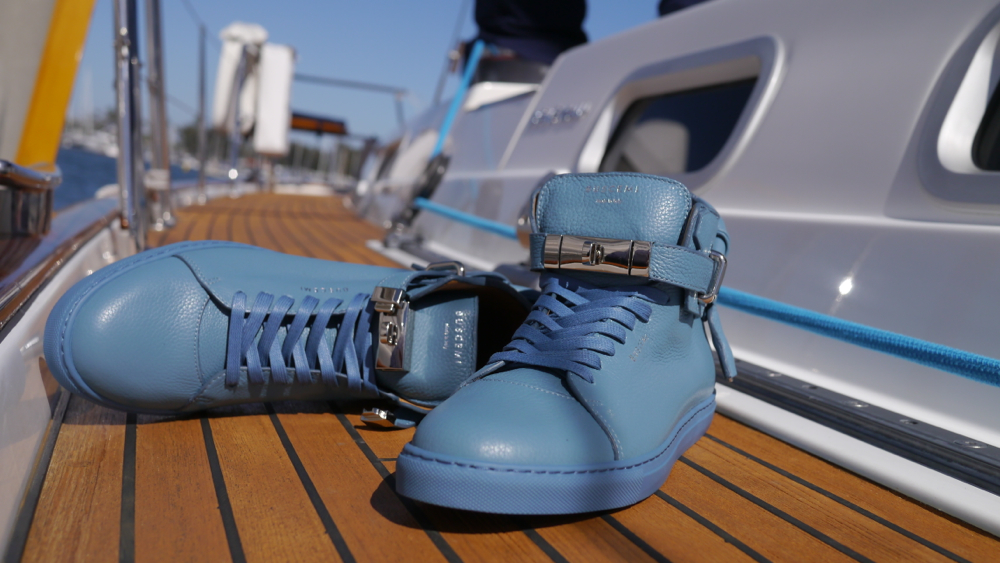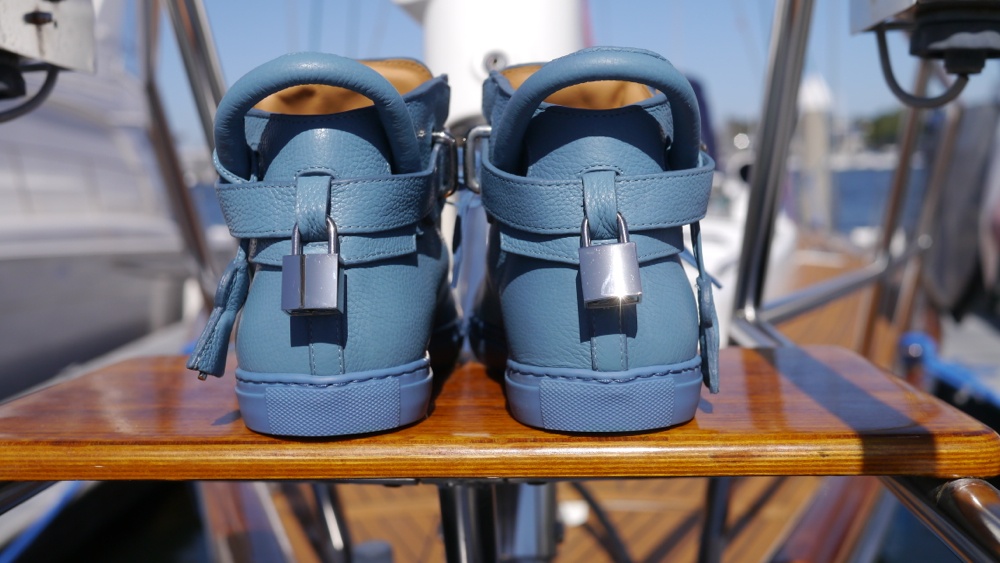 Sailboat provided by the guy that forgot to lock the gate.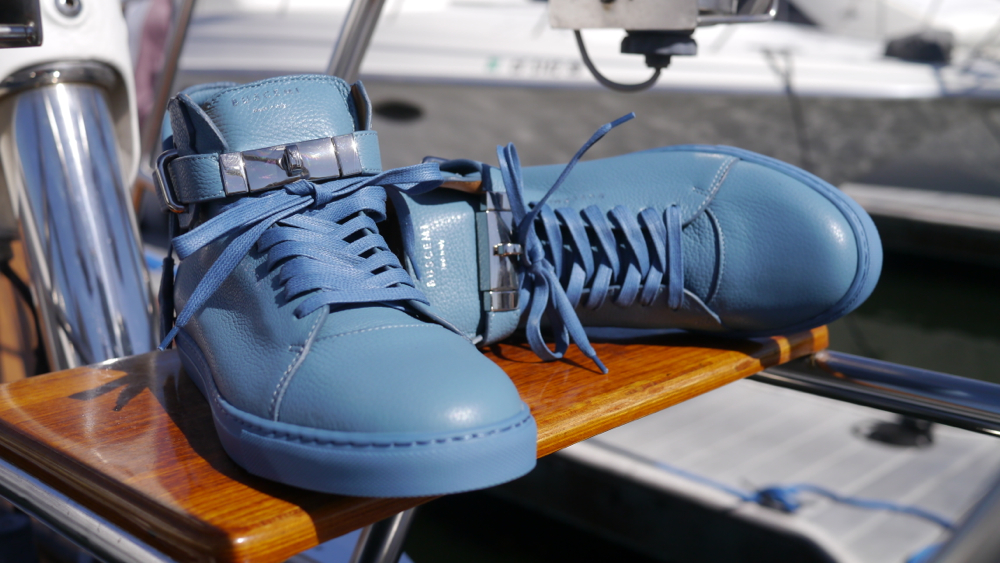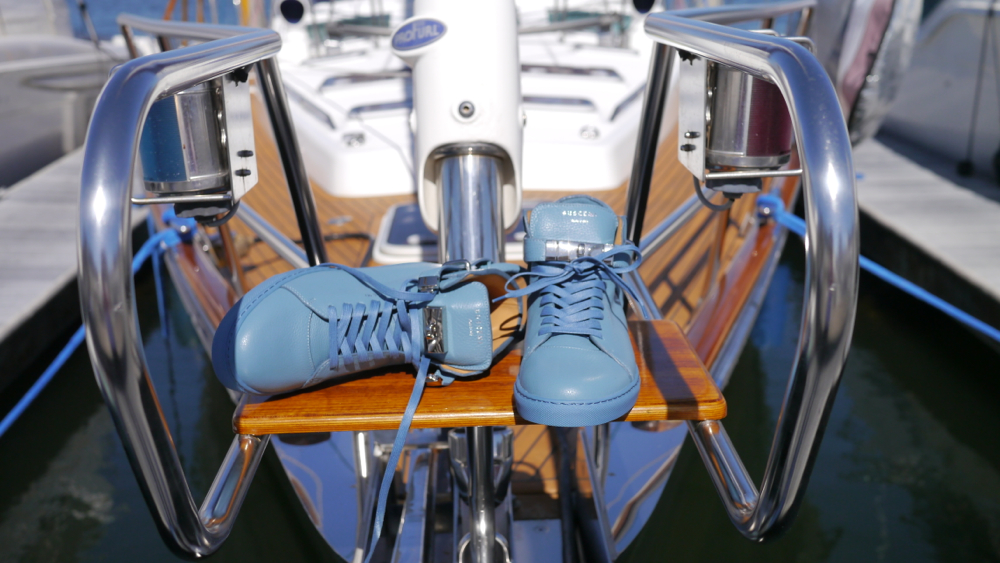 Bucket hat by Reason. Blackheads are artist's own.