Scoring just one pair of the three colorways released will net you a re-sale of about $500; making this Supreme release with Jordan Brand one of the hottest drops of 2015. Here's a few quick peeks of the chaos for the 11AM EST online release this morning.
Getting that cousin in the PI to return that favor.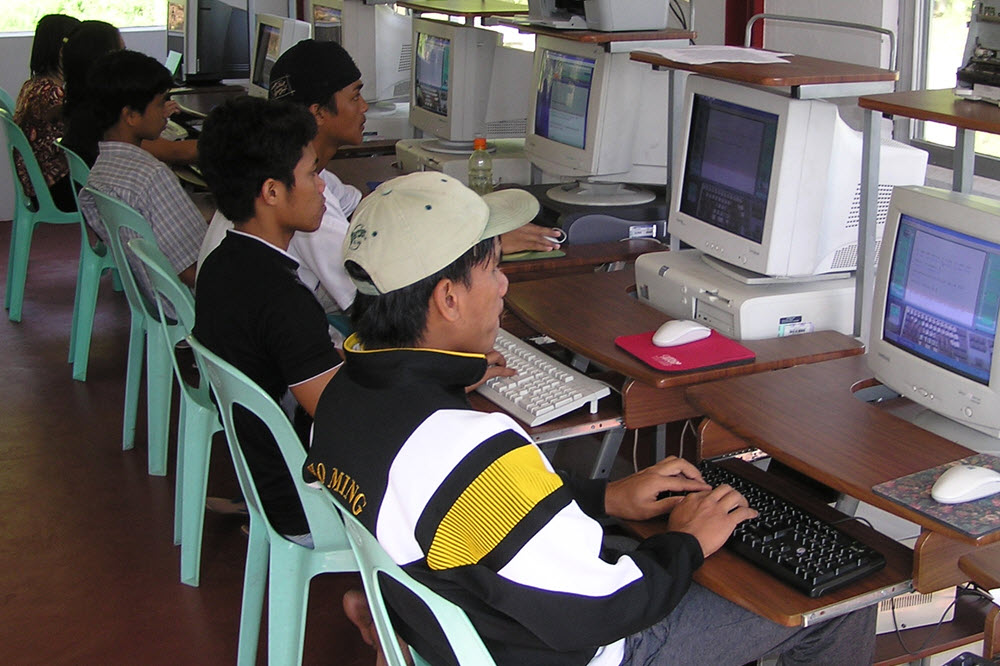 Making use of that Taskrabbit coupon.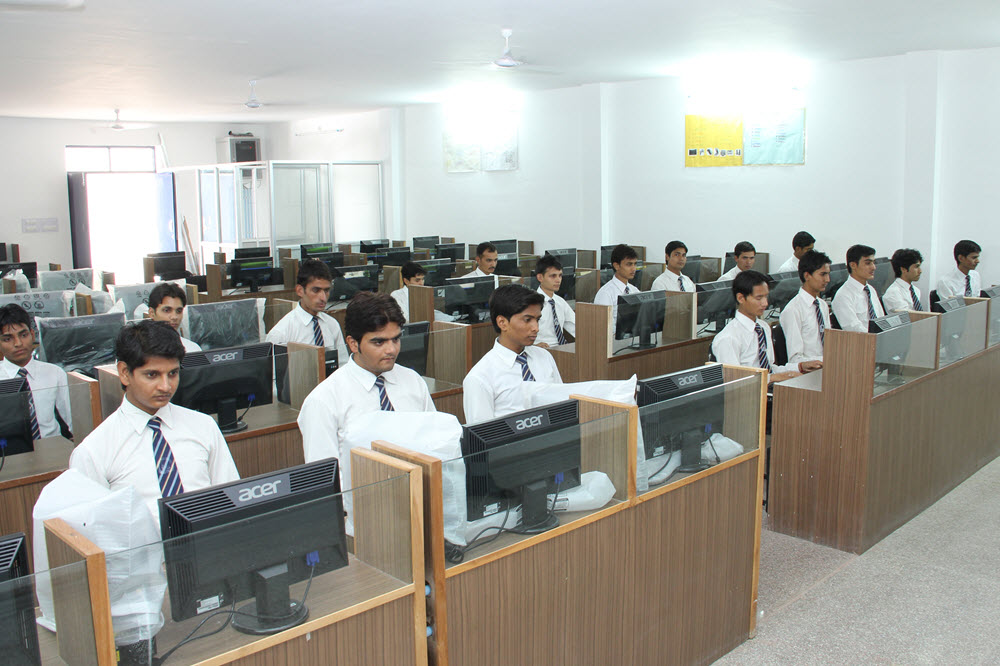 Recruiting Bae.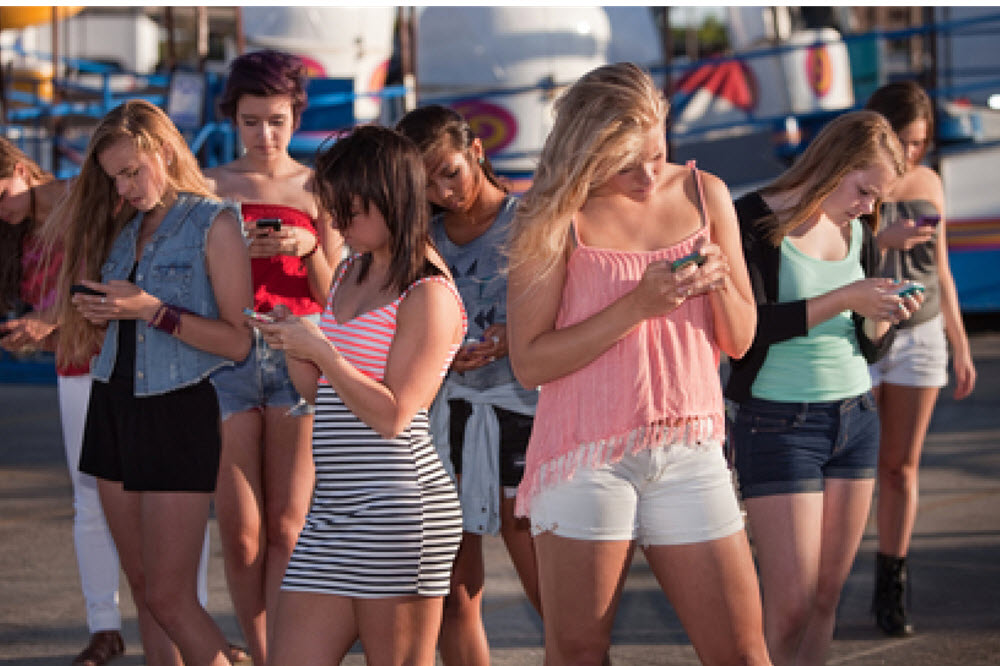 Getting it in before class.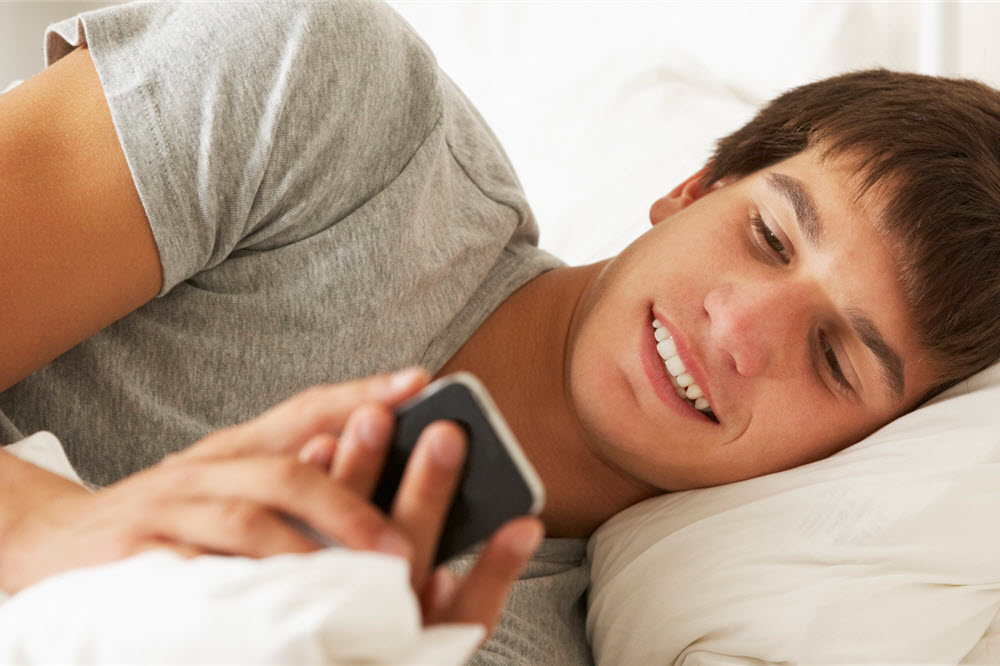 Using those ratchet computers at school for that T1 connection.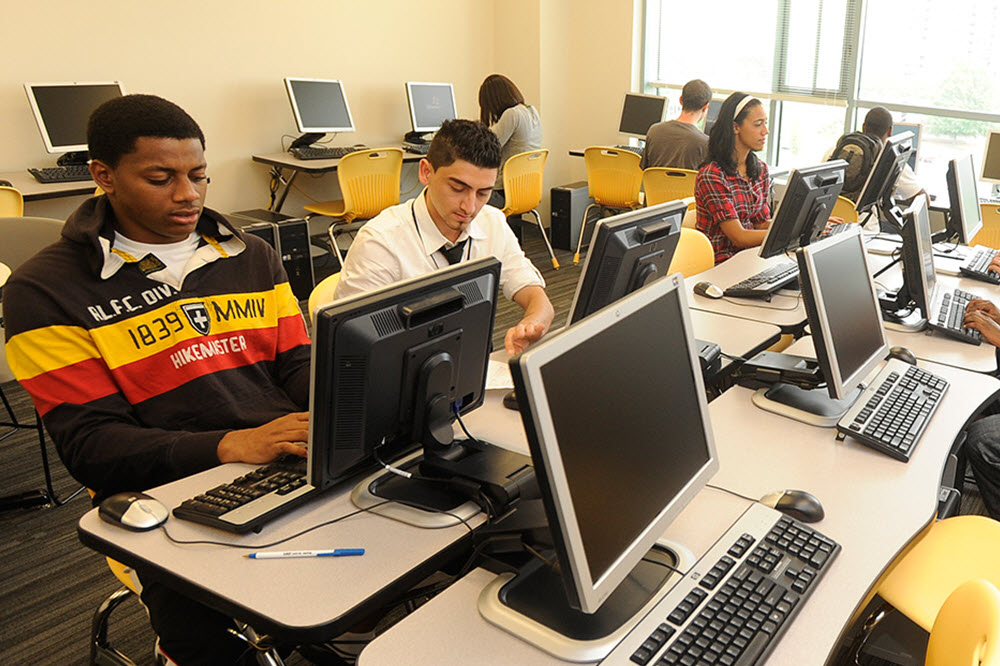 Using the trusty battlestation.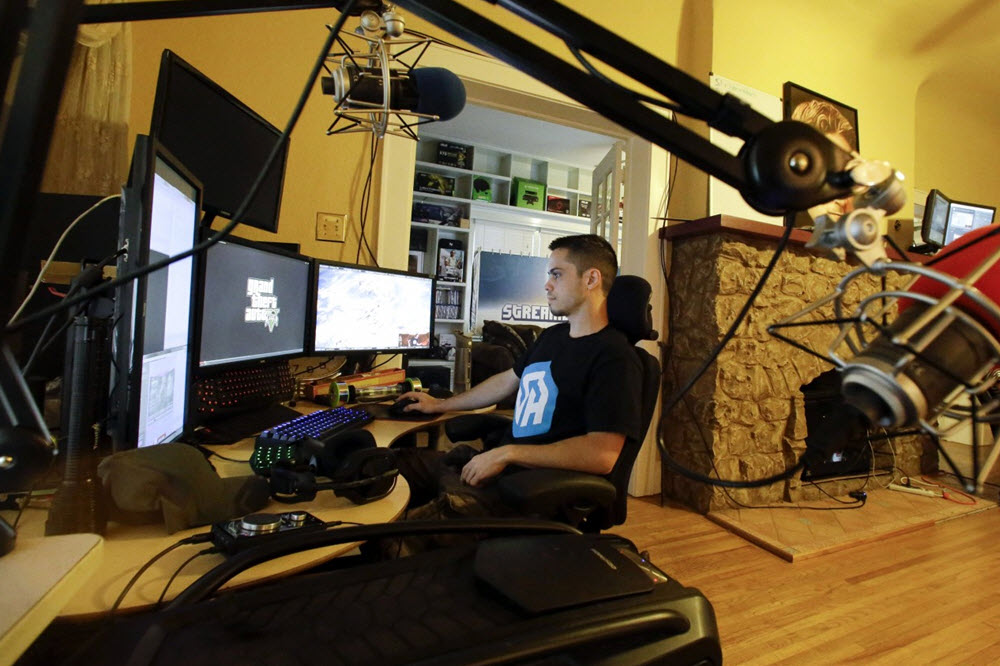 Words by Peter Yeh.