One of the biggest reasons I got into cars is because I'm a speed junky. Though I respect all car movements, nothing is more near and dear to me than cars that are built to go fast. The Honda S2000 that you see here today was built to do exactly that purpose. Owned by Sas Lari, he has taken the mild S2000 convertible and turned it into a dedicated track car. Like many of the cars that are featured on this site, this car has been heavily modified to suit the owners needs.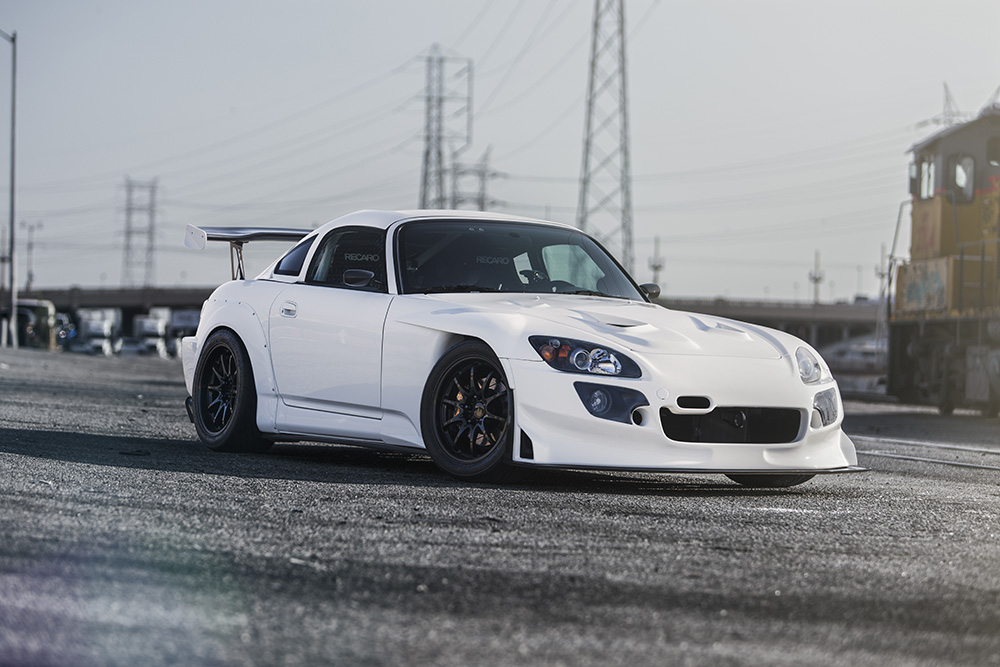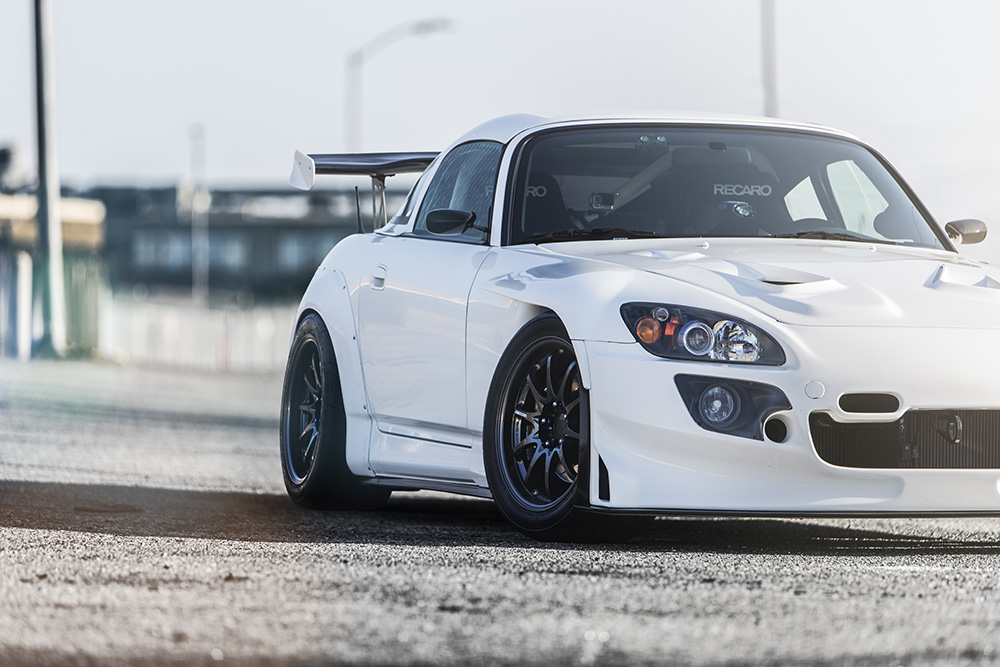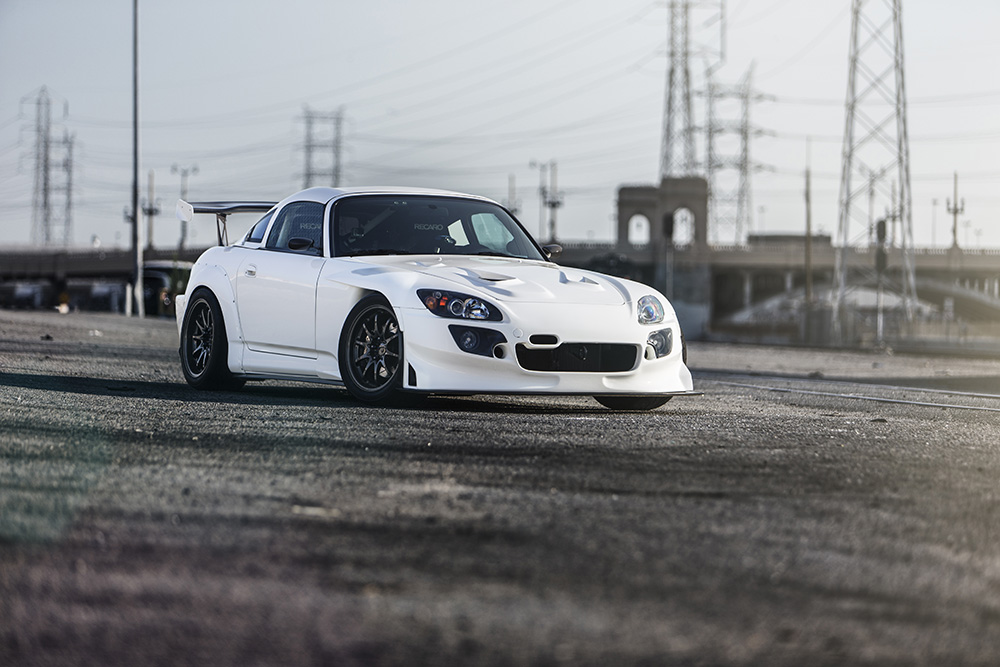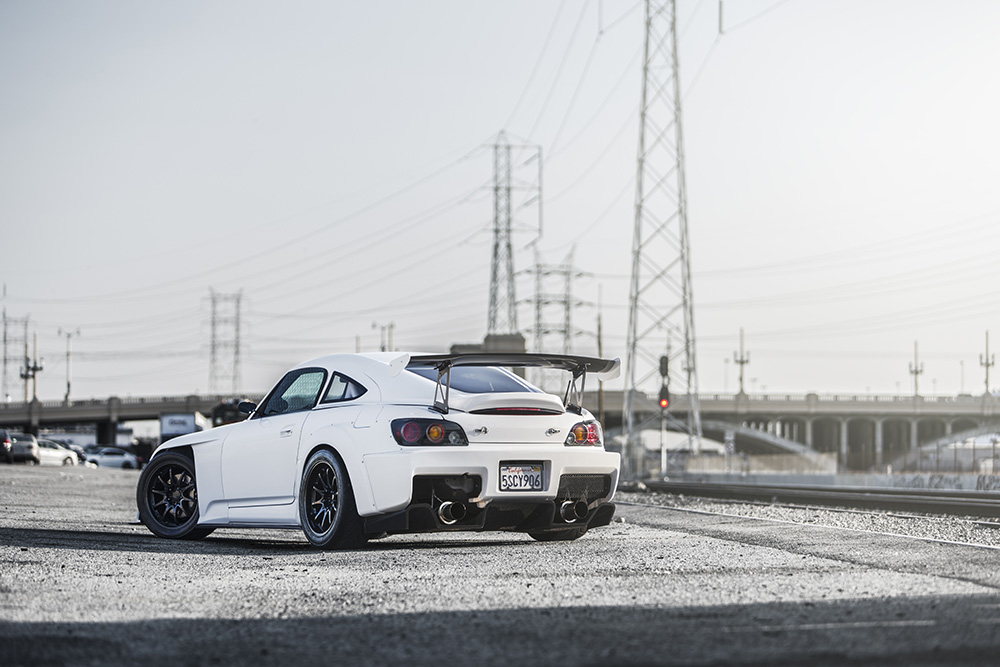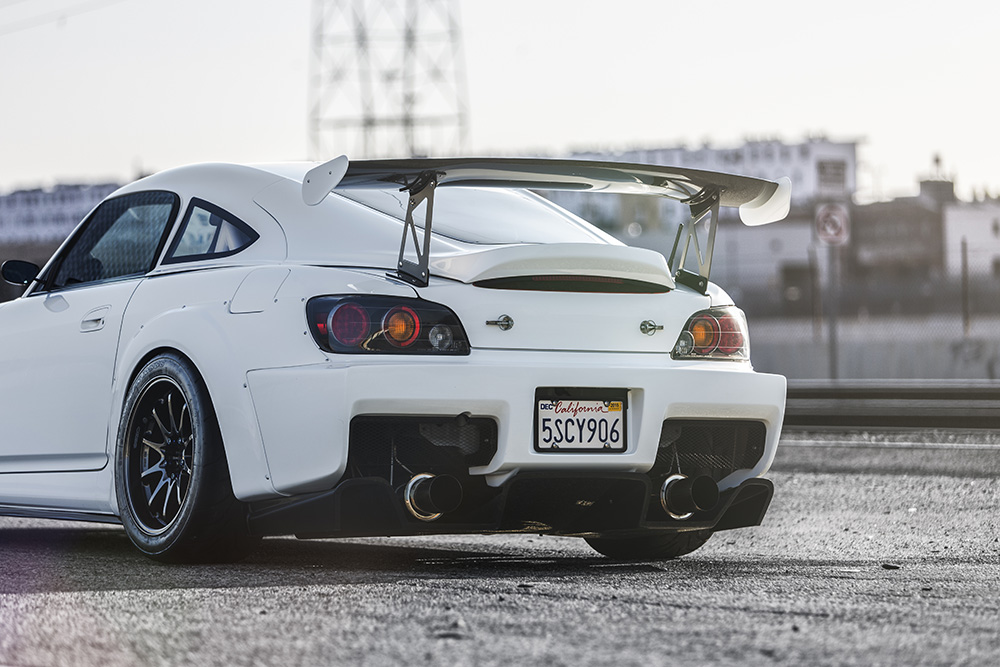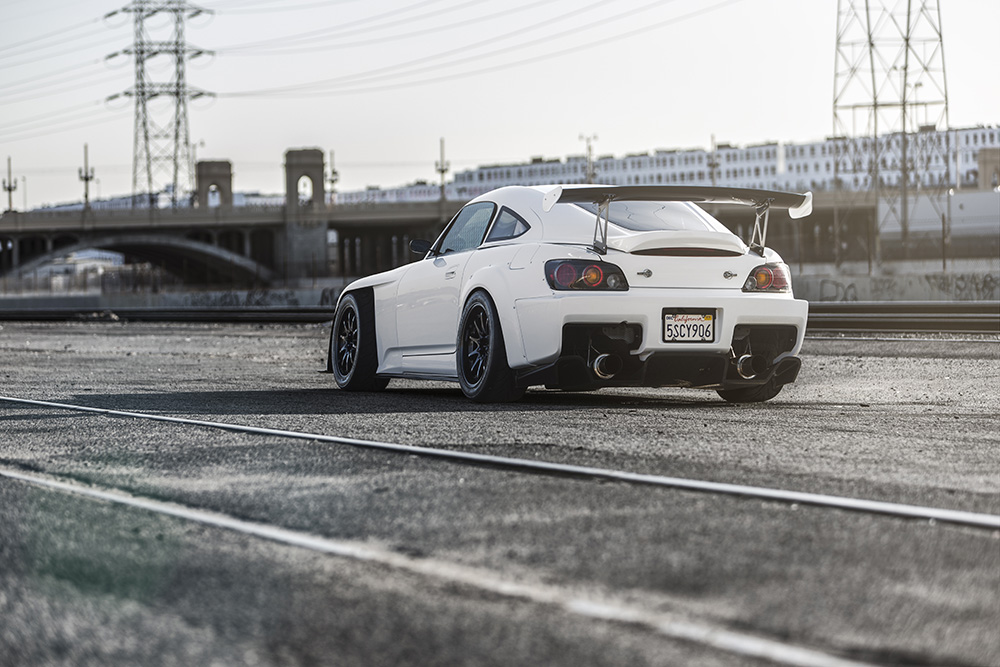 For this feature I wanted to do something a little different, so I called up my buddy Matt Patroni of Patroni Films to see if he'd be down to do some video for the feature, and I was stoked when he graced us with this awesome video.
With most of the engine still relatively stock, Sas focused on making the car lighter. Stripped of many creature comforts a normal car would have such as A/C, air bags, sound deadening, and sound system, the only thing comforting about this car is the sweet music it makes while revving up to 8K RPM. To make sure the car gets through the twisties carrying the most speed as possible, Sas widened the wheel base with a full Spoon Sports widebody kit complete with a very rare Bulletproof Automotive hardtop. Of course, with widening the wheel base comes wider wheels in the form of Volk CE28N's wrapped in Toyo R888 tires and KW Clubsport coilovers to keep everything dialed in. I could keep going on about this car, but I think I'll just let the pictures do the rest of the talking.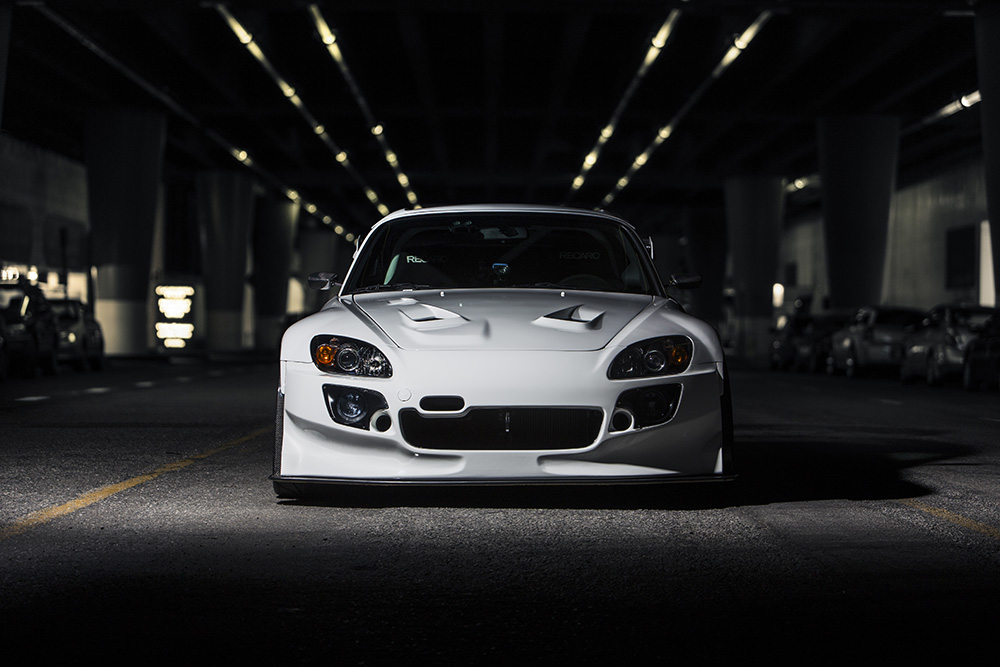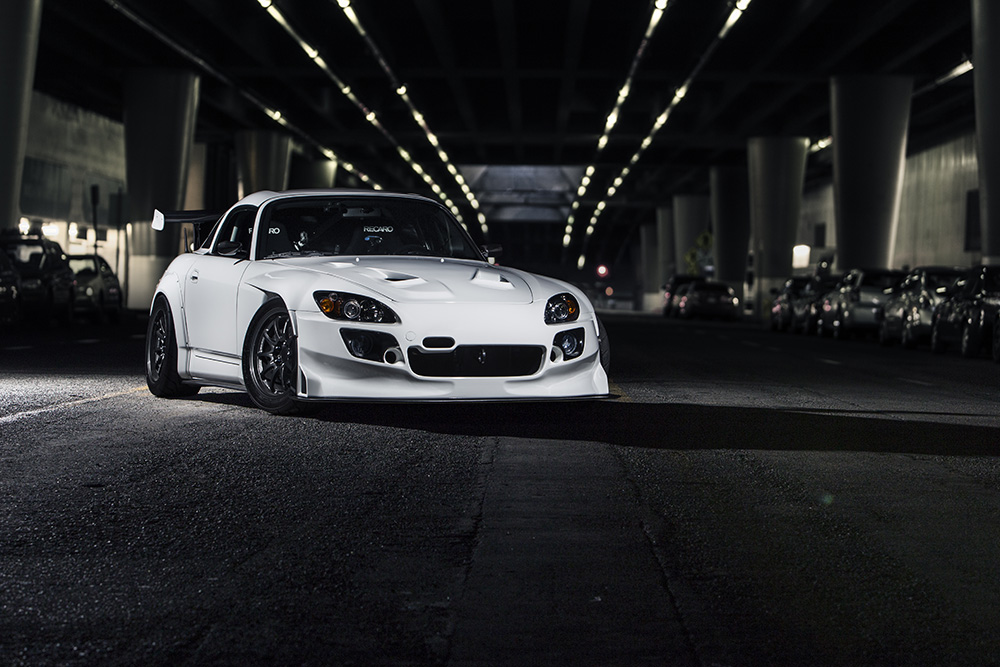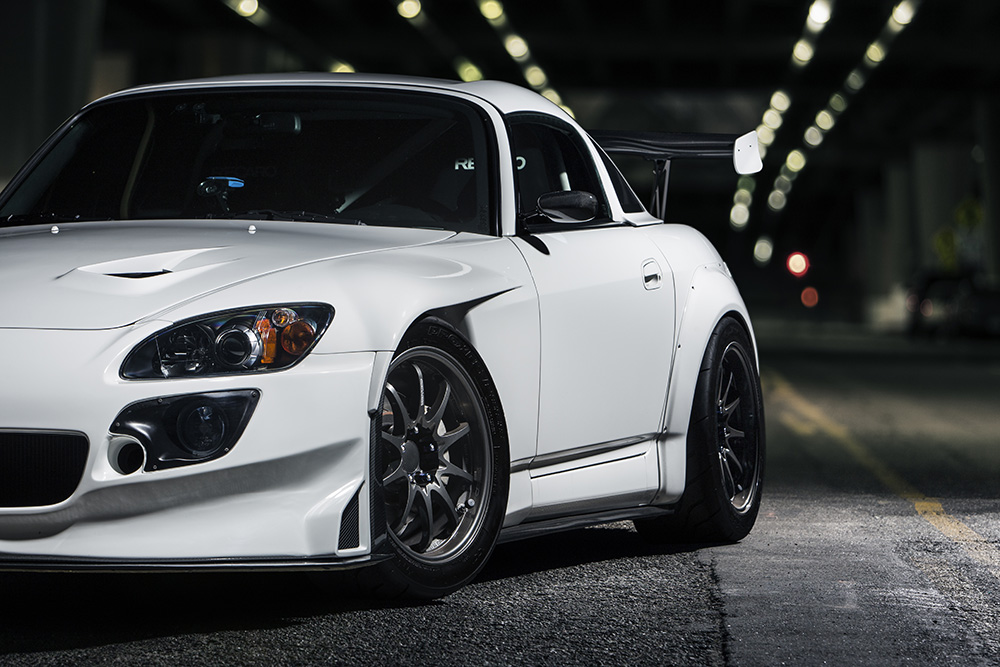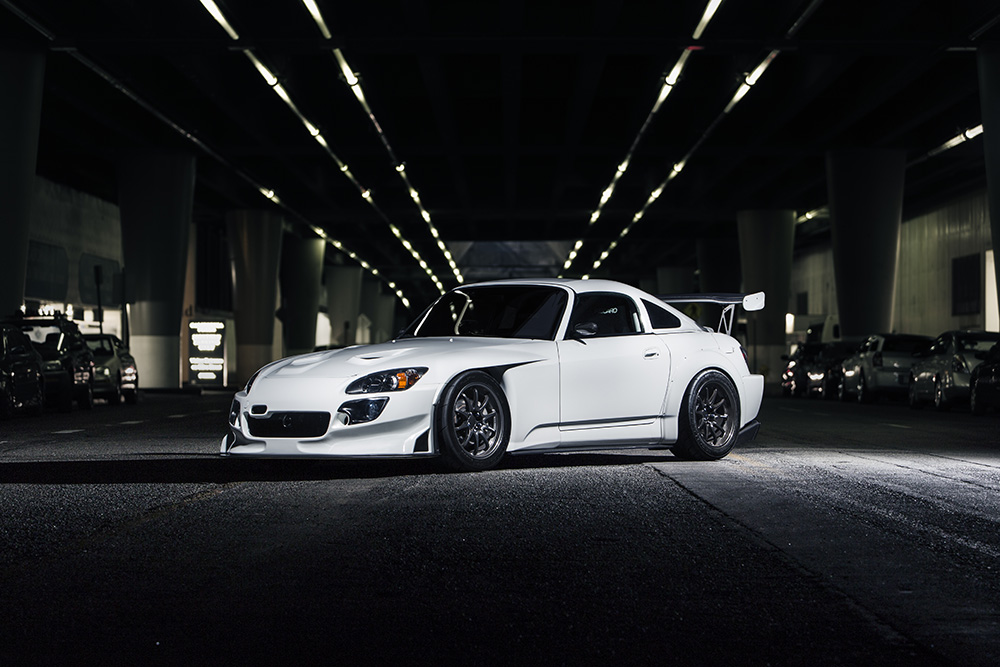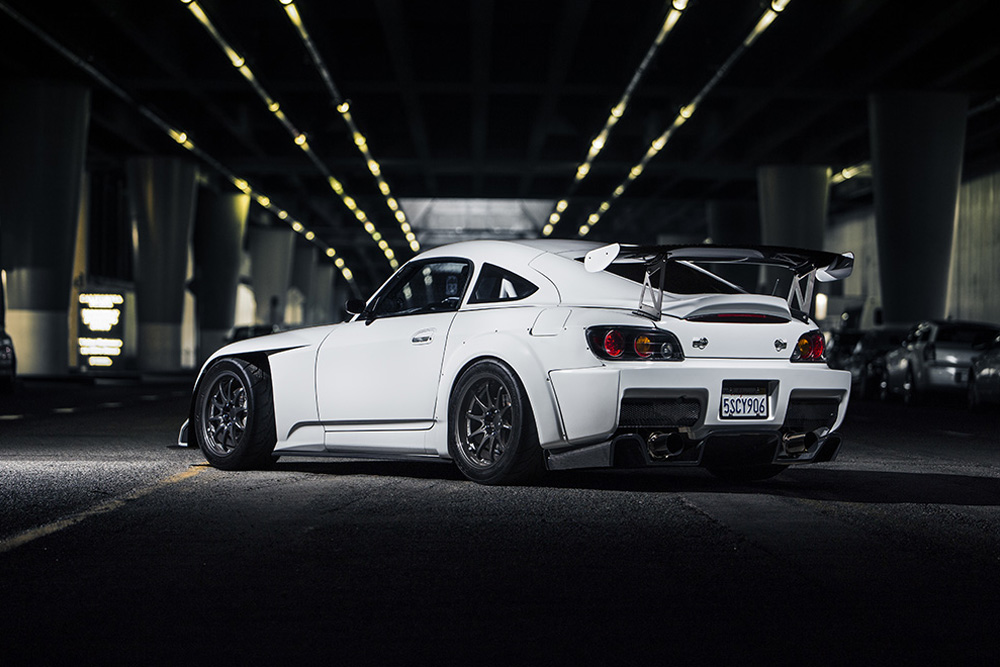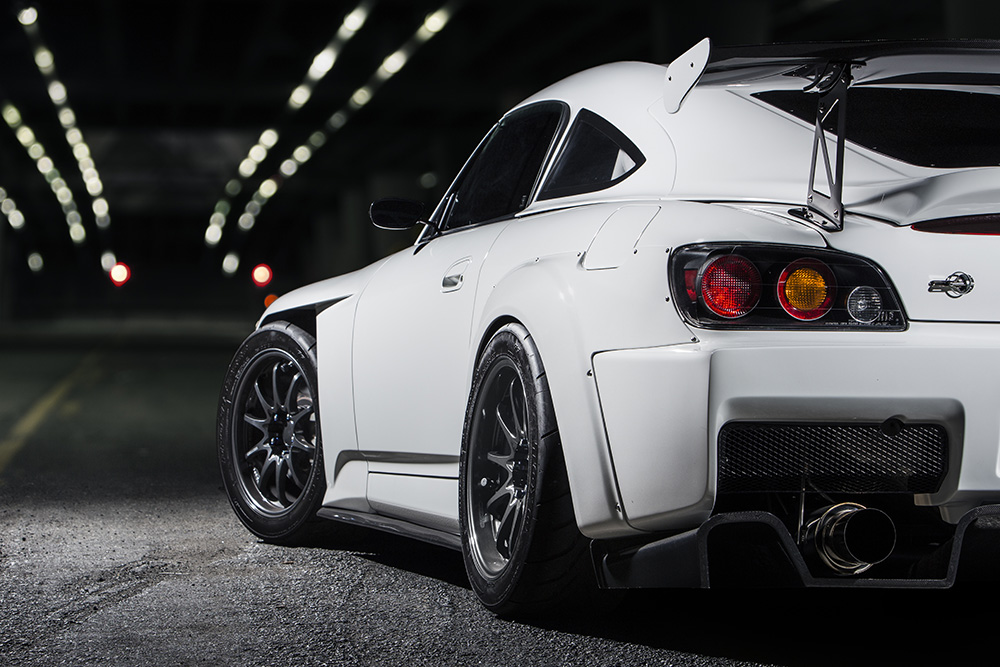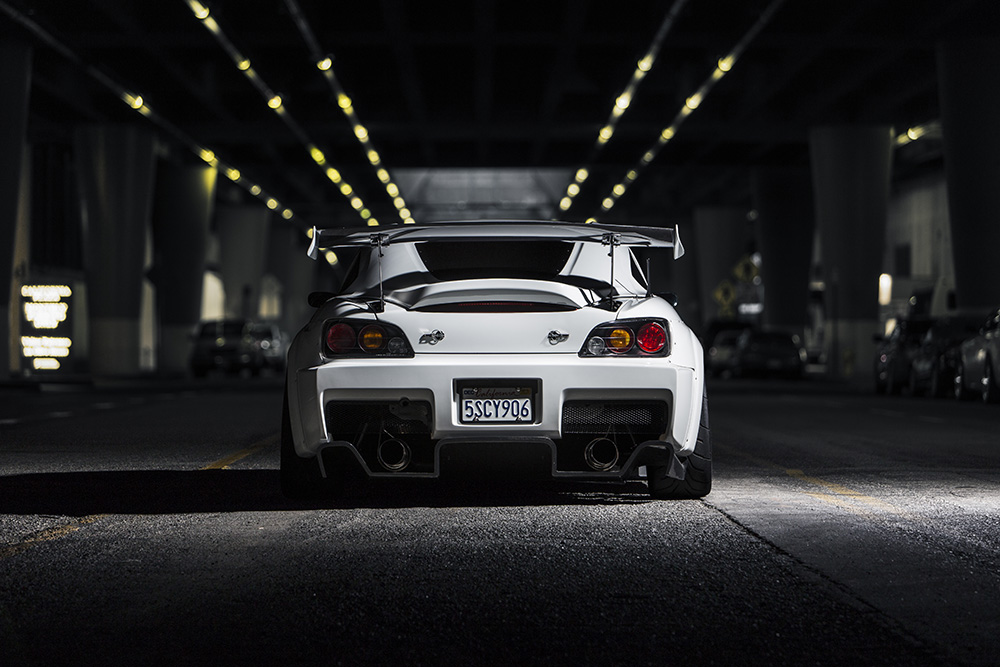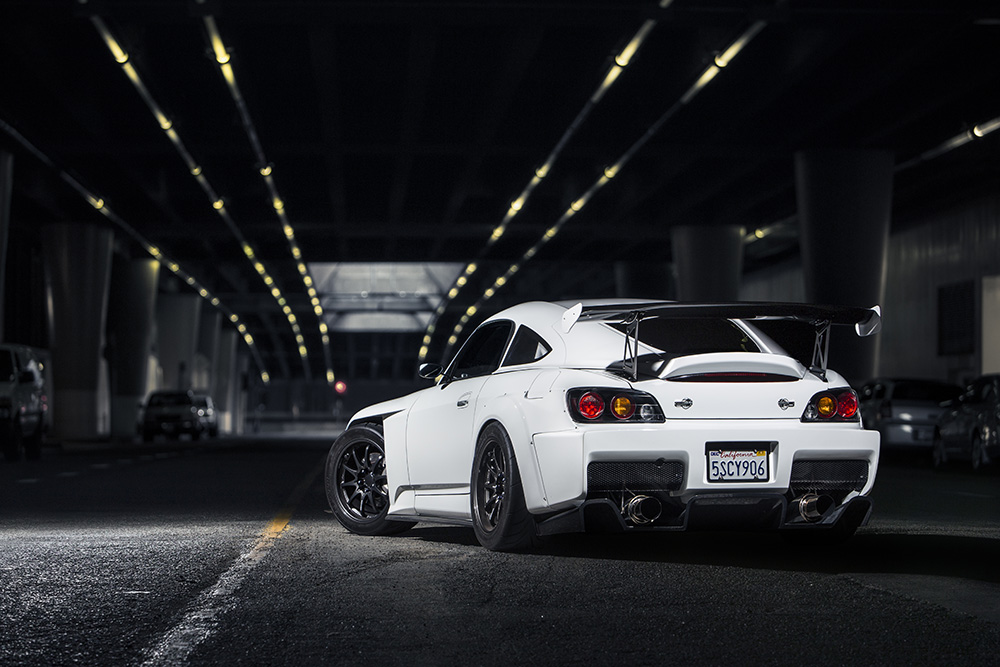 Big thanks again go out to Sas for taking the time out to make this shoot happen and also my boy Matt for providing awesome video content. 'Til next time!