We really did it. For ten years, our flagship location at Rosewood Ave. has been more than just a brick-and-mortar shop. Relationships have been created, friendships solidified, and a brand has emerged from the little block that could. Even as we've grown older, and at times gone our separate ways, no one can forget the love that RSWD has shown to everyone who has walked through its doors. So for our 10th anniversary, we want to celebrate and share more memorable moments—with you, our family.
Join us for a six week extravaganza of activities that will honor RSWD the only way we know how—with exclusive releases, awesome events, and more. Check out the flyer below, more info incoming as the dates approach. See you on the block.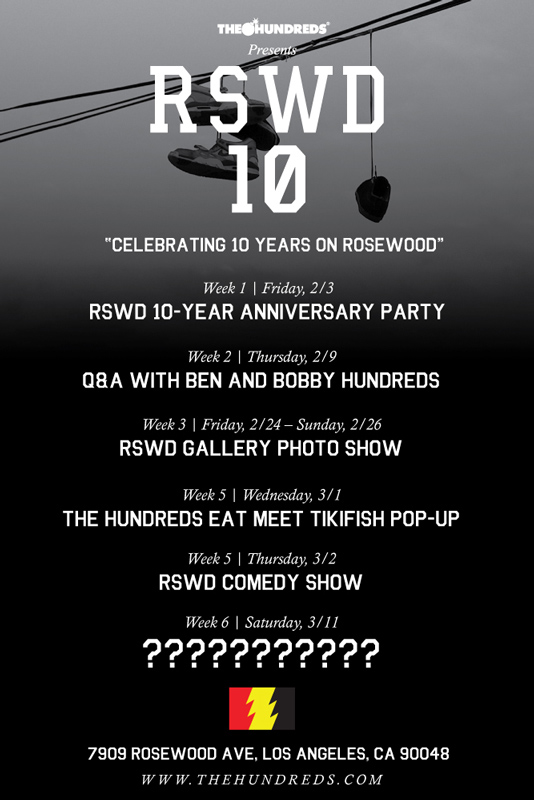 #RSWD10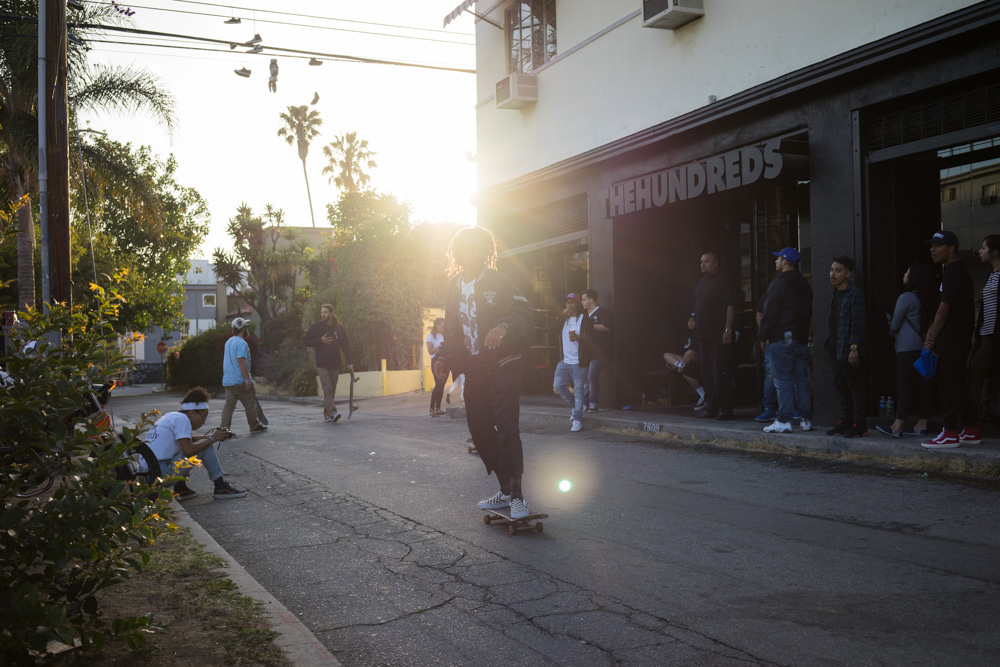 And peep our #RSWD10 anniversary collection HERE, available only at 7909 Rosewood Ave.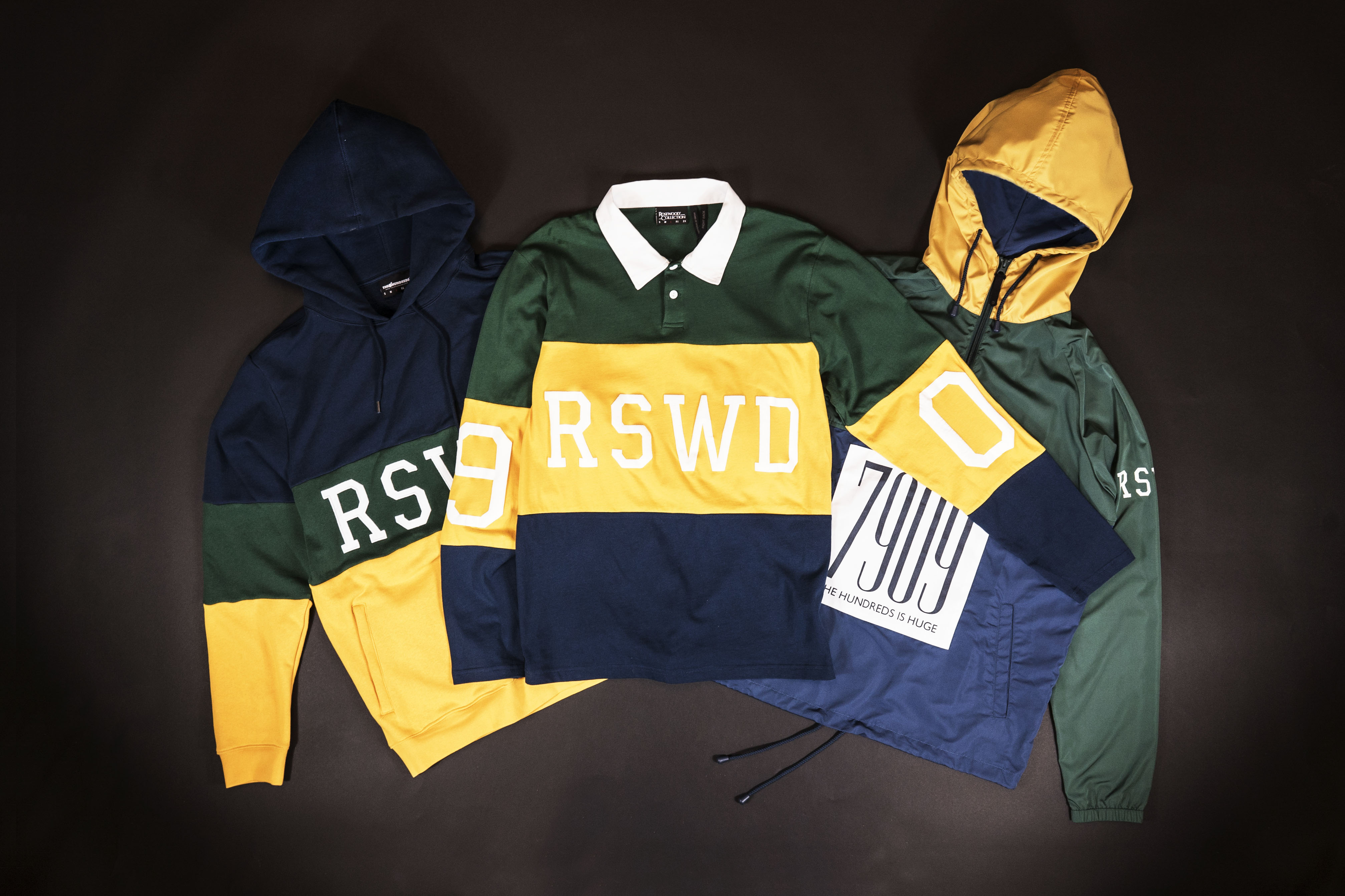 Check out photos from last week's RSWD release party on the Blog: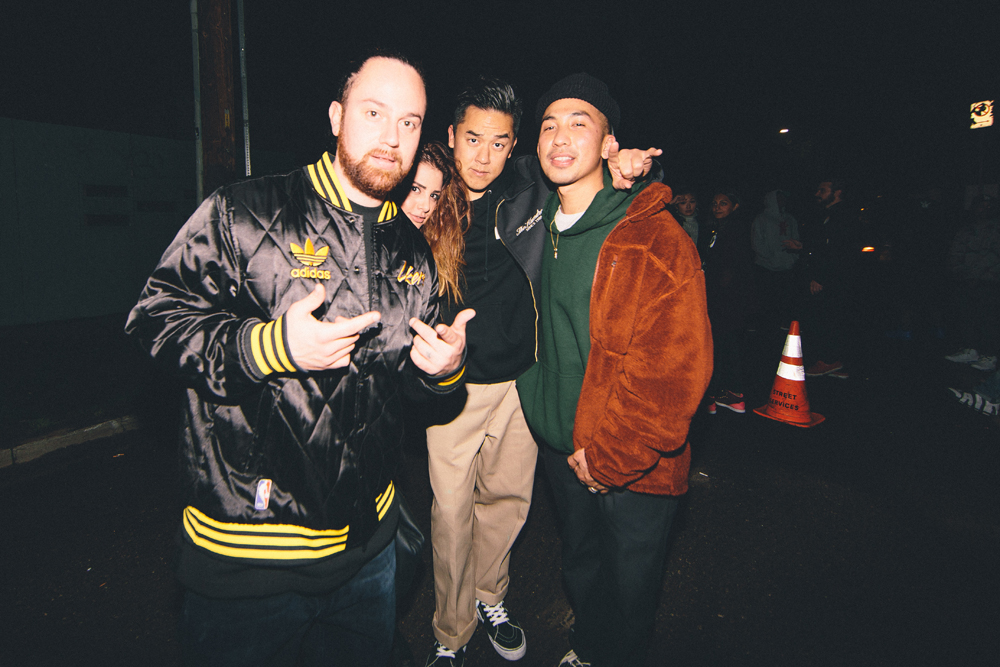 It was crazy.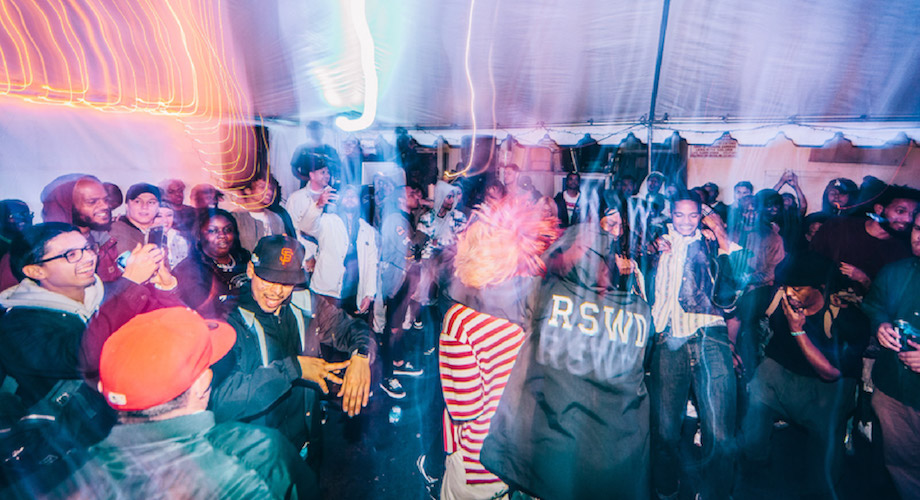 And 'cause we're feeling nostalgic, watch our "THIS IS RSWD" video from our 5-year anniversary if you missed it before:
***