On Tuesday, May 28, The Hundreds and Fool's Gold Records teams will join forces to throw a party in  Brooklyn. Feel free to tweet us all pizza reccs. The reason for the season is our upcoming collab with Fool's Gold, which drops next week.
RSVP below, then come out next Tuesday to the Black Flamingo to catch sets from Flan Emoji, FG co-founder Nick Catchdubs, Jesse Marco, Alexander Spit, and Blondie Beach. Party starts at 10 PM.
You might even get a surprise appearance or two.
*COUGH*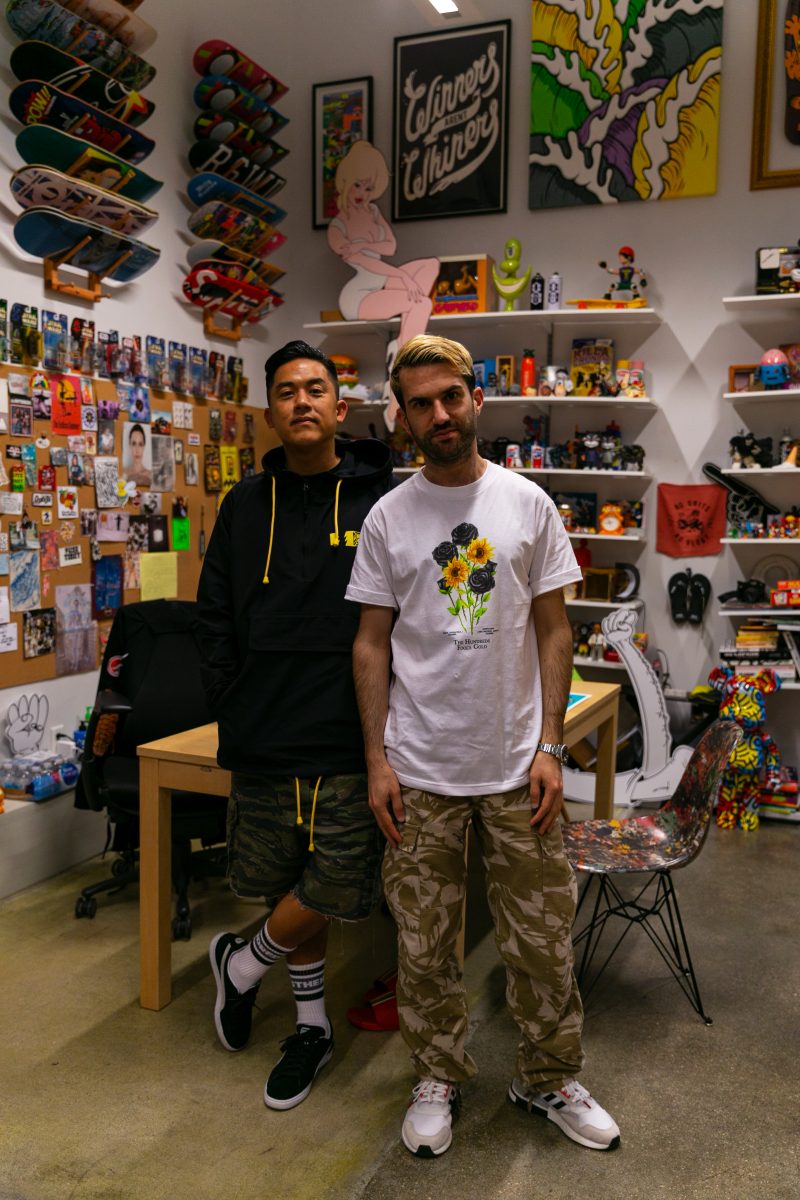 *COUGH*