Last weekend I was supposed to just chill. I was only going to check out the new store in town called Lokk Shop – a big congratulations to Moe, a The Hundreds' Norway team skater and manager at Lokk, with the opening! The place is looking awesome. Hopefully I'll get the chance to take you guys on a round-trip there.
Anyways, before I got there I remembered that RL Grime and Ryan Hemsworth was going to play at Blå the same night. Obviously I couldn't turn that down. S/O to Patski Love (Juicy) for hooking up the passes. The chill day really became a no show when Lokk hooked it up with way to much free drinks. Haha! Good times. I've heard a lot of their music and mixes on the world wide web, but never seen them live. I got there midway through Hemsworth set, and it was banging. You could here it outside the club. The crowd loved it! It was awesome to see that this type of music is getting more attention up here in the cold north. After he got the crowd really going, it was time for RL Grime to finish them off! WE DID IT for sure. He went in hard, and the club got even more lit. Thanks guys for an awesome experience. And thanks for taking time to chop it up and take some extra portraits.
Check out the pics below;
Squad.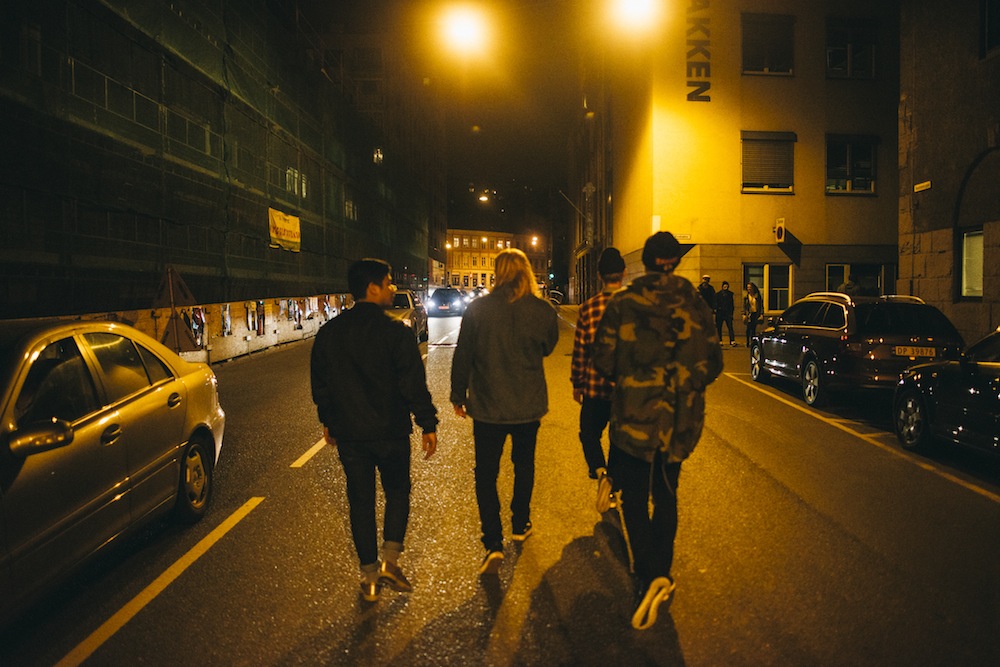 Ryan Hemsworth going in.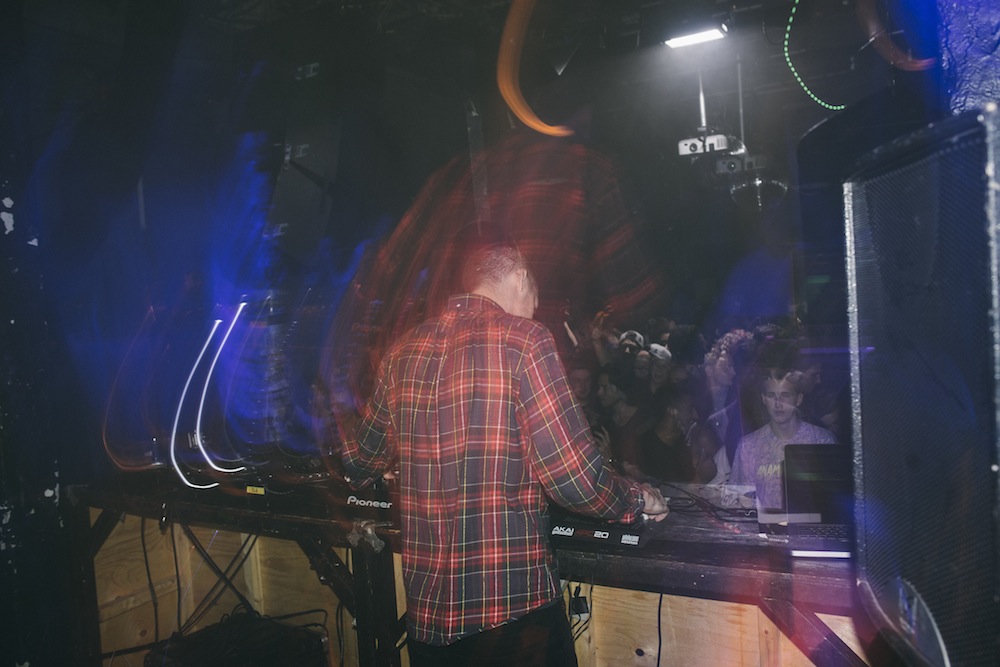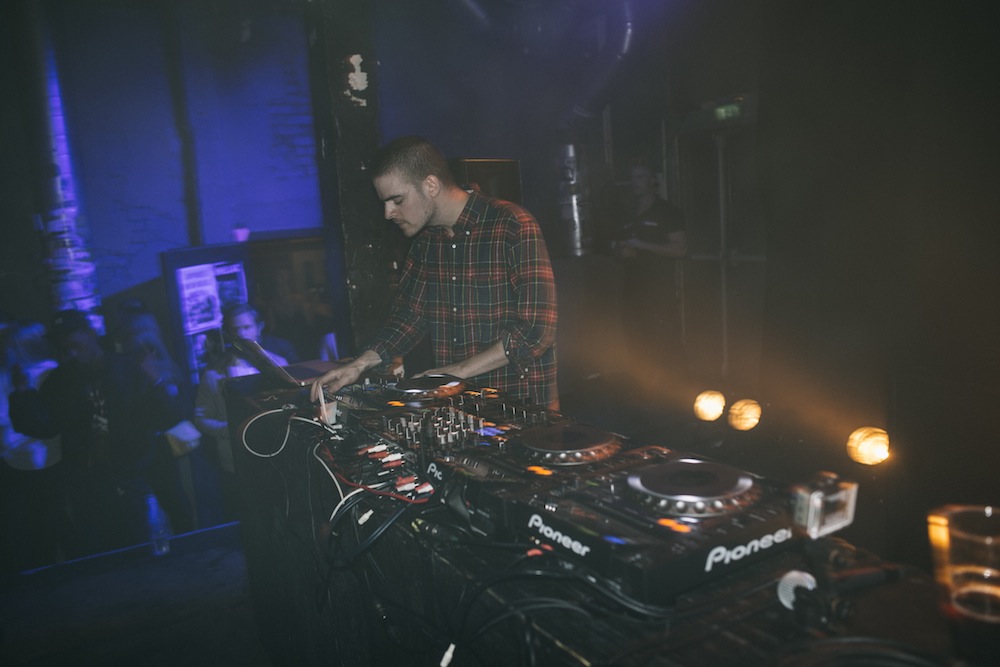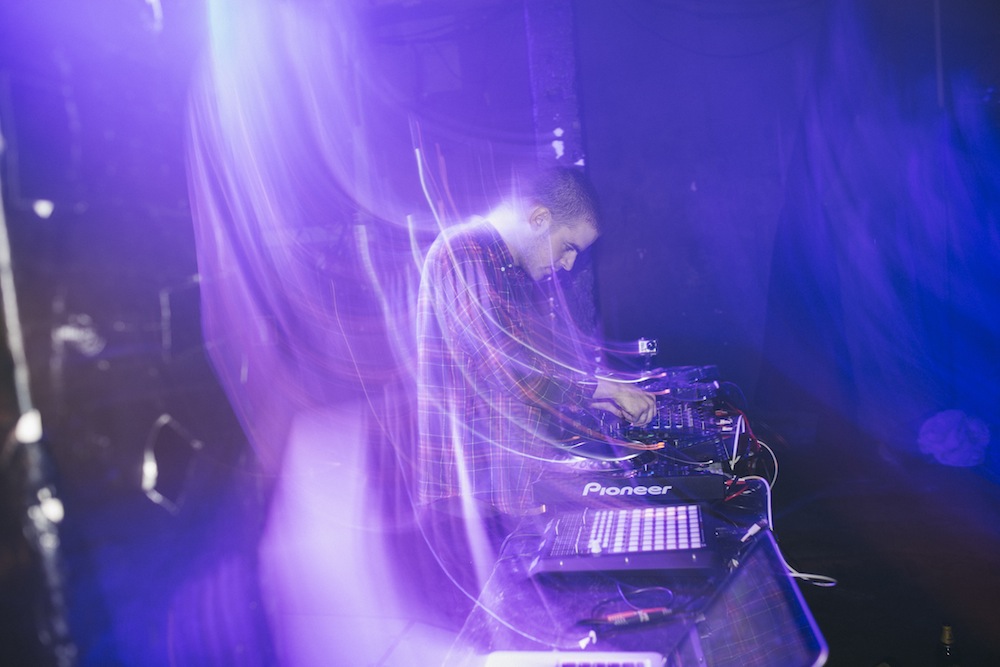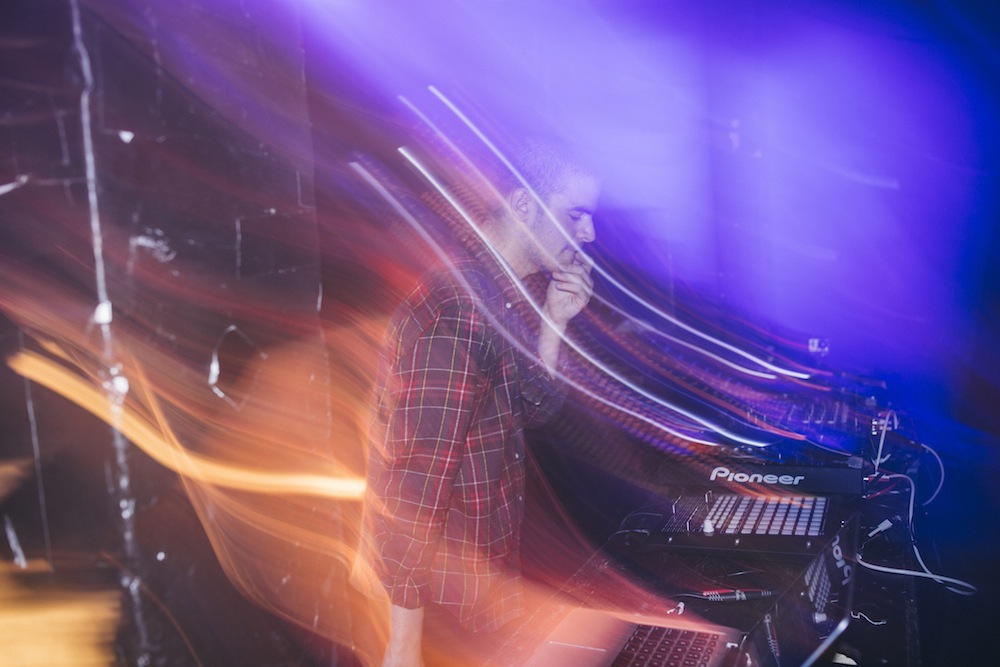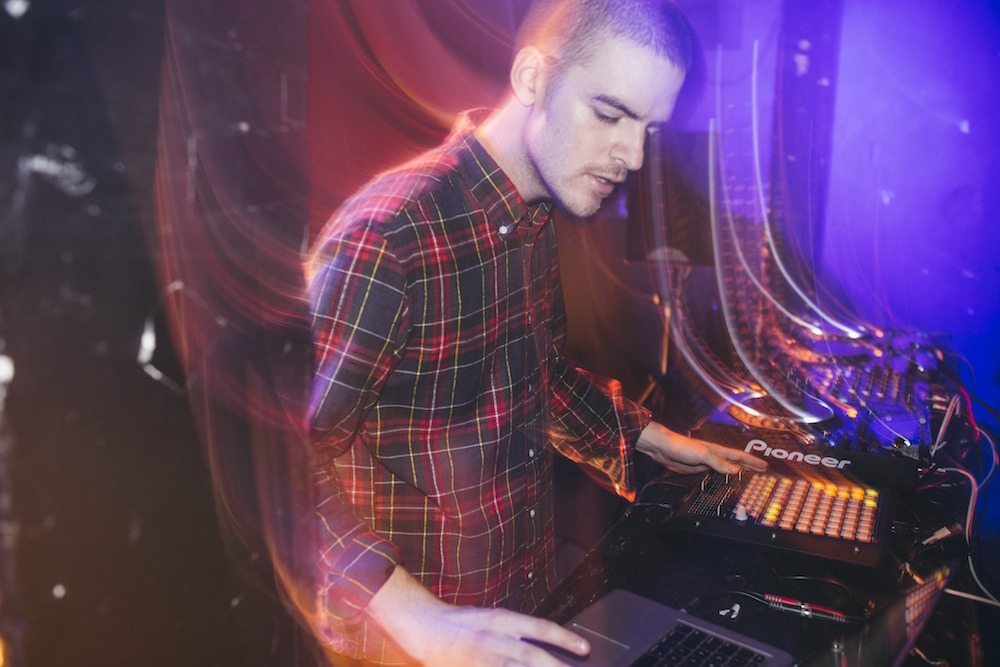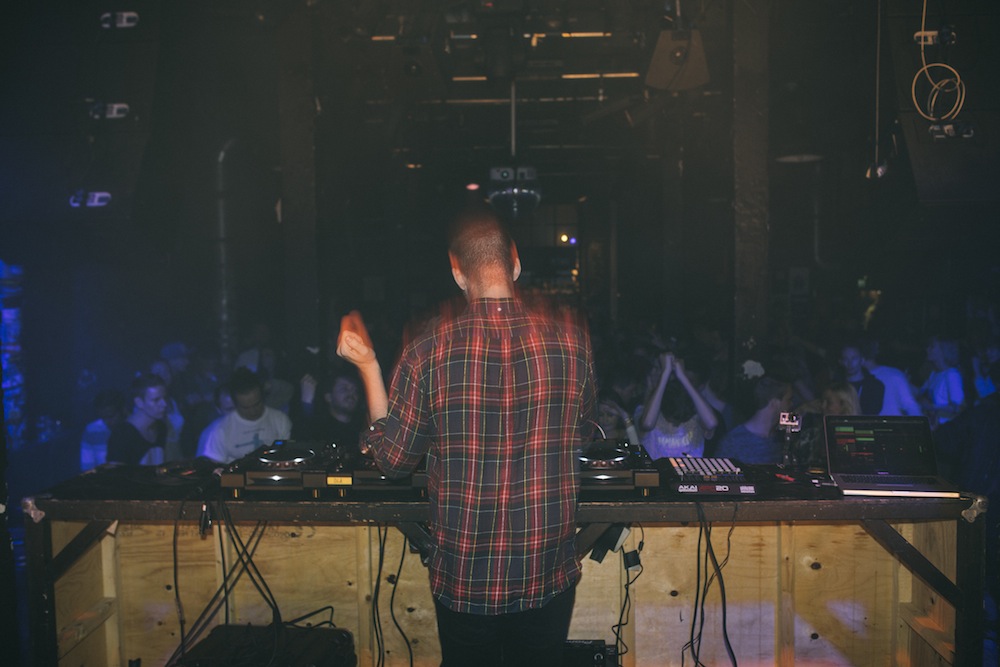 Took some pictures of RL Grime before he got on.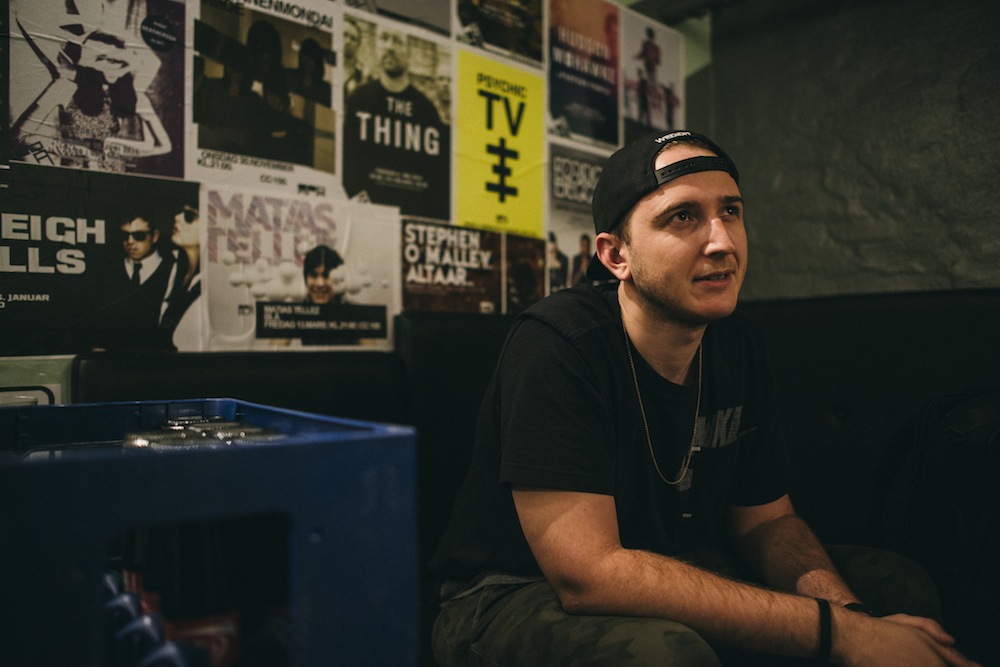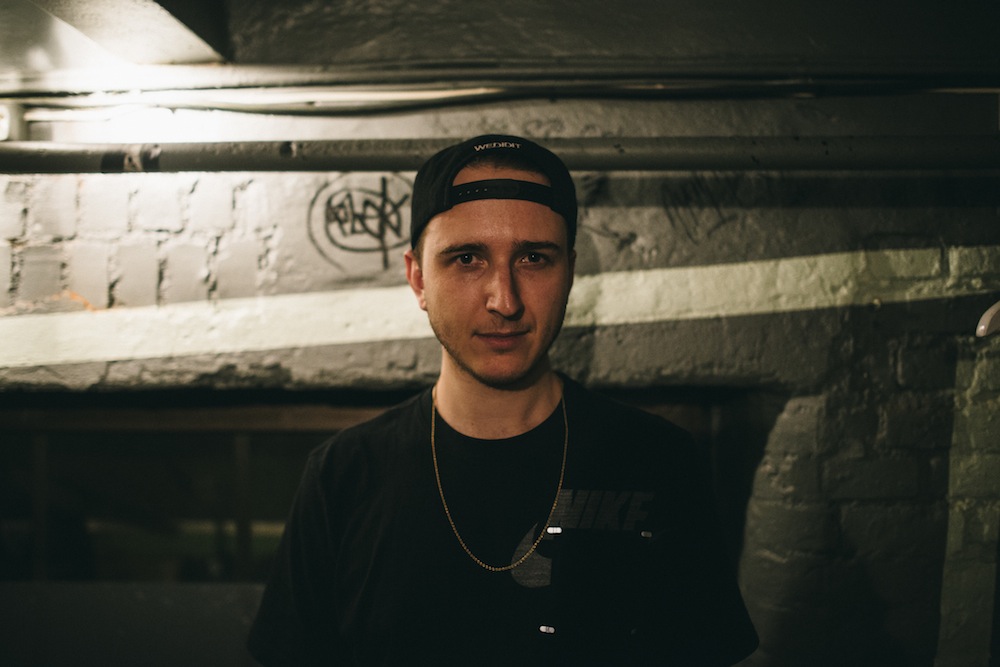 Switch.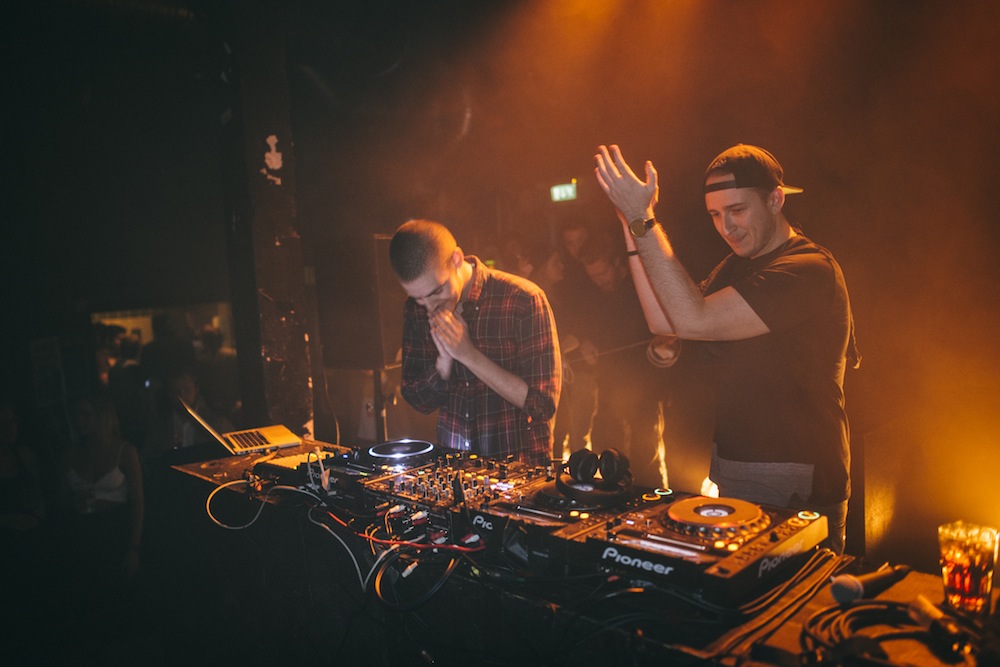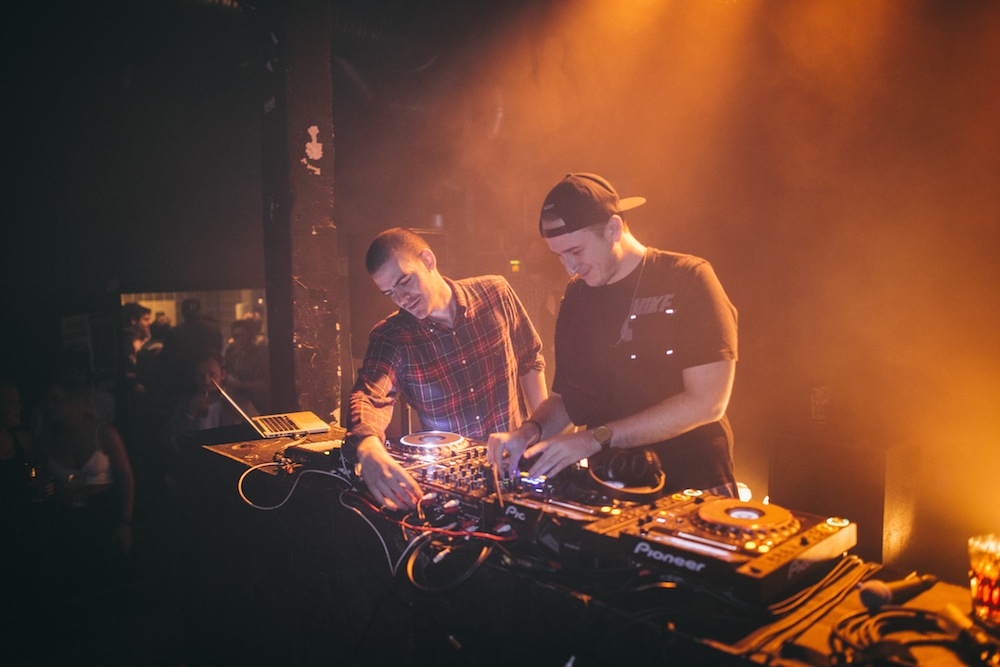 Snapped some of Ryan after his set.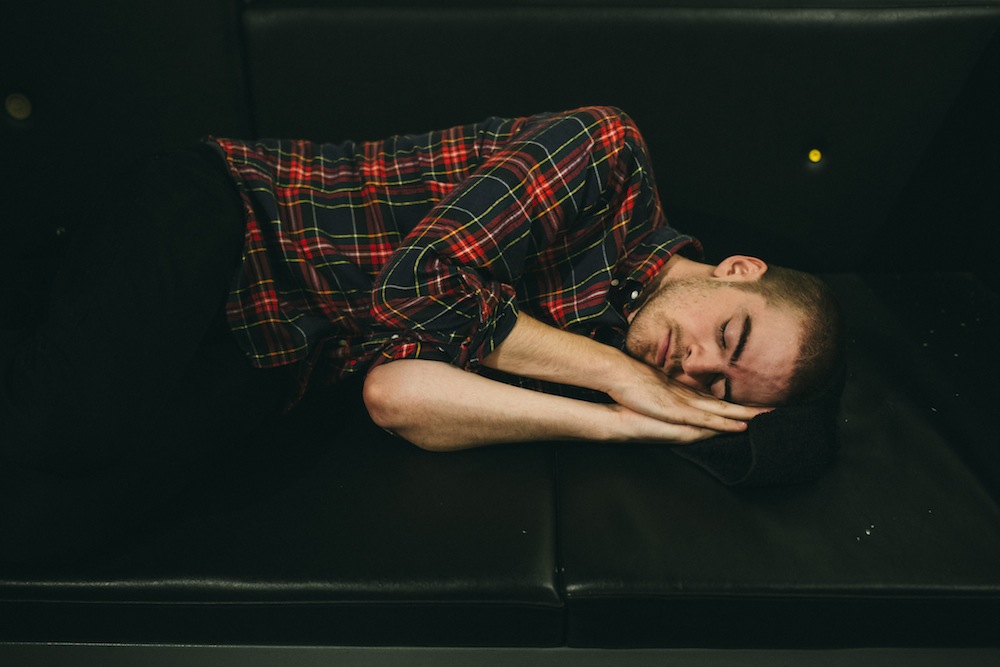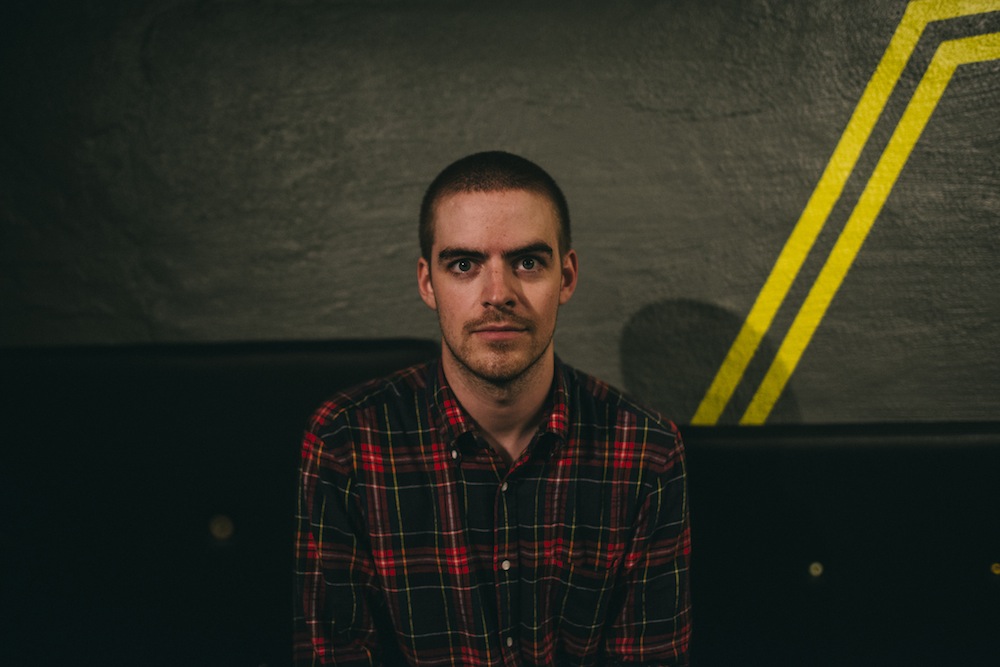 S/O to the guy with the Taz polaroid cam.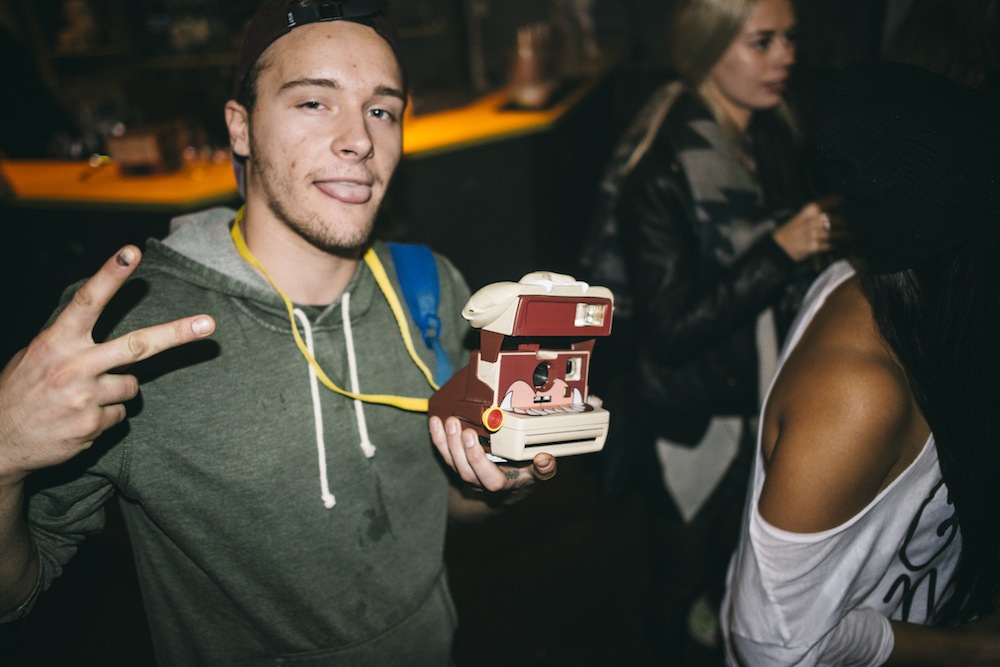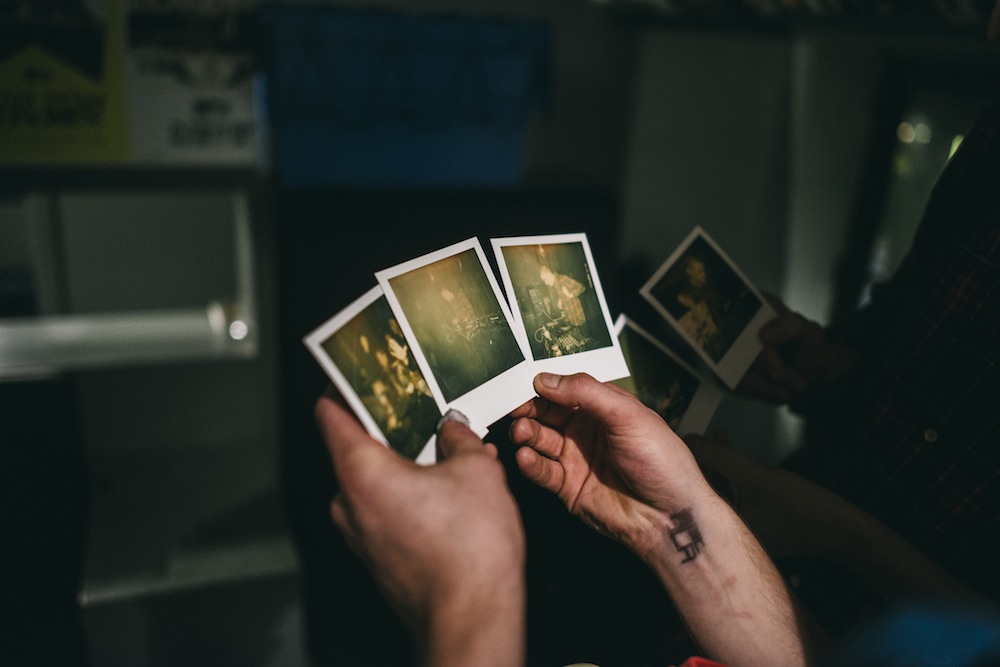 Patski Love always hooking it up! Thanks sir!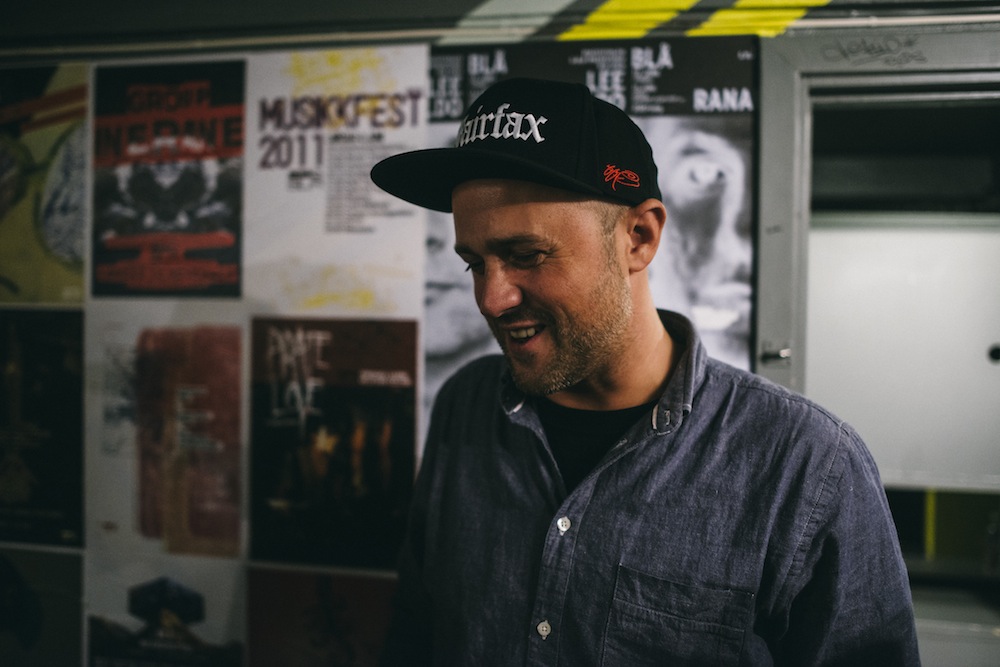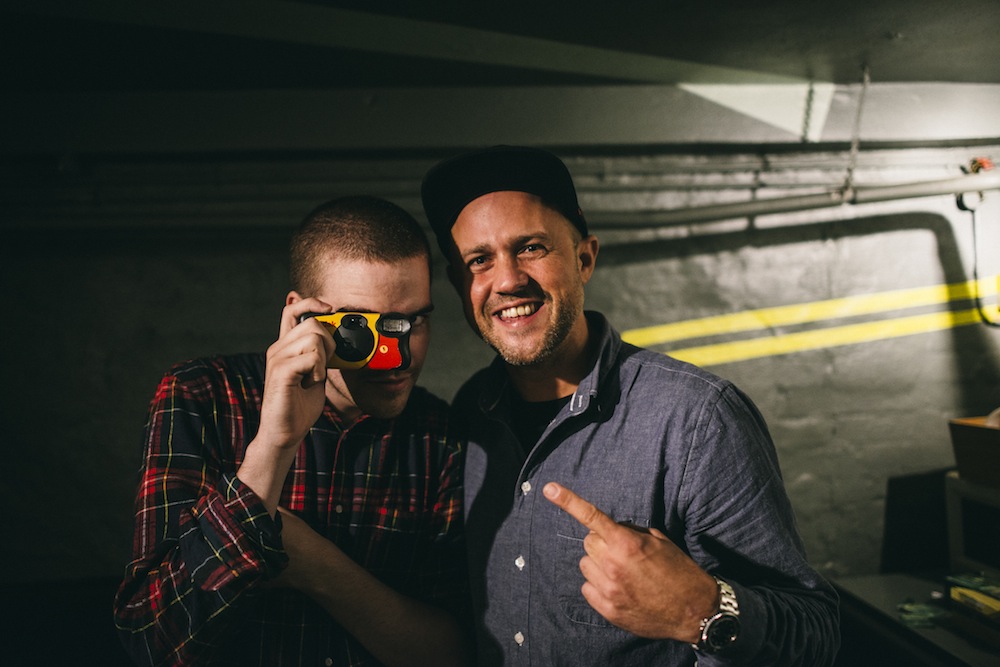 And here are some pictures of RL Grime going at it.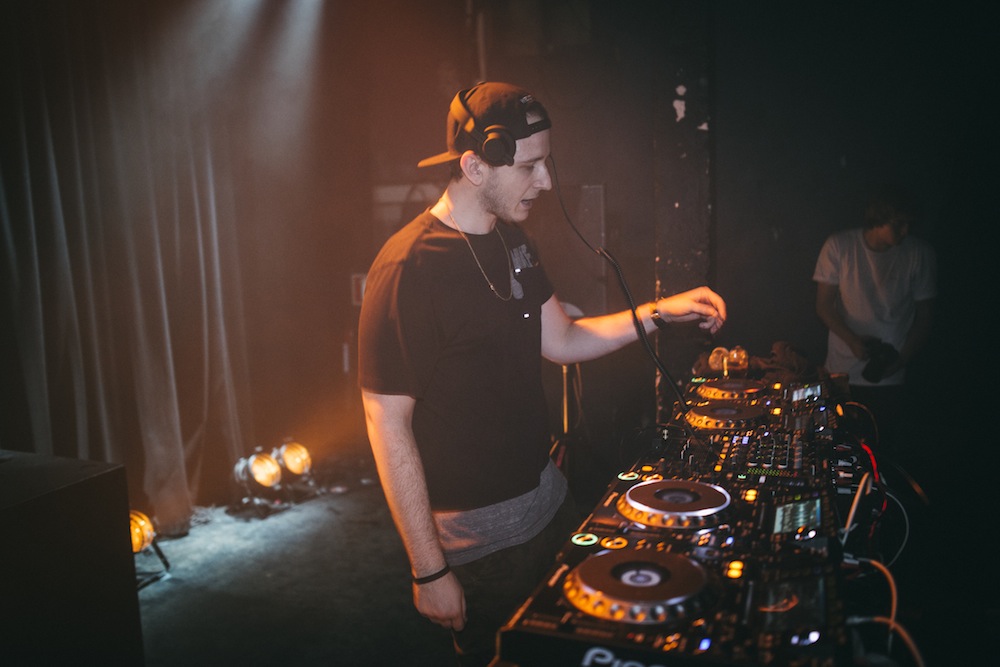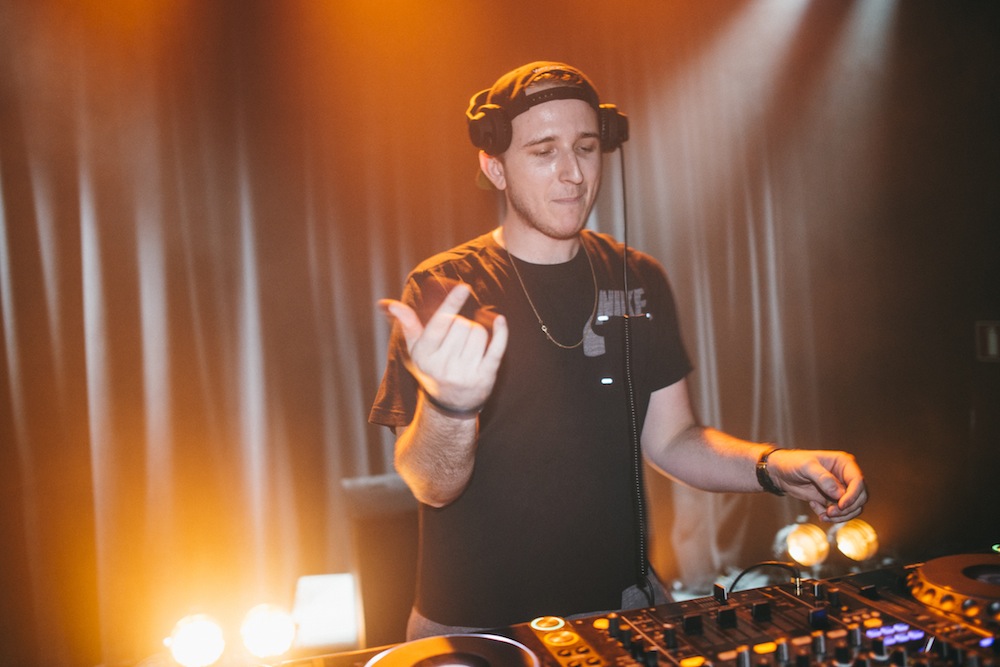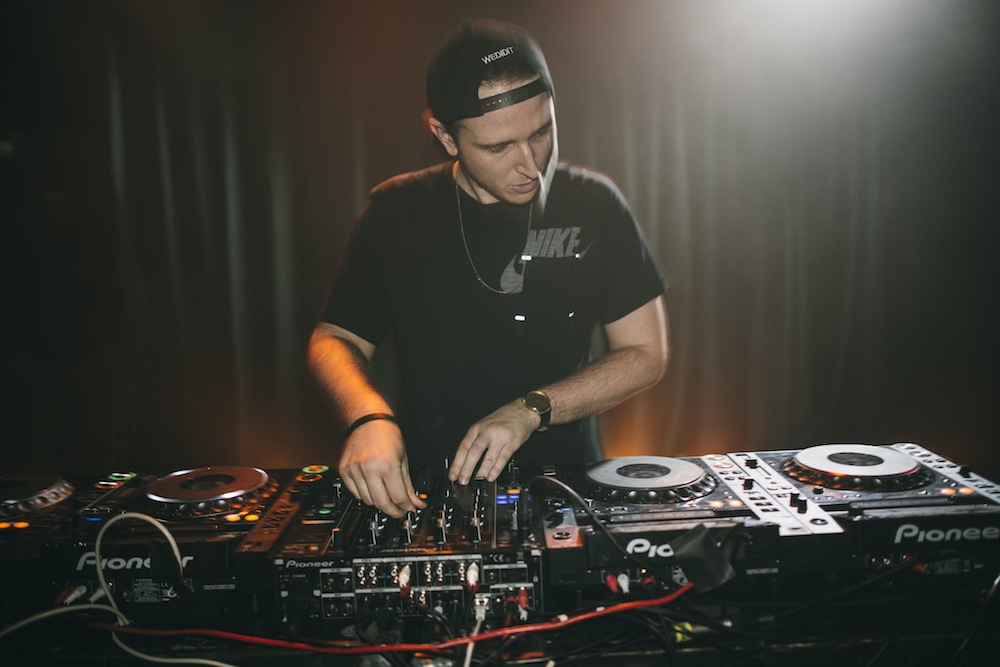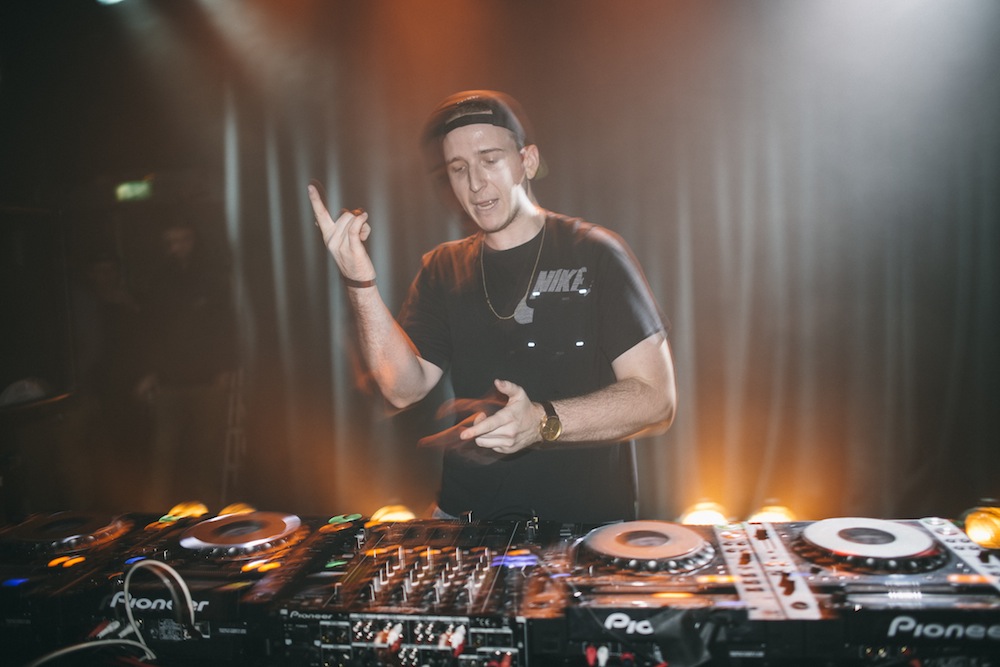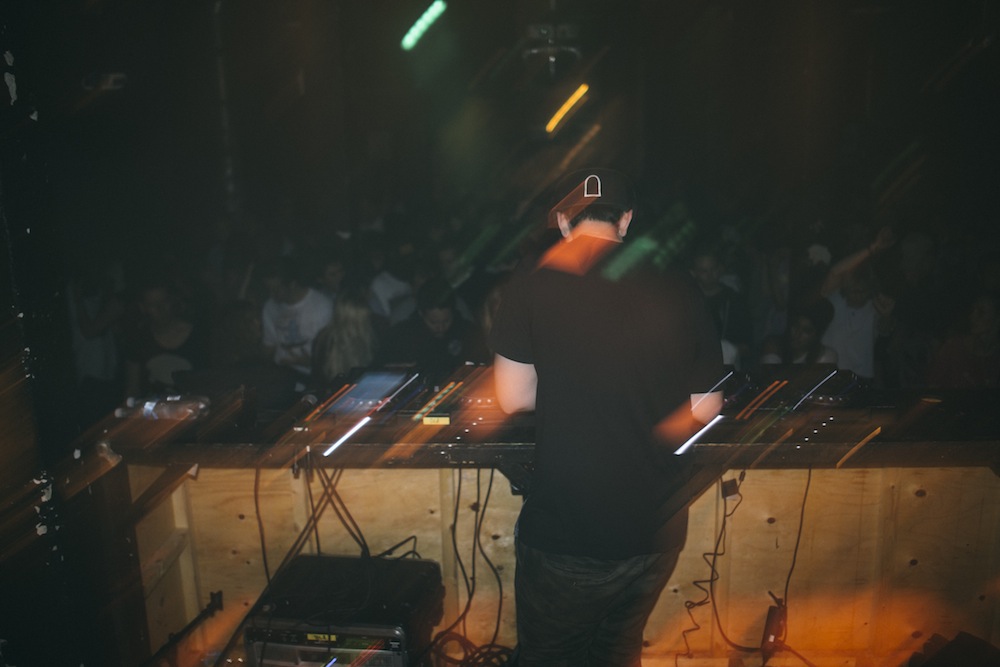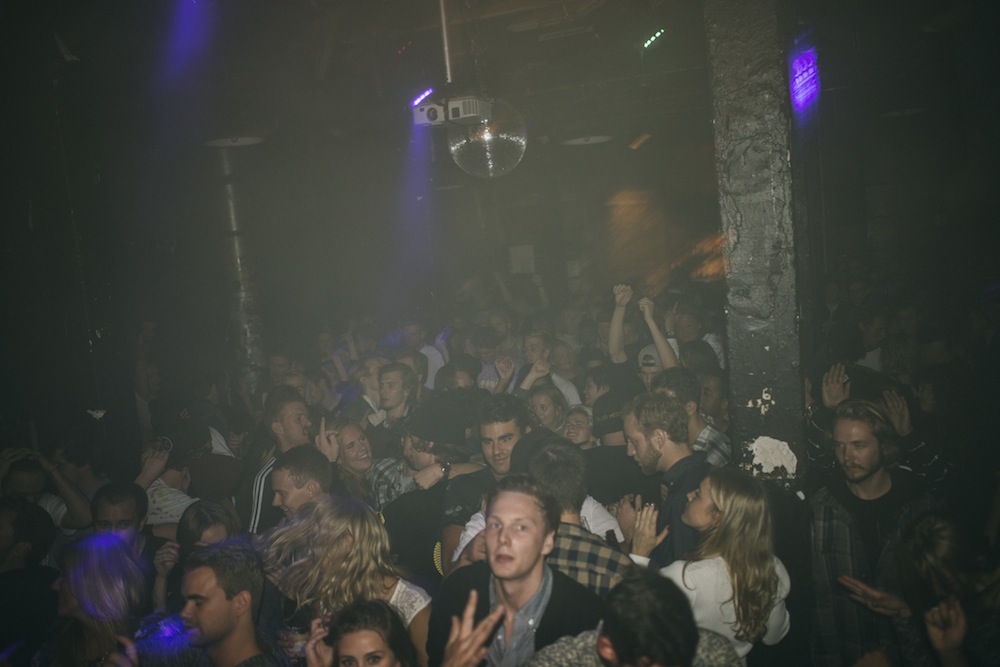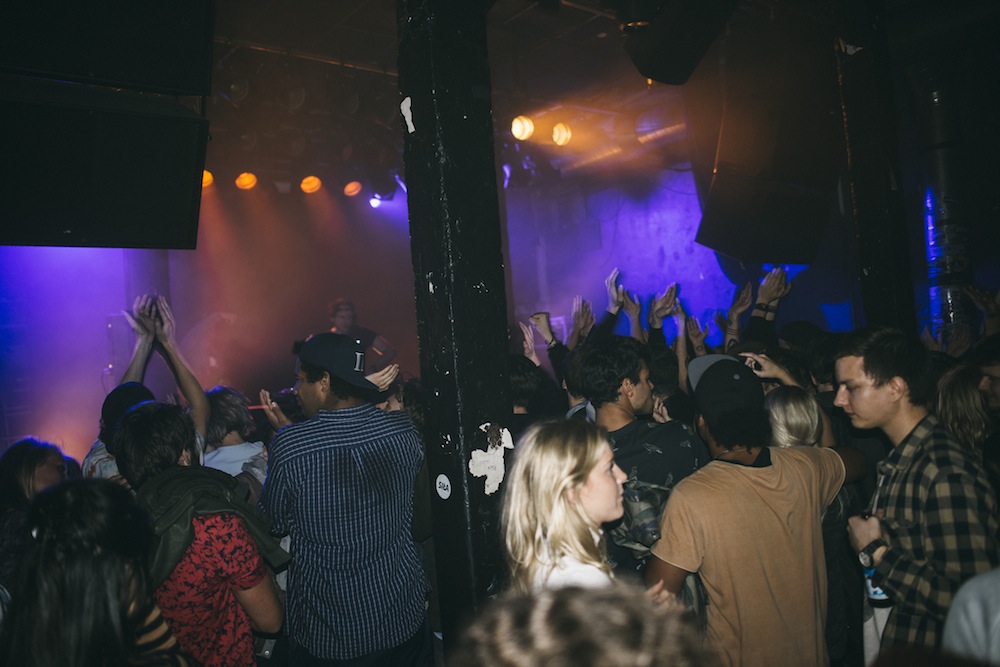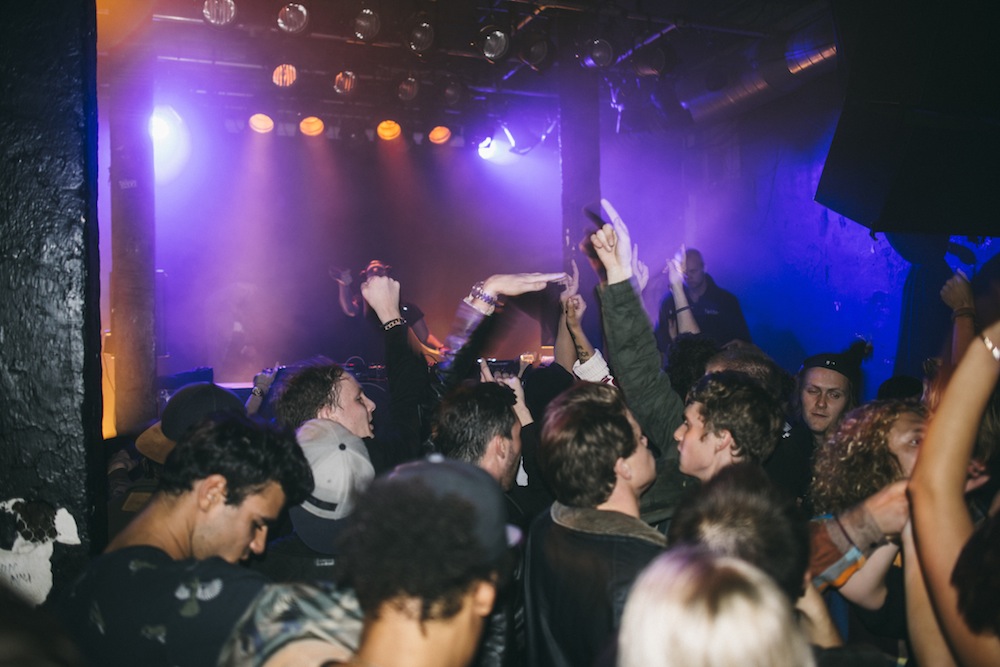 Game over.
::