Eddie Martinez was one of the artists featured in my recent book, and so on a recent trip to L.A. I made sure to visit his current exhibition, Nomader, at Kohn Gallery. Nomader is the artist's first solo exhibition in L.A. and features large-scale paintings, small works on paper, and sculpture.
His textured and expressive paintings, such as "High Flying Bird" and "For Richard D. Marshall, Rest in Paintings," are made with oil and spray paint, and sometimes mixed with the detritus of his studio (baby wipes or paper towels, for example). Whereas his sculptures are made from found materials such as rubber hoses, styrofoam, cardboard, and metal scraps.
"I don't know if you've seen any of the sculptures I've been working on at all, but just sort of found-objects stuff," Eddie told Barry McGee in Interview magazine. "I had a painting meltdown last year, so I went out to Long Island and started collecting things off the beach – pieces of buoy and some shit like that – and packing it together. And then I ended up making some large-scale stuff. I guess I started the large scale because I knew I was going to do a show in this large space and I wanted to see if I could do it. So paintings and sculptures and a wall of drawings."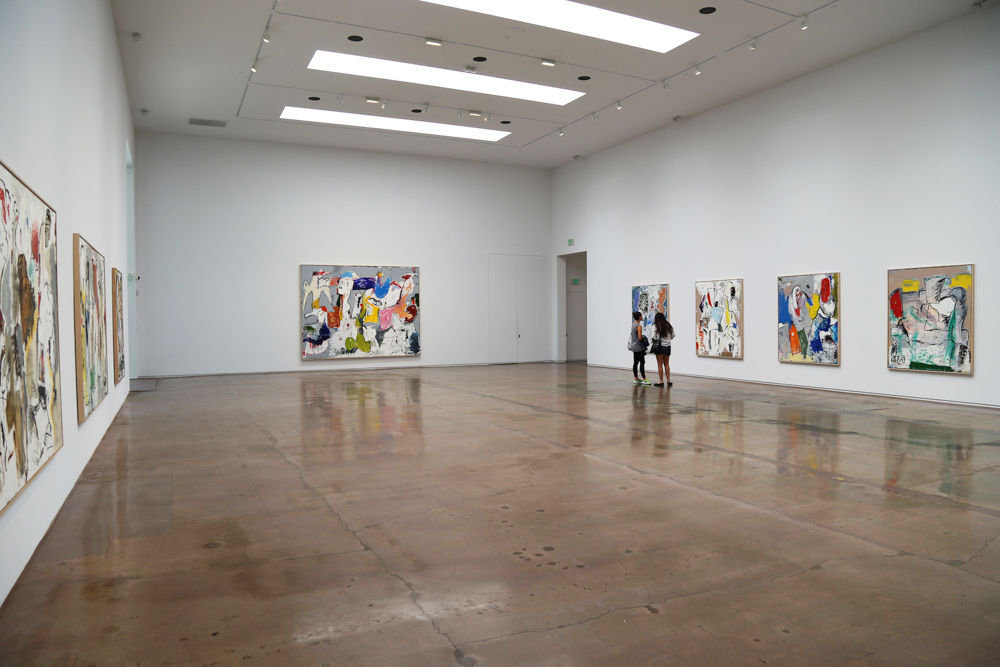 Eddie draws inspiration from art movements such as abstract expressionism, neo-expressionism, and surrealism, which is evident in this exhibition. "An immediacy and physicality inhabit this work thanks to Martinez's simultaneously gritty and graceful visual language," wrote the gallery. "It's a remarkably strong, muscular type of painting resulting from the influences of urban culture and the unrestrained emotionality of modern masters."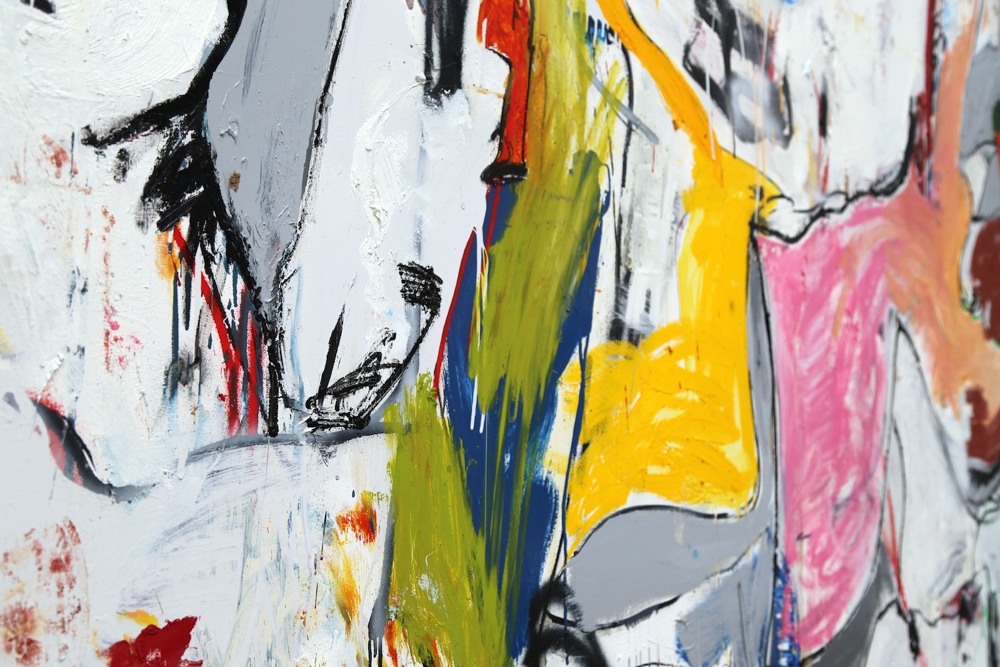 Eddie considers the work in this exhibition a turning point, as it favors the abstract over the faces and figures of his previous work. "I just realized I really got sick of it and just didn't want to look at these stupid faces anymore," he told McGee. "So that's when I started dabbling in abstraction. And then I brought figures back, but ever since then, they've been more abstracted. I just got burnt out on it. I see that as a turning point."
The title of the exhibition references his current art practices, which include making work in four different studios around New York, as well as his childhood, during which Eddie moved around a lot. "This influence fueled an indefatigable evolution in the artist's practice – a perpetual striving and searching that pushes the work against boundaries and convention."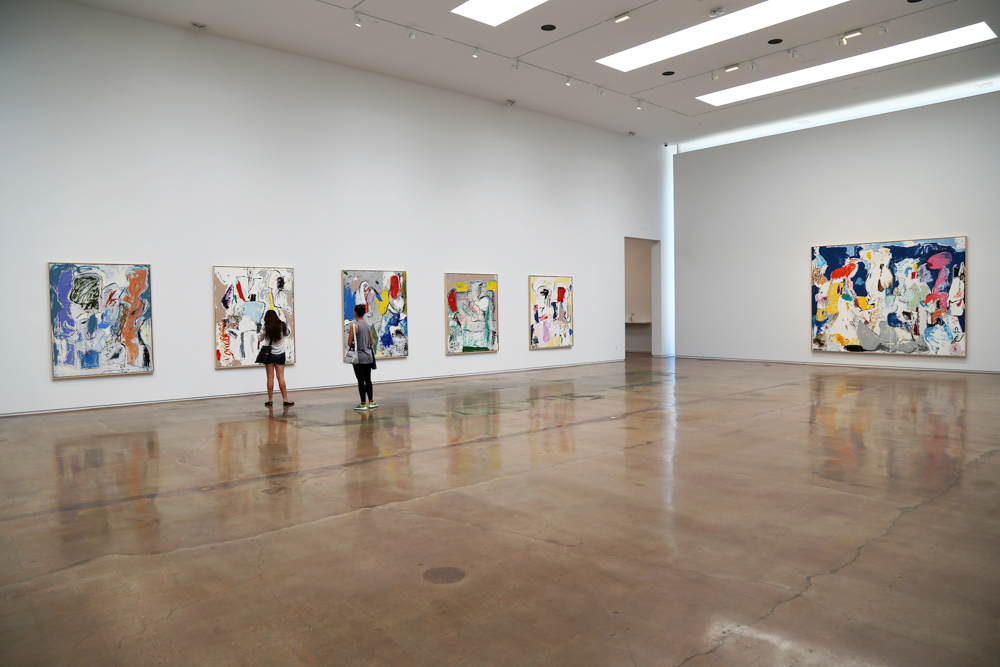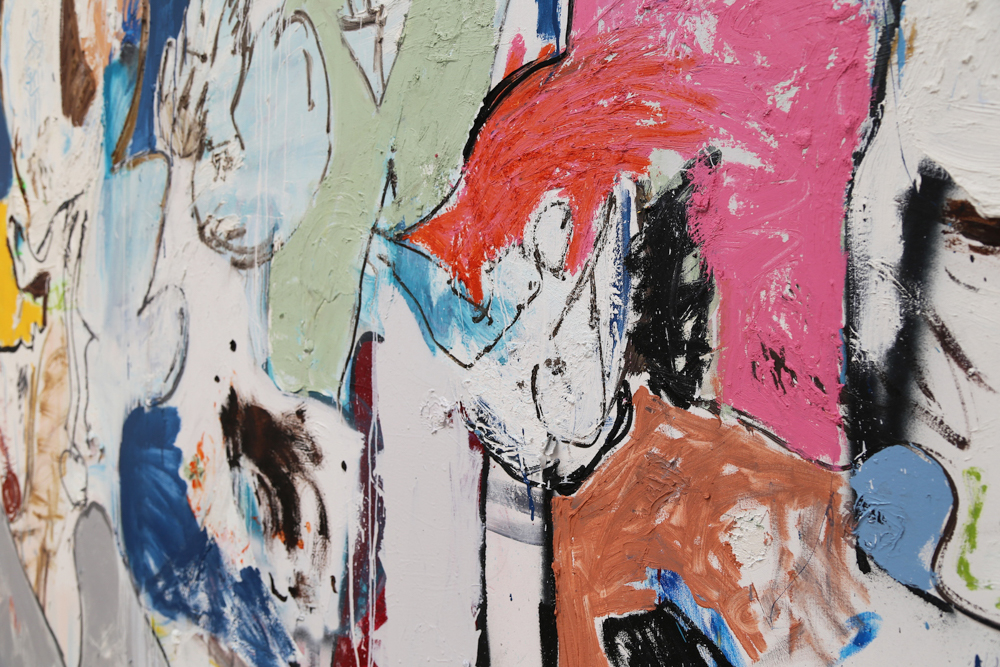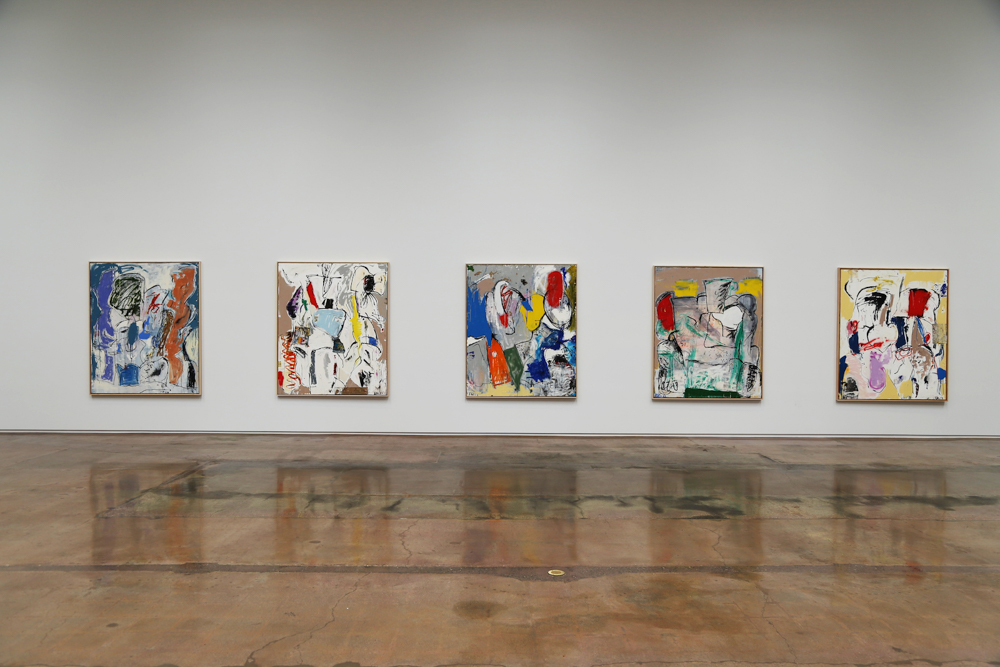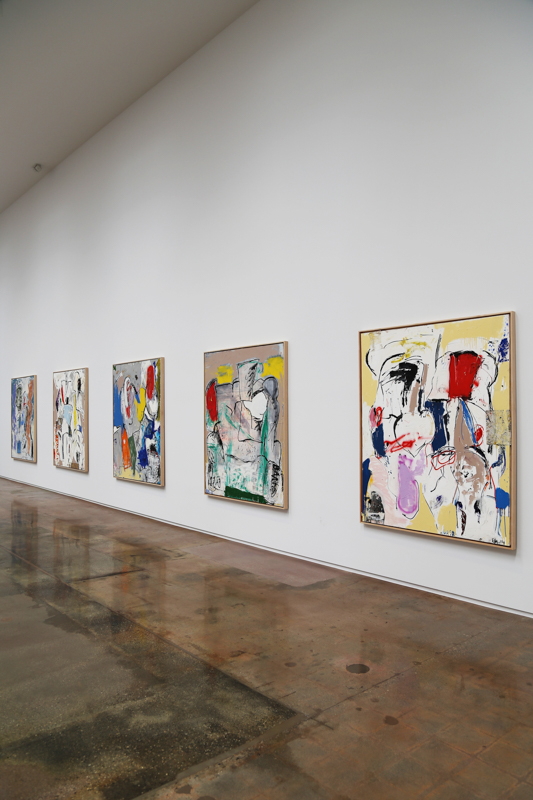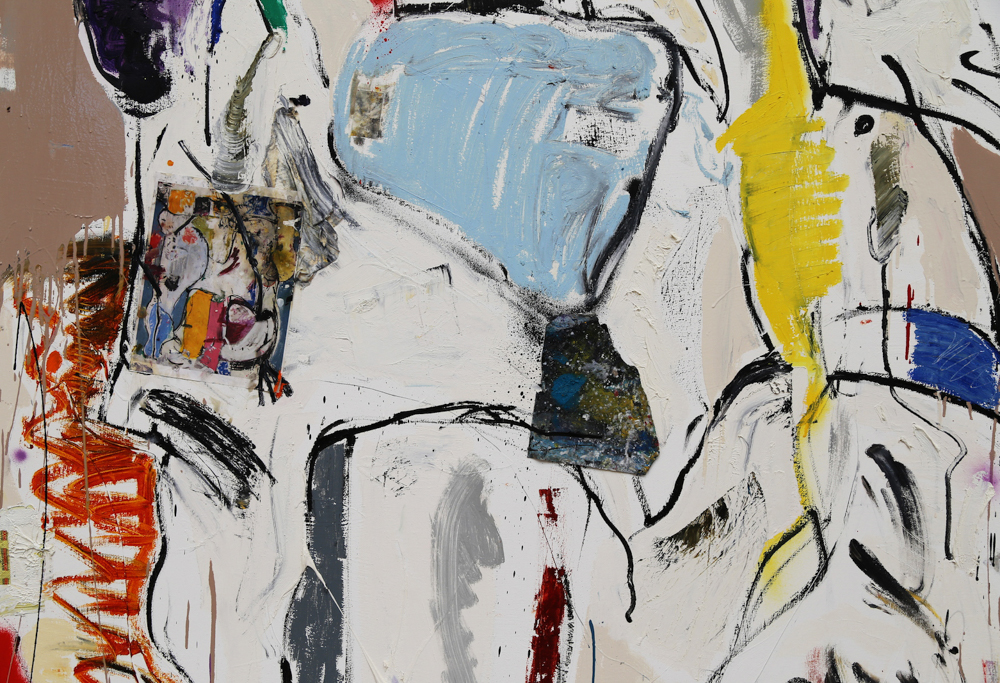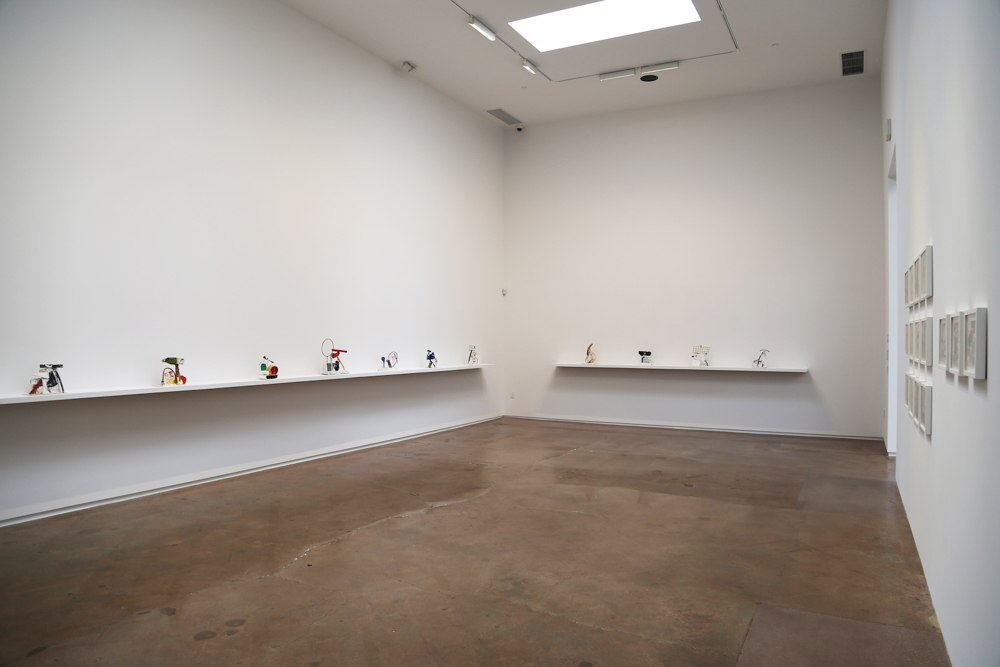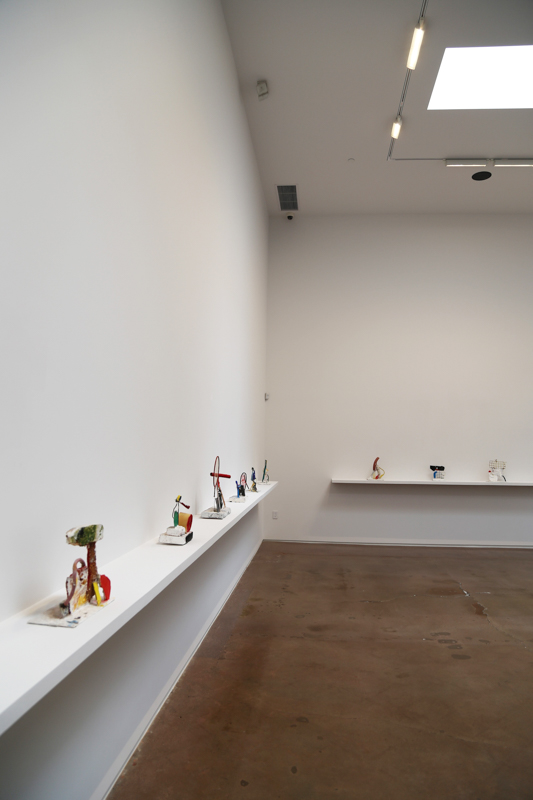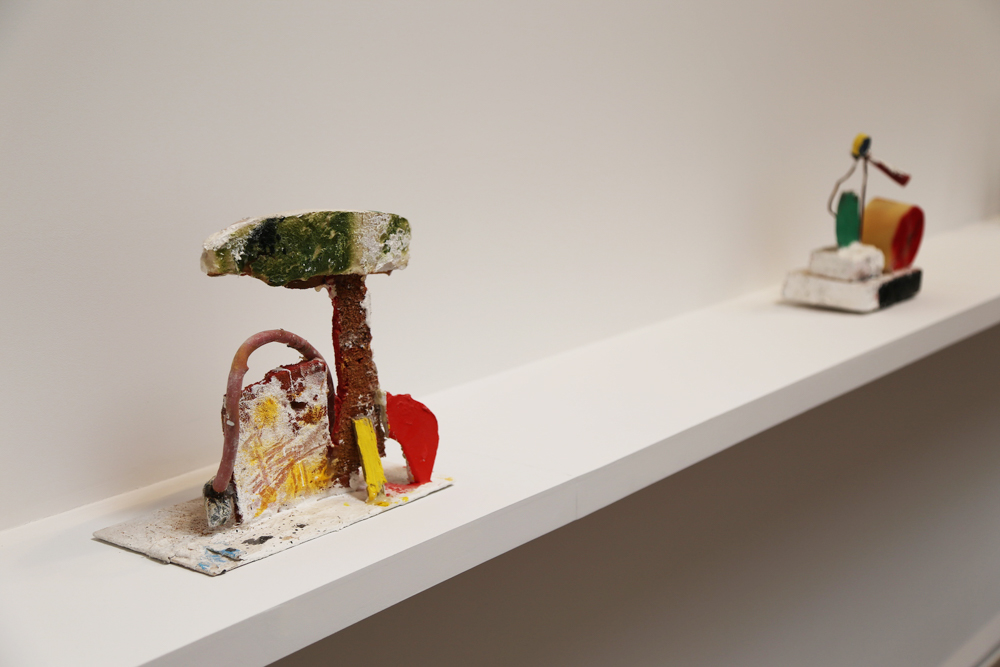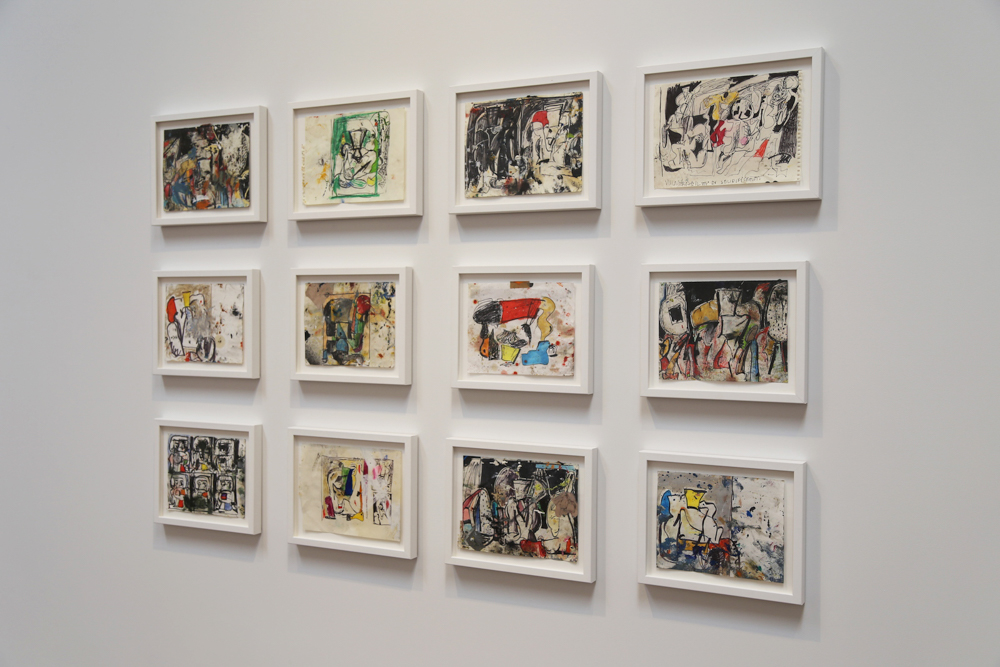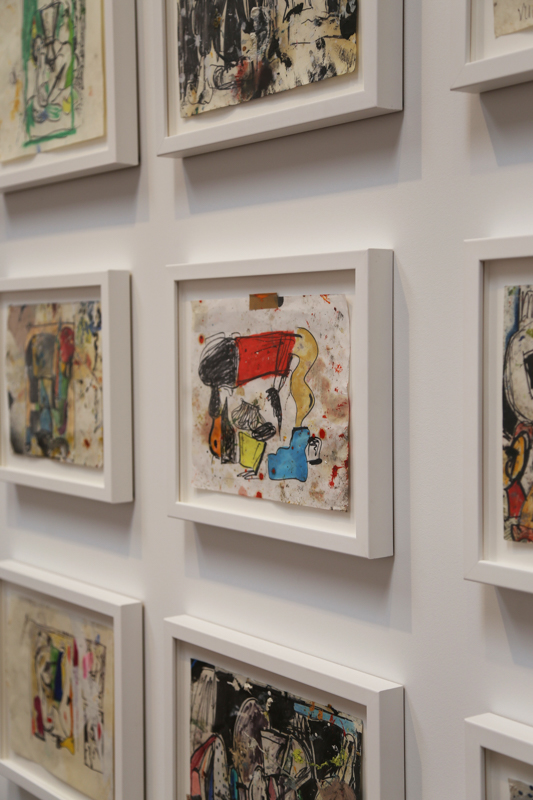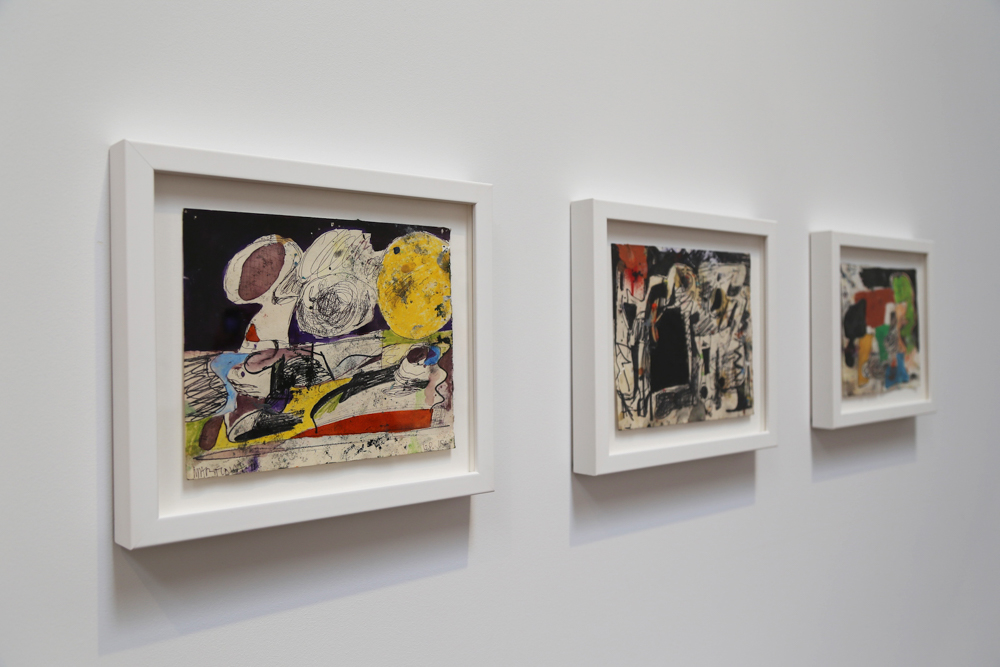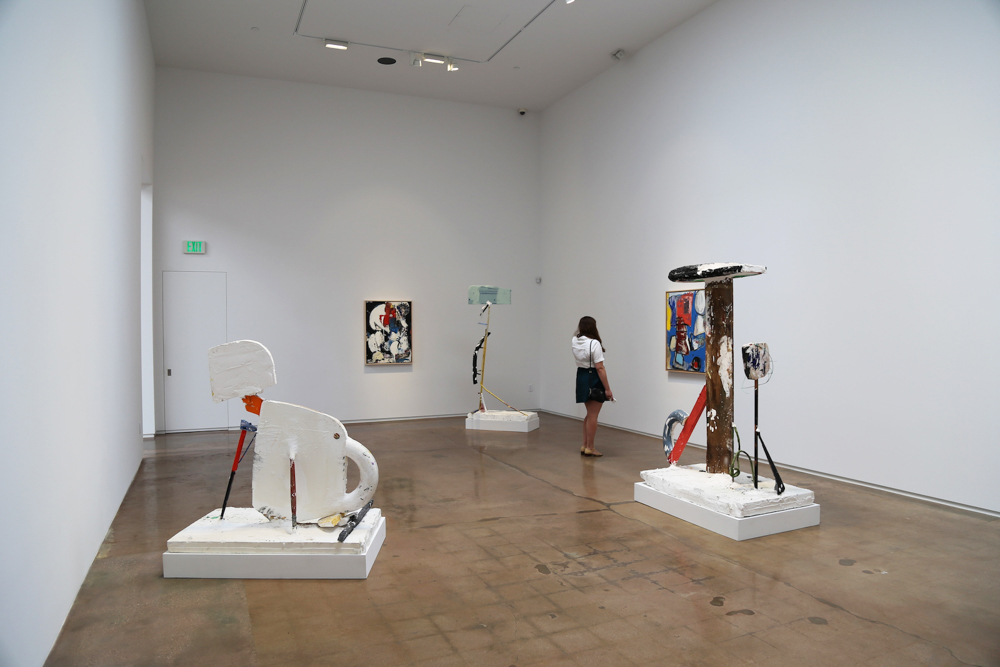 ::
The Nomader exhibition is on view through October 25.