Often, creative expression that is deemed to be the most genuine or stirring derives from young artists. The Cobains and Hendrixs were likely ushered through a journey of discovery via their own music, just as much as fans were. There is no doubt Houston-born artist Cory Jreamz is discovering himself through music to a similar extent, although he seems to find assurance in carving his own lane. Describing Cory as overconfident would be to disregard the fact the he understands his bearing amongst other artists, and this could in fact be one of his most valuable traits, as he can better understand his differences and strengths. He knows exactly what kind of artist he doesn't want to be. Most 19-year-olds aren't nearly this inspired with direction.
Cory just flew from Houston to Vancouver to open for Swedish viral hitmaker Yung Lean, and after Cory's set, fans were openly approaching him with daps. When I link with Cory after, it's at my friends apartment at night. Most people are drunk or getting there. He doesn't drink at all, which doesn't really surprise me, especially when I realize the title of the track he's in Vancouver to make a video for. Nic Brown aka Video Marsh shoots the video in a forested area, on a university campus outside of Vancouver. Nic has worked with Crystal Castles, Grimes, Shlohmo and other artists that seem to be united in pursuit of original artistry through music, just like Cory. Titled "Vices", the video is set for an October release.
Lately, Cory texts me when one of his songs is set to premiere, whether it's on an English or Australian radio channel, or most recently on The FADER, where his latest track "Freedom" was published.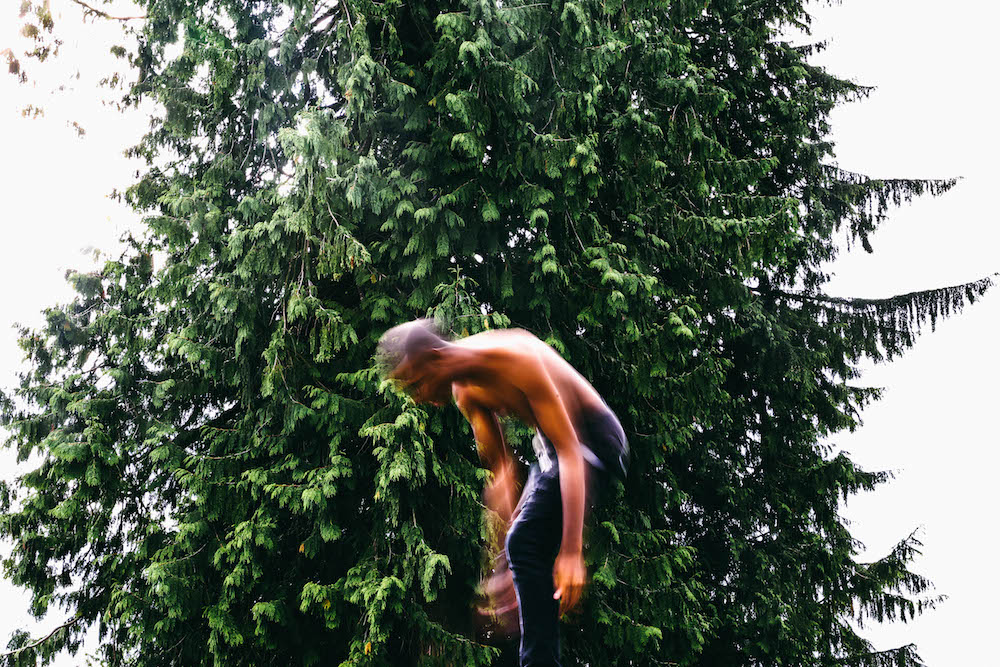 CHRIS: In general, what are the biggest obstacles that a young artist can face?
CORY: Conforming and staying true to one's self. There's a lot of PR stunts going on nowadays to get noticed. It's a circus sometimes.
Many artists share music freely through social media, due to this, is the album format still relevant?
Can an artist even be considered great without a great album? Would Pink Floyd be Pink Floyd without Dark Side Of The Moon? Would The Beach Boys be The Beach Boys without Pet Sounds? Personally, with me being a screenwriter also, my first album Berlin is my debut film with the music being the soundtrack to it. In the end, I want people to judge me and my music by my albums.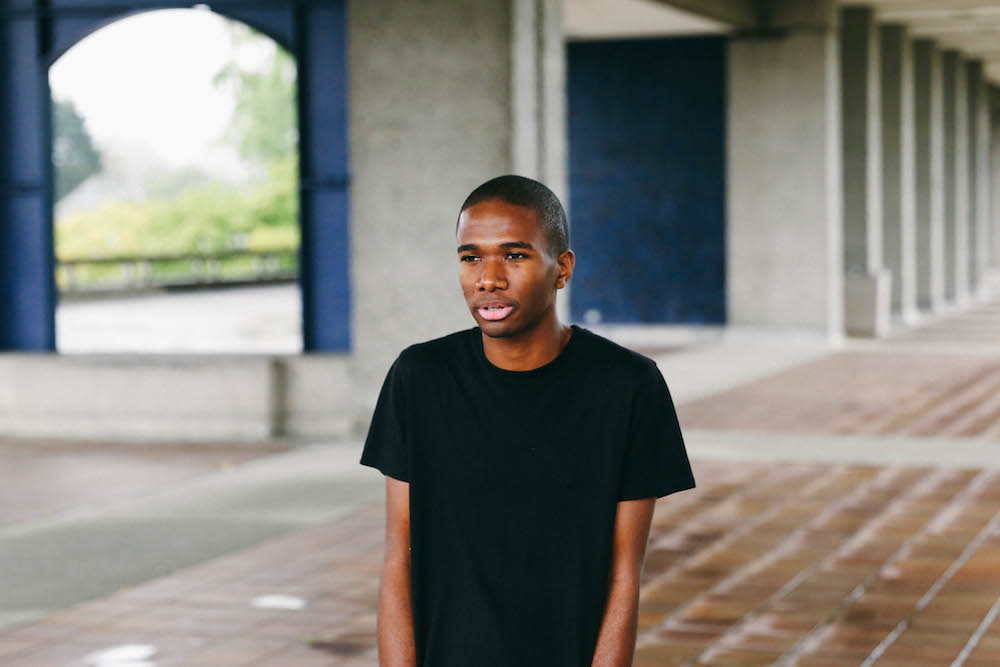 What is important/relevant about creative expression that stems from youth culture specifically?
What's important is the fact that you can't hold us back nowadays. I recently walked out of my job and told them I'm going perform and shoot a video in Canada. They thought I was delusional. My passion right now is one of a beast. I'm not stopping until Nas gives me my props one day. I'm not stopping until Steve McQueen gives me props on my videos one day. You can't put me in that box of being a "college student" or an "employee." The youth are like hungry animals nowadays. Me, Cary, Matt, Chief [Cory's management] are all like wild beasts ready to eat.
What qualities are important for a young artist to be noticed?
You would have to ask the A&R's and people looking for artists. I want to be noticed one day by David Lynch. I'm not really looking to impress my rap peers.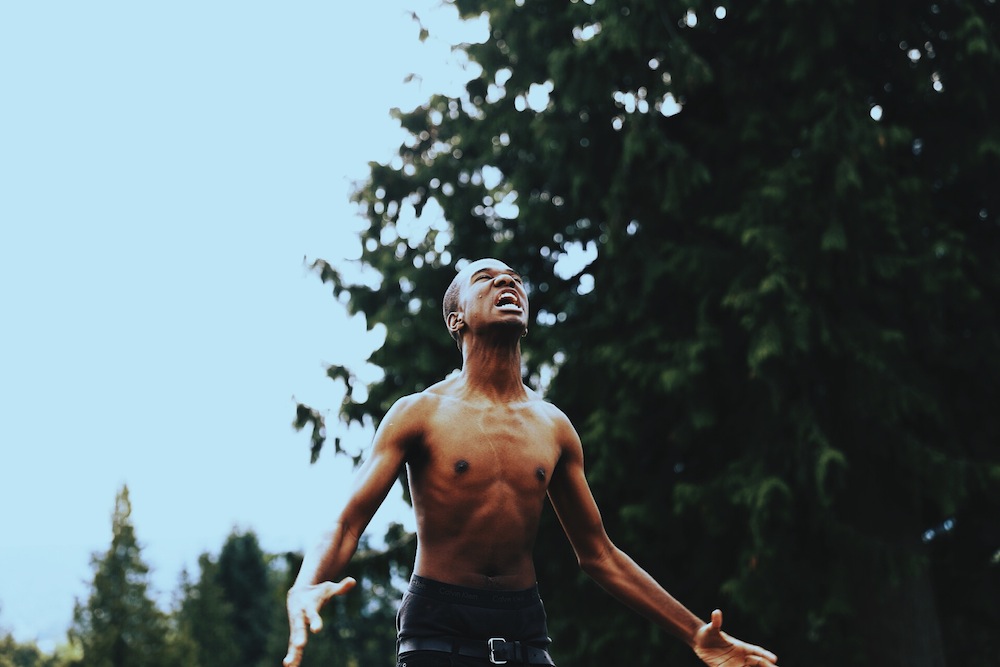 To what extent do you consider personal branding?
From my videos to artwork, one way or another you will know it's me. I was a little anxious at first to do my previous artwork idea for "Freedom" (shot By Cary Fagan), but I went ahead and went with my first mind. I've never seen artwork like that from a rapper. I really want to push the limit in Hip-Hop, which I am slowly starting to do with no budget at all. People don't understand when I get like a big budget or something like that behind me, I will fully blossom. I want my rap shows to have plays incorporated into them. I want Zaha Hadid to eventually design my stage. I'm like Dennis Rodman before he dyed his hair. There was always that beautiful monster in Rodman that he couldn't really express until he got enough money to do so. You see there is a monster filled with ideas inside of me and he will be unveiled when he is able to do so one day.
Any comments on the quickly-shifting landscape of producers currently?
Fergus Martin and Twin Empire are 2 of the best young producers right now. I usually only work with producers I have worked with in the past, or I am really good friends with. I'm not into that whole emailing beats then rapping over them world. I'm really friends with Ollie (Twin Empire) even though he lives in London, we are still able to have that genuine connection. If I didn't like him as a person I wouldn't have bothered making music to his instrumentals.
What is essential to your creative process?
Turning off reality.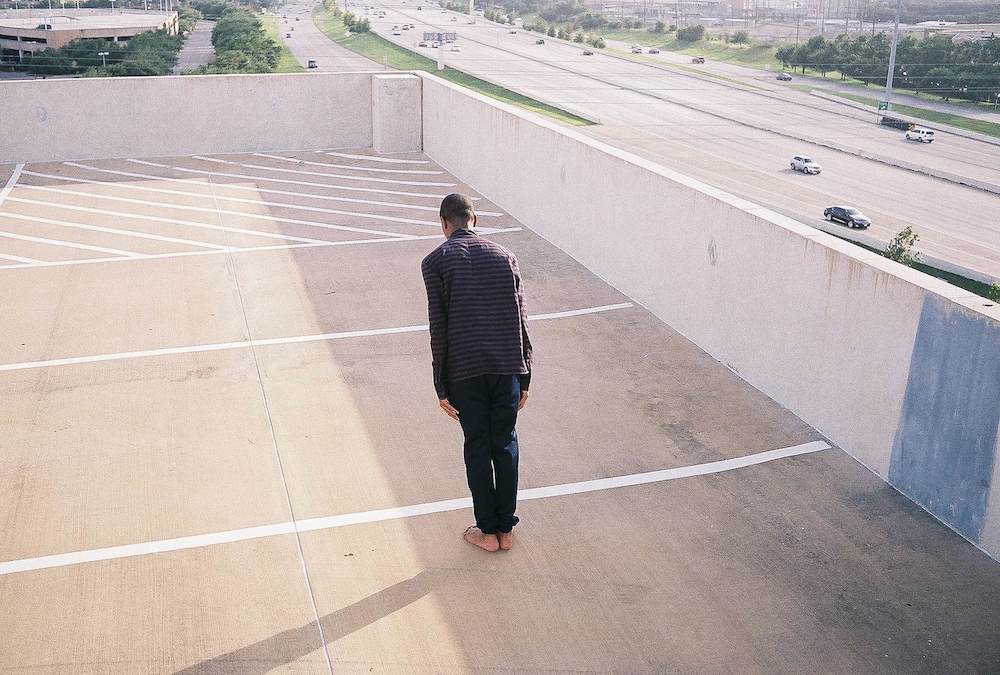 Above image via Cary Fagan