Krystina Holbrook and I got together the last time I was in New York. It was snowy as shit, but I was determined to squeeze in some shoots before I had to come back to LA. She and I had been texting about working together for a while, and all the texting finally lead into real plans! People doing things!
For these photos I decided to go strictly black and white. It was cloudy outside so the place I was staying out had a very nice and even fill light that I got to use. To this day, I still can't decide if I like fill light, or direct sun contrasting with the shadows it creates. It's all nice, whatever. Next week I am hitting you guys with an all color set!
Enjoy!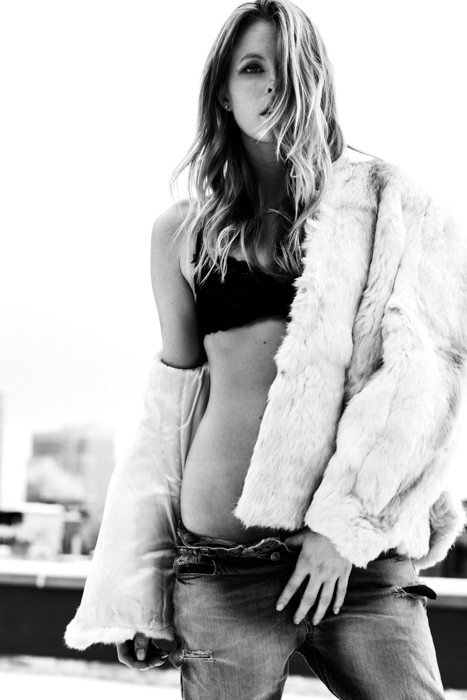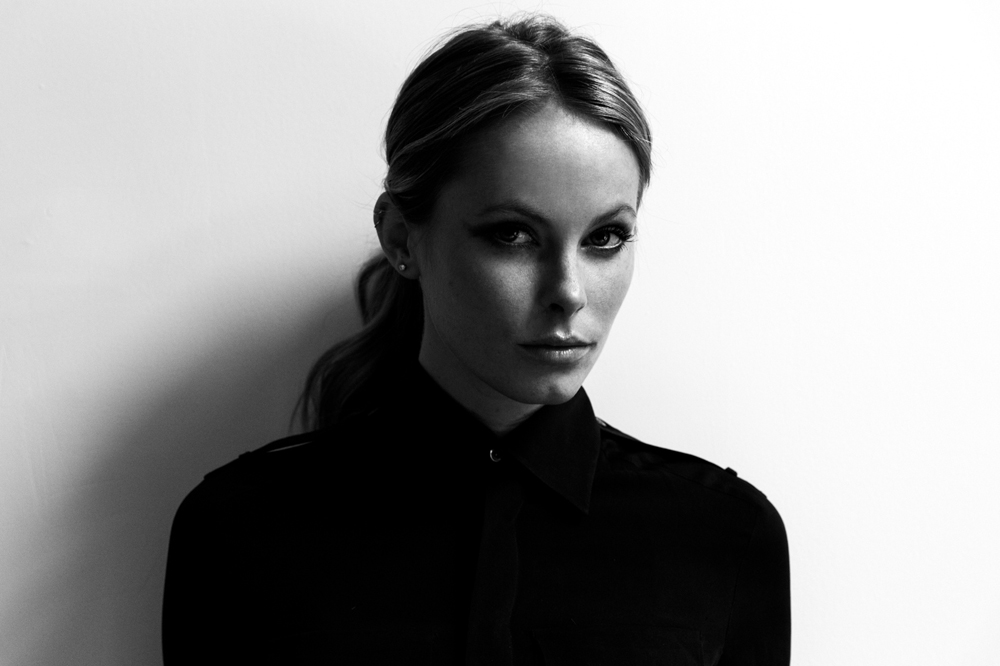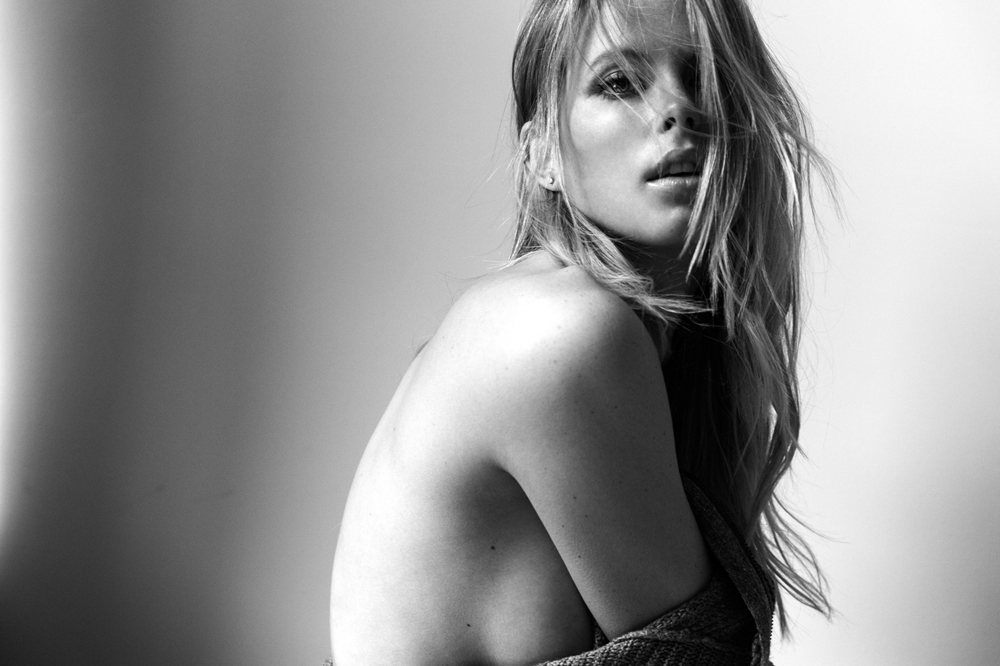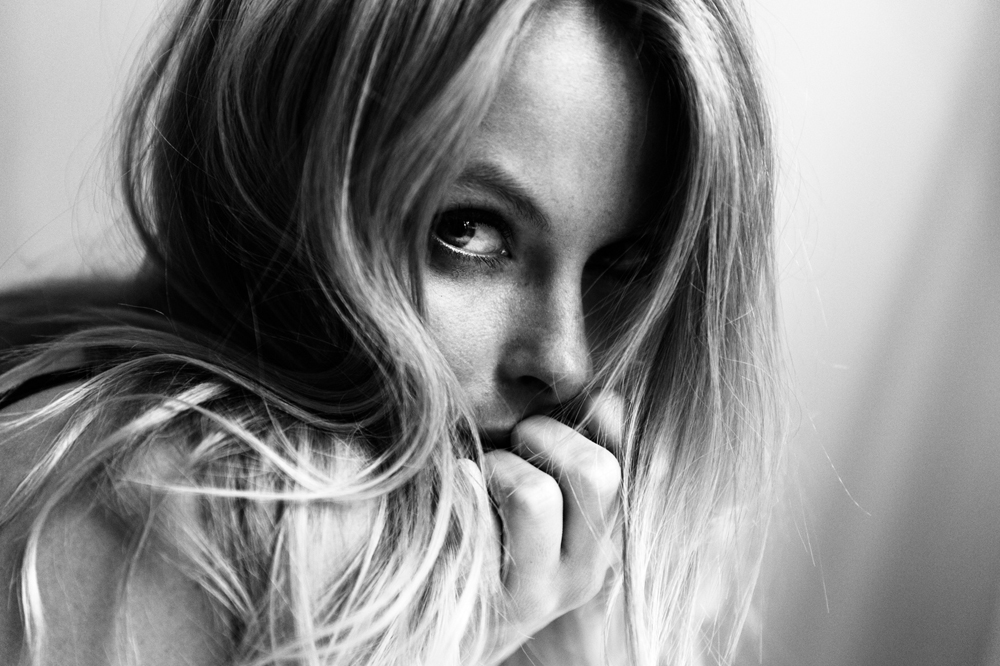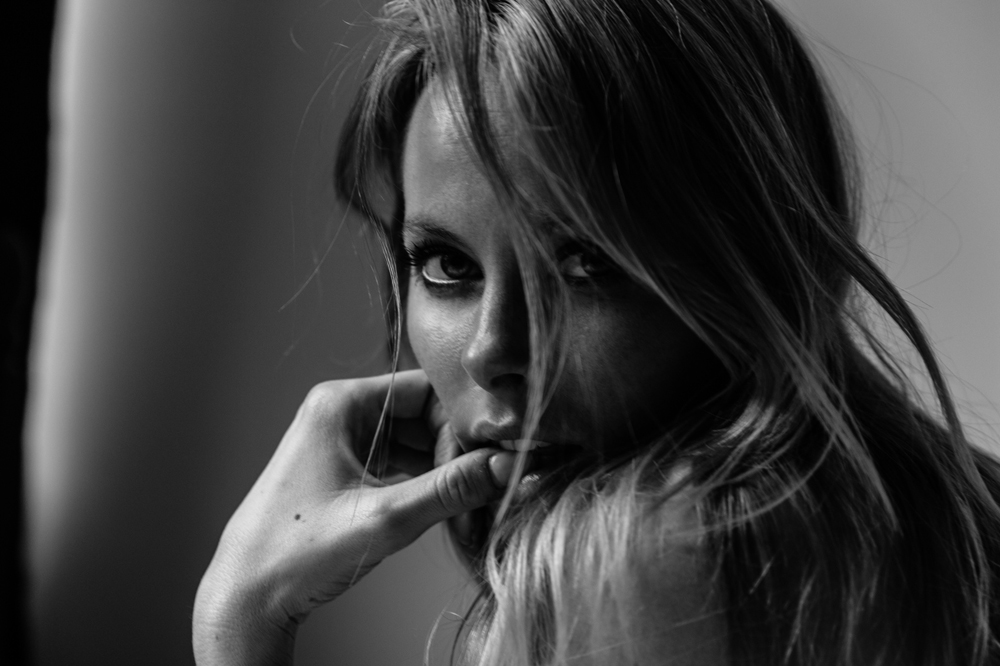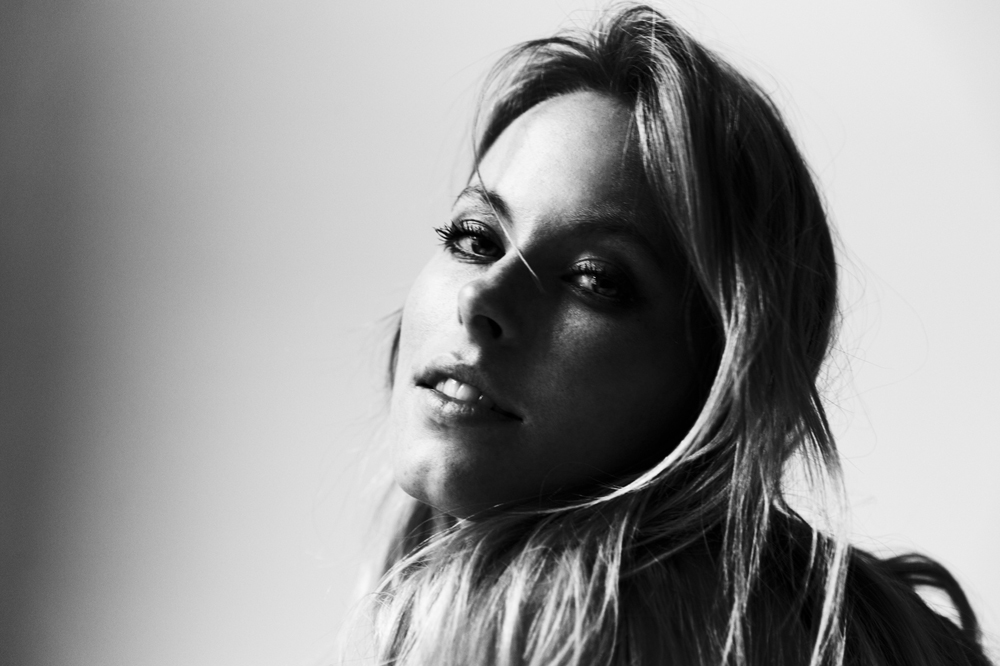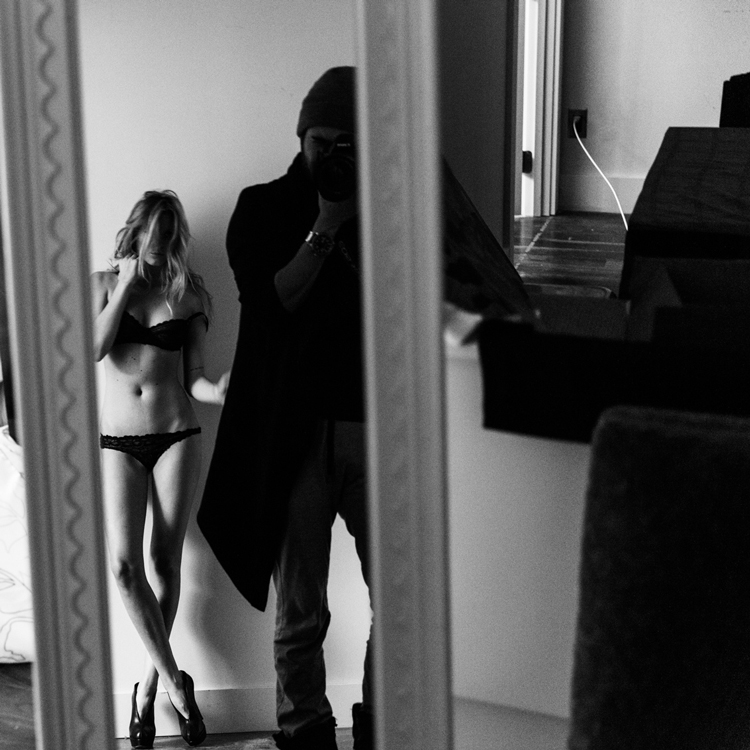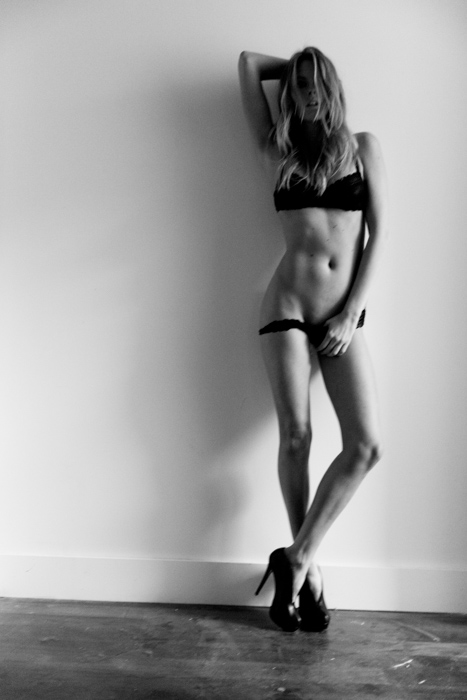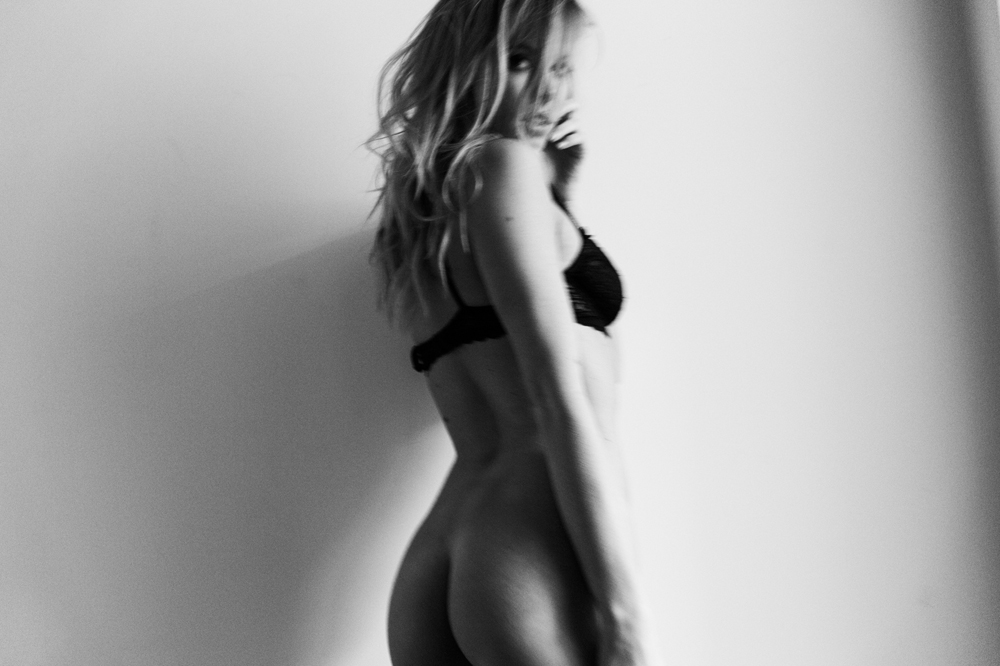 ::
Every Friday, Neave shares a photo set on TheHundreds.com called "Rendezvous." You're welcome.