Hey ya'll! How have you been? Long time no see.
This week's Rendezvous with Gigi is kind of like a spin off from the last shoot we did. Only this set contains photos that we shot with film. For my film sets, I use a Leica M6 and somehow I am successfully manually focusing. Which is surprising to me because my right eye is losing sharpness. That's not your problem though, so don't worry about it. I'm not worried about it, don't worry about it.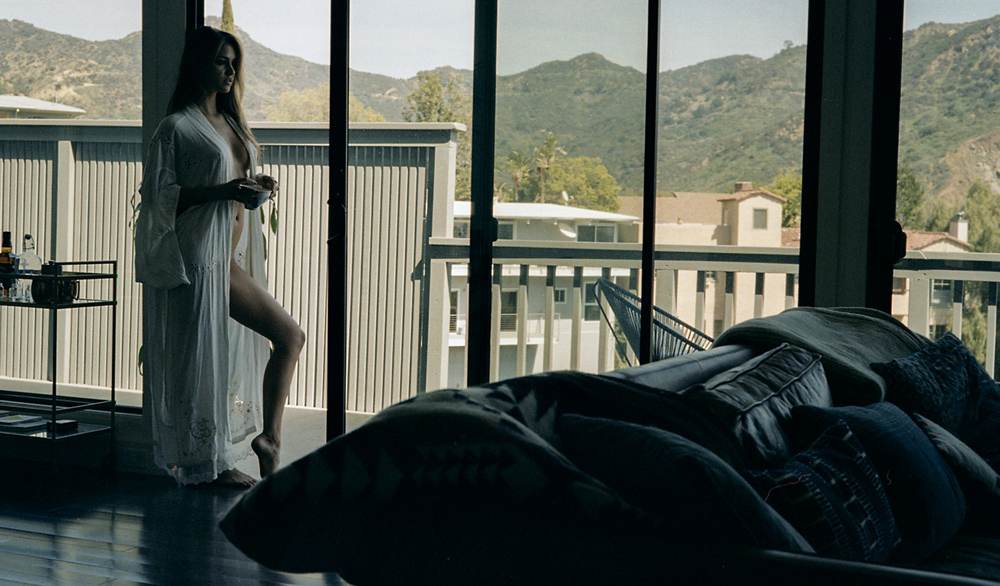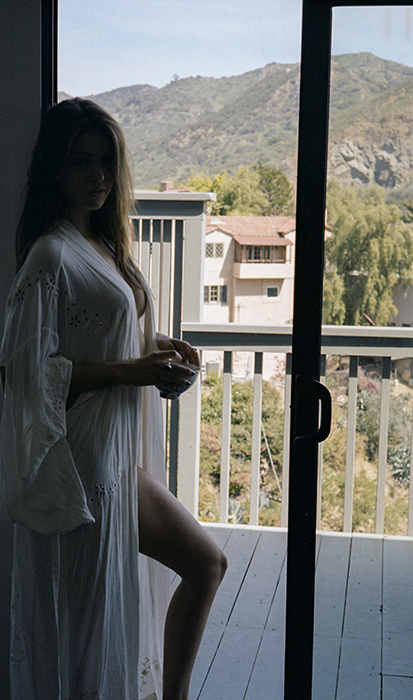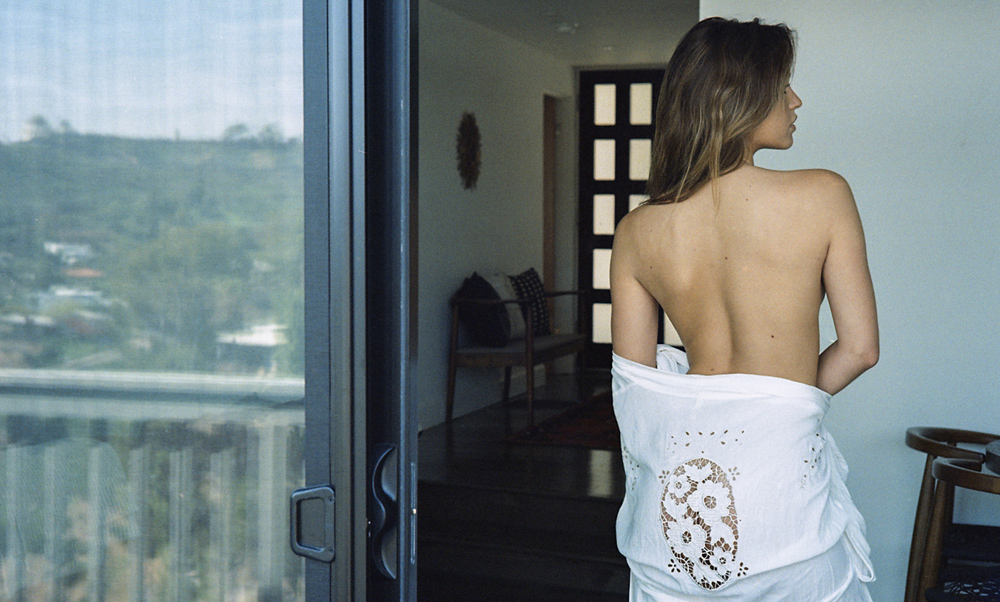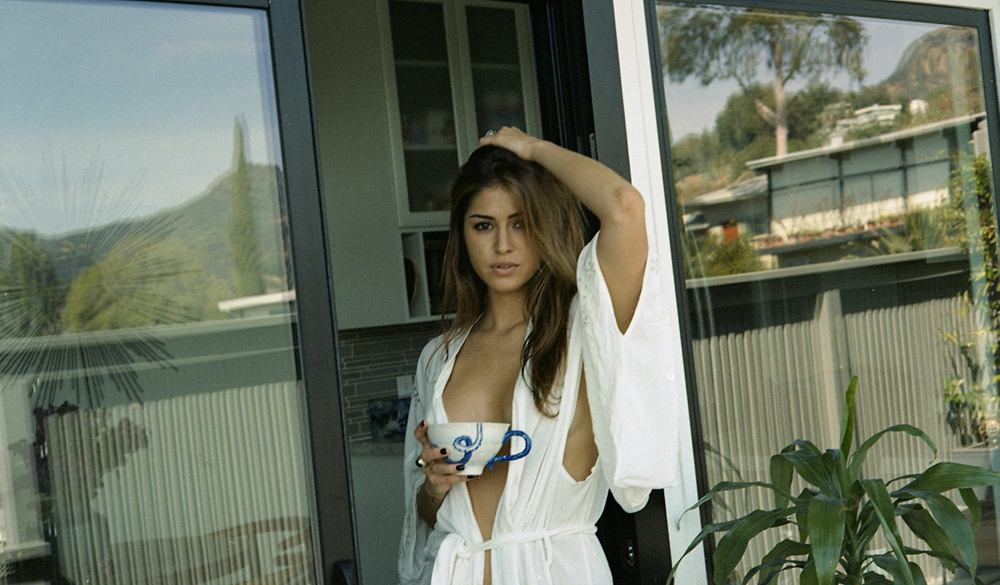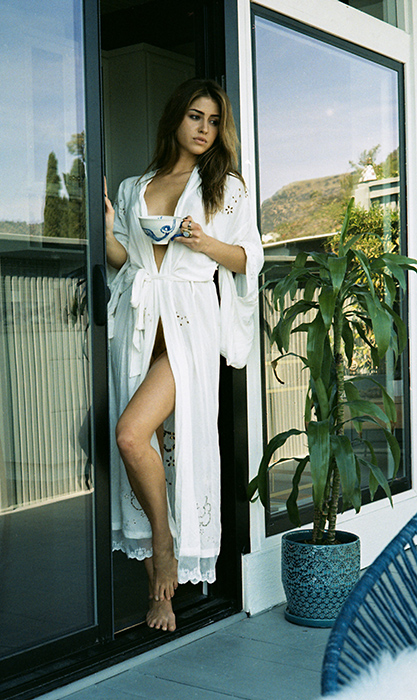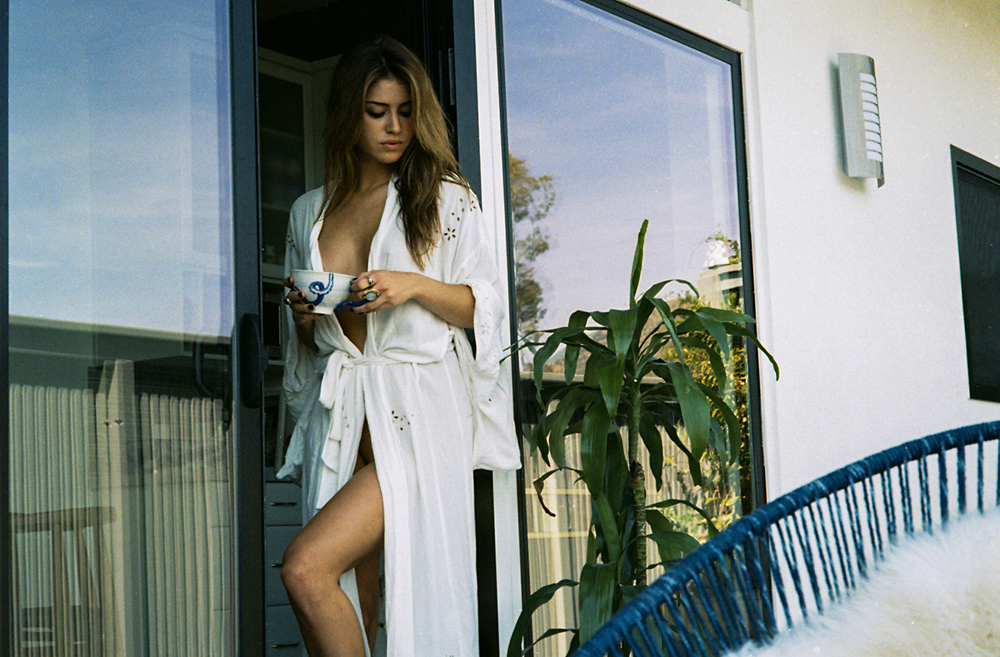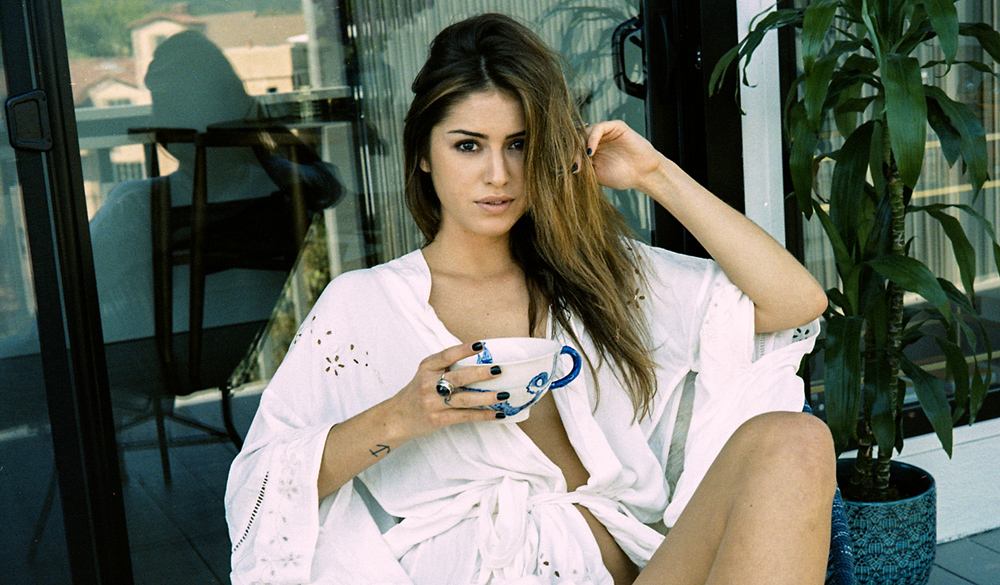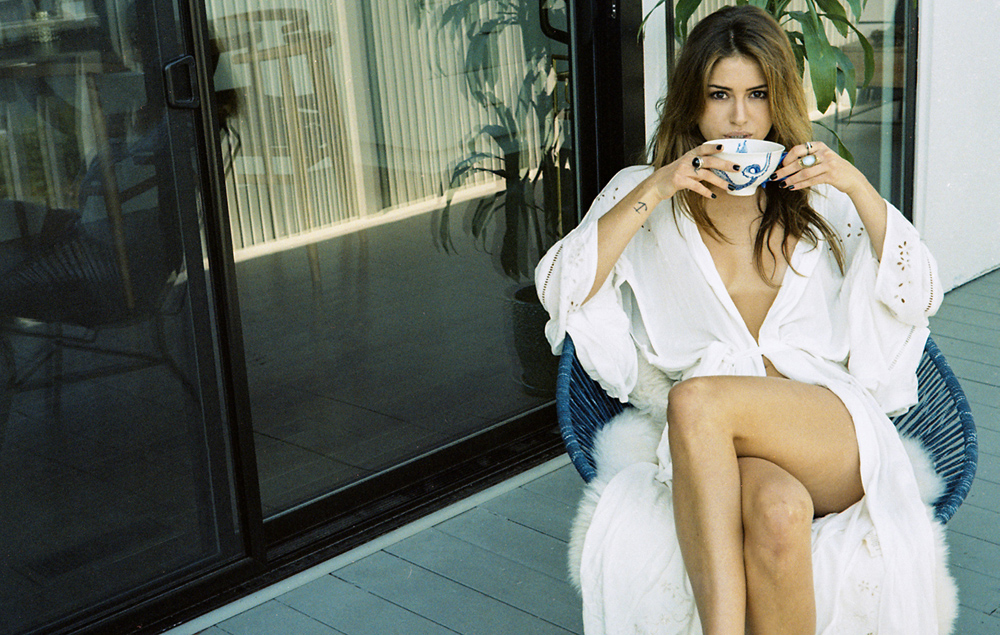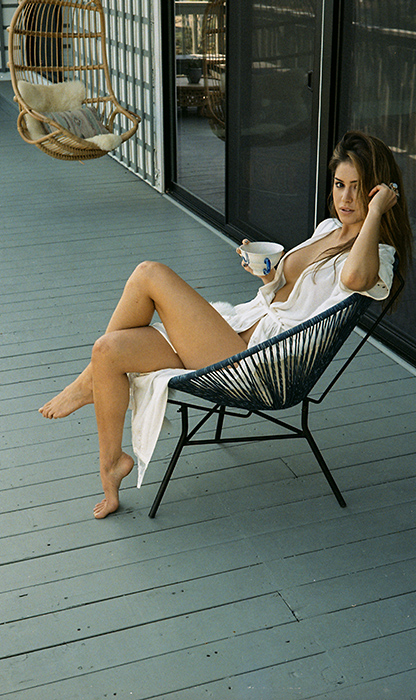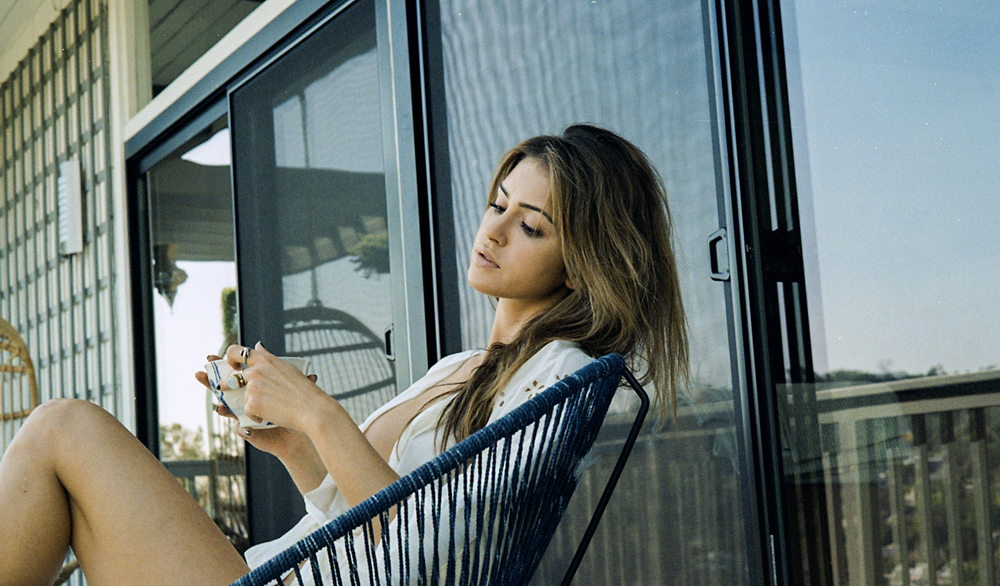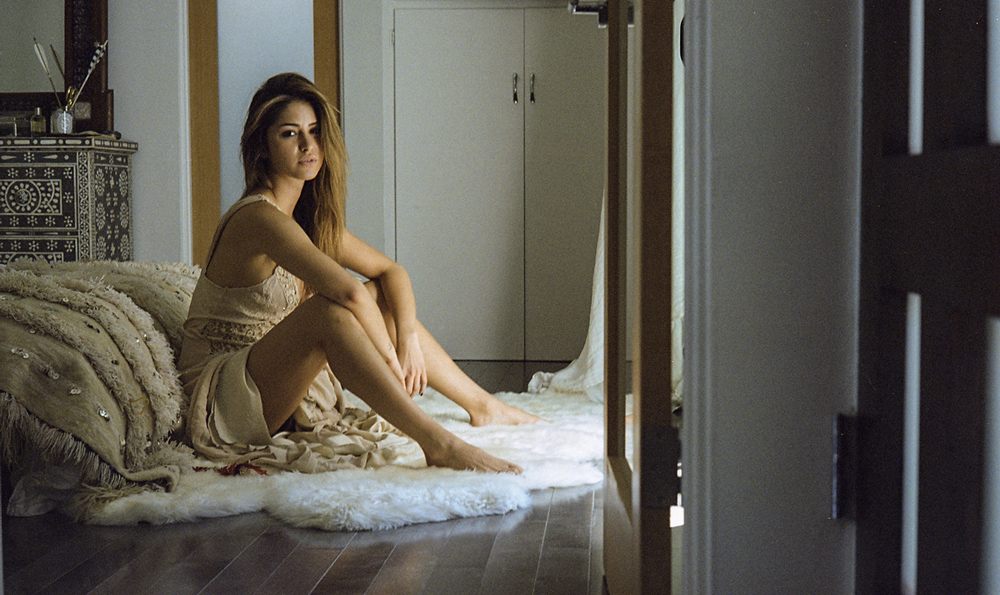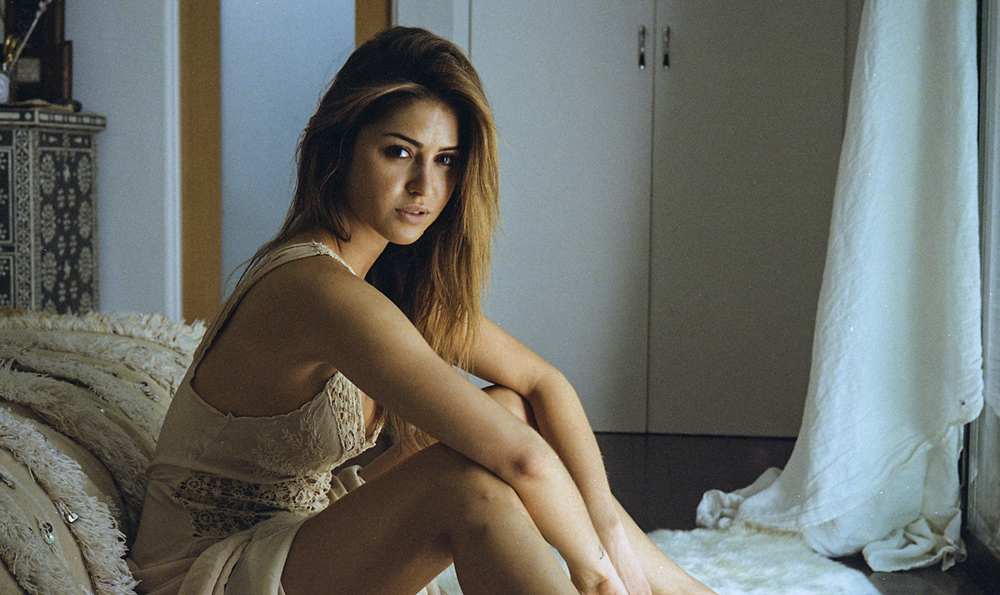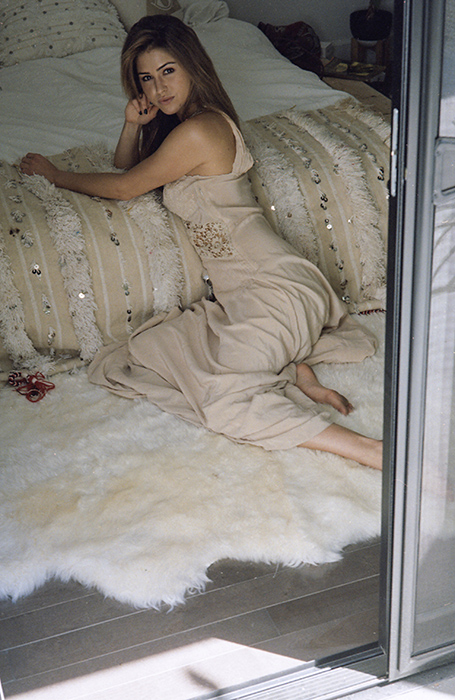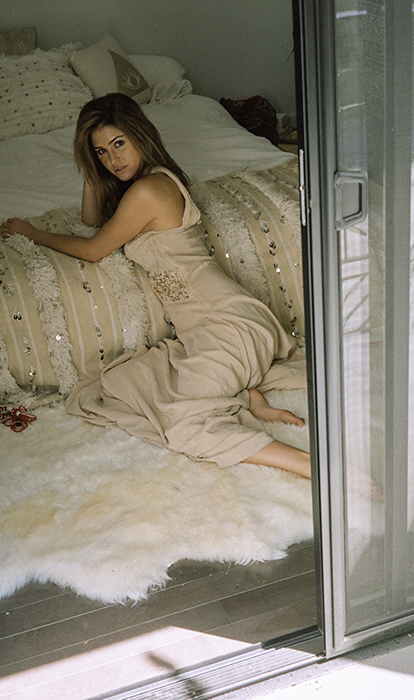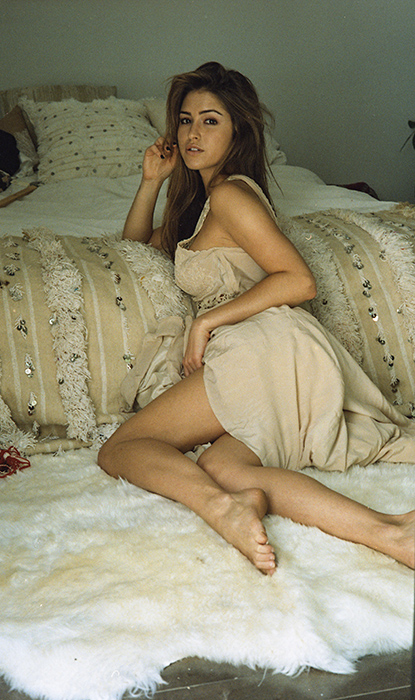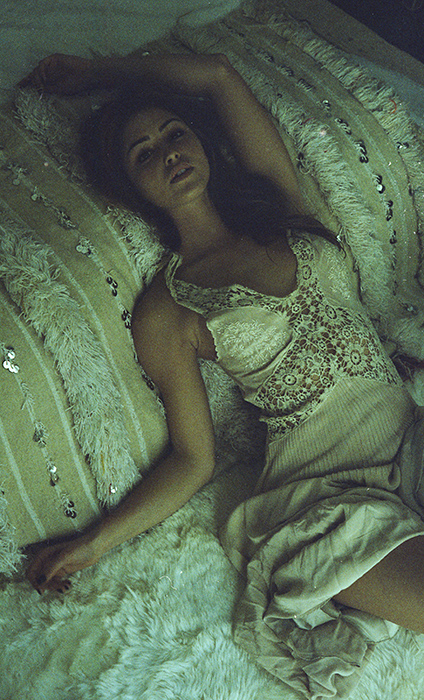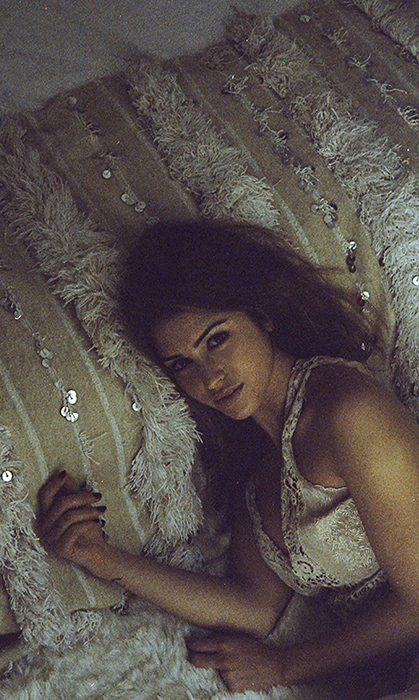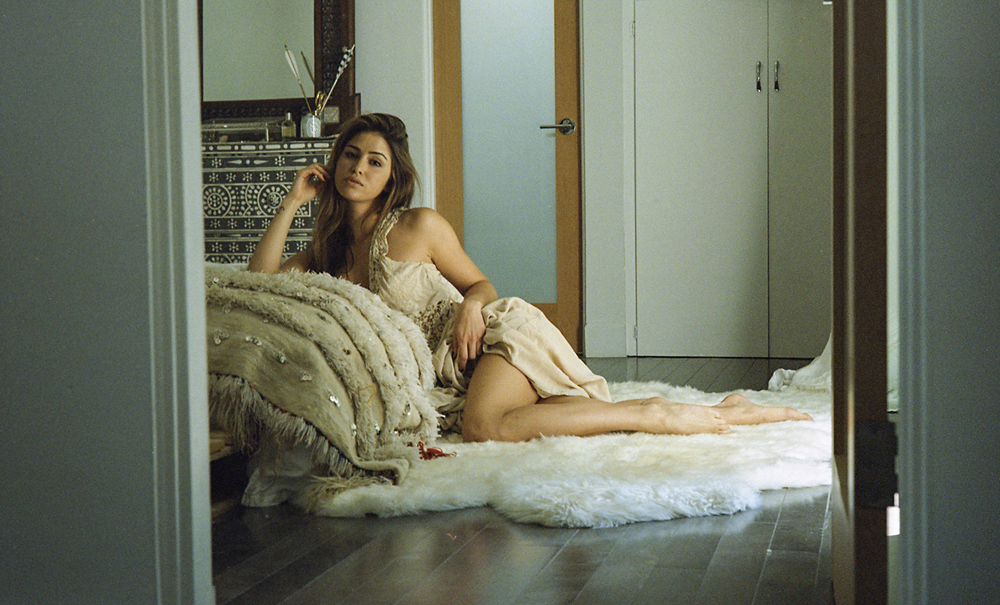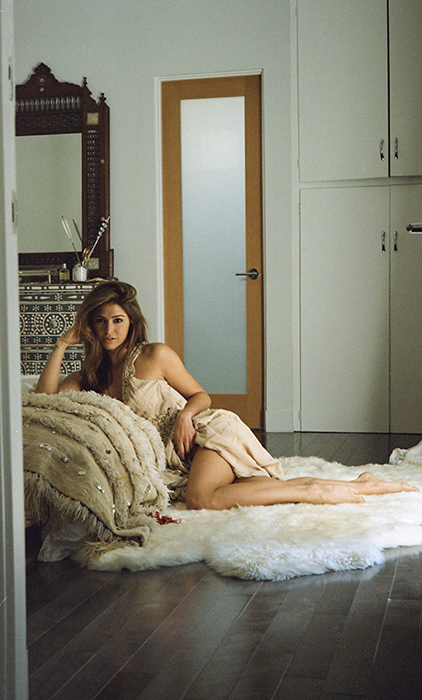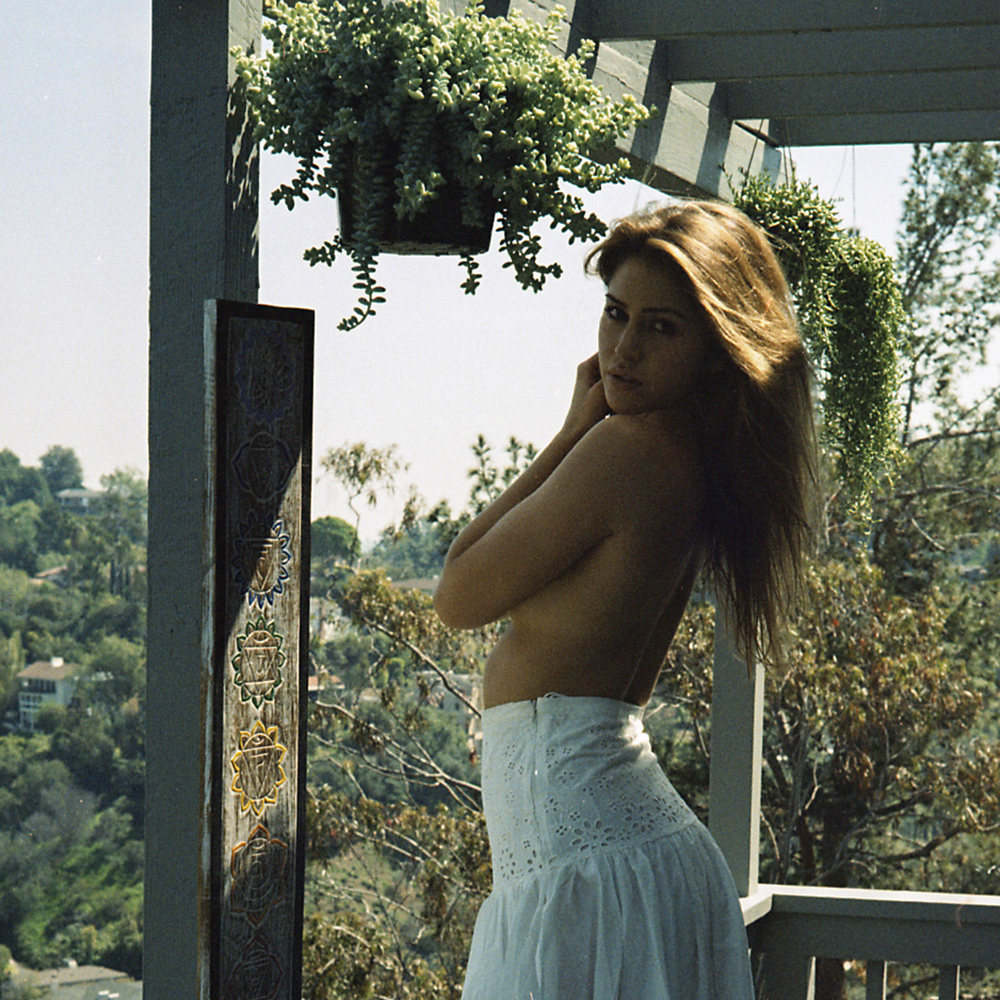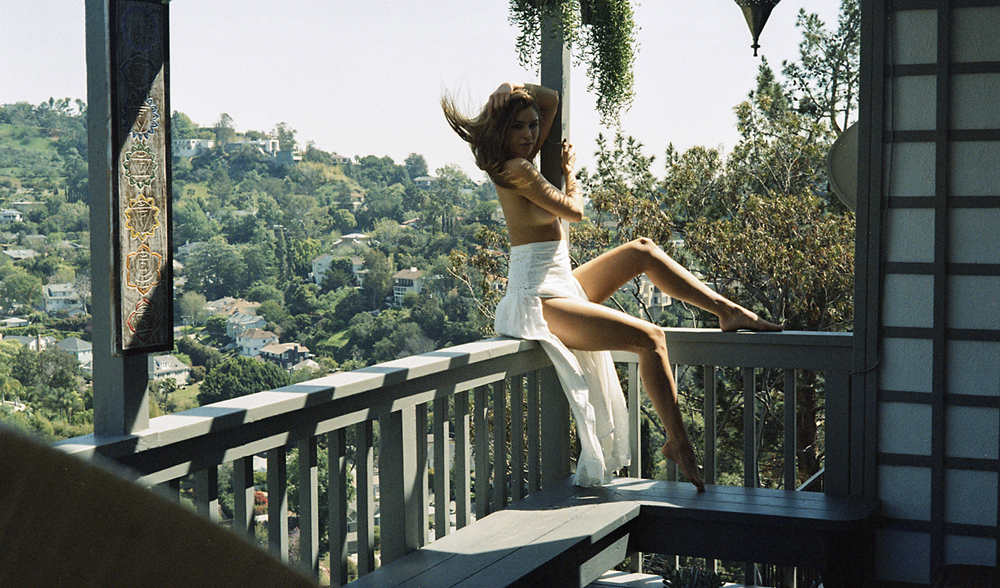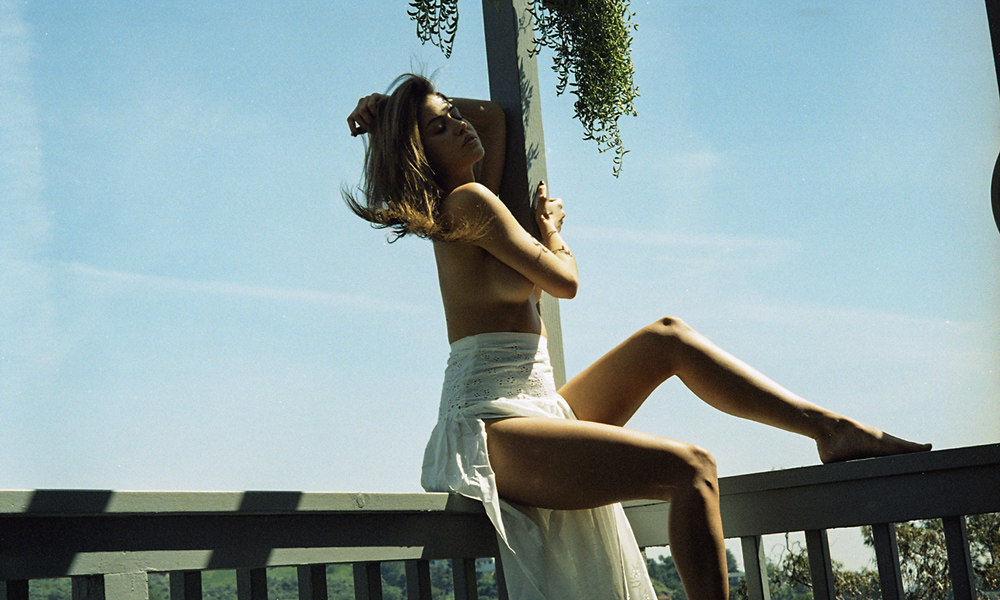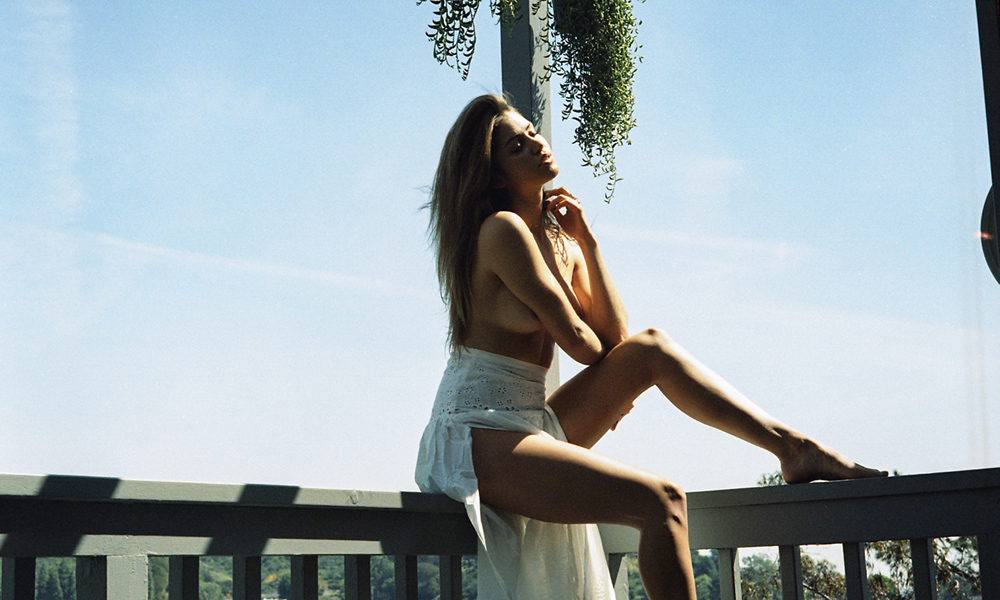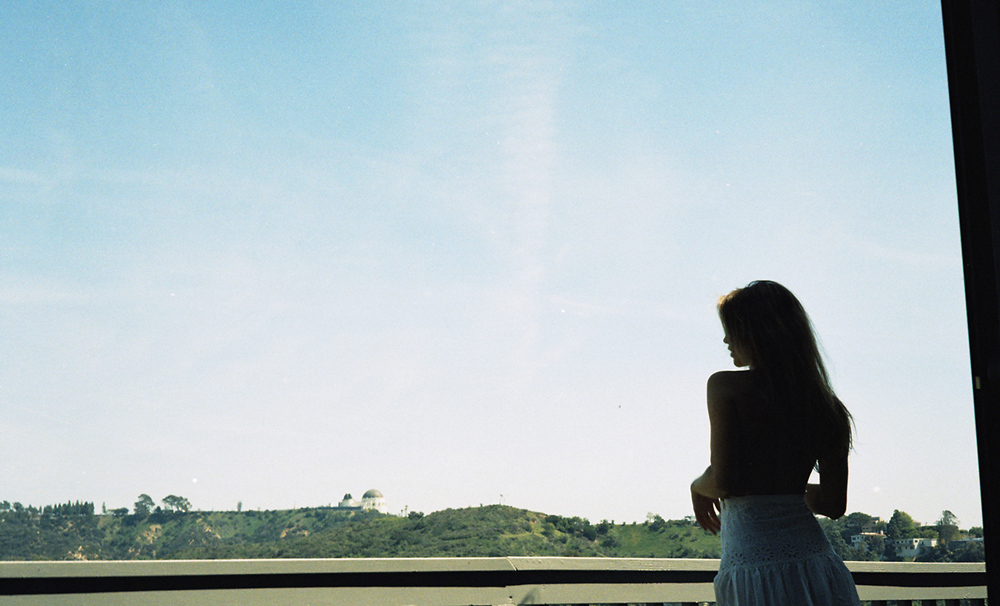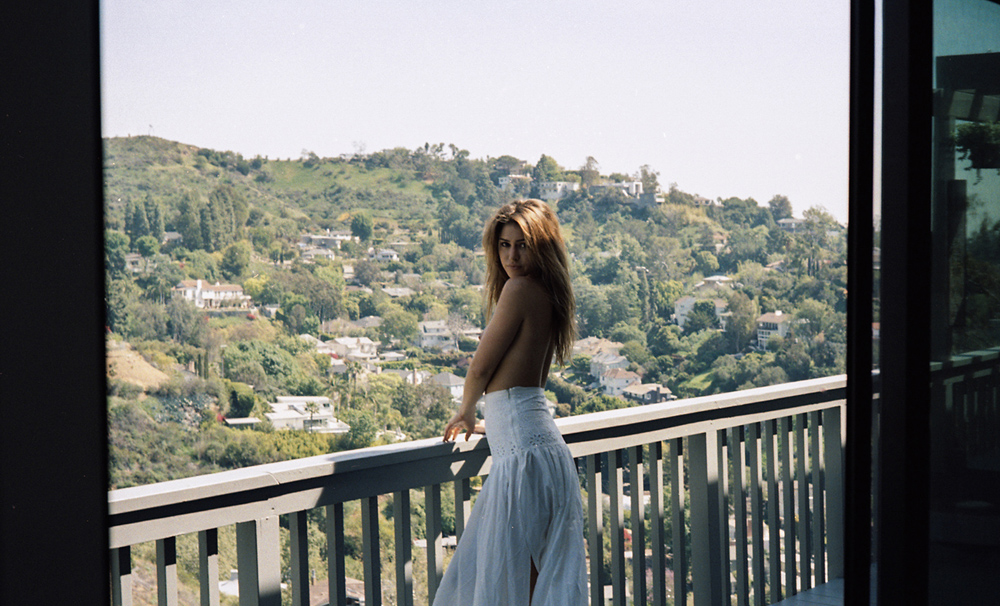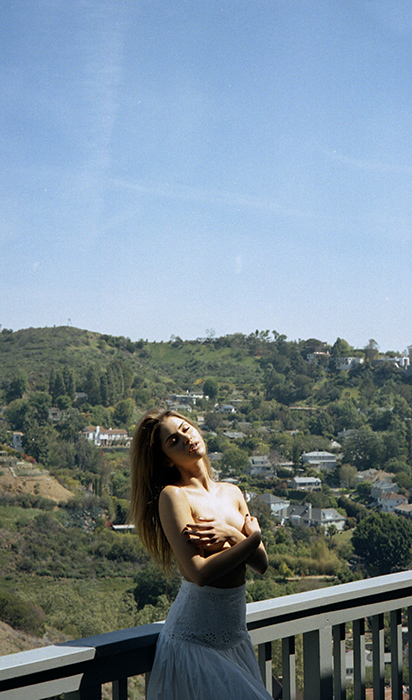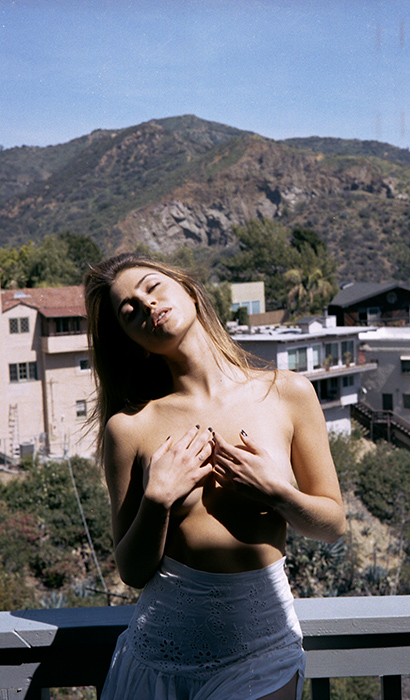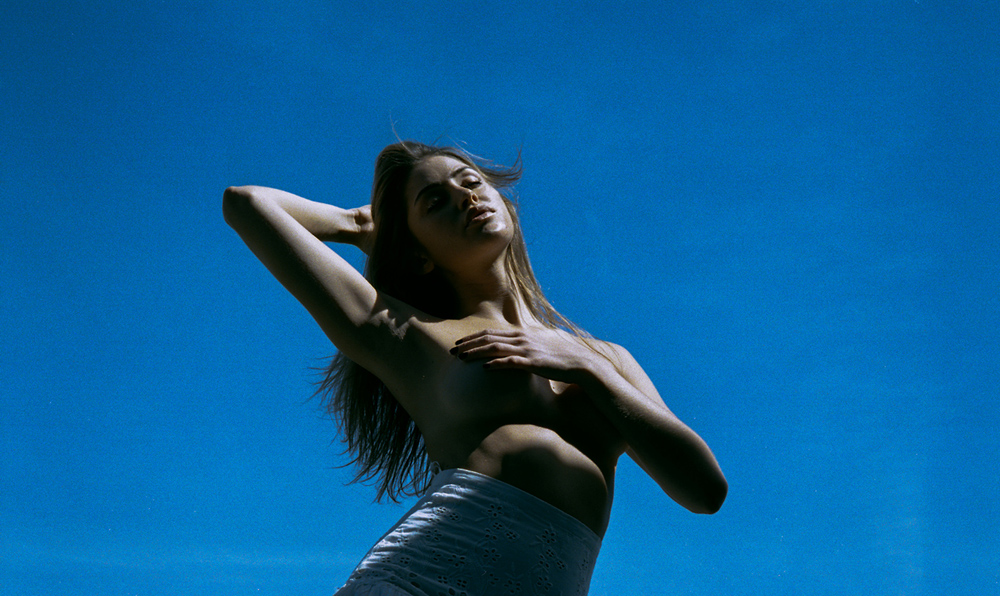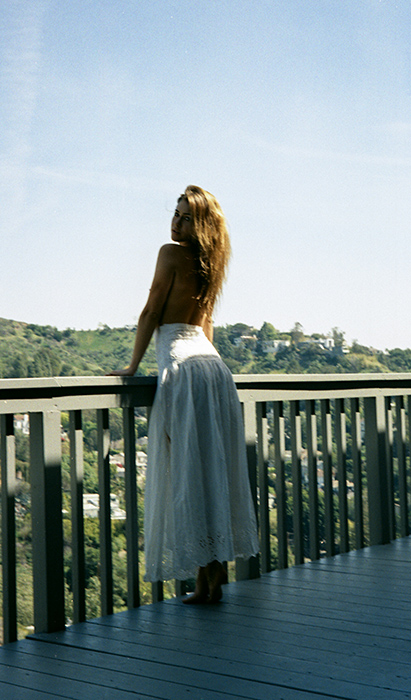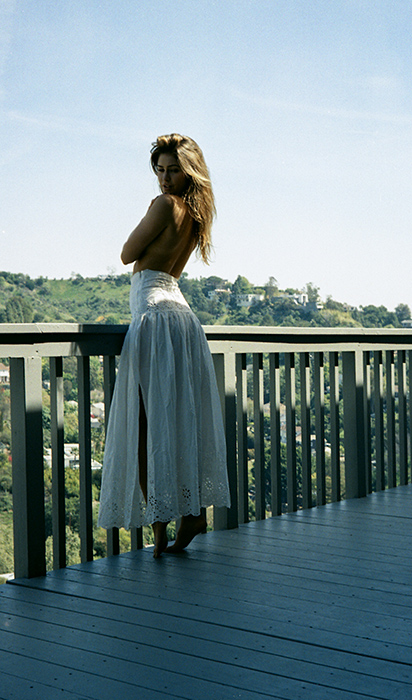 Every other Friday, Neave shares a photo set on TheHundreds.com called "Rendezvous." You're welcome.