Tesla Model 3 – This is a huge step forward in automobiles. The Tesla Roadster, S, and X have been a pipe dream to most of those who care about the environment because of the price tag, and Elon Musk has made zero emissions possible for the public. The latest from Tesla is the Model 3 and it costs about three times less than their previous models. But, don't let the price fool you because this thing hauls. All models will be able to drive 215 per charge and AutoPilot comes standard. Options include an all-wheel drive transmission, fast charging, and a more powerful battery for insanely fast acceleration. That's a lot of car for $35,000 and deposits are being accepted now.
Source: Tesla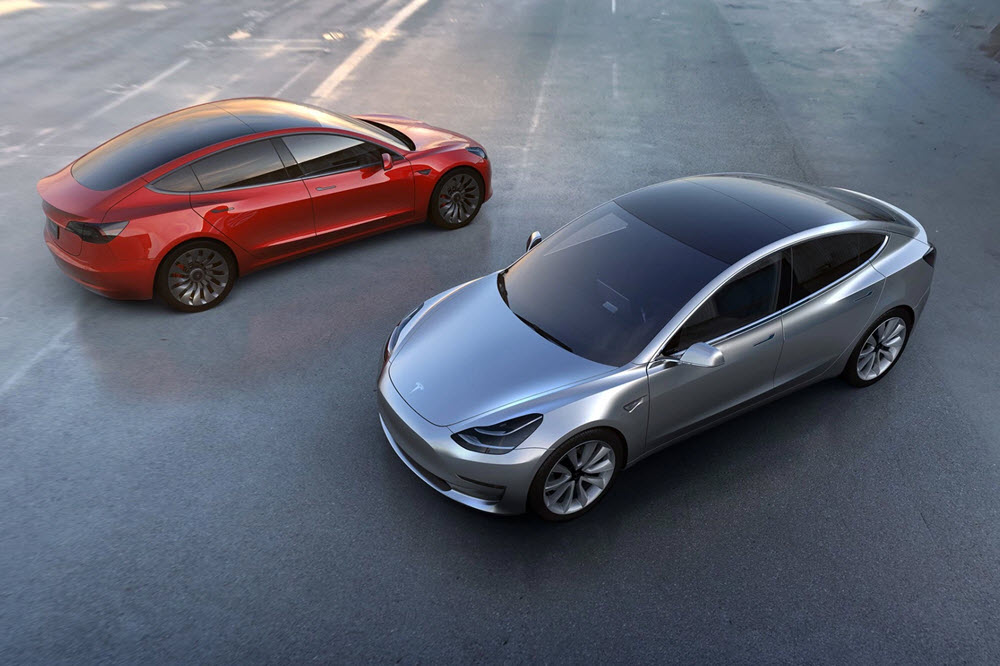 Puma x Team Cozy – Team Cozy is keeping busy this Spring as the innovative photography community gets tapped for an exclusive partnership with Puma. Team Cozy uses the Los Angeles backdrop to capture of range of images that showcase the new Puma Blaze. The silhouette has roots in running with the classic Trinomic outsole, but they removed the heel loop to give the runner a more contemporary look.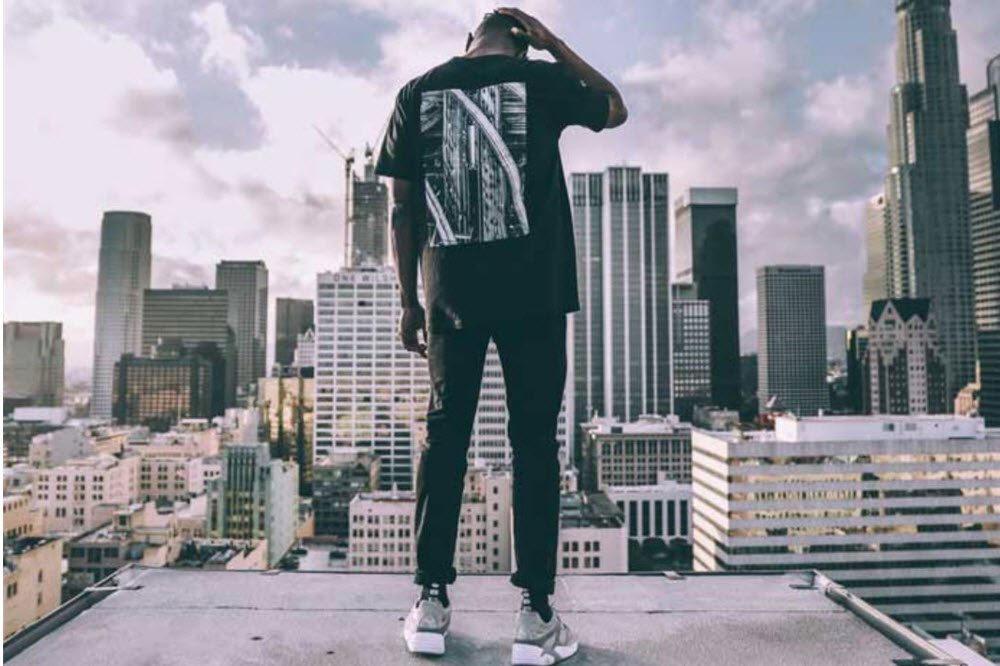 DSPTCH Spring/Summer 2016 – As fair weather approaches DSPTCH has decided to pair the long sunny days with a focus on minimalism. For Spring and Summer the California-based brand drops two all-new silhouettes. The Utility Tote and the Portfolio are two sizable bags for the office dweller in mind. Using a rugged mil-spec construction and water-resistant finish, both bags boast removable shoulder straps along with dedicated compartments for laptops, tablets and office essentials.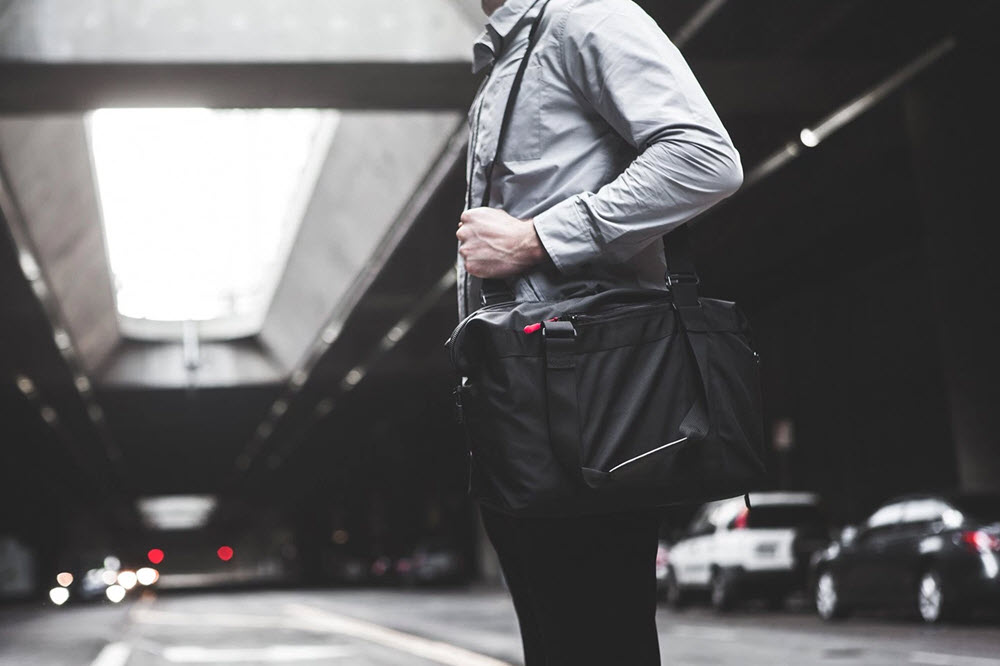 Archimede Anniversary Pilot Watch – Archimede is celebrating 90 years of business with a beautiful rendition of the celebrated Pilot watch. Limited to just 50 pieces, the timepiece uses the classic chronograph design with the date at 6. The watch is further distinguished with blued steel hands and arrives on a handsome leather strap, and optional steel bracelet.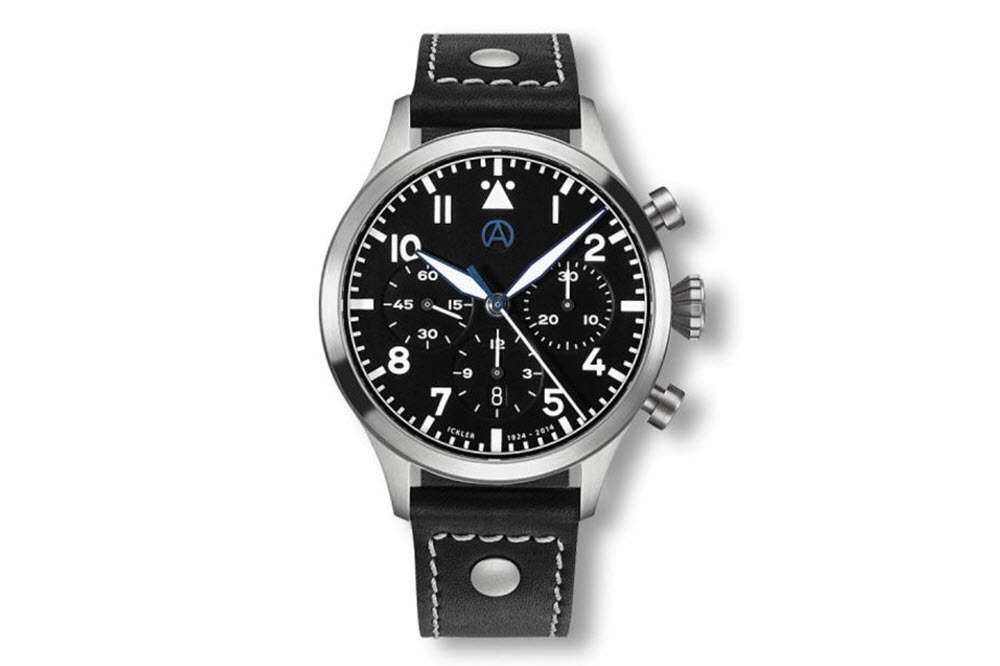 24H LOS ANGELES BY KARL HAB – Over here at The Hundreds we have nothing but love for Los Angeles. Karl Hab is a talented photographer that has lived in Paris and has taken photos for Hypebeast, Highsnobiety, and countless other publications. He takes his youthful approach and applies it across our majestic metropolis. This hardcover book is filled with countless pictures varying from black and white to somber and vibrant colors. Hab captures a unique perspective of the city, and the book is available at colette and the online store now.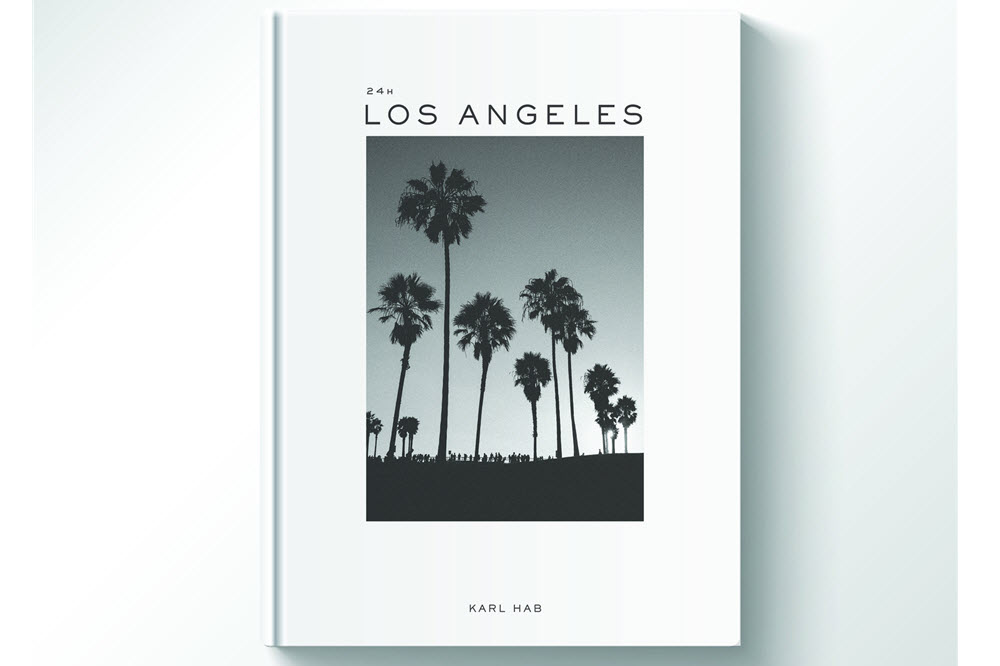 RETROSUPERFUTURE Iconic AW Series – Andy Warhol was both an artist and style icon as the celebrated talent becomes the focal point for RETROSUPERFUTURE's latest collection. The Iconic AW Series takes the signature rounded frames made famous by Warhol and updates it with modern construction. Available in a thick and sturdy crystal acetate, the frames are paired with flat tempered glass lenses by Italy's Barberini. The AW Series will debut with two colorways with more variations to follow.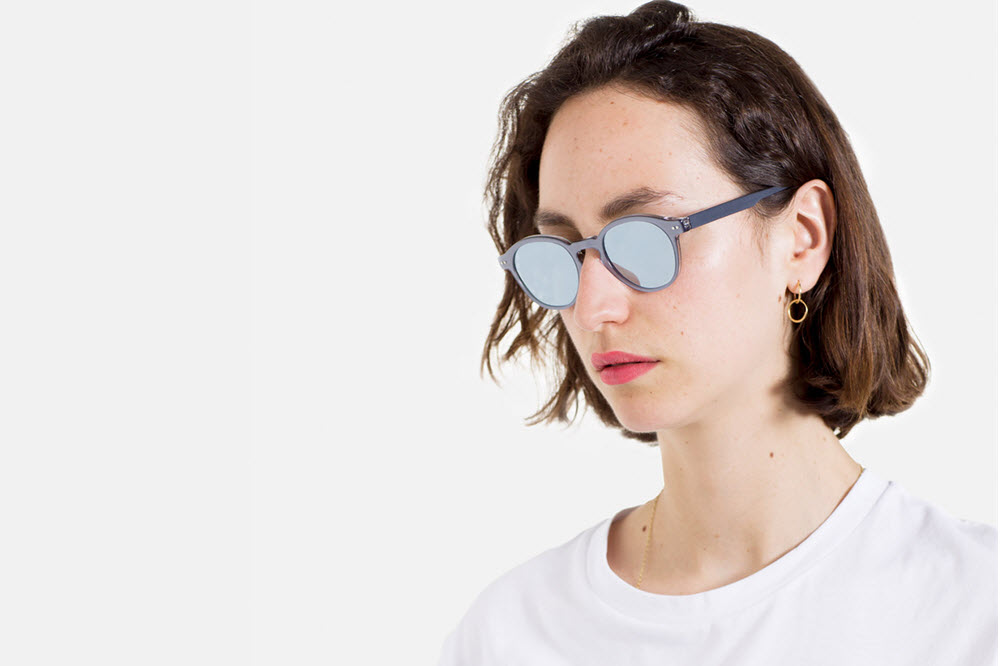 Ian Connor for Superism – Superism nabs one of the leaders of youth culture as Ian Connor is tapped for the latest Spring 2016 lookbook. Being a stylist for the stars has crafted a whirlwind career for Ian, and his ability to blend youth with premium textiles is the hallmark of Superism's latest collection. The extensive collection is highlighted by soft cotton terry, suede embellishments at the elbows, and a curious attention to the smallest details. Look for the range of products to be available in stores now, along with the Superism online shoe.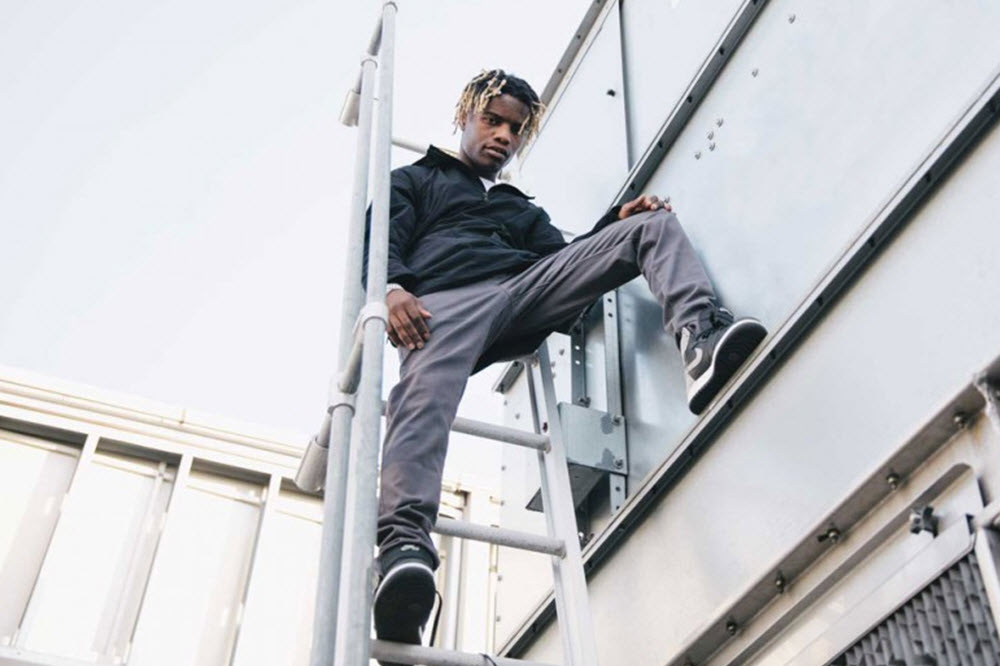 Convx by Clear Weather – While most sneakers take a linear approach to design, Clear Weather considers the opposite. The new Convx is far from traditional and uses the sphere and circle as inspiration. The result is a futuristic sneaker with a woven upper and a wrapped outsole with a signature flex pattern. The Convx is both comfortable and stylish and set to debut in three colorways.