If you only make it to one party every year, make it to Red Bull's Annual Notting Hill Carnival party. Except you probably can't, because getting tickets or guestlist is like getting blood from a stone. And for good reason: The free bar is near impossible to drink dry, the line up is always incredible, and it's littered with special guests and carnival flavour. I've been going ever since I moved to London and it consistently contributes to my "Worst Hangovers Ever" list. It's always seen amazing weather, but this year it absolutely hammered it down all day, but mercilessly did little to dampen spirits – and since the location is the only venue at carnival that is undercover, the wettest I got was walking home.
For those unaware, Notting Hill Carnival is a huge sprawling street party in Notting Hill (duh) in London that takes over bank holiday weekend and has been running every year since 1966. Notting Hill houses a large West Indies community and the carnival was and is a celebration of that culture. There are soundsystems literally everywhere, and a parade weaves through the crowd, drenching London in colour and Jamaican aplomb. It attracts more than a million people each year, thus making it one of the biggest street festivals in the world.
::
It's pretty much impossible to drink this open bar dry, and believe me, people try.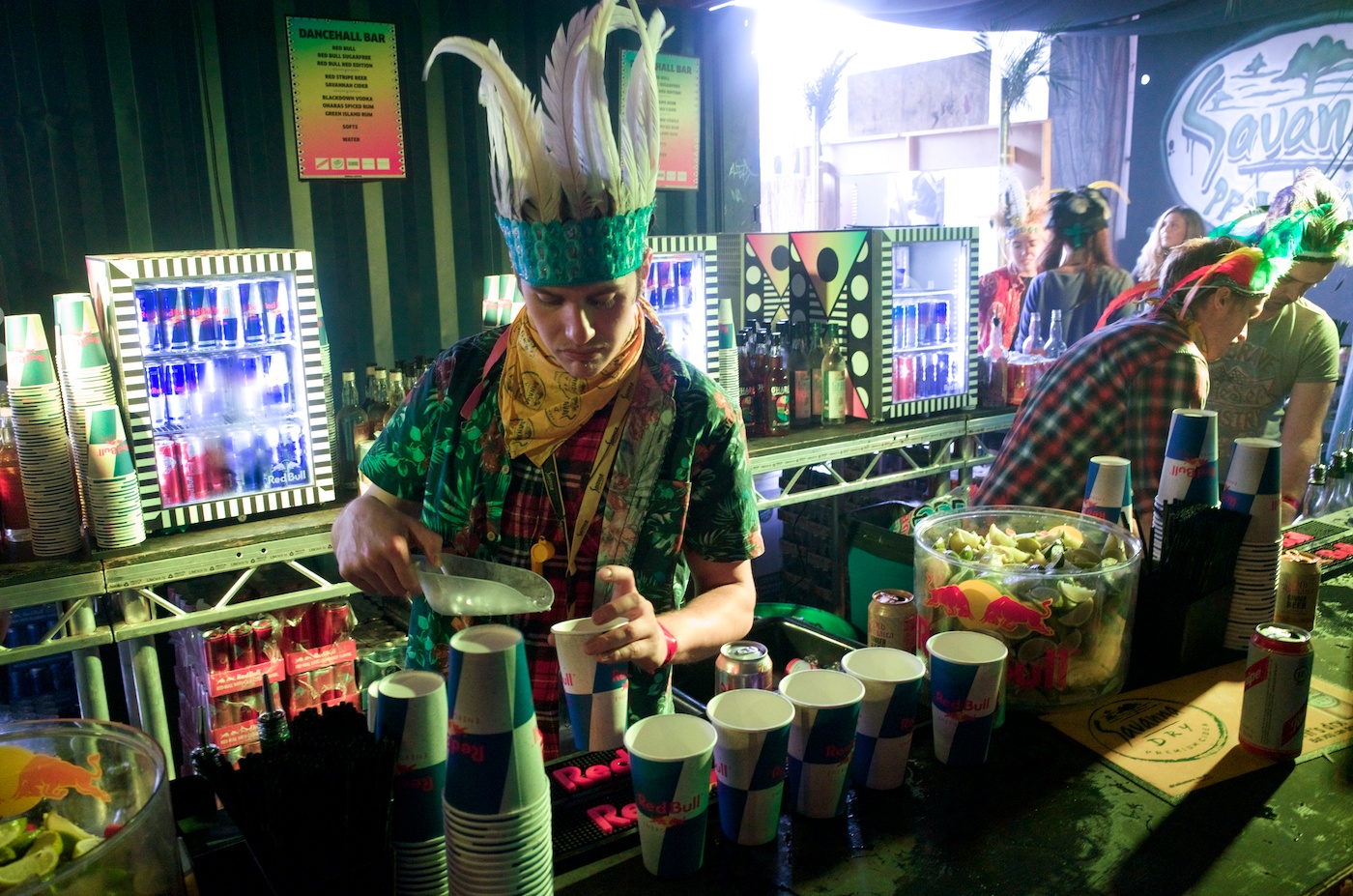 My better half Sarah and Leroy, who's Red Bull's Head of Culture for the UK and the man responsible for this event, and our friend Mike, who I used to work with at Red Bull before I moved to London to become an advertising wanker.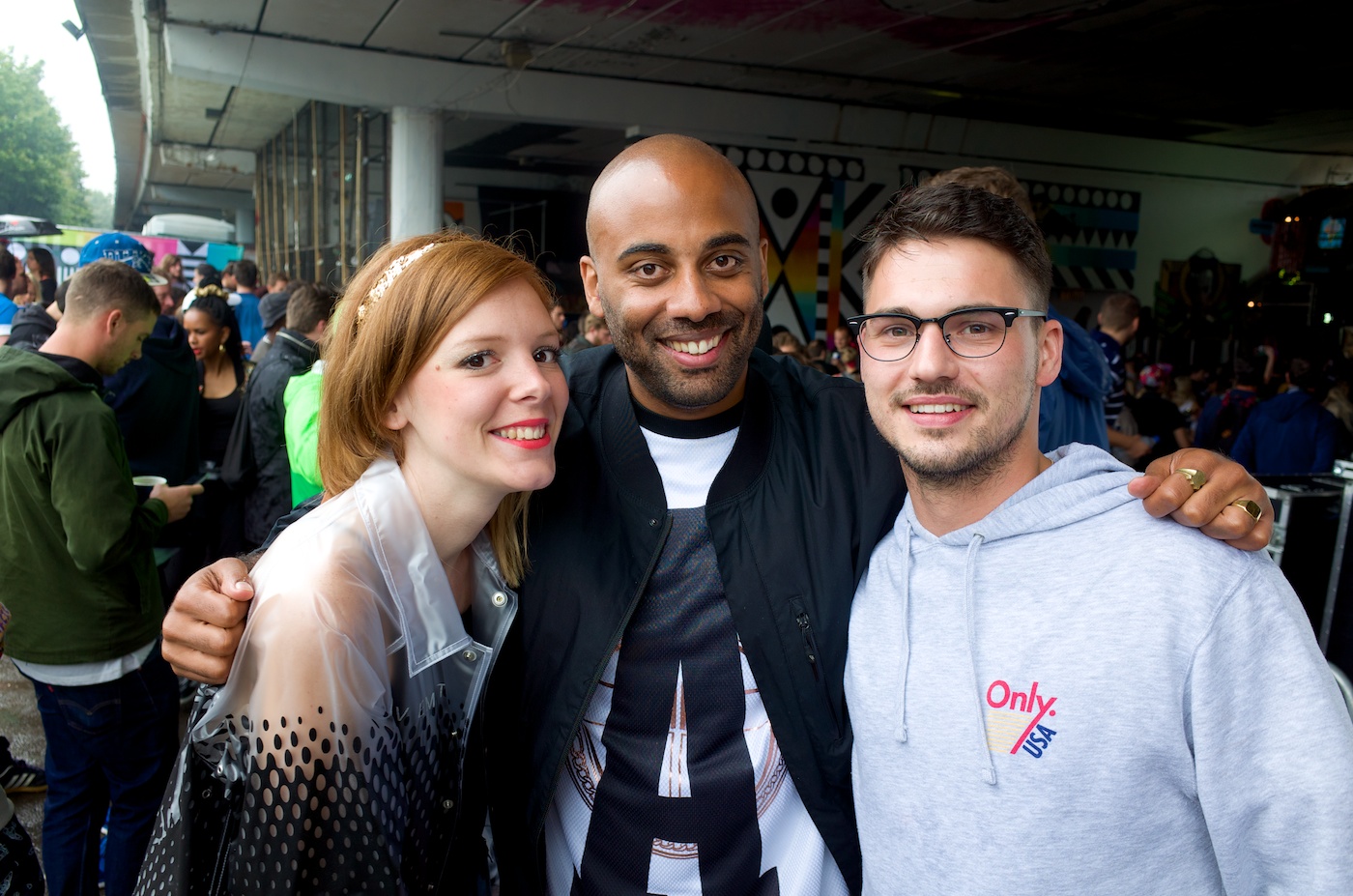 The stage set up was totally revamped this year and looked incredible.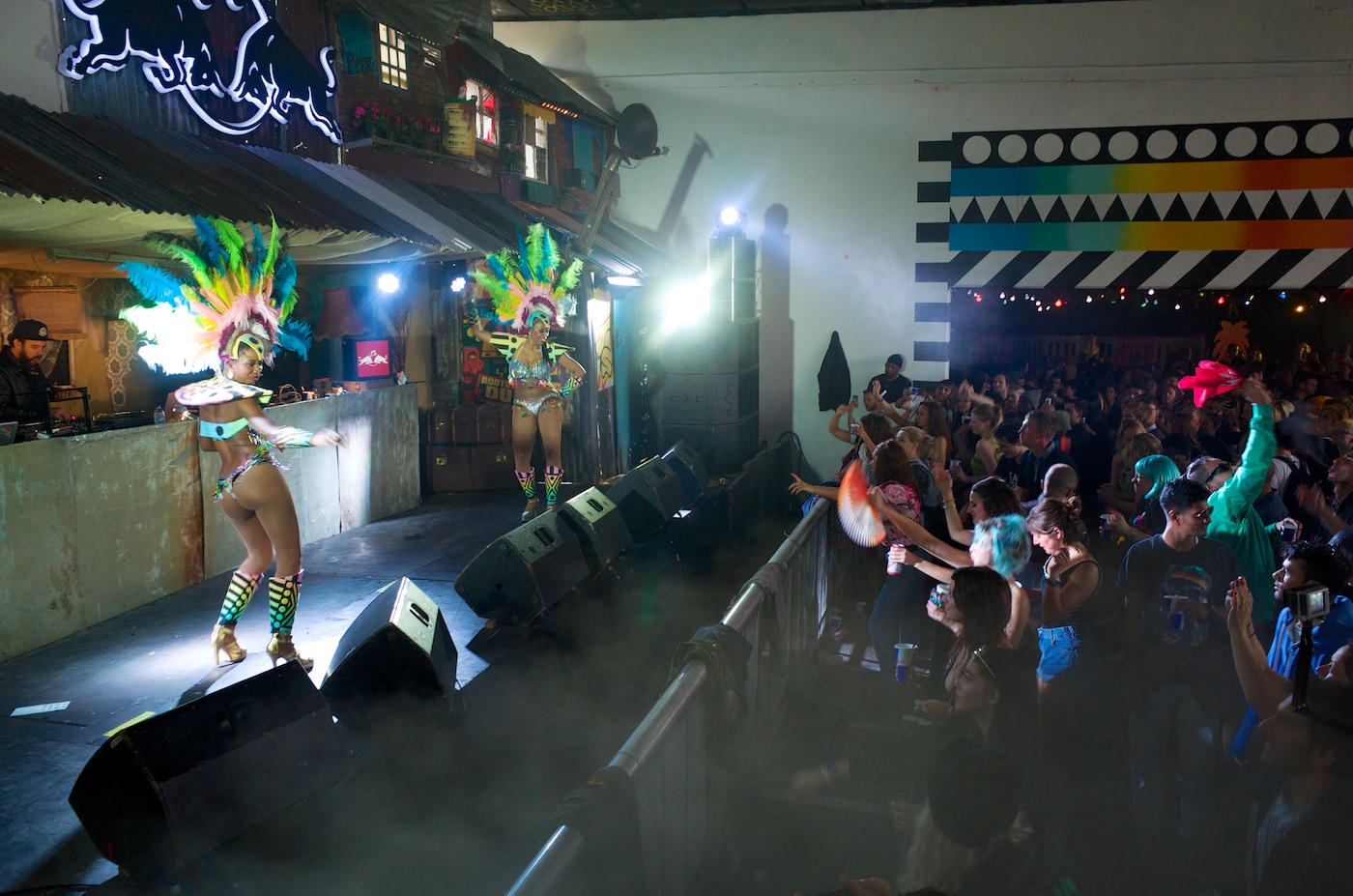 The Mixpak soundsystem, Jubilee, Dre Skull on the decks, and Lady Leshurr getting the crowd riled up.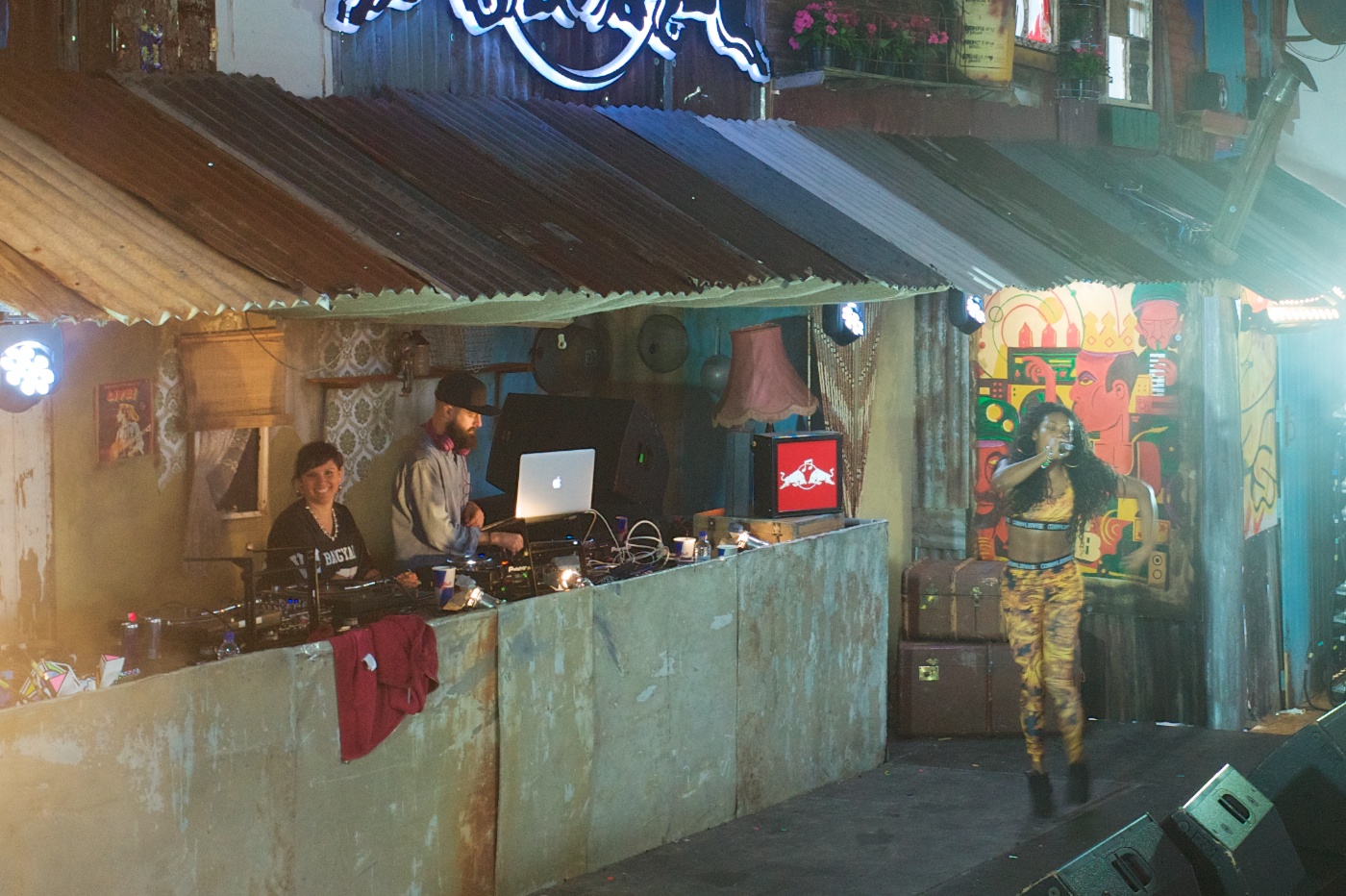 My friend Becca, who does a brilliant job of presenting MTV here in the UK.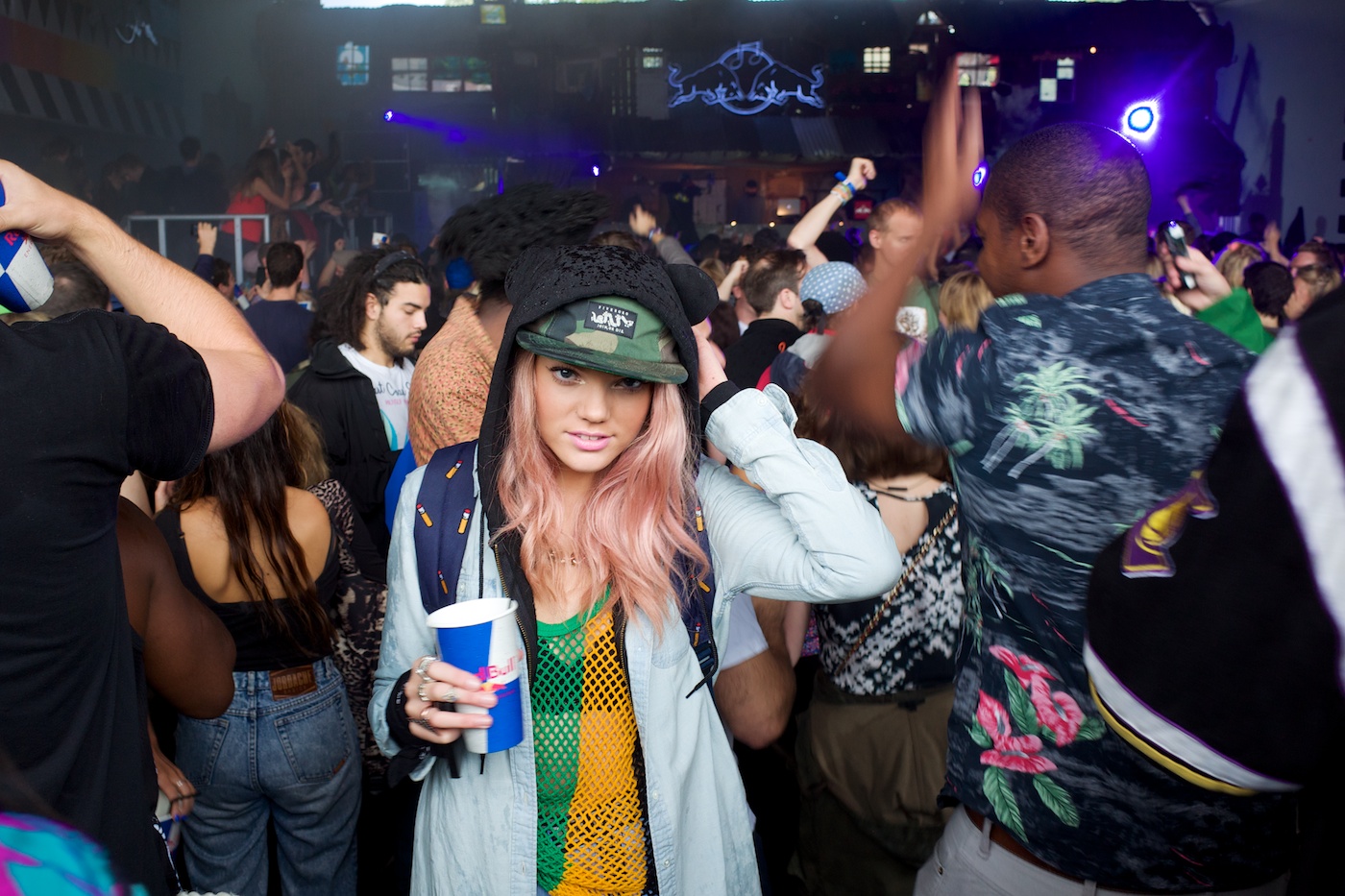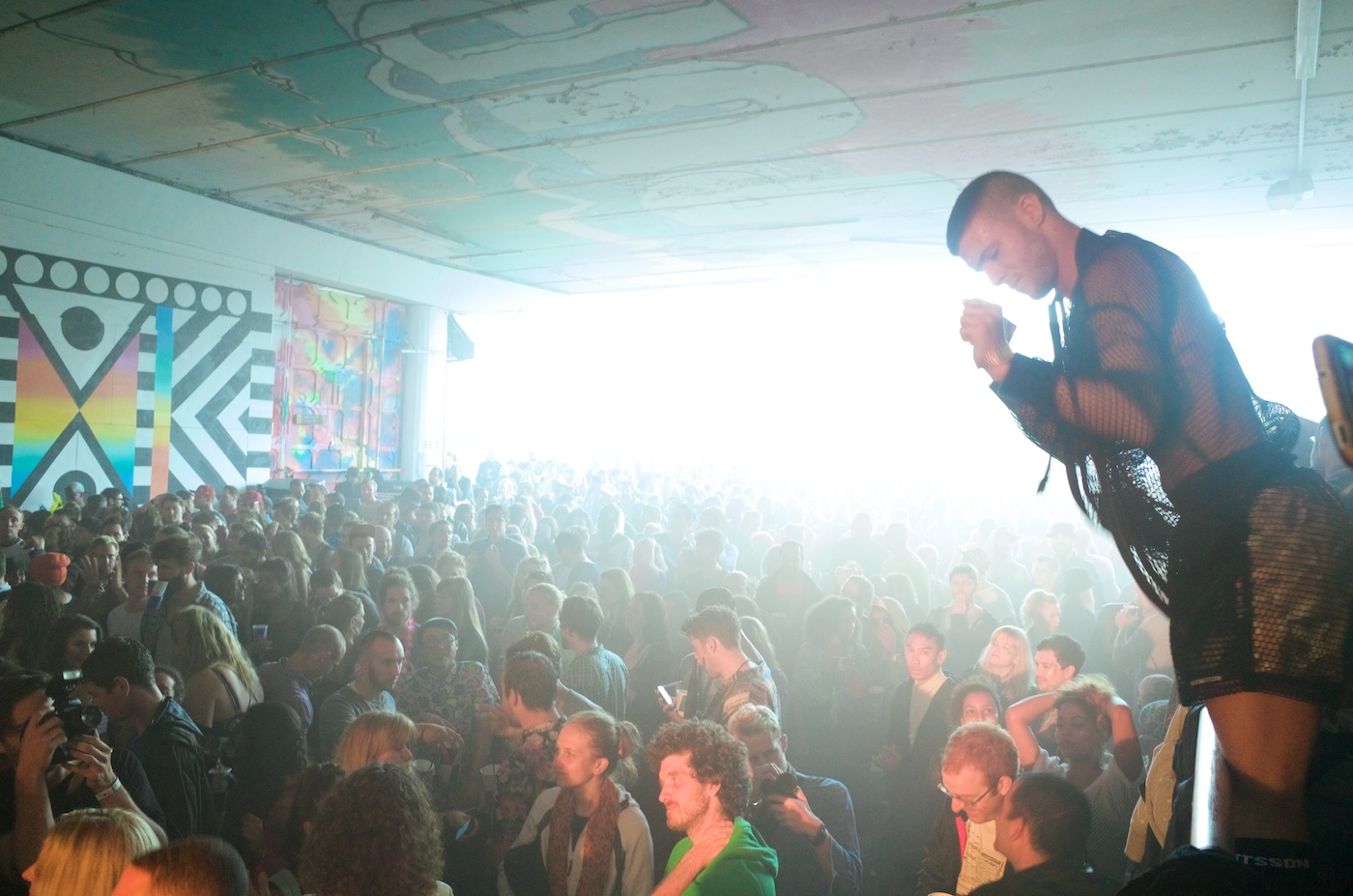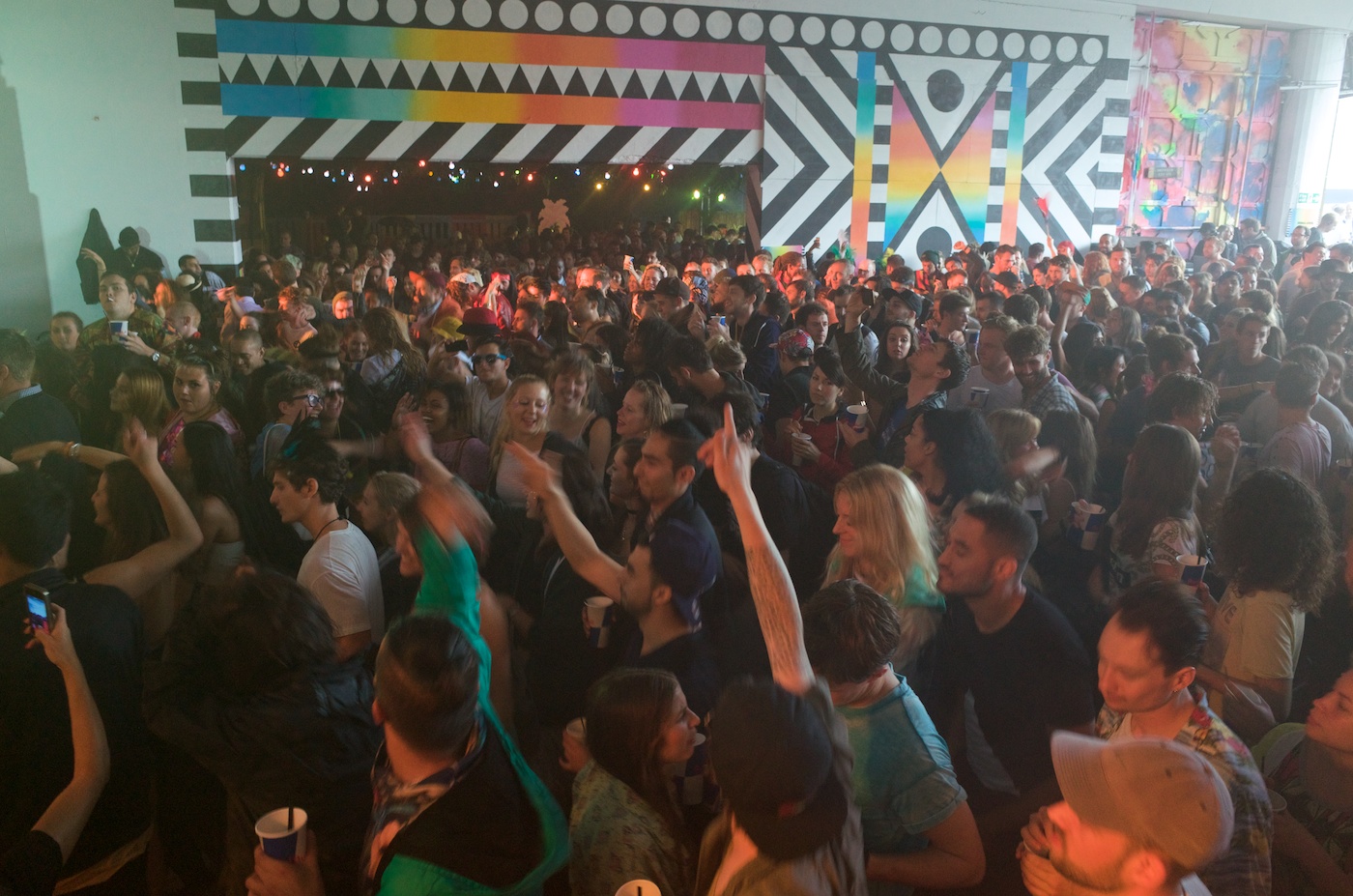 Selfie inception?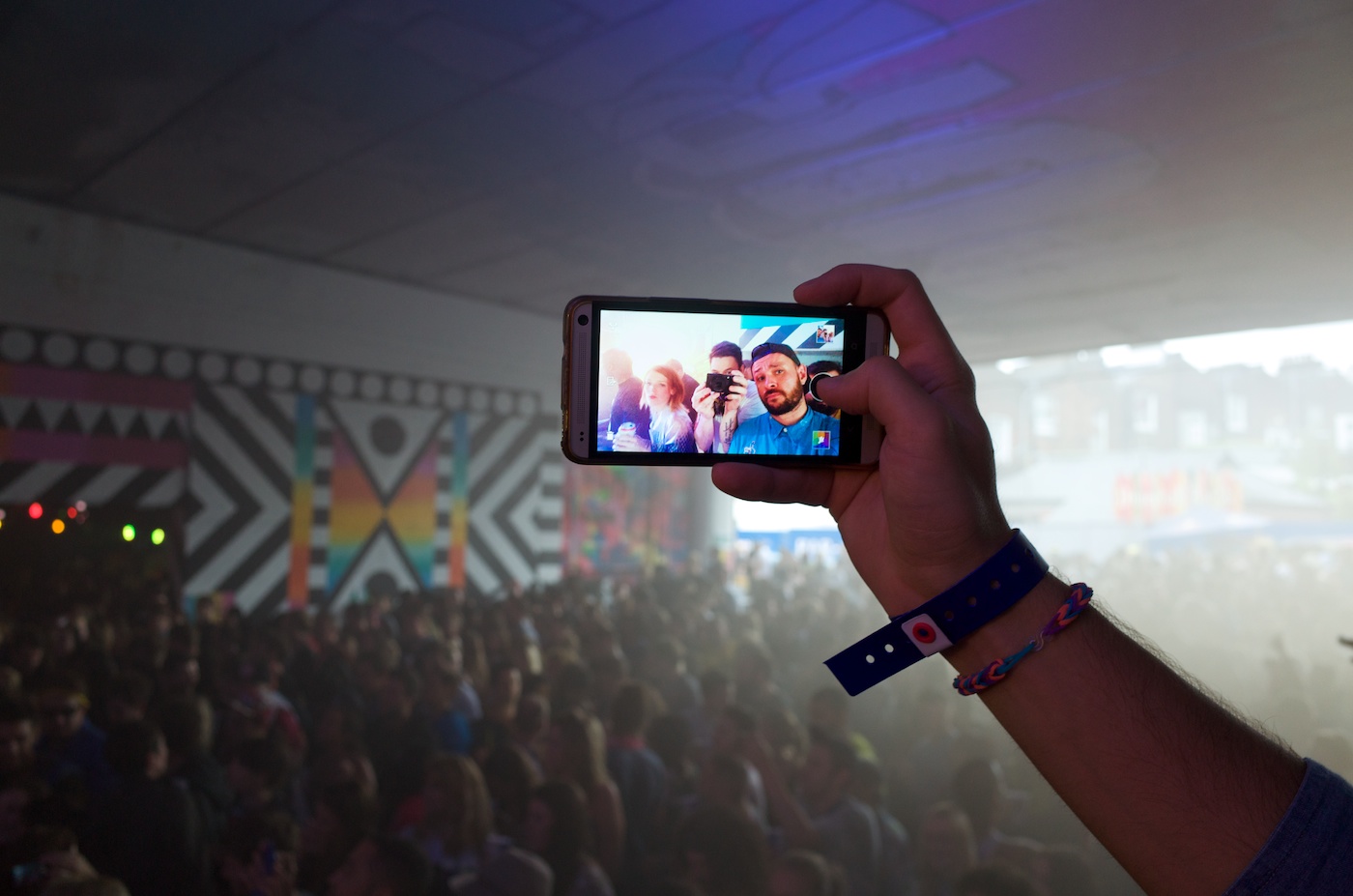 Mixpak's special guests were local heroes Boy Better Know. Anyone who's come within a few miles of London this year will know that Skepta's "Thats Not Me" is the song of this summer and will absolutely destroy any party it's dropped at, including this one, which basically went ballistic as soon as the first few notes were played.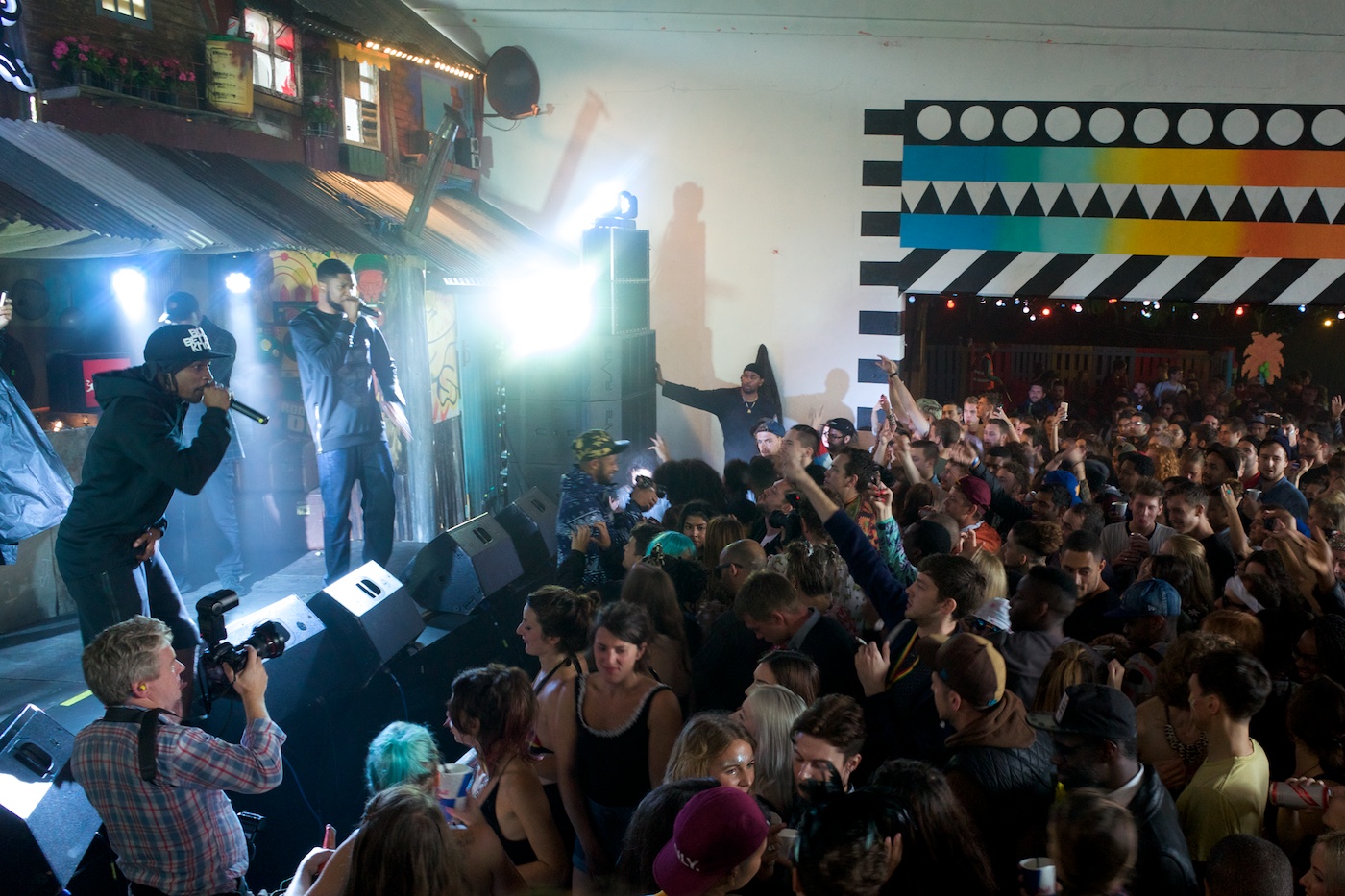 My friend Holly and I, I think the drinks are kicking in at this point.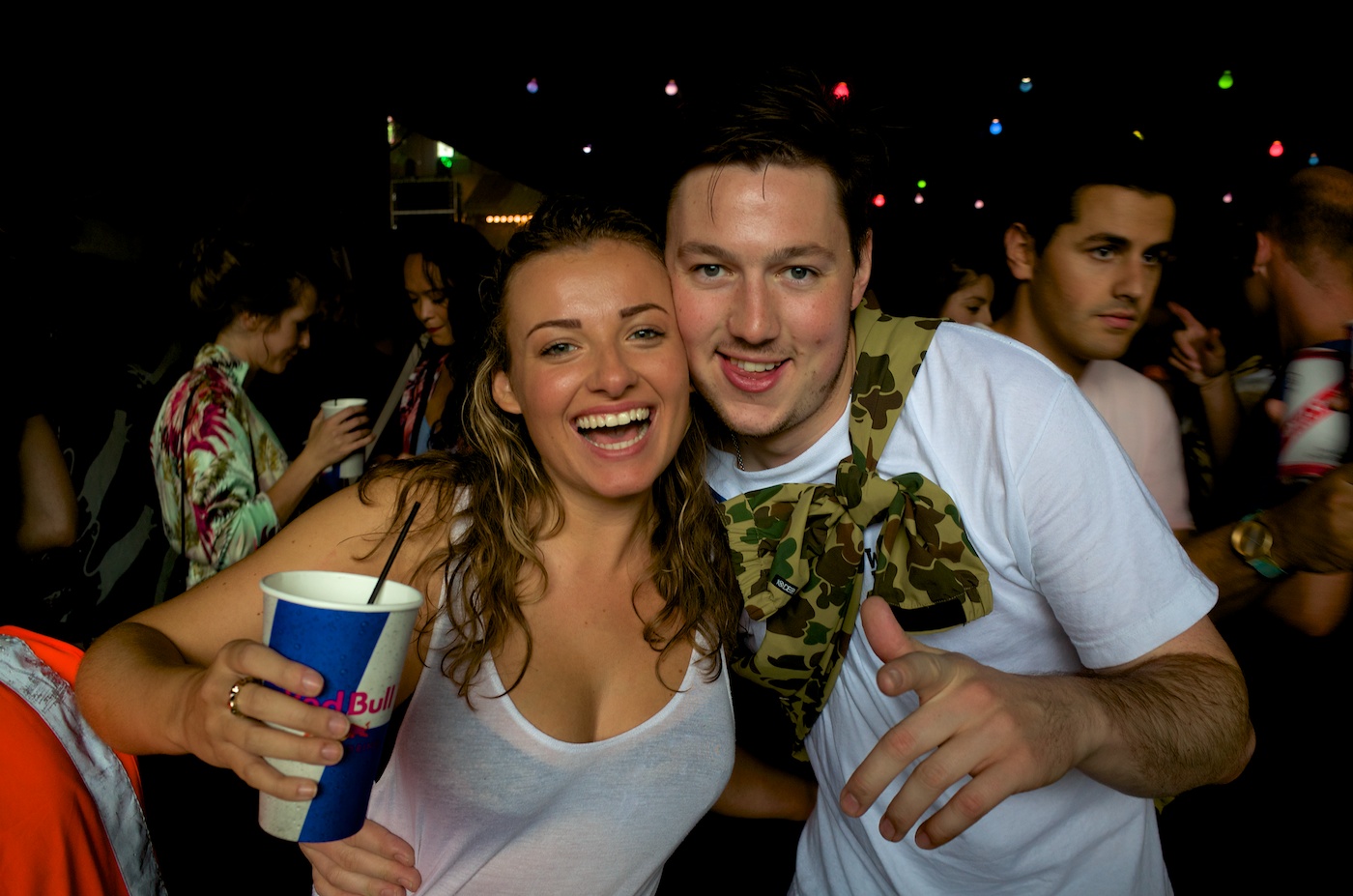 My friend Gabs was actually in the carnival parade this year, she then came to the Red Bull after party in full costume. She looked amazing!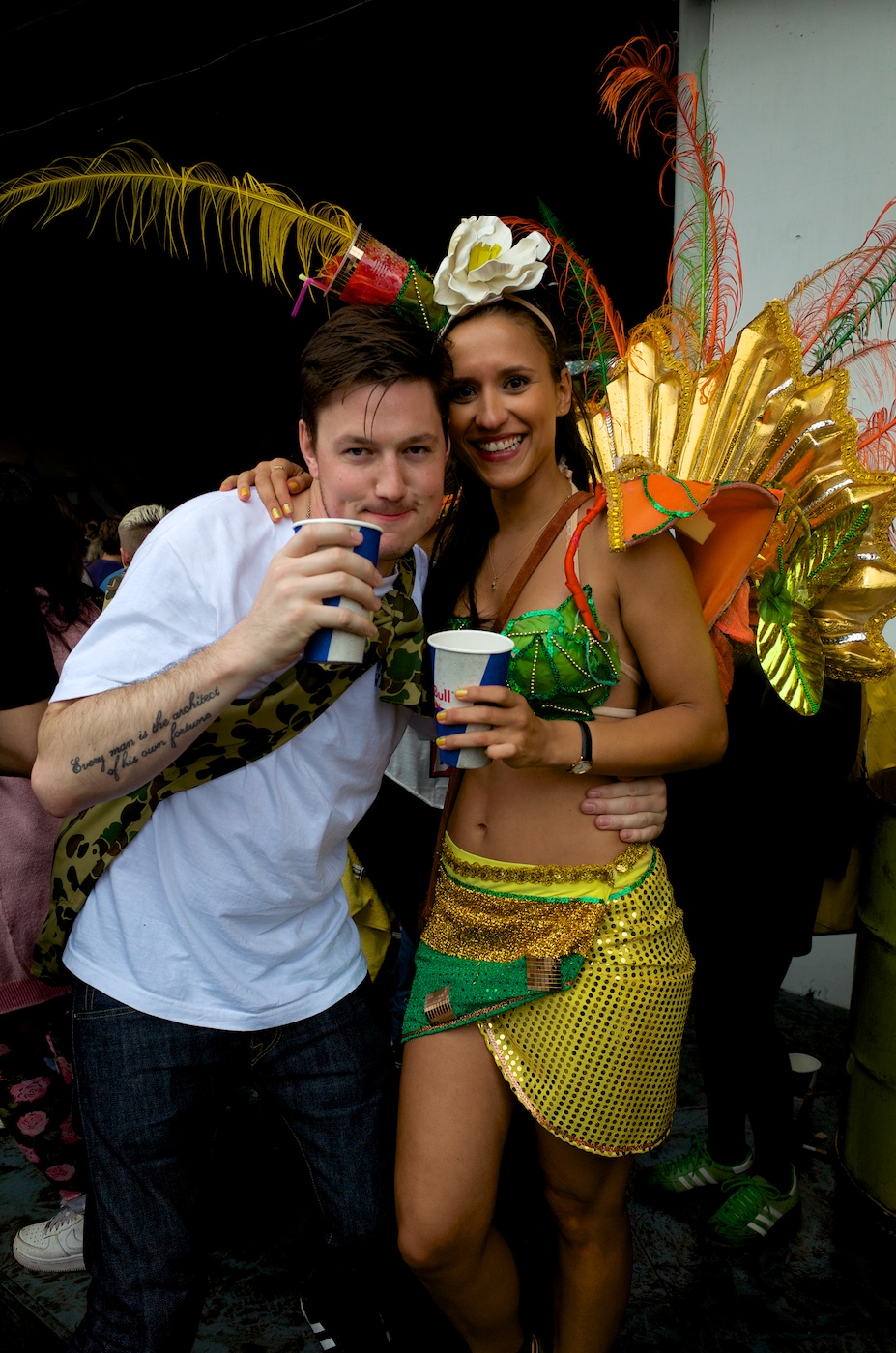 The main event was UK outfit Basement Jaxx, who were truly a tour de force in the UK charts in the early '00s, bringing carnival sounds from their native Brixton to the UK mainstream. As they rattled through their greatest hits, it's clear how much of an impact they'd had on the UK and on myself. It was good to hear some of the classics performed in this context.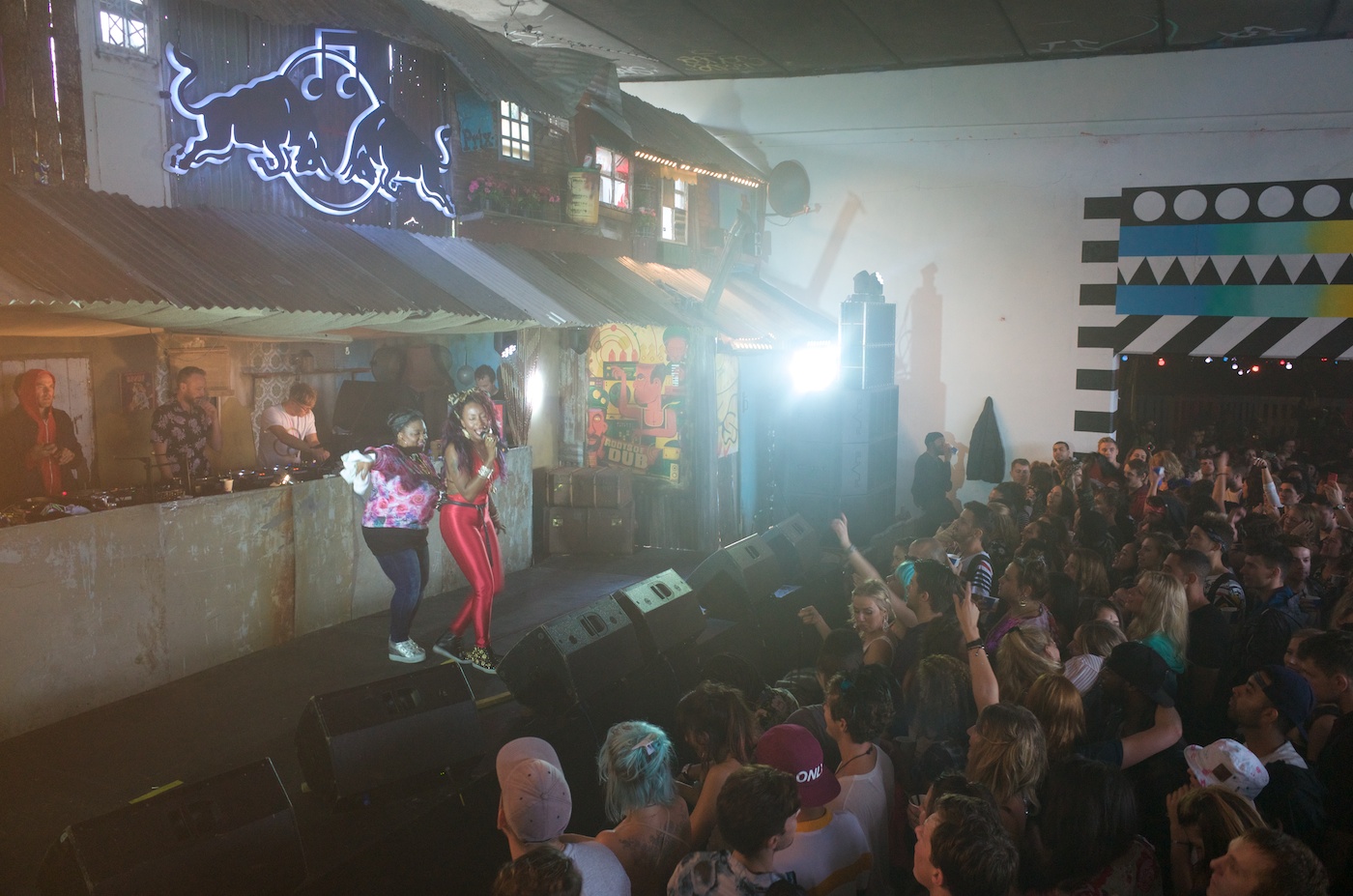 Dre Skull and Jubilee from Mixpack.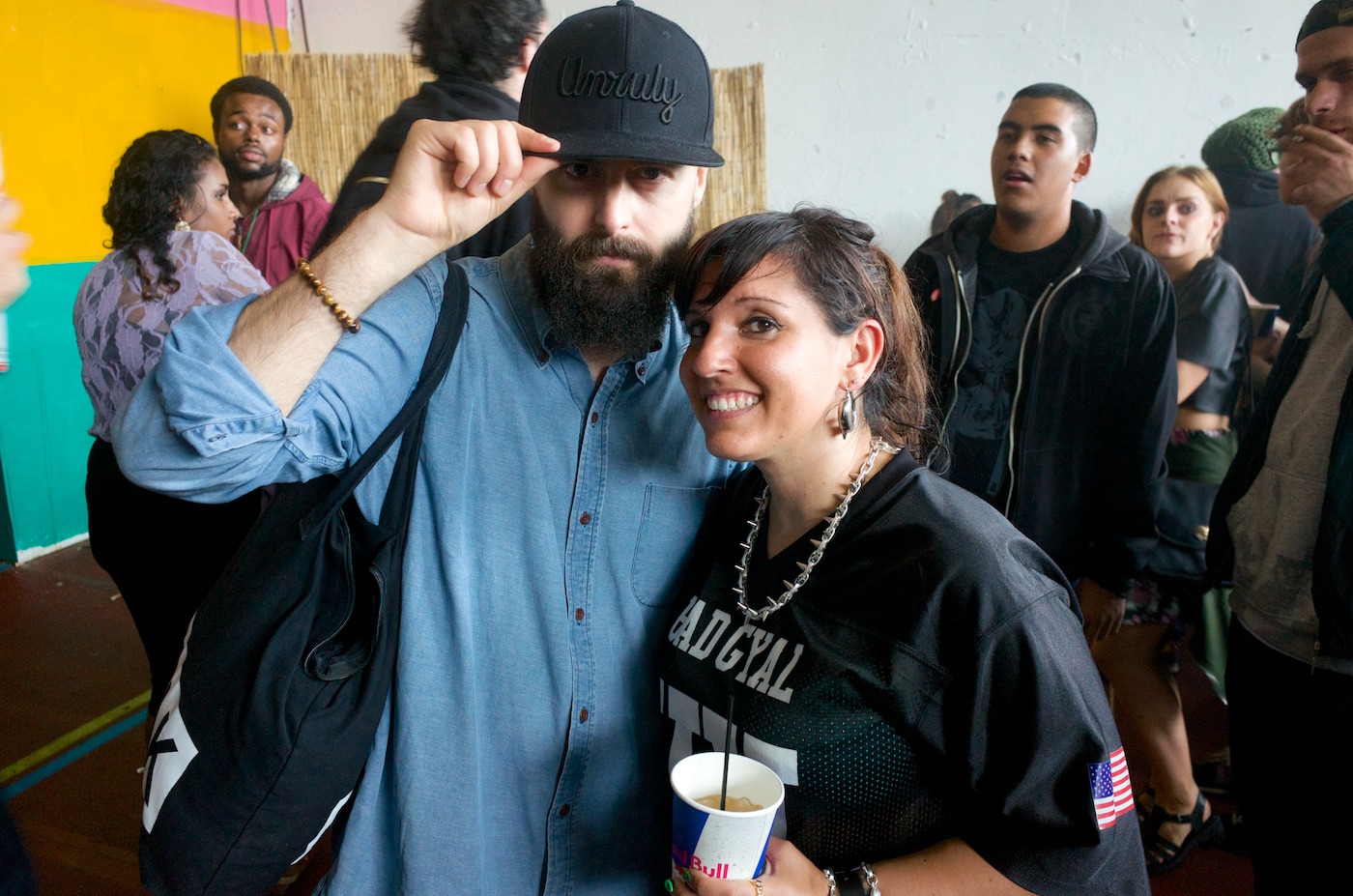 Holly and the tallest man at Carnival.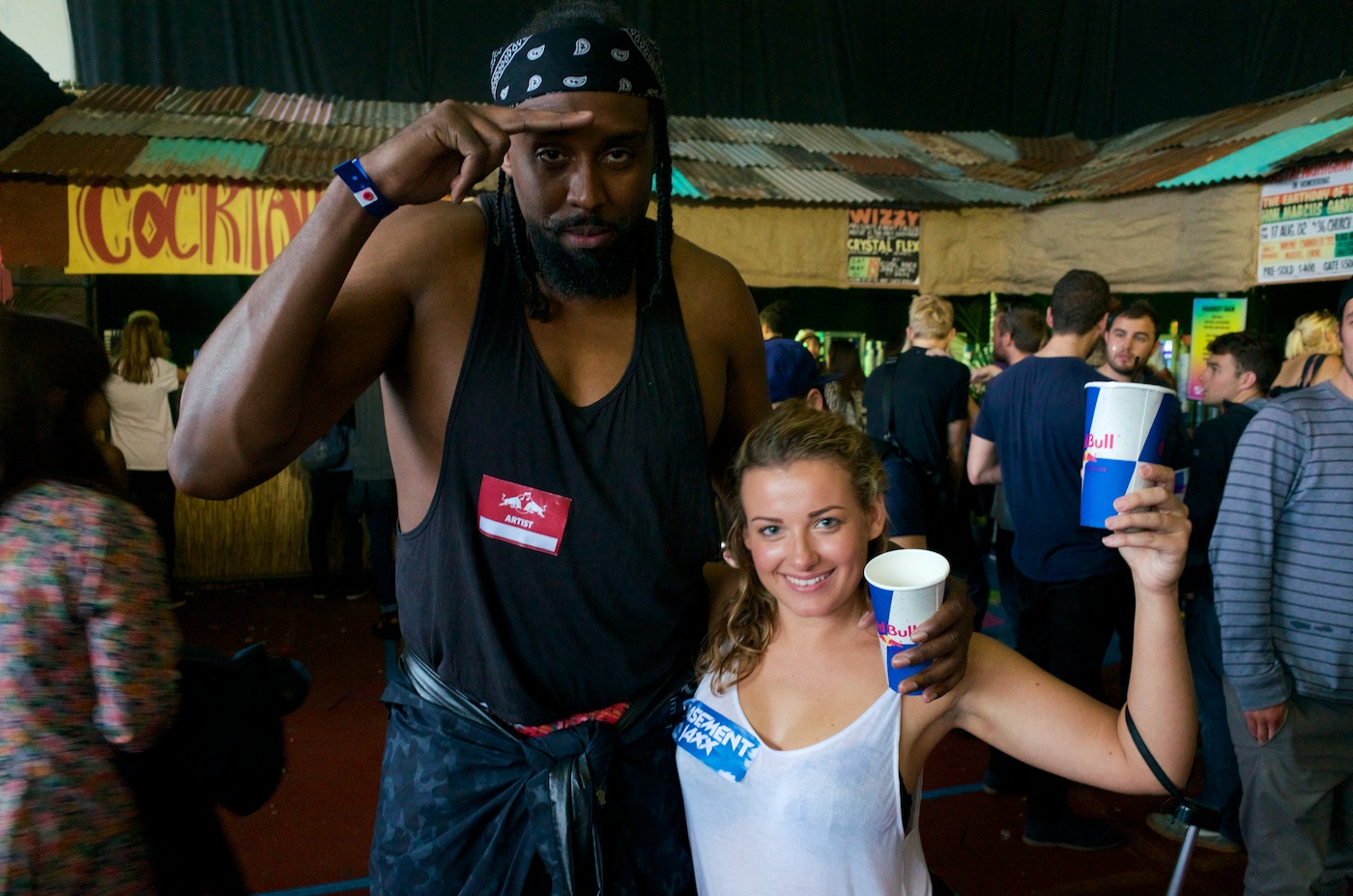 Nina specially ripped these jeans for her carnival outfit.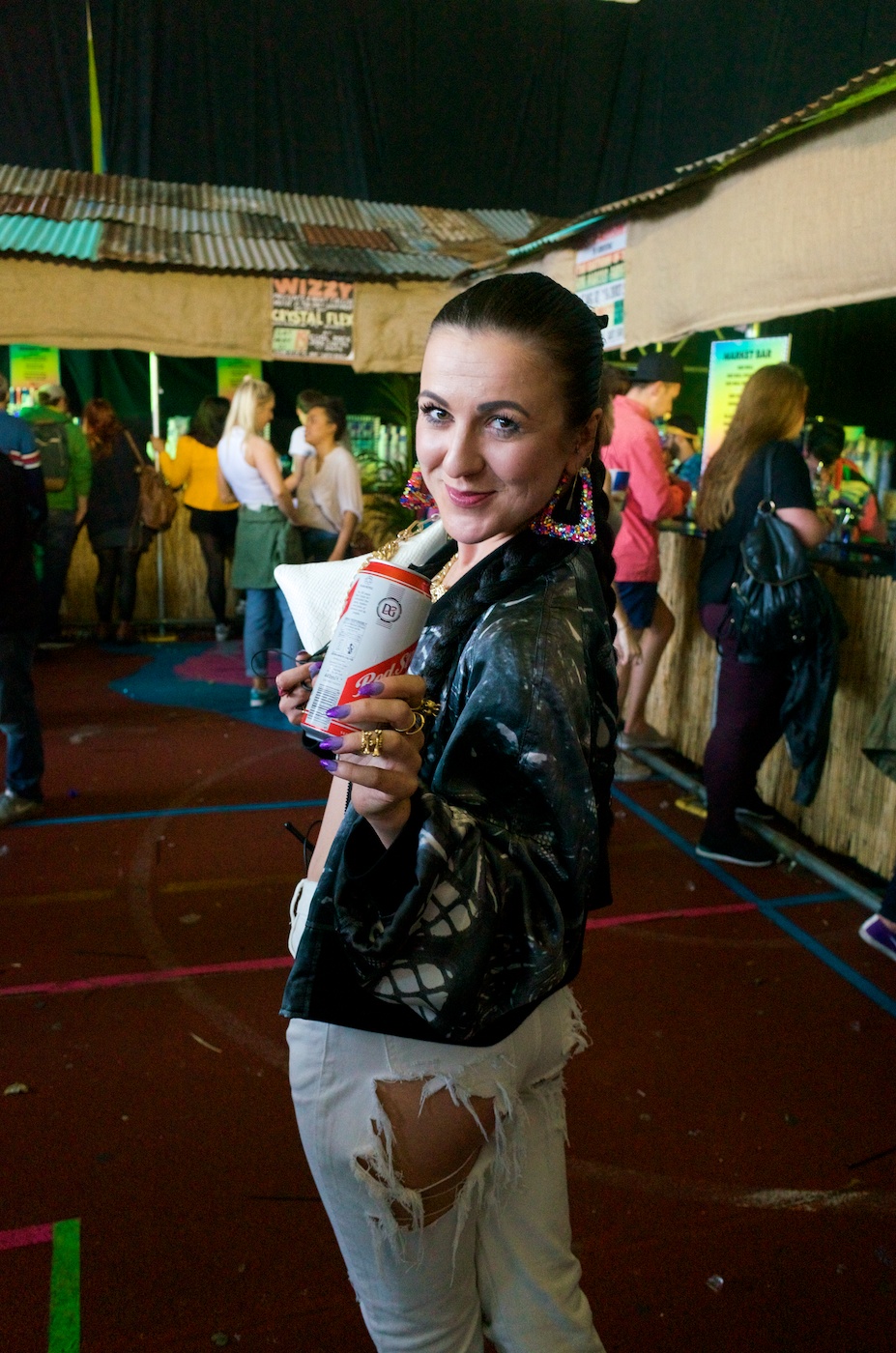 Final act before everything got shut down at 7 was The Heatwave who brought the already-frenzied crowd to a heady climax. These guys really know how to throw a party.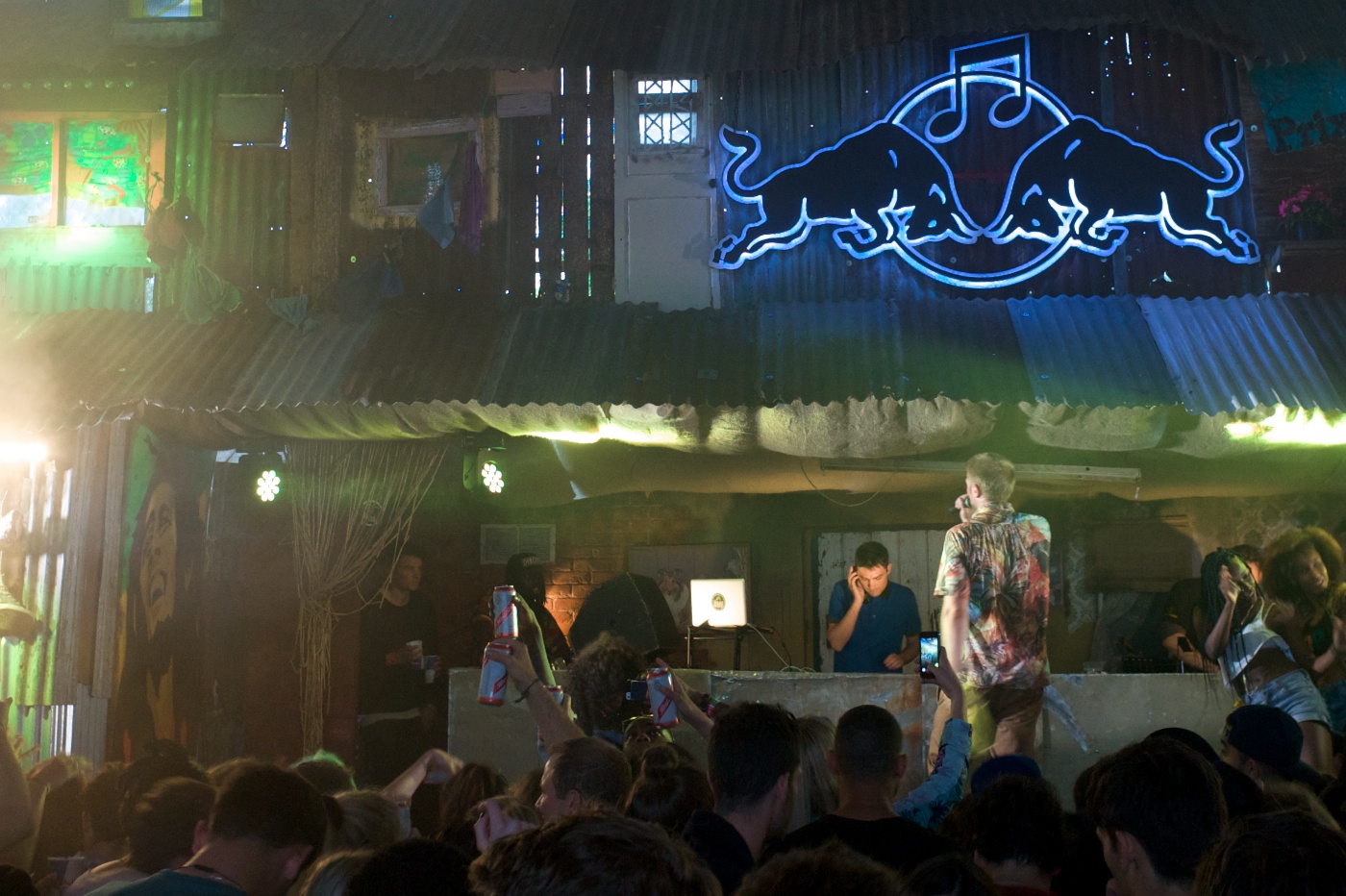 I took a bunch of stickers and I'm pretty sure this is the only one I remembered to put anywhere.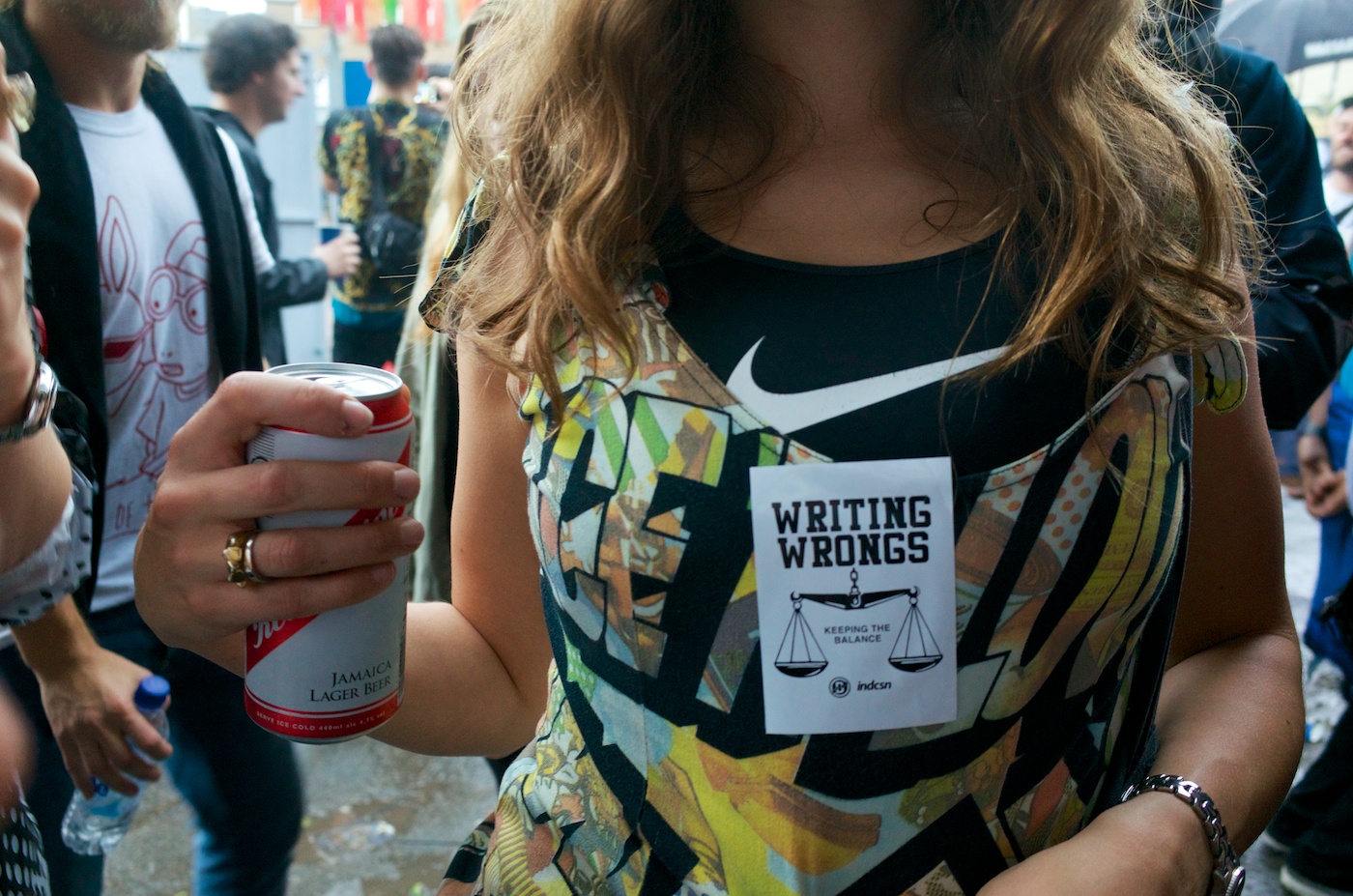 Holly, Mike, and Folu.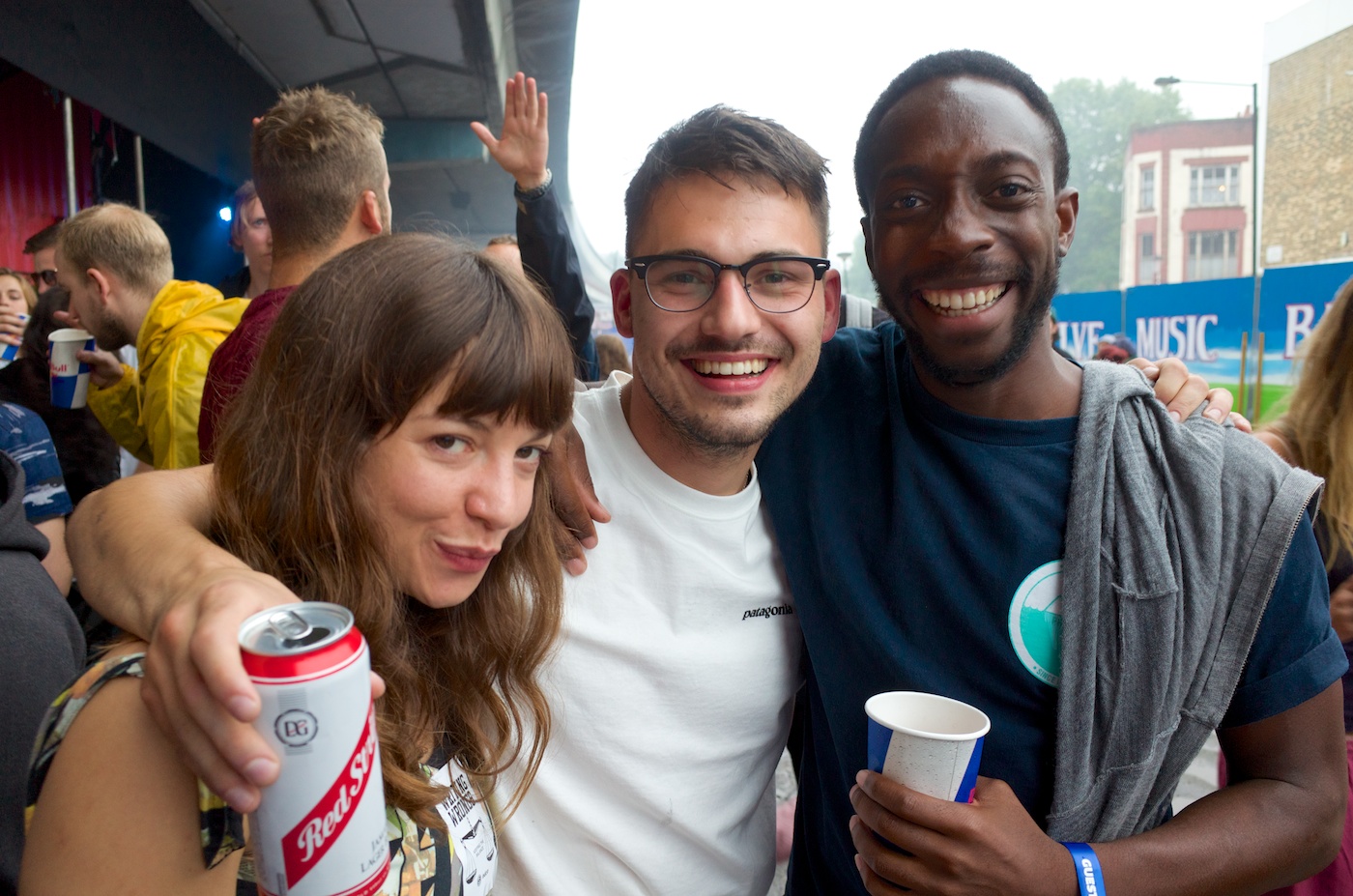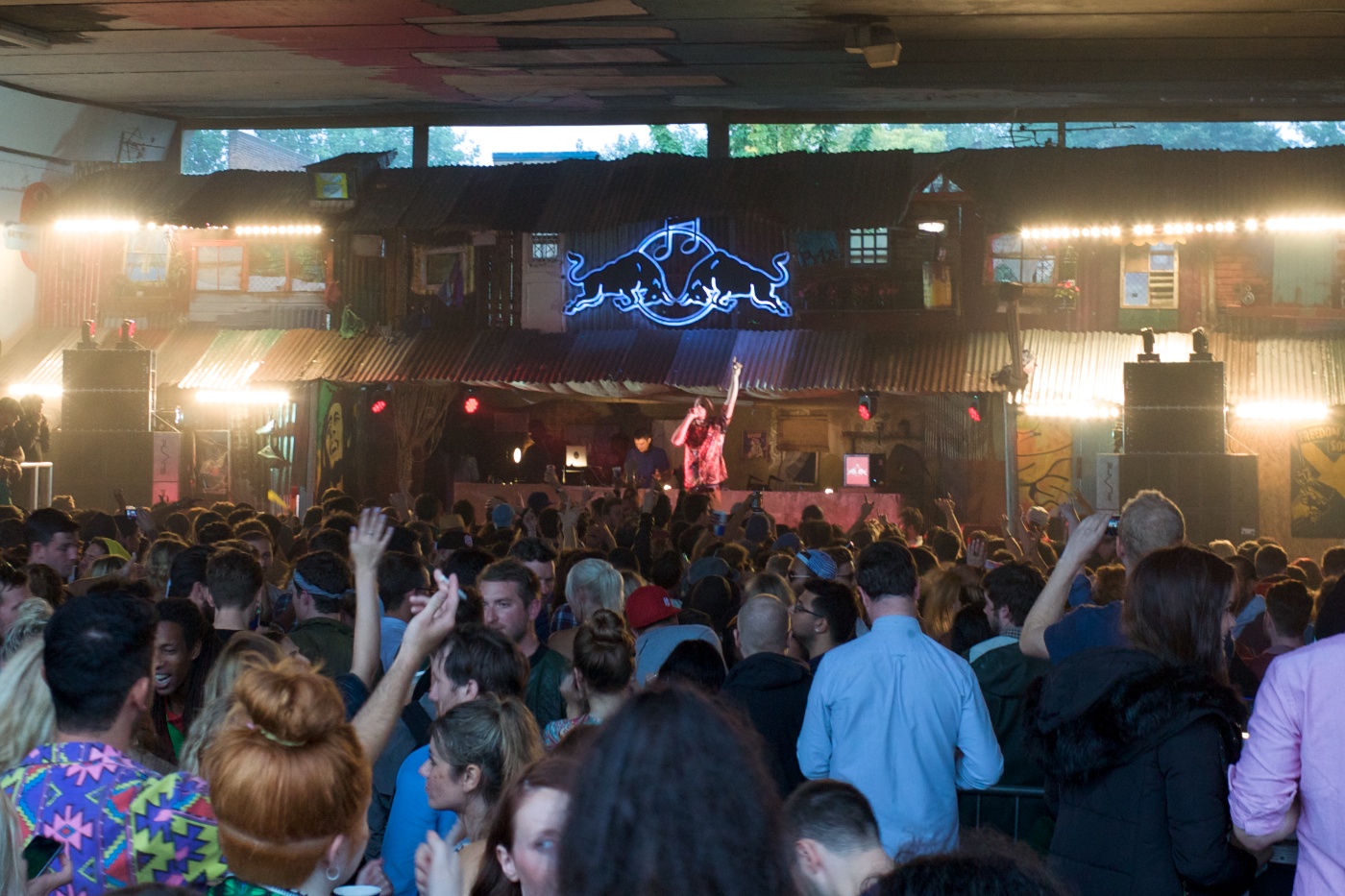 Thats it! My pictures got blurrier and I was starting to wobble. Thanks to Red Bull for having me, I'll see you again next year.