Friday was a night to remember. White Label Radio and Sean Healy brought one of the West Coast's most decorated storytellers to celebrate the 20th anniversary of his iconic album Street Gospel (one of the most influential albums on the West Coast musical canon) and we were so proud to be a part of it. Bridging old school hip-hop pioneers to the present—something White Label Radio has been doing since day 1.
The event was hosted by our friend and head honcho at White Label Radio, the talented Melloe Won and DJ Mark Luv. Photos of the event below by Paolo Fortades.
Melloe Won in The Hundreds X DOOM!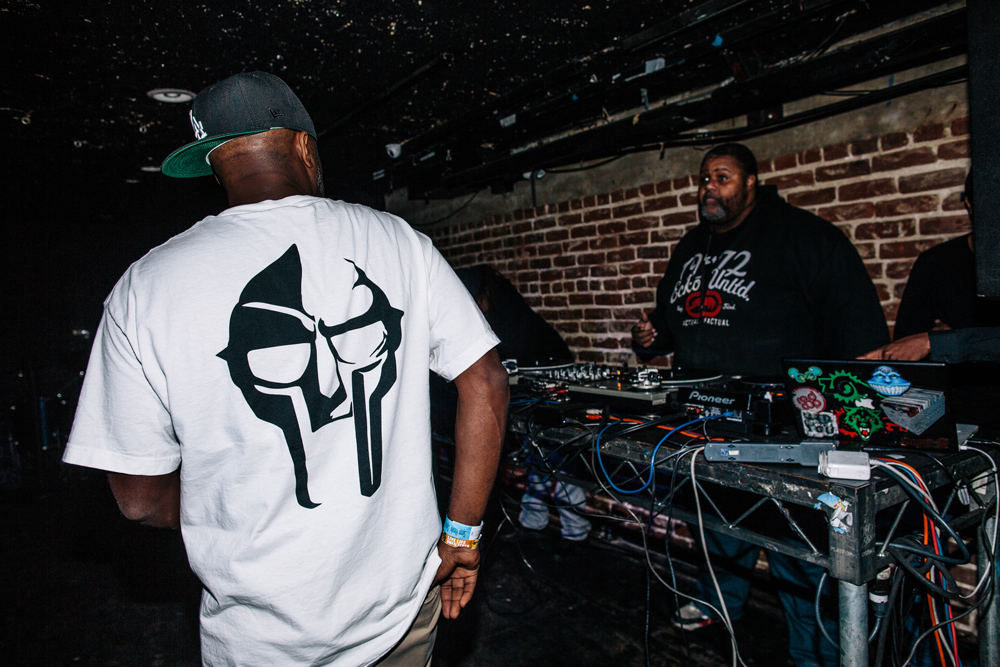 DJ Mark Luv, who's been spinning for over 30 years for acts like The Pharcyde and KRS-One and was a part of Zulu Nation. Real hip-hop.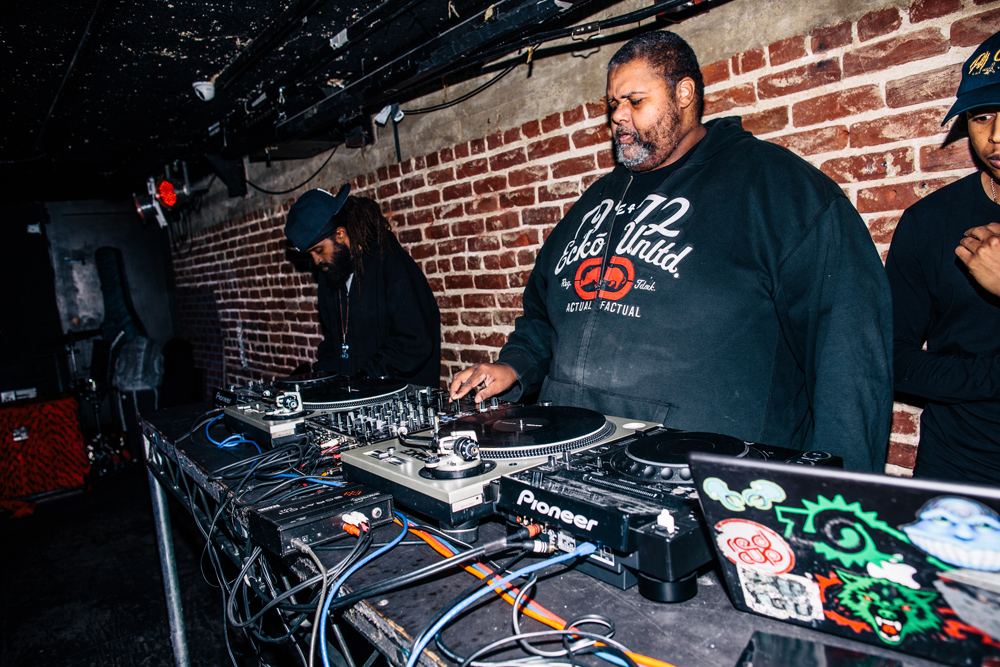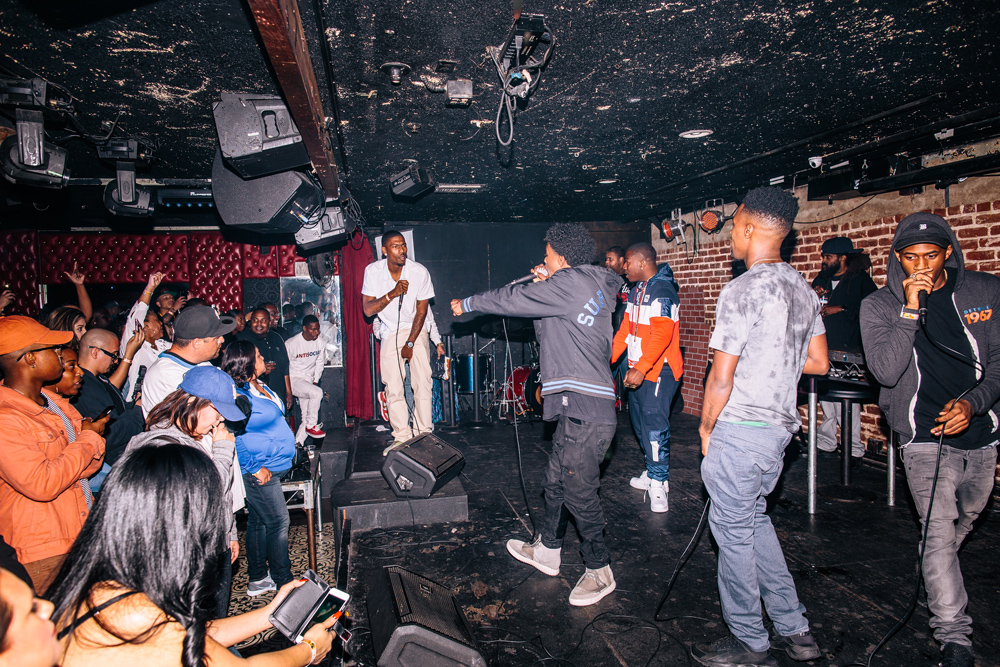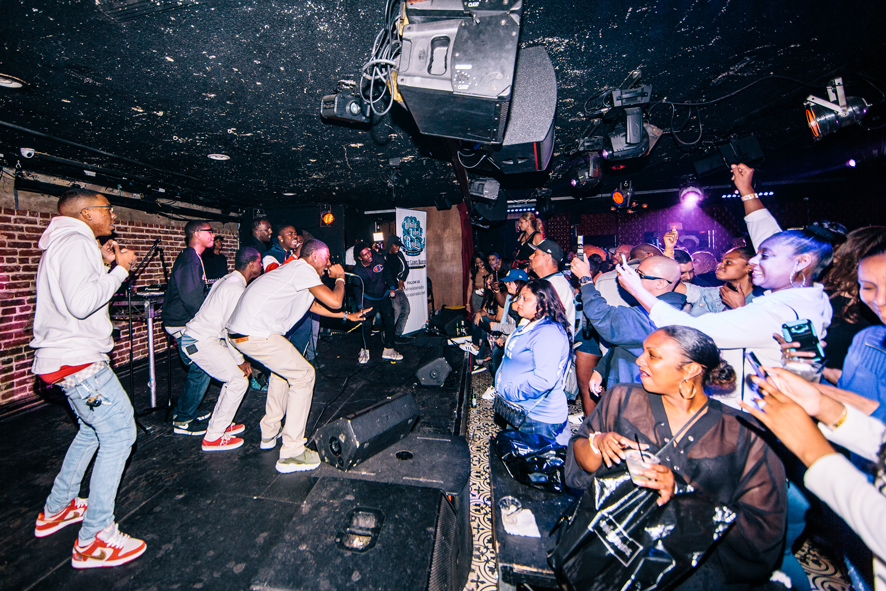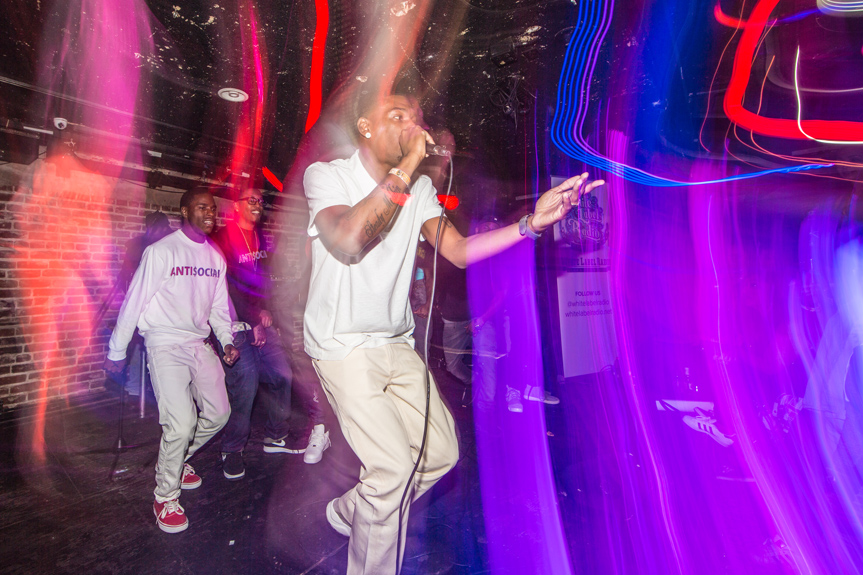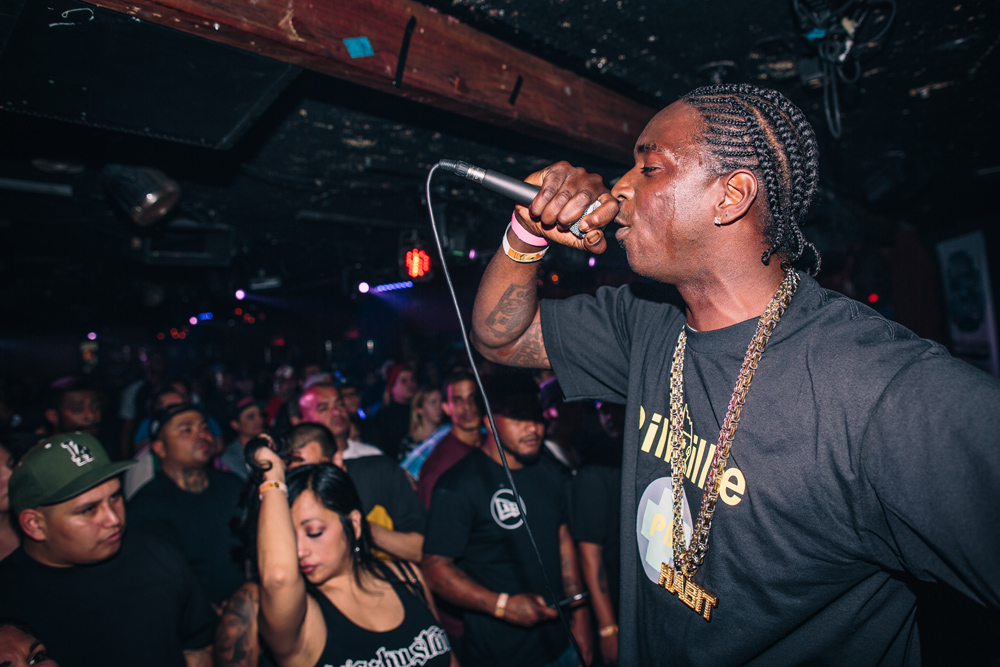 West Coast.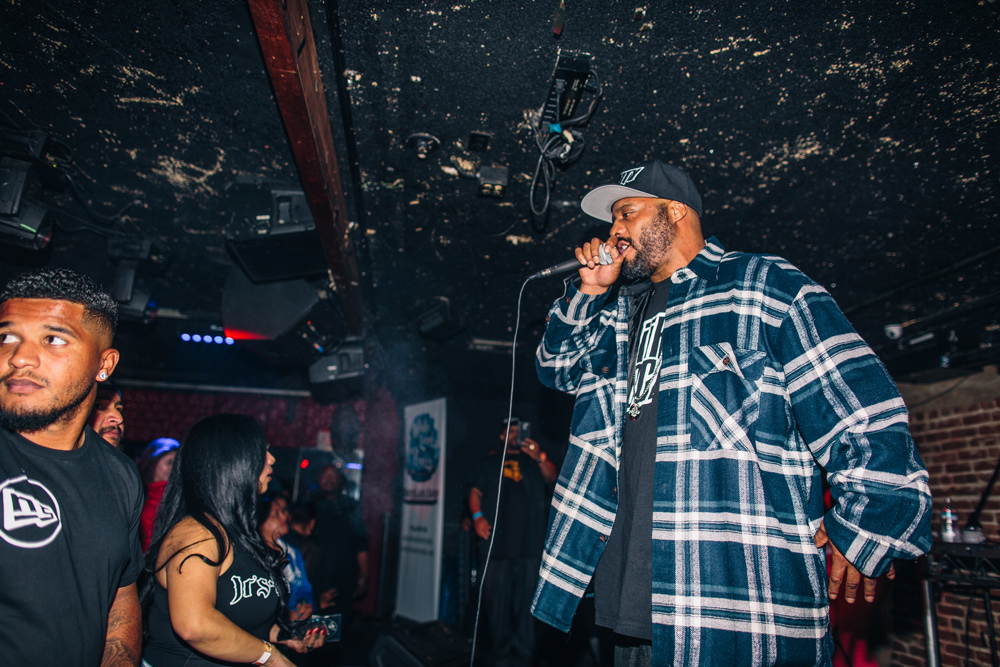 Melloe Won getting the crowd ready for…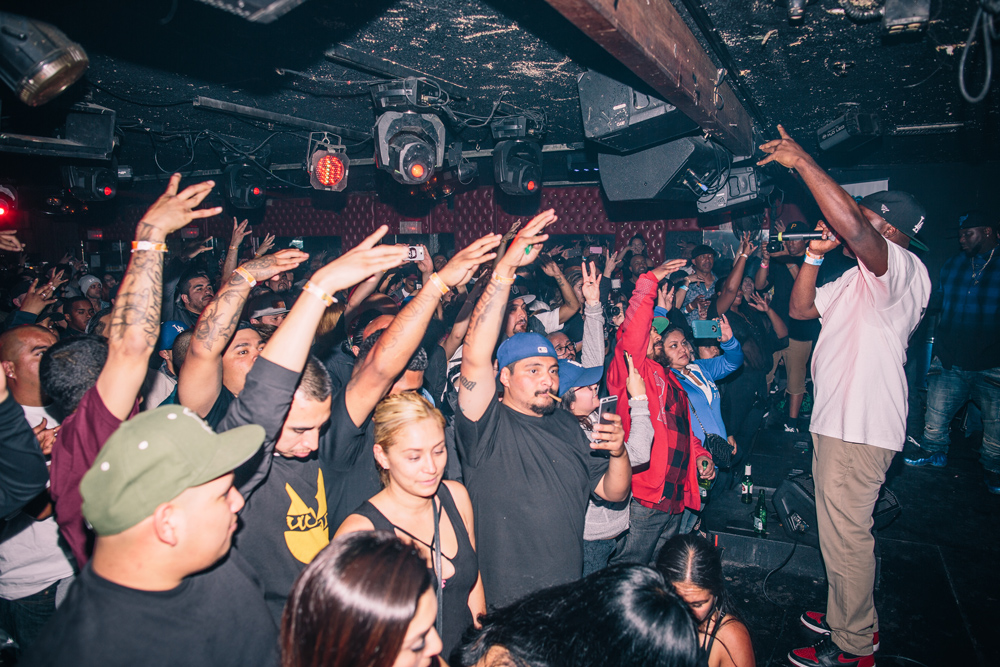 The legendary Suga Free.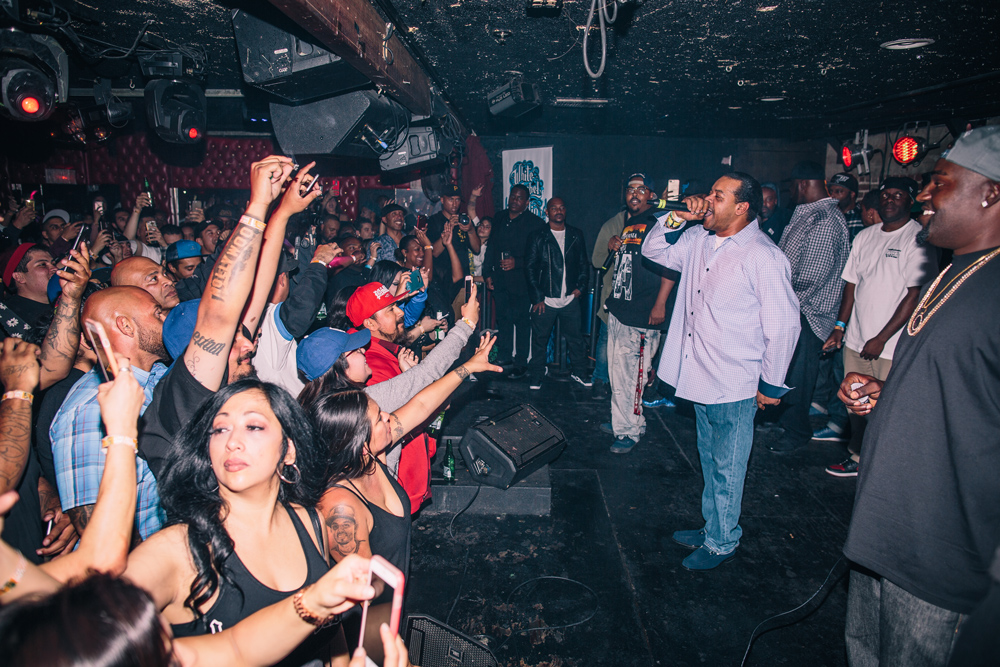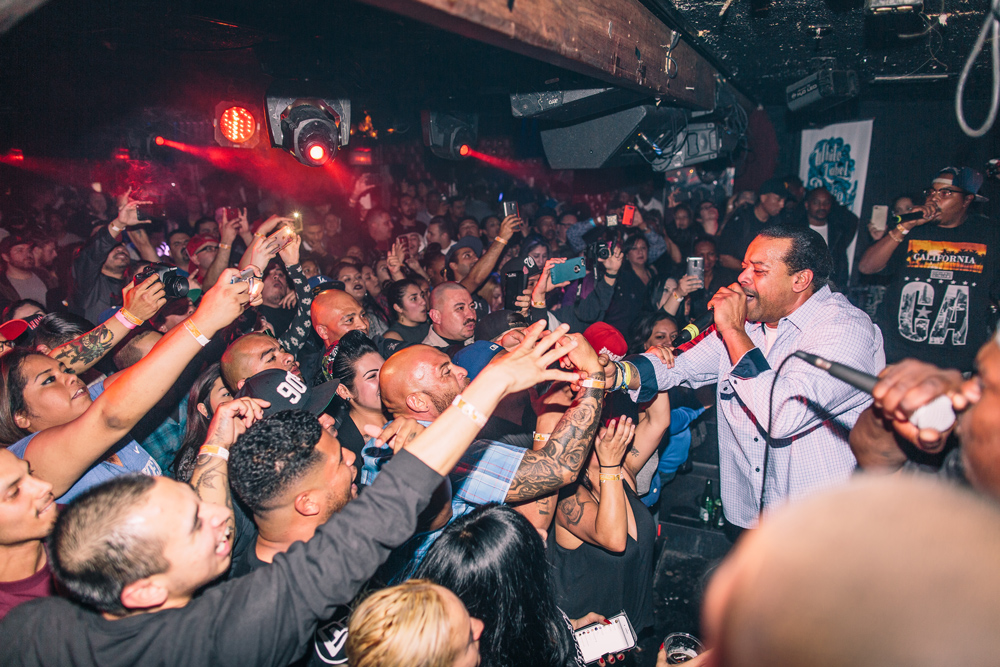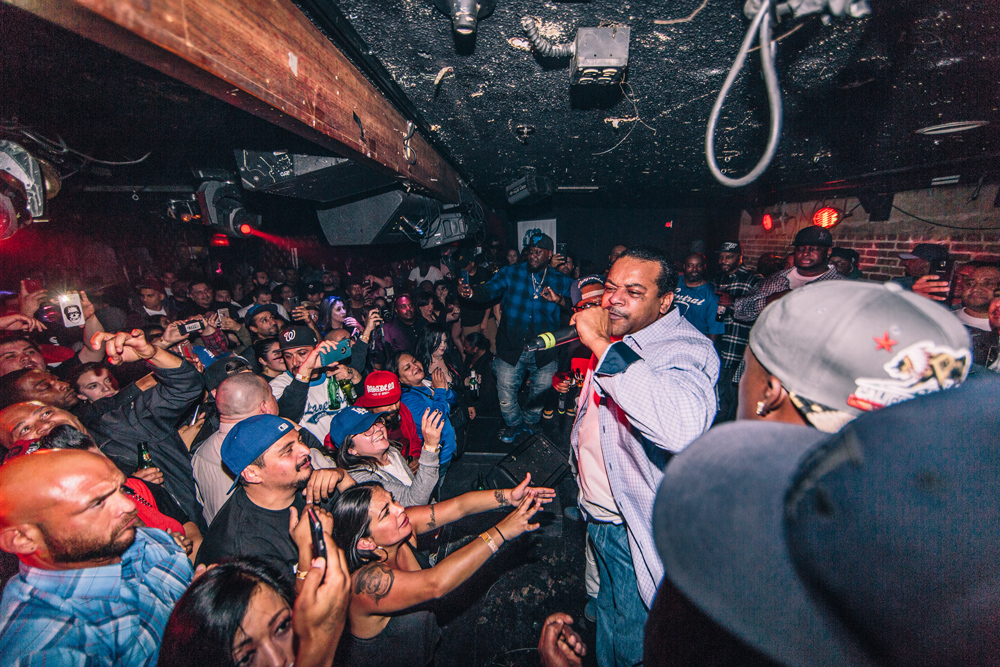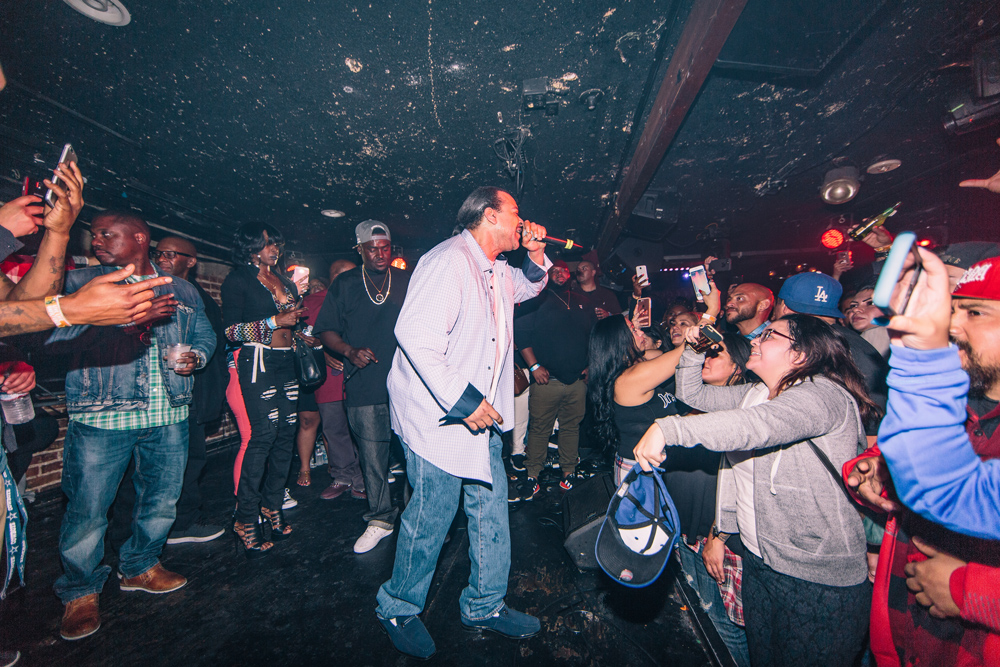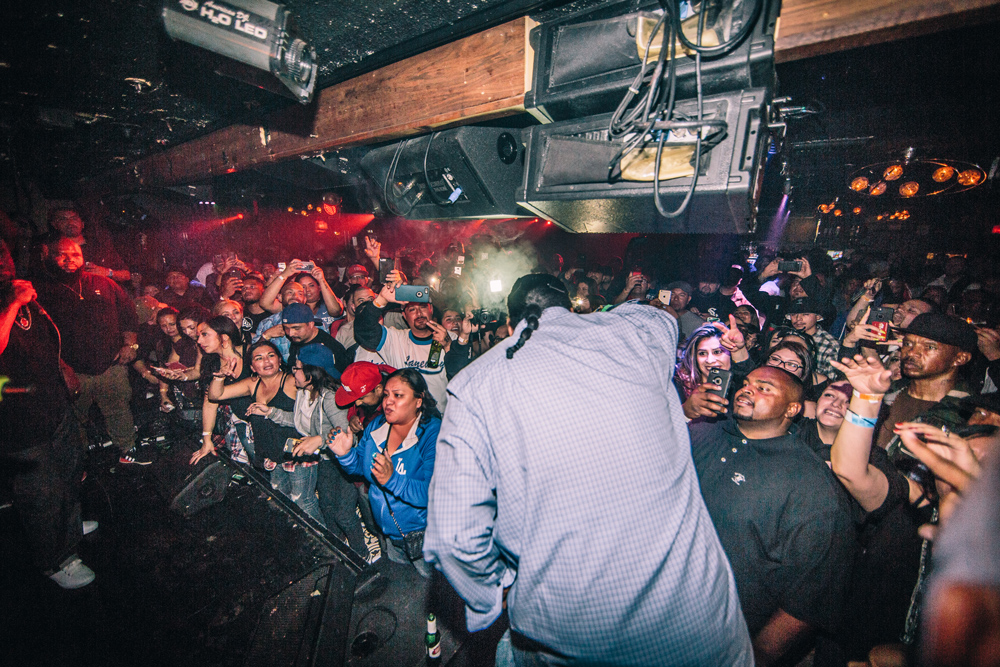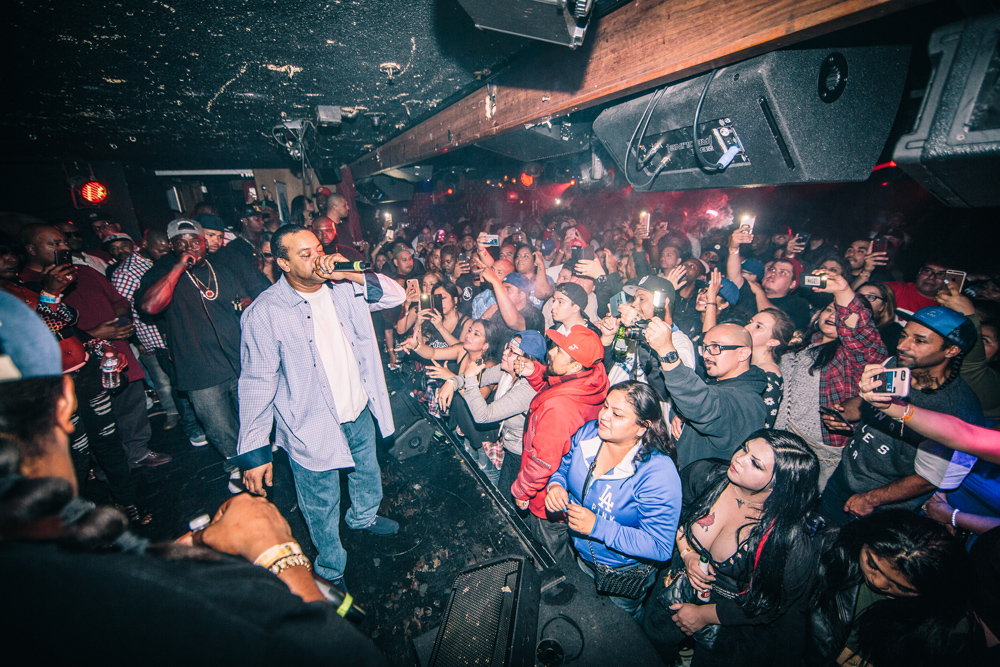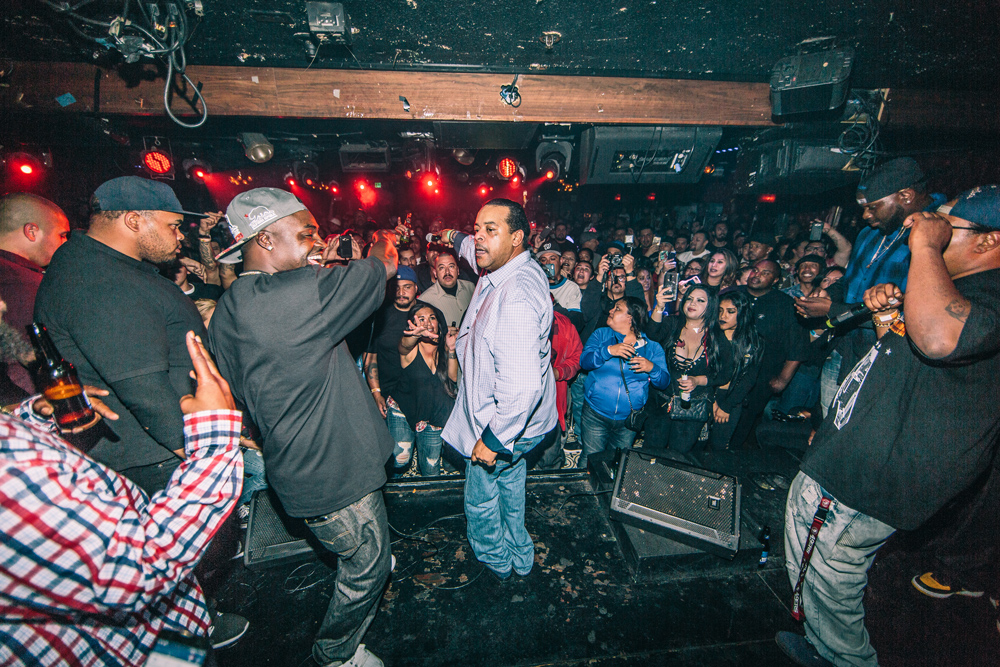 Photographer Paolo Fortades had this to say about the performance: "The place was PACKED to the brim. There was an air of reverence in the room which was nice to feel. Despite whatever you may think of age—since a lot of OG middle aged fans were in the crowd—the energy in the place was electrifying. I feel like a large part of that was due to the the energy Suga brought—it was really inspiring. The crowd was chanting almost every word. The fact that Suga has been in this game for over 20 years and is still killing it gave me a huge boost of inspiration."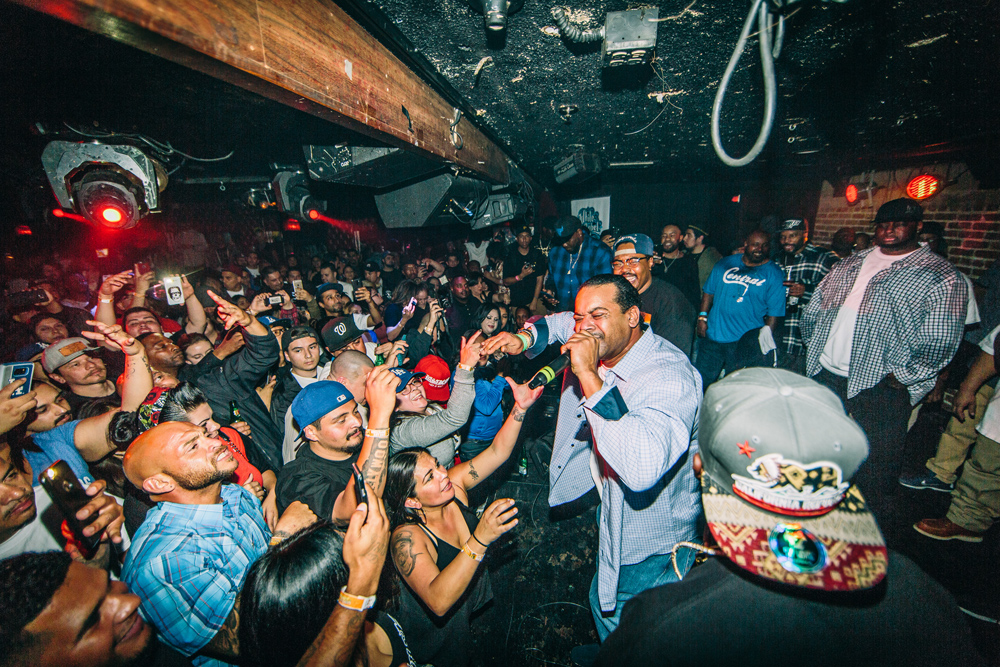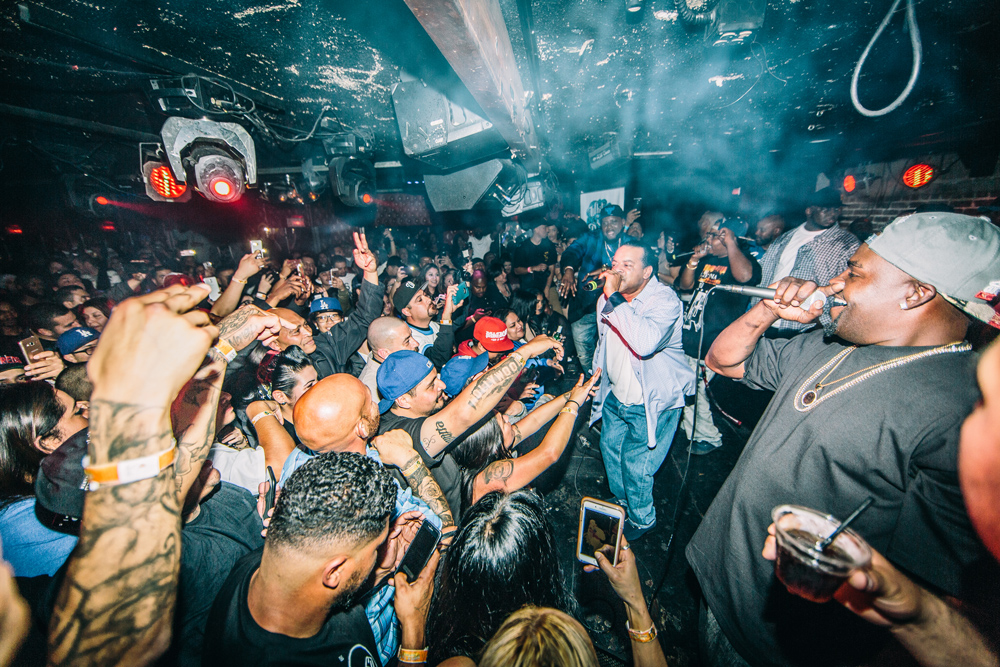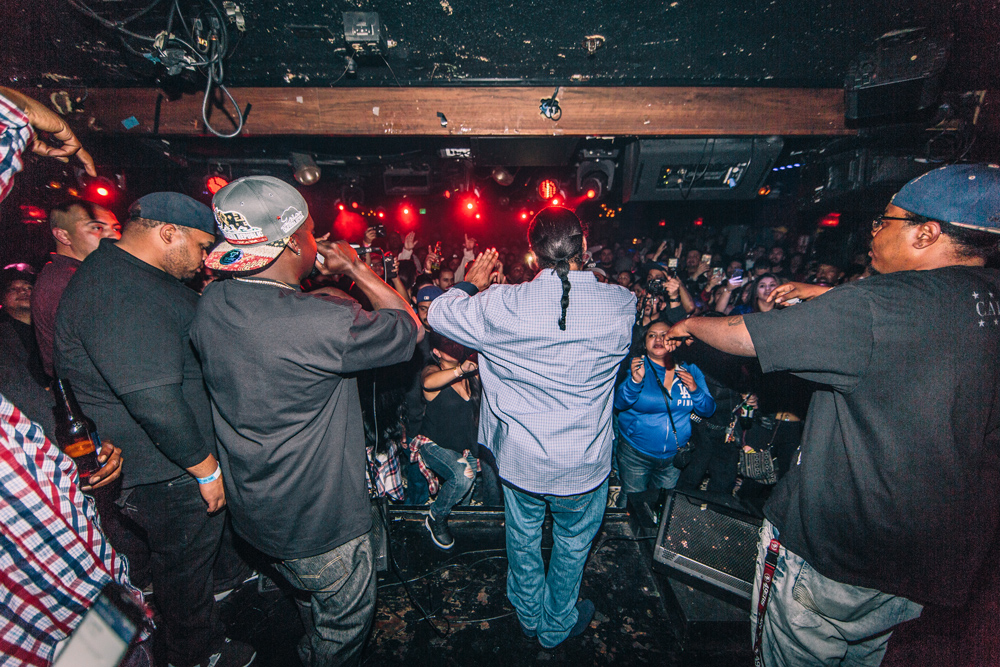 ***