Last Tuesday, we shut down the Mid City Arthouse for another successful SPITSET with unforgettable performances from NYC's own Remy Banks, with supporting acts Hugh Augustine and Theo Martins. If you were one of the unfortunate souls that couldn't find time to make it out, below you can check out some of the night's highlights courtesy of photographer Paolo Fortades below.
Since March 2015, rapper Alexander Spit's live show/party concept SPITSET has been putting all walks of Los Angeles nightlife under one roof. Here's what Spit had to say about this last edition:
"Last Tuesday, the Mid City venue was packed wall to wall with the folks following some culture that doesn't abide by the curation of what's trending. It's the absolute alternative to everything that's weak in LA's party scene. The dance floor is the best place to be at during a SPITSET, where the girls are the first to get things active. The crowd exhibits every race and excludes the bridge and tunnel weekend warriors. SPITSET is only gonna get better."
'Til next time.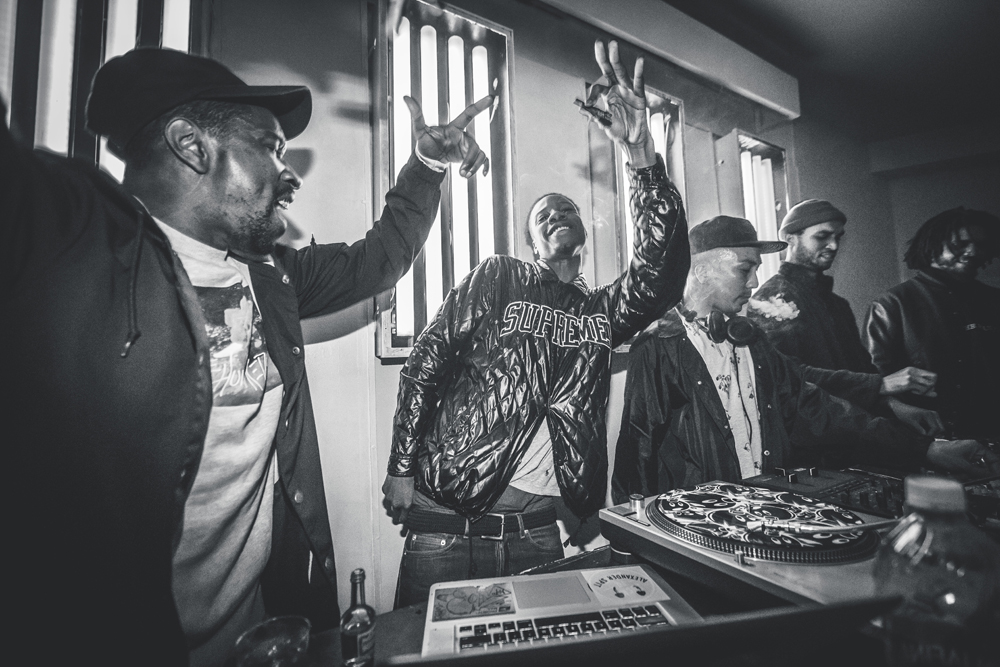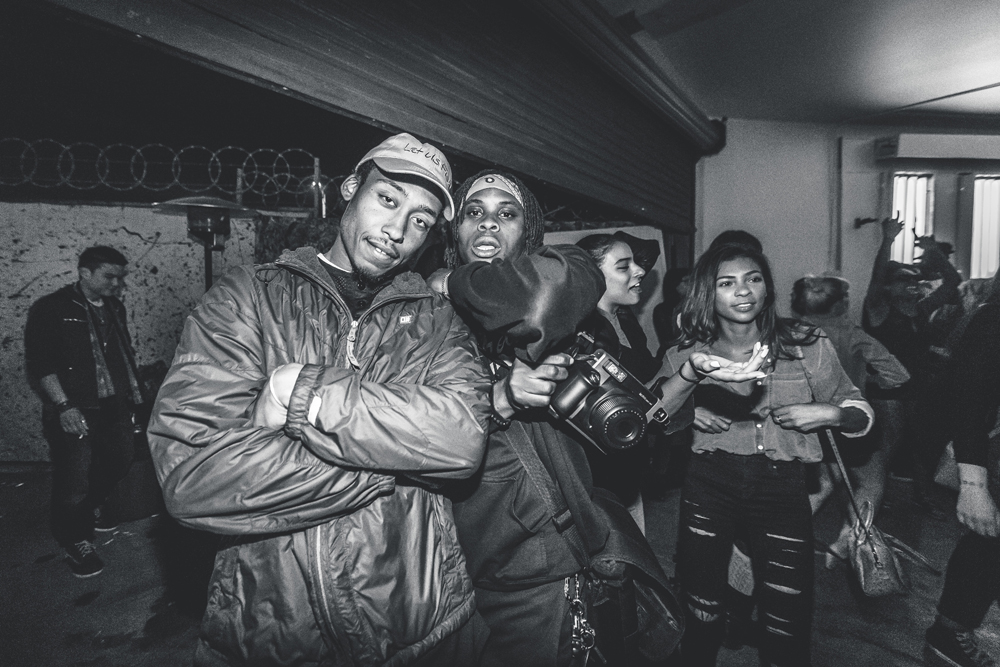 Theo Martins.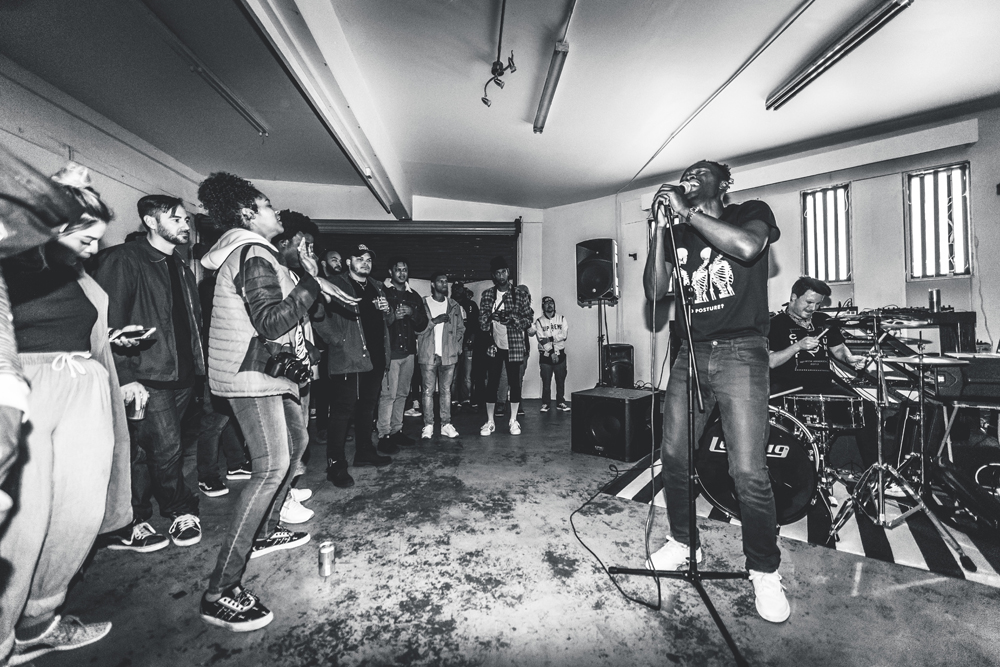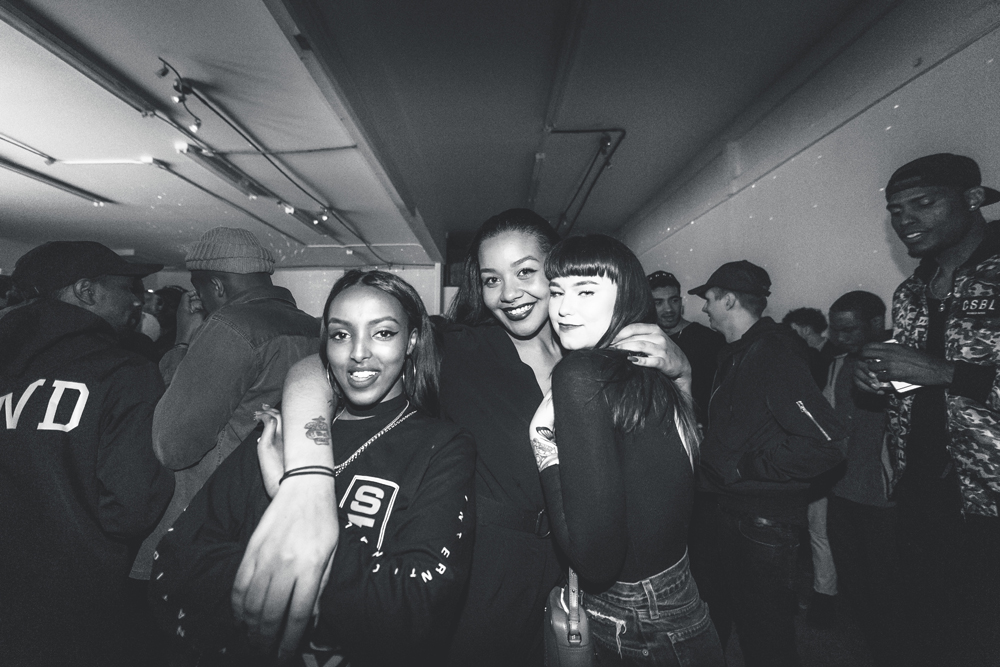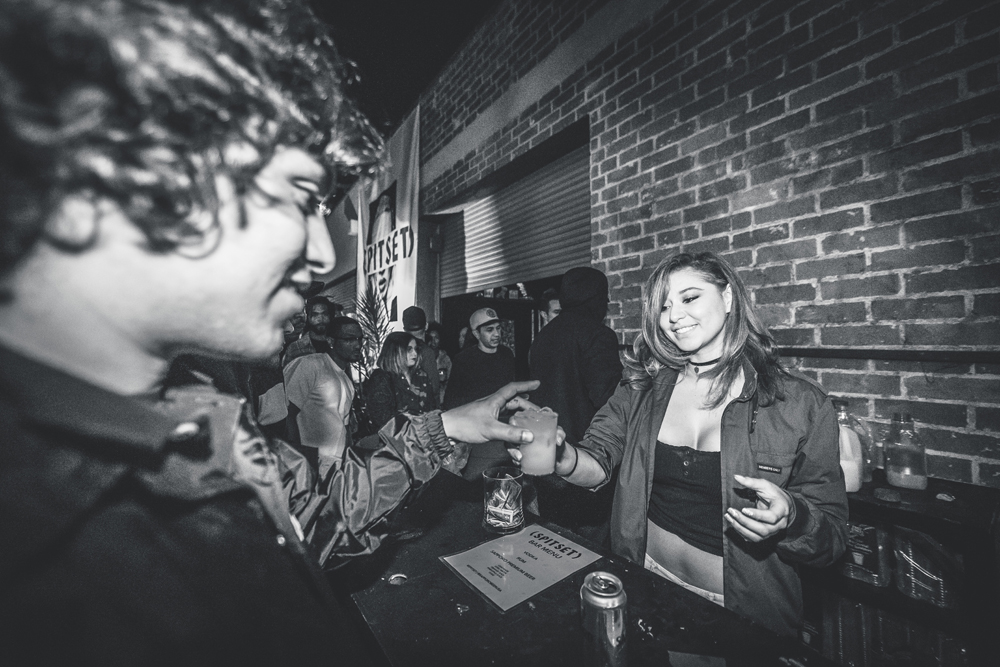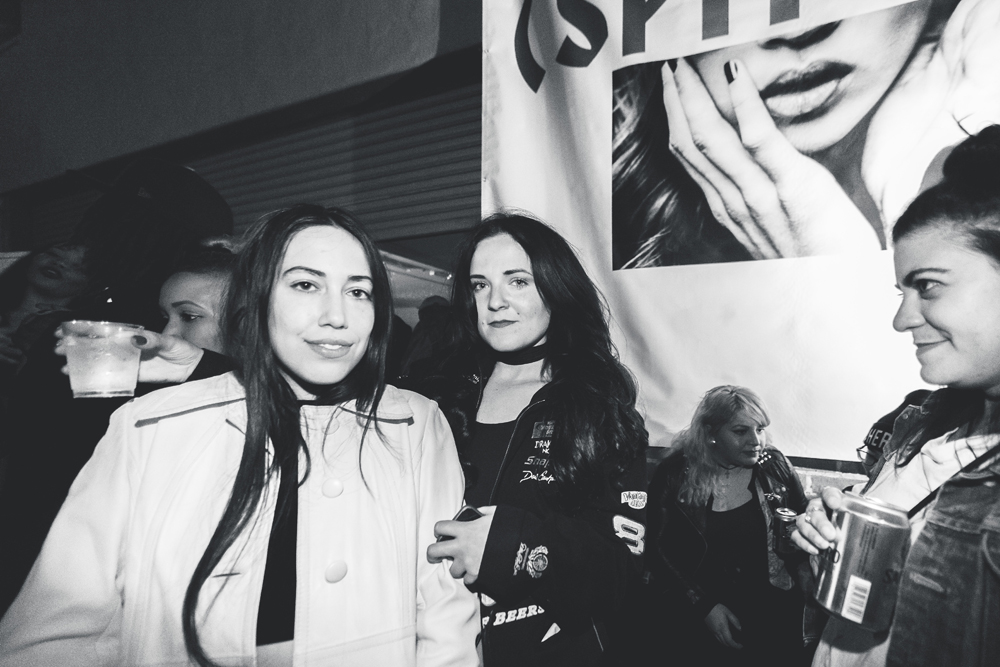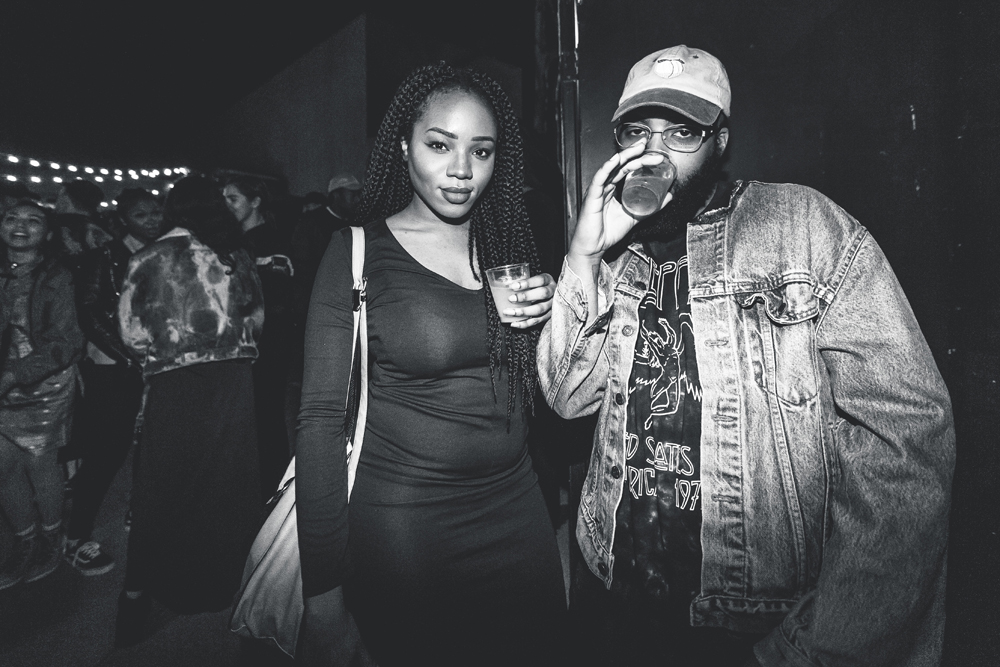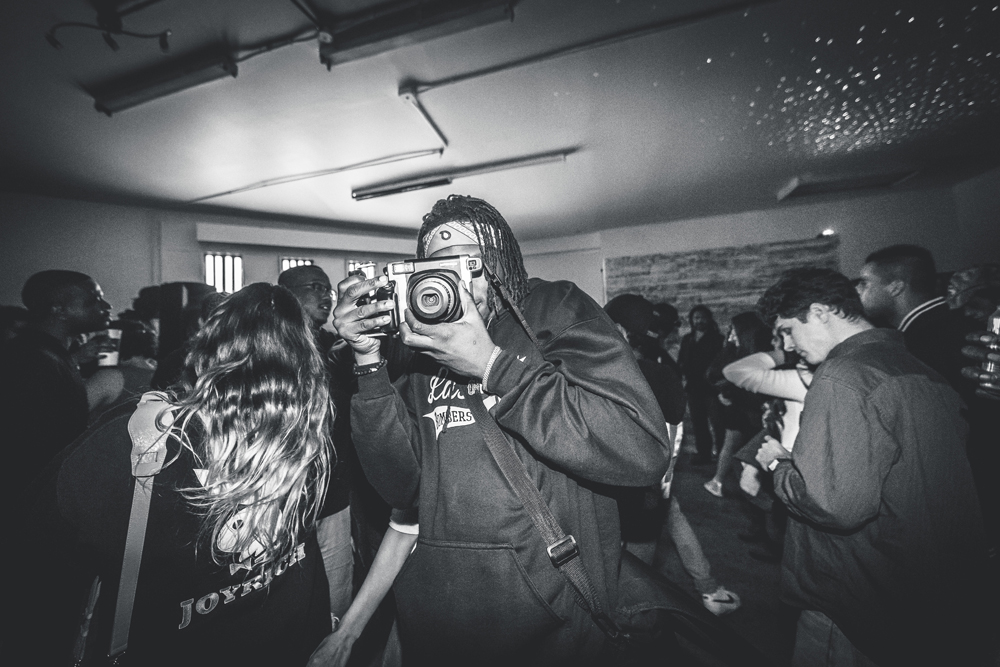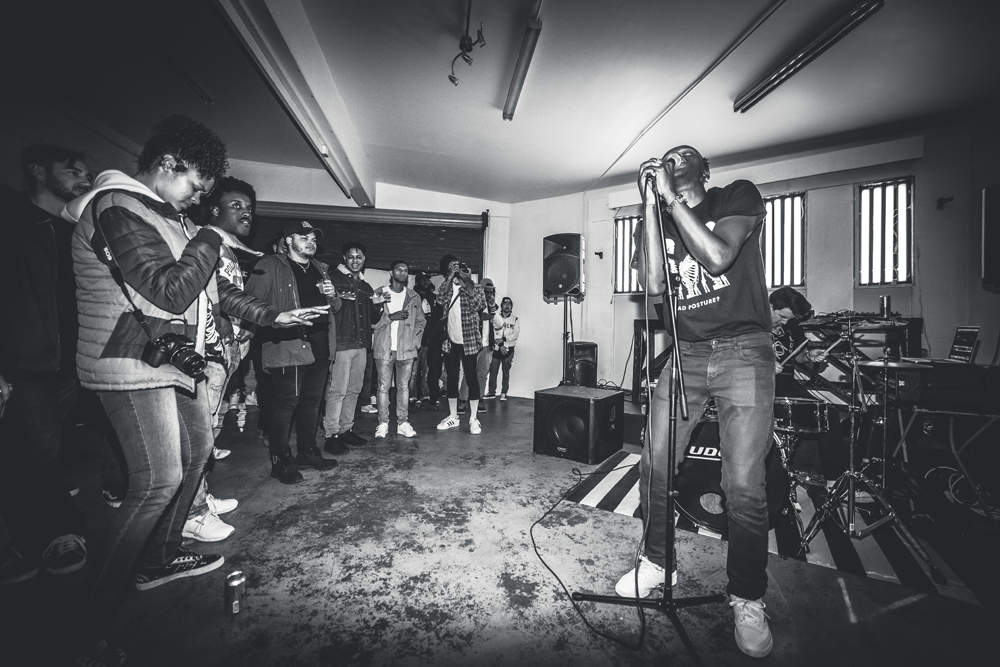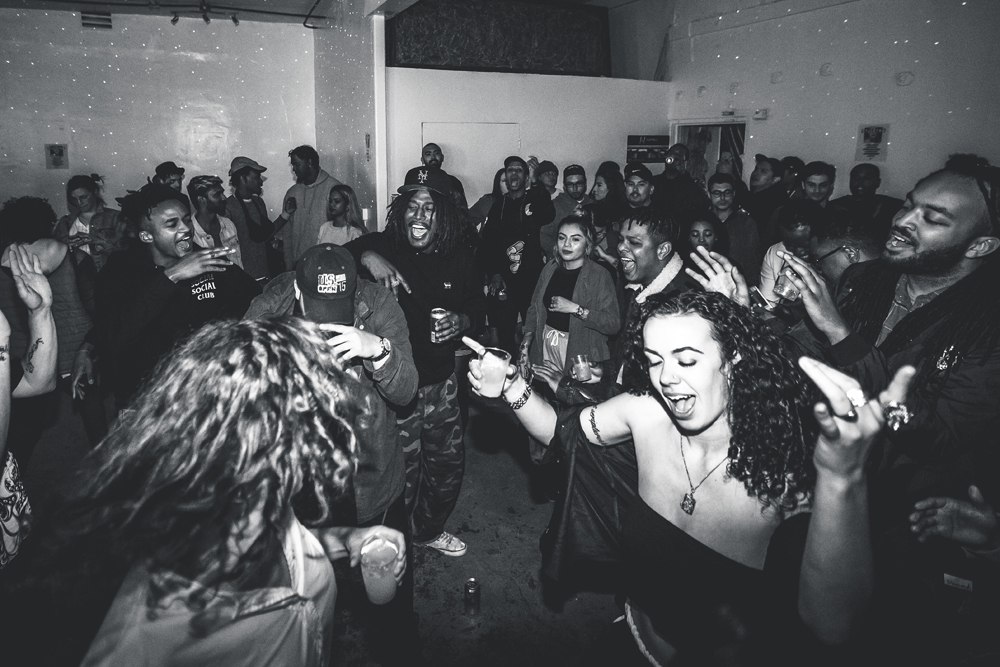 Hugh Augustine.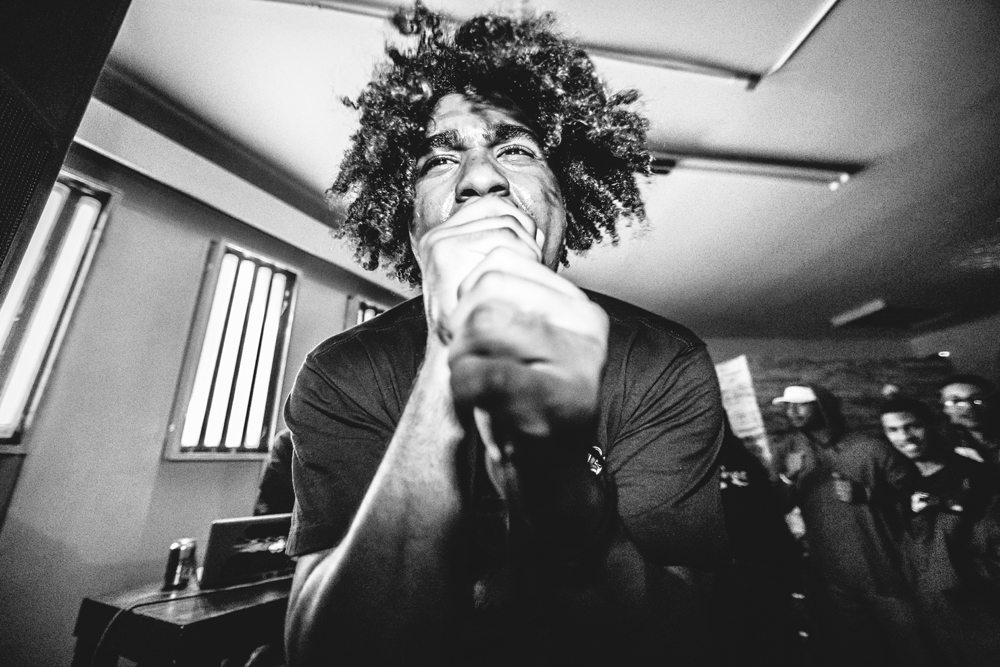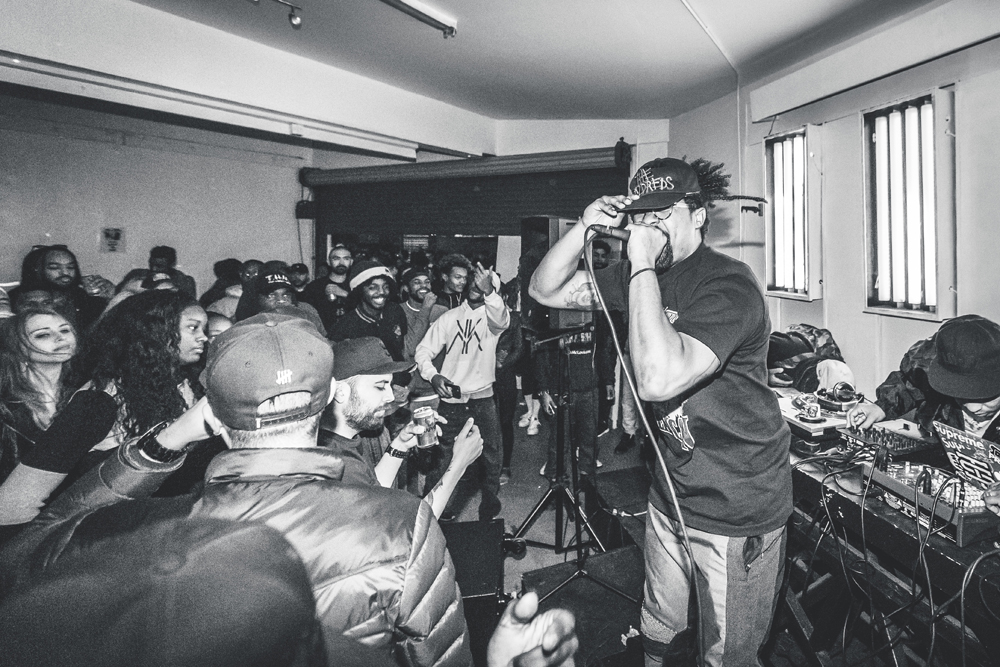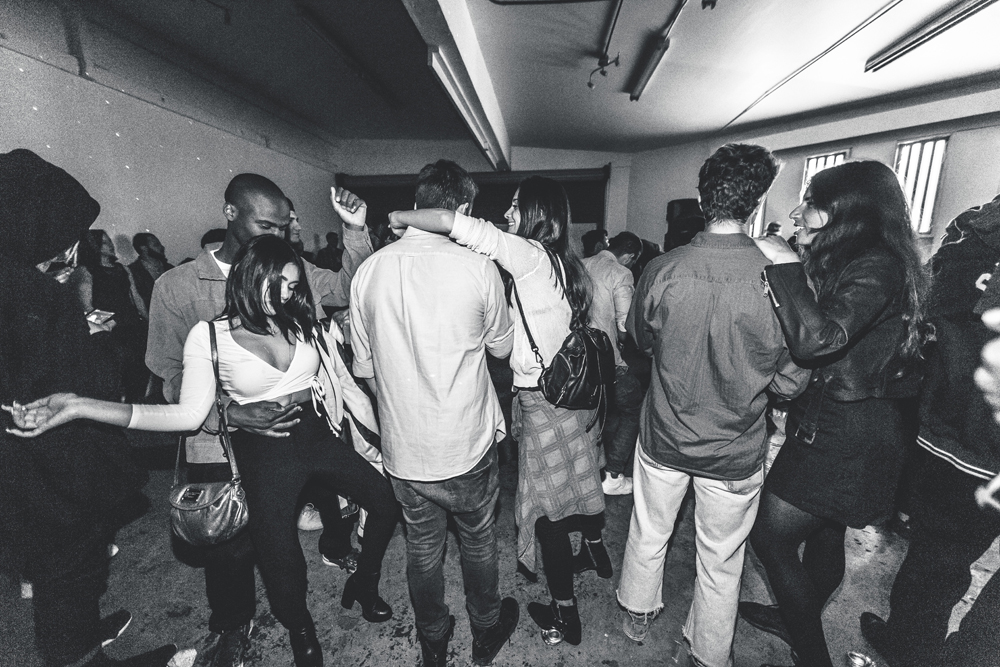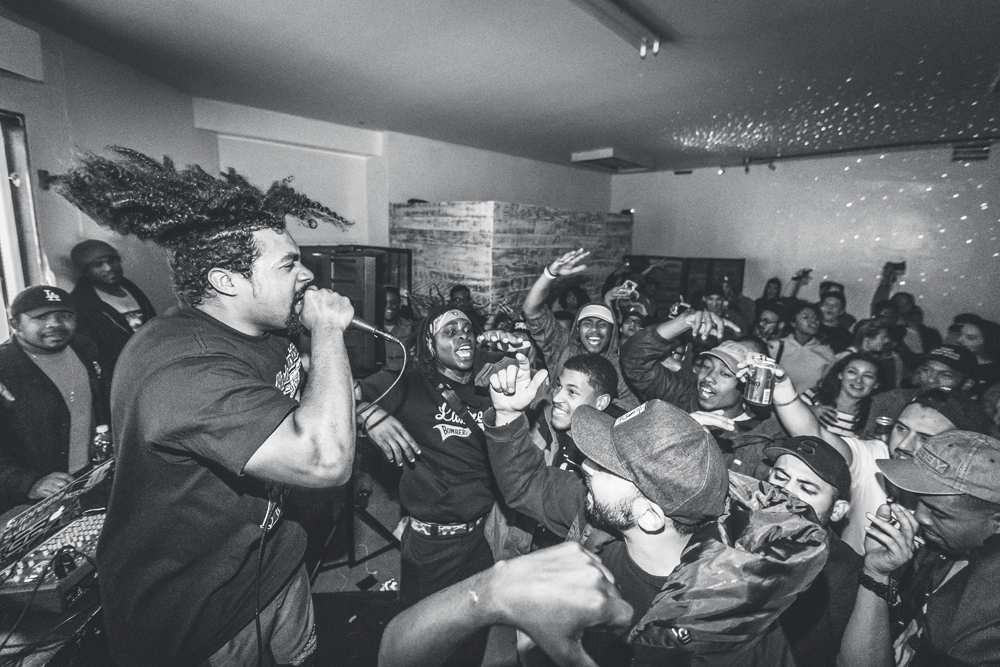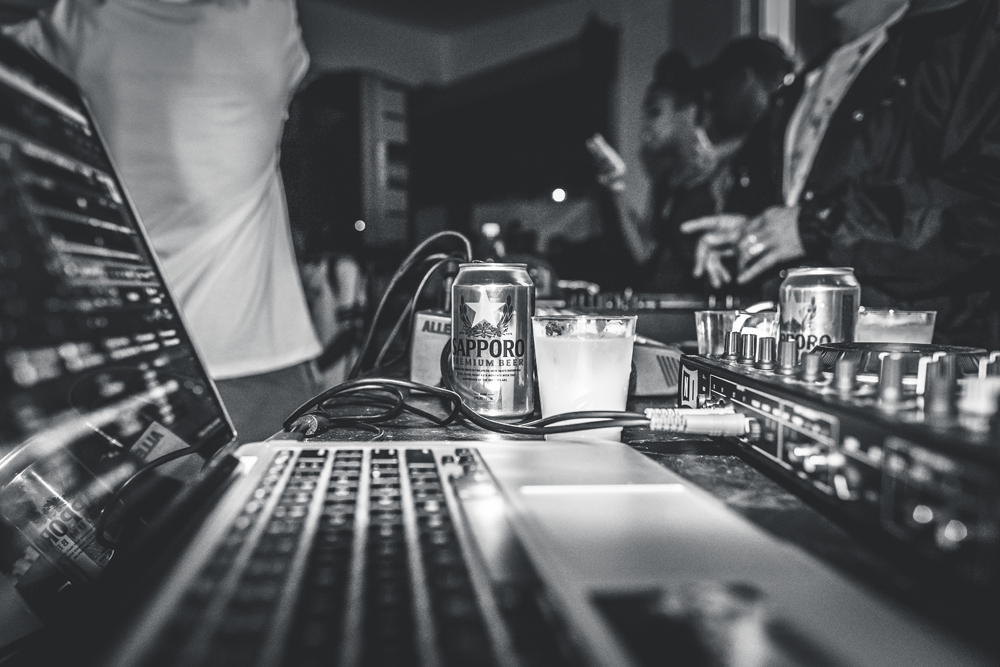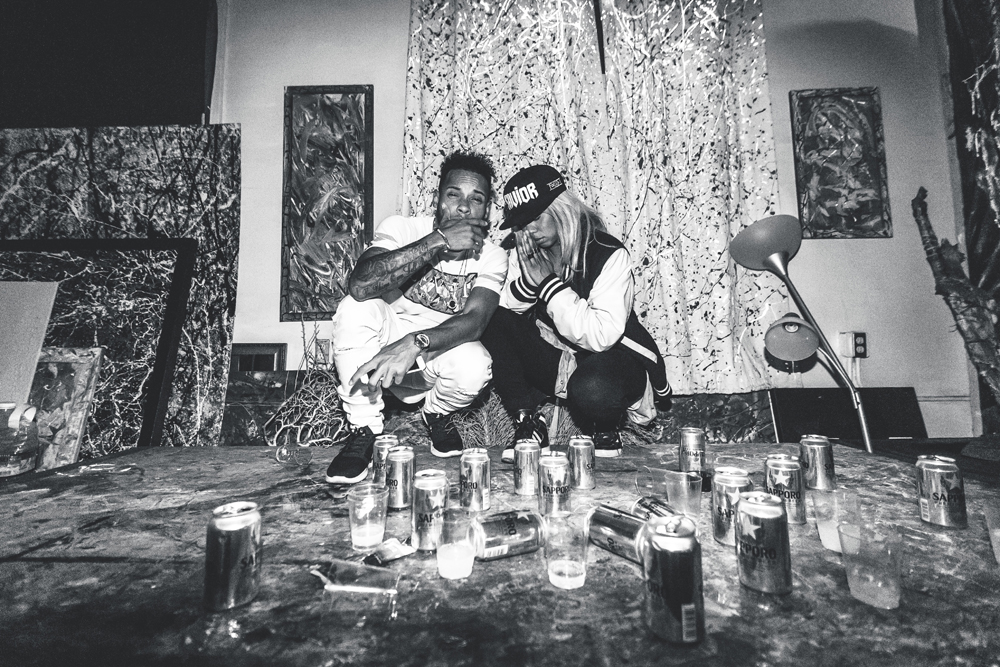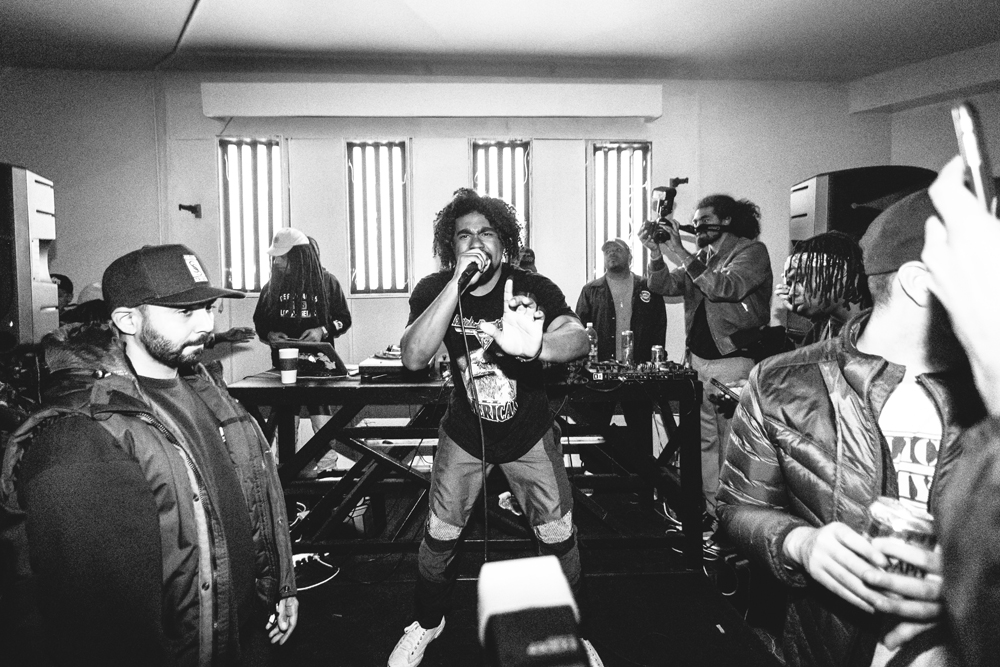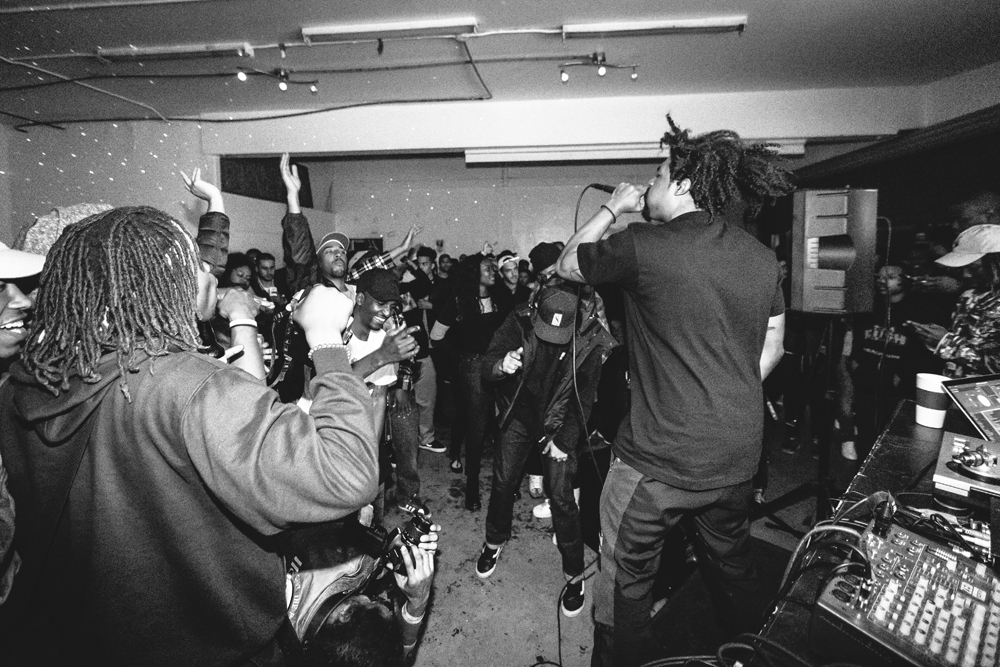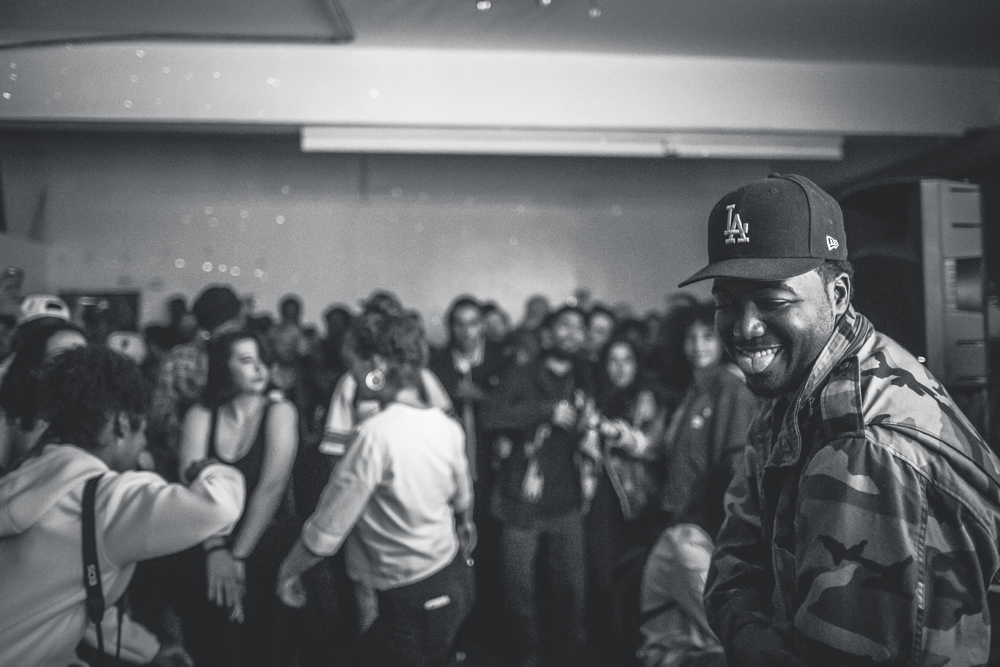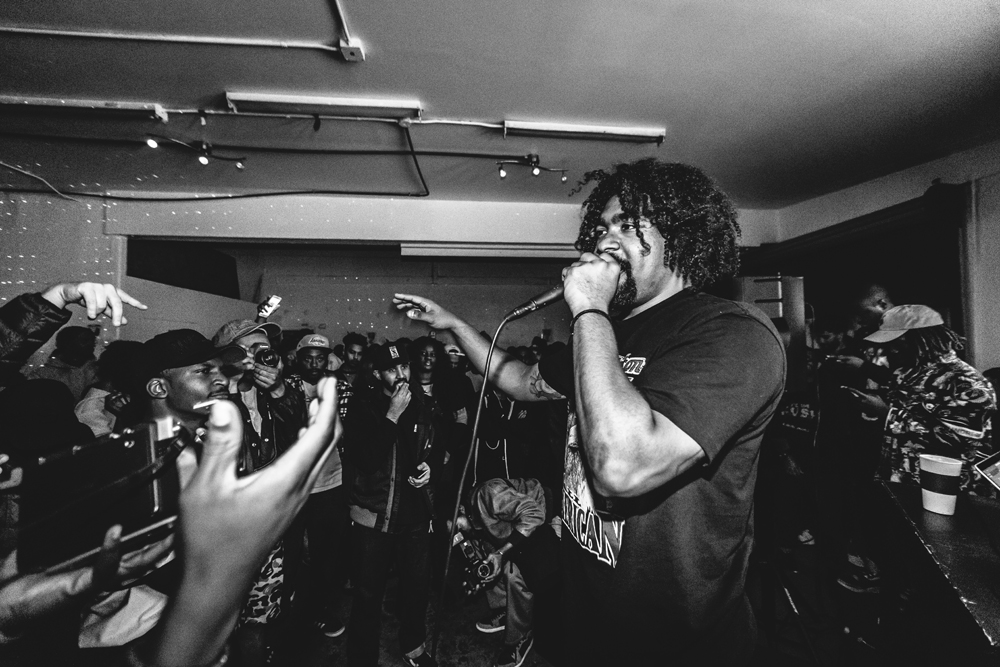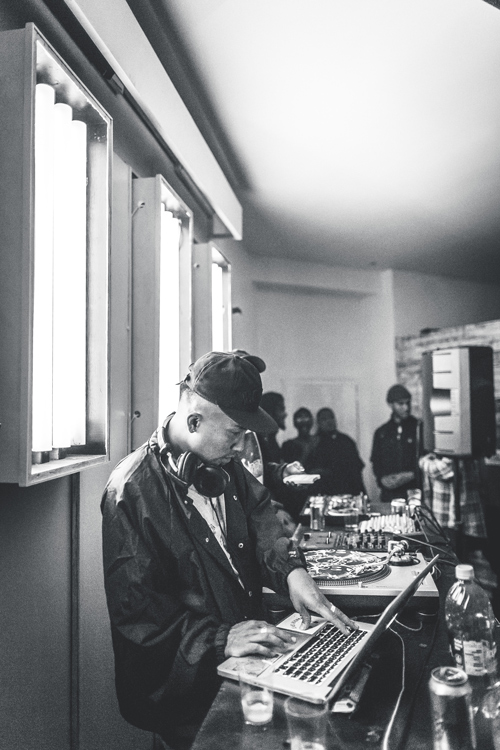 Remy Banks.