Summer has officially begun.
Last Friday, our favorite party in Los Angeles had a glorious return to the Hi Hat in Highland Park. We got down to unforgettable performances by 1-O.A.K., Left Brain, and Boogie, with Wavy Baby and Alexander Spit himself keeping the tunes and vibes on point. There were billiards, burgers (thanks Burgerlord!), and dancing—good times only. We wouldn't expect anything less from SPITSET.
As Spit has said in the past, "I'm trying to provide an LA party featuring carefully curated live performances, DJ sets, and, most importantly, interesting venues for the artists and subculture circles that actually define the city's charisma." And yet again, he's succeeded.
If you missed out, check the photos from the event by our guy @Paolo.Fortades.
WAVY BABY.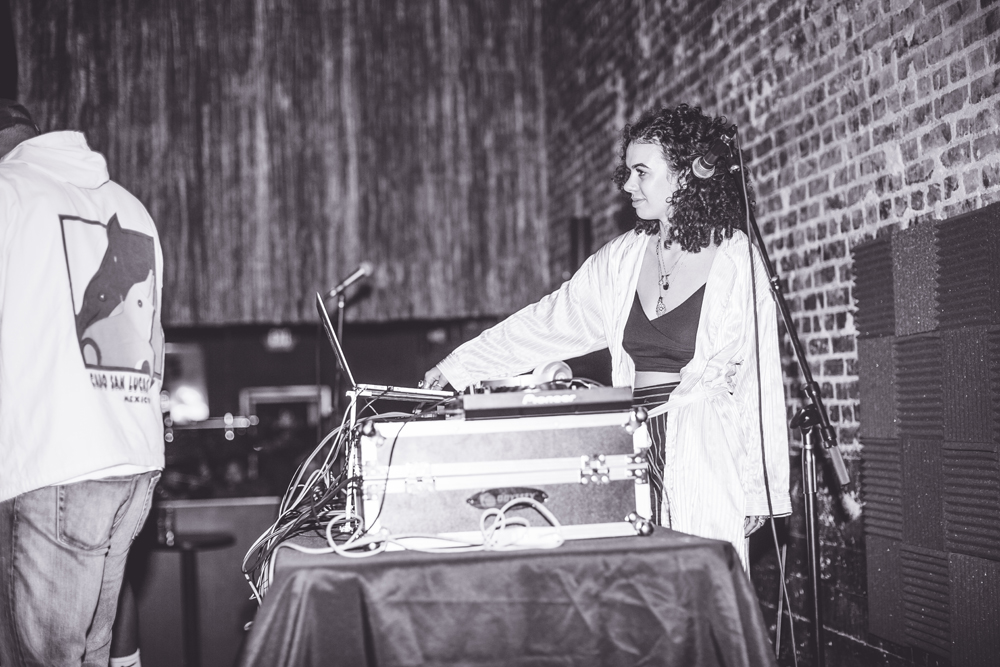 BOOGIE.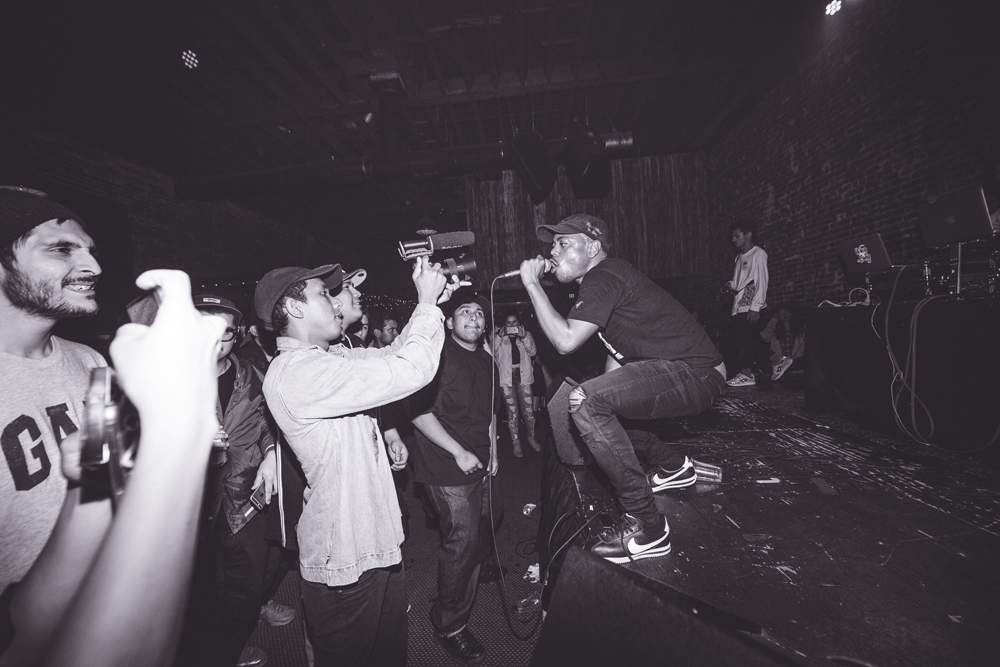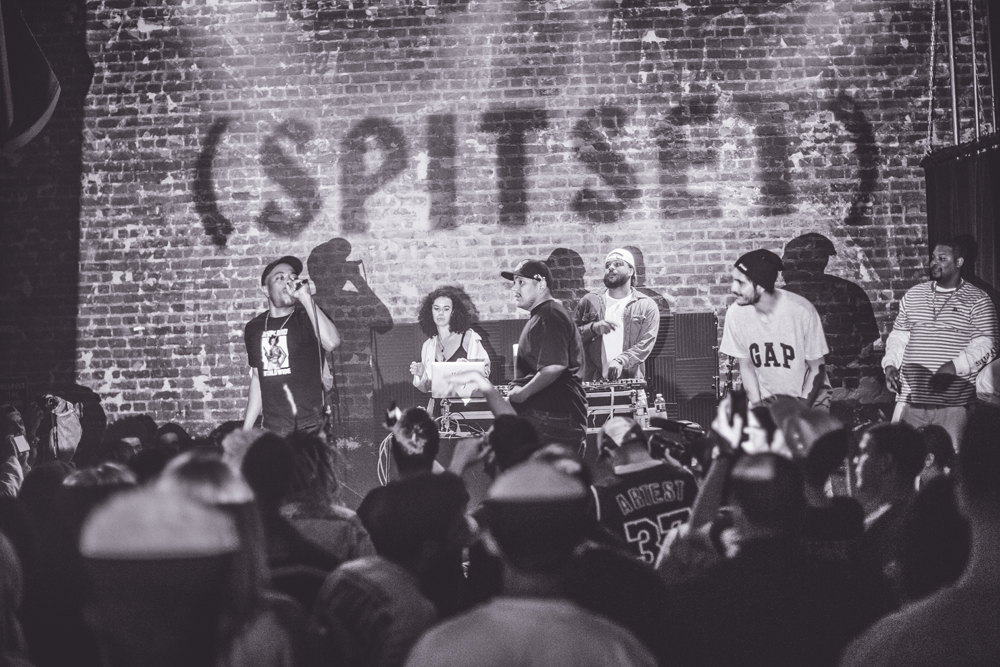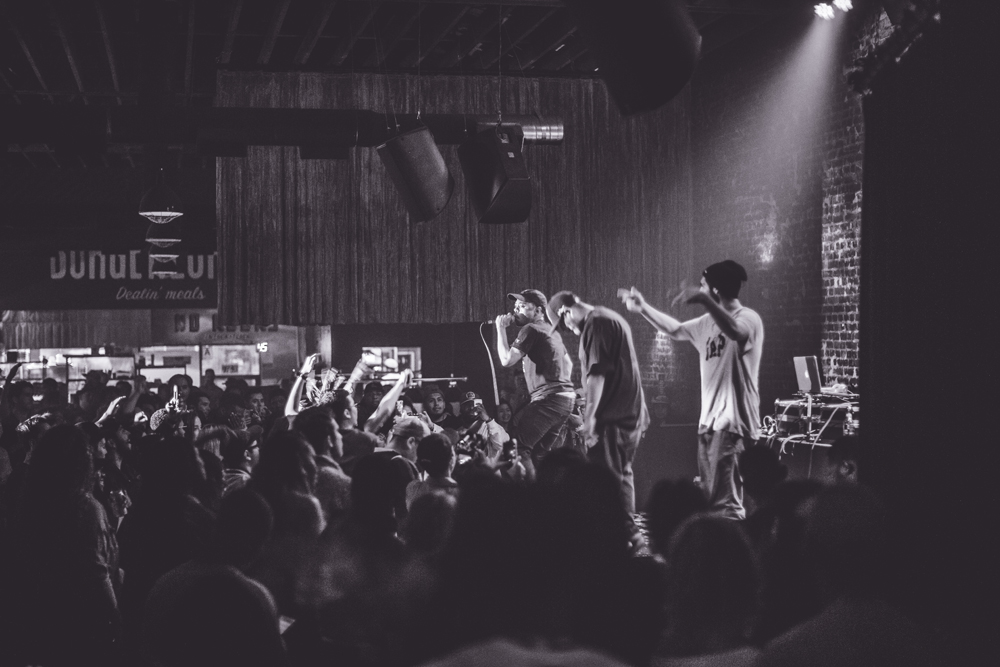 CREW.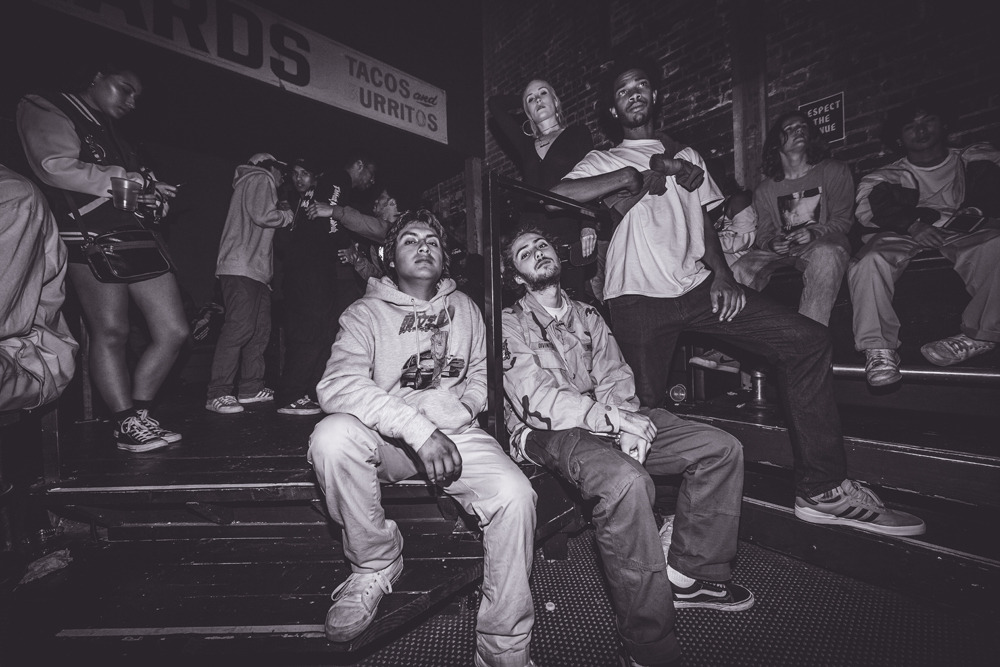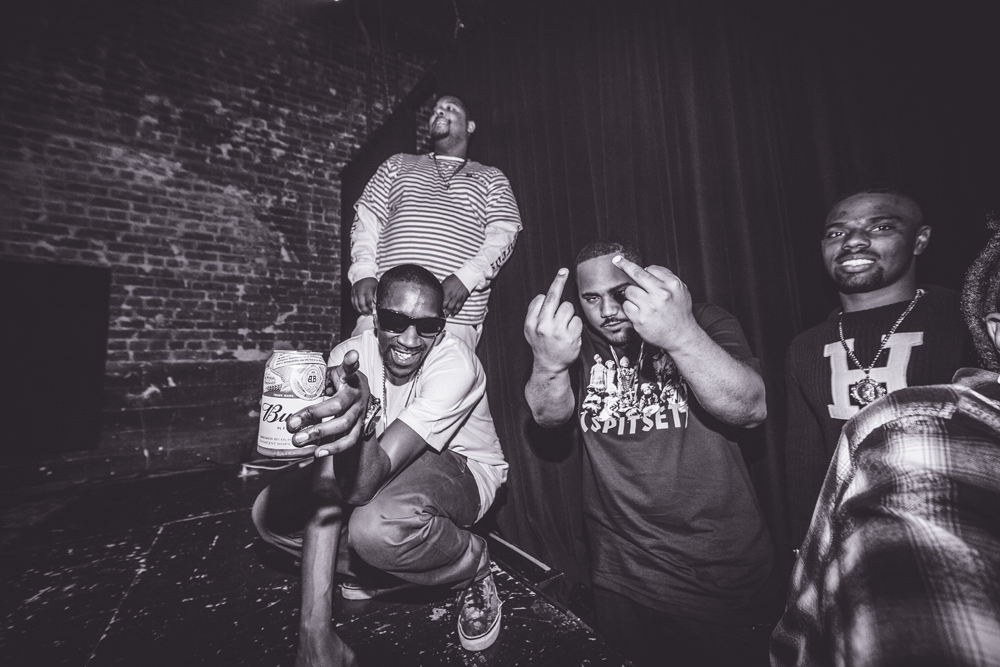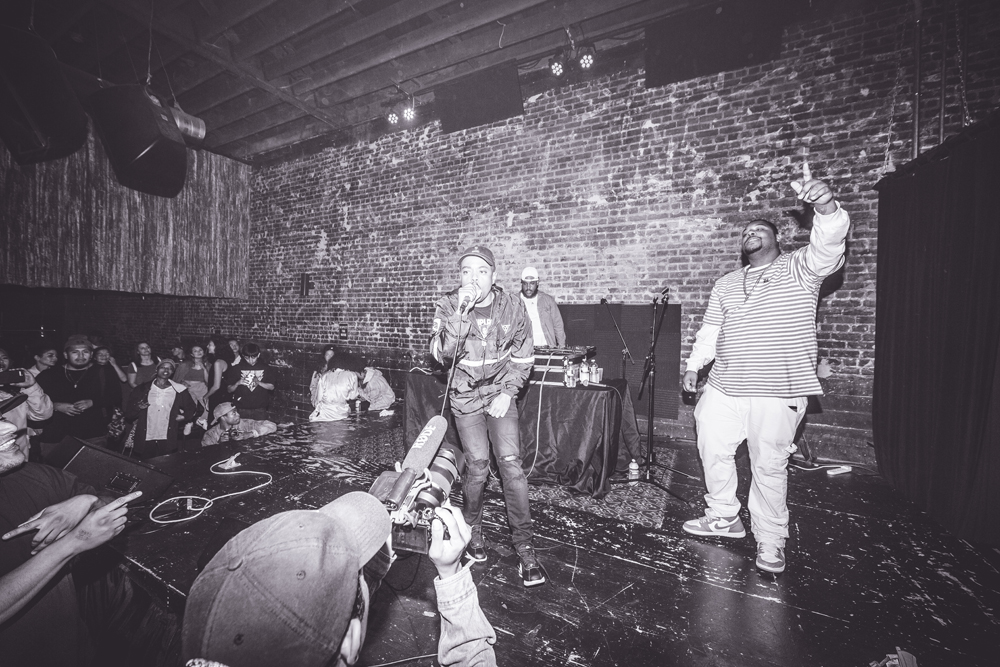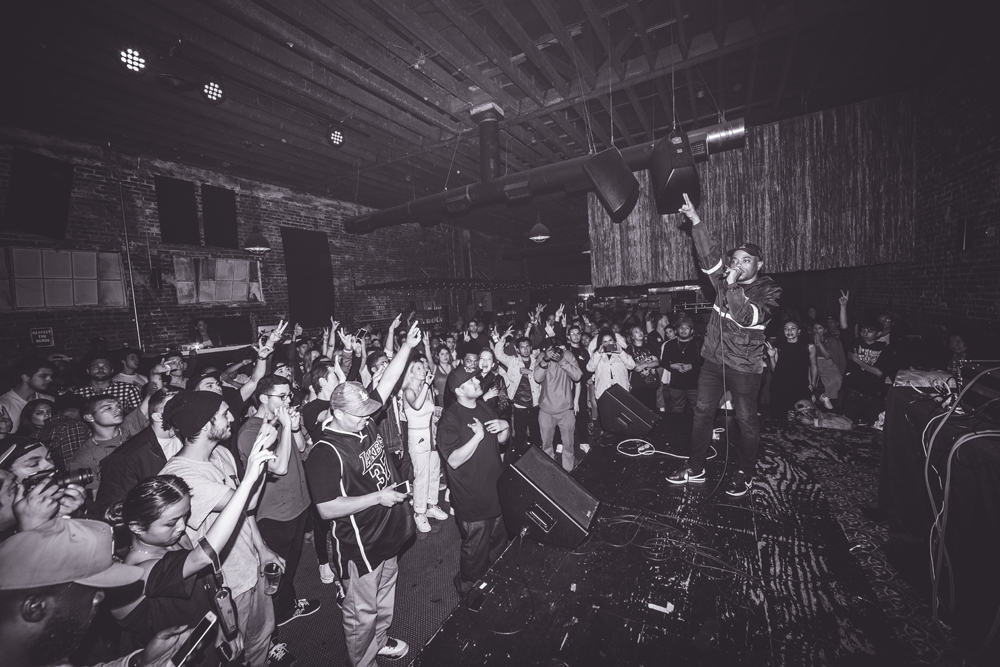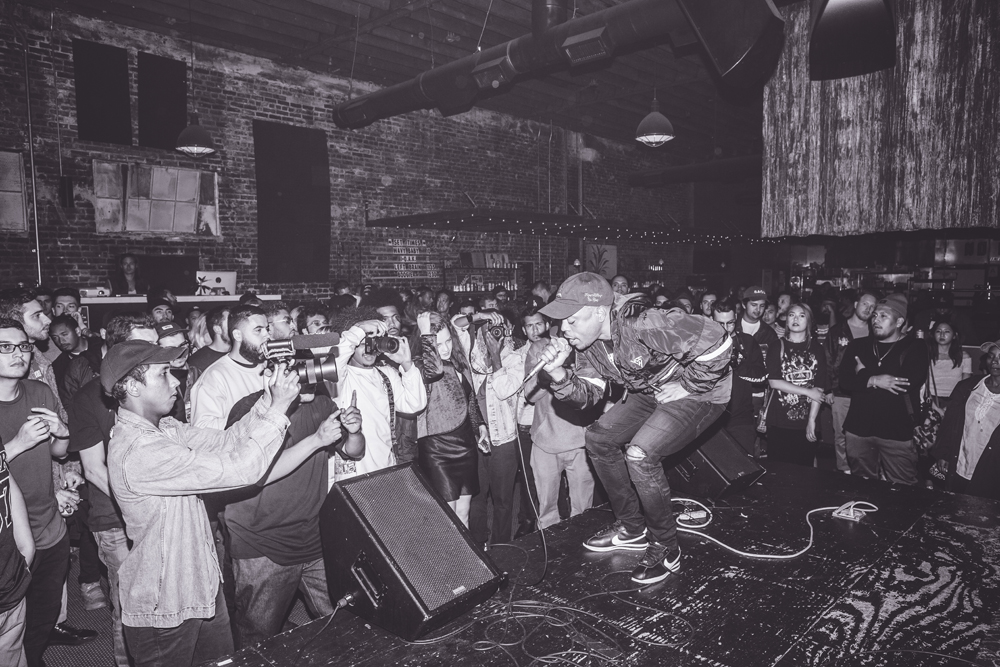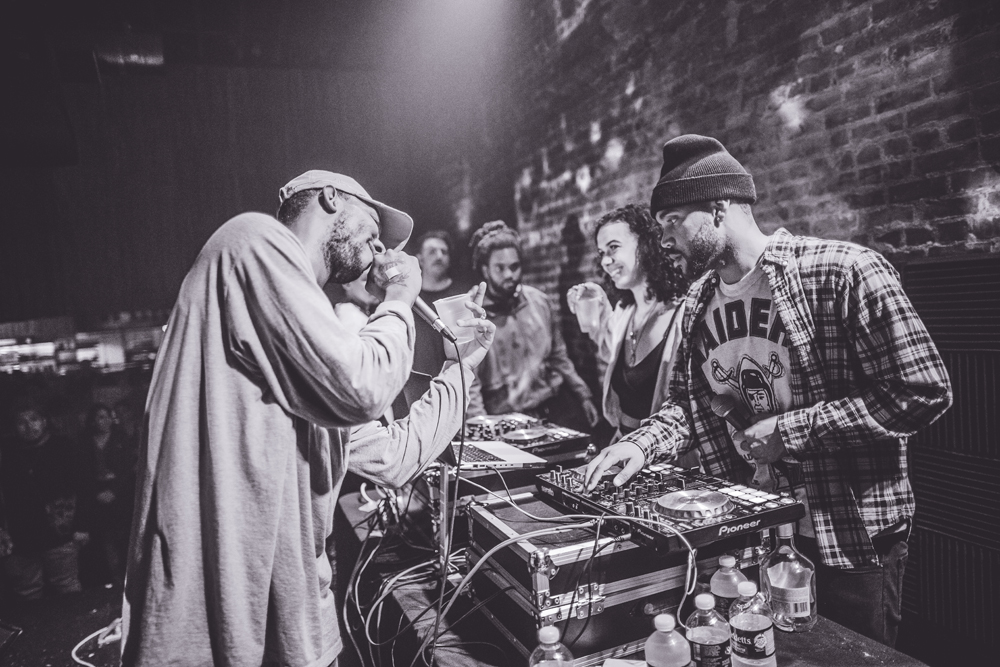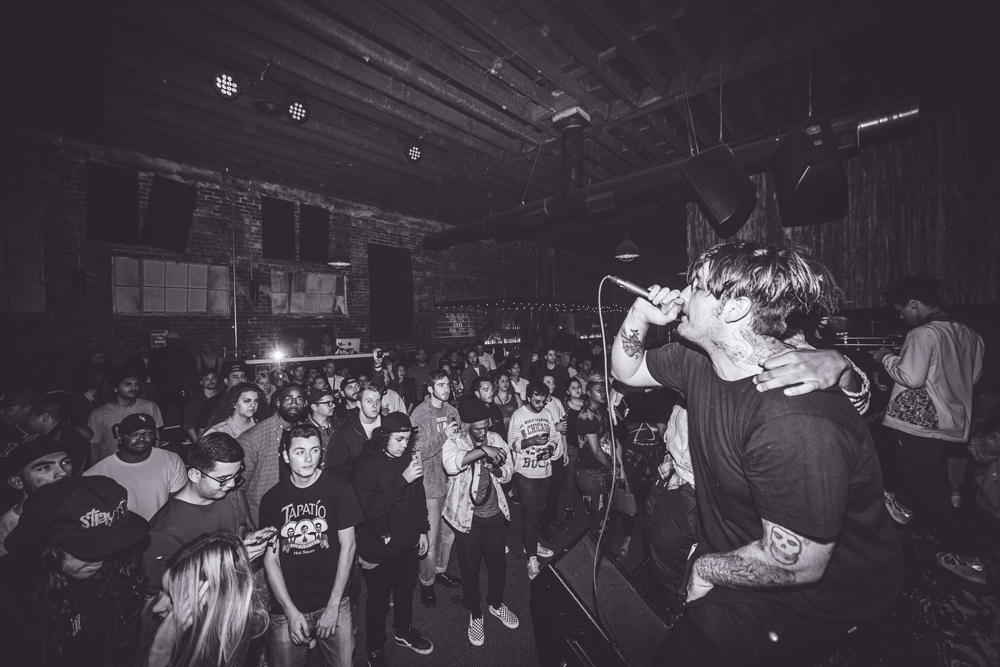 LEFT BRAIN.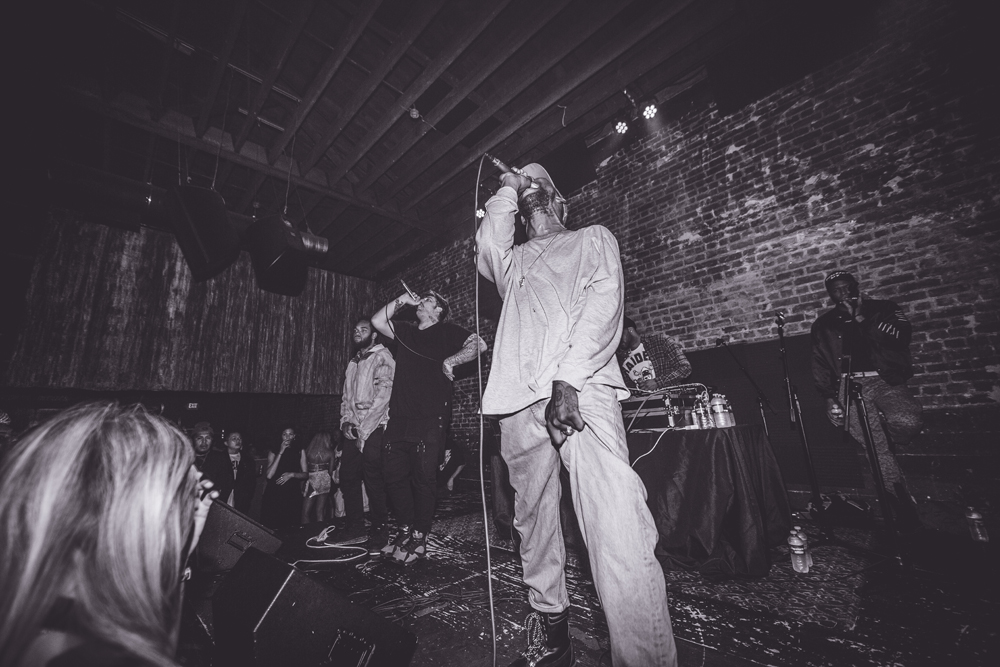 HODGY BEATS.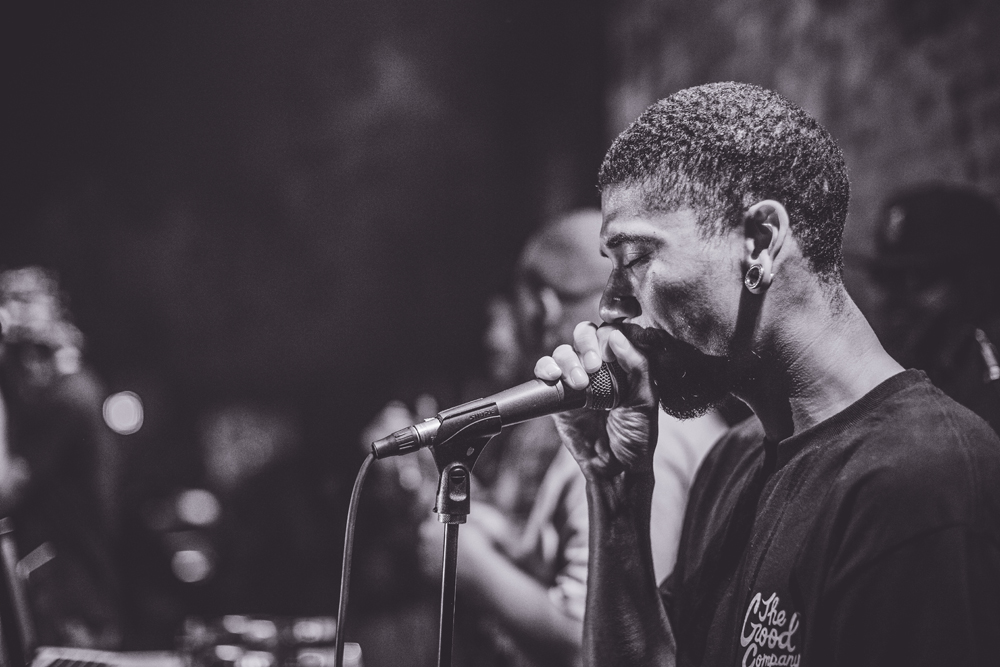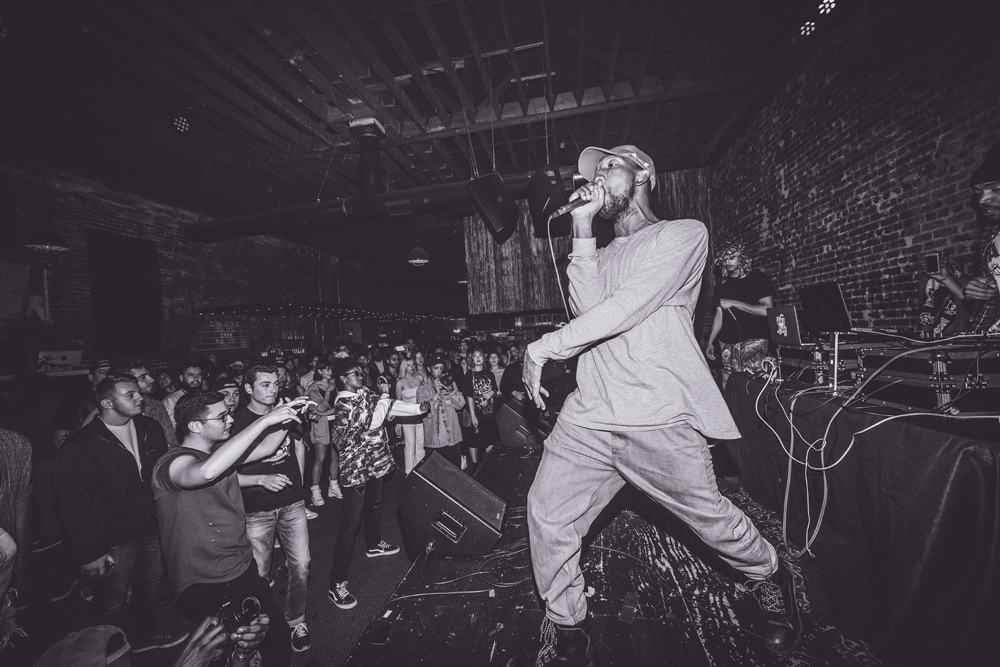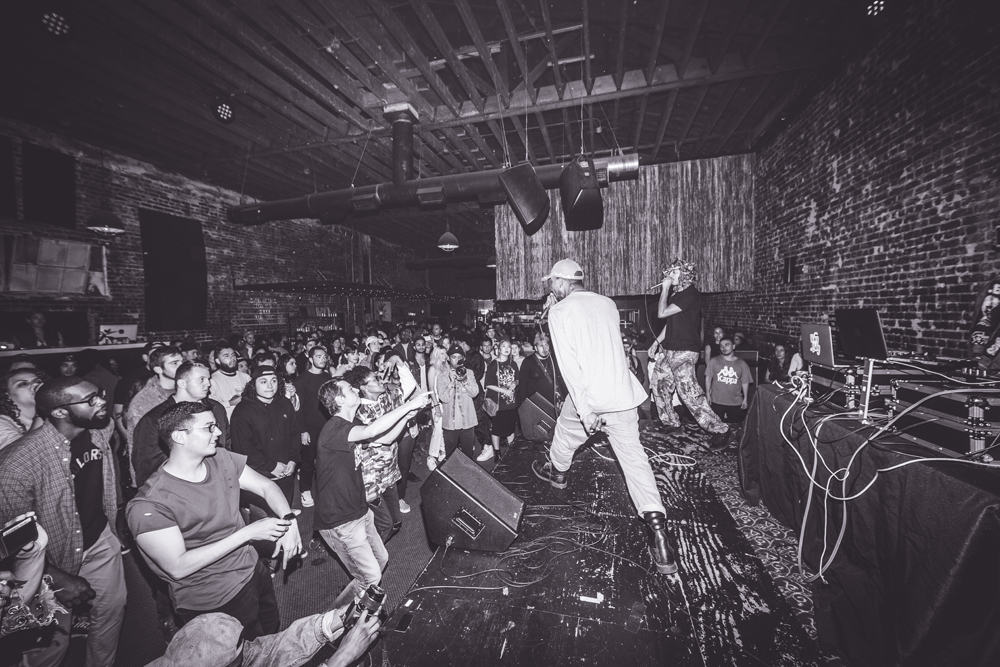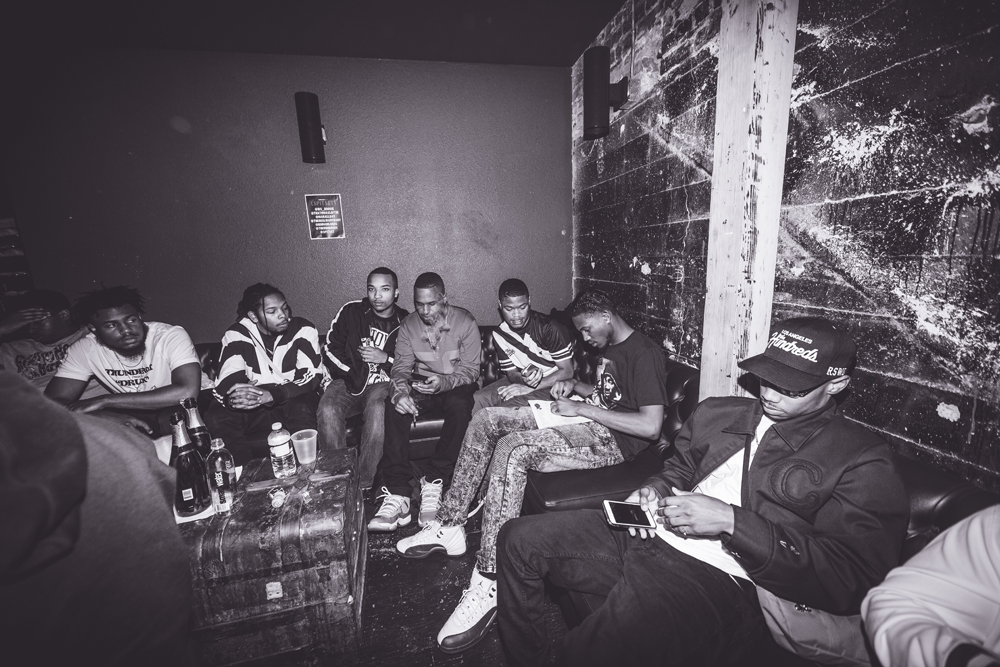 1-O.A.K.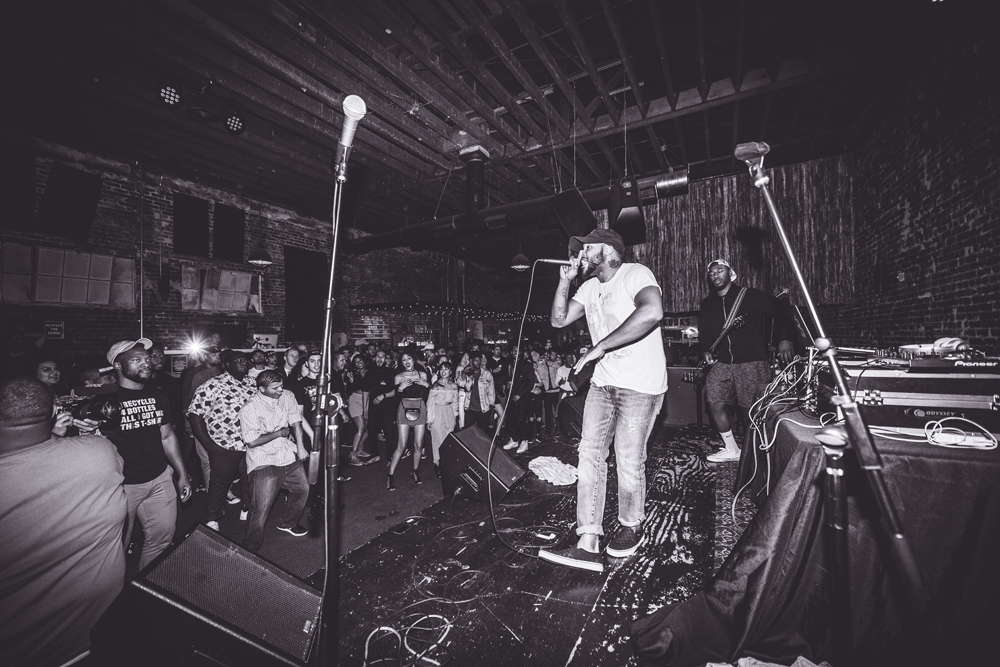 DUCKWRTH.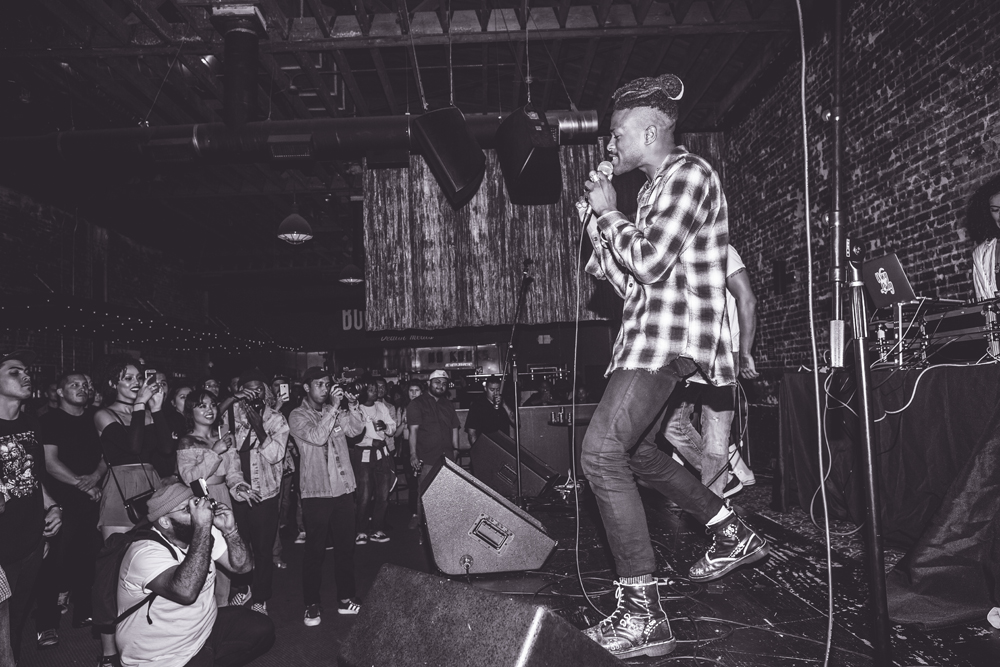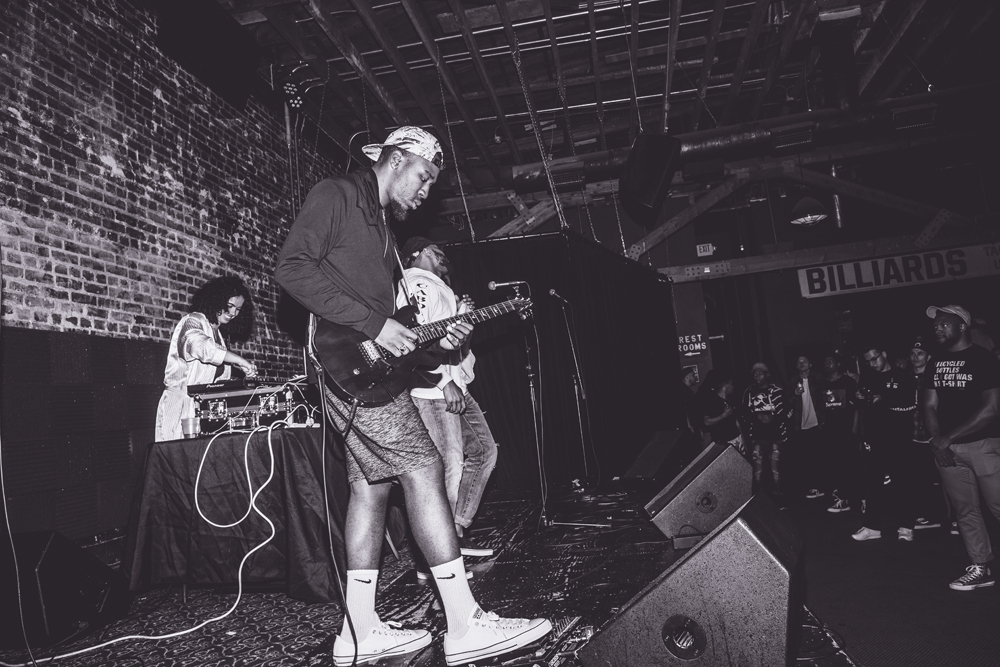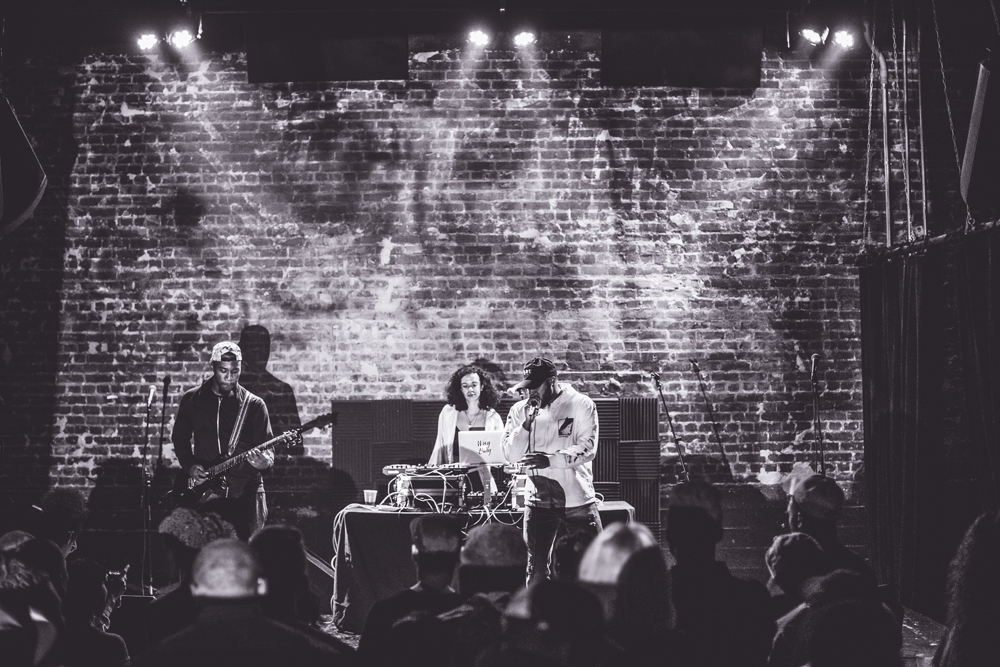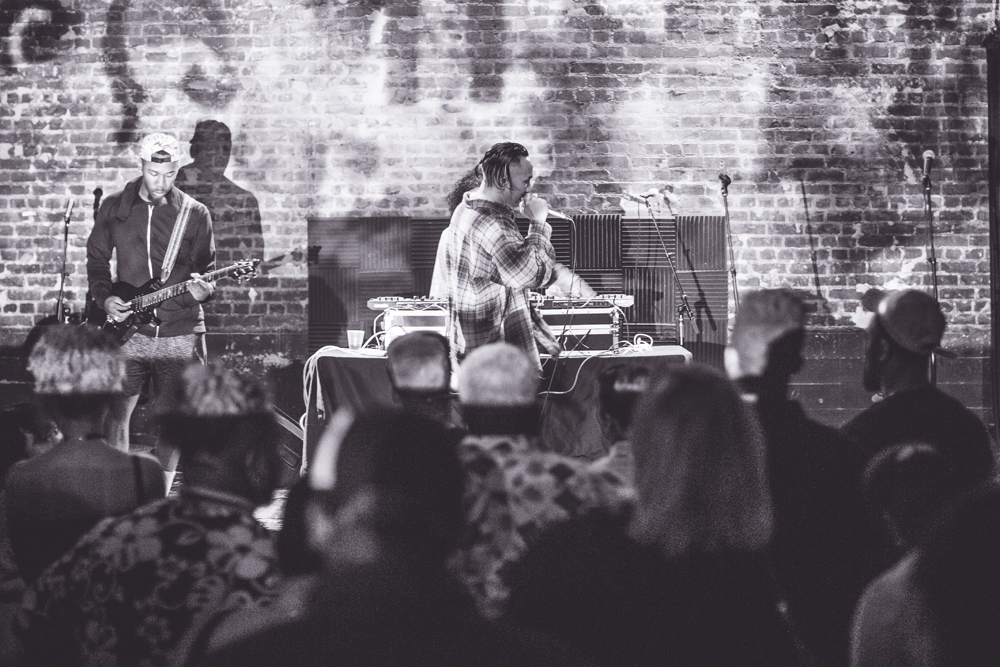 HAPPY BIRTHDAY FIVE.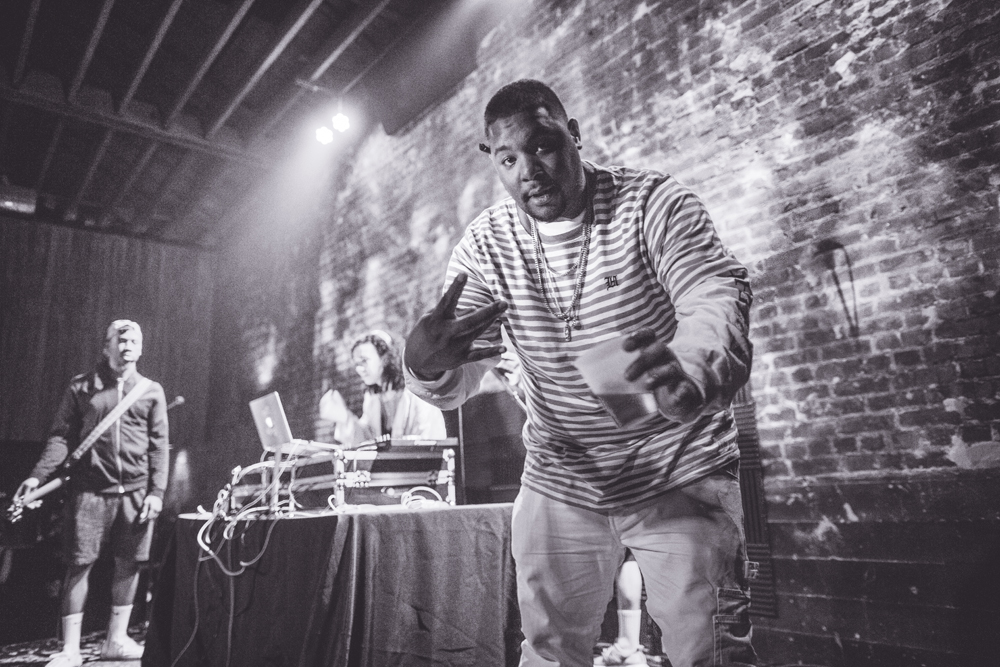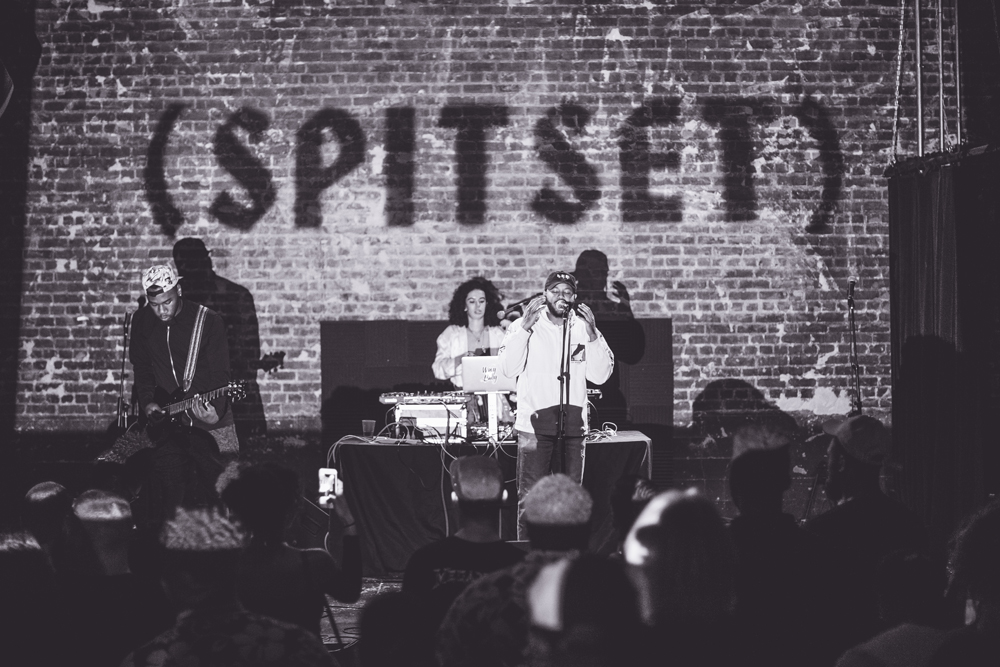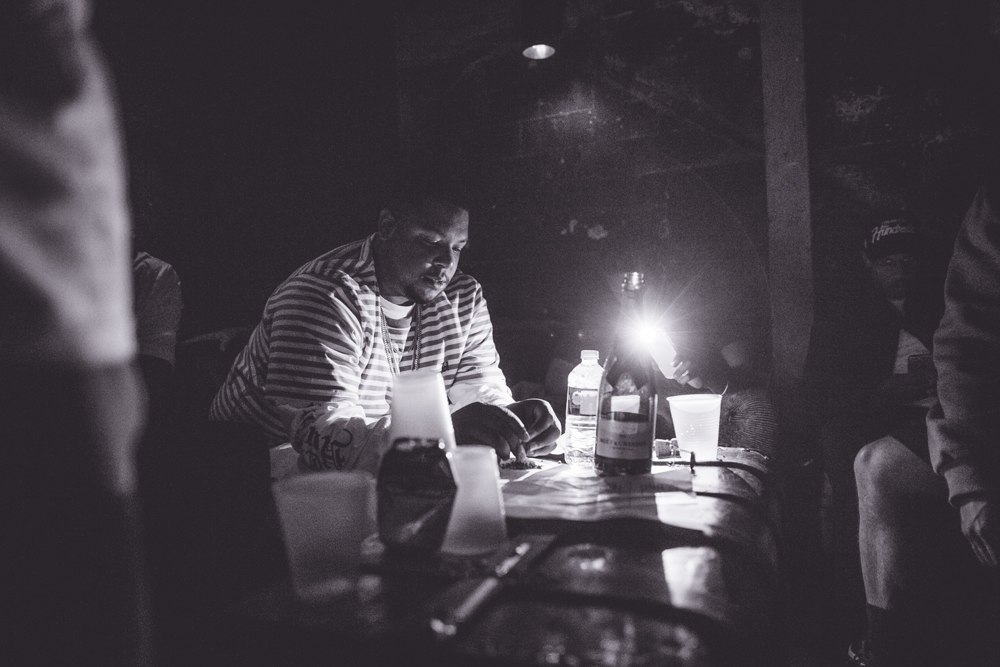 THESE TWO SET THE MOOD.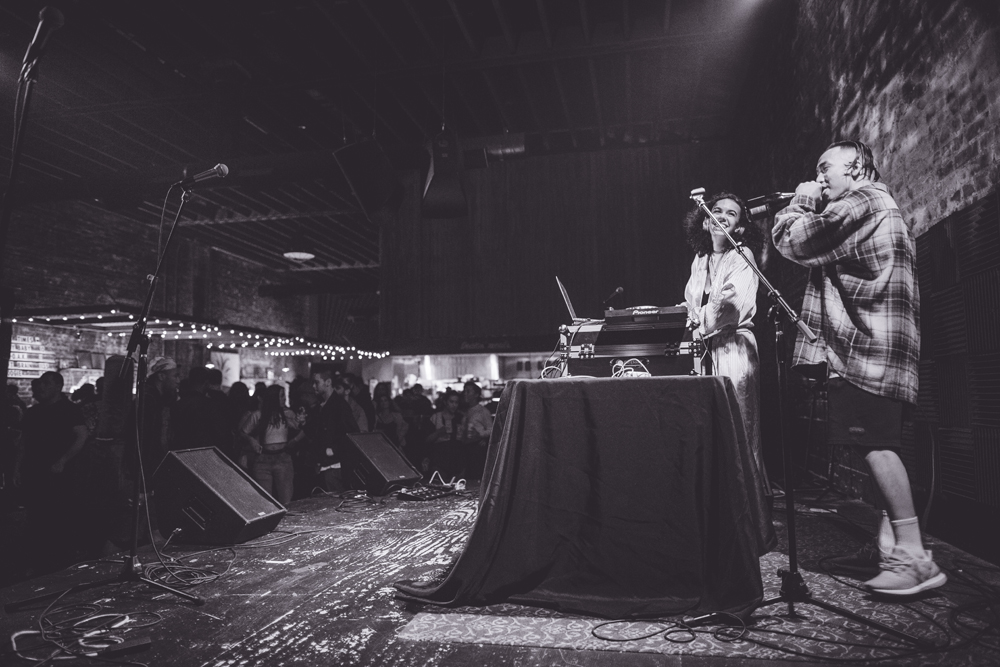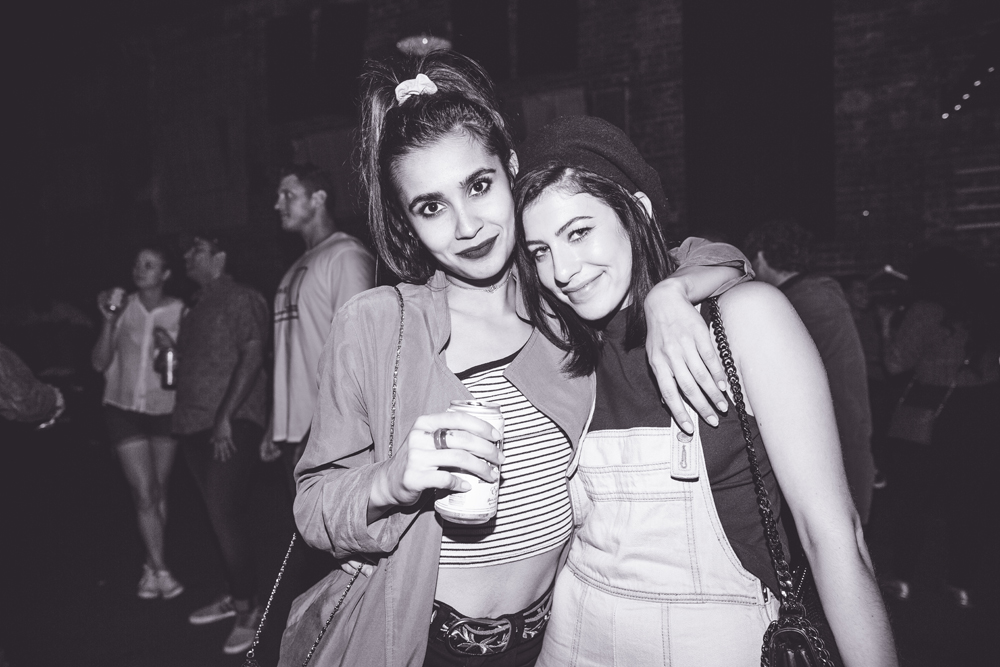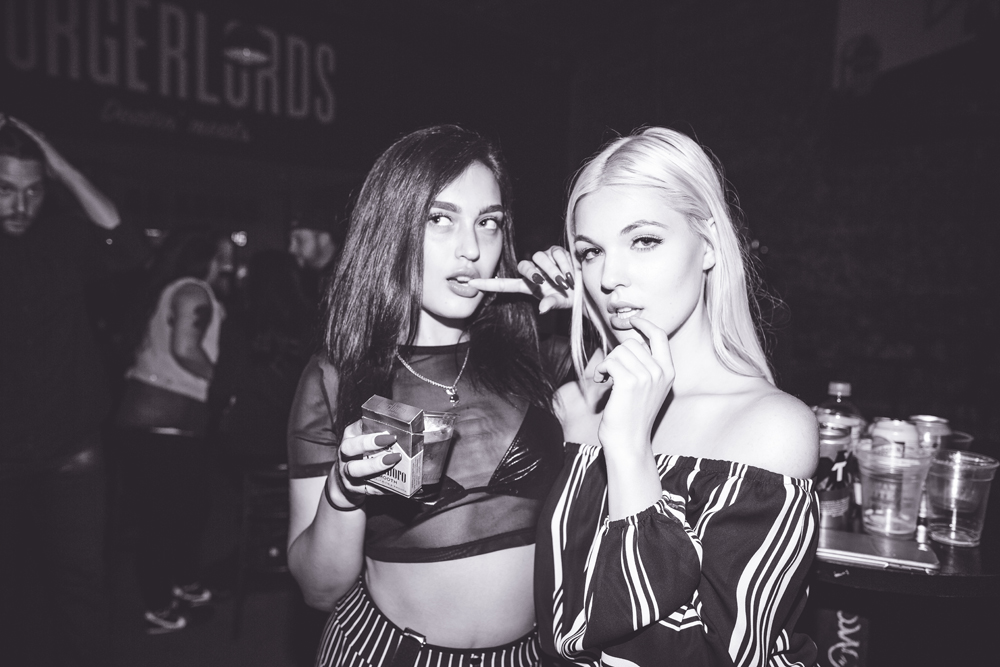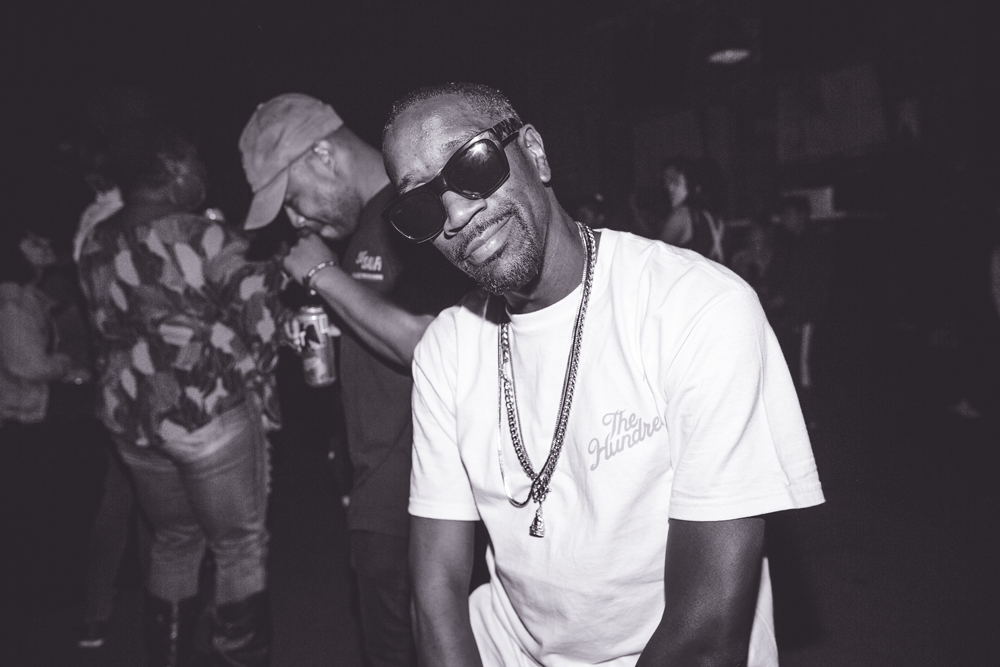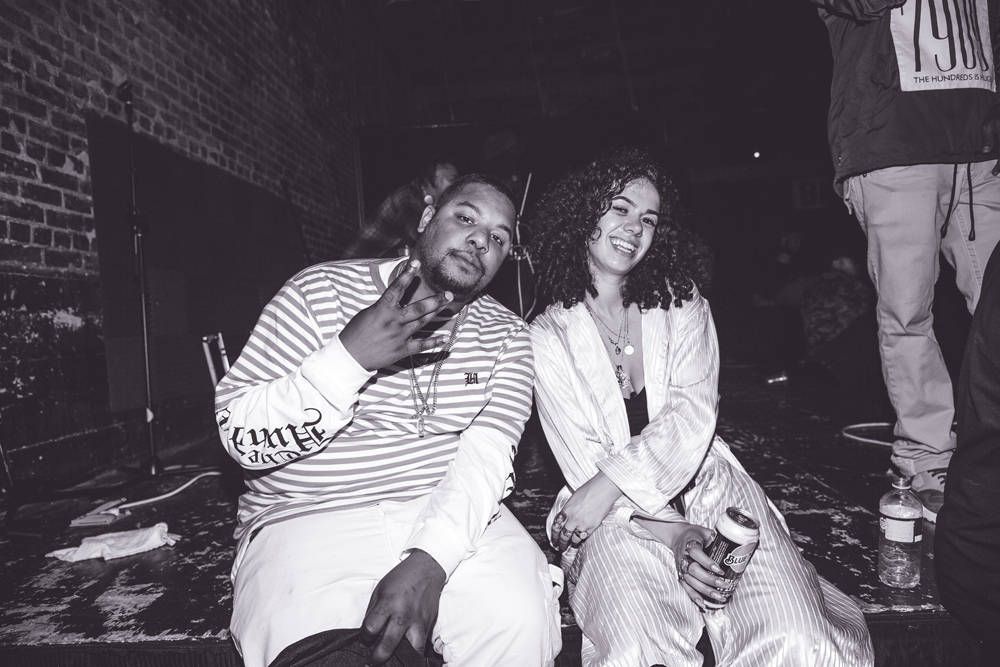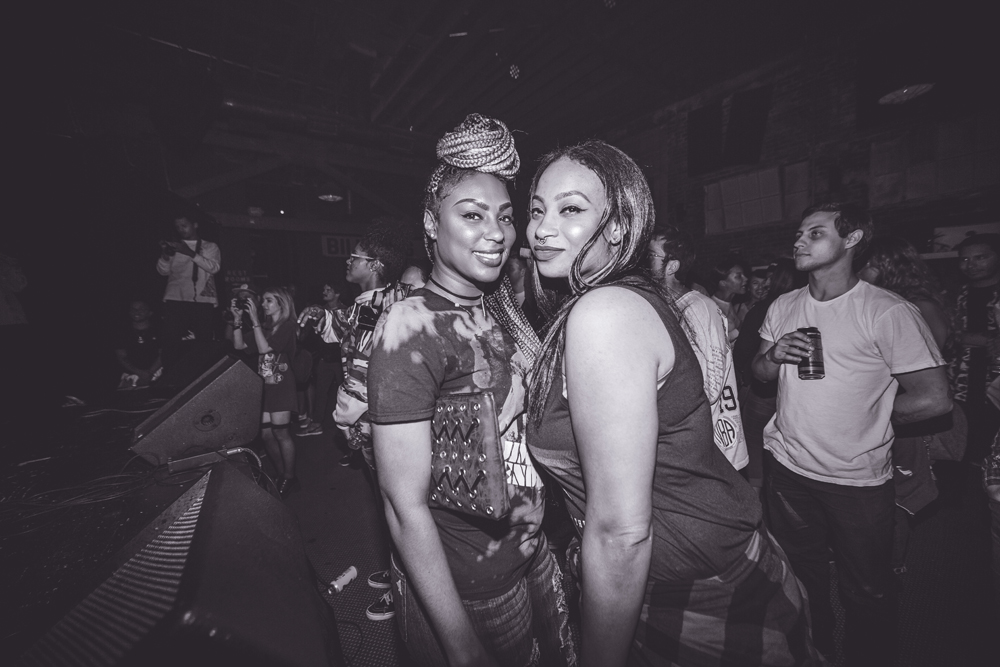 MIKE G.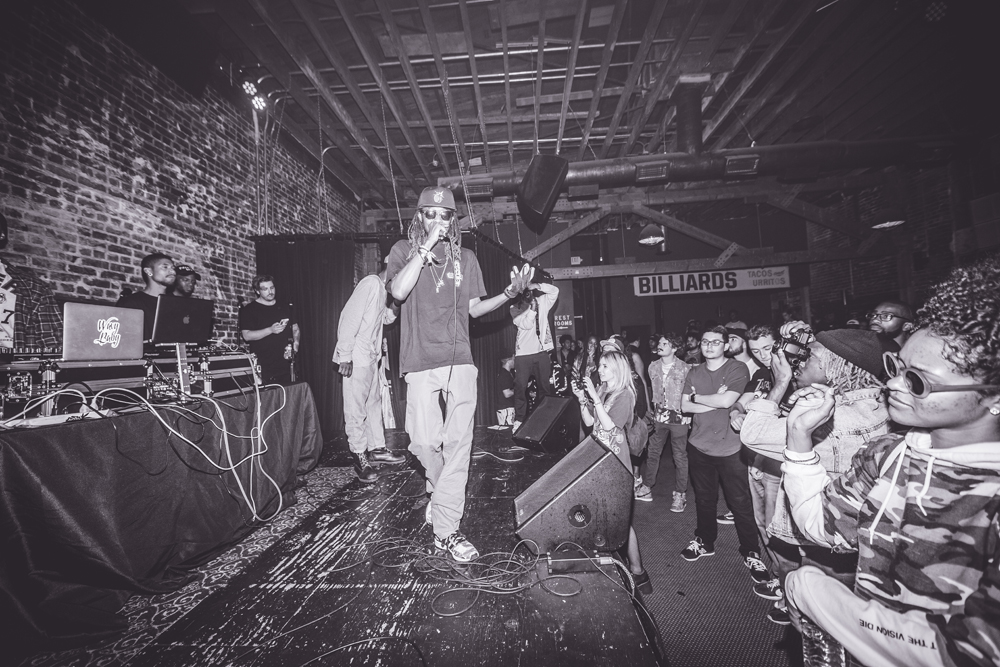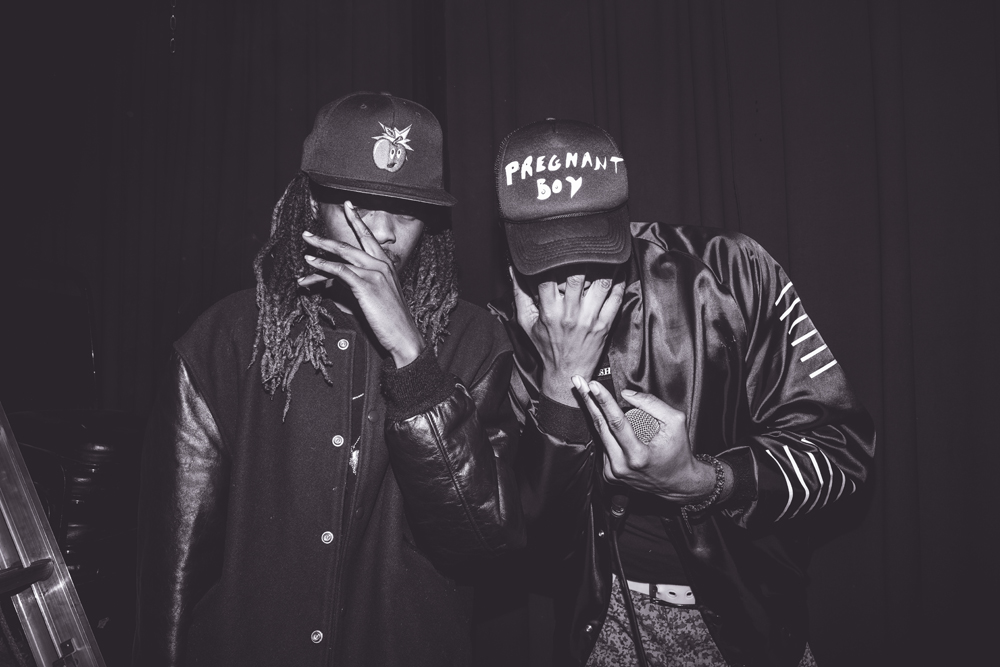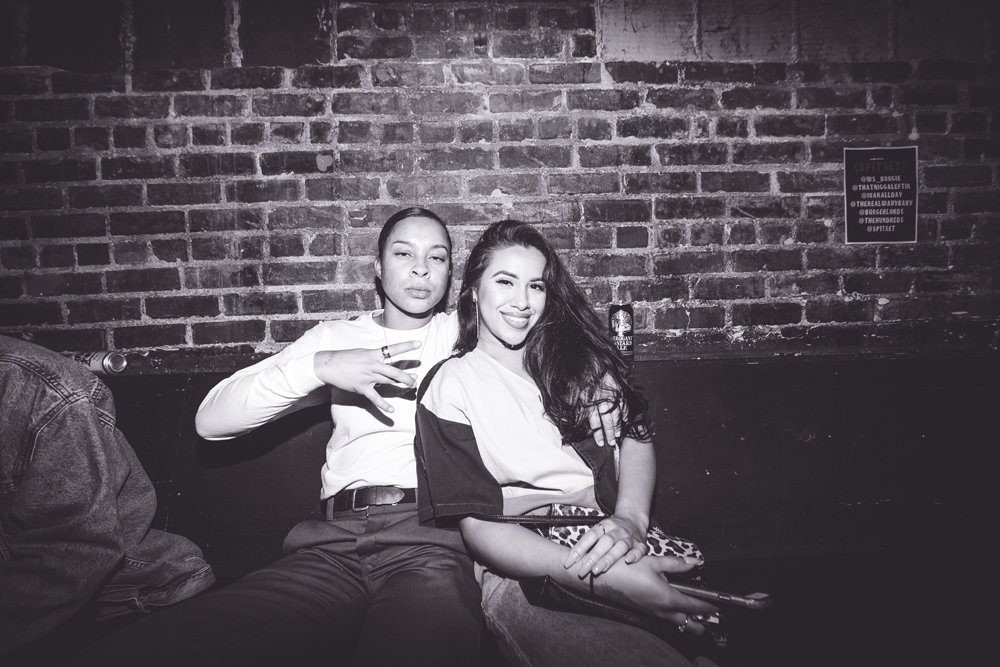 RSWD.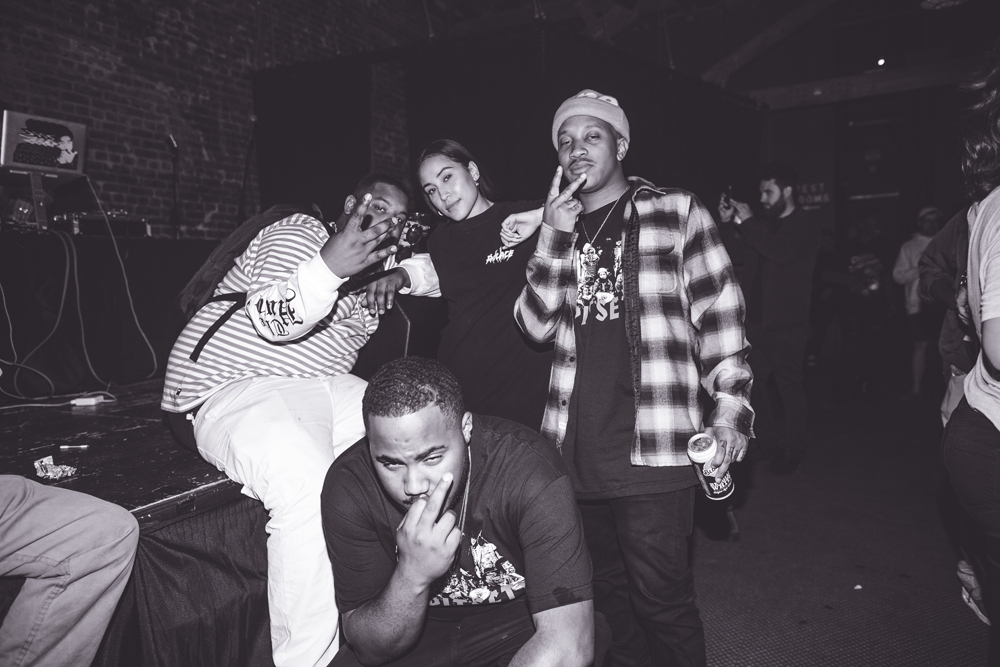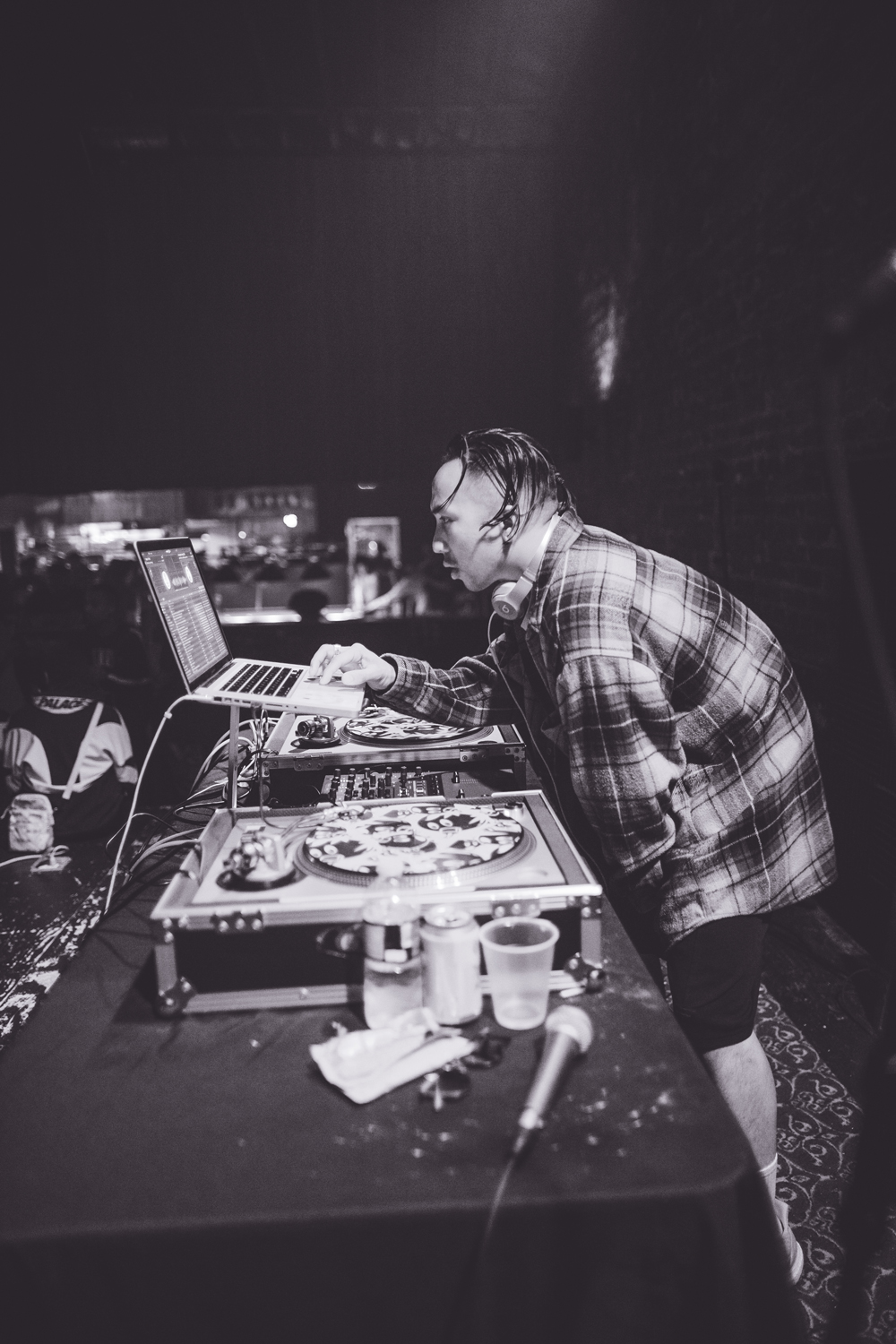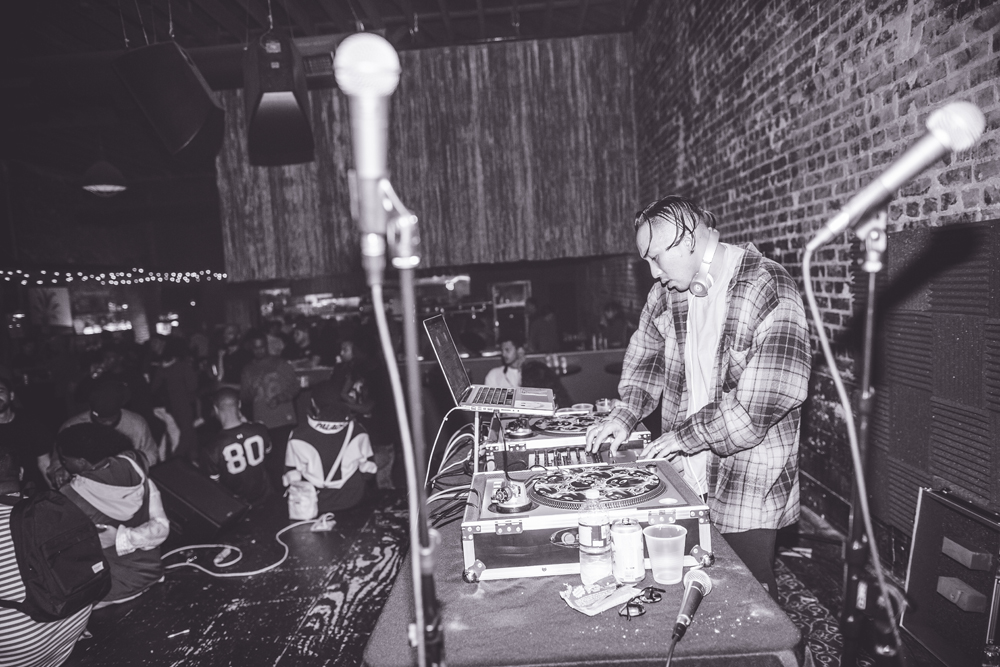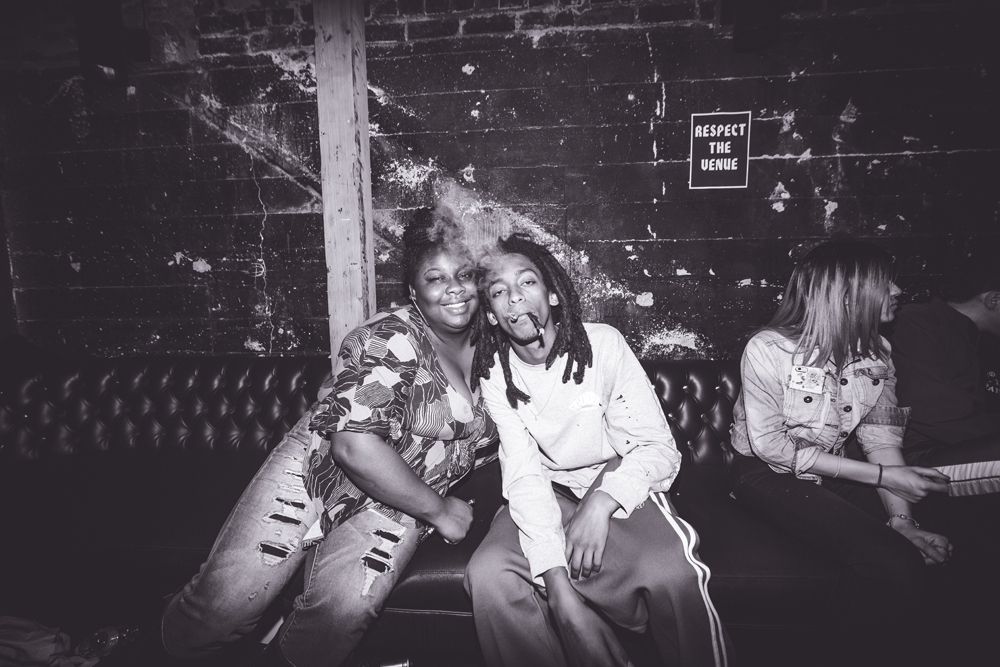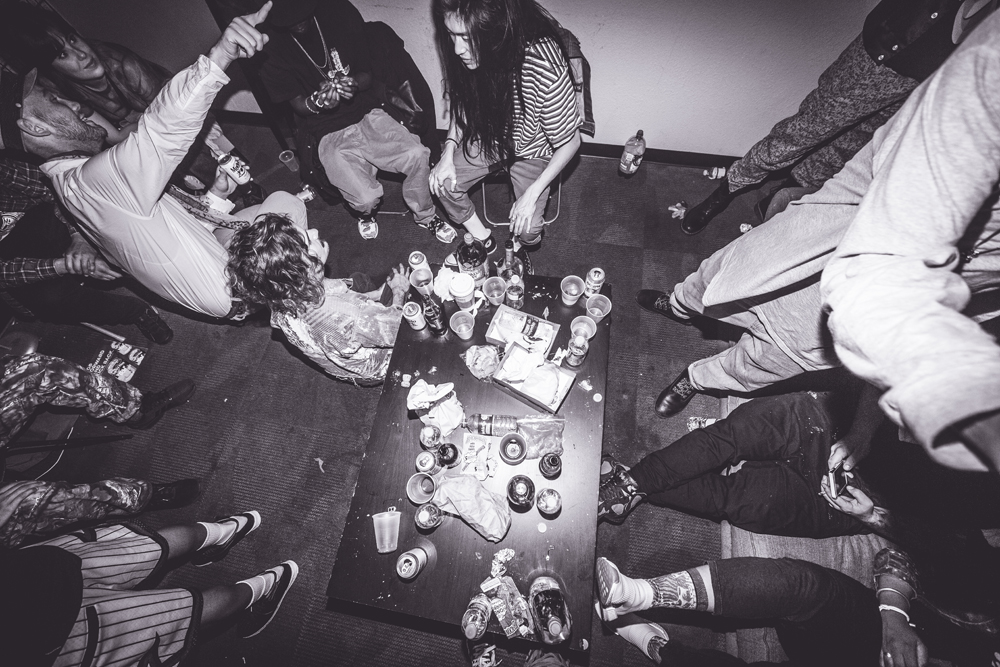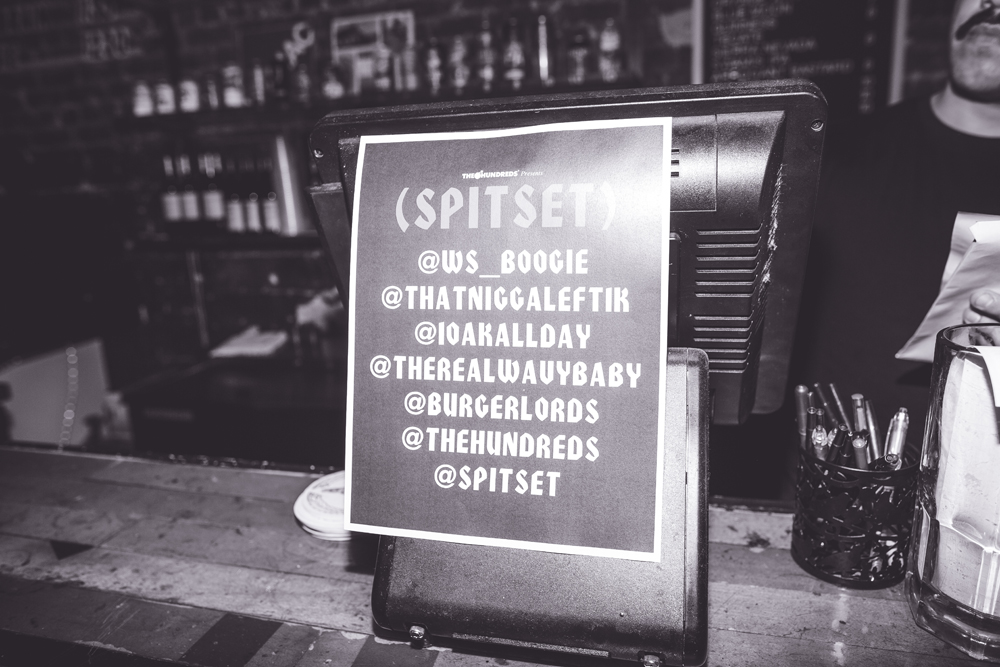 ***