This past Saturday, the warehouse at The Hundreds HQ was transformed into the city's dopest 420 party, with friends new and old celebrating the high holiday Spitset-style. We had unforgettable performances by California rappers Huey Briss, Caleborate, and Blu. Shout out to Sapporo for the brewskies, Good Brands for the good weed, Field Extracts for the dabs, and Vidakush for the amazing art activation.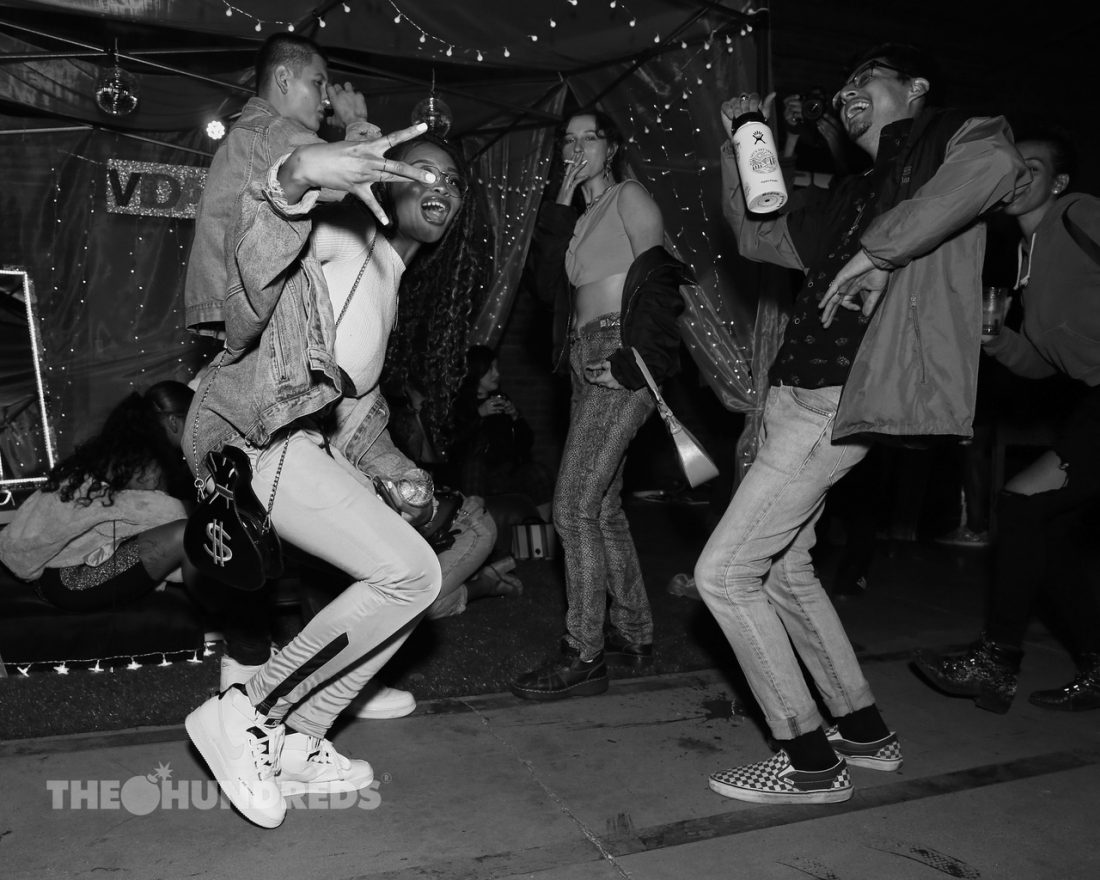 Big thank you to all of the lovely people who sparked up with us and made this 420 one we'll never forget. Maybe it was the weed but the good vibes were contagious and everyone had the biggest smile on their face all night long. If you couldn't make it out or just want to see how high you looked during 420 Spitset, keep scrolling. Photography by Ben Shmikler.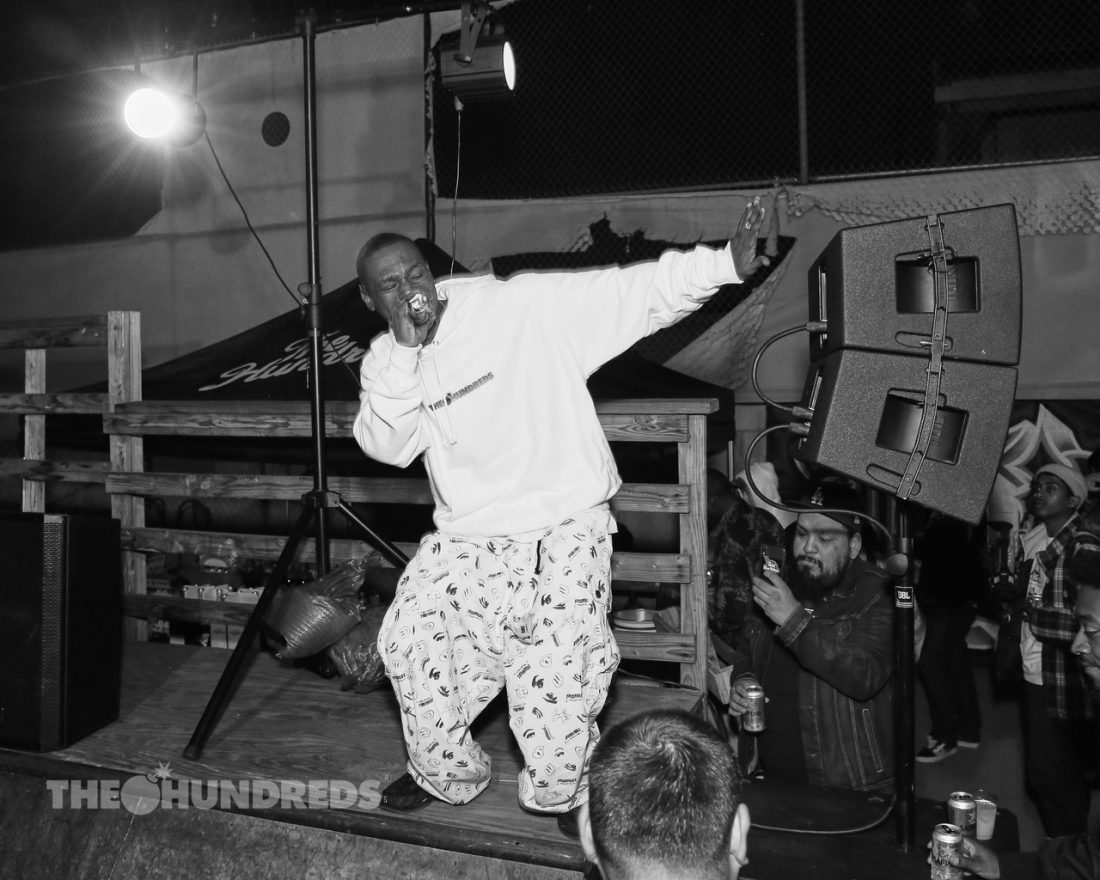 If you don't know about Huey Briss yet, get acquainted because he's one of the brightest up-and-coming stars of LA hip-hop.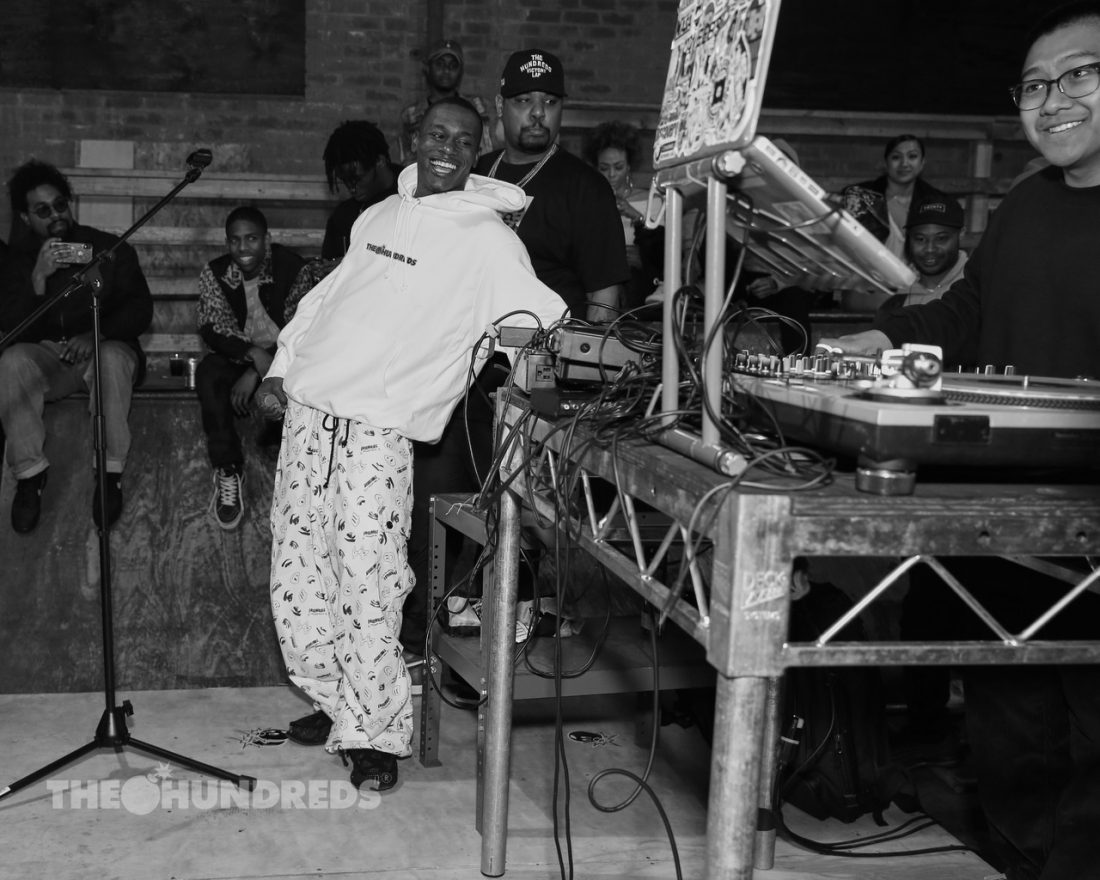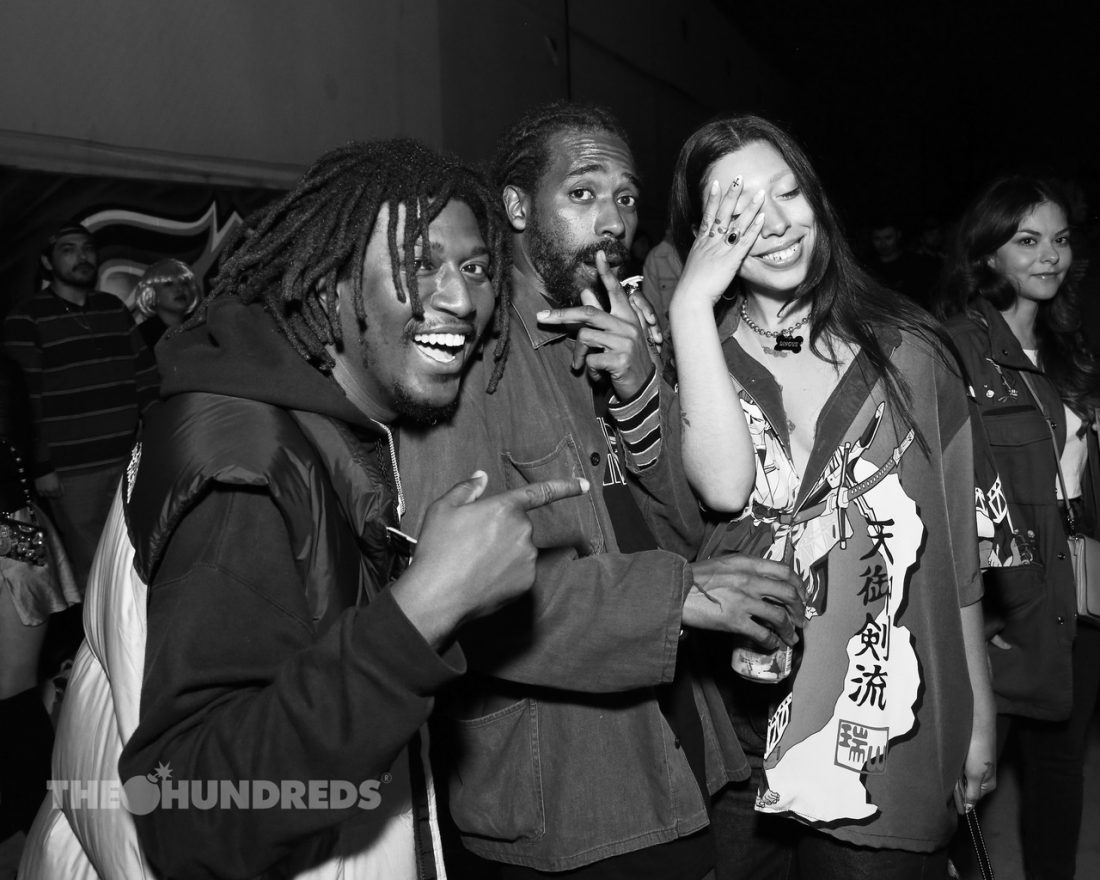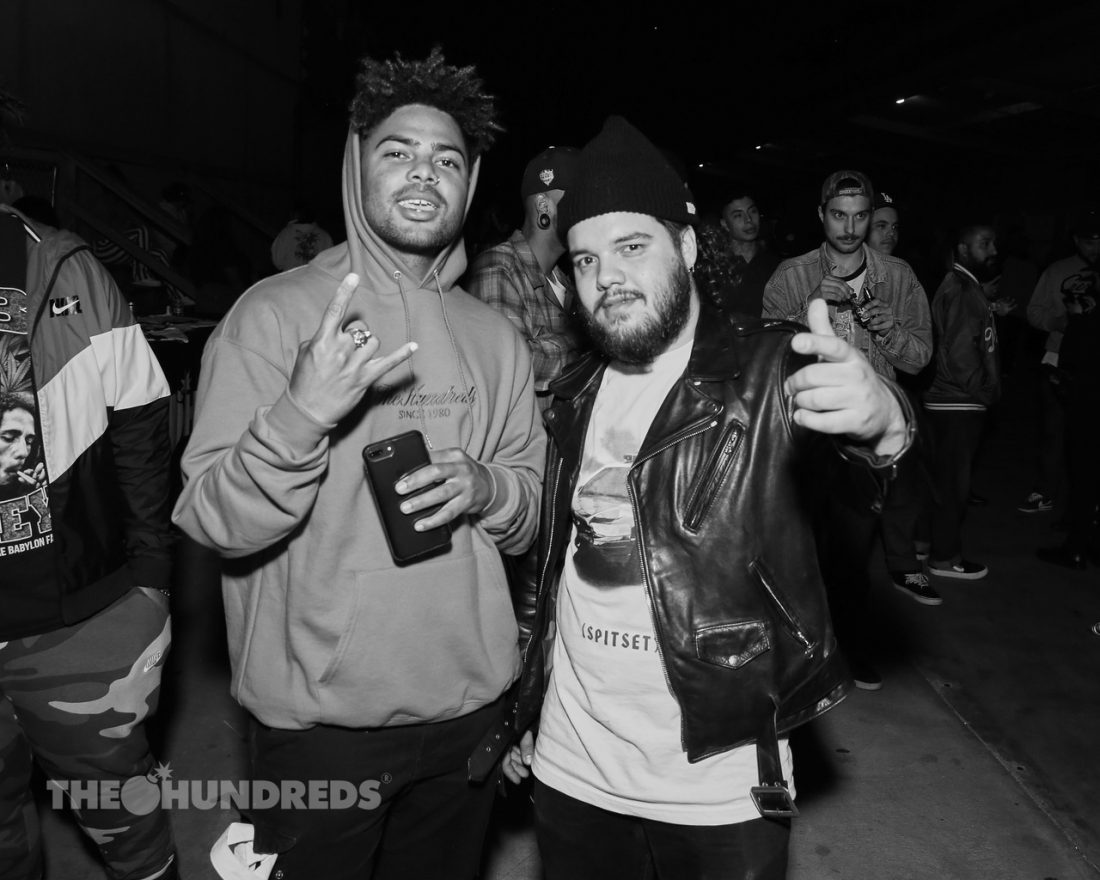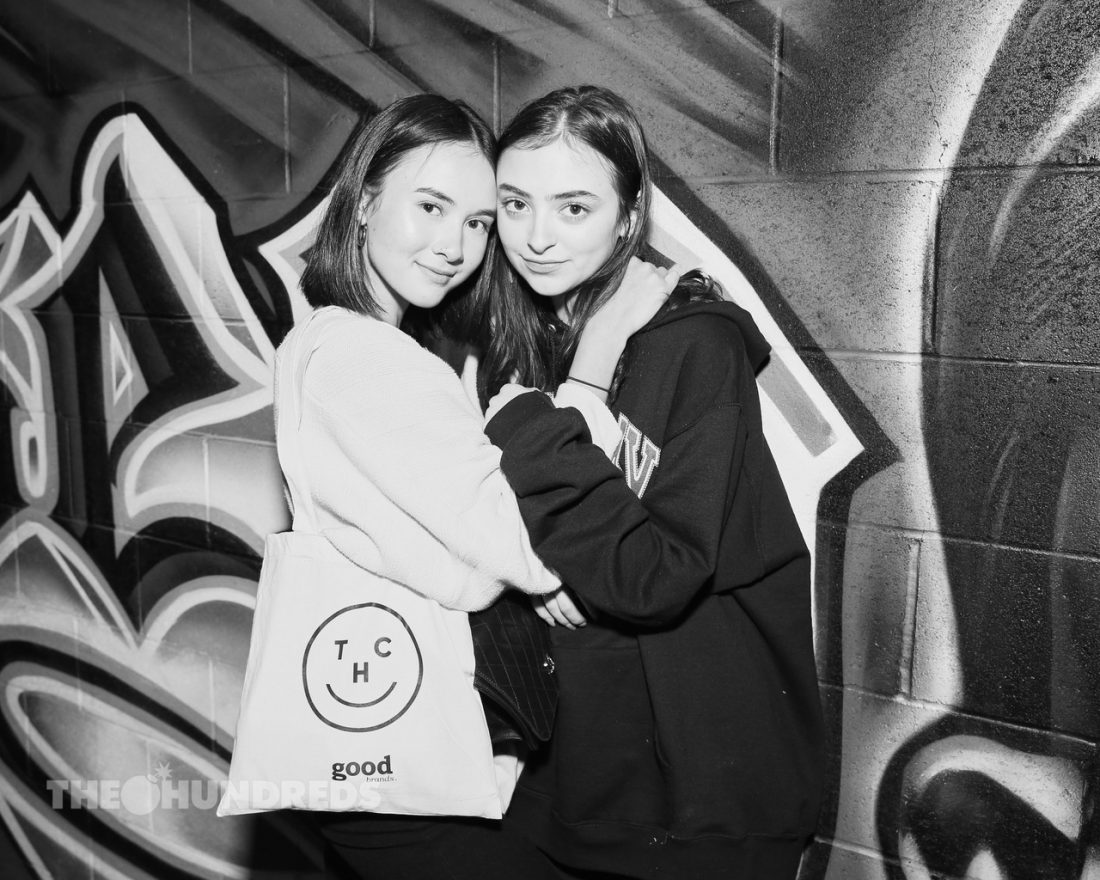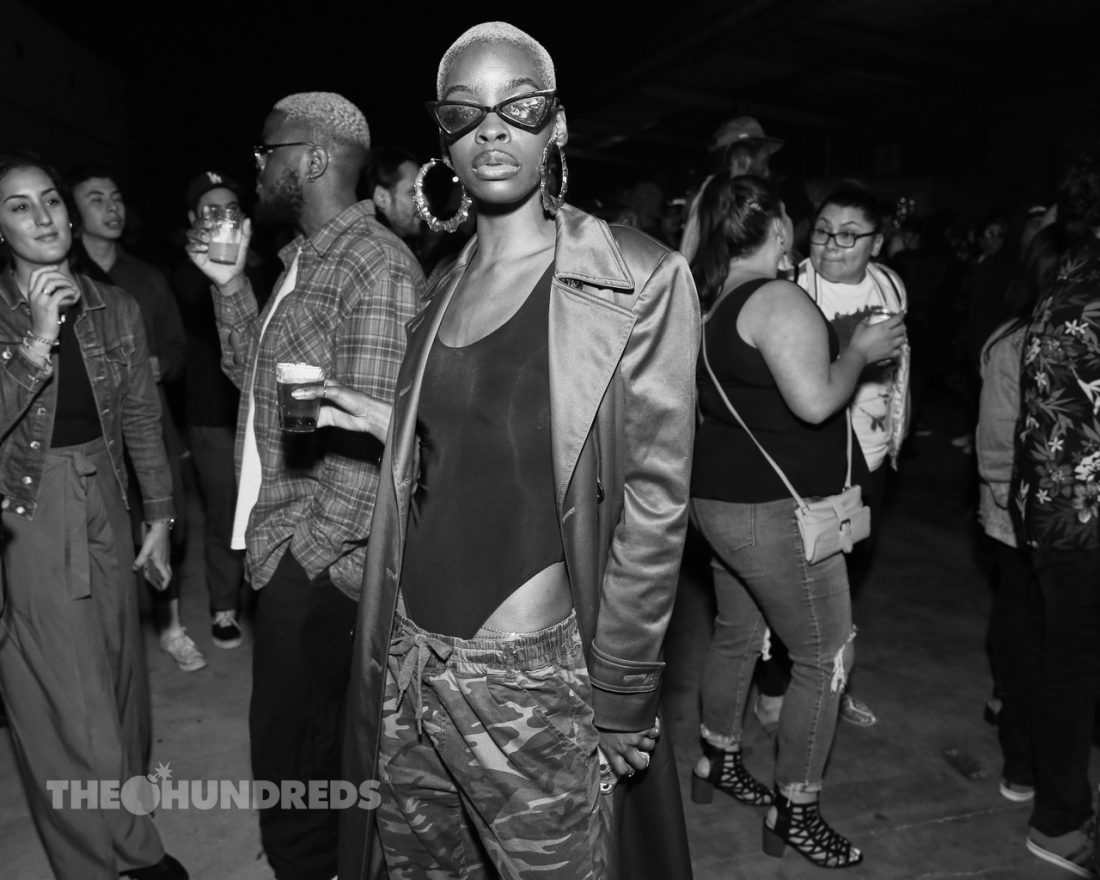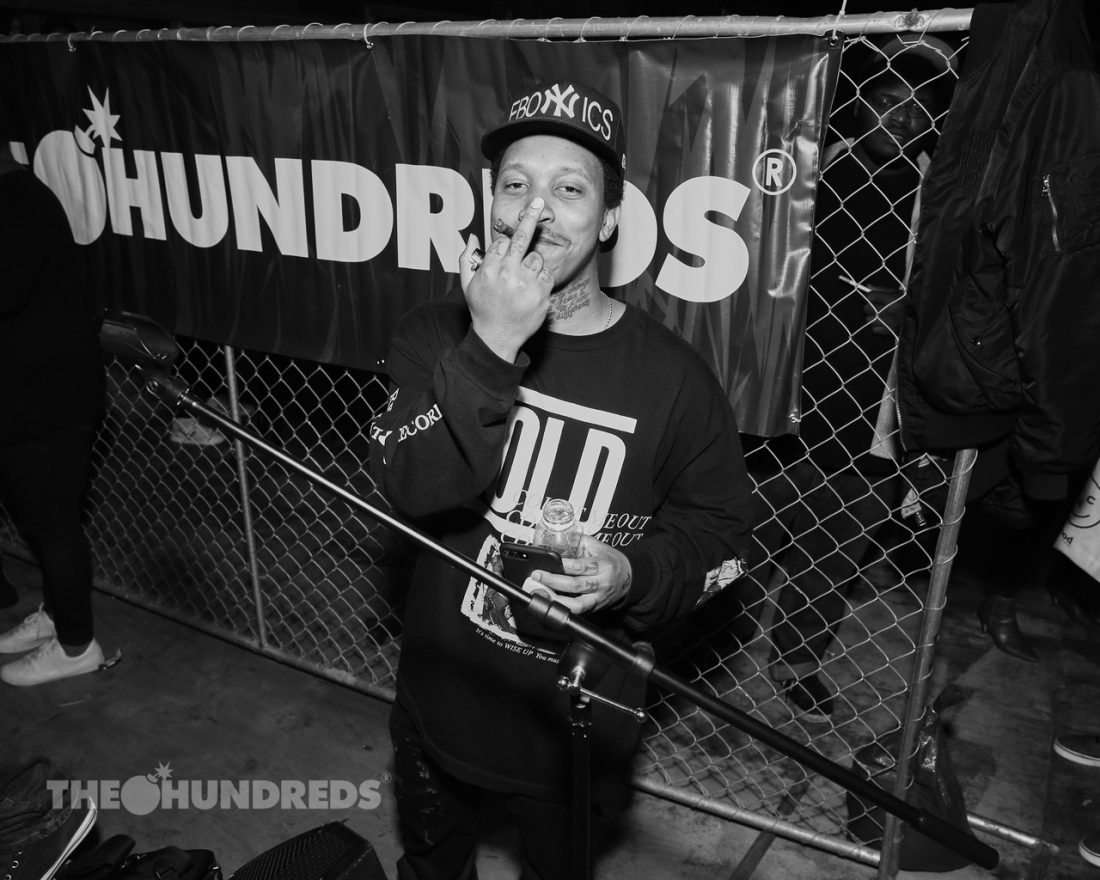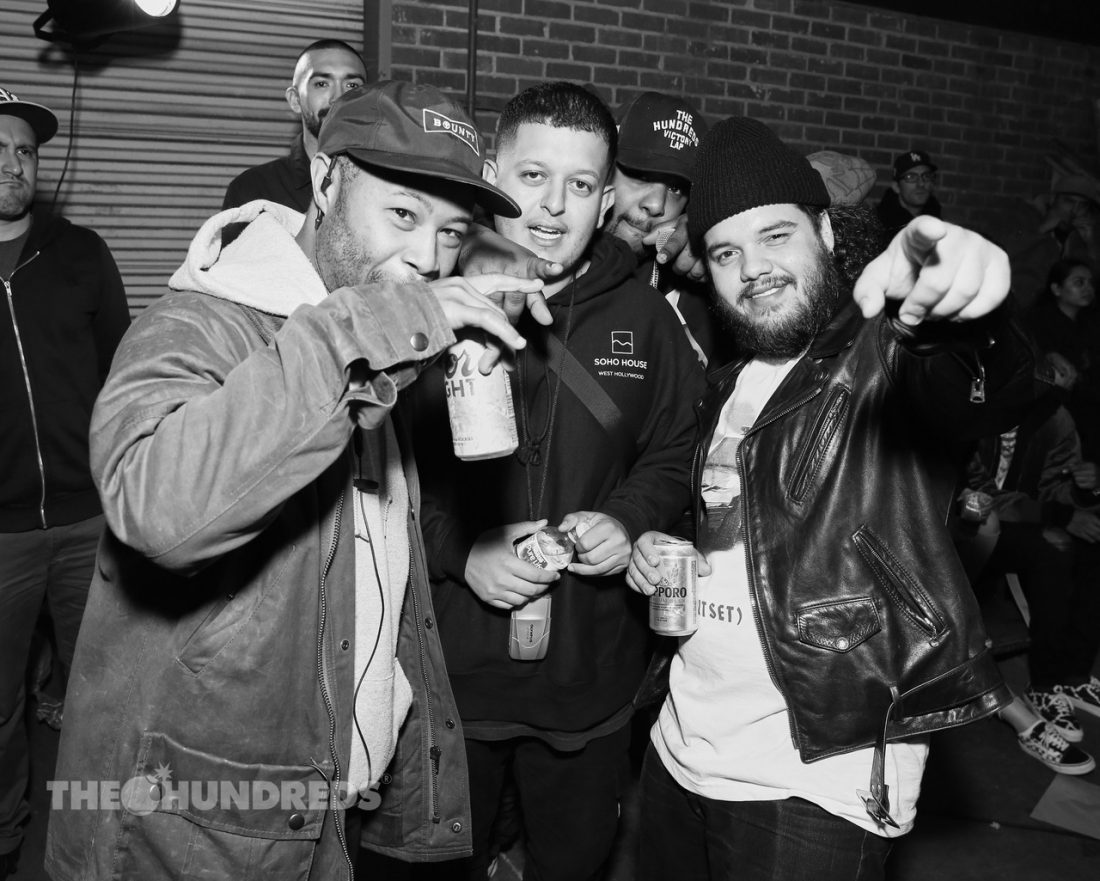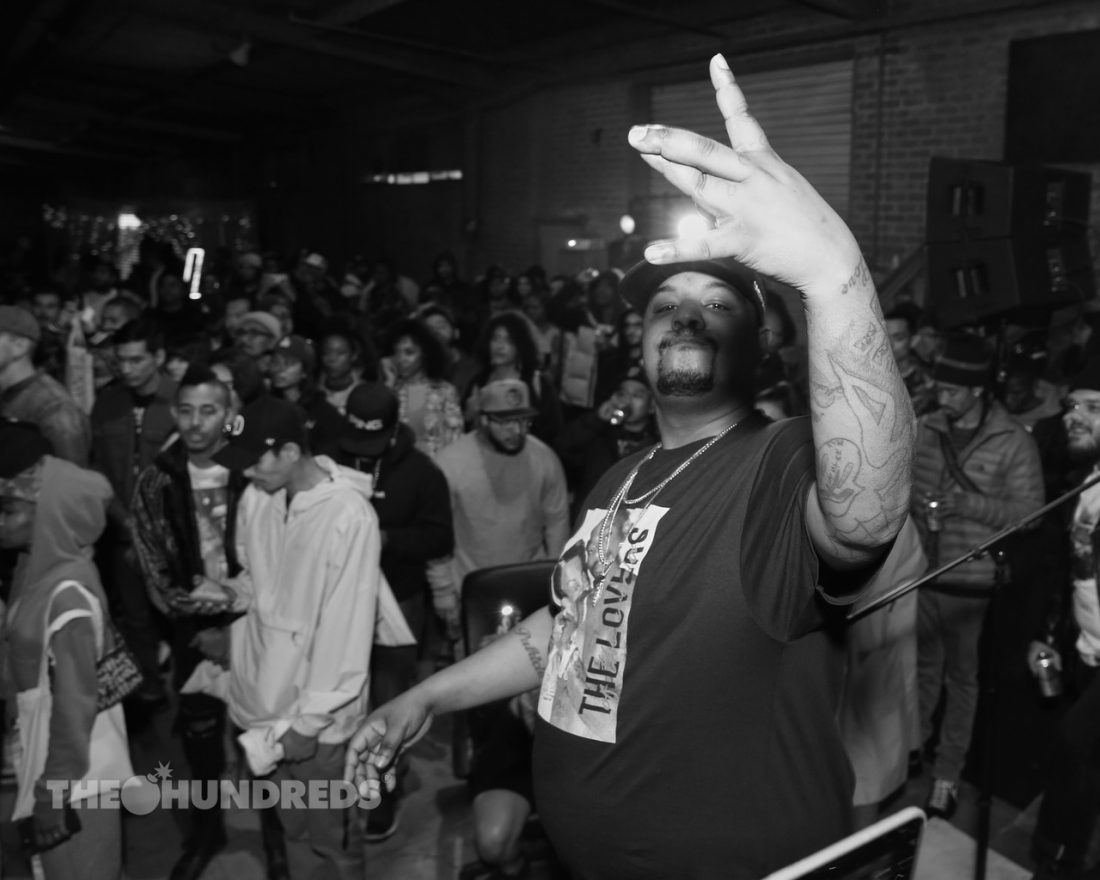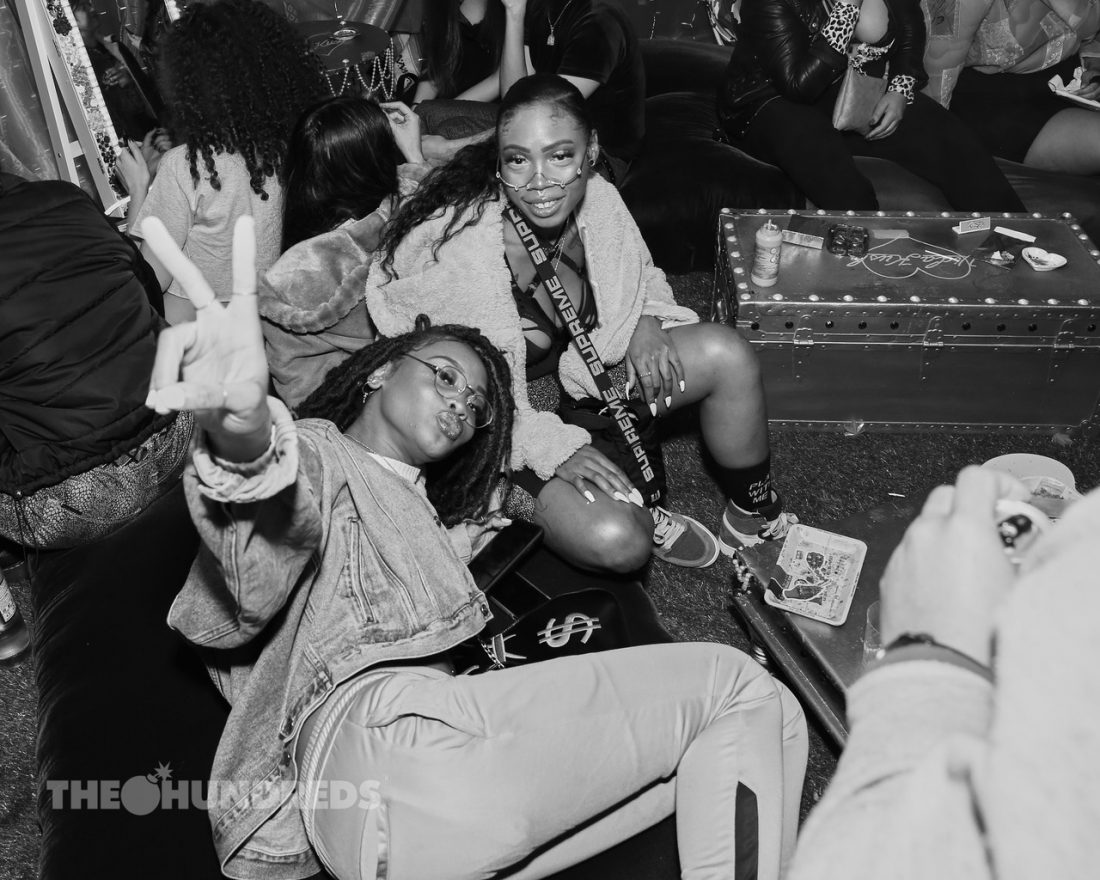 Next up to perform was Caleborate, who flew down from The Bay to spend his 420 at Spitset. He had the crowd rocking and put on a great show, definitely go stream his music if you aren't hip yet.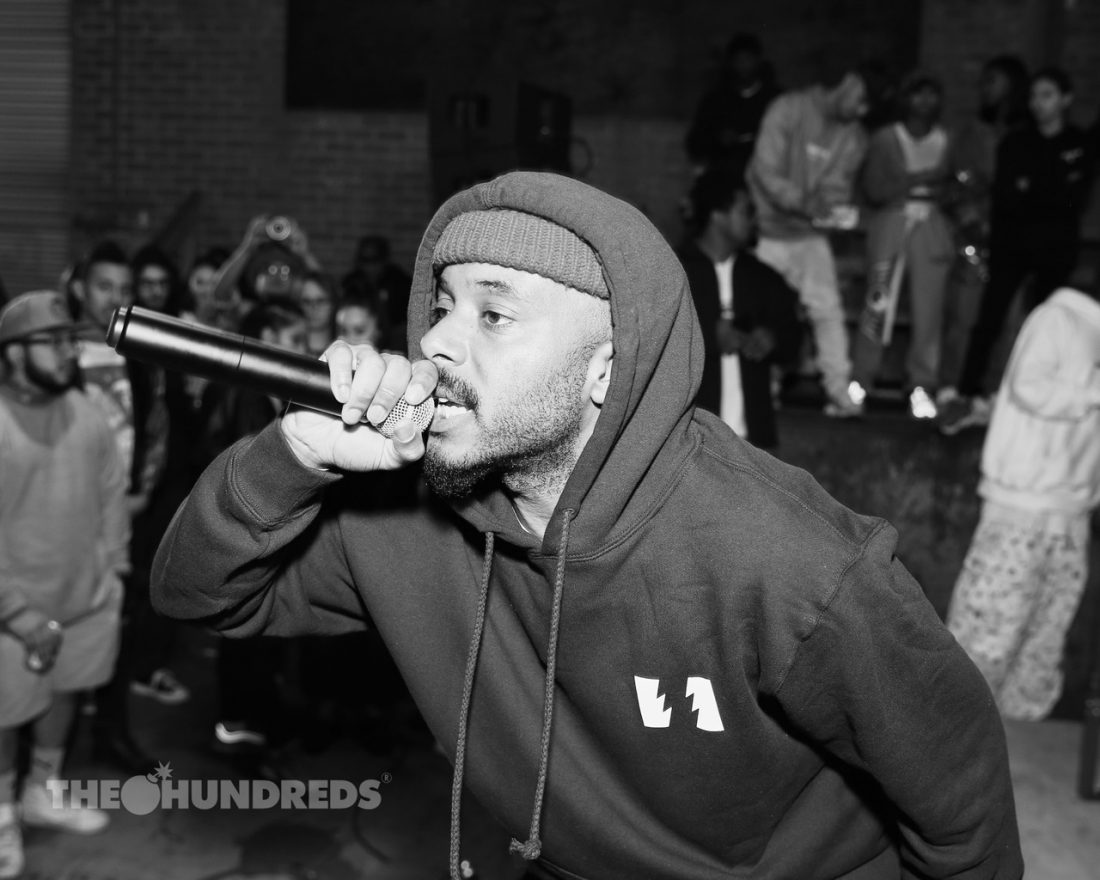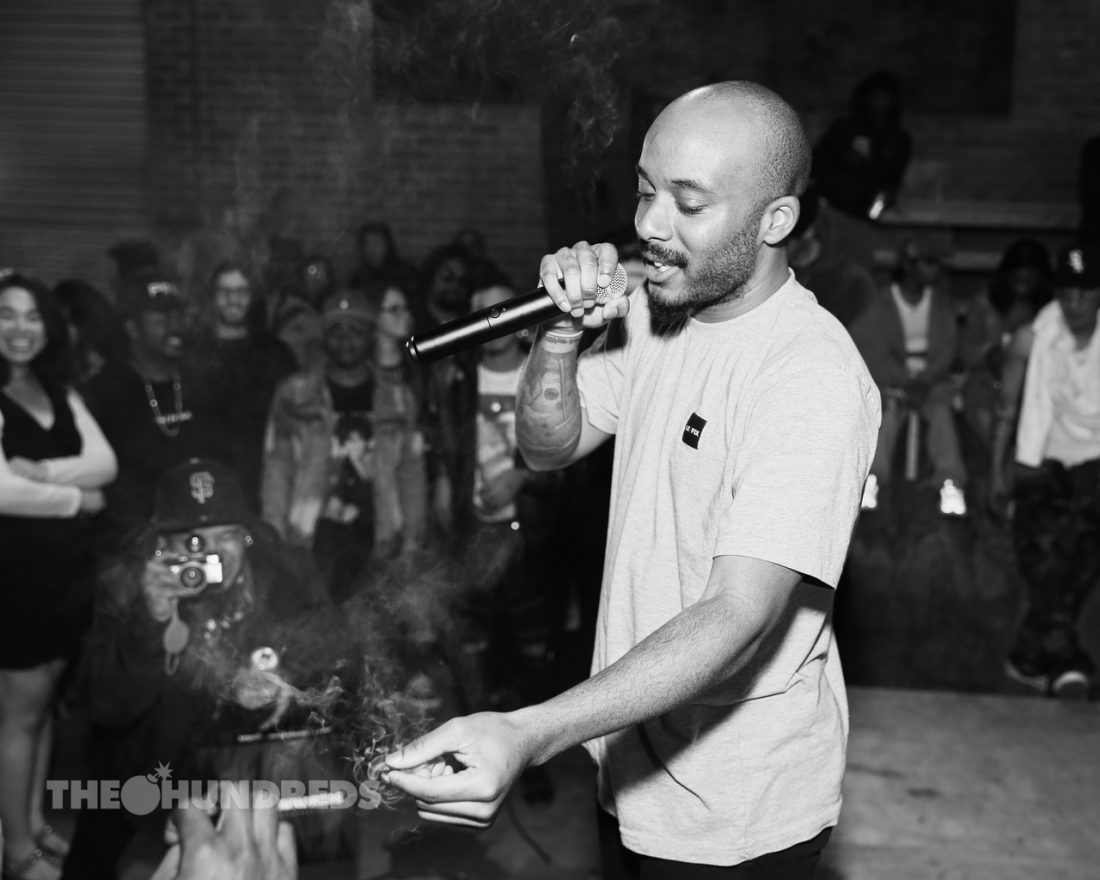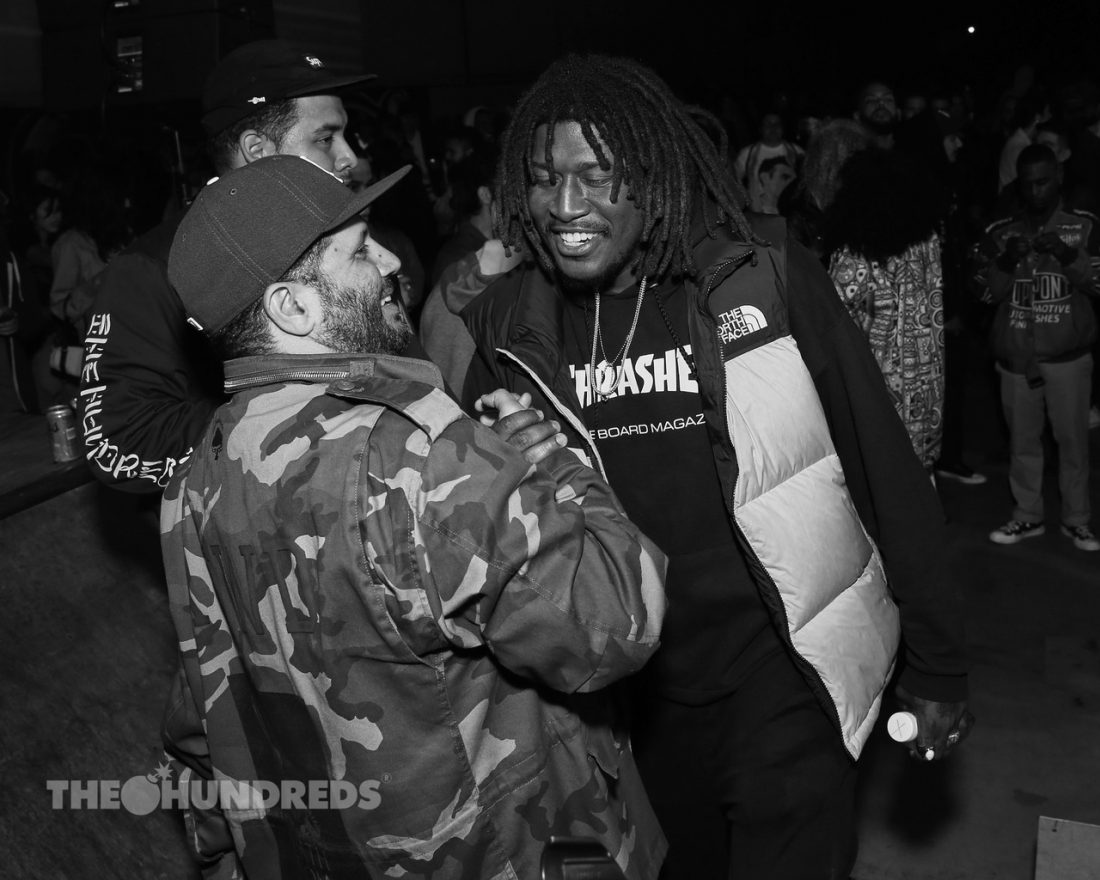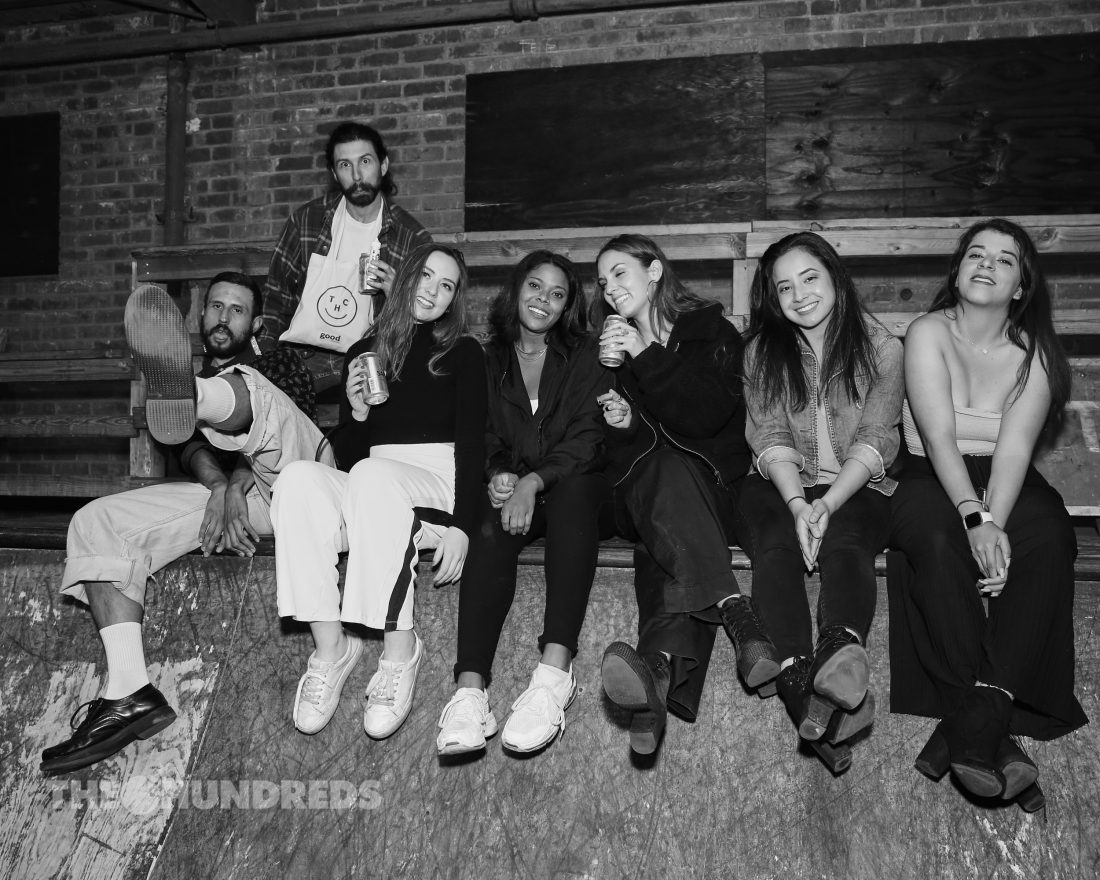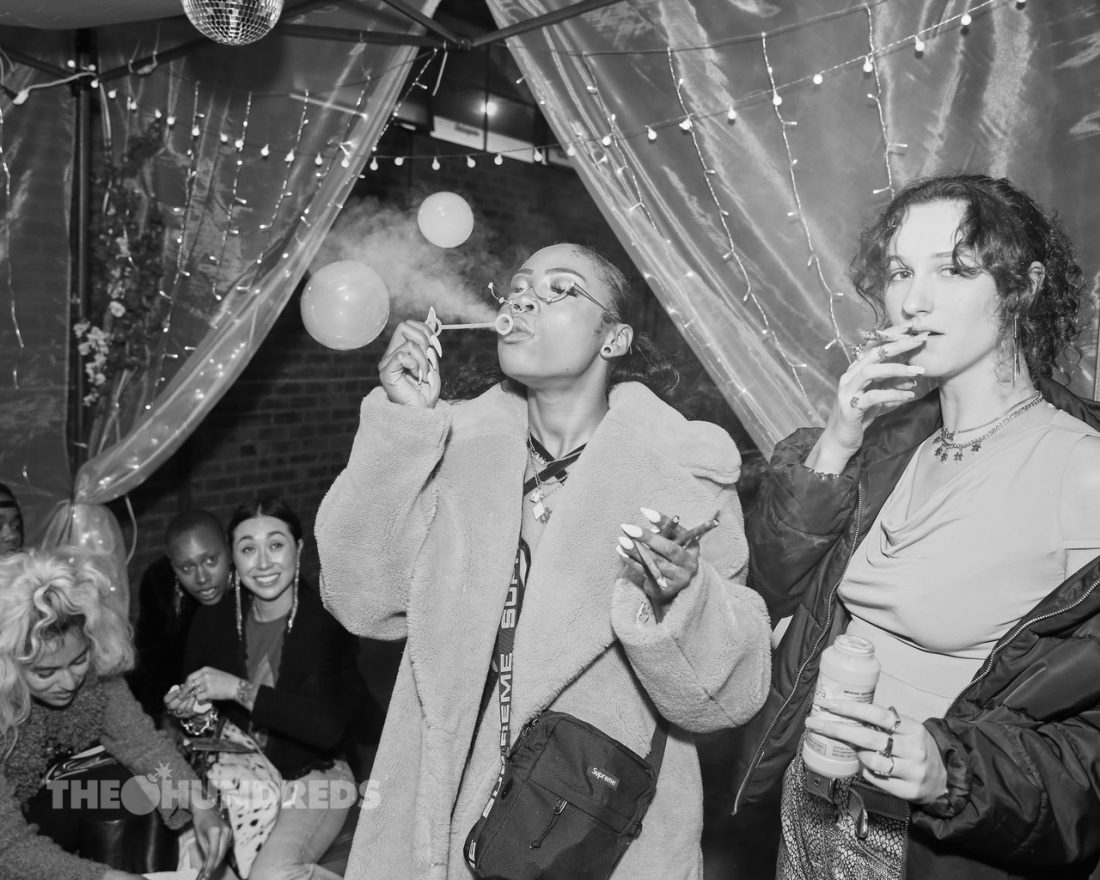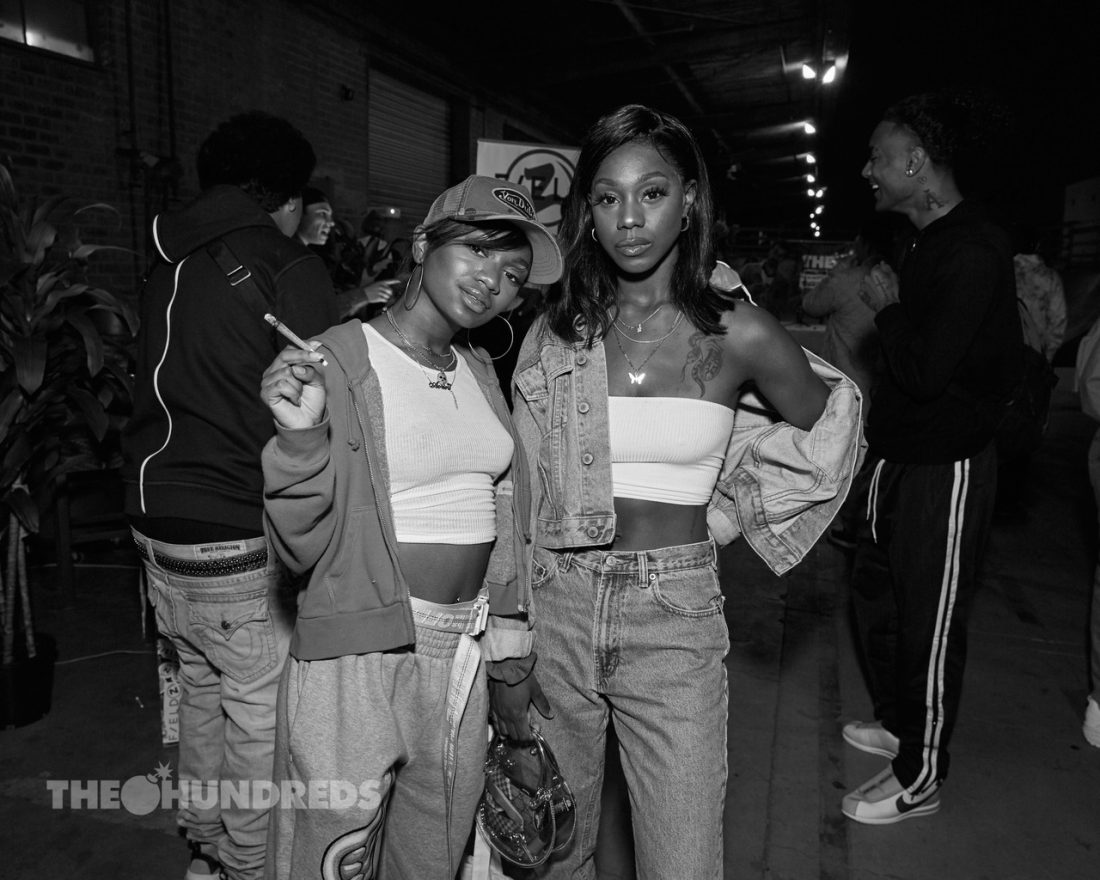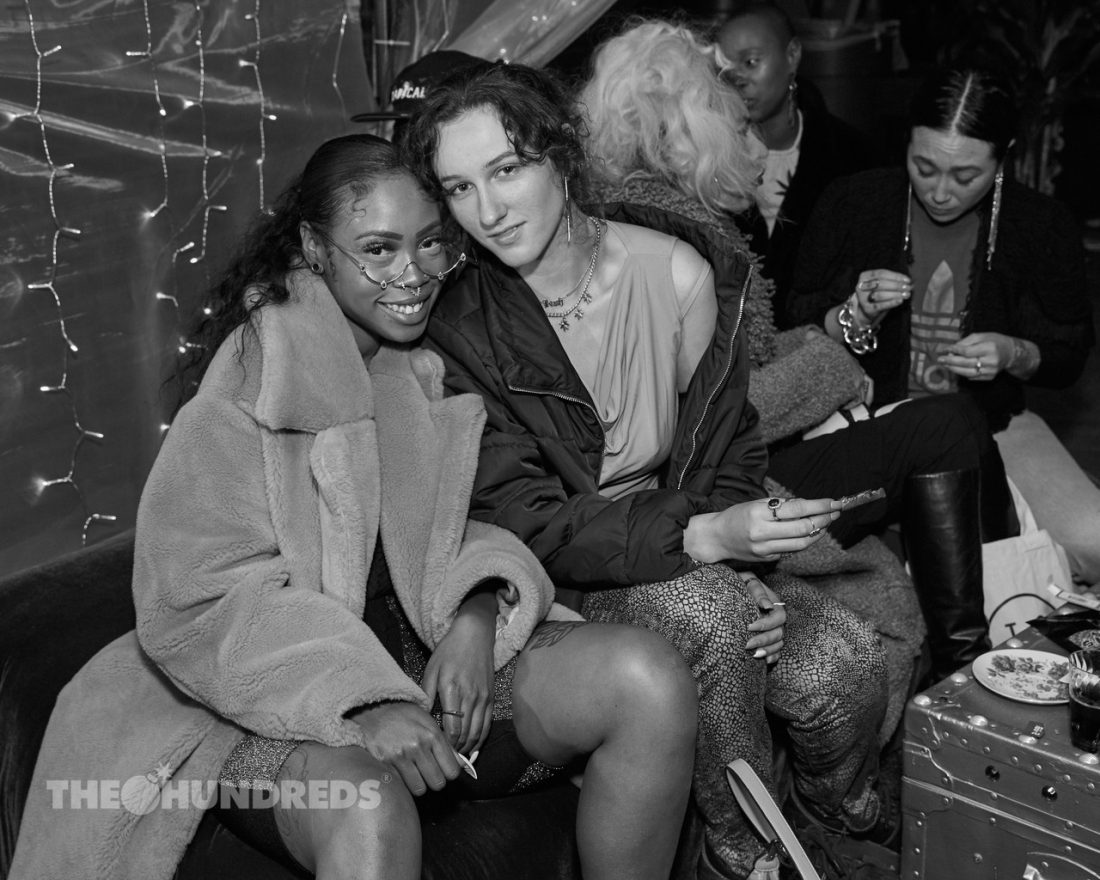 Closing out the evening, we had Blu come thru with a crazy set, complete with special appearance and live beats from DJ Exile. Children, search the internet for as much Blu & Exile as you can handle and thank me later.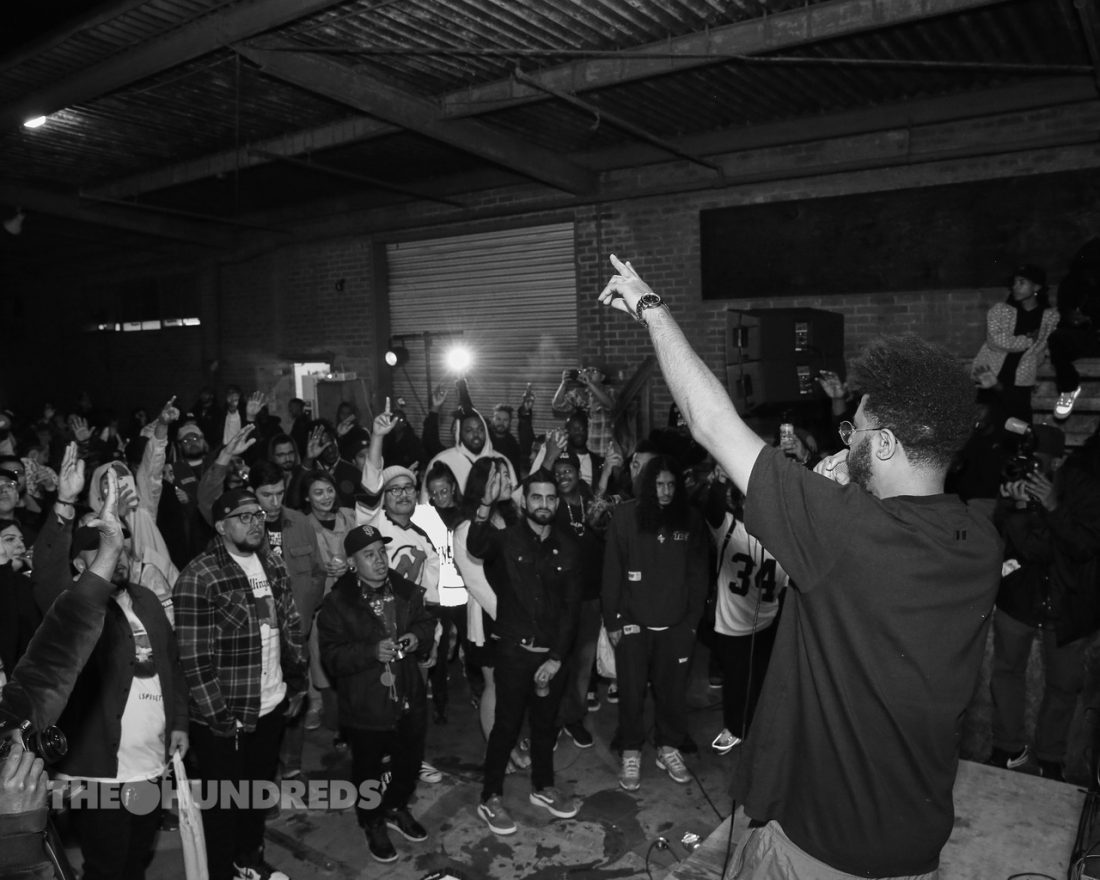 Thank you again to everyone that came out and thank you to Spit for organizing this incredible event and bringing all the good energy in LA to one spot. Last but certainly not least: RIP Nipsey Hussle. THE MARATHON CONTINUES.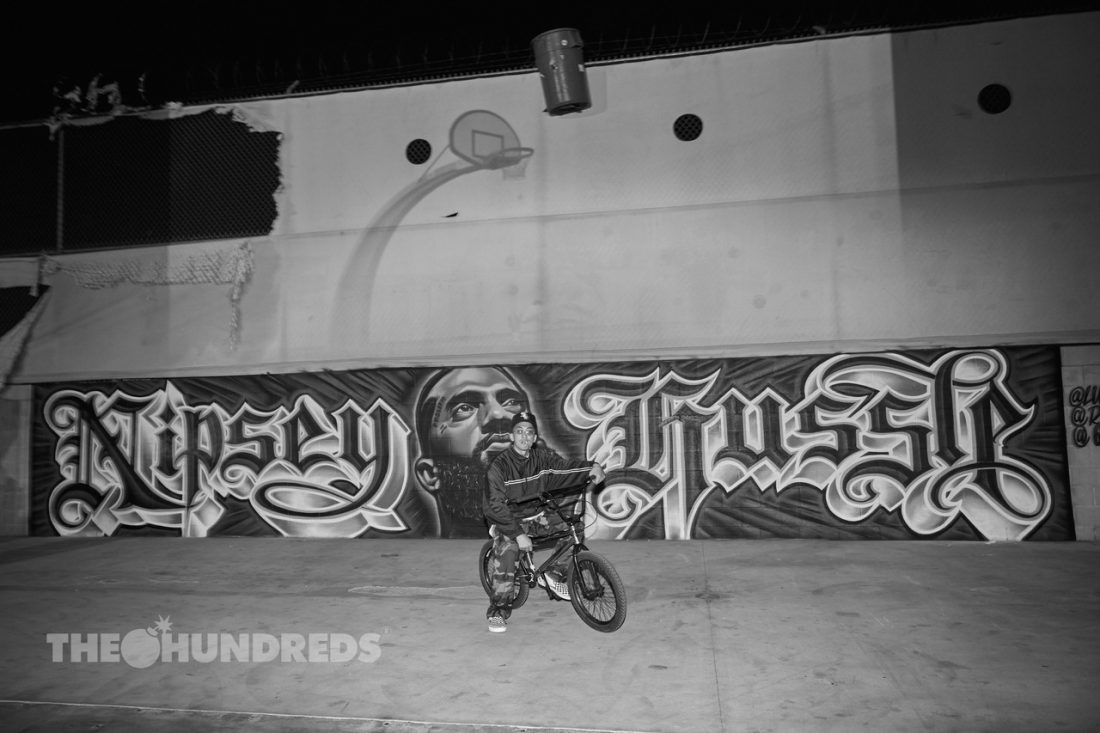 ---
Find your photo below and share with the hashtag #SPITSET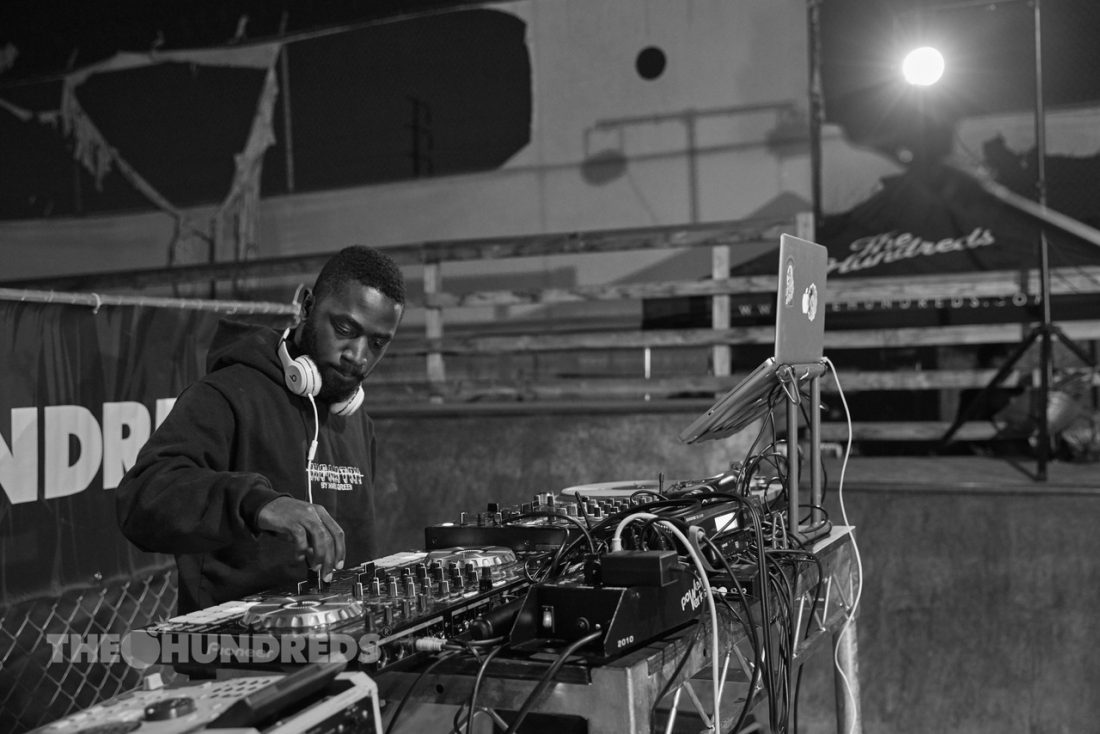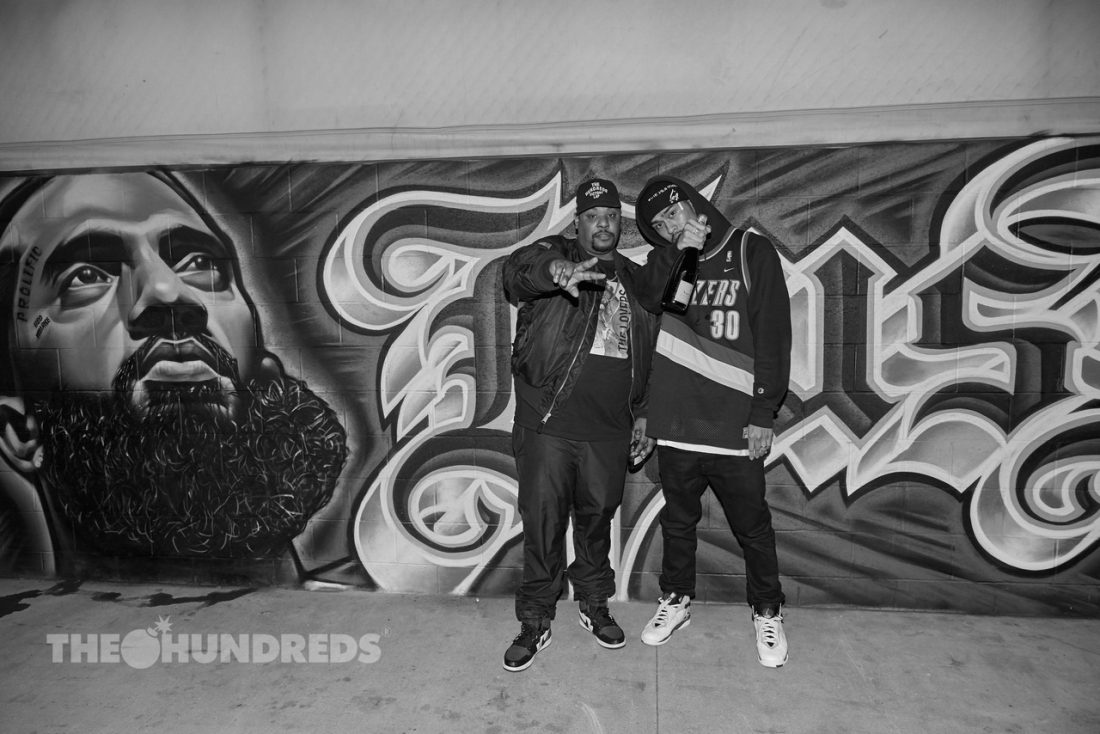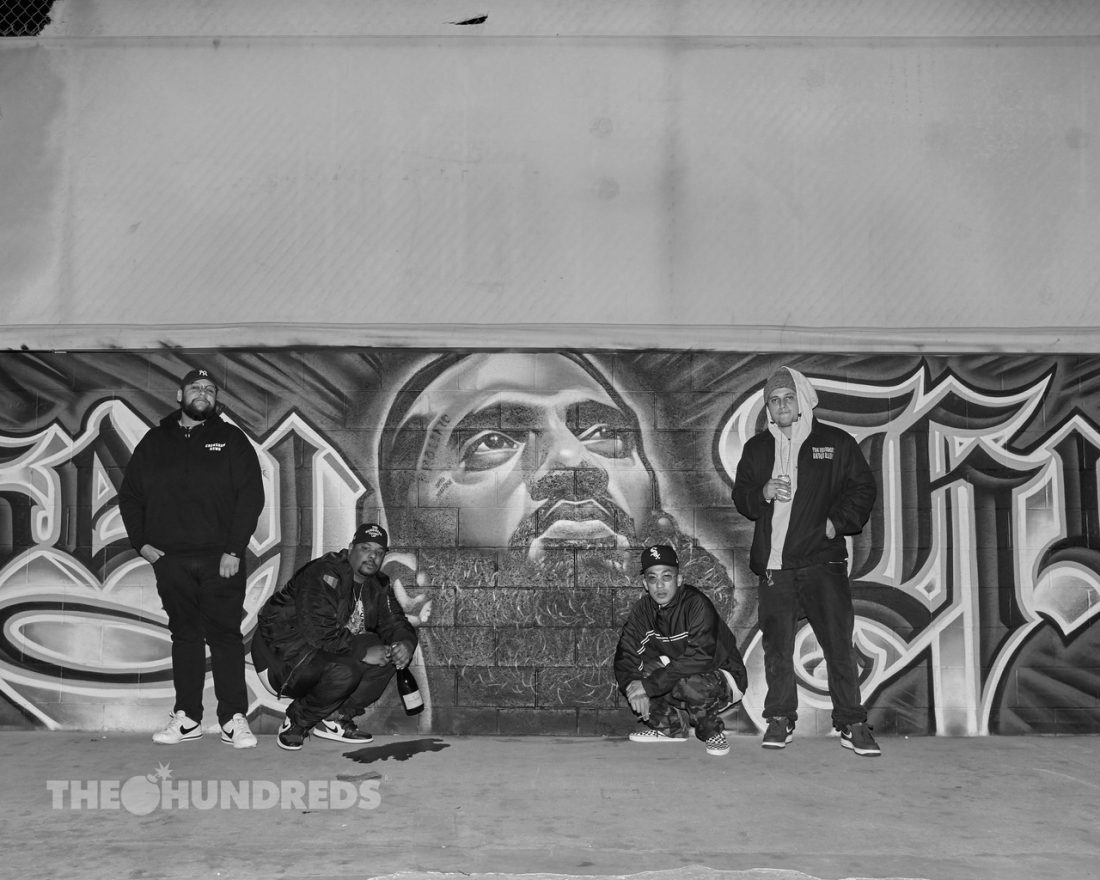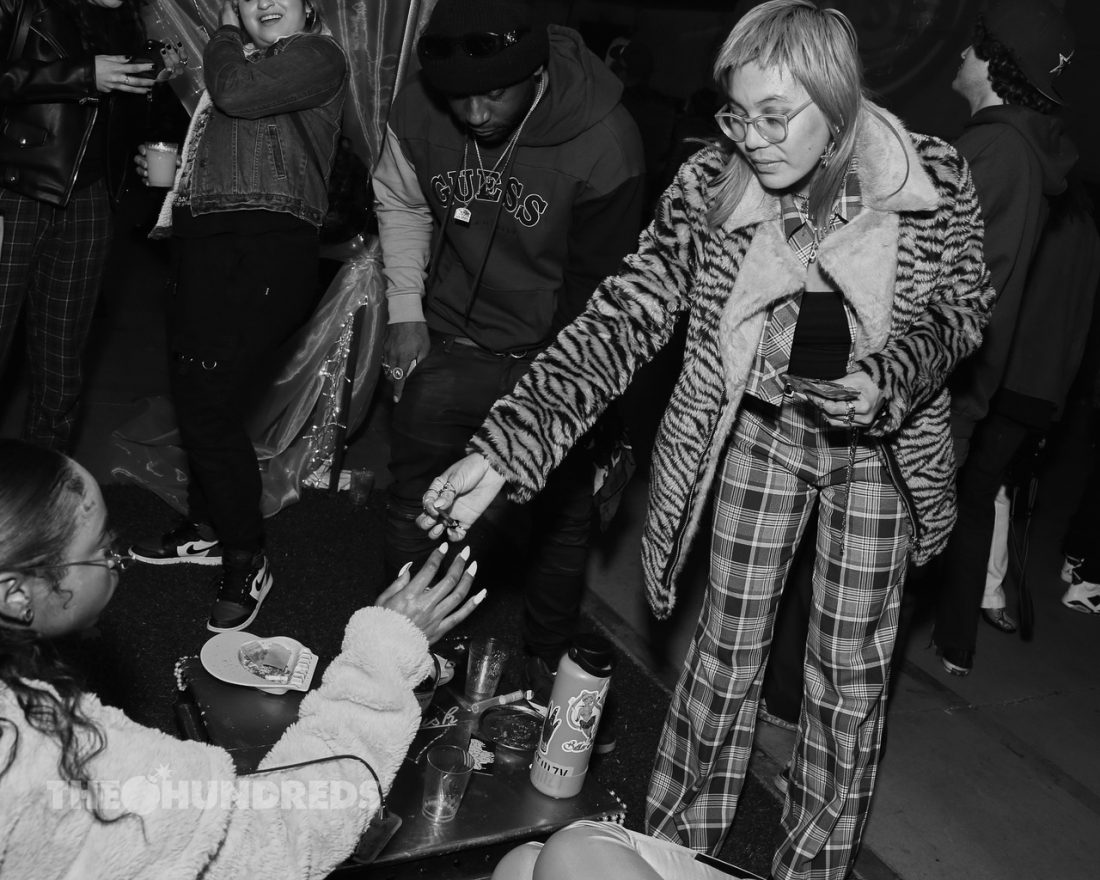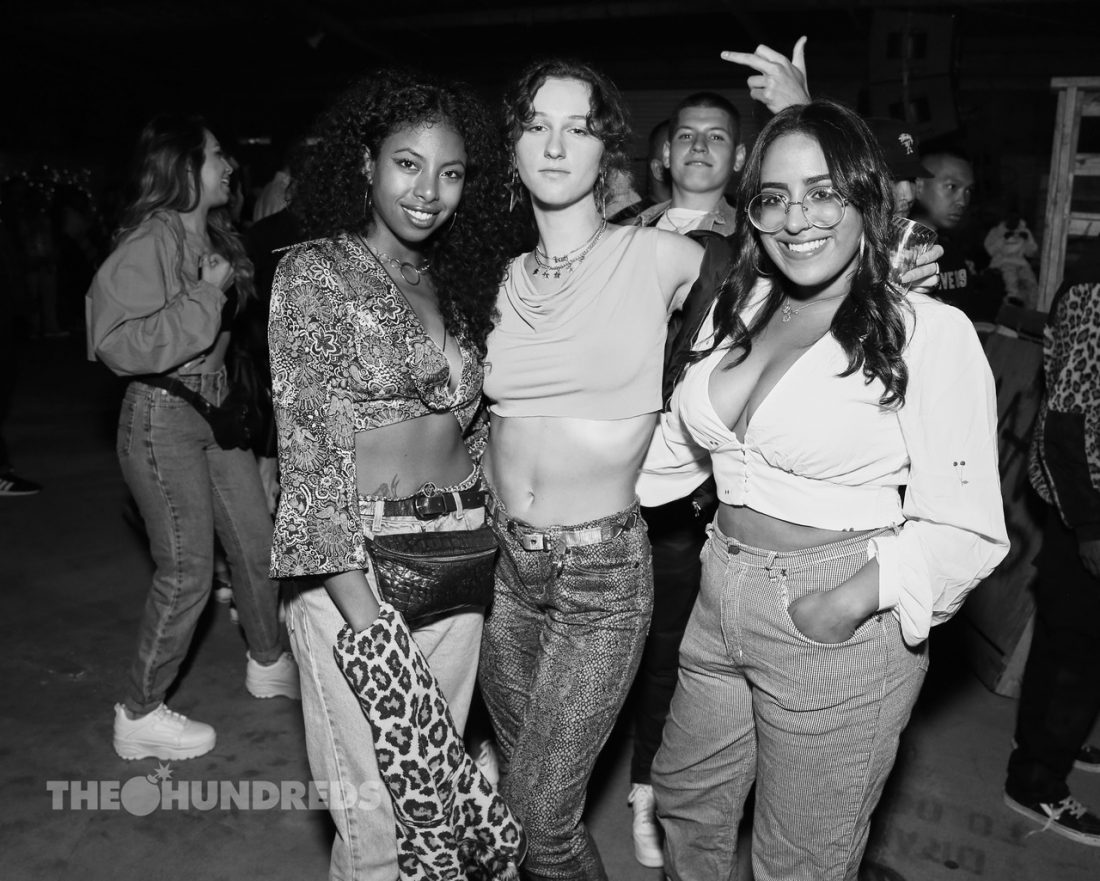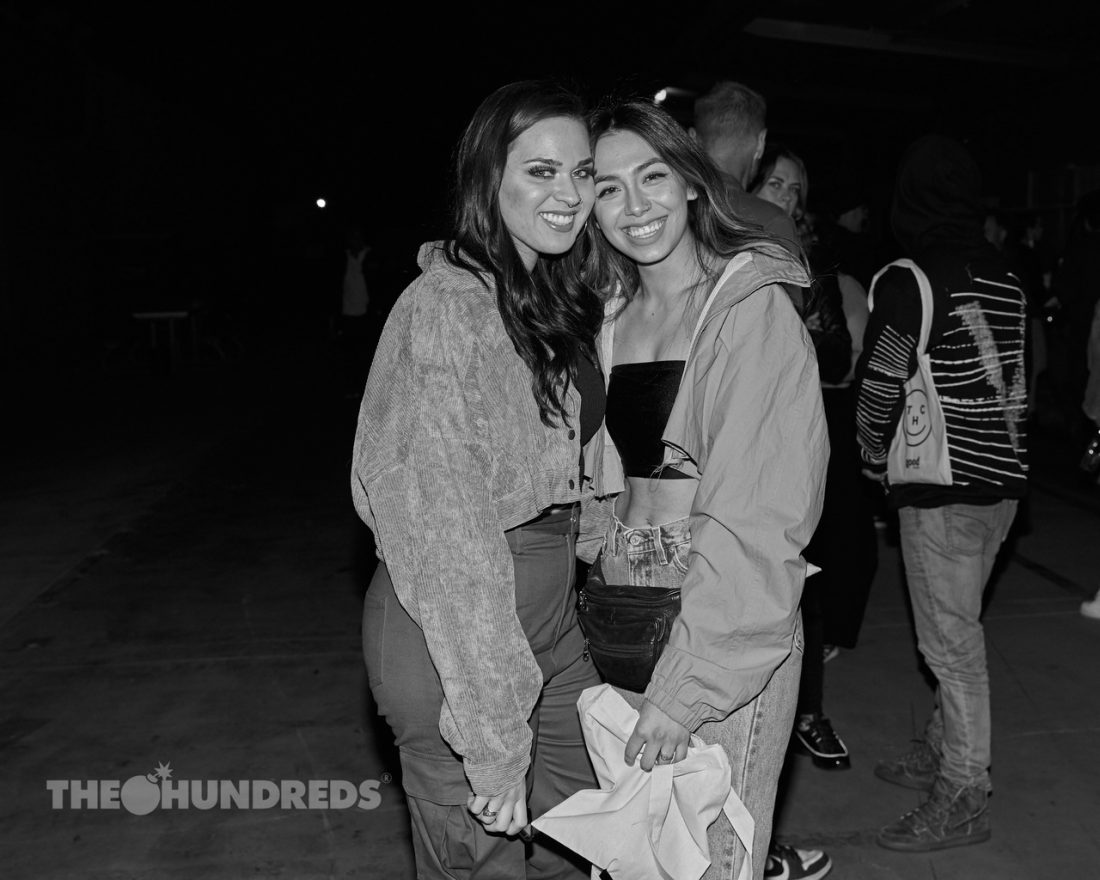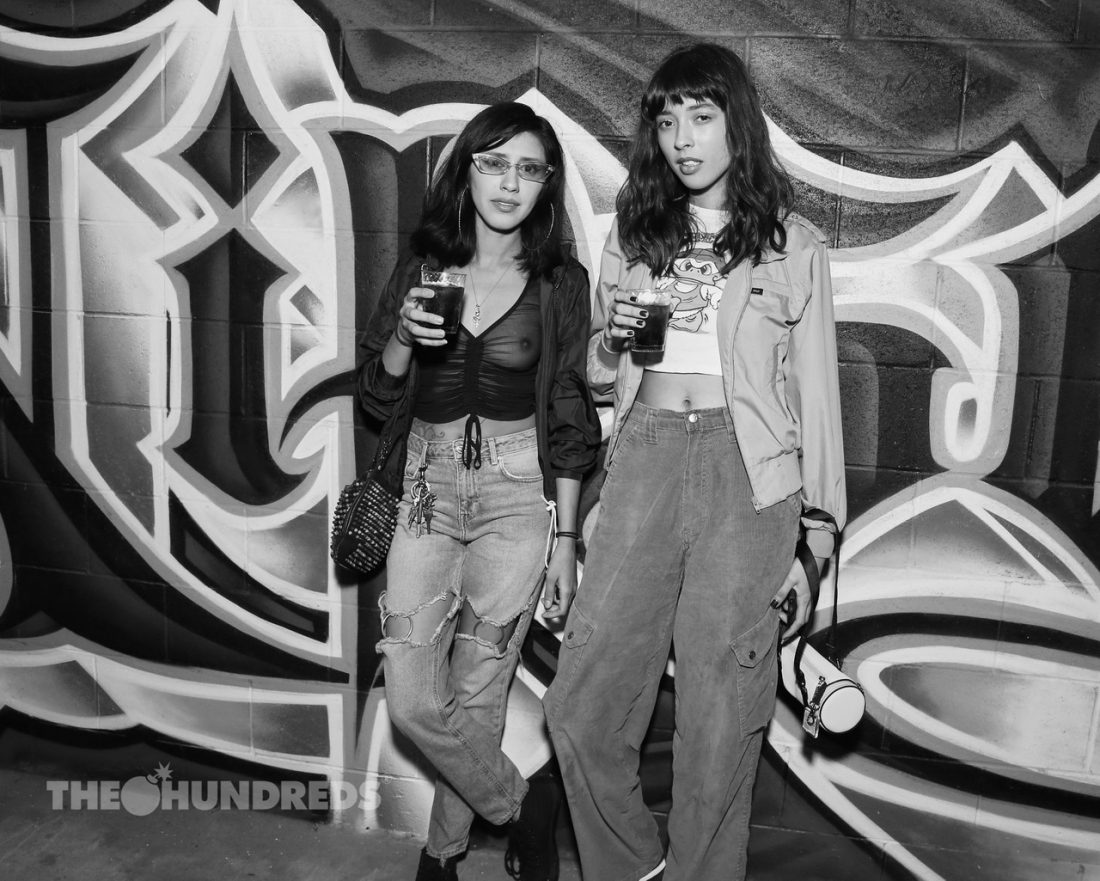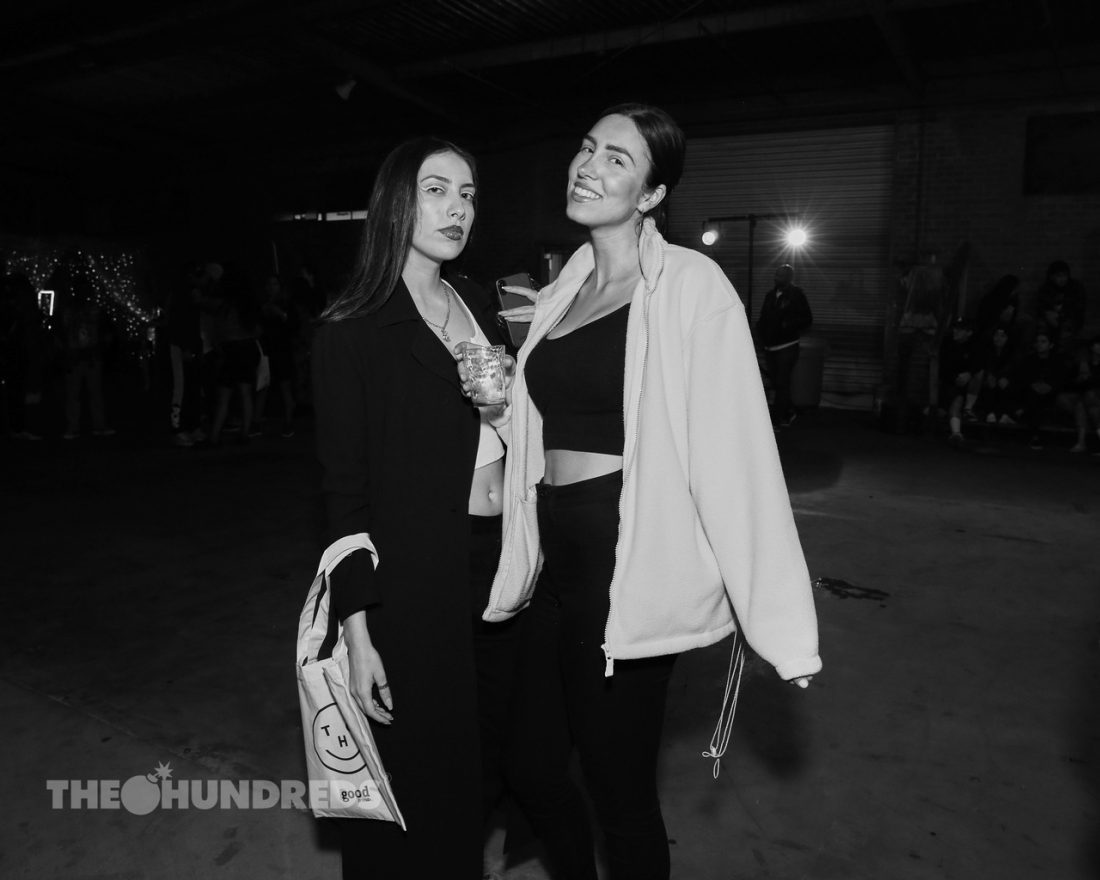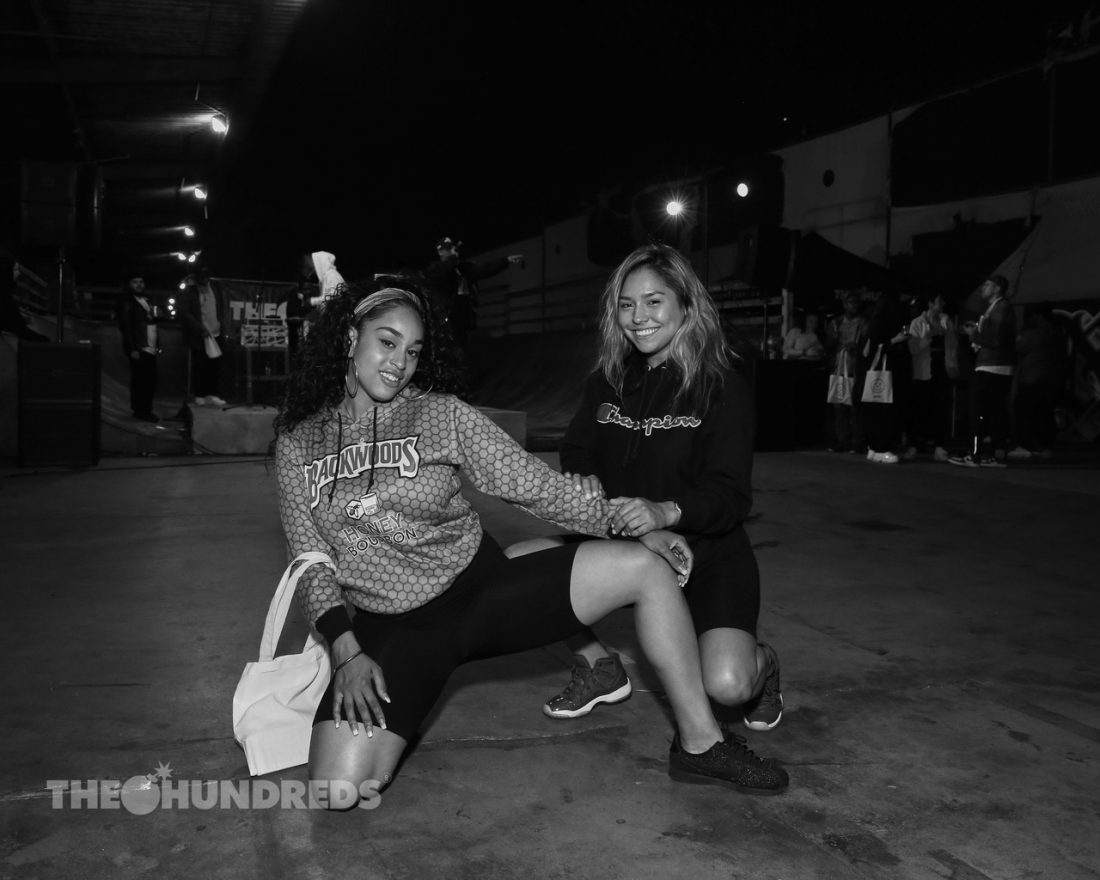 ***