People think it's all fun and games when it comes to shooting cars. But in reality, it's super dangerous and I risk life and limb every time I go out on a shoot. During this shoot, we almost got mauled by a vicious Rottweiler and got ran over by a mad man while screaming obscenities from his window. I'm actually blowing this all out of proportion. The Rottweiler was actually smiling the whole time and the man was just a bitter old man that was yelling at us because he didn't like my face (understandable). But you see what kind of things I have to go through to get you guys content?
I don't know what it is about the shoots with my buddy, Ara, but we always run into some kind of bad luck. The last time I shot Ara's 997.1 GT3 RS, it started to rain on us and we ended up calling it quits early. But I recently spoke to Ara and he let me know that he just got new wheels for his car as well as a Ducati 1199 Panigale R, and that he wanted to do a shoot of both of them. So of course I said yes, and was able to get my camera lens all over both of them for your viewing pleasure.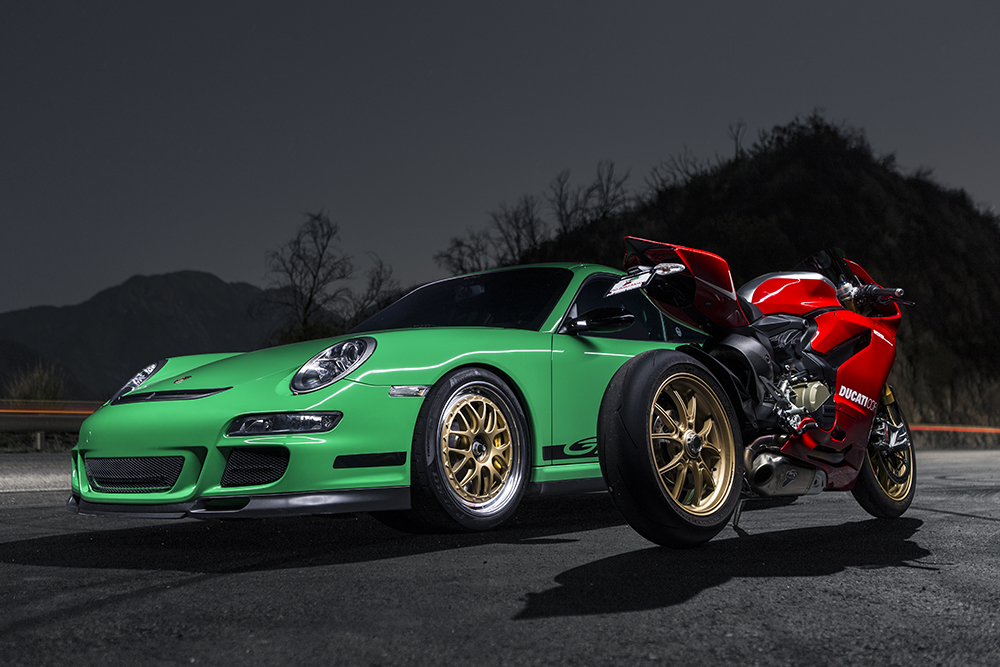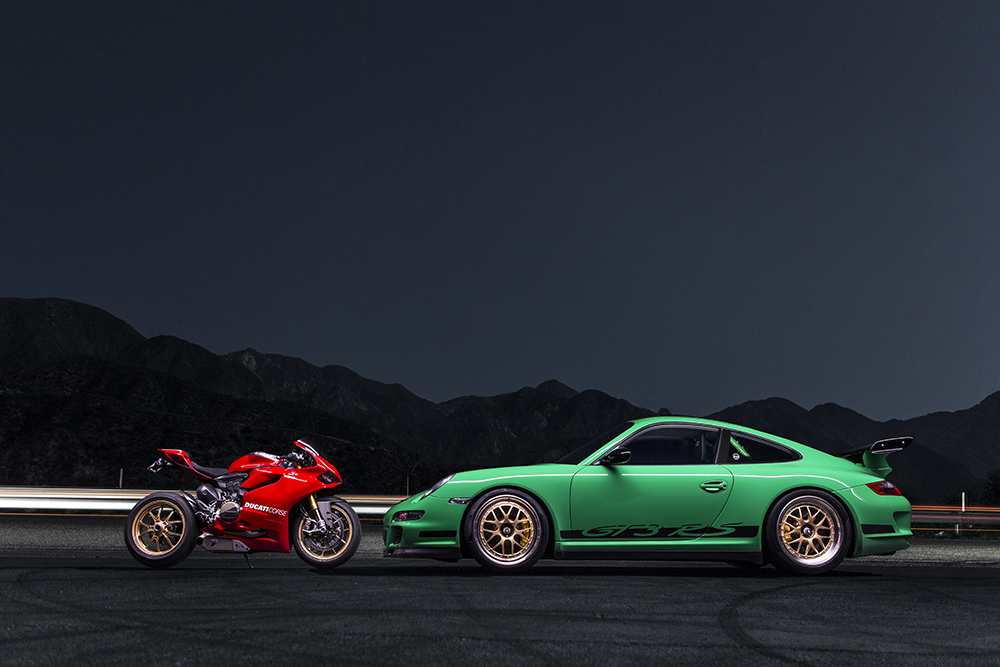 Ara pretty much owns the best of both worlds when it comes to 2 and 4 wheels. The Ducati 1199 Panigale R is like the Lamborghini of motorcycles and besides looking pretty, it goes really really REALLY fast.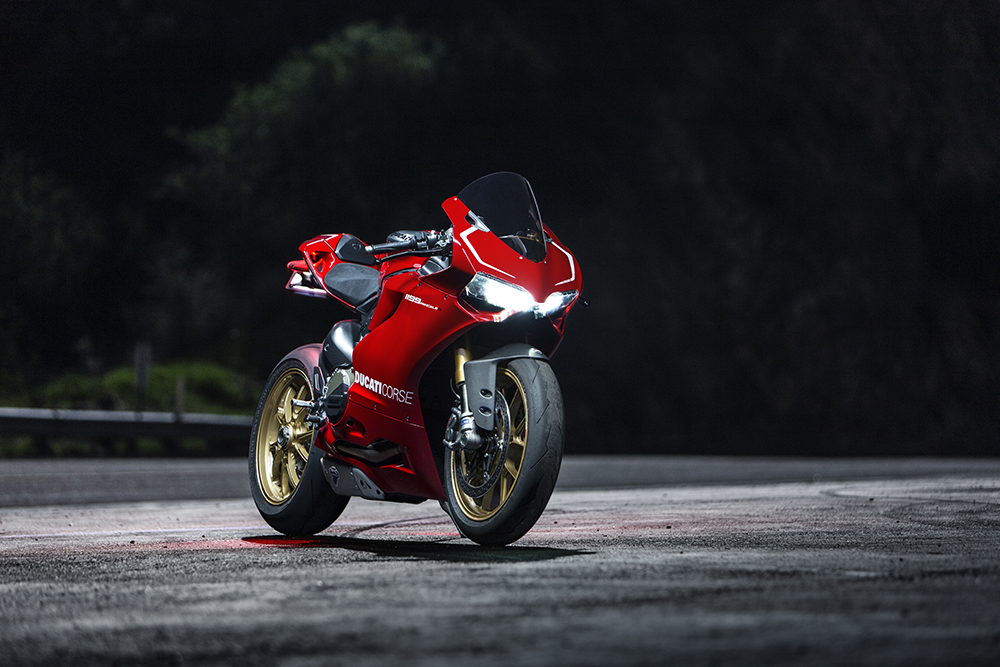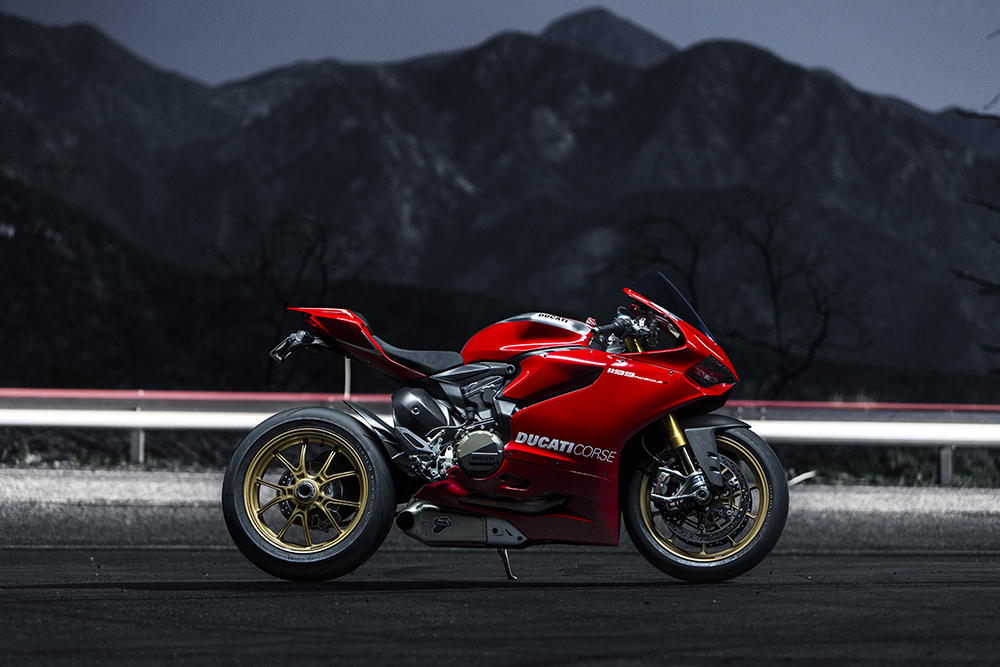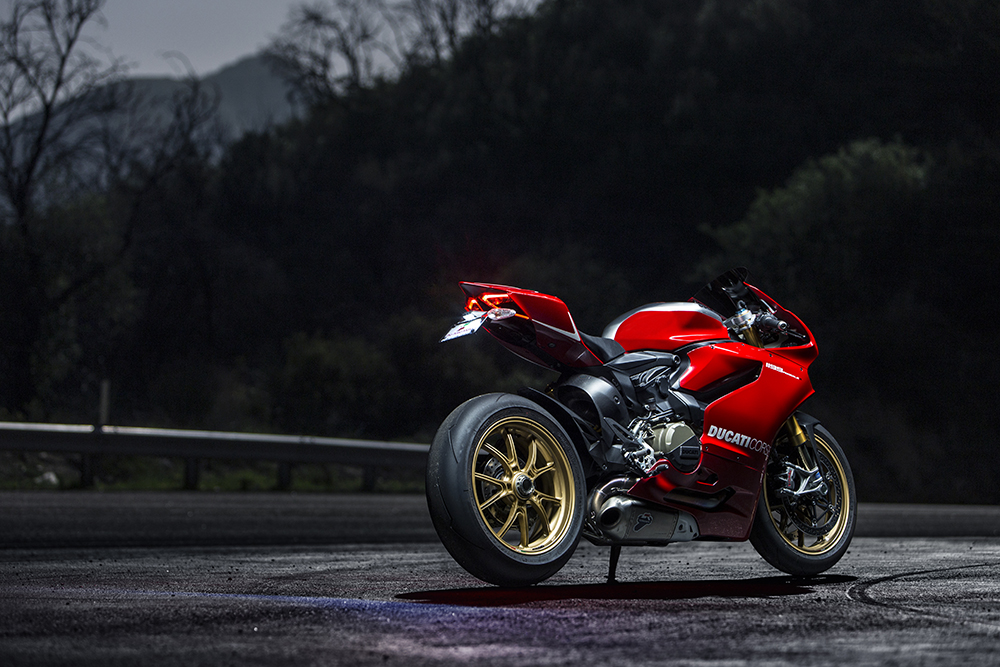 If I were to ever own a Porsche, it would definitely be a GT3 RS. For those that don't know, the GT3 RS is one of Porsche's top tier cars and is pretty much a street legal track car. Ready to hit the track or carving through the canyons on the weekends, it's the perfect car for any die-hard car enthusiast (*removes Porsche weenie from mouth*).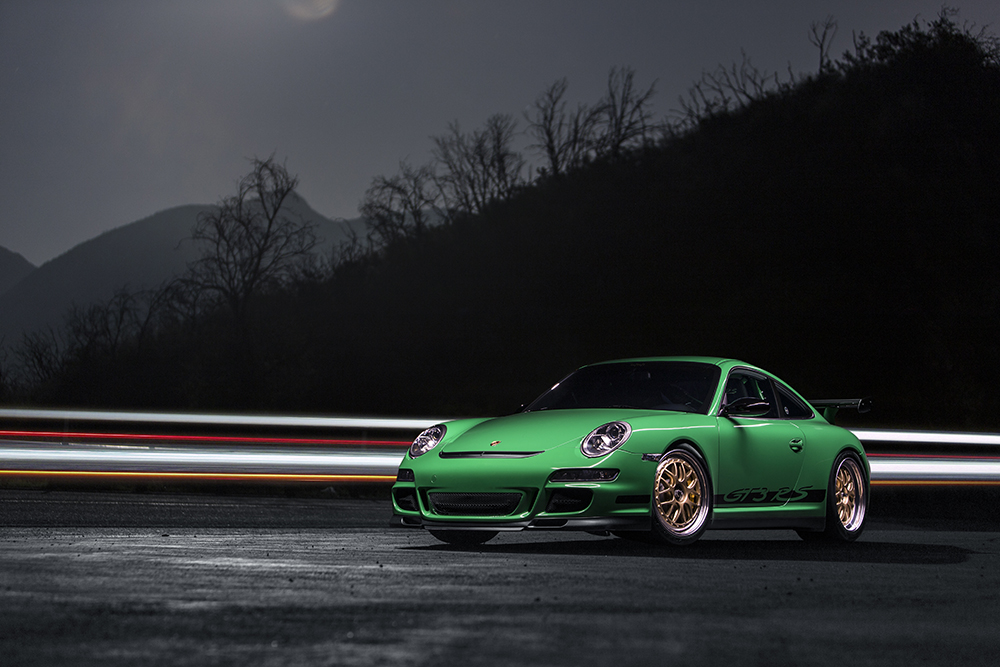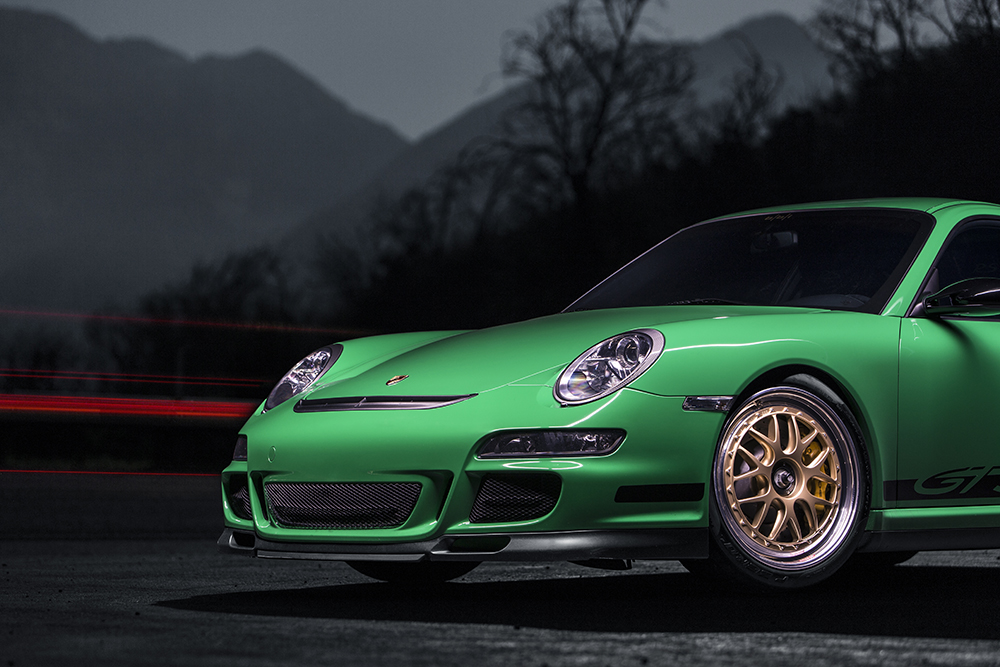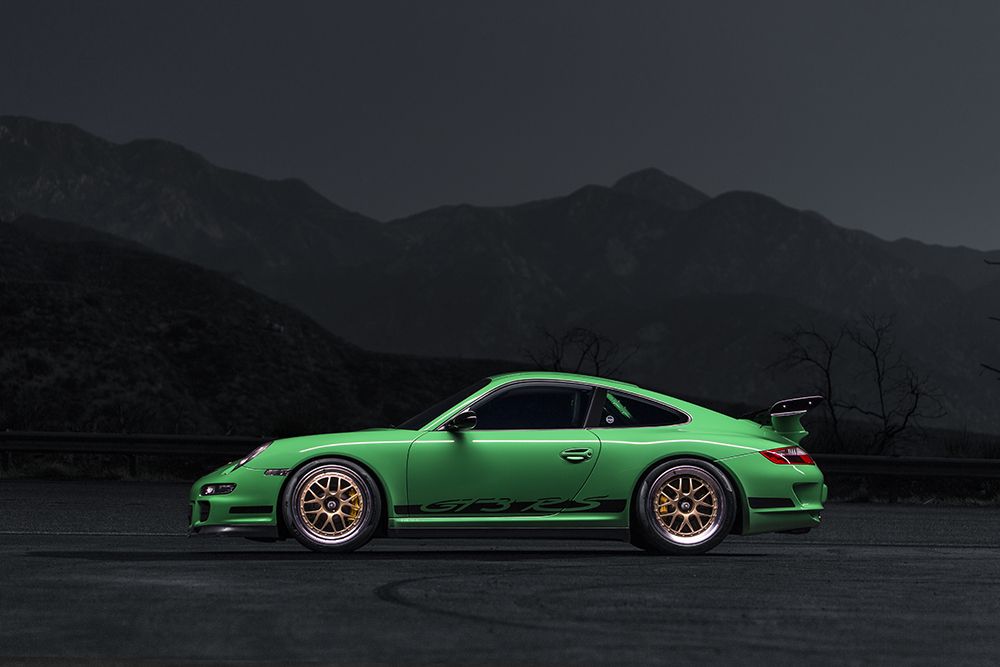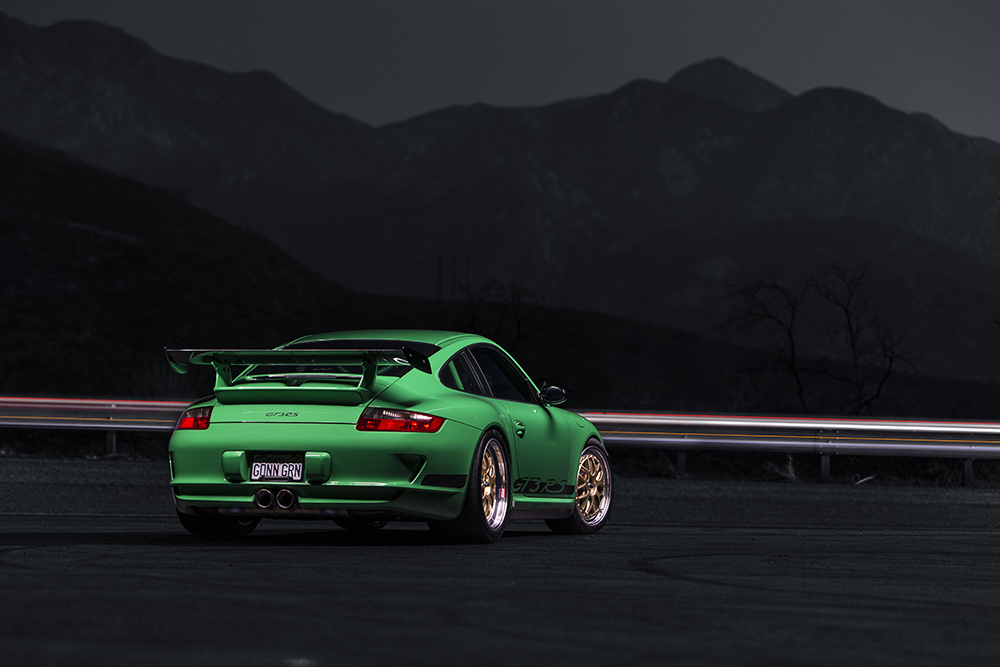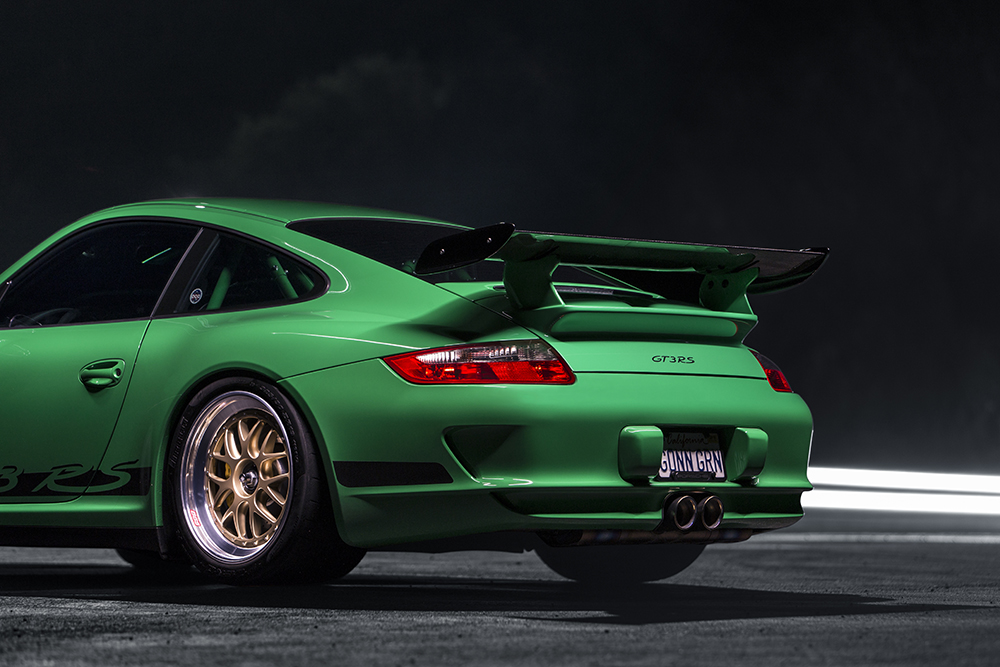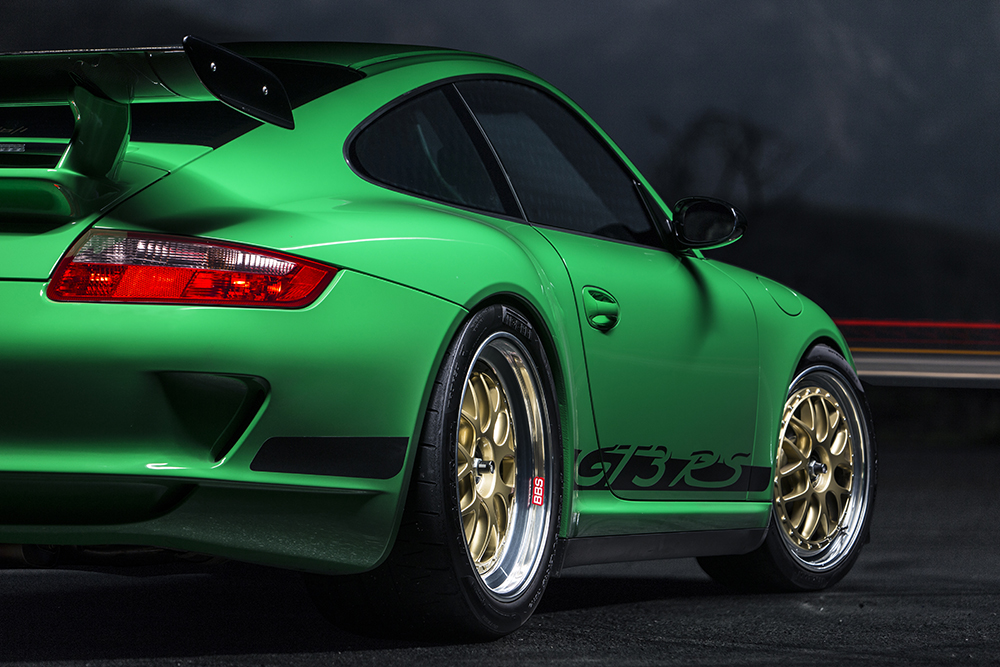 I want to thank Ara and his buddy Vatch for taking time out to make this shoot happen. And if there's one thing I learned from all of this, it's that GT3 RS's and 1199 Panigale R's are the best, and I need to get my CCW.