The Hundreds is proud to bring you the second installment of "PANORAMA: Our Week in Photos." Every Saturday, this will be a home for pictures from the previous week taken by members of The Hundreds' family.
This week, we opened up PANORAMA to the public, and selected photos on Instagram tagged #TheHundredsPanorama. We were thrilled to see how many talented photographers from around the world submitted, and chose a select 7 to be featured below alongside our regular contributors to the series.
Below, check out photos taken in the past week from Amsterdam, to Toronto, to Oslo, to Long Island, New York: Legendary skate photographer Mike Blabac (@blabacphoto) shoots Chris Gregson in San Diego; Dennis Stapleton (@menvce) catches a glimpse of the golden hour on a roof in Downtown LA; @akam1k3 shoots Oslo going up on a Tuesday with Flatbush Zombies and The Underachievers; @fongstarr shares a long exposure shot of San Francisco's Twin Peaks, making it resemble a remote island; The Hundreds' fam SDJ (@SDJ) captures an understated moment in New York; and more.
PANORAMA aims to be a visual showcase of The Hundreds' global community. We owe it to the storied people in front of and behind these lenses for showing us just how expansive our world can be – and this is what it looks like. This is our week in photos.
MIKE BLABAC (@blabacphoto)
March 7, 2015: "A bunch of us went skating in San Diego last Saturday, and met at Memorial Park to warm up. This is a photograph of Chris Gregson doing a Nosegrind Stalefish Grab in the bowl. "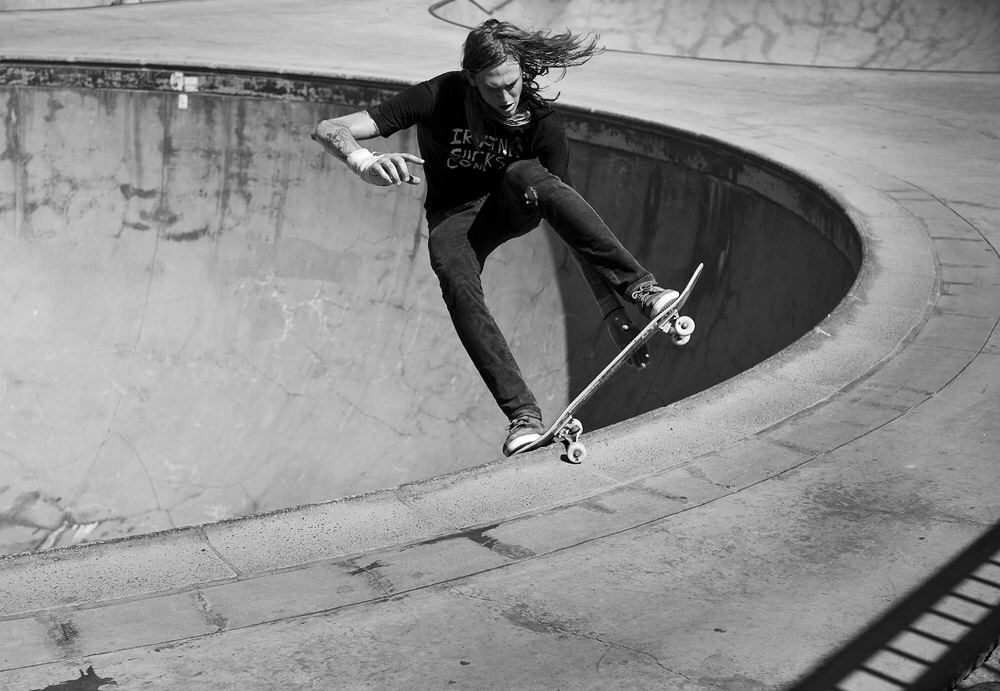 SDJ (@SDJ)
March 11, 2015: "9pm. A room with a view."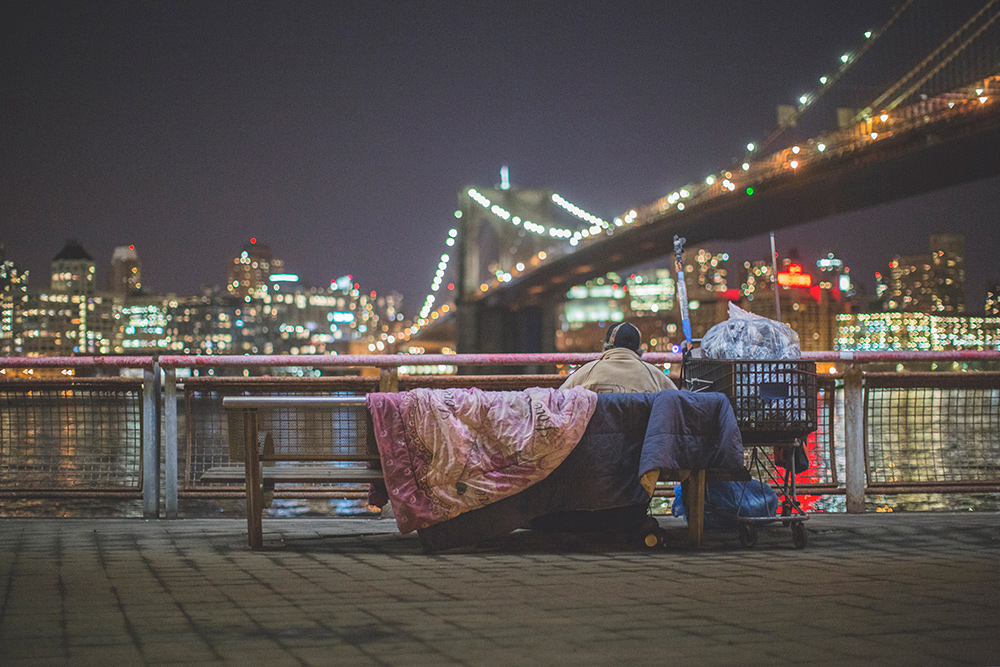 TEXAS SCHIFFMACHER (@texasschiffmacher)
March 12, 2015: "No caption necessary. Bummy boy Ray wants you to fuck off."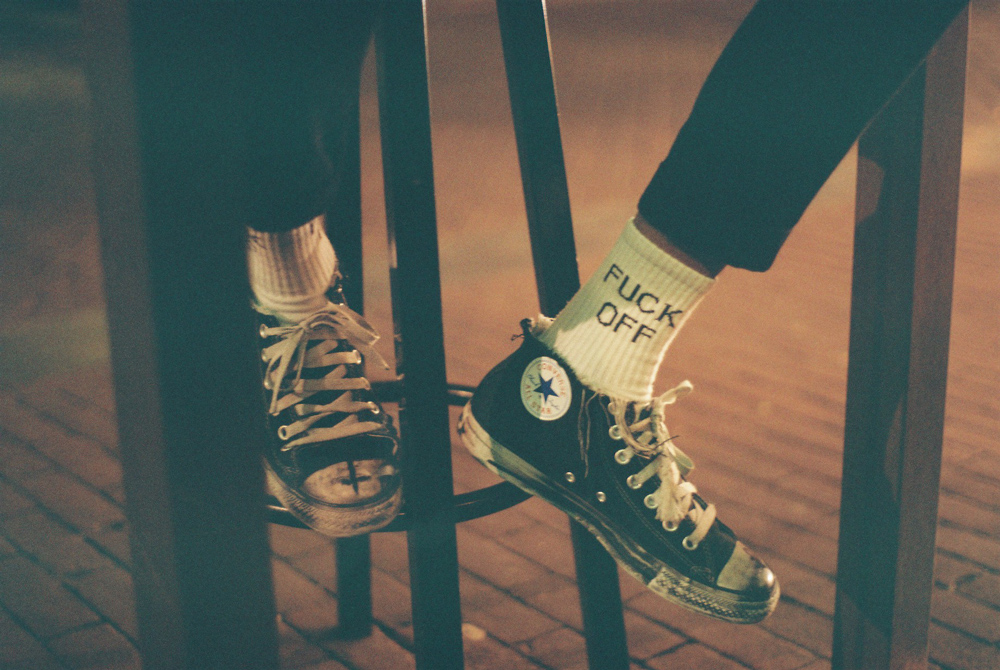 DENNIS STAPLETON (@menvce)
March 7, 2015: "Exploring rooftops in Downtown Los Angeles with the homies. 22 flights of stairs later, we found the perfect rooftop just in time for the golden hour."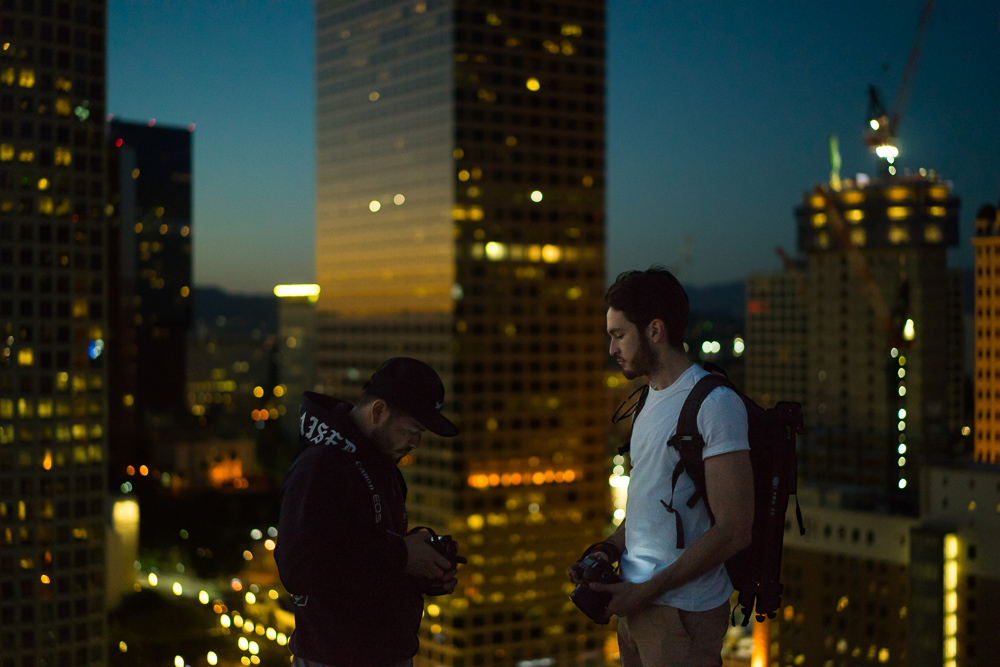 SANTIAGO GOMEZ (@f5.6)
March 9, 2015: "Sometimes you get to feeling down when life isn't going the way you'd like. A quick glance at this wall humbled me, and reminded me that I'm the only one with the power to change it."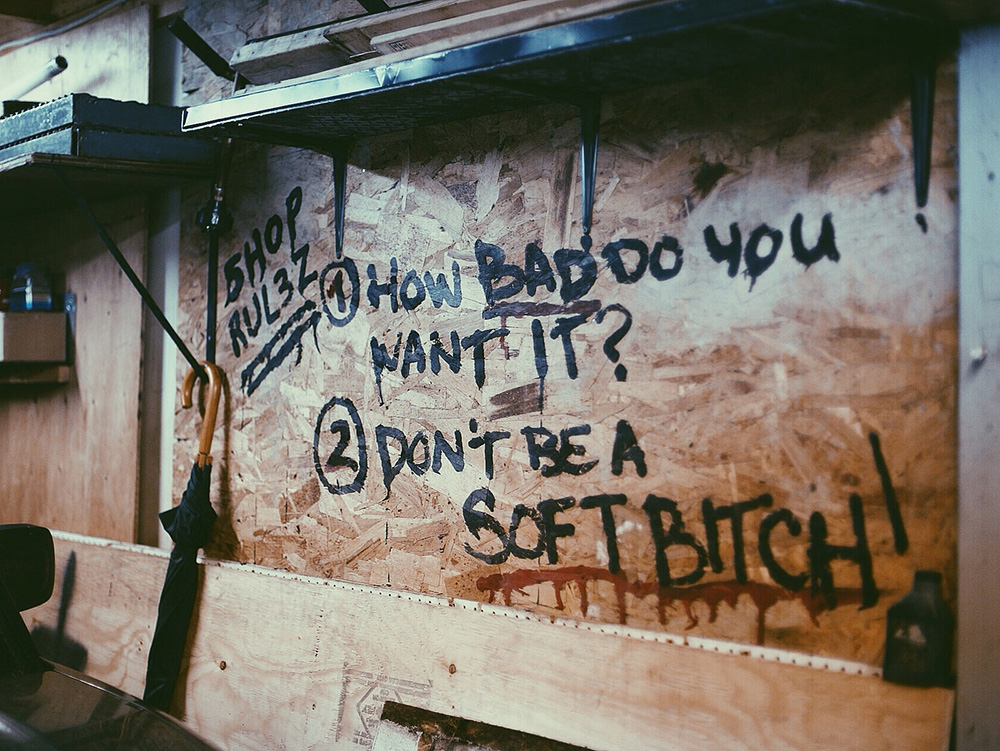 AKAM1K3 (@akam1k3)
March 10, 2015: "Approximately 11:30pm. Clockwork Indigo aka Flatbush Zombies and The Underachievers blowing up on a Tuesday in Oslo."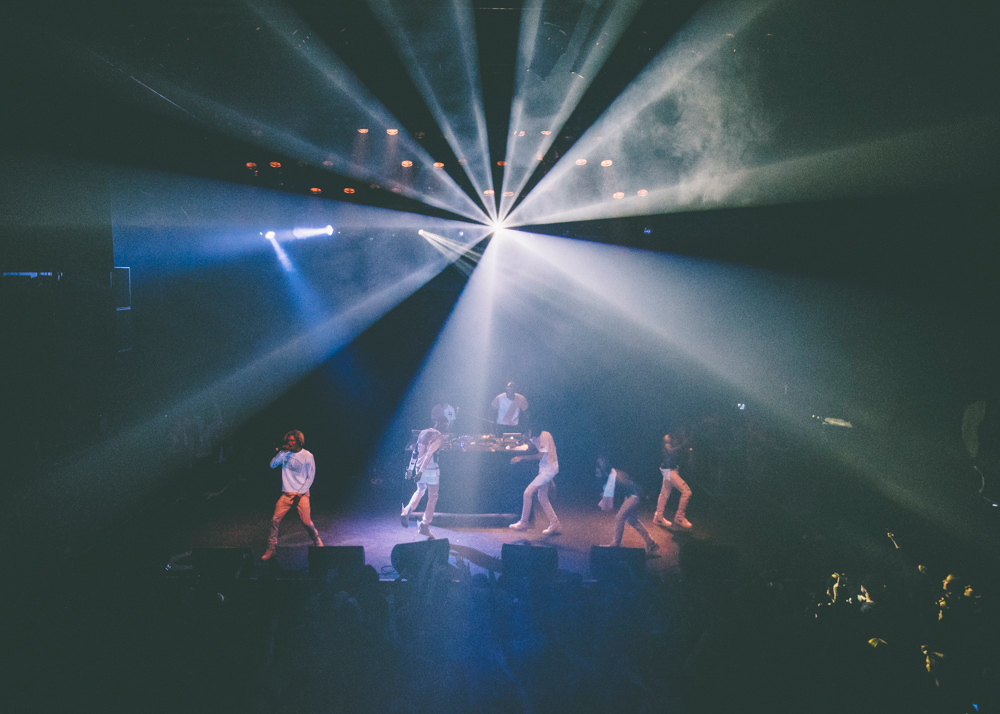 FONGSTARR (@fongstarr)
March 13, 2015: "This is the backside of Twin Peaks which faces the less attractive side of San Francisco. It's pretty dark at night but when you do a long exposure, light trails will actually highlight the road leaving a nice outline of what looks to be a remote island."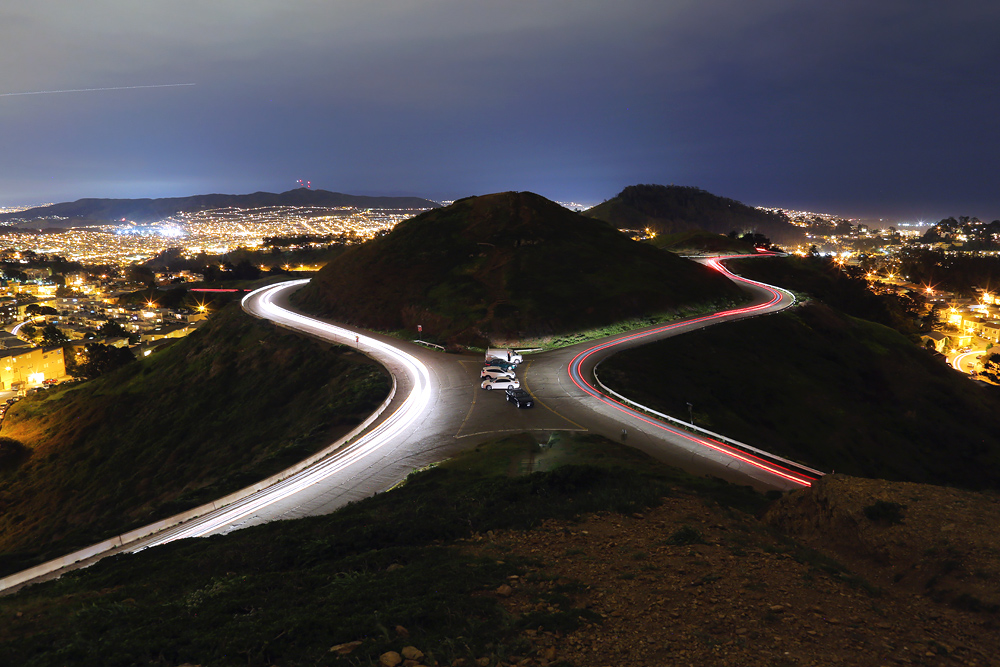 ISAAC MIRANDA (@isaacxmiranda)
March 7, 2015: "I was chilling with a friend in the gym after a shoot. We noticed the basketball team was about to begin practice. So with a little trash talk, I got them to start a dunk contest right before practice."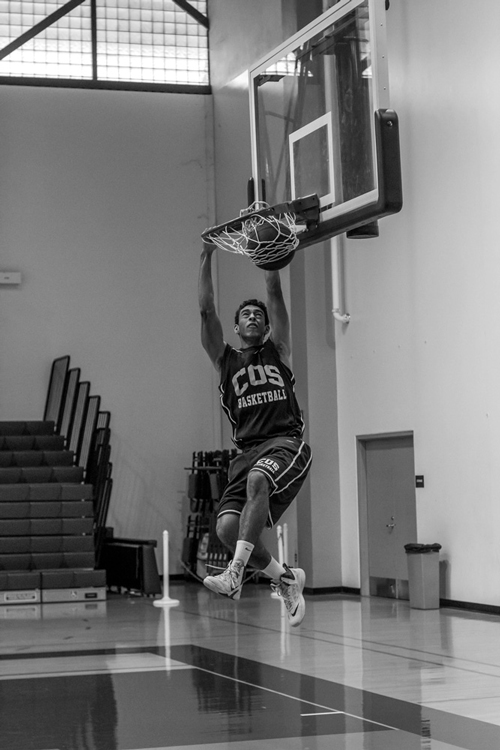 KEITH MONTERO (@kmontero_)
March 9, 2015: "Was driving home after catching a sunrise on South Beach and while waiting at the light, I noticed how dope the palm tree blended well with the architecture. Pretty sure I held up traffic for a good minute to make sure I got the shot."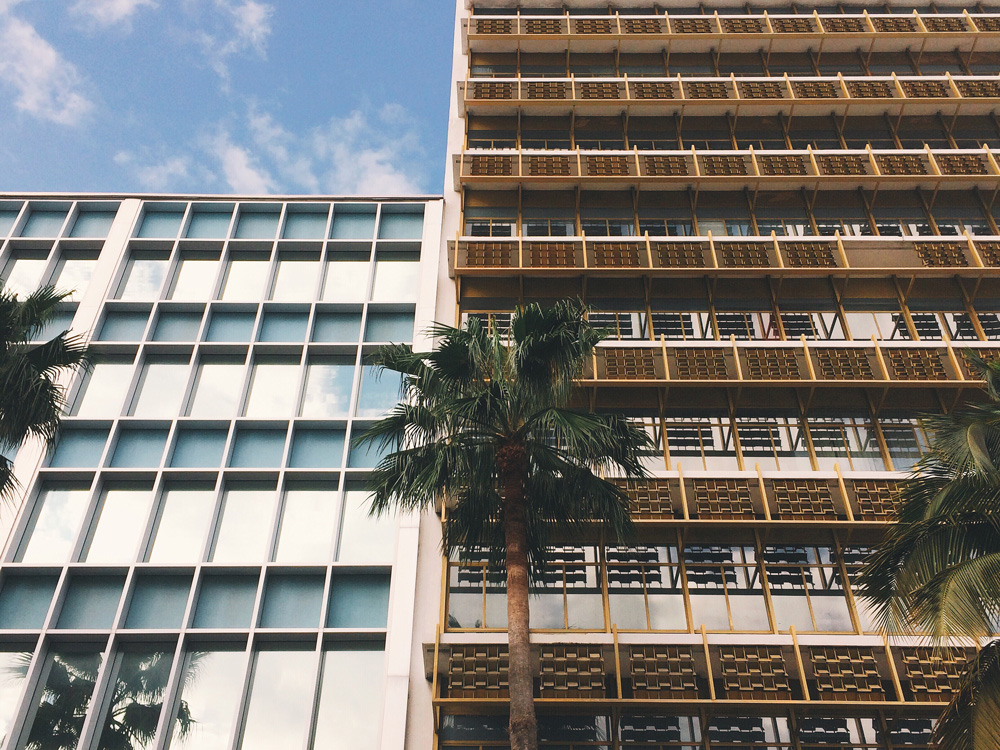 CHIEF BOSOMPRA (@iknowchief/@undisposablee)
March 8, 2015: "Shot this pic of my friend Emily outside of Joy Rich in LA – wanted the God Soulja Boy to join but he was in a rush."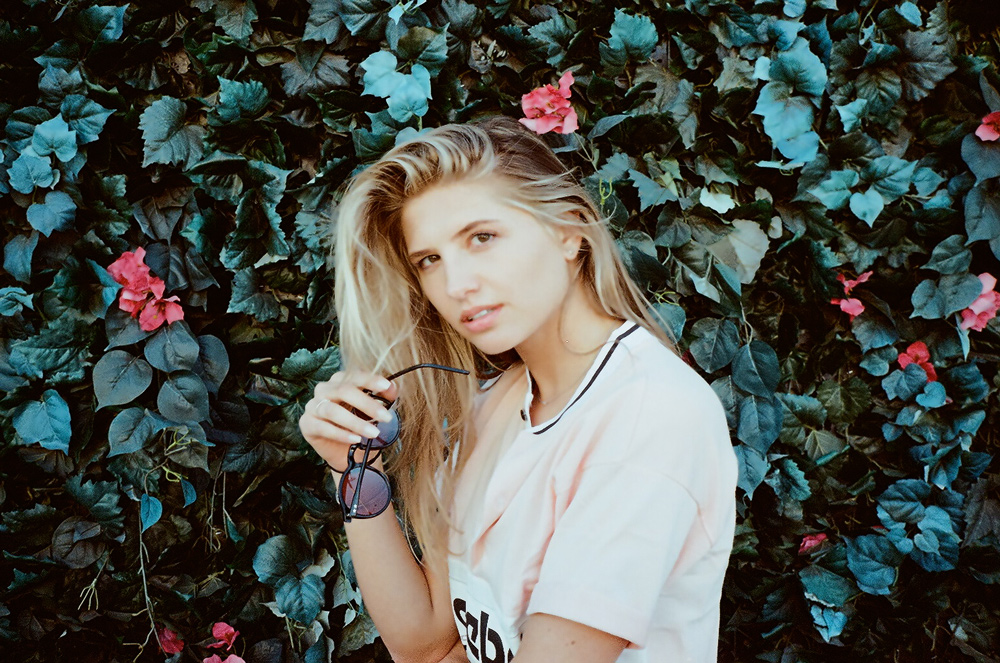 VINCENT SANVENERO (v_sanvenero)
March 7, 2015: "My girlfriend took me to explore the east end of Long Island, New York, where she grew up. We were fortunate enough to catch this amazing sunset over the frozen bay. The $75 parking ticket I received was well worth it!"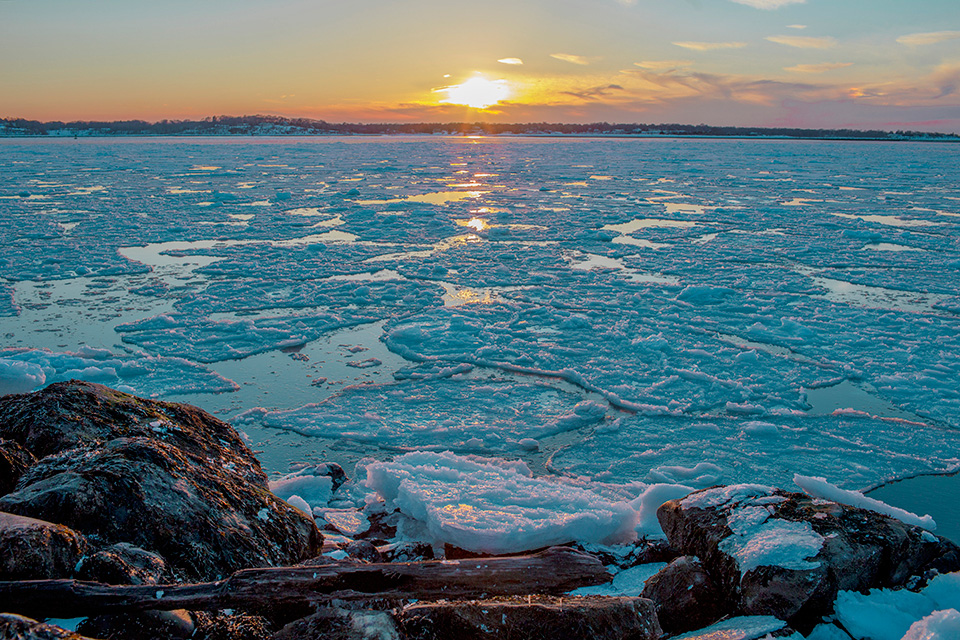 JARETT BLAKE (@jarettblake)
March 7, 2015: "The barbed wire fence welcomed us with open arms on the way in – not on the way out, though. Luckily the wounds weren't something a band aid couldn't fix. Never stop exploring folks!"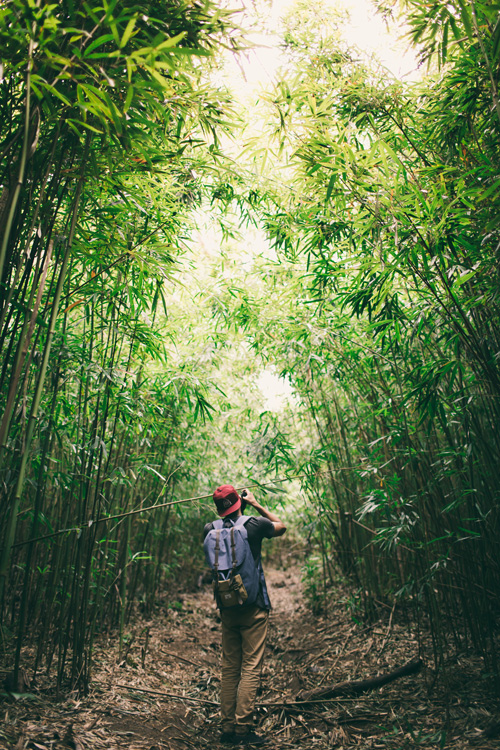 AARON BENGOCHEA (@aaronbengo)
March 8, 2015: "A tribute to Henri Cartier-Bresson's 'The Decisive Moment.'"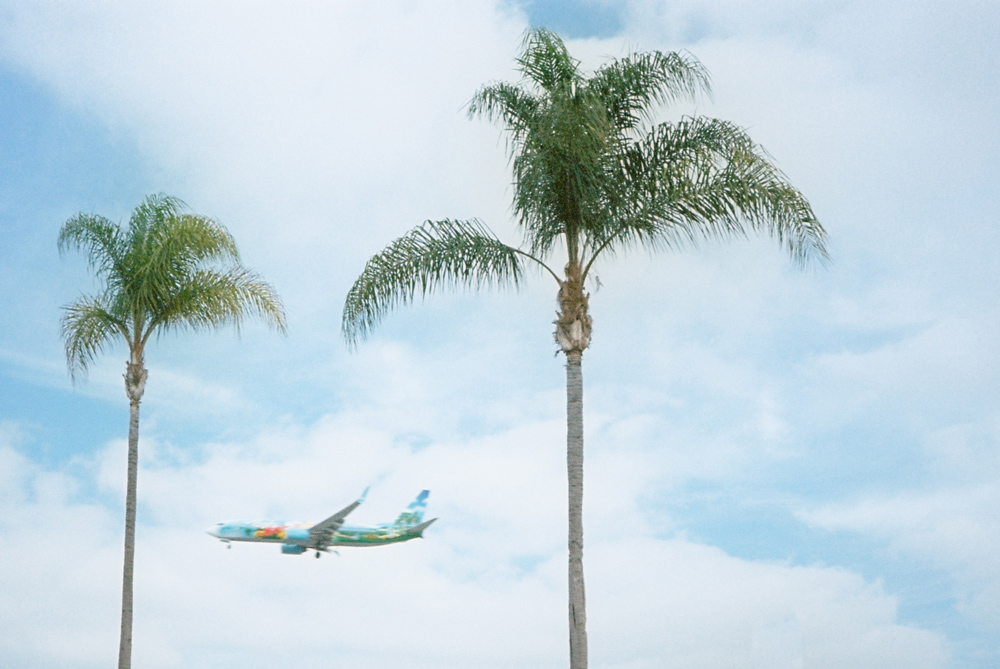 NOAH LØCHTING WILLIAMS (@tropicalnoah)
March 12, 2015: "Stalley had a show in Oslo this Thursday – I was there to capture the whole thing. After the show, I got the chance to come backstage and shoot some flicks. Thanks to Tommy Tee for hooking it up!"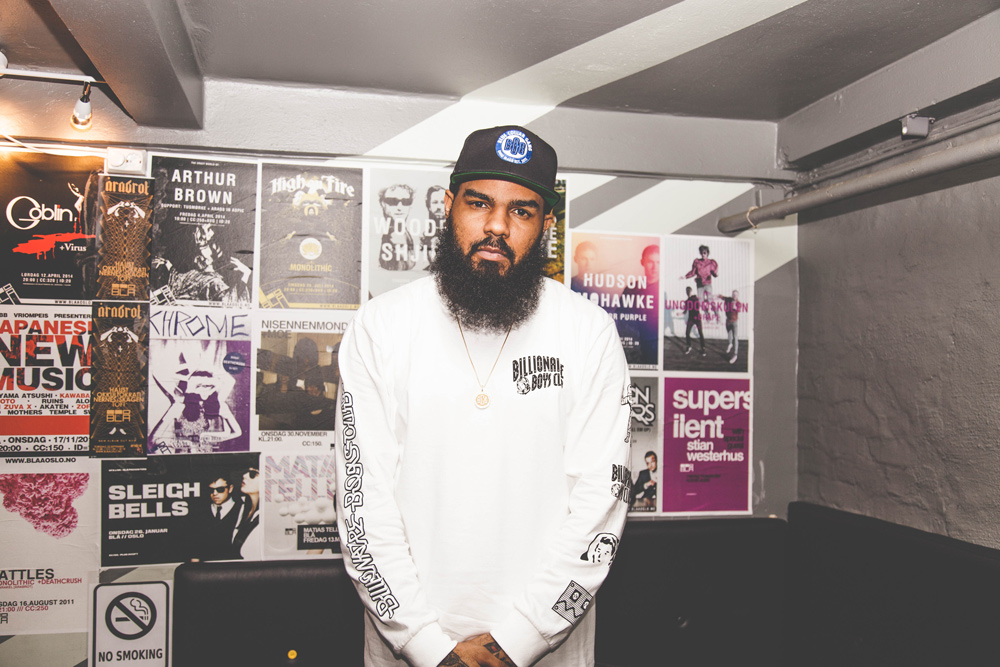 ::
Submit your photos to Panorama by tagging them #TheHundredsPanorama on Instagram and Tumblr (if you are posting on Tumblr, please provide a contact email). Requirements are that the photos need to have been taken between the previous Saturday and the current week's Friday.