The Hundreds is proud to bring you the second installment of "PANORAMA: Our Week in Photos." Every Saturday, this will be a home for pictures from the previous week taken by members of The Hundreds' family.
This week we feature: Street photographer Travis Jensen in San Francisco's Excelsior District; Pete Pabon in Cuba; legendary skate photographer Mike Blabac's portrait of Stevie Williams; akam1k3's snap during an Oslo streetwear brand's lookbook shoot, and more.
PANORAMA aims to be a visual showcase of The Hundreds' global community. We owe it to the storied people in front of and behind these lenses for showing us just how expansive our world can be – and this is what it looks like. This is our week in photos.
TRAVIS JENSEN (@travisjensen)
February 27, 2015: "San Francisco. Late Friday afternoon on Excelsior and Mission streets in The City's vibrant Excelsior District. Breeze coming in strong off the bay as the sun begins to sink over the Pacific. Still got the top down like whatever. Life is good. Damn good."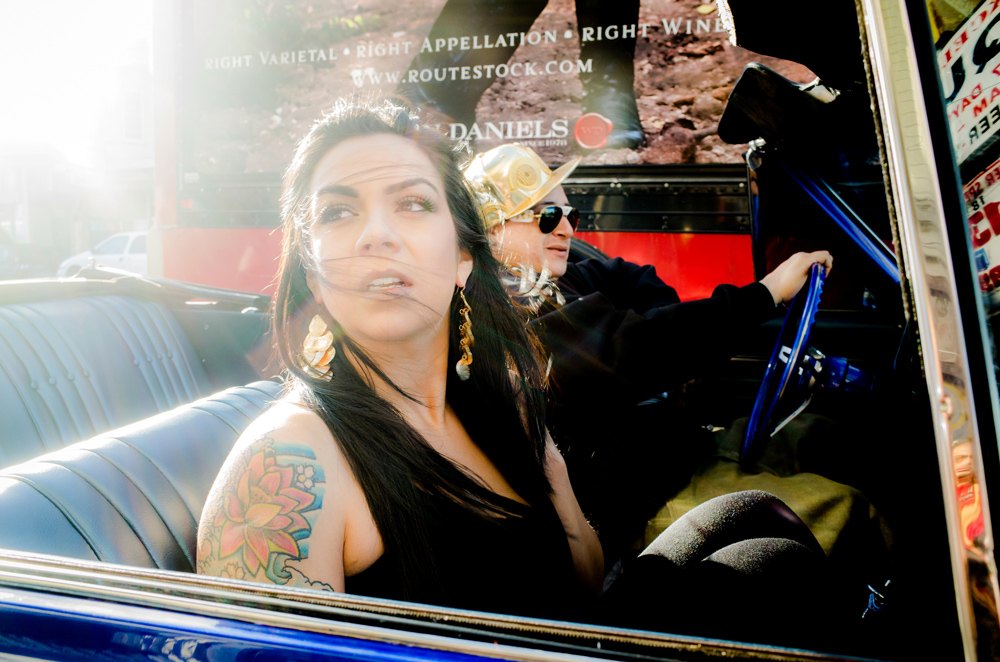 MIKE BLABAC (@blabacphoto)
February 26, 2015: "Stevie Williams with his DGK ring shot on Thursday. Stevie and I hadn't shot together in over 10 years. The last photos we shot were on film. He's such an amazing character, and it always comes through in portraits."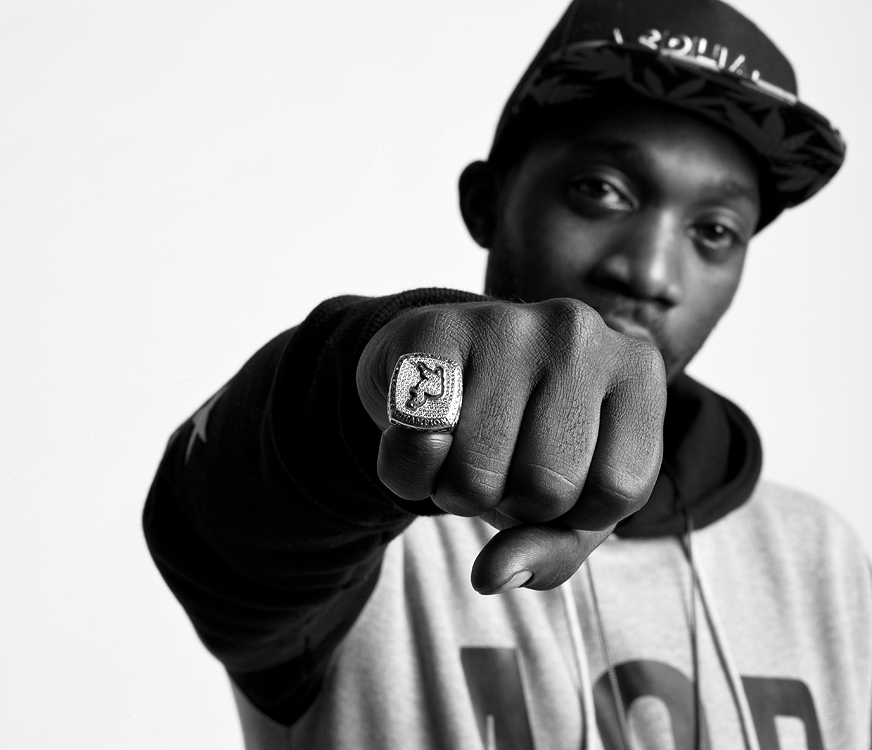 JOVELL (@jovell)
February 22, 2015: "I got to spend a few hours with the ridiculously talented Danner Pruhs. At 23 she already has her pilot's license and a degree in engineering. Her art is a constant battle between her left brain (the engineer) and her right brain (the artist).  I shit you not, she is the Jack and Master of all trades. She was kind enough to let me be a fly on the wall while she worked on her newest piece, featuring the Large Hadron Collider.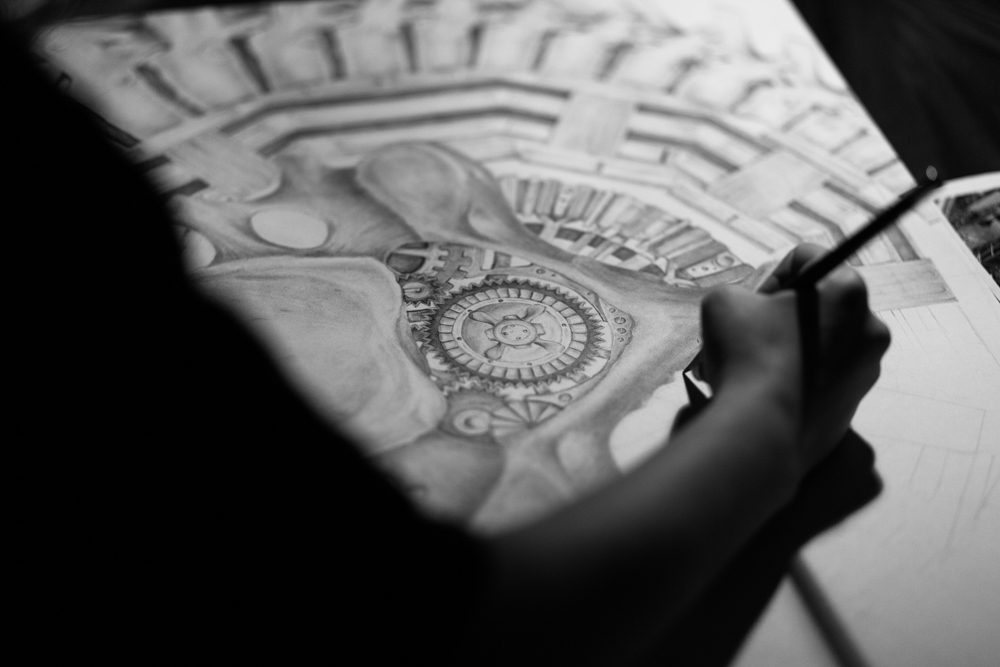 AKAM1K3 (@akam1k3)
February 22, 2015: "Shot around 2pm. While shooting the new AMATØR look book, I noticed these weird tunnels at the subway station, spaced out."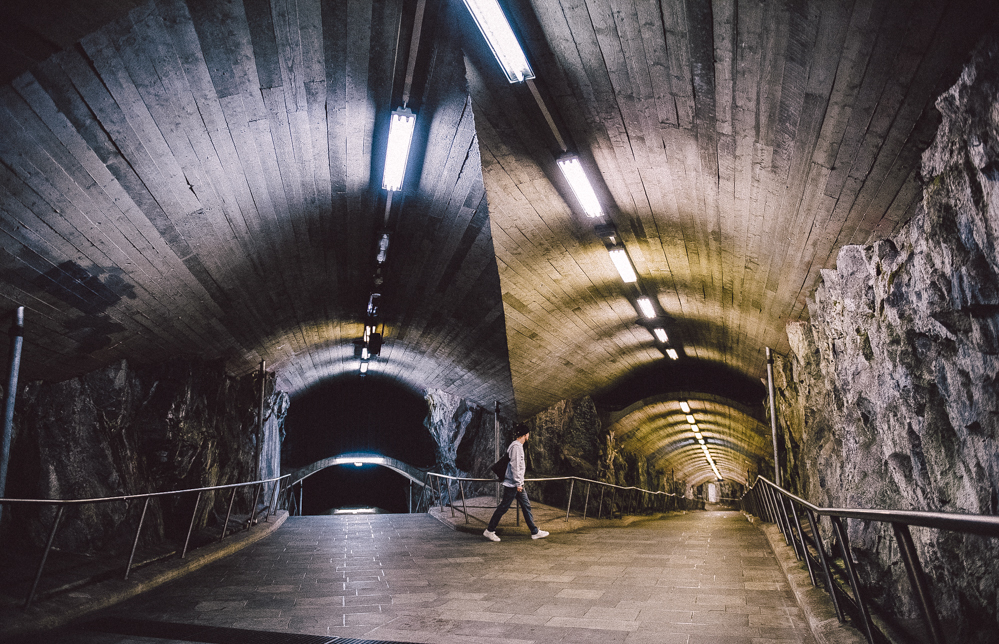 PETE PABON (@thewastedtalent)
February 24, 2015: "El Bom. Havana, Cuba."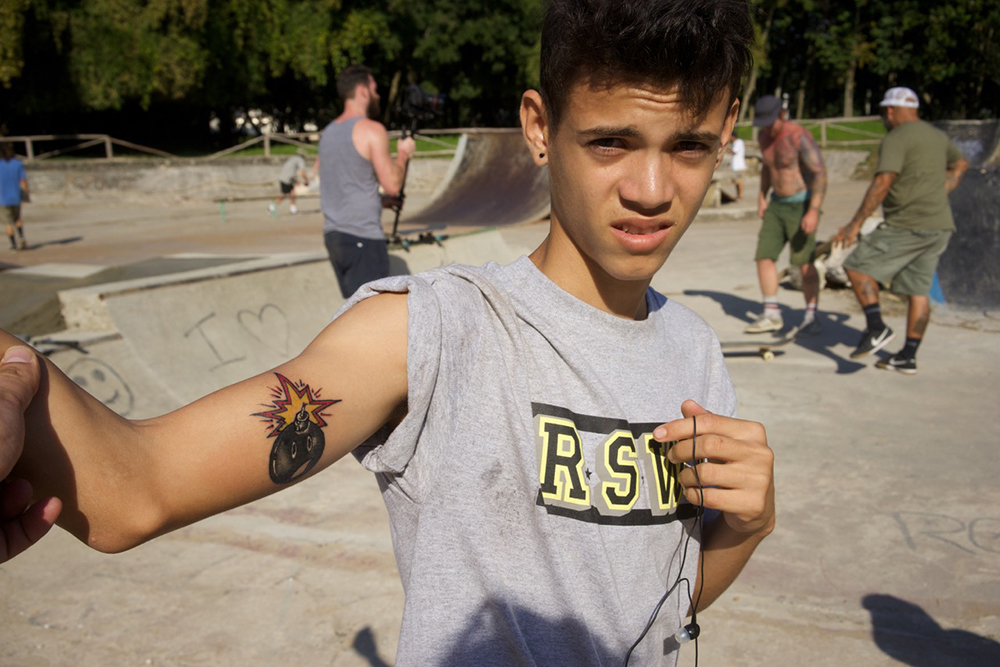 CHRIS DANFORTH (@c_danforth)
February 21, 2015: "The facade of Berlin's Soho House, on my way back to the office after grabbing lunch."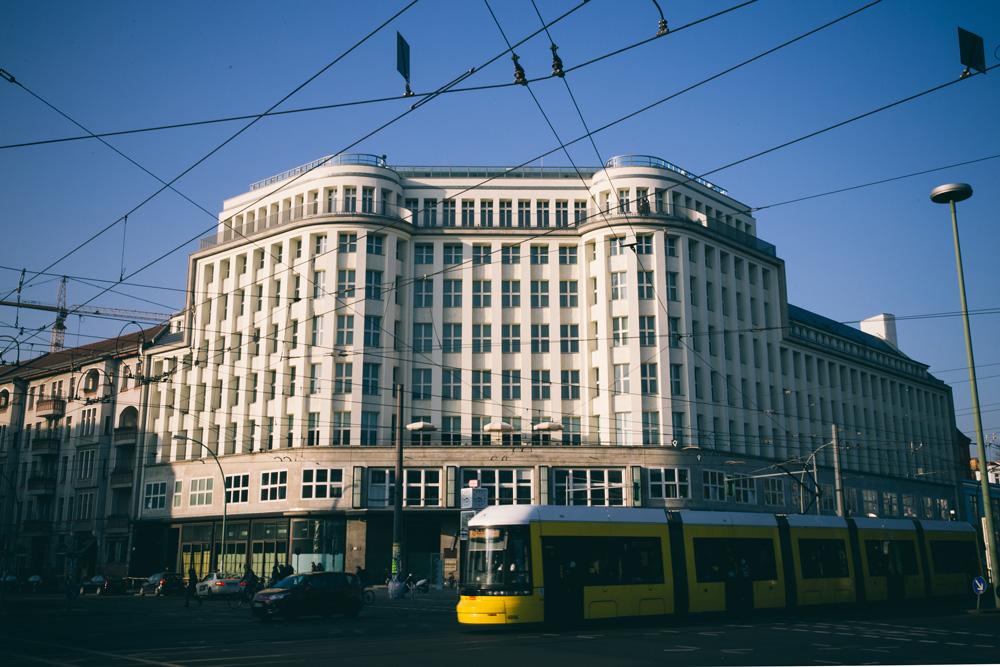 AARON BENGOCHEA (@aaronbengo)
February 22, 2015: "Capturing the innocent stare of a young boy while descending into San Diego."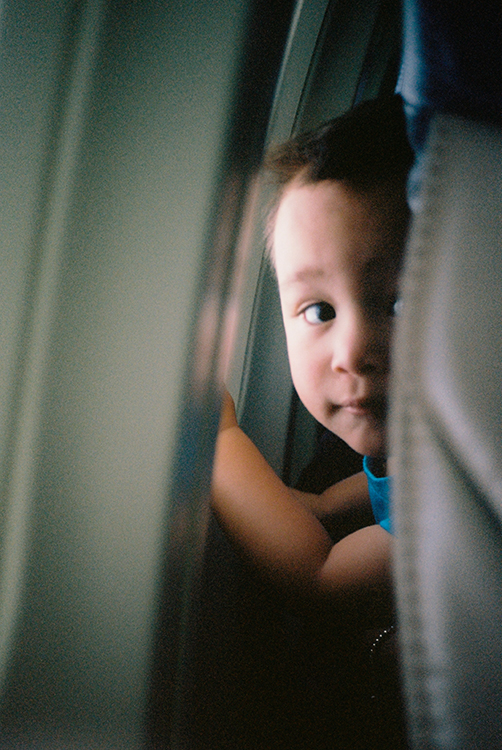 DAVID RASOOL ROBINSON (@dawudrasool)
February 21, 2015: "My friend Katie asked me to come to the opening of the Doris Salcedo show at the Museum of Contemporary Art with her. While we walked around the galleries, we got separated and she went up ahead of me. When I turned the corner and went into the next gallery, it was empty except for her sitting on a bench, and looked like a painting in and of itself. So I clicked the shutter before she turned around."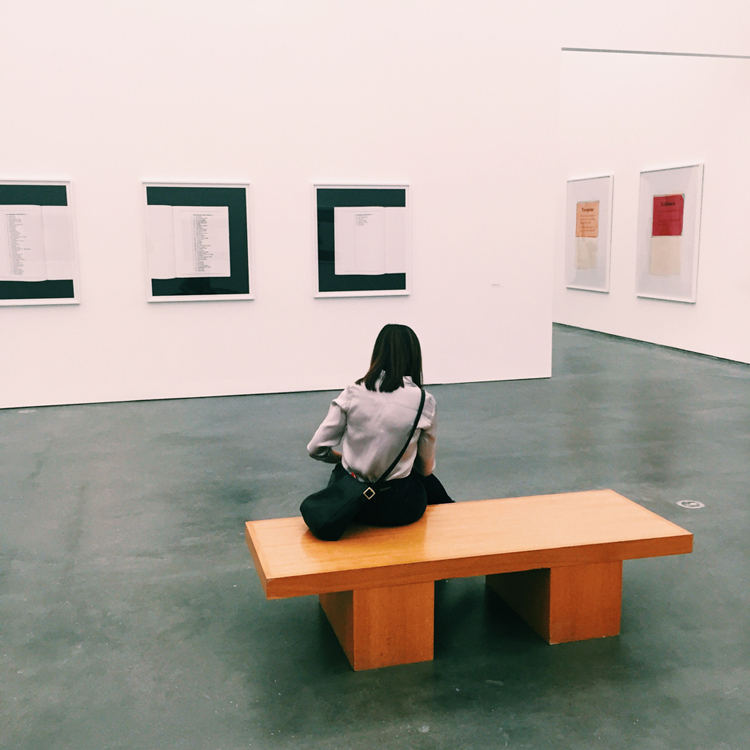 FONGSTARR (@fongstarr)
February 27, 2015: "San Francisco has so many unofficial Instagram spots now and I am still playing catch up in searching them all out. Finally found the hill that overlooks the Great Highway which separates one of our lame beaches and the neighboring houses in the Sunset District."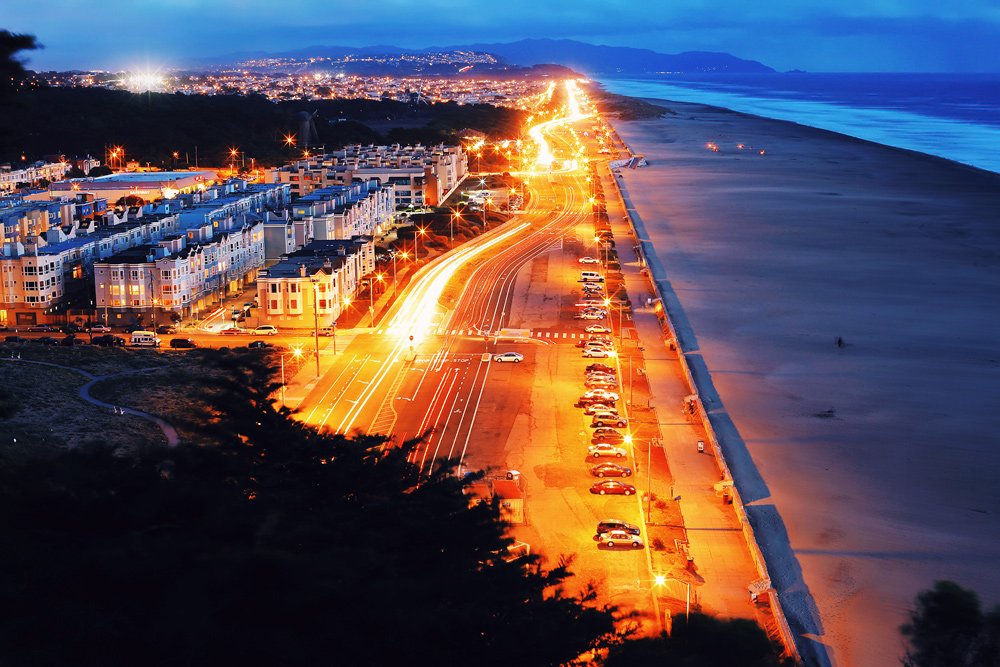 SHAYNA BATYA (@shaynabatya)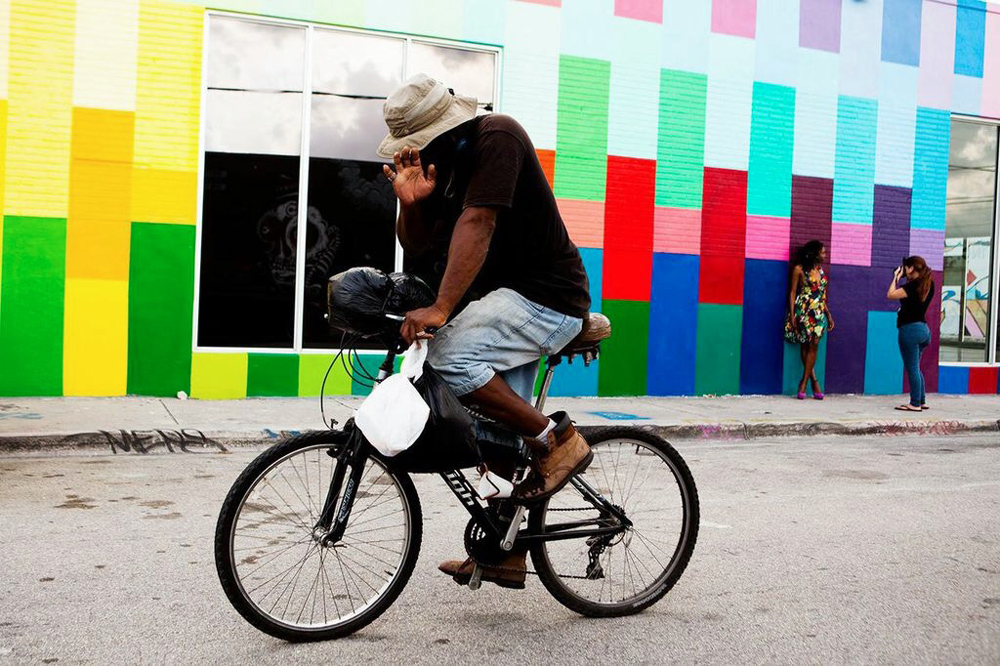 TEXAS SCHIFFMACHER (@texasschiffmacher)
February 23, 2015: "My everyday view when working in the tattoo shop. Shiffmacher and Veldhoen tattooing. Amsterdam."