There are a lot useful tools in branding/marketing these days. But in a day and age of digital everything there are people who still love a brick and mortar shopping experience. So with that in mind Pac Sun set up a pop-up shop in the n.y.c. area of soho, now you are probably familiar with seeing this store in malls but for a good part of the summer it will be breathing some fresh air on Broadway.
You may be wondering why I am making this a topic of todays blog well aside from being back east to visit family and friends along with taking fun photos Pac Sun has been featuring some of my photos in their store along with some select photo tees from my brand V/SUAL . So I was pretty excited to walk into a store on Broadway and see my work featured like this. I mean if anyone here follows my tumblr and has seen any of my answers to the questions I get asked would know one of the greatest joys I have with photography is simply sharing my photos with everyone. To go from sharing my photos via platforms like my blog and instagram to now having the opportunity for people to wear them is a blessing. With that I figured I would document my excitement to share with you guys. By the way happy Go Skateboarding Day!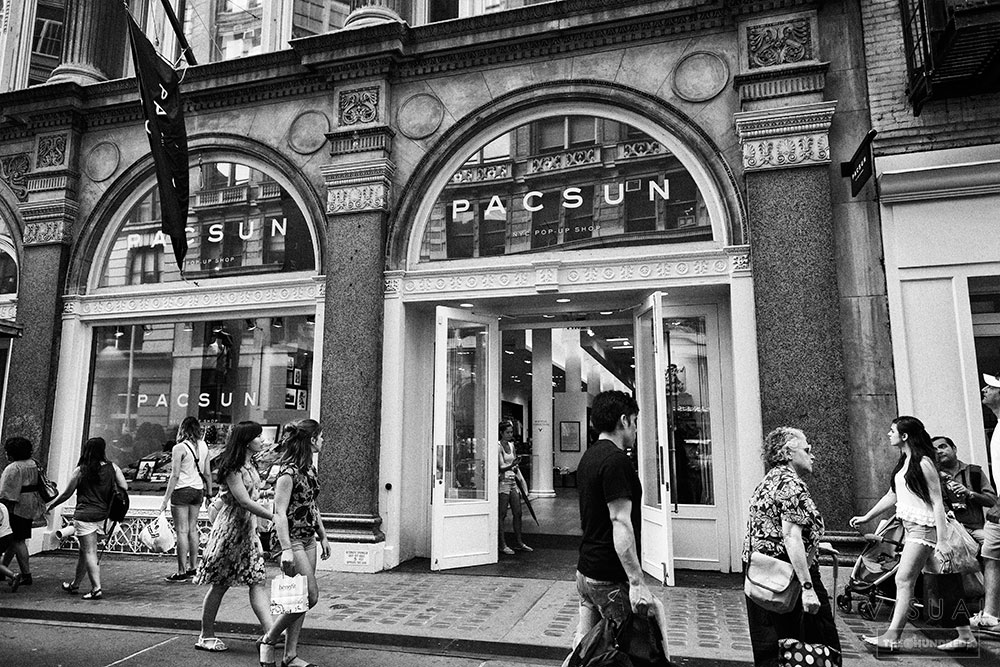 Exterior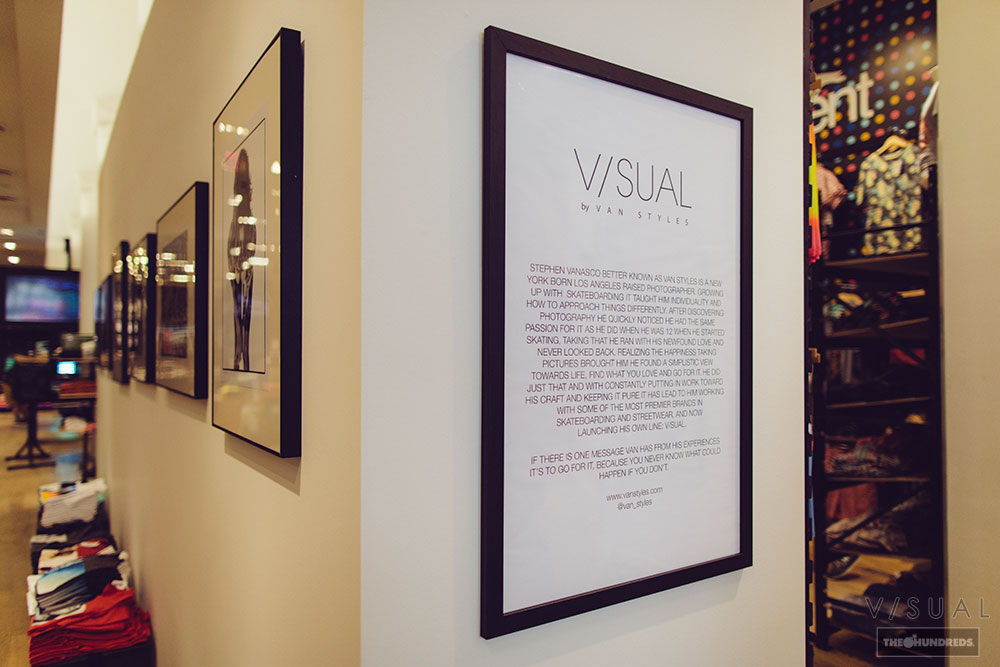 V/SUAL bio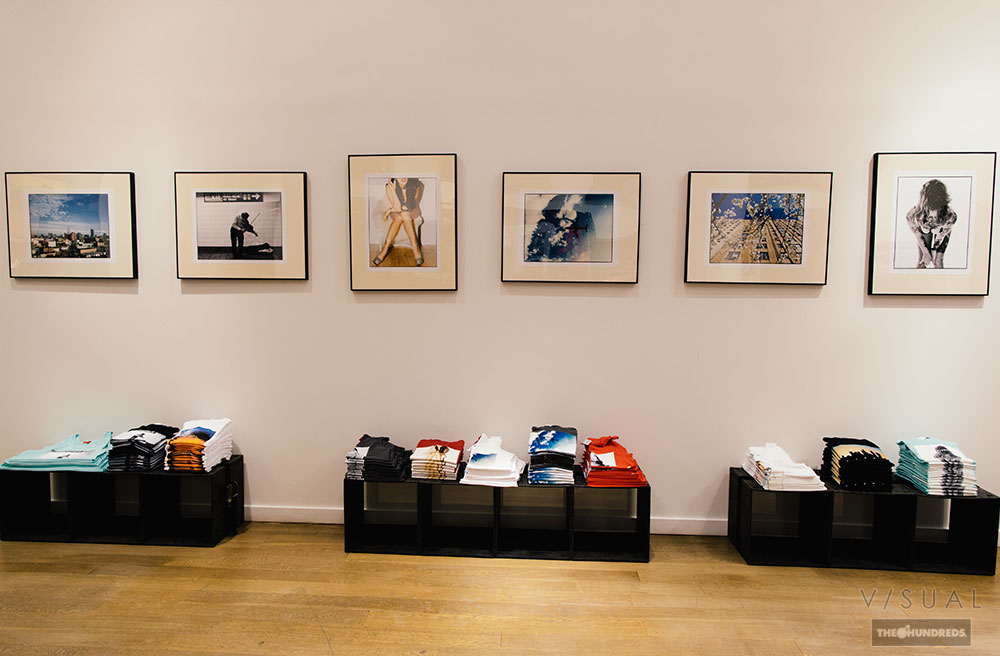 Still tripping out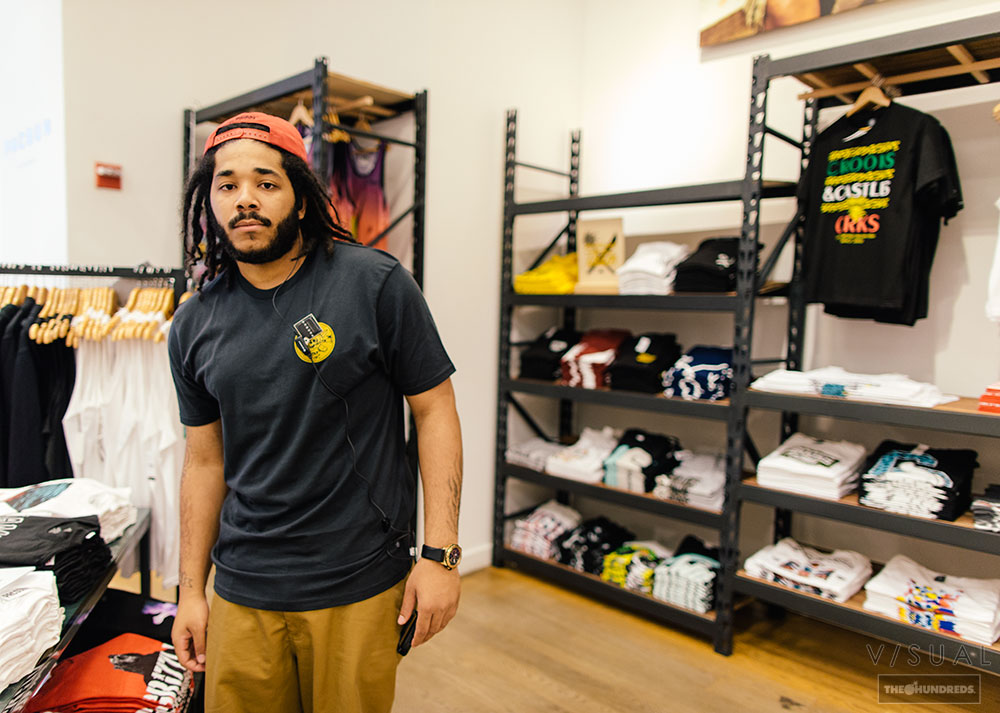 This is Jones, an employee of Pac Sun and a really cool dude. If you swing by say hi to him.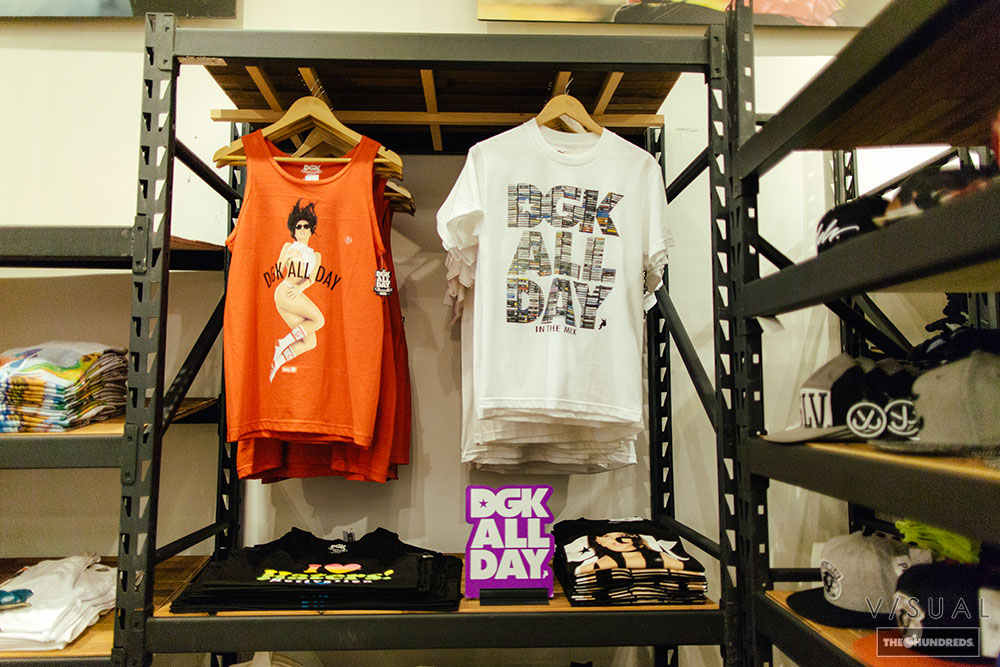 Kind of cool to be in the a store with the same likes as DGK…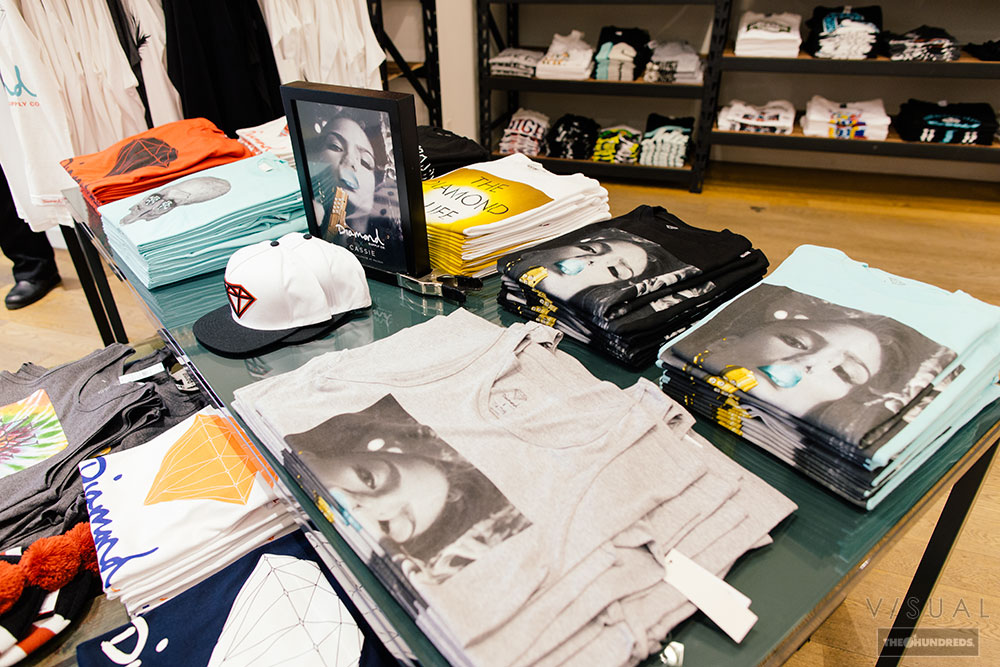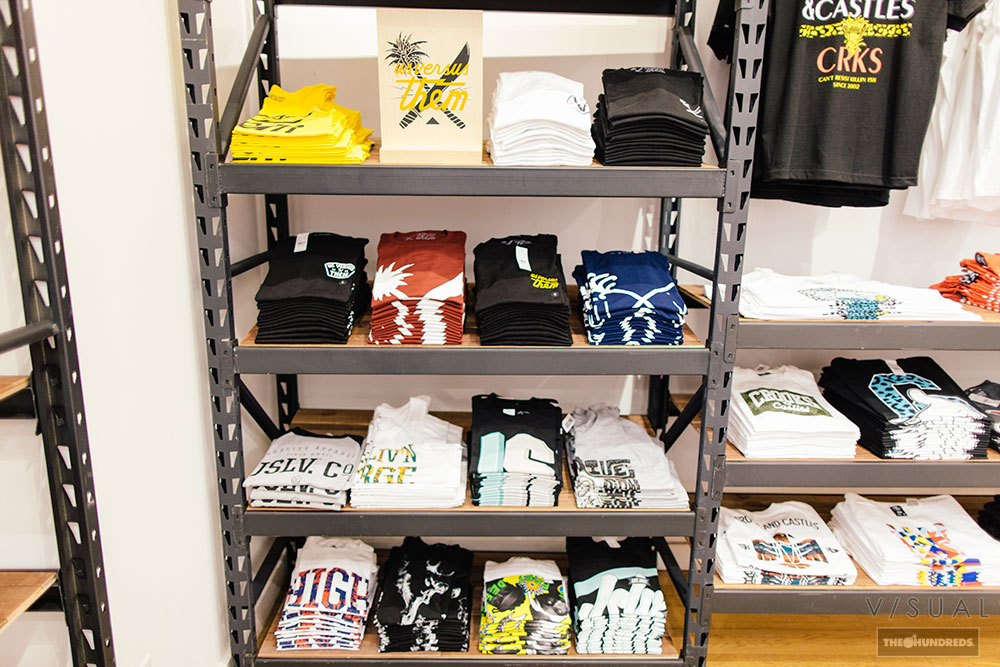 Us Vesus Them,JSLV,Crooks & Castles..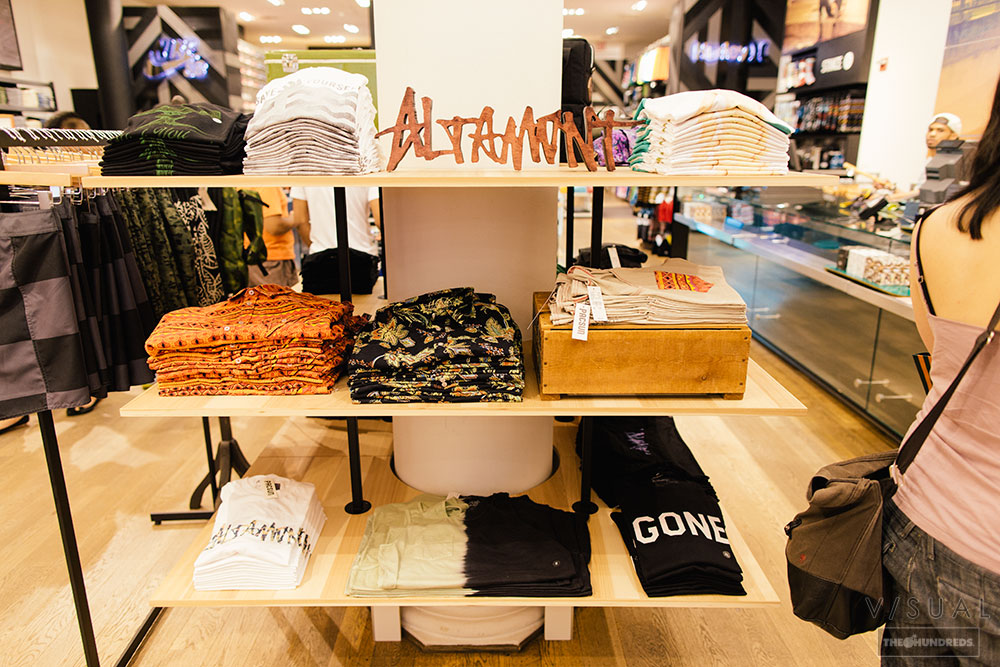 Altamont..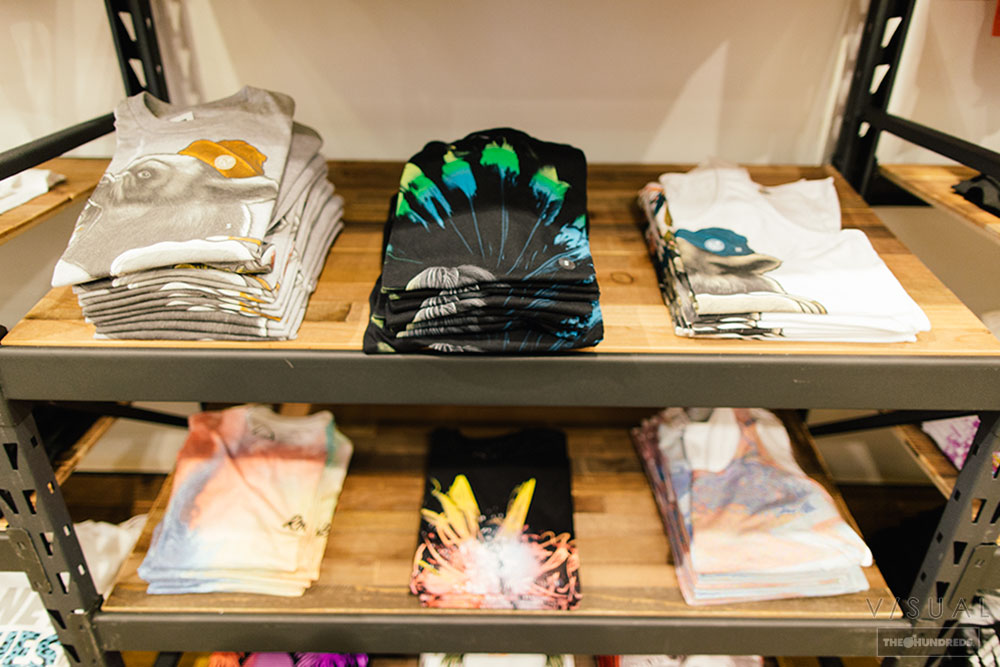 and Rook.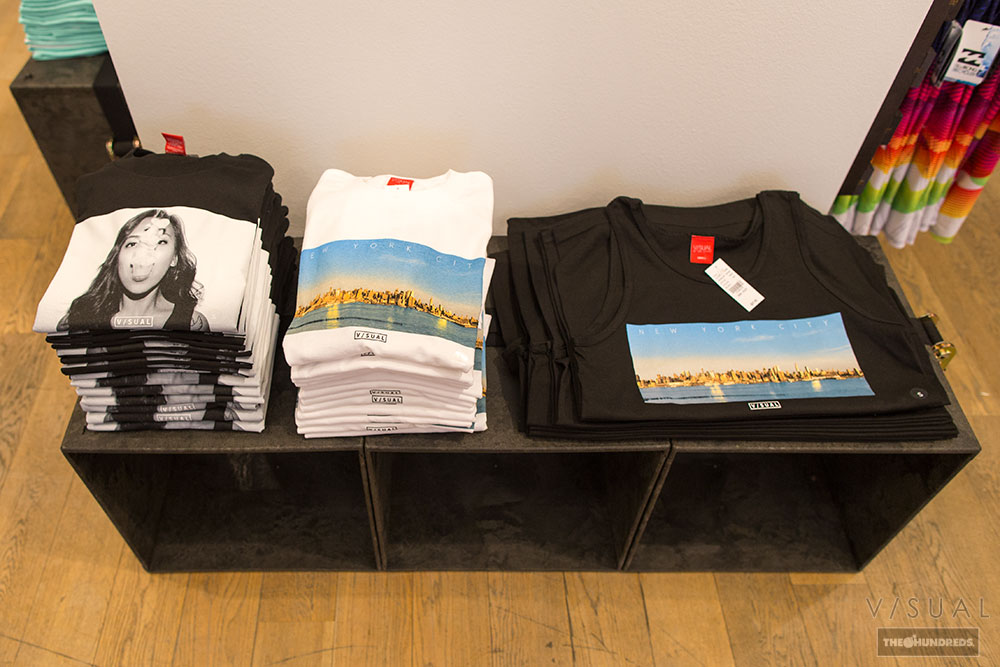 Some  of my N.Y.C. photo edition t's only available at the Pac Sun pop-up shop