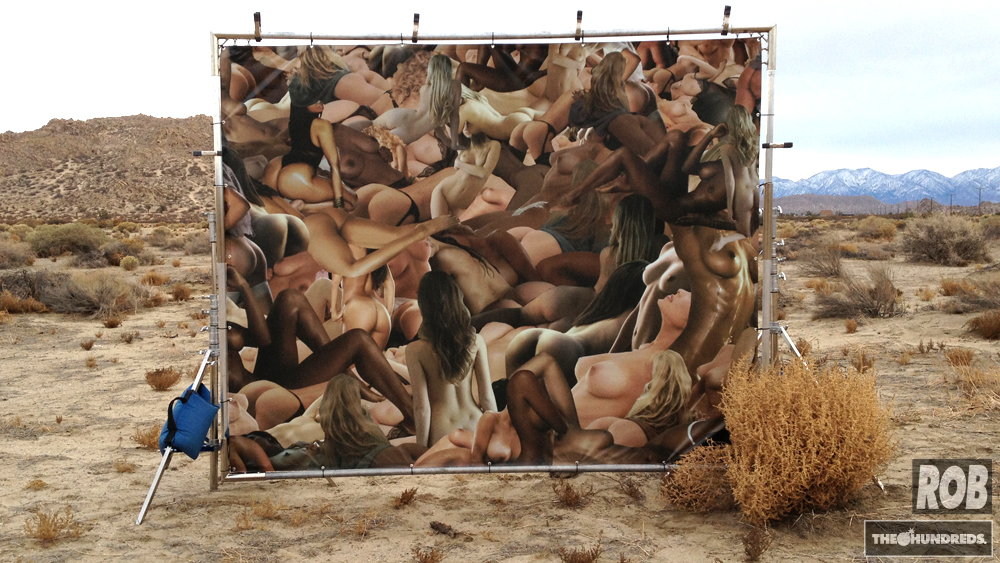 If you have been glancing at this blog over the last 3 years I have been writing it you may remember my friend Brandon Drew Jordan Pierce. The Homey BDP has been a creative character his entire life. You cannot spend anytime with him without crying with laughter or becoming sexually satisfied. That's just what he does. Entertains, and has sex. That's it. So when I was invited to the middle of the desert to shoot his premier video; "KATIE", with models, a productions crew and a 7 foot tall stuffed Kodiac bear… what would you say?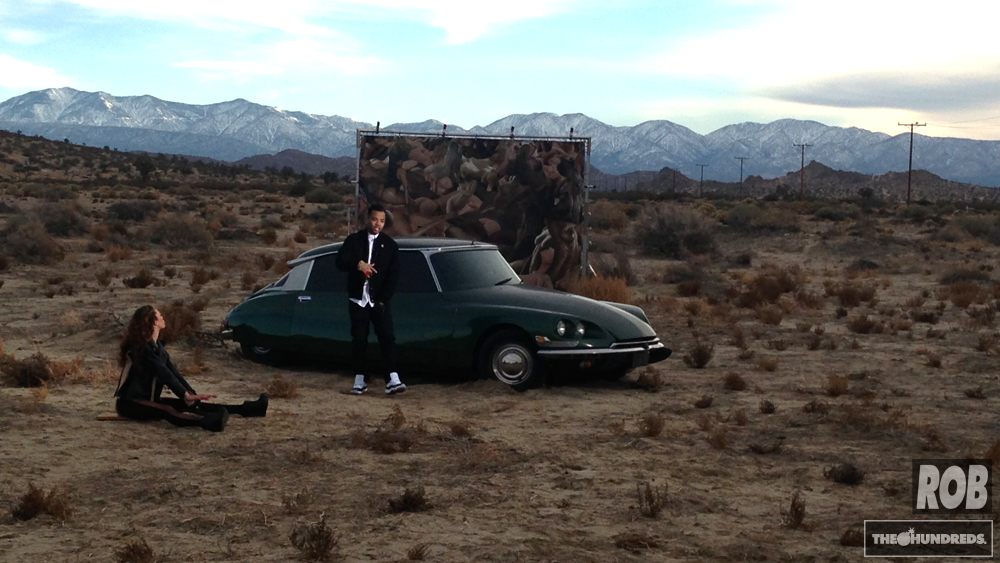 According to our friends at Urban Dictionary;
A young lady that is over 18, but under 21, yet doesn't let that keep her from getting into bars, clubs, and other situations where debauchery is likely to occur. "Katie" is often subjected to the walk of shame after a night of festivities, yet this won't stop her from going hard in the paint.
That girl in my economics class is the biggest "Katie" on campus.
I always see "Katie" walking down Franklin street with a different dude every night.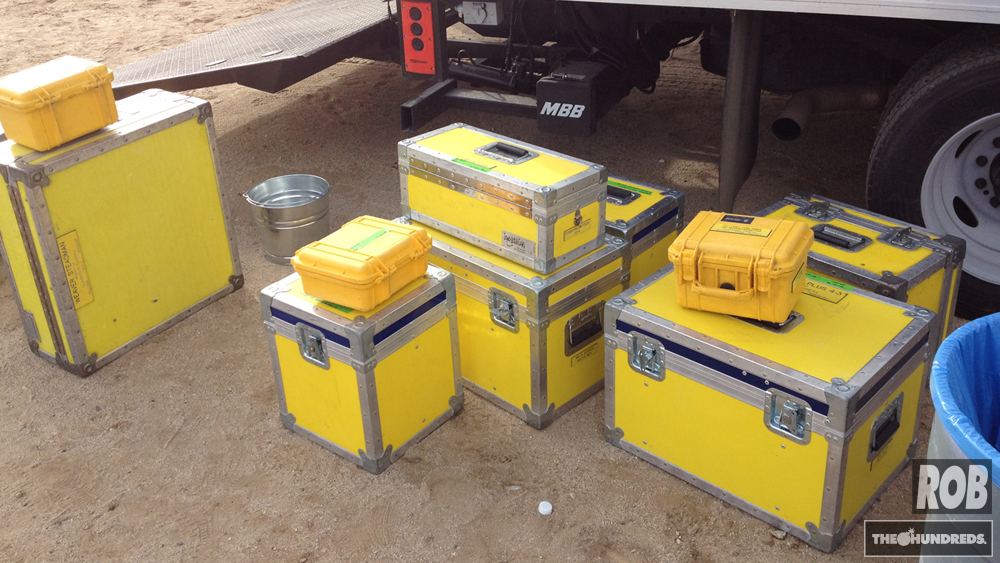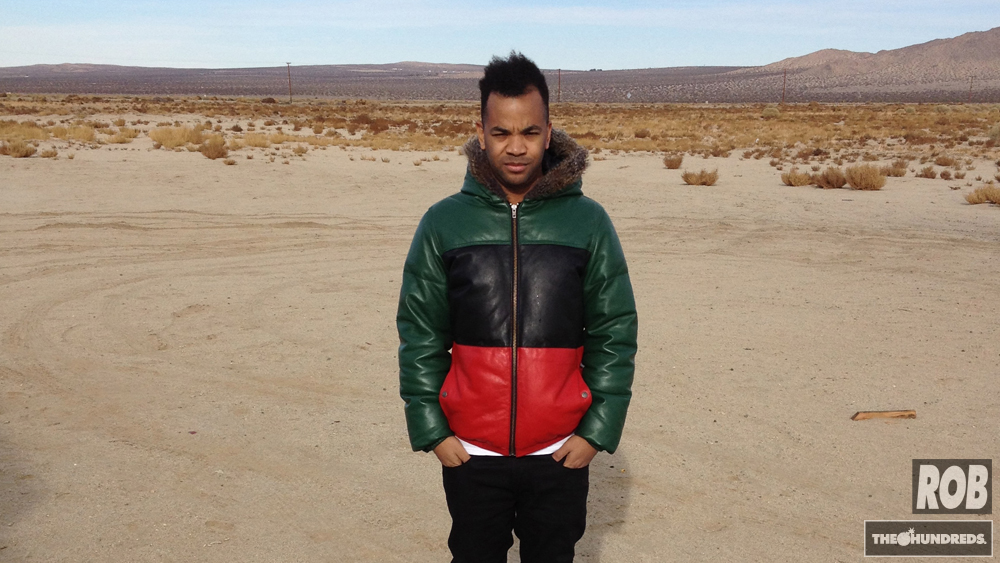 B D P for short, is Brandon Drew Jordan pierce, a New York city based rapper. He grew up primarily in Westchester, NY, moving to Durham, NC his freshmen year of high school. The polarizing differences growing up first in northern and then in southern cultures has allowed B D P to develop a unique style best described by the artist himself as: an embodiment of a New York state of mind with a southernplayalisticadillac charm.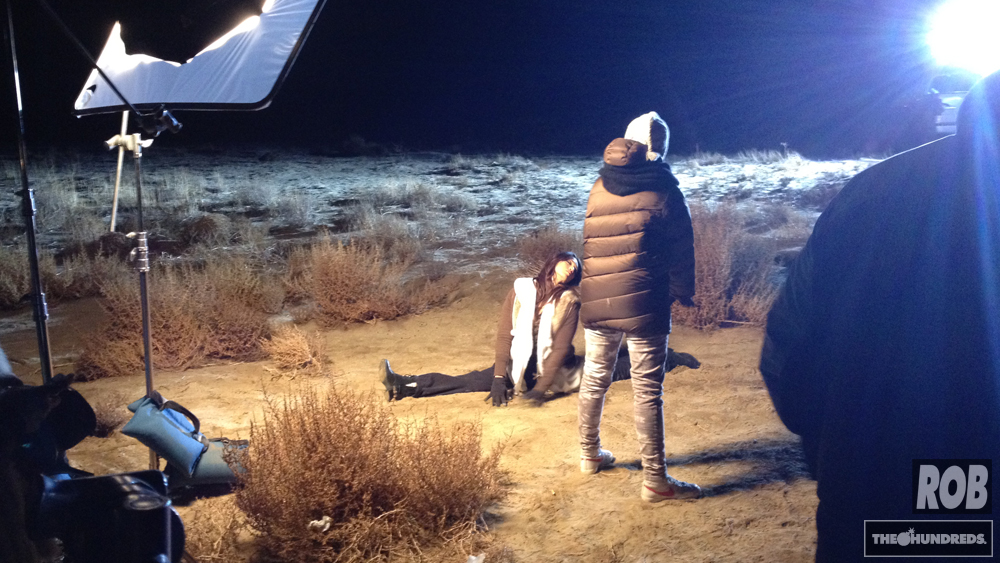 When you create commercials like the Hyperizers and The Black Mamba, you make a few friends along the way. Friends that can direct, edit, produce, and take their clothes off.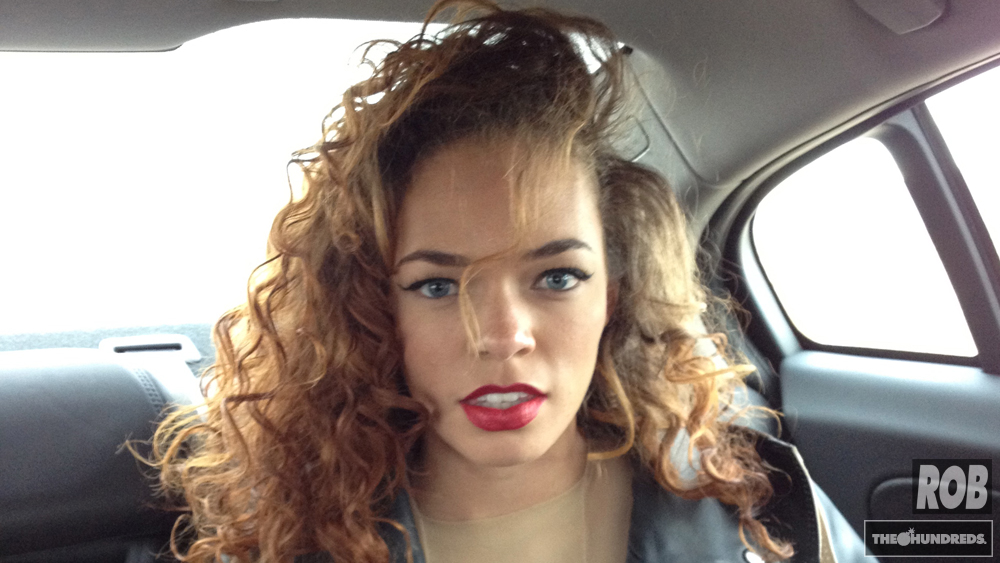 "When your ride comin', or should I call a cab?"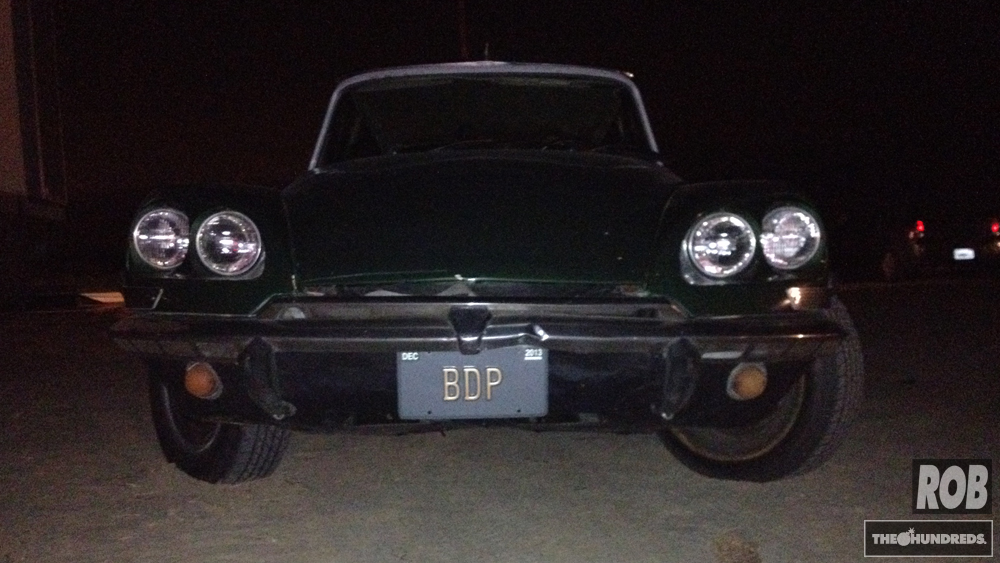 Enjoy the best labor of love project I have seen since Thriftshop. The Homey BDP, you saw it here first.

TheHomey B D P – "Katie" from TheHomey B D P on Vimeo.