It's always dope to see people using their passions for a good cause. Viktor Simco's "Ollies for Alzheimer's" skateboarding contest is a perfect example of that. Founded in honor of his late grandfather, Viktor hosts the event in cities he visits to raise awareness for the Alzheimer's Association through skateboarding.
A few weeks ago I was able to go through and snap some photos during the event.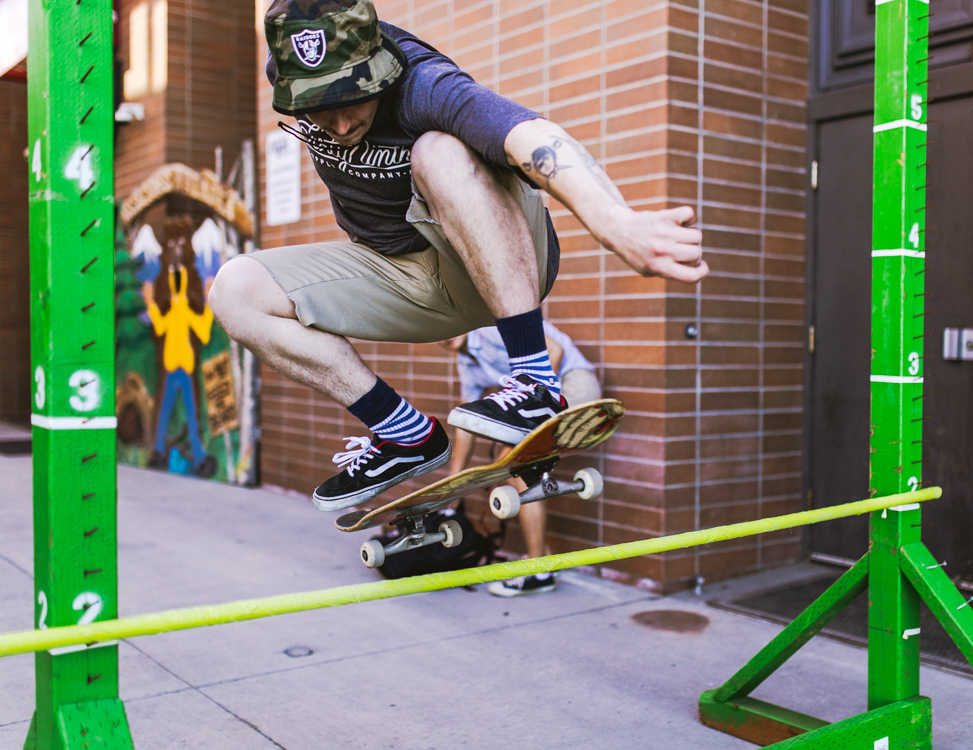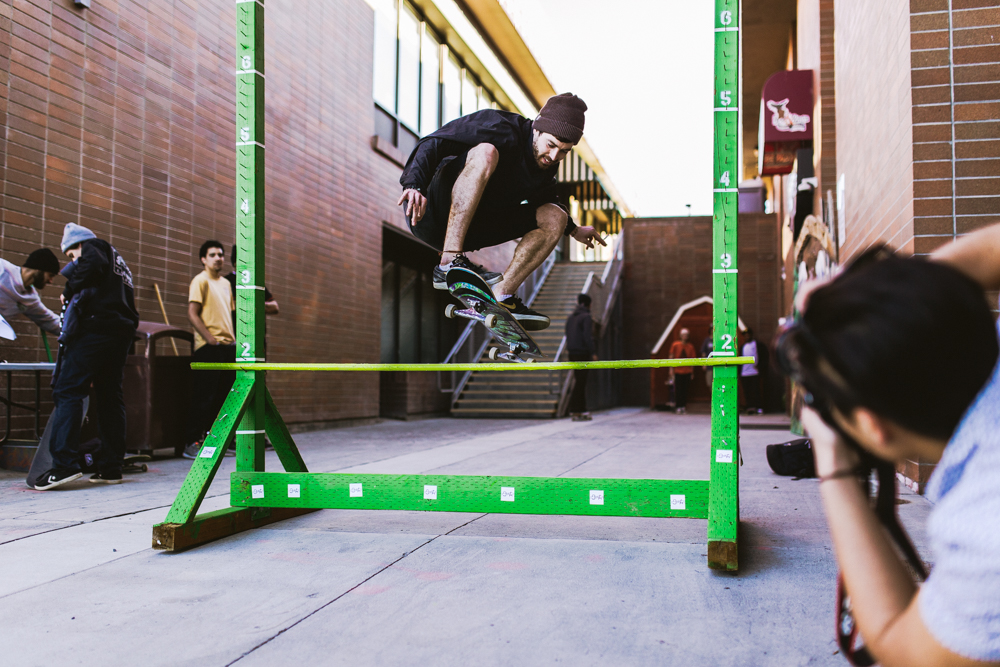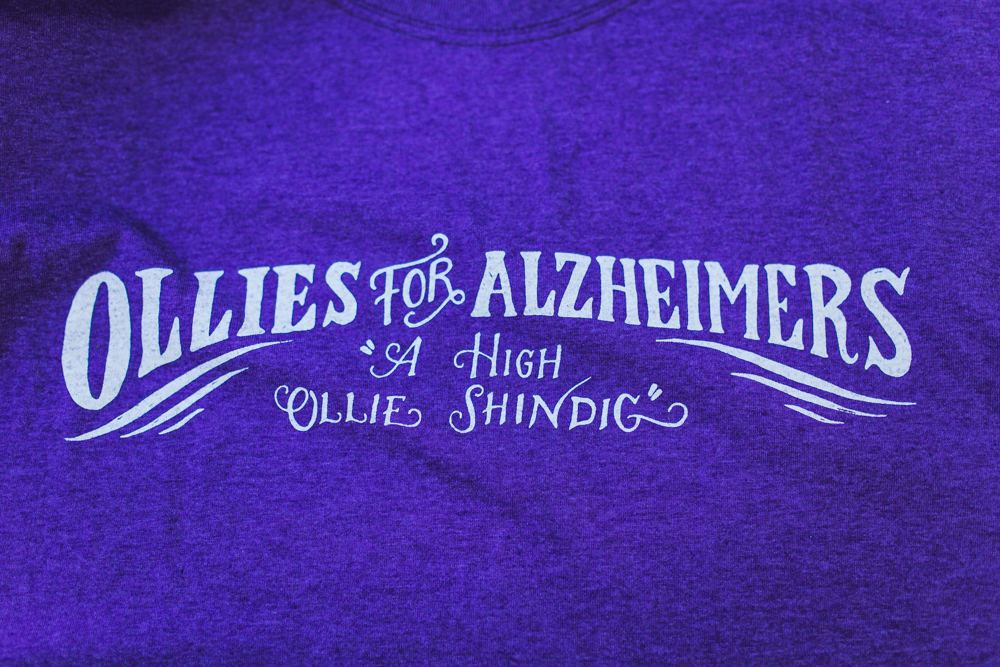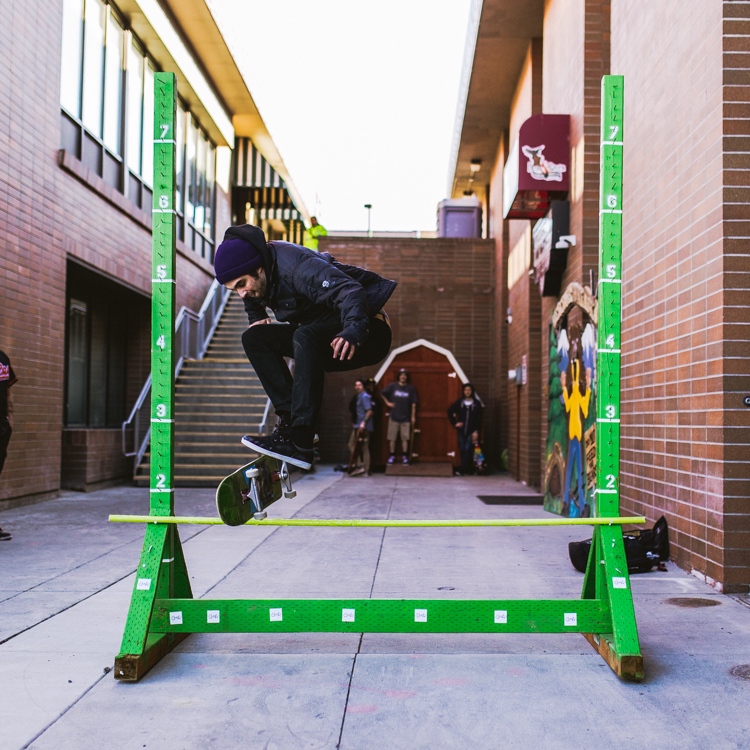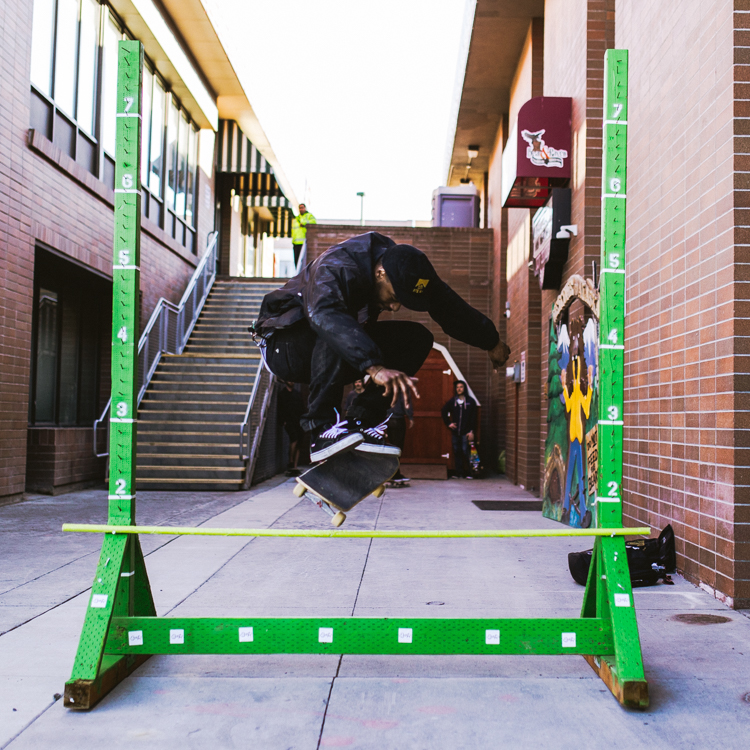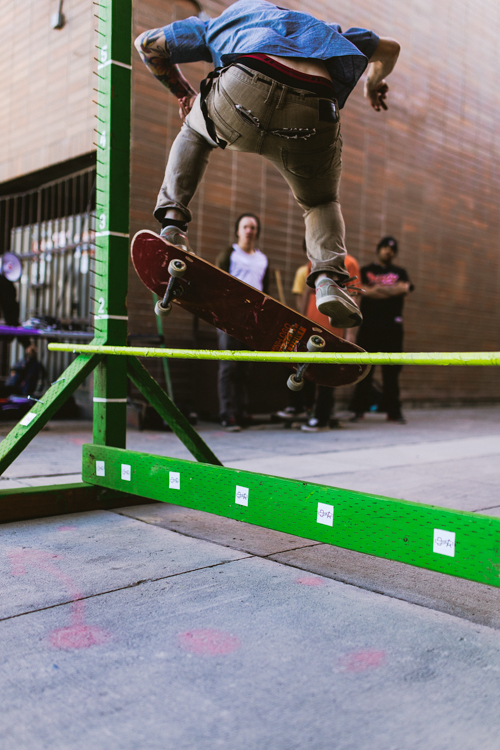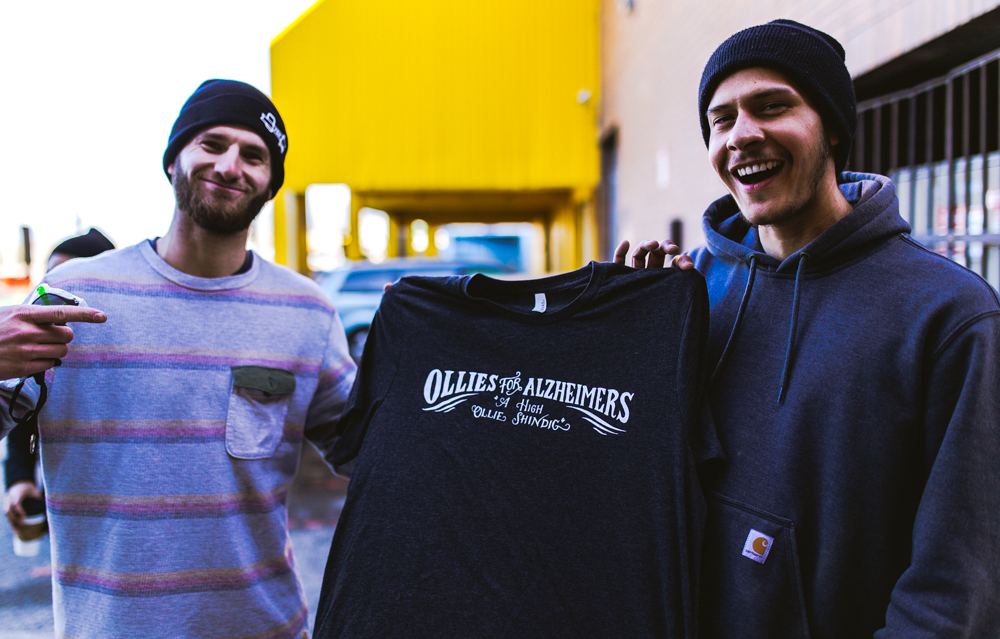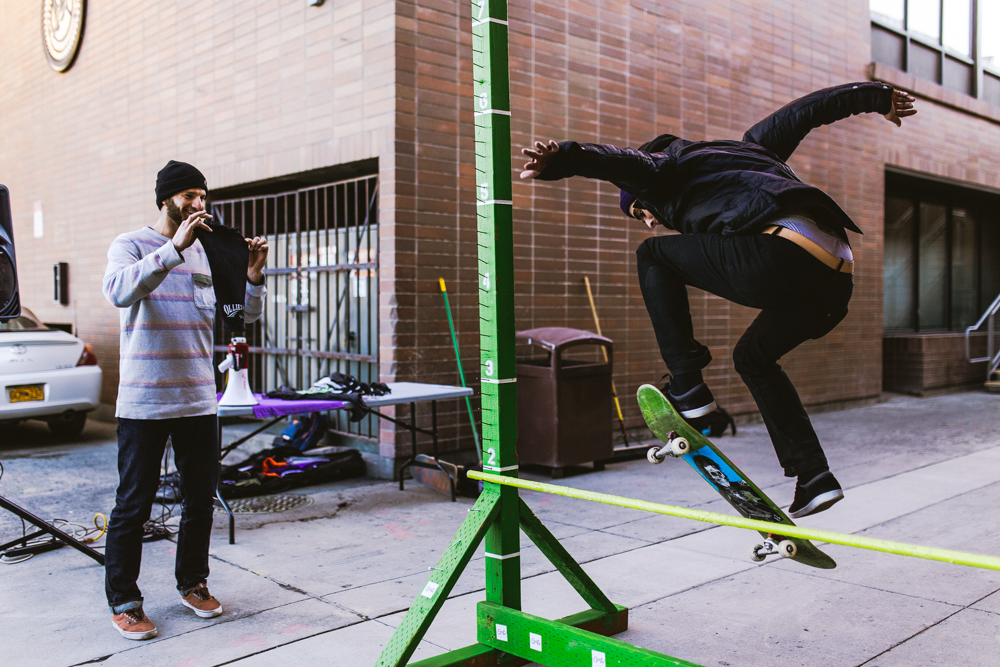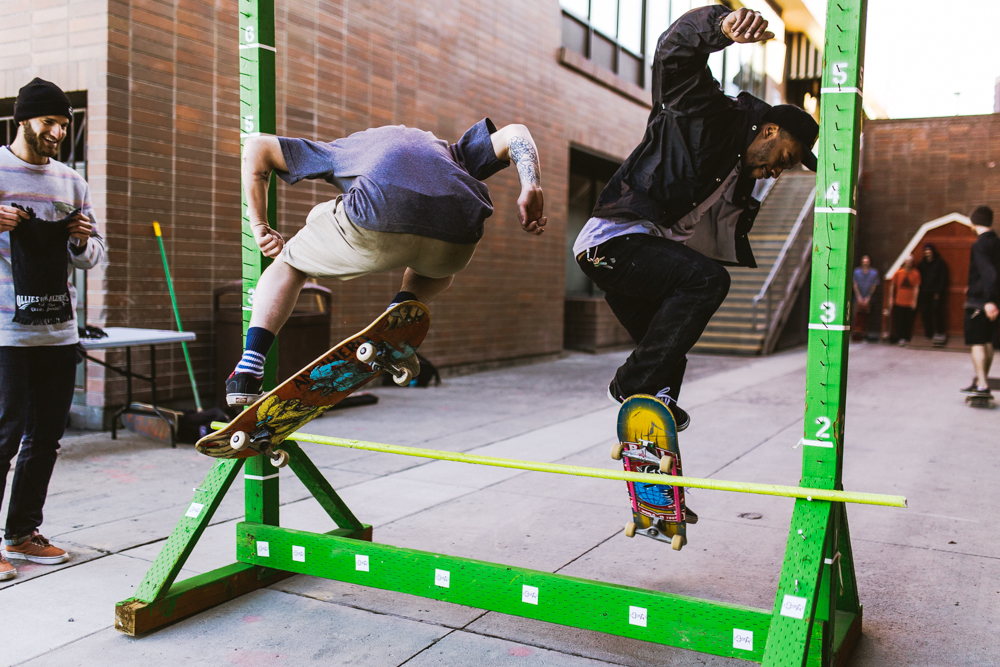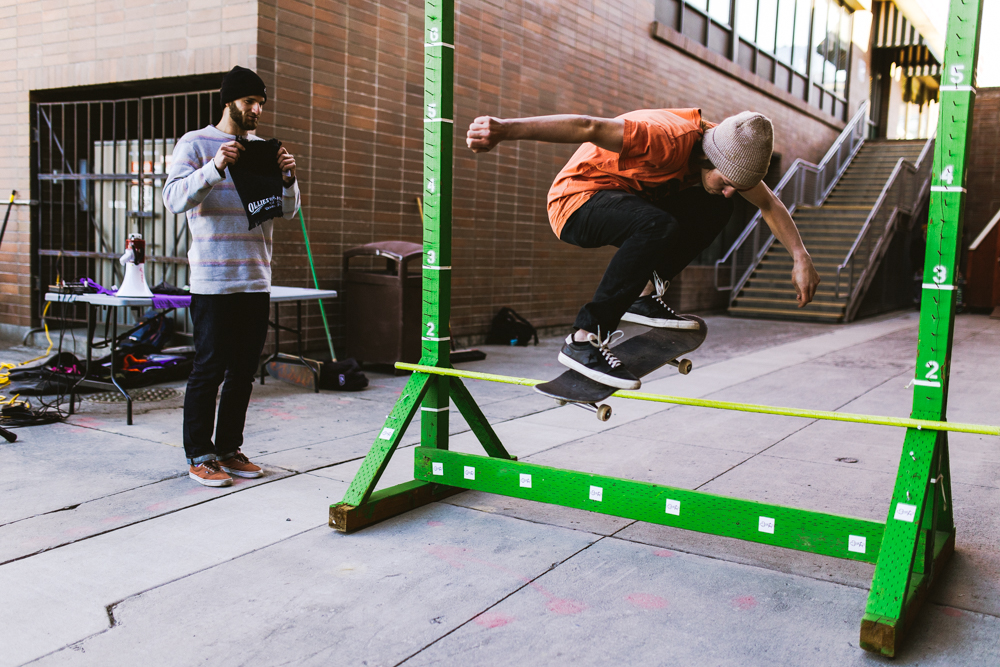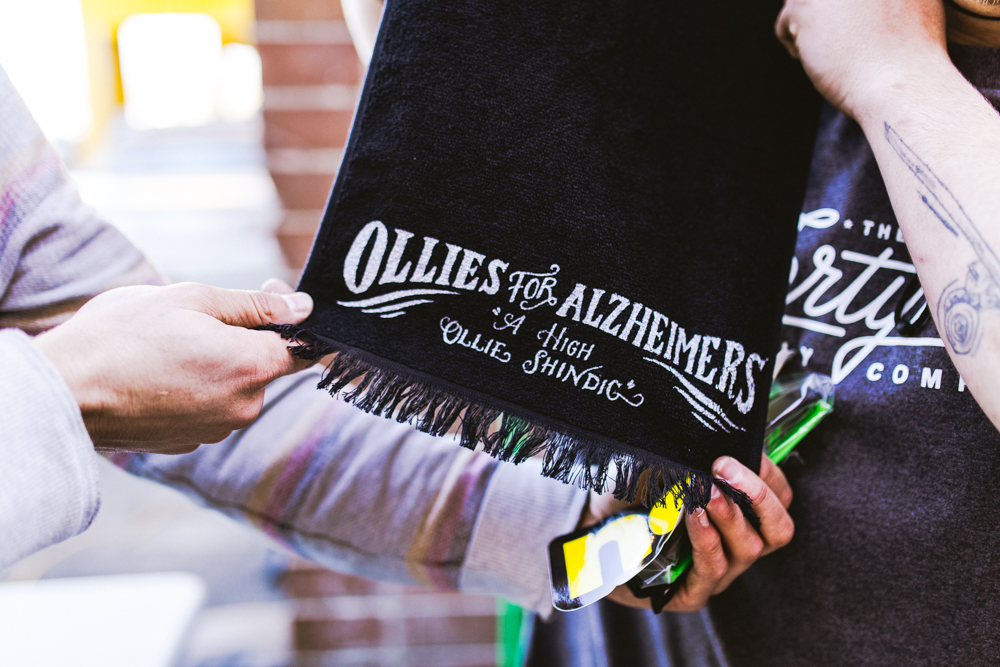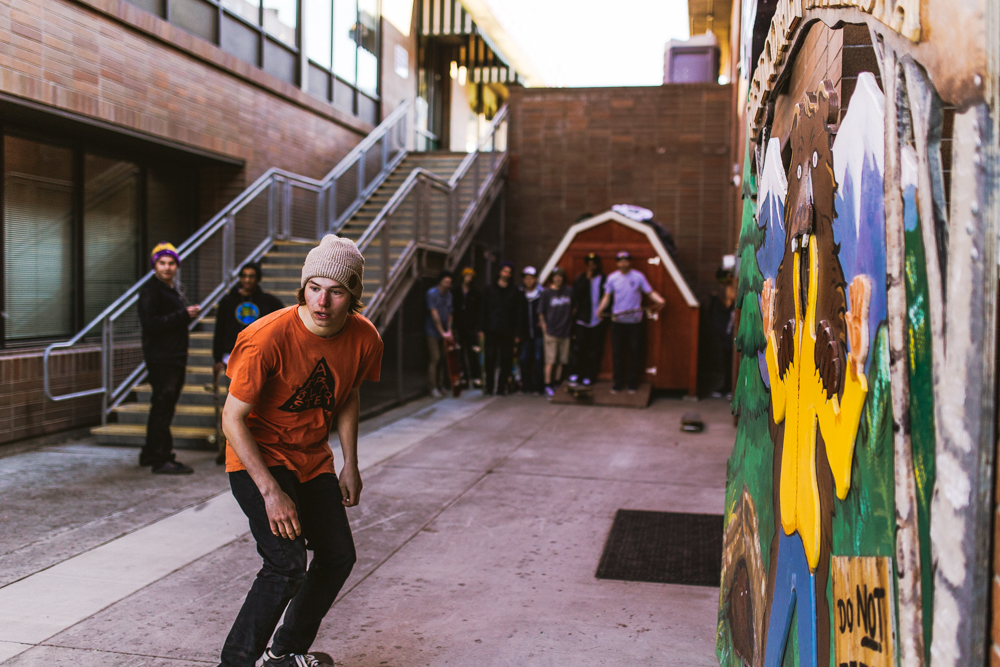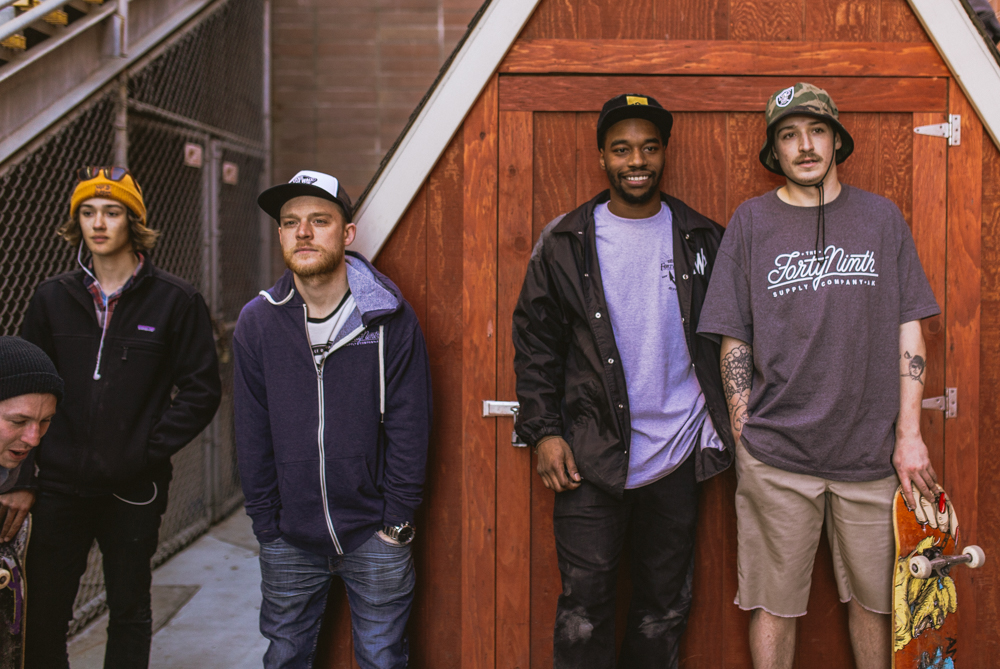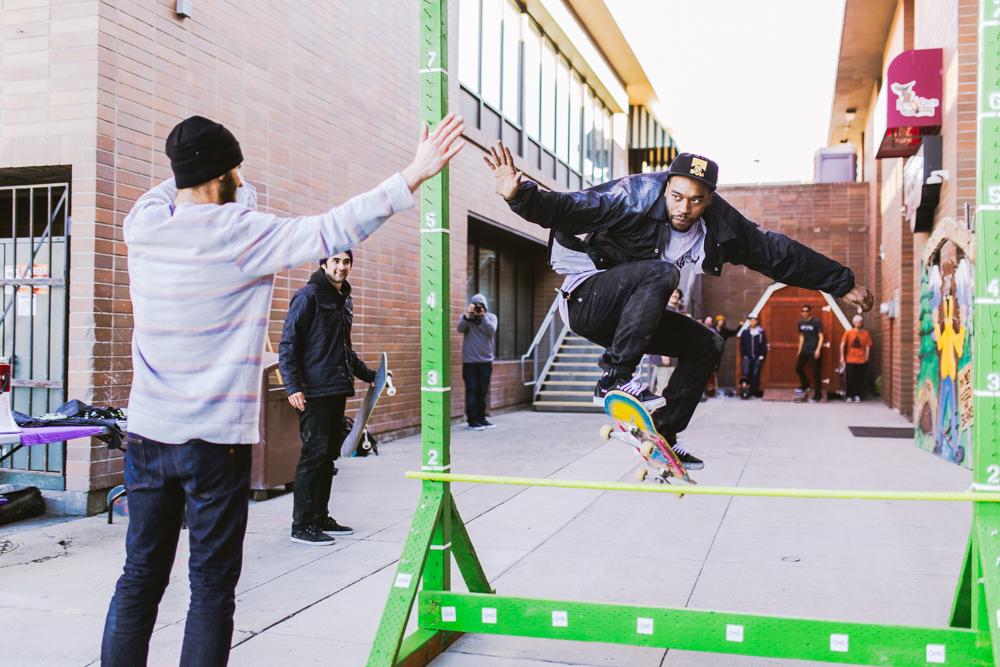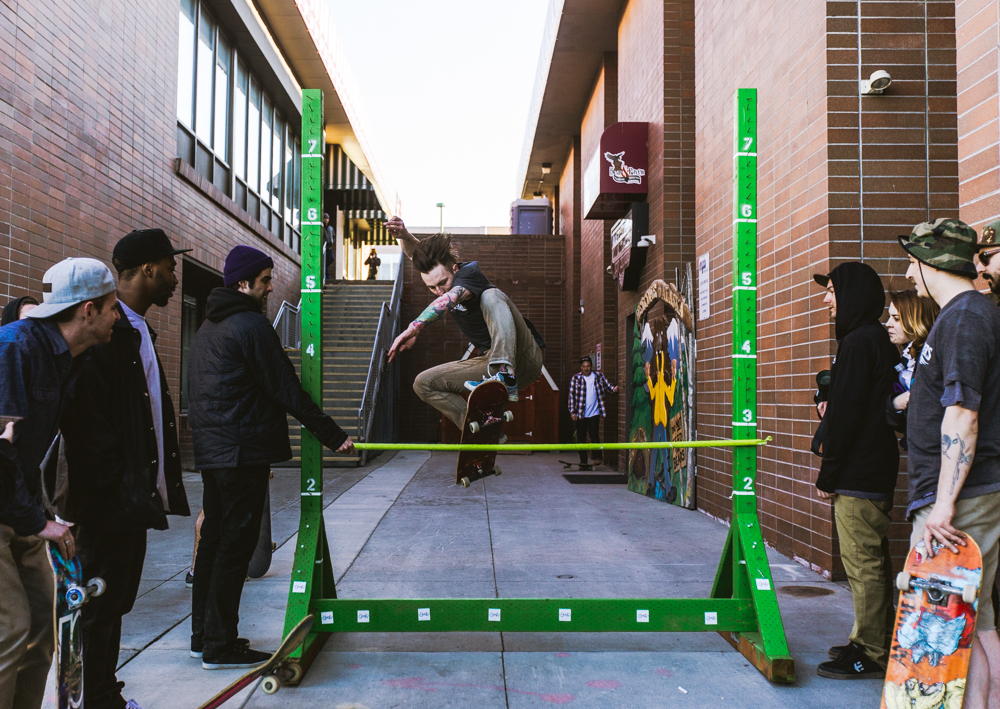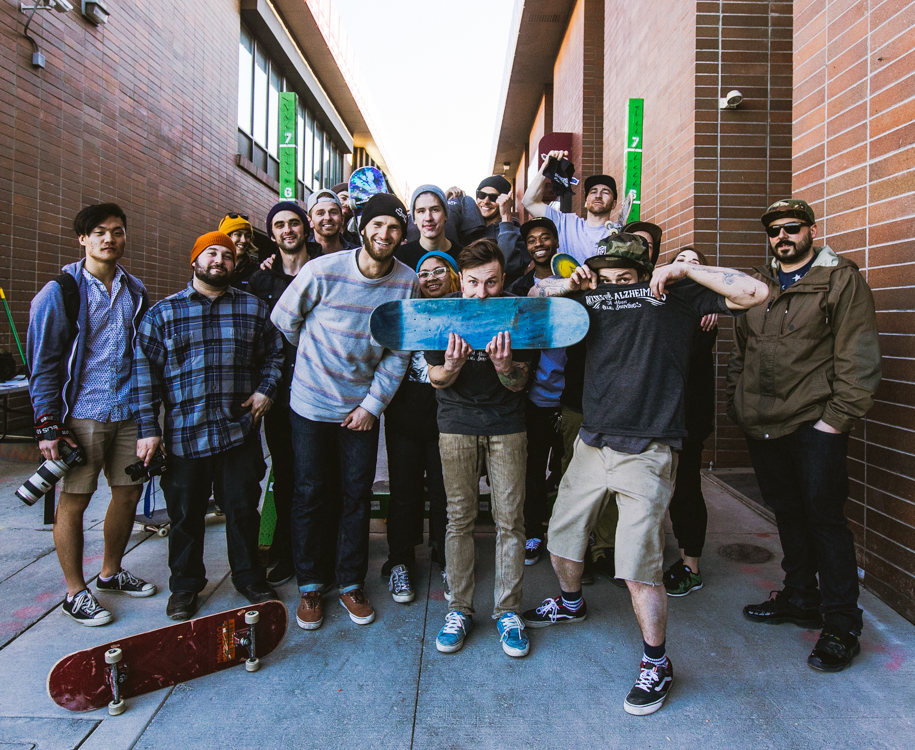 Viktor sent along this photo of himself and his grandfather, Bernard, the man for which he created the event.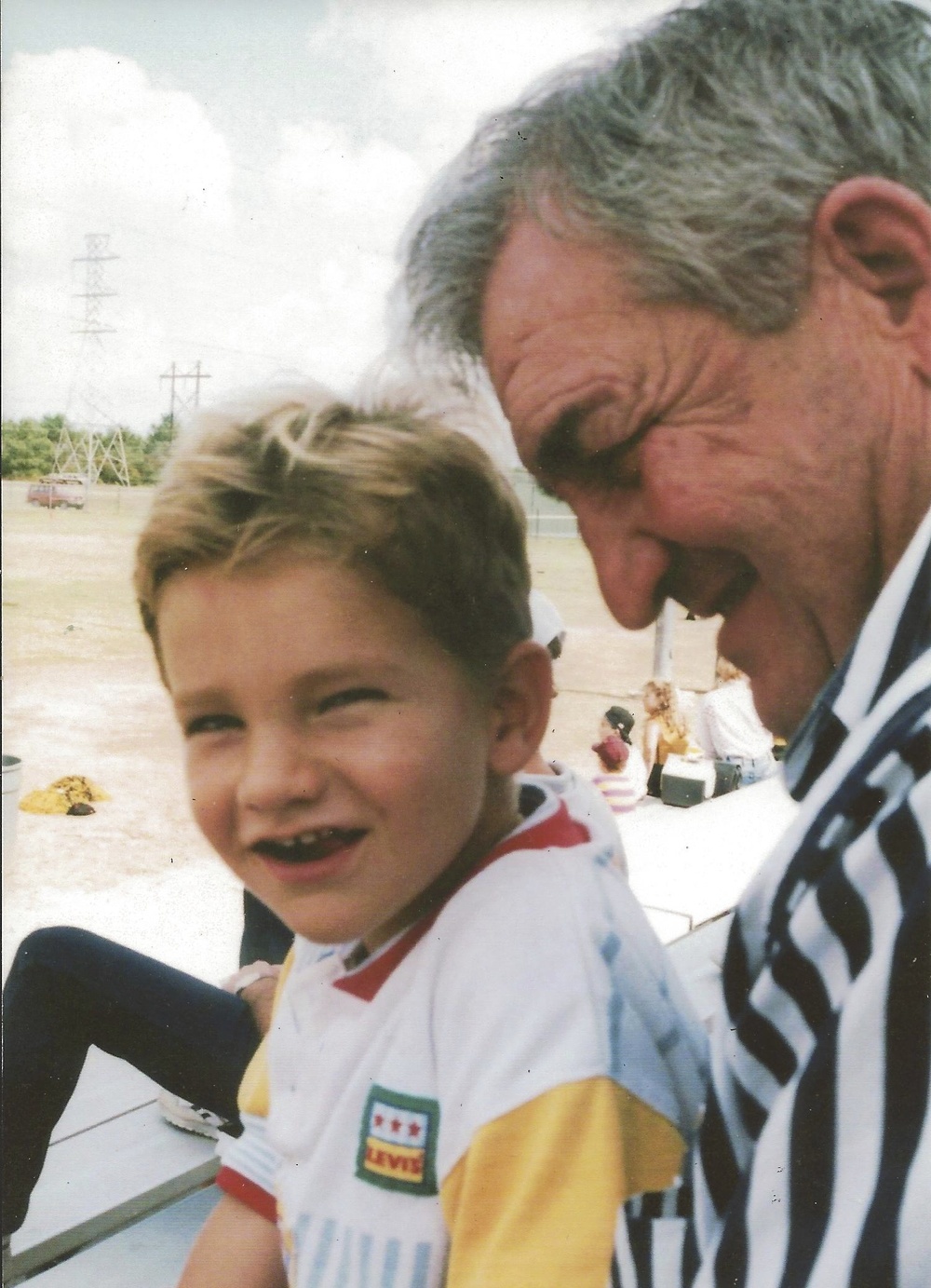 Until next time y'all.